13 Famous Lifestyle Photographers - Inspiration Guaranteed
Lifestyle photography is the art of capturing real-life events and everyday situations. This style strives to let you see a moment in the normal life of the model. It tells a story.
In this article, we are going to explore 13 renowned lifestyle photographers and their individual styles
Capture your own stories and moments of everyday life. With time, you can master the art of photography.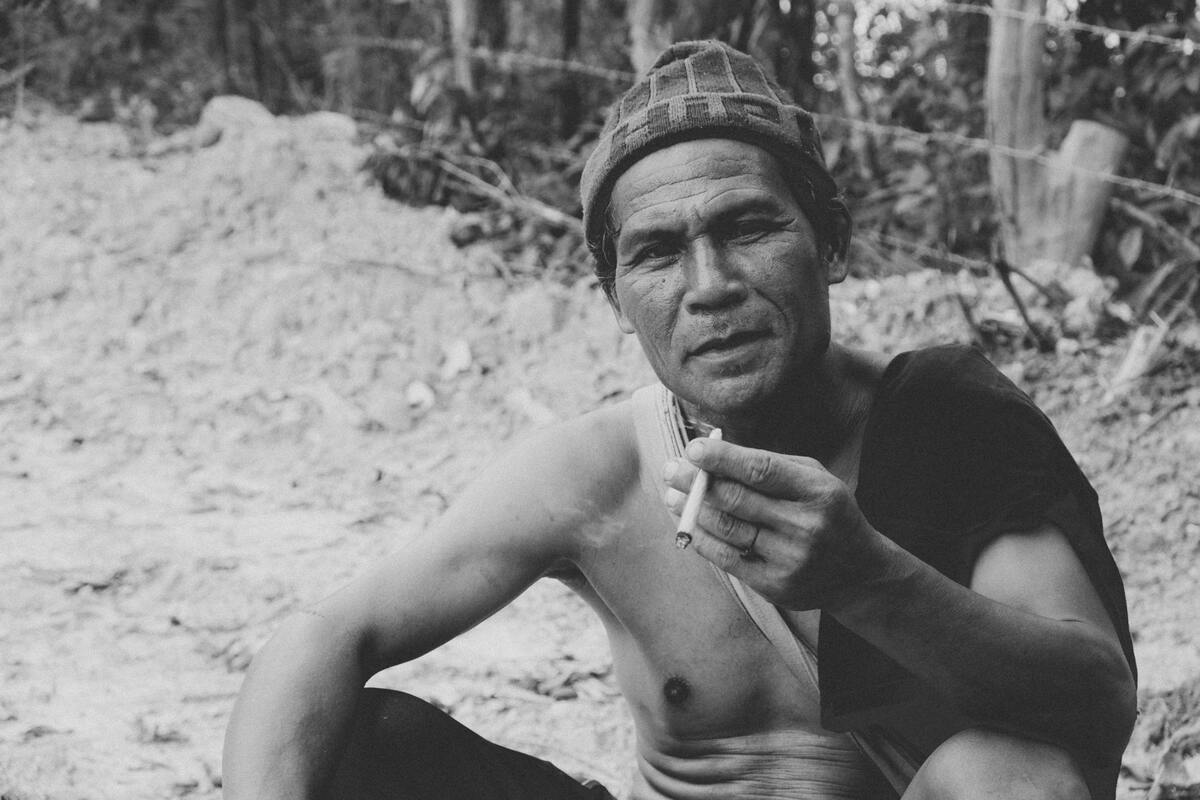 1. Jon Luvelli
Jon Luvelli is an Italian-American street photographer. Luvelli captures photos of the rural American Midwest. He started taking pictures as a child, and as a 15-yeard-old he traveled to Arizona.
During his journey, he used to sleep over at friends' houses and take small roles in movies to earn a living.
Jon Luvelli
You can see his website here.
2. Robert Frank
Robert Frank was a Swiss-American photographer. His book The Americans is considered one of the most influential photography books of the 20th century.
Frank was born in Zürich, and he started his photography journey already here. He published his first book of photographs, 40 Fotos, in 1946.
Then, he emigrated to the United States and started working as a photographer.
After creating The Americans, Frank got interested in filmmaking. His most famous film, Cocksucker Blues, documents the life of the famous band The Rolling Stones while on tour in the US.
Notably, the Stones sued to prevent the film's release, as it revealed the wild rockstar lifestyle a bit too much.
https://www.artsy.net/artist/robert-frank
3. Arthur Fellig
Arthur Fellig is mainly known by his pseudonym Weegee.
This famous photographer's and photojournalist's name is originally not Arthur. When he and his family emigrated from what is Ukraine today, his name was changed from Ascher (Usher).
Weegee's signature style was following New York's emergency services, capturing scenes of urban life, and crime.
Arthur Fellig)
He also worked in the cinema and collaborated with directors like Jack Donohue and Stanley Kubrick.
The 2014 film Nightcrawler was inspired by Weegee.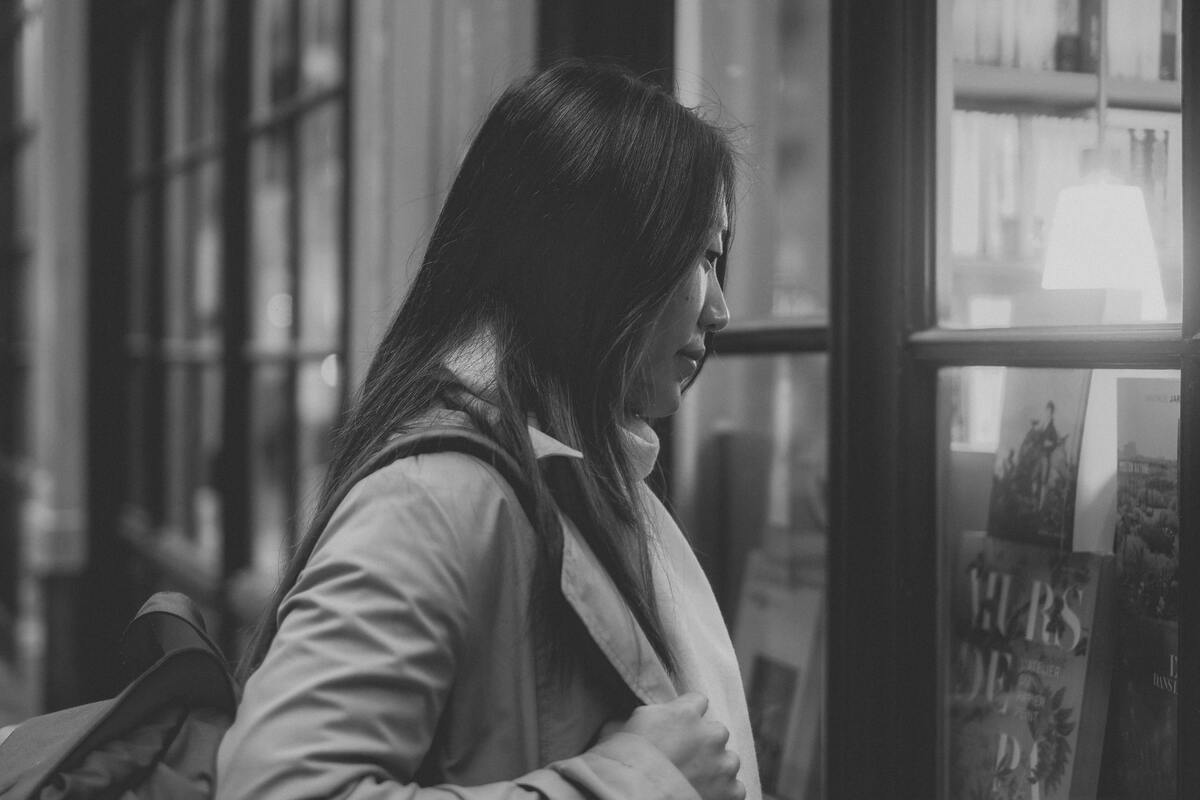 4. Bruno Barbey
Bruno Barbey was a very well-known French-Swiss photographer and photojournalist.
He became renowned for photographing conflicts as well as unusual, beautiful images in many different countries.
As a photojournalist, he has covered news stories around the world, including wars and conflicts in Nigeria, Vietnam, Bangladesh, Cambodia, Northern Ireland, and Iraq.
Bruno Barbey has received numerous awards for his work, including the French National Order of Merit.
The two most recent books he created are China: From Mao to Modernity (2015) and The Color of China (2019).
If you'd like to learn more about this famous photographer, here is his website.
5. Werner Bischof
(Werner Bischof)
Werned Bischof was a Swiss photographer, known mainly for his post-World War II photos of Europe.
He studied photography at Zurich's School of Applied Arts. Then he worked as an independent photographer and freelanced for the LIFE magazine.
His book Japan (1954) was awarded the Prix Nadar award in 1955.
This great photographer died young (38) in a car crash when his vehicle fell into a ravine in Peruvian Andes.
6. Bruce Gilden
Bruce Gilden is an American street photographer. He is famous for his close-up shots of people in the streets.
"I'M KNOWN FOR TAKING PICTURES VERY CLOSE, AND THE OLDER I GET, THE CLOSER I GET" (Bruce Gilden
Bruce Gilden should be considered a self-taught photographer since he only attended evening classes at the School of Visual Arts in New York.
Over the years, he has worked in many countries, and his work is exhibited in museums and galleries all over the world.
He has also been a member of Magnum Photos since 1998.
If you want to know more about this photographer's work, check out his website.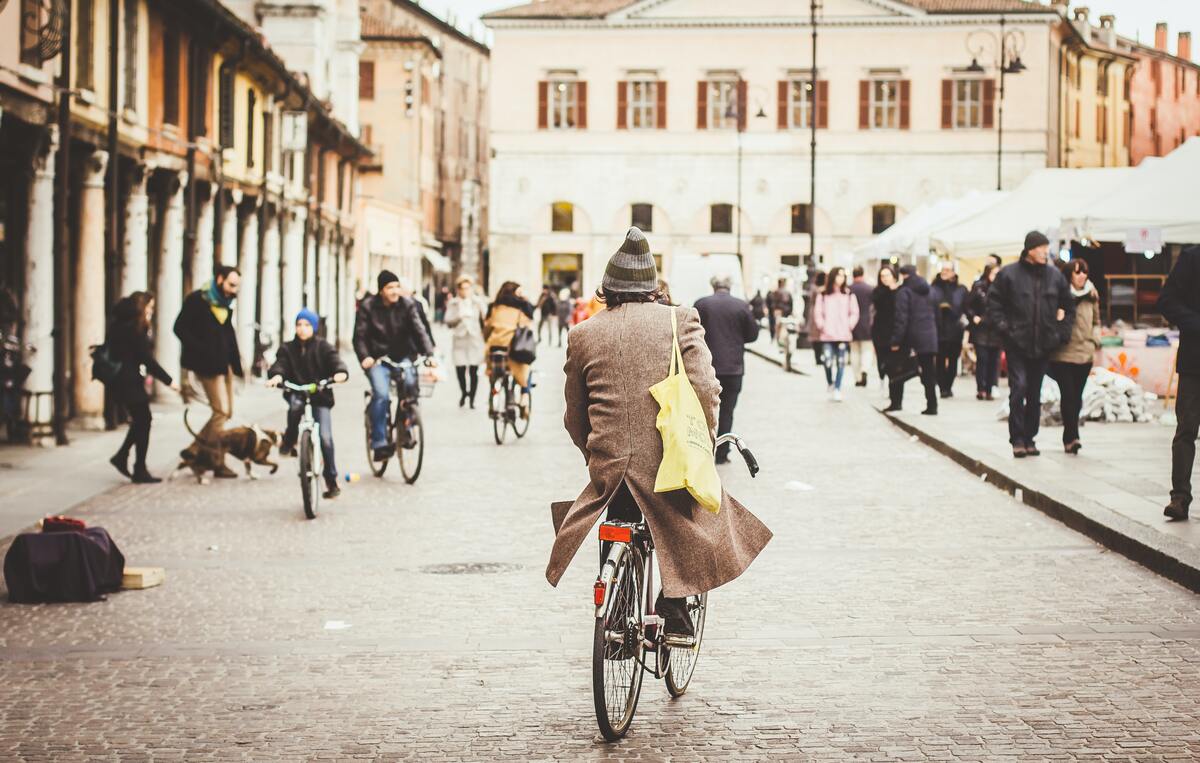 7. Bruce Landon Davidson
Born in Oak Park, Illinois, Bruce Davidson is a famous American photographer.
He has been interested in photography since a very young age and was influenced by the likes of Robert Frank and Eugene Smith.
At 19 years old, he won the National High School Photographic Award for an owl picture.
He has also worked as a freelancer for LIFE magazine. Later, he joined Magnum Photos.
Bruce Davidson received a Guggenheim Fellowship to photograph events and figures of the civil rights movement.
He is well known for taking photos of the Brooklyn teenage gang - The Jokers. After photographing for over 11 months, he produced the Brooklyn Gang photobook.
Bruce Davidson
8. Sisilia Piring
Sisilia Piring is a Los Angeles photographer and content creator.
She has worked with many well-known brands, including Burberry, Sephora, Urban Outfitters, and Levi's.
Sisilia is also an avid content creator, with over 130K followers on her Instagram.
In 2019, she took a  year-long road trip across the USA in a vintage camper. Sisilia traveled through over 40 states.
Sisilia Piring started her professional career after moving to a new city - Chicago. She took photos of local models and posted her work online. After that, she was approached by agencies and started working with those.
If you're interested in seeing her work, here is her Instagram.
9. Claire Dobson
Claire Dobson is a wedding photographer and social media nerd from California.
She has a travel & lifestyle blog and co-founded Get found stock stock photos.
Claire has a background in fashion and commercial photography.
You can see her Instagram here.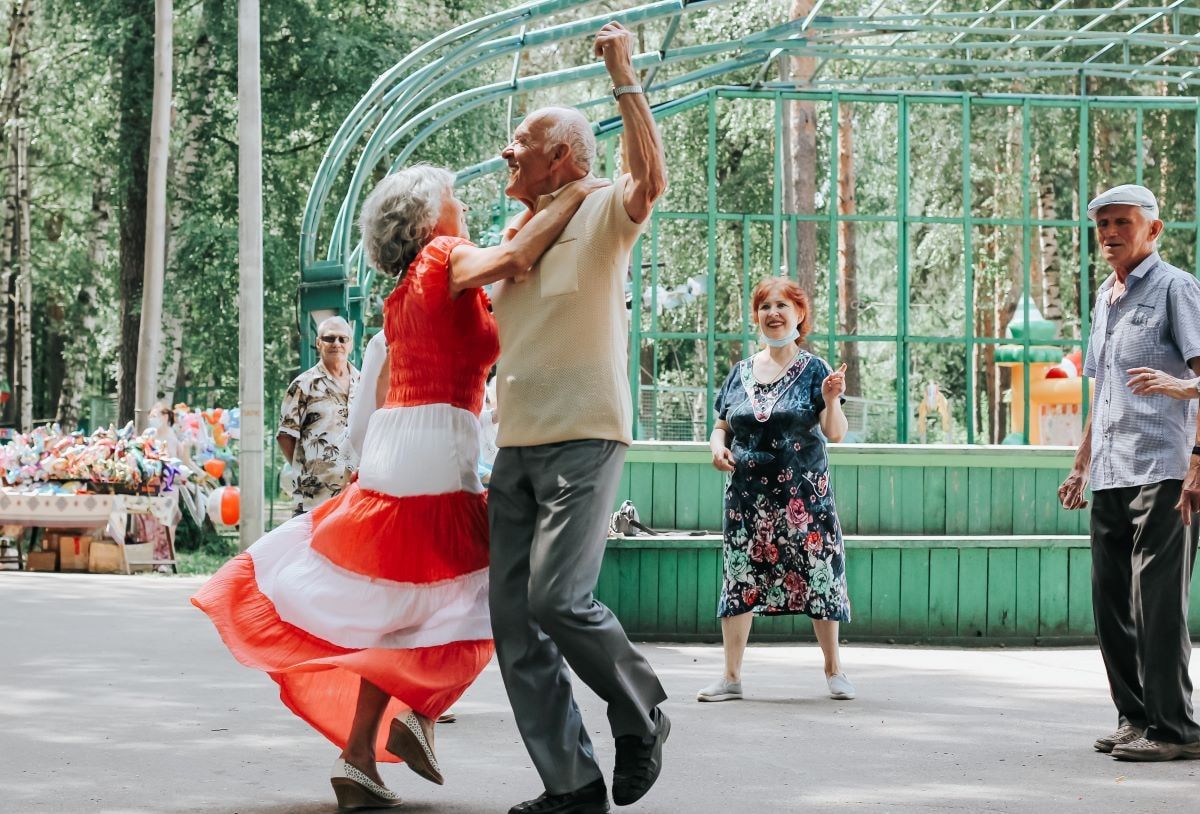 10. Kourtney Kyung Smith
Kourtney Kyung Smith is a photographer and director based in Los Angeles.
She has worked as both a creative director and a freelance photographer.
Her images have been published in well-known magazines, including The New York Times, The Wall Street Journal, The Vogue, and many others.
With a background in dance and art history, her work explores the body movement and geometry of humans. Kourtney is currently studying to finish her master's degree in Art & Film theory.
You can see more of her work here.
11. Dustin Giallanza
Dustin Giallanza
Dustin Giallanza is an LA-based artist and photographer.
He studied everything from typography and design to darkroom and digital photography.
He received a Bachelor of Fine Arts degree in 2010 and has been working with photography since then. His commercial clients include famous brands like Nike, YouTube, and The Advocate.
You can see his work here.
12. Lindsay Childs
Lindsay Childs is a California-born lifestyle photographer and director, living in LA (with her pup).
She shoots amazing lifestyle photos and also creates short films.
13. Kelly Robyn
The last person on our list today is Kelly Robyn.
She is a photographer and a designer.
Kelly Robyn has worked with Sephora brands, Target brands, Ulta brands, and many other beauty, fashion, or lifestyle companies.
Kelly felt uninspired by the well-walked path of going to college, then marriage, and settling down.
Oh no, she wanted more. After college, she moved to  London, where she started her creative endeavors.
Nowadays, Kelly works as a Creative CEO. She has her own creative agency based in Los Angeles.
You can learn more about Kelly Robyn here.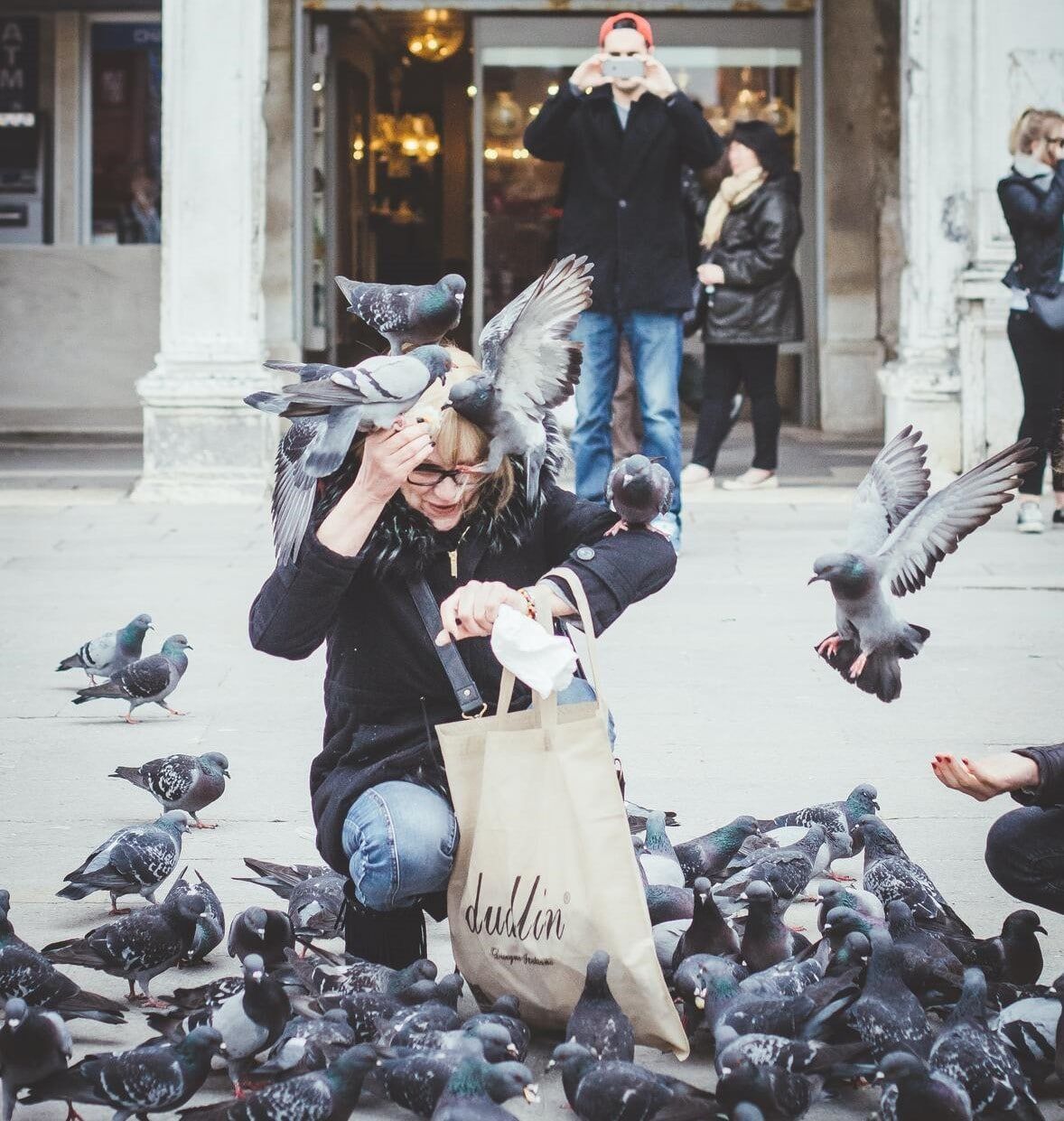 Learn about the best photographers of all time
Hopefully, this article has helped you find amazing lifestyle photographers. Maybe even inspired you to start your own journey. Learn the basics of lifestyle photography.
I hope this article increased your knowledge of different photographers through time.
Learn about other great photographers in our article about the Top 20 Photographers of All Time.
About the instructor
Dan Flinter
Photographer & Videographer
Greater Bristol Area, United Kingdom
Dan is a Bristol-based photographer, and a graphic designer skilled in photography, graphics, logo design, and advertising with a focus on lifestyle, commercial, product, and travel photography.
Popular listings for rentals