25 Famous Fashion Photographers To Get Inspired From
More than yet another genre of photography, fashion photography is an art. Art focused on displaying and capturing clothing and other fashion items in the most remarkable way.
In this article, we have made a selection of 25 must-known famous fashion photographers.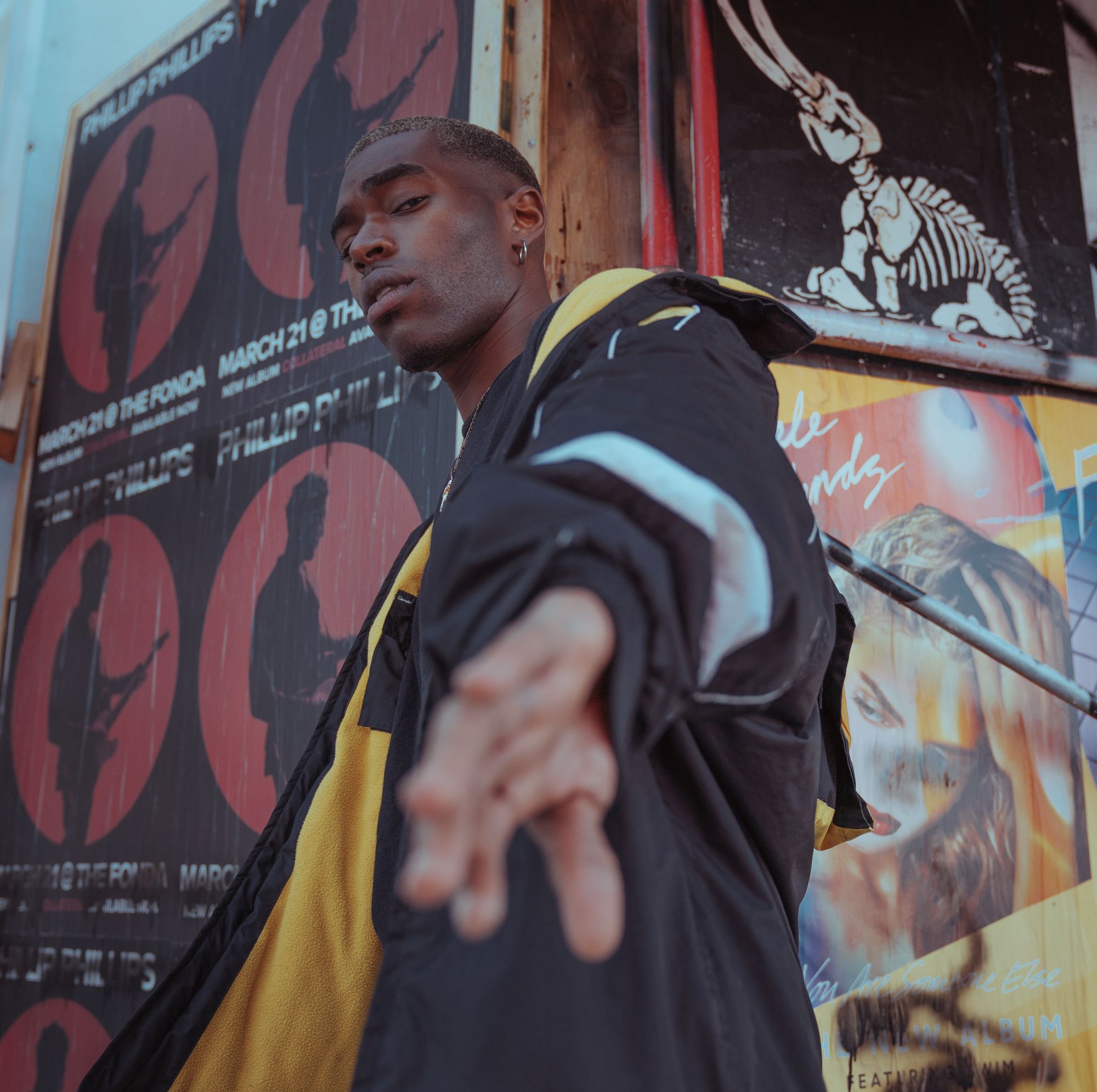 1. Mario Testino
Born in the capital of Peru, Lima, Mario Testino is a fashion and portrait photographer. His work has been featured internationally in magazines such as Vogue, VanityFair, and QG.
After abandoning his studies in economics, he went to London to study photography and worked as a waiter to fund himself. After 6 years, his work first appeared in Vogue magazine in 1983.
He then went on to become one of the most famous fashion photographers, working with A-list stars, to supermodels to people he just met on his trips.
Amongst many awards and recognition, he has been awarded an Honorary Fellowship by the Royal Photographic Society in 2011, and, in recognition of his charity work and career, he received in 2014 the Most Excellent Order of the British Empire.
"My favorite words are possibilities, opportunities, and curiosity. I think if you are curious, you create opportunities, and then if you open the doors, you create possibilities."
You can check his Instagram page right here.
2. Tim Walker
"You have to raise the bar. Give yourself a challenge. Ask yourself, 'How can one make the impossible materialize?"
Tim Walker is a British fashion photographer, whose work has been featured in many fashion magazines such as Love and Vogue.
His interest in photography started just before college. Walker was awarded the third prize as The Independent Young Photographer Of The Year, just after receiving an HBC at Exeter College of Art in photography.
Since then, he received many awards, including an Honorary Fellowship by The Royal Photographic Society in 2012.
You can find his website here.
3. Patric Demarchelier
Born in Paris, Patrick Demarchelier is a French fashion photographer. Having spent his entire childhood in Le Havre, he received his first Kodak camera for his seventeenth birthday.
He discovered the world of fashion photography when he moved to New York in 1975. He has since then shot advertising campaigns for Louis Vuitton, Dior, Yves Saint Laurent, and many others.
He has also shot the covers for nearly every major fashion magazine, with covers for Rolling Stones, Newsweek, Elle, etc. As this wasn't enough, he has also worked with Princess Diana to help establish her accessible public image.
"When you're a fashion photographer, you must inspire a dream."
You can find his Instagram page here.
4. Nick Knight
Nick Knight is a British photographer and an honorary professor at the University of the Arts of London.
Born in Hammersmith, he studied photography at Bournemouth and Poole College of Art and Design, where he published his first book of photography, Skinhead.
After taking a year-long break from fashion photography to work on an exhibition, Knight founded SHOWstudio. Since then, his list of A-list clients has gone through the roof: he has worked with the Royal Family, Lady Gaga, Ye (formerly known as Kanye West), the rapper Travis Scott, etc.
Since 1982, he has taken part in more than 45 exhibitions, in more than 10 countries.
You can check his work here on his website.
5. Mariano Vivanco
Named in 2013 one of the 500 Most Influential People in Fashion by the Business of Fashion, Mariano Vivanco is a Peruvian portrait and fashion photographer.
After moving to London in 2000, he became one of the World's leading editorial photographers, shooting covers frequently for Vogue, i-D, Dazed & Confused, and GQ.
His main subjects are celebrities, such as actors, athletes, and stars. He notably worked with Eva Mendes, Rihanna, Miranda Kerr, Cristiano Ronaldo, and Daniel Radcliff.
Most of his photography (portraits, nudes, etc.) are shot in black and white, using simply light and shade, to make stand out the forms and outline of his subjects.
His work is available on his Instagram page.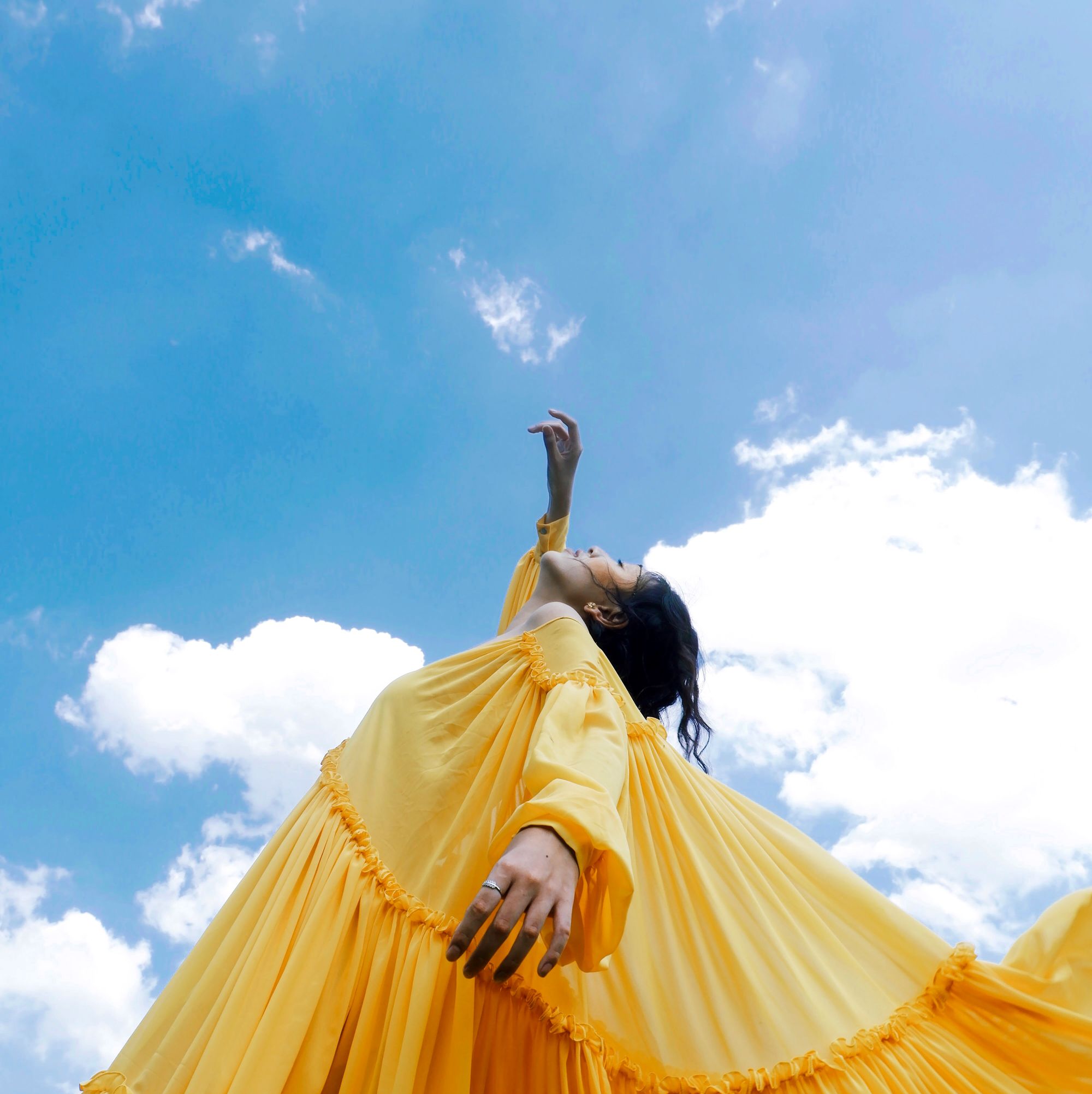 6. Peter Lindbergh
If photographers are responsible for creating or reflecting an image of women in society, then I must say, there is only one way for the future, and this is to define women as strong and independent. This should be the responsibility of photographers today: to free women, and finally everyone, from the terror of youth and perfection.
Born in Leszno Poland, Peter Lindbergh spend his entire childhood in Duisburg, in western Germany. At 24, he enrolled in the Berlin Academy of Fine Arts.
In 1971, he moved to Düsseldorf, where he turned his attention to photography. There, he worked for two years assisting the German photographer Hans Lux, before opening his studio in 1973. Later, in 1978, he moved to Paris to pursue his career.
In the early 90s, Peter photographed for the first time the top models from this era together. As this hadn't been done before, the January 1990 Vogue cover went on to become one of the most legendary ever, beginning an era of supermodels.
His work is best known for his black and white, simple, yet insanely revealing portraits.
Sadly, Peter passed away in 2019, leaving behind him an enormous legacy that will inspire people around the world for many years to come.
You can check his Instagram here.
7. Cass Bird
Cass Bird is an American artist, photographer, and director living currently in New York.
Born and raised in Los Angeles, she graduated from Smith College before moving to the big apple. There, she received early recognition for her compelling depictions of people resisting the strictures of societal norms.
Her projects shook the art of fashion. Many of her shots are included in the collection of The Brooklyn Museum, Philadelphia Museum, etc.
Her work has appeared in Vogue, Muse, The Wall Street Journal Magazine, and many others. She has also worked with Ralph Lauren, Levi's, J. Crew, Target, etc.
You can check her work here.
8. Giampaolo Sgura
Giampaolo Sgura is an Italian fashion photographer. Born in Puglia, he was fascinated by fashion from a young age.
When he was 18, he moved to Milan to study architecture and eventually deviated towards photography. Having earned the trust of the world's most prestigious international magazines, he is one of the most famous and sought-after fashion photographers.
His clients' list counts the international editions of Vogue, GQ, Hercules Universal, and Icon Magazine. He also worked with advertisers, for brands such as Ralph Lauren, Dolce & Gabbana Twinset, Santoni, Interview, and many others.
You can find his website here.
9. John Rankin Waddell
John Rankin Waddell, from his working name Rankin, is a British photographer and director. born in Glasgow in 1966, he grew up in Hertfordshire. While studying at Brighton Polytechnic, he soon realized that his passion was photography.
After joining the London College of Printing and meeting Jefferson Hack, they decided to create a magazine called Dazed and Confused.
Later on, he was awarded an Honorary Fellowship by the Royal Photographic Society. He has worked with and photographed fashion models such as Kate Moss, and other A-list celebrities such as David Bowie, Madonna, and even the Queen.
You can find his Instagram page here.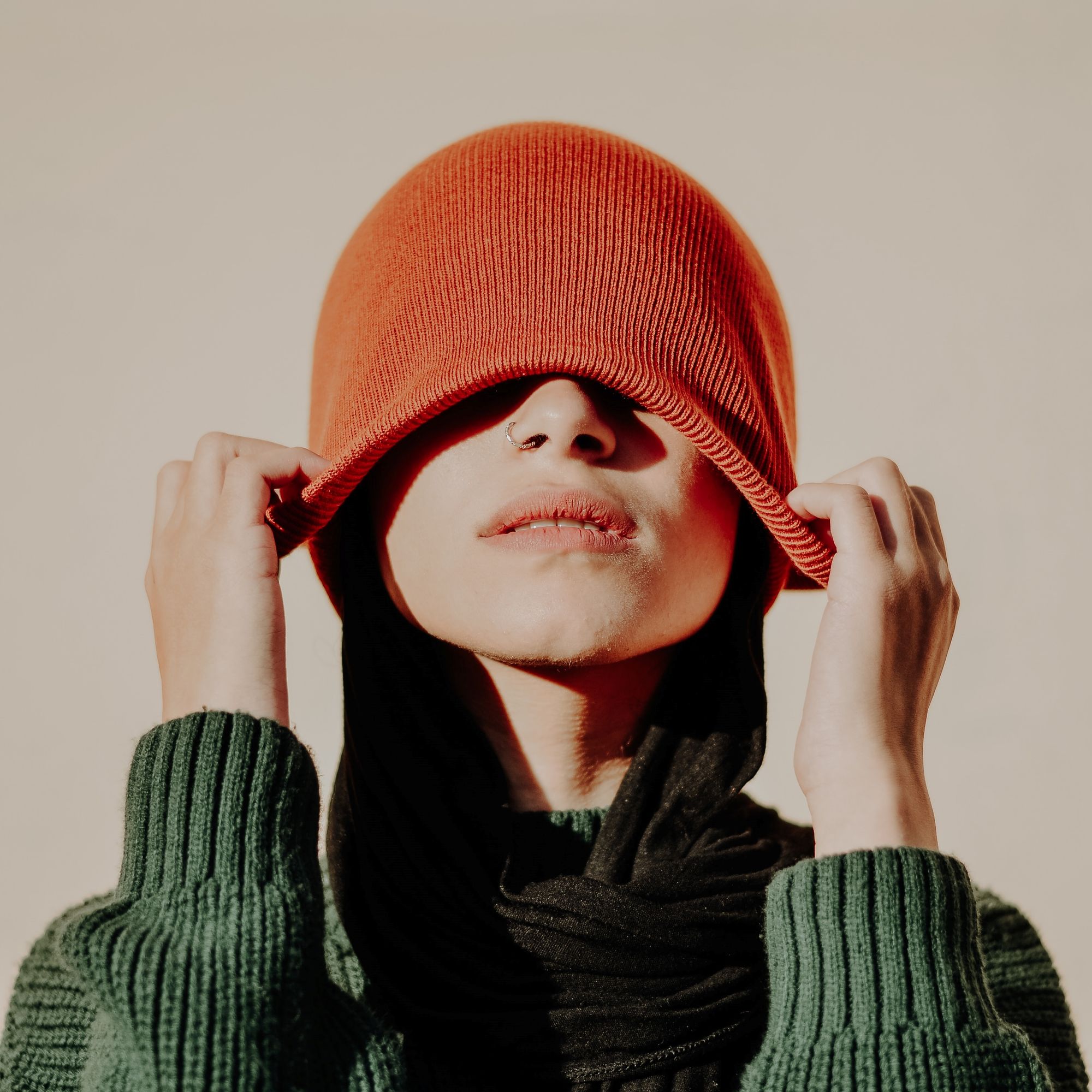 10. Lara Jade
Lara Jade is a British fashion and portrait photographer born in Staffordshire. Influenced by self-portraiture, she picked up a camera as early as 14 years old.
After graduating and moving to London, she transitioned to fashion photography and moved to New York City, where she currently resides.
Lara's work has been featured and published in national as well as international editions of Vogue and Harper's Bazaar. She is working with many leading advertising clients in the commercial industry, often traveling between New York, Los Angeles, and London.
You can find her official website here.
11. Glen Luchford
Glen Luchford is a British fashion photographer and film director.
For the last 30 years, he has worked with most of fashion's leading magazines, such as Vogue International, Vanity Fair, and many more.
As a self-taught photographer, he became one of the youngest photographers to work for The Face magazine when he was 20. He was also one of the first photographers to collaborate with model Kate Moss.
His advertising clients count some of the world's most famous companies, such as Yves Saint Laurent, Givenchy, Calvin Klein, etc. His work has been featured in magazines such as i-D, Vogue, Harper's Bazaar, and Arena.
You can find his official Instagram page here.
12. Julia Hetta
Born in Sweden in 1972, Julia Hetta is a fashion artist and photographer.
Being a graduate of the renowned Gerrit Rietveld Art Academy in Amsterdam, Hetta made her name working with fashion's finest magazines, such as Vogue, AnOther, and T Magazine. She has also worked with clients such as Gucci, Dior, and Jil Sander.
Working almost exclusively with natural light and long exposure times, she places her subjects with a sense of serenity and power. Her use of color, texture, and light transforms her work and gives them a style that is her own.
Her work has been featured in many exhibitions, in many places such as Stockholm, Amsterdam, and Chelsea.
You can find her Instagram here.
13. Mert and Marcus
For the first time in this article, we are not featuring one artist, but two.
Mert Alas and Marcus Piggot are both fashion photographers who work under the name Mert and Marcus. They met in 1994 at a party and found out fast that they had plenty in common, especially their love for fashion. Three years later, they moved to a loft in London, turned it into a studio, and fast had their work featured in Dazed and Confused.
Having pioneered the use of digital manipulation, they are also responsible for having shaped the global image of renowned brands, such as Giorgio Armani, Yves Saint Laurent, Givenchy, and Lancôme. But also public figures, such as Madonna, Lady Gaga, Jennifer Lopez, etc.
You can find Mert Alas's Instagram page here.
14. Annie Leibovitz
Born in Connecticut, Annie Leibovitz is an American portrait photographer celebrated for her engaging and dramatic celebrity portraits. Known for capturing her subject's inner personality, her portraits are often described as being a work of art.
In 1970, she started to work as a commercial photographer for the Rolling Stones magazines and became soon the first woman to be named chief photographer.
Citing both Richard Avedon and Henri-Cartier Bresson as inspirations, she works regularly for Vogue and Vanity Fair.
Having captured the last image of John Lennon and Yoko Ono before the singer's death, she became in 1991 the first woman to have a solo exhibition at the National Portrait Gallery in Washington.
You can find her Instagram here.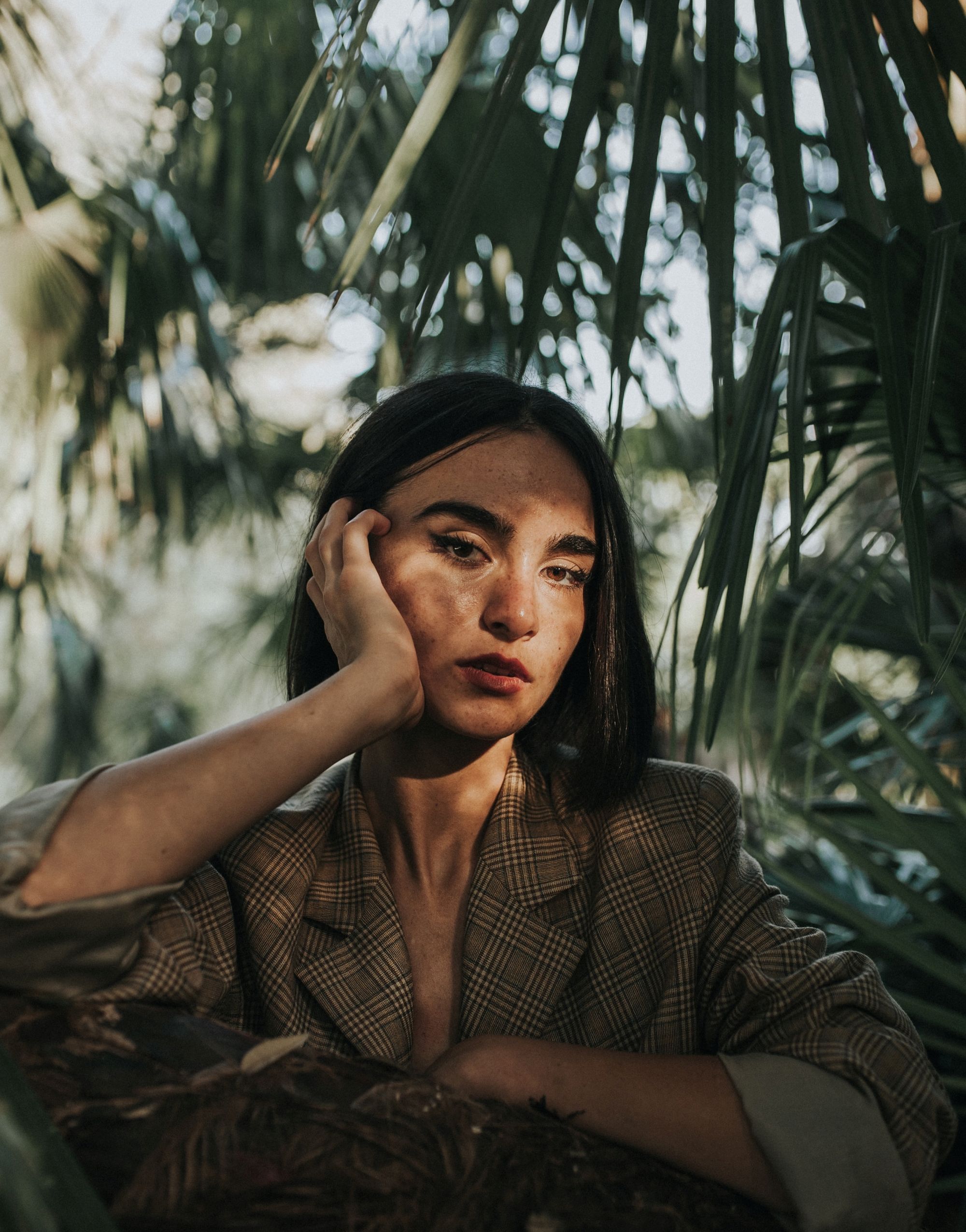 15. Steven Klein
Stephen Klein is an American commercial photographer and videographer working in New York. His photographs of models, actors, celebrities, and most importantly pop figures are characterized by a sinister sense of dread.
Born in Rhode Island in 1965, most of his work is described as being disturbing, violent, and confusing. After studying painting, he quickly changed to photography, for which he developed a passion.
You can find his Instagram here.
16. Lindsay Adler
Based in Manhattan, Lindsay Adler is an American portrait and fashion photographer.
She has risen to the top of her industry as both a photographer and an instructor. her editorials have appeared in Bullet Magazine, Zink Magazine, and Fault, with contributions in Rangefinder Magazine and Popular Photography.
She is one of the most sought-after photography instructors internationally. After publishing her first book, A Linked Photographers' Guide to Online Marketing and Social Media, in 2010 and her second book in 2011, she became the first woman to win the Rangefinder Icon of the Year award in 2020.
She was also named a Canon Explorer of Light and Profoto Legend of Light that same year.
You can find her Instagram here.
17. Harley Weir
Known for her youth-focused fashion photography, Harley Weir is a fashion photographer born in London.
She is also well-known for creating intimate images and films and has been acclaimed by critics for both her personal and commercial work.
She has worked with many luxury brands and has published 4 books.
You can check her Instagram page here.
18. Elizaveta Porodina
Born in 1987 in Moscow, Elizaveta first started by studying clinical psychology.
At 22, she turned to photography, after working in the fields of illustration and digital painting.
She has worked for many world-renowned companies, such as Vogue, Hugo Boss, Louis Vuitton, etc.
You can check her Instagram page here.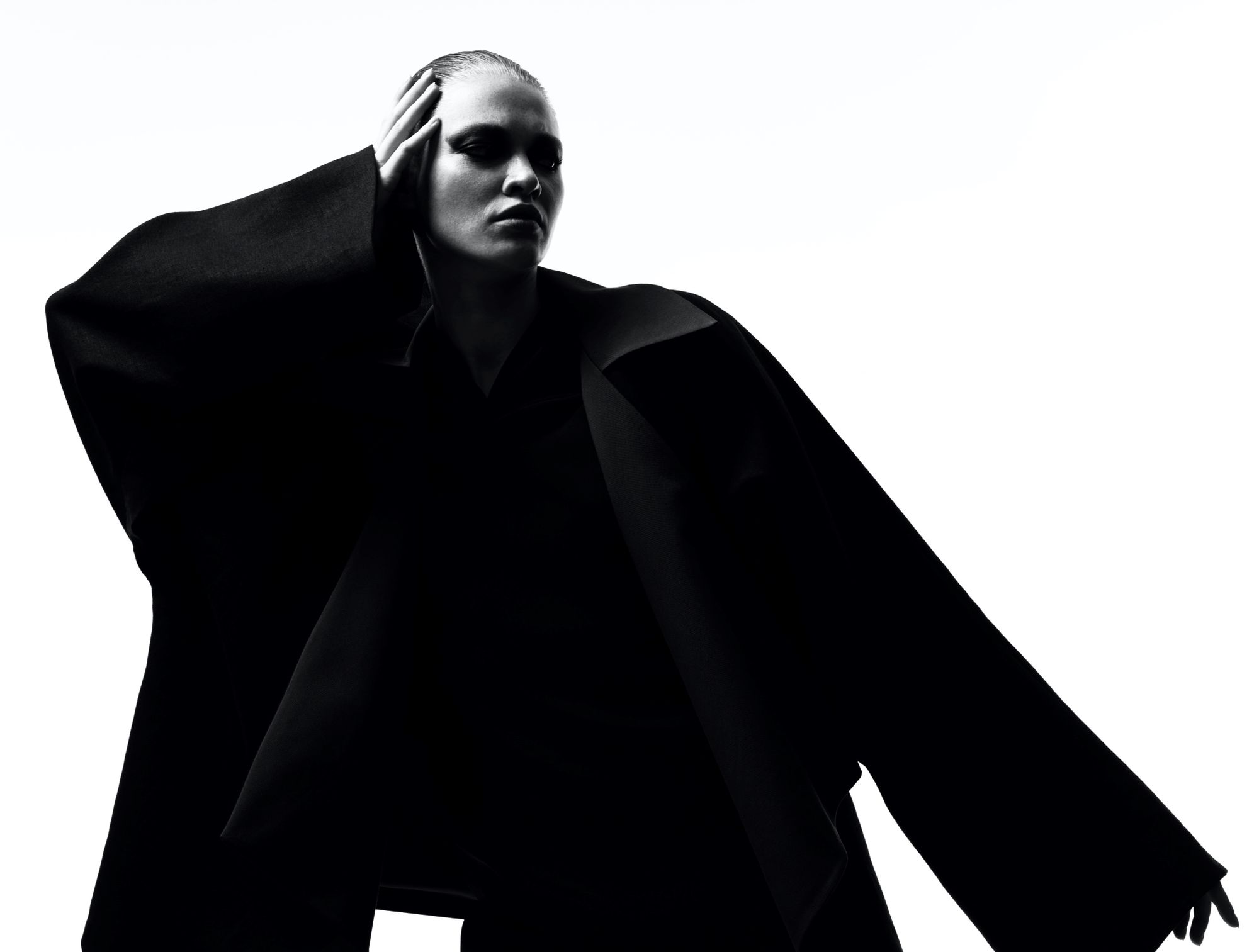 19. Tony Kelly
Born in Dublin, Tony Kelly is a fine art photographer and director.
Now based in Los Angeles, he is known for his use of vibrant colors, and a cinematic style of photography.
His clients' list includes Vanity Fair, Vogue, GQ, etc.
You can find his official Instagram page here.
20. Adam Bouska
Adam Bouska is an American Photographer born in Decatur.
Known for his pictures of male models, he is considered as being a superstar photographer among the gay community.
He has worked with many A-list celebrities such as Lisa Lind, Miley Cirus, and Ricky Martin.
In addition to being a photographer, he has also made TV appearances, on TV shows such as Keeping up with the Kardashians, The Real Housewives of Orange County, and Hollywood Exes.
His official Instagram page is available here.
21. Ellen Von Unwerth
The women in my pictures are always strong, even if they are also sexy. My women always look self-assured. I try to make them look as beautiful as they can because every woman wants to feel beautiful, sexy, and powerful. That's what I try to do.
Born in Frankfurt, Ellen Von Unwerth is a German photographer and director.
Before becoming a photographer, she had worked as a fashion model for ten years.
Her work has been published in Vogue, i-D, Playboy, and Vanity Fair.
You can check her Instagram page here.
22. Victor Demarchelier
Victor Demarchelier is a Swedish-American photographer based in New York.
After studying Art and Economics, he quickly started to display his work in several galleries through the big apple.
He has worked with Ralph Lauren, D&G, Dior, and Lancome.
His Instagram page is available here.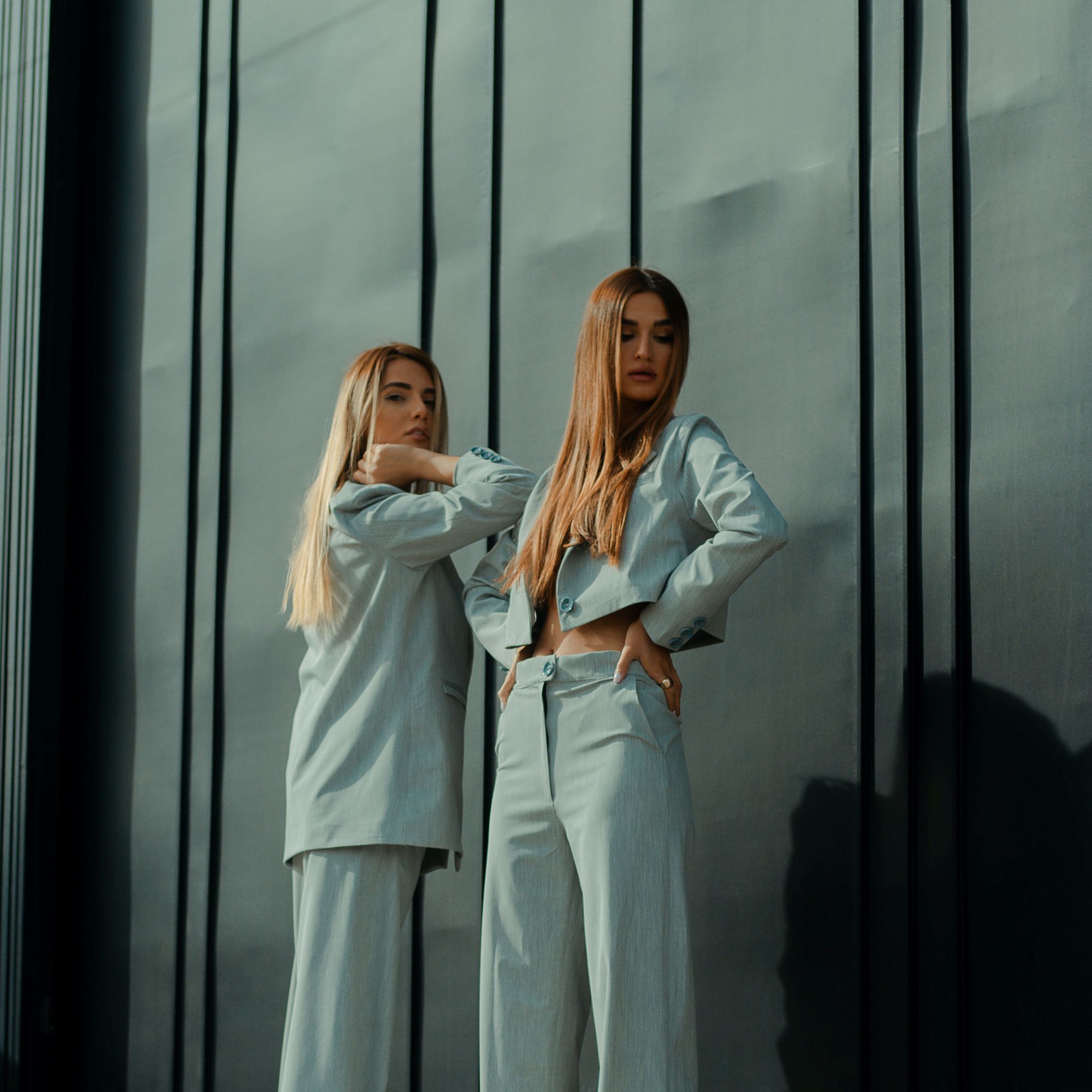 23. Lina Tesch
Lina Tesch is a 21-year-old German fashion photographer from Hamburg.
She describes photography as being her passion and reason to breathe.
Her Instagram is available here.
24. Amanda Charchian
Born in Los Angeles, Amanda Charchian obtained a BFA from Otis College of Art and Design in 2010.
At the beginning of 2012, she photographed thirty contemporary female artists in various surreal landscapes that were completely foreign to them.
She created work with feminine sensuality, often described as being both intimate and epic.
Her commercial clients include Gucci, Porsche, Versace, and Universal Records.
You can find her official Instagram page here.
25. Alexandra Nataf
Alexandra Nataf was born in Paris and raised both there and in Los Angeles. She is now based in New York.
She is the founder and creative director of UNCONDITIONAL magazine.
She has been praised for mixing honesty and intimacy in her work, both in photography and film.
You can find her Instagram page here.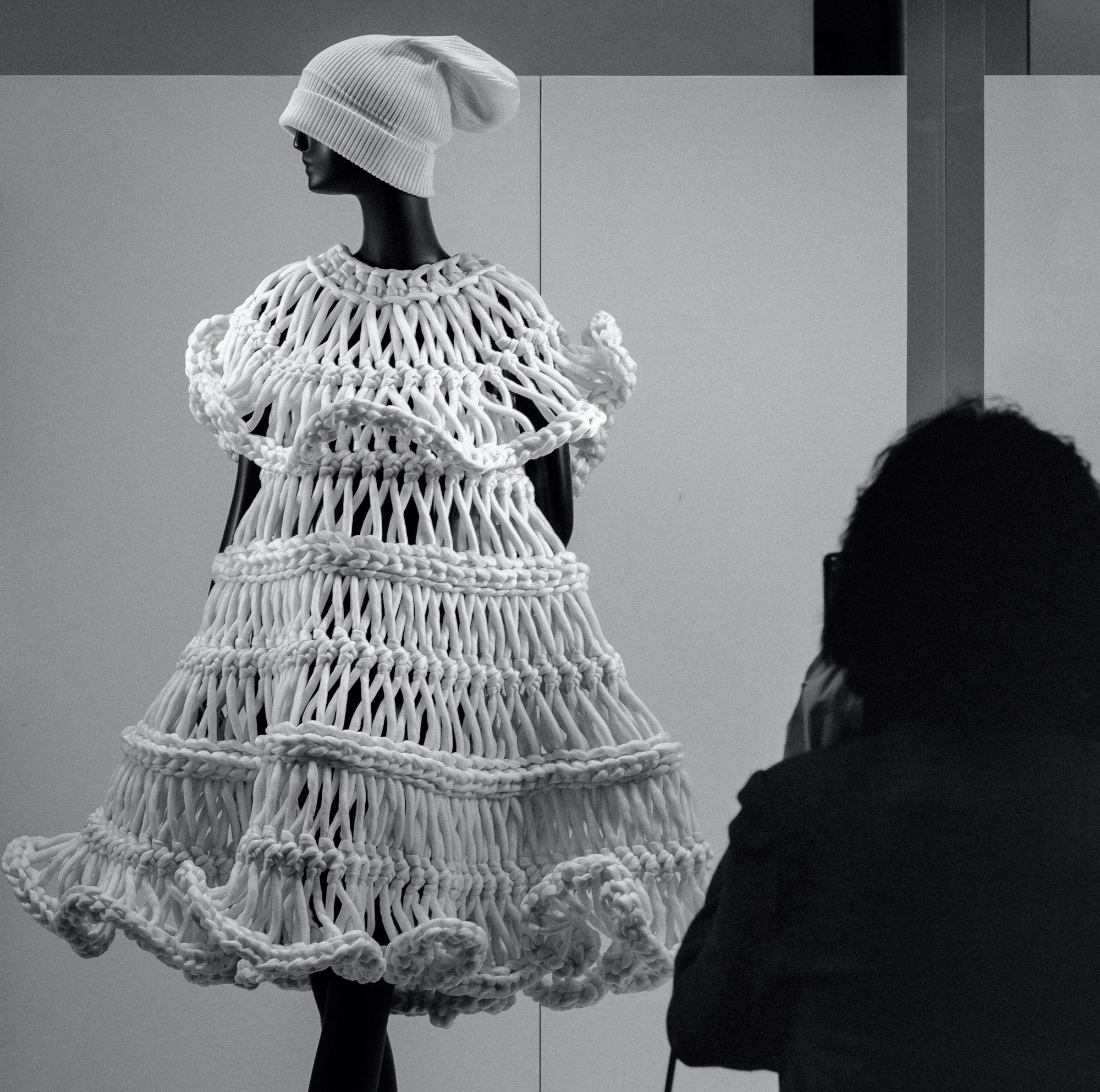 Up Next: Fashion Photography Masterclass
Interested in the art of fashion photography? Be sure to check out our complete fashion photography guide!
If you want to get into fashion photography, but have no idea where to start, well, you're in luck! Wedio teamed up with fashion photographer James Nader for an exclusive masterclass. So, be sure to check out our Fashion photography masterclass!
Popular listings for rentals