Fashion Photography 101: James Nader Teaches The Best Tips
If you want to get into fashion photography but have no idea where to start, sit back, relax and begin with James' best tips and tricks.
Fashion Photography:
Complete Guide by James Nader
A collaboration with
Fashion Photography:
Complete Guide by James Nader
Interested in Fashion Photography? Check out this Masterclass with James Nader and get the best fashion photography tips from an expert!
What is fashion photography?
72
Choosing the location
521
Current & future work
2211
What you'll learn
Importance of moodboards: Create a mood board for every project to work from, with the whole team on the day.
Simplicity: It's ok to keep things simple and shoot with one light. Get great with this and then add another.
The skillset: To have tenacity and patience, be creative and organised, develop attention to detail.
To find inspiration: To not be shy and get inspired by other people's work (but not to copy!).
Masterclass Chapters
In this fashion photography masterclass, James Nader shares his best tips on commercial fashion photography. You will learn, for example, how to plan your shoot, how to select the location, and which equipment he recommends for it.
What is fashion photography?
In the first chapter, James gives us his definition of fashion photography. He defines it as photography focused on shooting clothes and clothes for clients and brands and depicting them in a way that allows them in magazines, etc.
Lookbook
James defines what a lookbook is and explains its importance. Its main goal is to show what the clothes look like once worn.
Advertising
Right after, he tells us all about advertising and how it affects your shots. The agency decides what sort of pictures and setup they want, and it is your job to meet their requirements.
Editorial
Nowadays, most magazines are online, and most shoots look the same – the only difference being the clothing item. James reminds us that editorial photography doesn't pay much. However, it can be a welcome addition to featuring you on the credits.
Settings for fashion photography
Then, James gives us some tips regarding the settings he uses for his photographs. Some of them include using a light meter or changing exposure, etc.
Planning the shoot
When it comes to planning the shoot, collecting information is highly important. James always uses a mood board to see all the shooting opportunities he will have on set.
Selecting the model
"Taking great pictures is teamwork, and part of the teamwork is the model." reminds us, James. Picking up the model is crucial. James gives us some tips on selecting the right one for your shooting.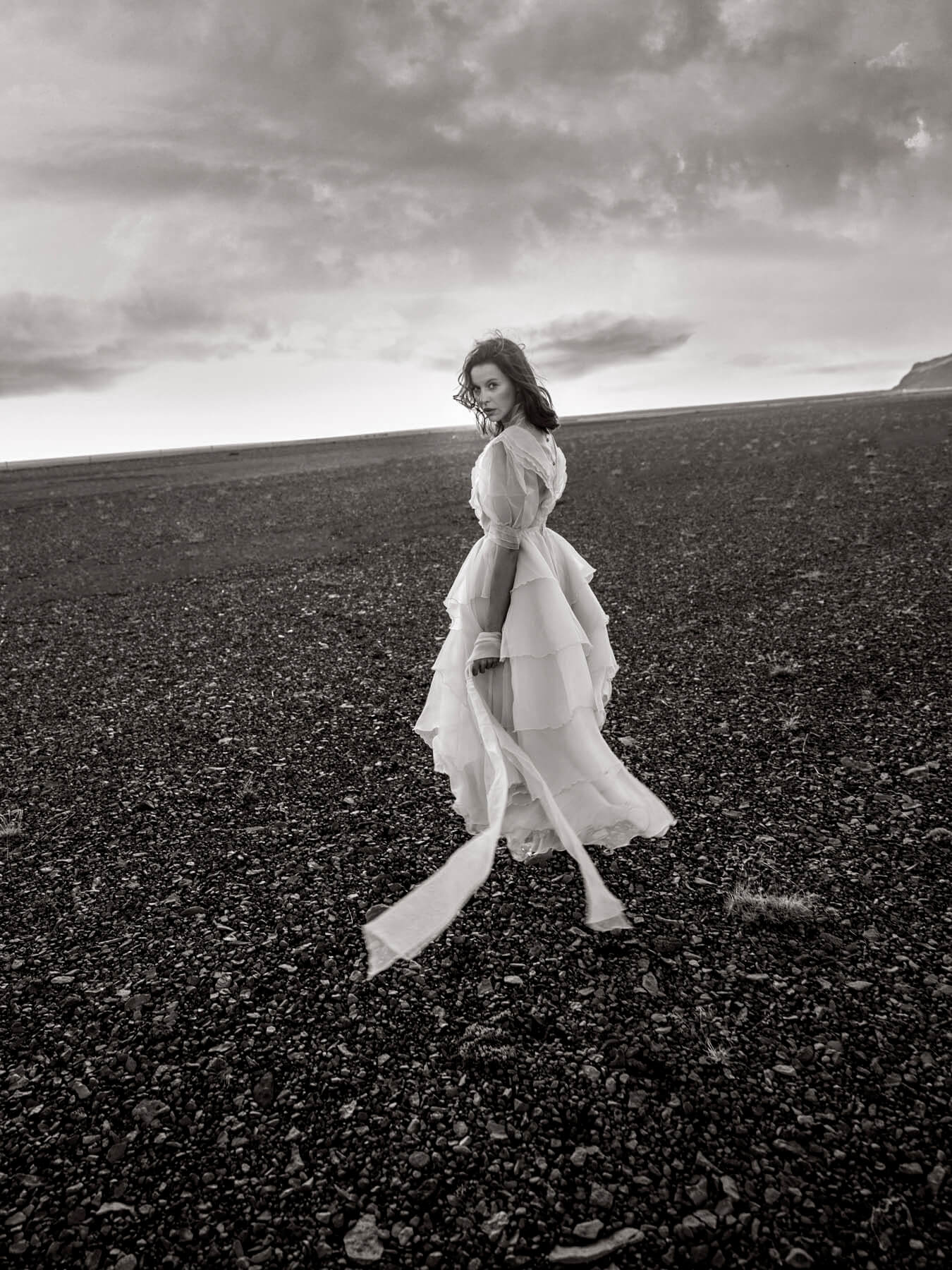 Choosing the location
Whether it is a studio or on-site, the location is essential. James gives some tips on which to choose and reminds us of the challenges that each one has.
Lighting
Lighting in photography is essential. It's no different from fashion photography. James shares with us which light he mainly uses: the mono-light.
Workflow
Then, James tells us the importance of workflow in fashion photography. He advises us to seek to find our workflow, as it might be very different from one photographer to another.
James' Journey
Right after, James tells us about his journey as a fashion photographer and how he arrived where he is now.
Style of shooting
In the following chapter, our instructor describes his style, which he specifies as being Avant-Garde.
Skills needed
James tells us about all the skills needed to be a fashion photographer. These include being likable, having tenacity, creativity, and having particular attention to detail.
Inspiration
Then, James reminds us that always having something to inspire us before shooting is key to creating beautiful pictures that will stand out one from another.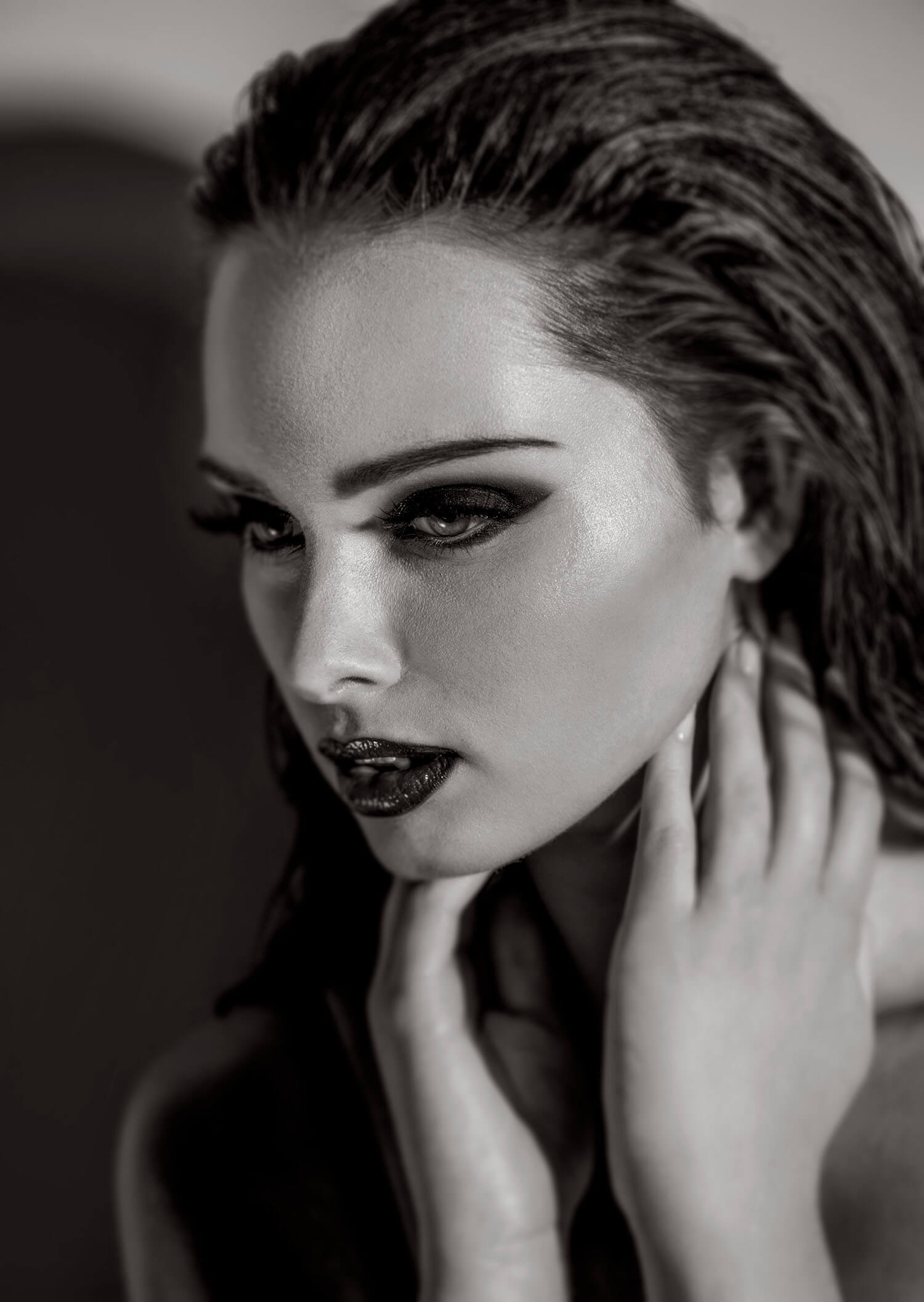 Equipment (primary kit)
James shares the equipment he uses. He also explains why he decided not to buy all his equipment but to rent it.
Cameras
When it comes to cameras, James lists us which ones he uses daily, then he gives us his go-to camera, which is a Nikon D850.
Lenses
James proceeds by giving us his favorite lenses and which one he currently uses.
Light meter
He then tells us that he always uses a light meter. For him, it makes the calibration on your flash easier and gives you a better-looking result.
Lighting
James lists and shows us which lighting equipment and setup he uses.
Secondary kit
Then, James gives us examples of equipment he doesn't use daily. It includes the Fujifilm XT3 camera, Sony a6500, a RED camera, etc.
Accessories
In accessories, James gives us the list of accessories he believes are essential in fashion photography. This list includes clips, safety pins, extra batteries, extra power units, etc.
Current and future work
To conclude, James shares which projects he is currently working on and which projects he intends to work on in the future.
About Your Instructor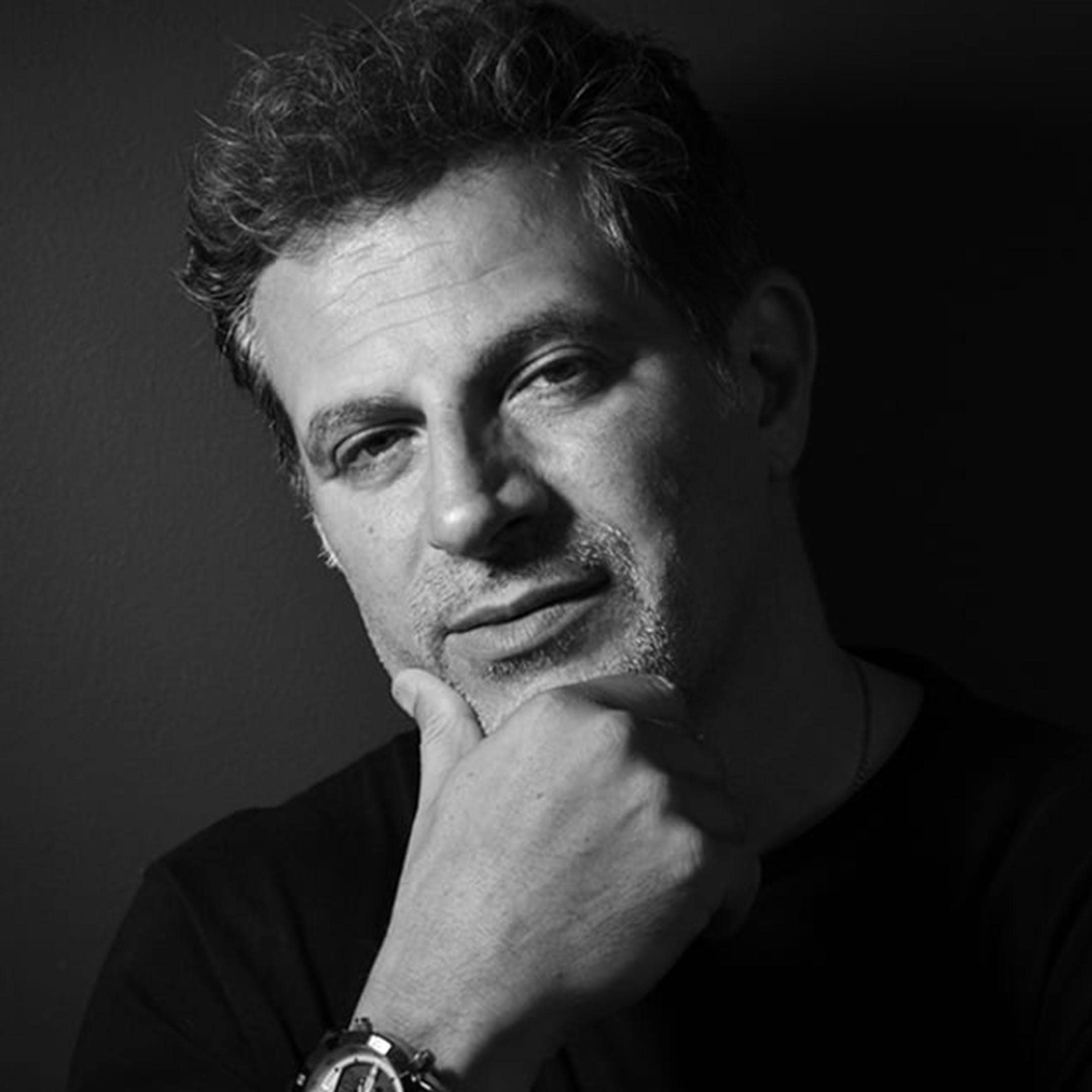 James Nader
Fashion photographer
London, United Kingdom
"Photography is a small voice, at best, but sometimes one photograph can lure our sense of awareness."
James Nader is a British fashion photographer that has gained his following through his specific slightly avant-garde style work. He is also a director and filmmaker in the UK. James has crafted his aesthetic and cinematic style using his years of knowledge in the creative industry.
He combines film and lighting to create his narrative fashion style. He captures moments in a cinematic and avant-garde, and aspirational way. James shares his take on fashion photography, a field where he gained knowledge and expertise by working for more than 20 years in the industry.
James has worked with many leading brands and campaigns in the UK and Internationally. He worked with some of the best in the business as Dita von Teese, Czech supermodel Petra Nemcova, Lord Bath the Queen's cousin, and even Richard Branson. Fashion images are for showcasing beautiful products and that is something you will learn in James' masterclass on fashion photography.
To read more about fashion photography, head to the ultimate guide on fashion photography for beginners.
Popular listings for rentals