Celebrity Portrait Photography: Learn with Dan Kennedy
Interested in the world of celebrity photography? Check out the detailed guide by Dan Kennedy – a celebrity portrait photographer from London.
Celebrity Portrait Photography:
Everything You Need to Know by Dan Kennedy
A collaboration with
Celebrity Portrait Photography:
The Ultimate Guide by Dan Kennedy
Interested in the world of celebrity photography? Check out the detailed guide by Dan Kennedy – celebrity portrait photographer from London.
What is celebrity photography?
56
Preparing a shot list
521
Essential camera equipment
871
What you'll learn
Be reactive & move quickly: Both on shooting day and in general.
Gear up: Bring extra memory cards and batteries.
Creativity is a muscle: Practice makes perfect, also in celebrity photography.
Make it simple: Stick to one light only and focus on the subject.
Be a people's person: Enjoy working with others and have others enjoy working with you.
Stay technology-updated: Know about changes in technology and the industry itself.
Masterclass Chapters
What is celebrity photography?
Celebrity portrait photography combines the glamour of working with the stars with the complicated craft of taking distinctive portrait photos.
It is for you if you like working with people in a dynamic environment.
Though 80% are the logistics of it all, and 20% are the actual photography. With celebrities, you need to be flexible. Be enthusiastic but also adapt.
The pre-production process
Sometimes there will be 500 emails before you get to the photo shoot, and sometimes 3. Make sure you have enough time to prep, scout the locations for creative decisions not to be rushed, lighting to be planned, etc.
Pre-production tools
Make sure you prepare a mood board – that would make any shoot smoother.
Creativity is a muscle work with it and practice whenever you can!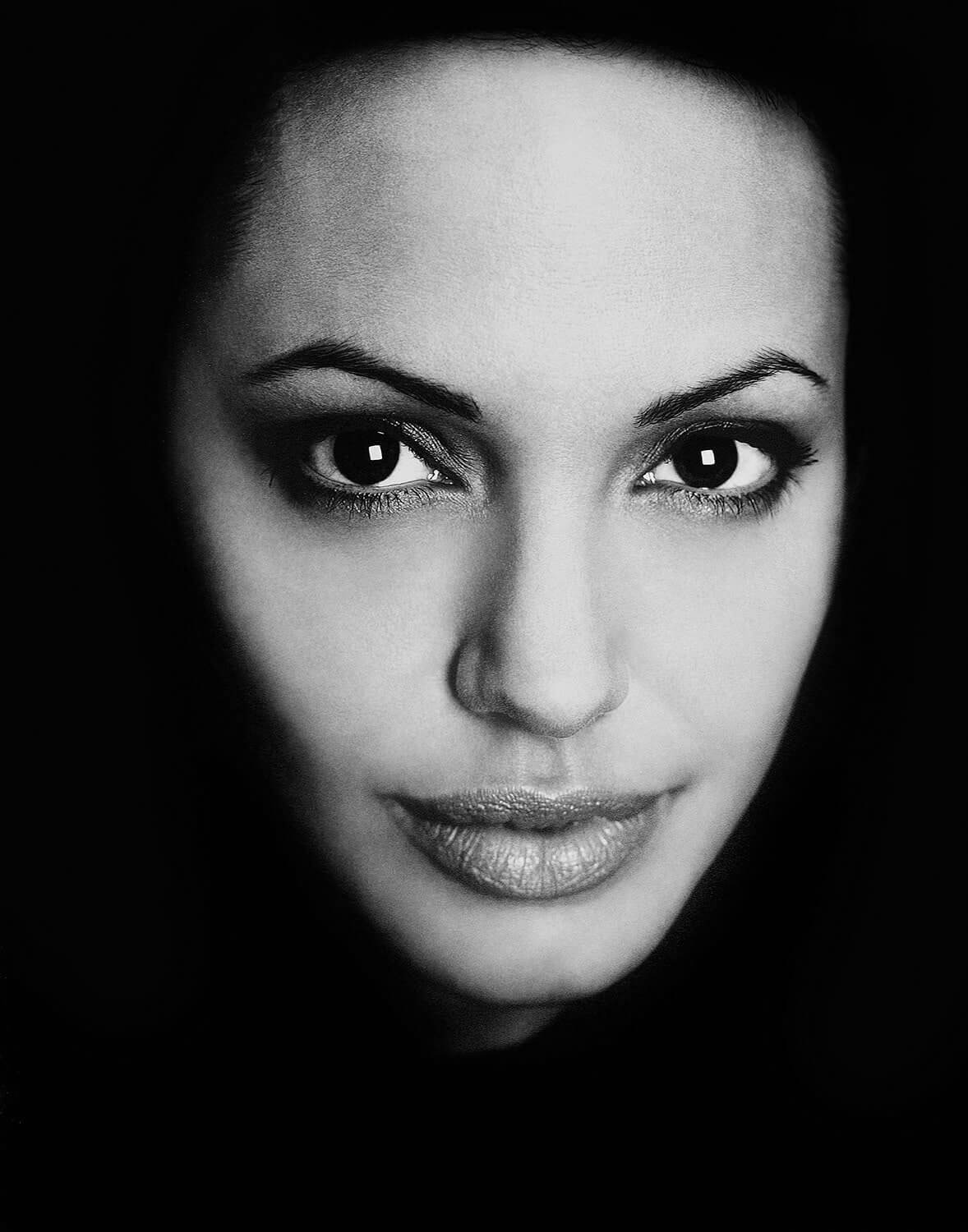 Preparing a shot list
Most importantly, plan for your cover shot – especially for magazine work. Always shoot the cover short first. Make sure you do not run out of time, the talent is not tired, and the make-up is still fresh.
Make sure you get your DPS (double-page spread). It is a landscape picture with the talent sitting or lying down. Think about the fold of the magazine too.
The shoot day
Detailed planning solves most of your problems, where you can then focus on the creative part of the job.
Test lighting. Follow the shot list. But most importantly, get creative if the time allows it!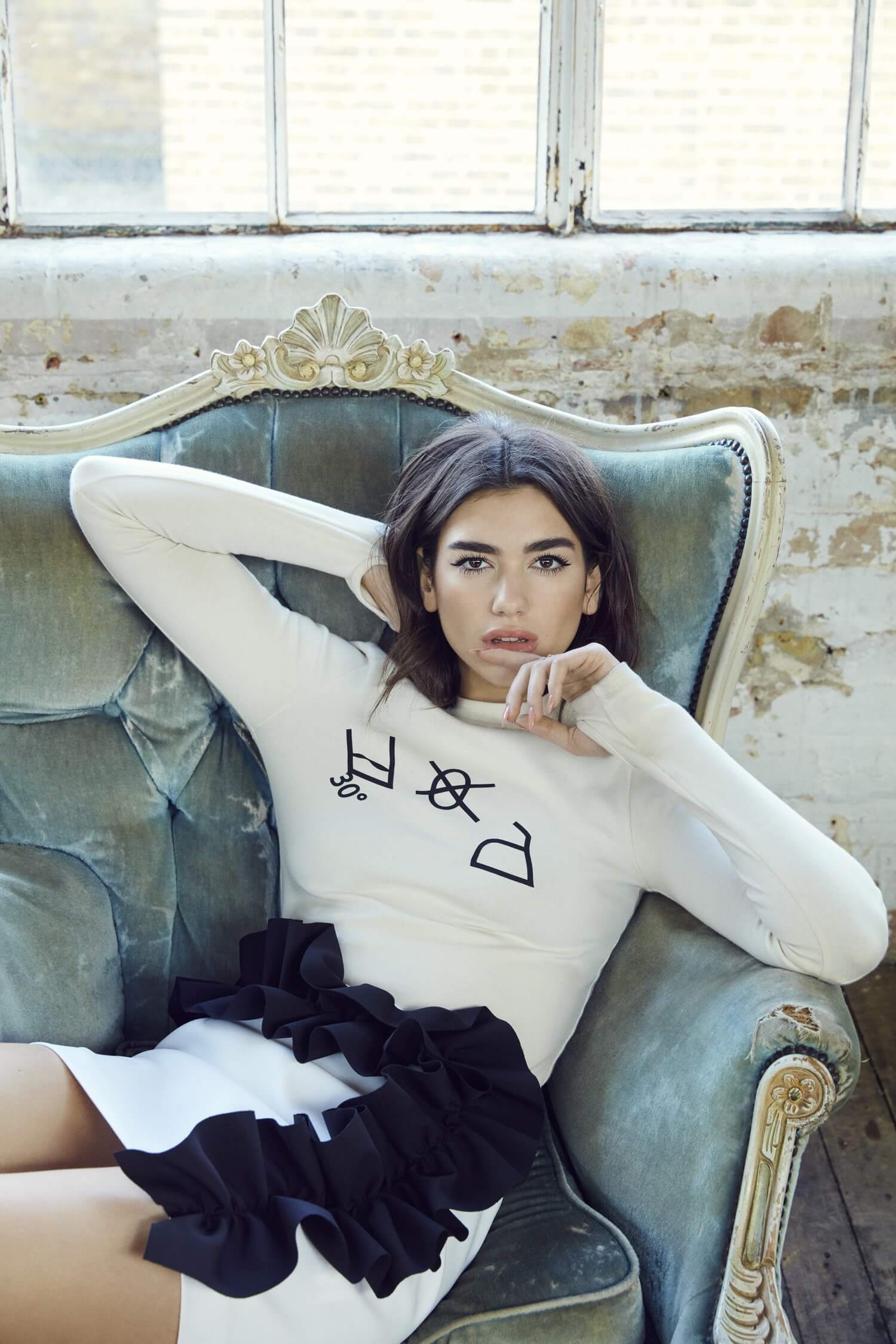 Essential camera equipment
Use whichever camera you feel comfortable around. Use strobe and flash lighting in studios.
Things we cannot live without (or accessories)
Do not forget your batteries and your memory cards!
Best lenses
You can shoot anything with a 24-70mm zoom lens. In the world of mirrorless cameras, vintage lenses can bring a new perspective to the table.
Camera settings
Make sure you always shoot the manual. Get enough depth of field to get the face and the clothes sharp too. Then it lies in the interaction between you and the subject.
Lighting
Don't make things complicated. Great photographers many times shoot with just one light.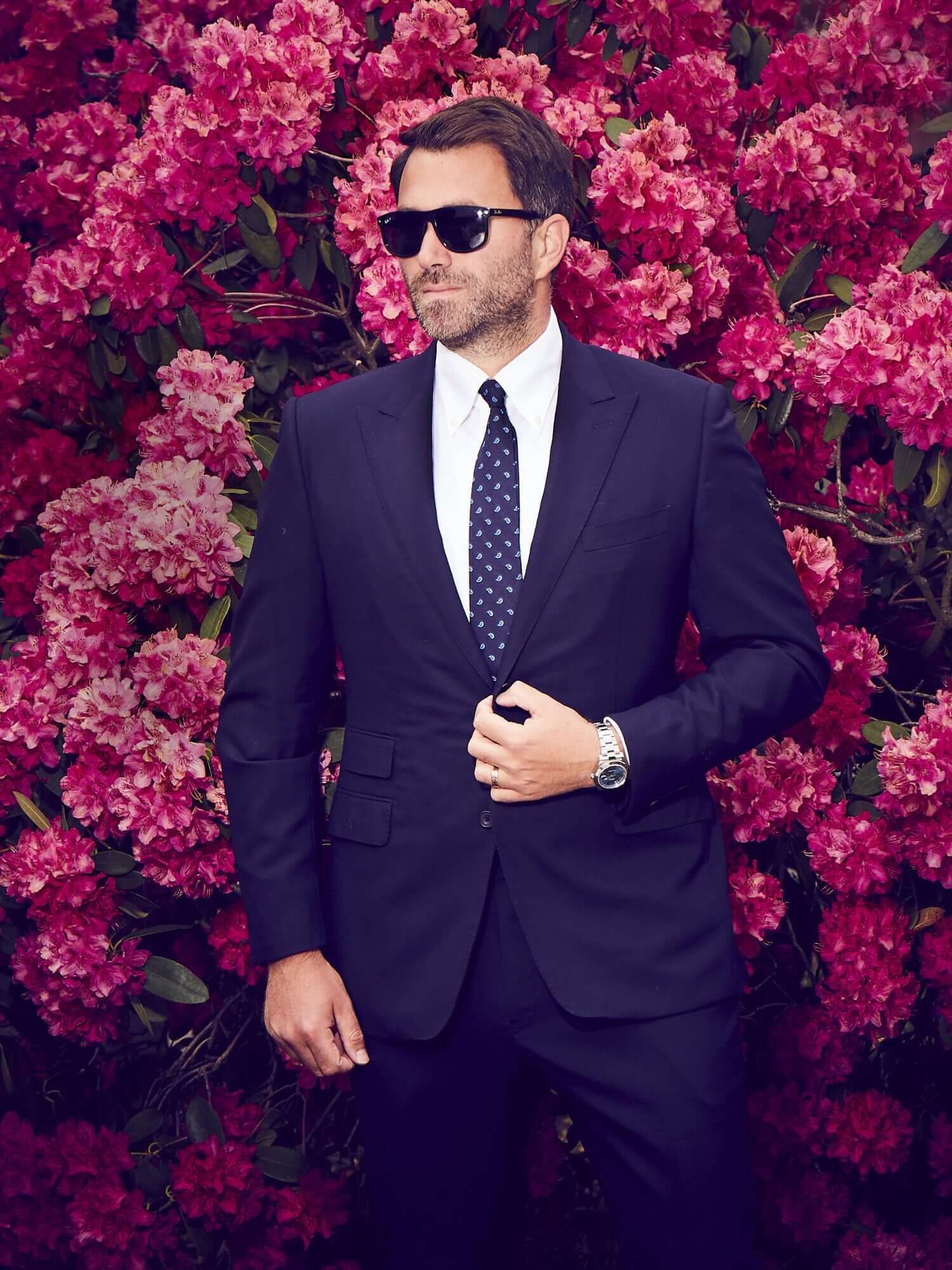 Edit & post-processing
On average, you might photograph around 500 frames. Then you choose around 50 to edit for the client to receive. Usually, I choose five images as the final images. The magazine will release those.
Be cautious. It is too easy to leave too many photographs in the running. Don't give too much choice to the client. Just say to yourself: "Would I be happy if this would be the cover shot?". Problem solved!
Skills needed to become a celebrity photographer
Be outgoing. Be realistic. It helps if you are emphatic too.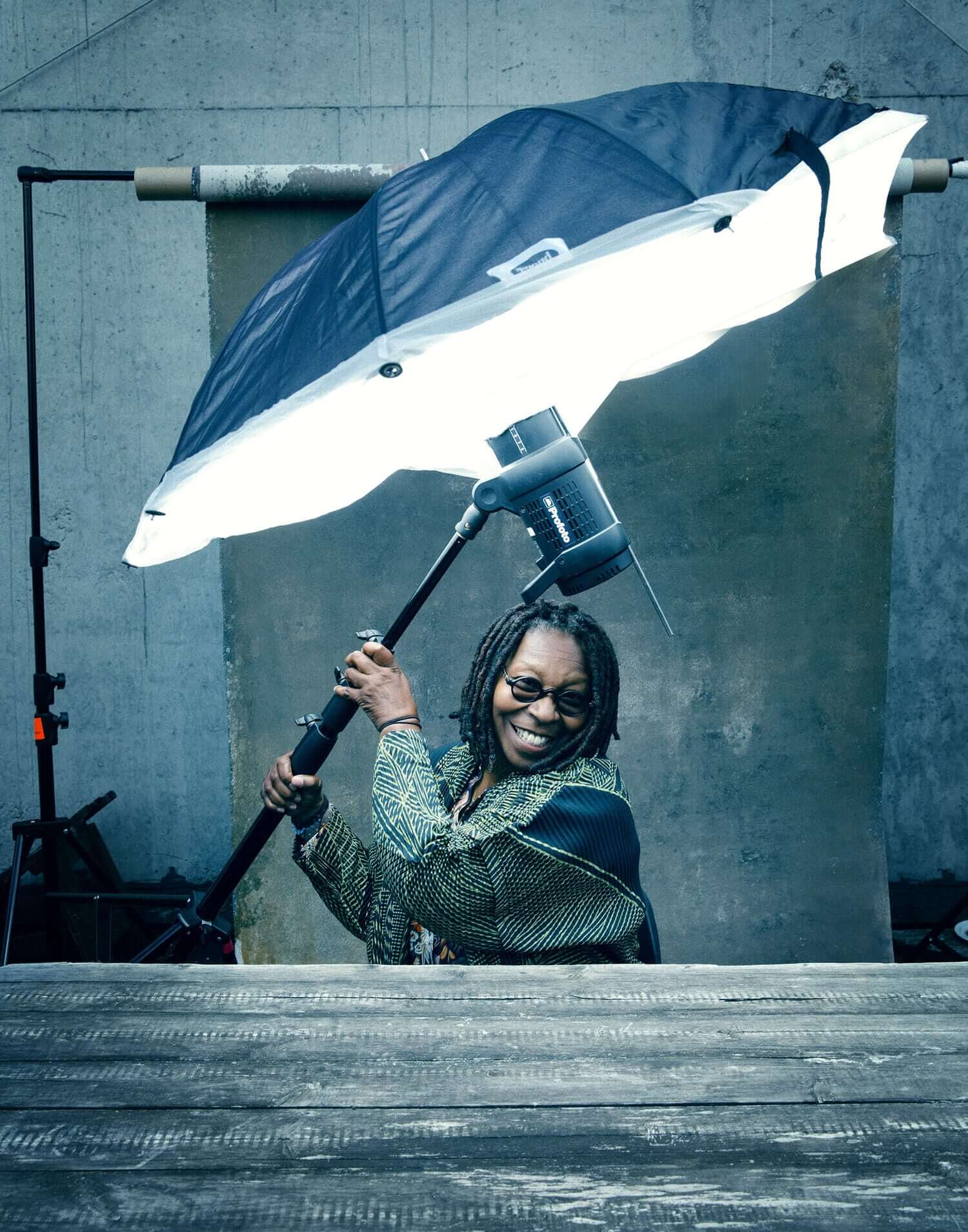 Five key learnings: FOCUS
If you want to make it as any photographer, you always need to be thinking about this:
Framework
Create a framework to run your days and weeks. Map your time, and plan what you'll do on specific days.
Be organized! As a freelancer, you need to have a lot of self-discipline.
Outsourcing
You can't be doing everything yourself (at some point). Make sure you outsource that retouching or accounting if it's not your passion so you can focus on the creative.
Creativity
Creativity takes a lot of work. Work on your creativity. Don't just expect it to happen.
Get inspired by others but don't copy! You can also get inspired by anything around you – lights reflected in water, smoke, or a random person walking by.
Us – Network
Use your network. If you don't have one, start building it, as it is a crucial part of your job. Go to events and creative meet-ups. Join the photography groups.
Selling
And last but not least, you need to be good at selling yourself and your work. Keep your presence on LinkedIn, and online in general, create a newsletter for your brand, or engage on socials – your own and potential clients. Don't be afraid to spend money on paid advertising. Don't wait for the phone to ring.
Breaking the rules
I don't think there are too many rules to be broken. Take inspiration from the world around you and follow your instincts.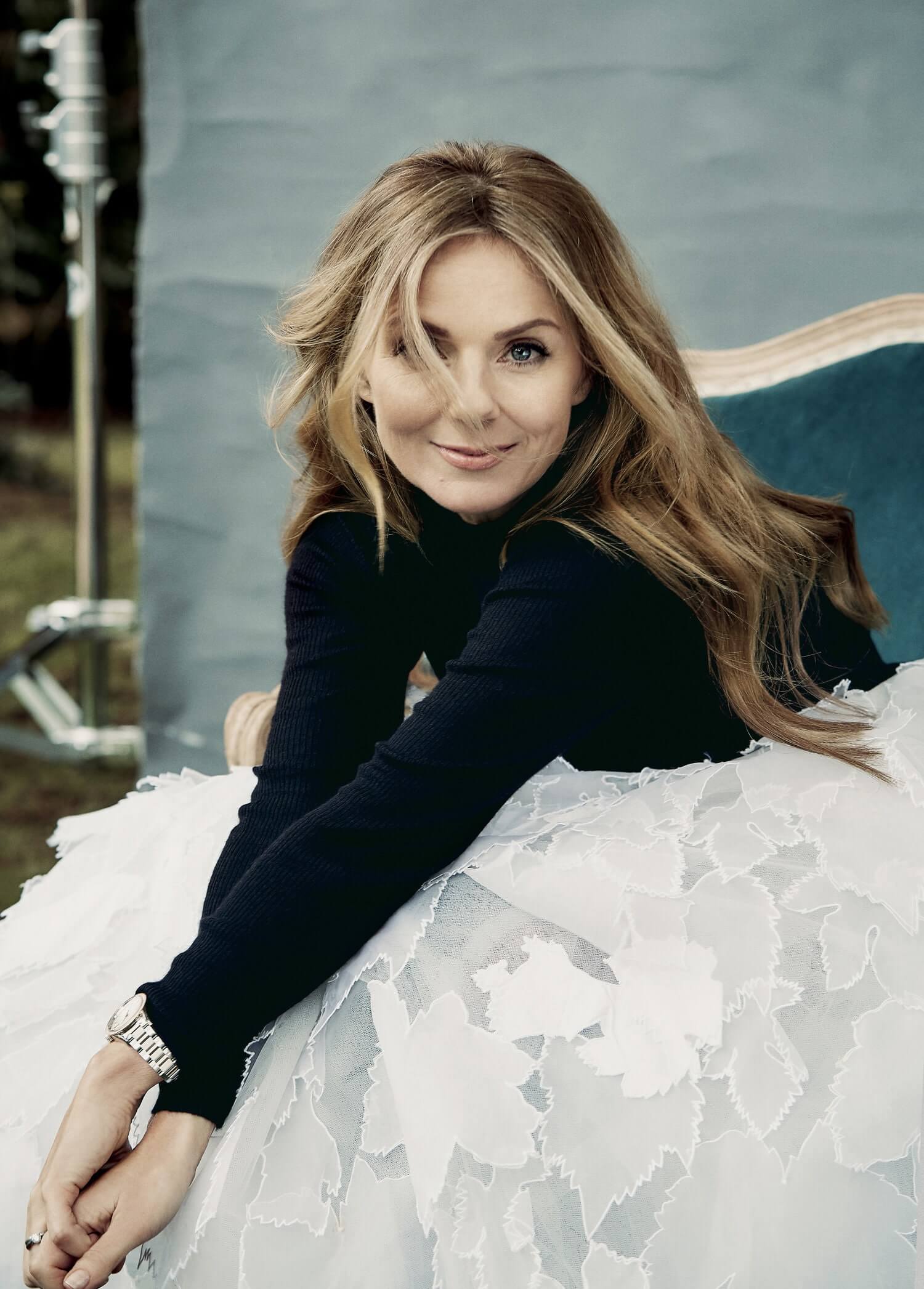 Finding inspiration
Richard Avedon
Irving Penn, Platon
Lee Jeffries
Norman Jean Roy
Annie Liebovitz
Tips & tricks
Final tips and tricks include advice to be super organized. Be honest with people instead of playing a character in your line of work.
Always be human. Be polite, be kind, be helpful and remember people's names.
About Your Instructor
Dan Kennedy
Celebrity and fashion photographer
London, United Kingdom
Dan Kennedy is a London-based celebrity and fashion photographer regularly commissioned in the UK and USA to shoot for advertising clients, magazines, and celebrity agents.
He is also a founder of the Dan Kennedy Academy and a host of the Dan Kennedy Podcast. Dan has photographed many celebrities like Angelina Jolie, Keira Knightley, Dua Lipa, Lily James, Christopher Bailey, Naomi Campbell, Alexa Chung, Thandie Newton, Joe Hart, Tess Daly, Dermot O'Leary, Holly Willoughby, David Walliams, Pet Shop Boys, Leona Lewis, Cheryl Cole, Millie Mackintosh, Daisy Lowe, Tinie Tempah, Jodie Kidd, and Alex Jones.
Dan has also worked for several commercial clients, including BBC, ITV, SKY Television, The Times, The Telegraph, Independent, Observer, Q Magazine, Glamour, Guardian, Marks and Spencer, Head and Shoulders, Olay, River Island, Lacoste, Cancer Research, Children In Need, British Heart Foundation, and many more.
If you enjoyed this masterclass, check out our article about 10 influential creators in celebrity photography you should know!
Popular listings for rentals