Celebrity Portrait Photography – 10 Influential Creators Behind the Glamorous Genre
Portrait photography is about capturing the unique essence of your subject, but what if your subject is well-known, often internationally?
Celebrity portrait photography combines the glamour of working with the stars with the complicated craft of taking distinctive portrait photos. Learn about the creators that influenced the genre by reading on or watching our masterclass by Dan Kennedy.
Celebrity Portrait Photography:
The Ultimate Guide by Dan Kennedy
Interested in the world of celebrity photography? Check out the detailed guide by Dan Kennedy – celebrity portrait photographer from London.
What is celebrity photography?
56
Preparing a shot list
521
Essential camera equipment
871
What you'll learn
Be reactive & move quickly: Both on shooting day and in general.
Gear up: Bring extra memory cards and batteries.
Creativity is a muscle: Practice makes perfect, also in celebrity photography.
Make it simple: Stick to one light only and focus on the subject.
Be a people's person: Enjoy working with others and have others enjoy working with you.
Stay technology-updated: Know about changes in technology and the industry itself.
New to photography? Explore everything you need to know with photography 101.
10 Iconic celebrity photographers
The following noteworthy photographers left their mark on the industry. Read more about 10 iconic creators behind iconic celebrity portraits.
1. Annie Leibovitz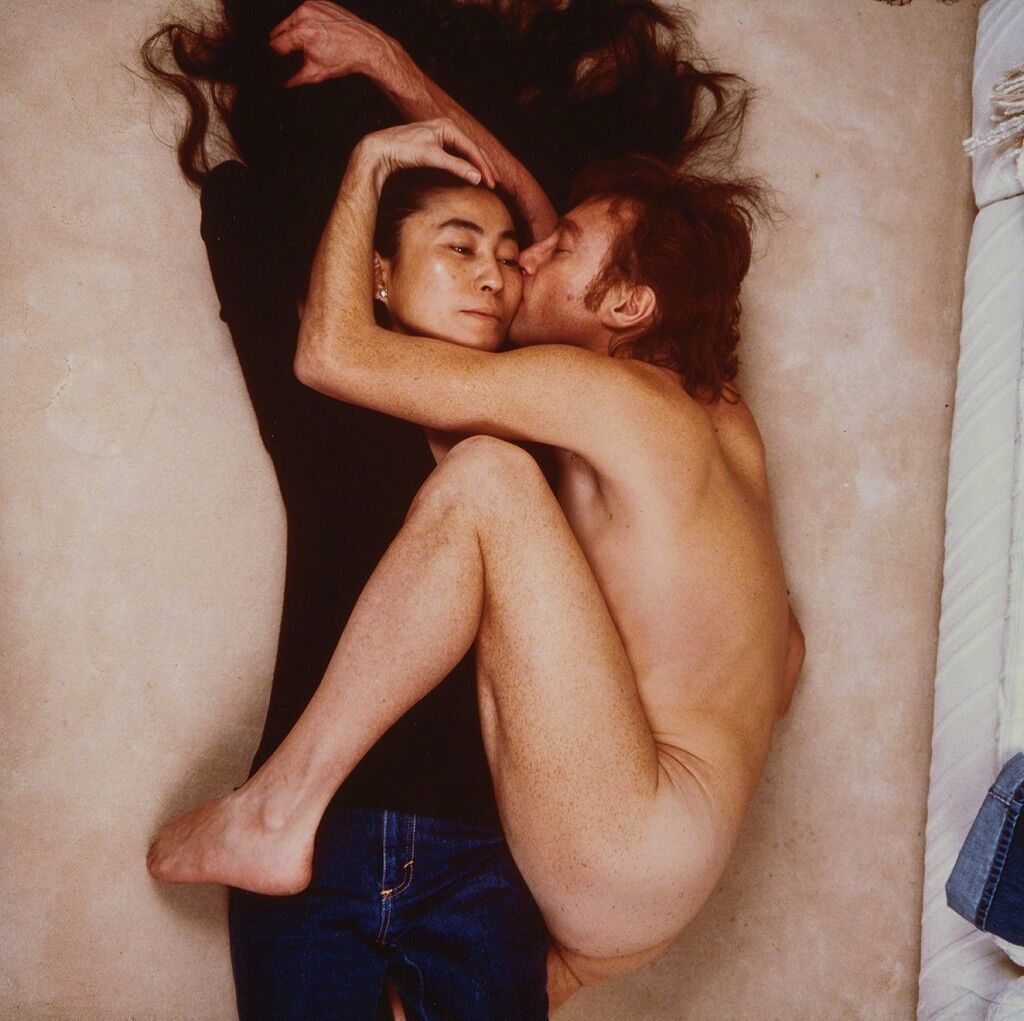 Renowned for her dramatic conceptual portraits, Annie Leibovitz is often called the photographer to stars. Her photos stun, amaze, and often shock viewers. She worked with celebrities ranging from Leonardo DiCaprio, John Lennon, LeBron James, and even Queen Elizabeth II.
Her long and successful career is filled with accomplishments, like working as chief photographer for Rolling Stone magazine and shooting covers for Vanity Fair and receiving an honorary Clio award.
2. Mario Testino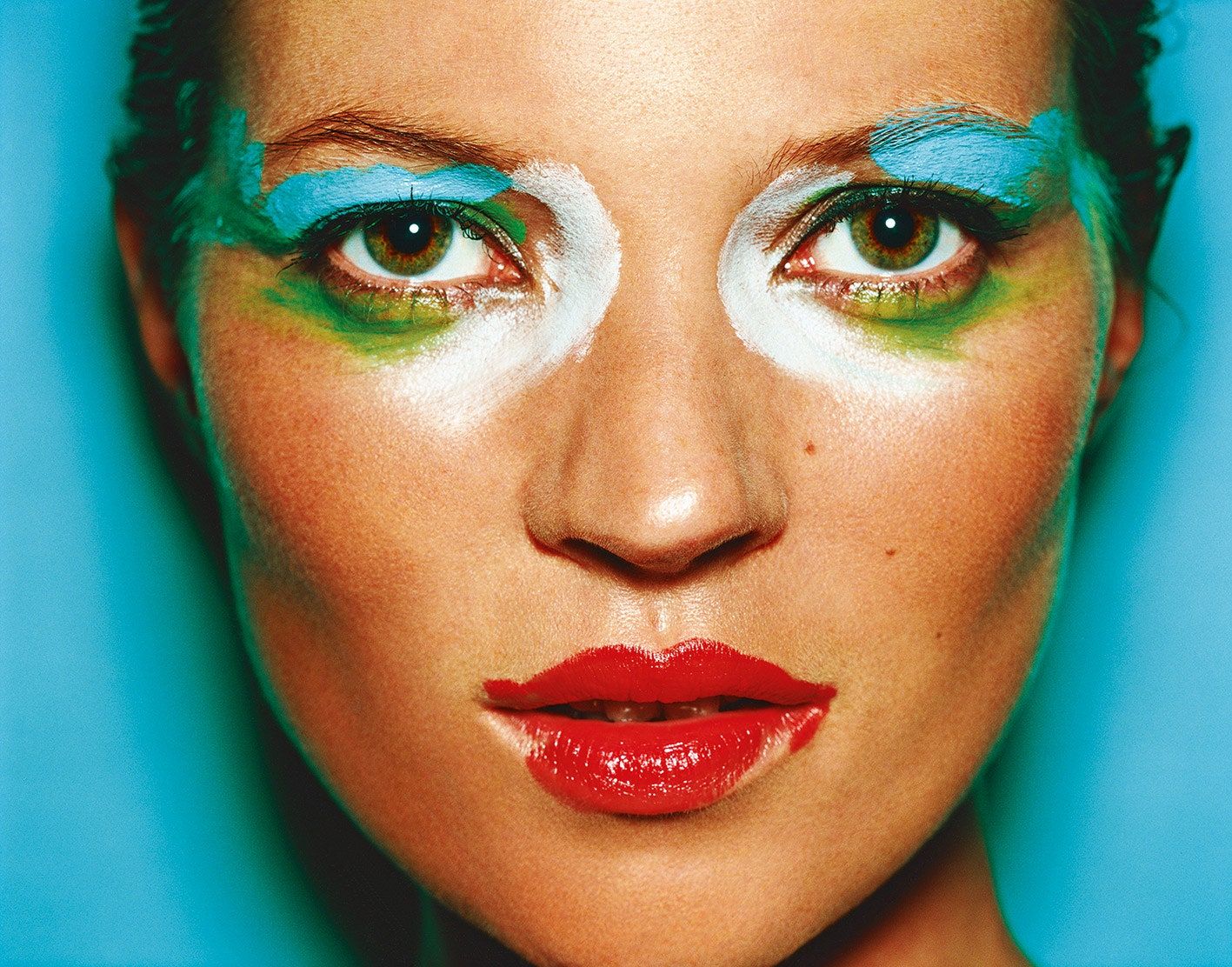 Mario Testino, a native of the fashion industry, made his mark on celebrity portrait photography. The Peruvian artist is known for his evocative and vivid portraits, which capture his subjects in engaging moments. He worked with Kate Moss, Gwyneth Paltrow, Princess Diana, and Robbie Williams.
Testino got published in international magazines such as Vogue and Vanity Fair and worked with Gucci, Burberry, Versace, and more.
3. Peter Lindbergh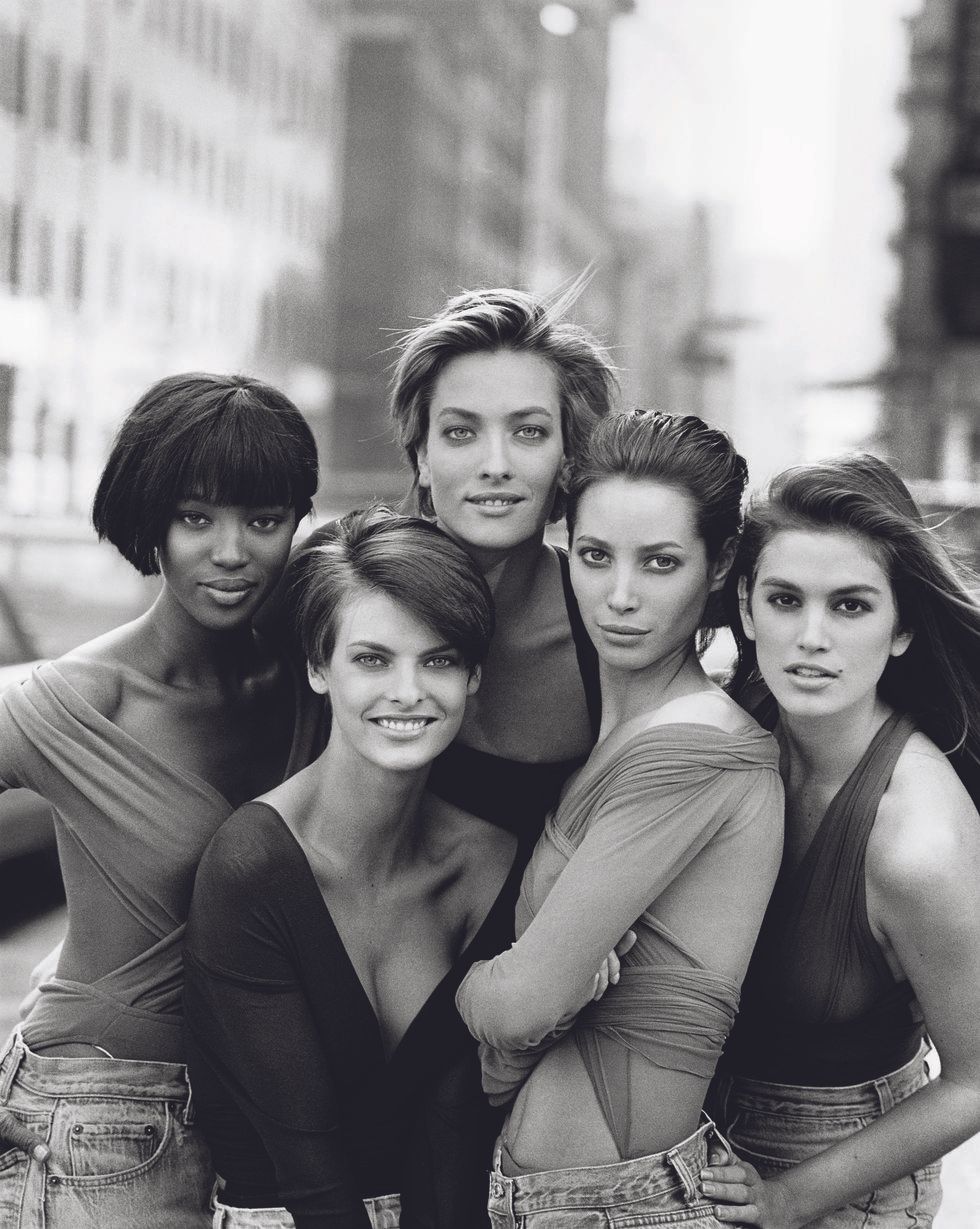 German filmmaker and photographer Peter Lindbergh advanced the genre of photography. He introduced narrative storytelling into fashion images and preferred to shoot most of his portraits in black and white.
One of the most influential contemporary photographers, Lindbergh worked with models like Naomi Campbell, Cindy Crawford, and Linda Evangelista.
4. Martin Schoeller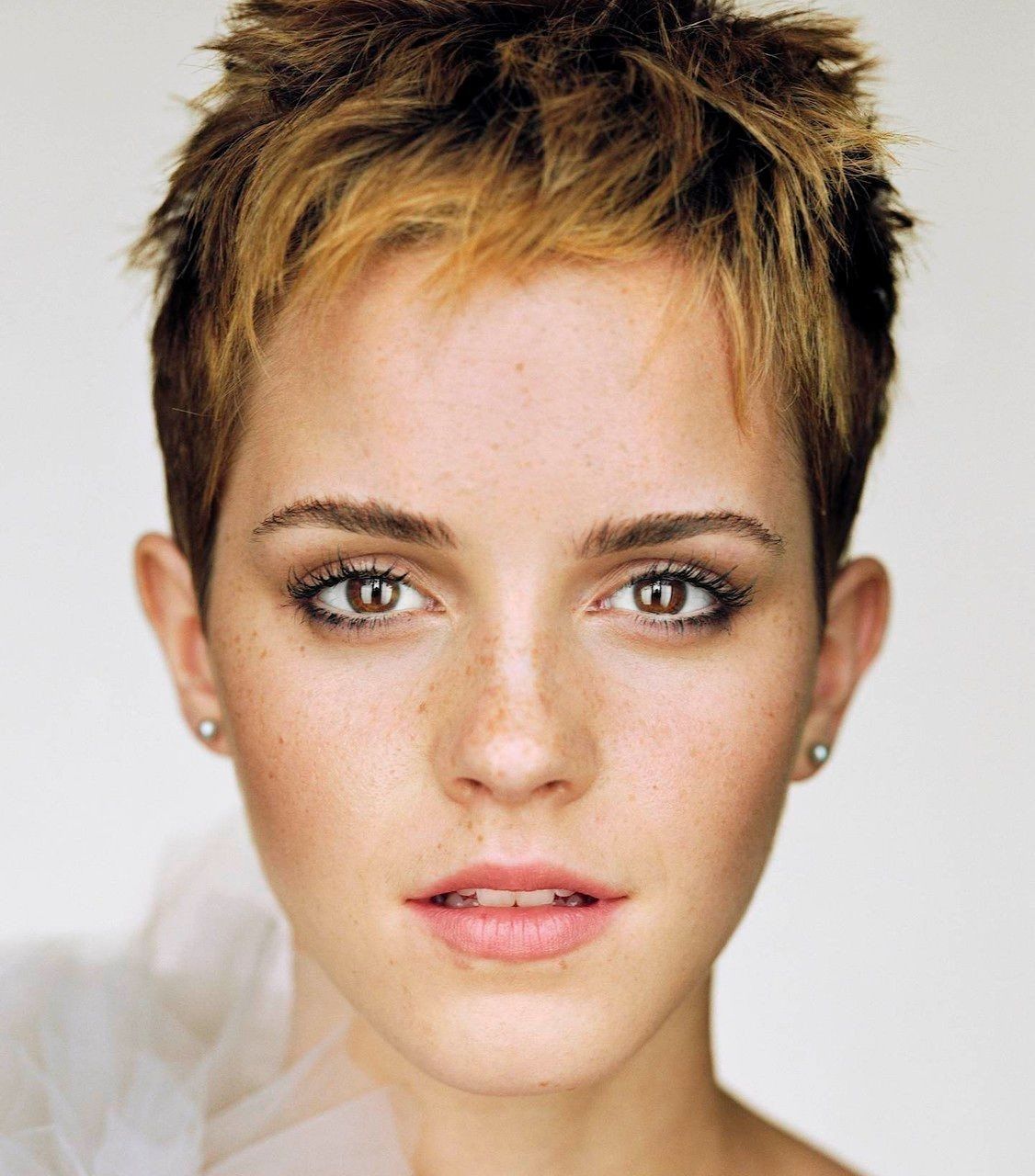 Munich-born photographer Martin Schoeller began his career in the US as assistant to Annie Leibovitz from 1993 to 1996. He gained recognition for his celebrity portrait photography with his signature high-contrast extreme close-ups.
Beyond celebrities, Schoeller enjoys working with ordinary people as the focus of his art. His most notable photos feature celebs like Angelina Jolie, Brad Pitt, Emma Watson, and Jack Nicholson.
5. David LaChapelle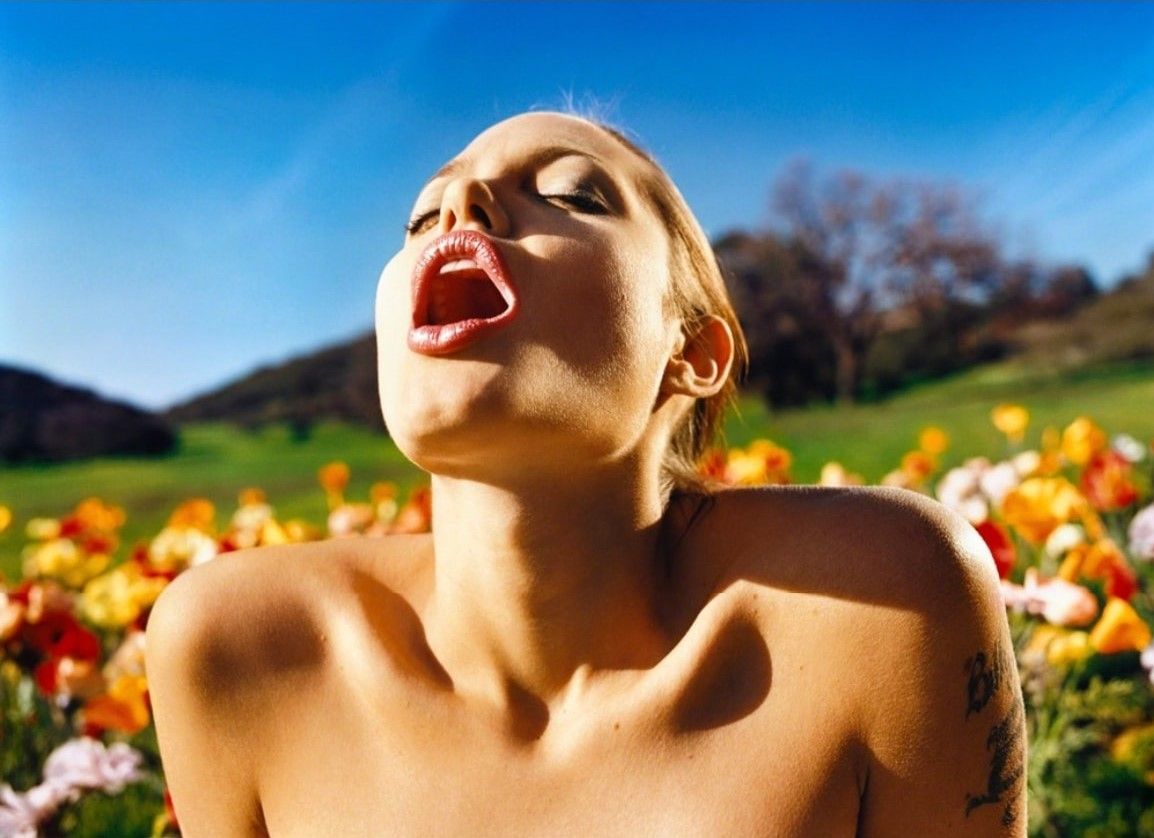 David LaChapelle works as a director and photographer in many fields, including advertising, fine art, and fashion. His hyper-saturated photos often combine art history with social commentary and pop culture.
LaChapelle worked with Amanda Lepore, Miley Cyrus, Angelina Jolie, and Kim Kardashian.
6. Irving Penn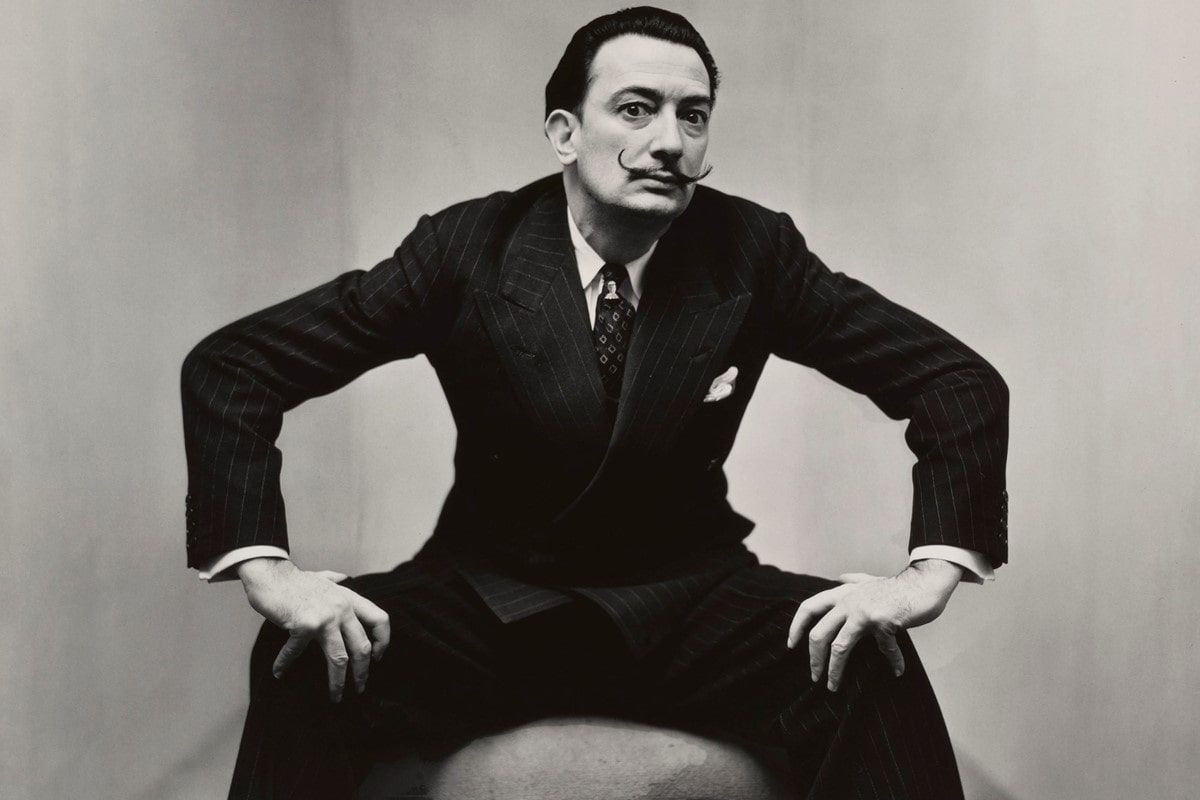 American photographer Irving Penn is known for his striking approach to several photography genres such as fashion, portraiture, and still life. His refined, elegant images pushed boundaries in terms of technological innovation and subject matters.
His most famous works featured Marlene Dietrich, Salvador Dalí, Martin Scorsese, and Nicole Kidman.
7. Mark Mann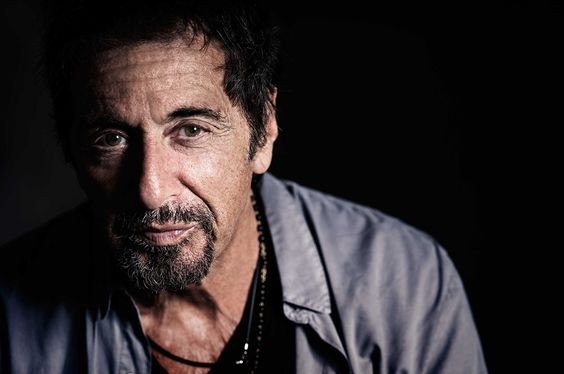 Known celebrity and sports photographer Mark Mann got published in magazines such as Esquire, Men's Health, and Billboard amongst many.
His celebrity portraiture features his subjects in authentic, sympathetic ways that allow viewers to really connect. His famous models include Al Pacino, Jennifer Aniston, and former president Barack Obama.
8. Richard Avedon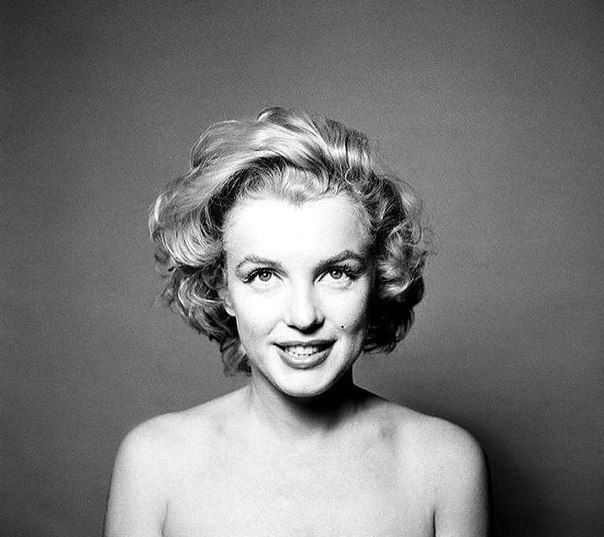 Richard Avedon was one of the leading mid-20th-century photographers. He had a keen eye for portraiture from a young age, and his minimalistic photos received recognition worldwide.  
His work was featured in Harper's Bazaar and Vogue several times, and his most famous clients included Alfred Hitchcock, Marilyn Monroe, Andy Warhol, and Audrey Hepburn.
9. Helmut Newton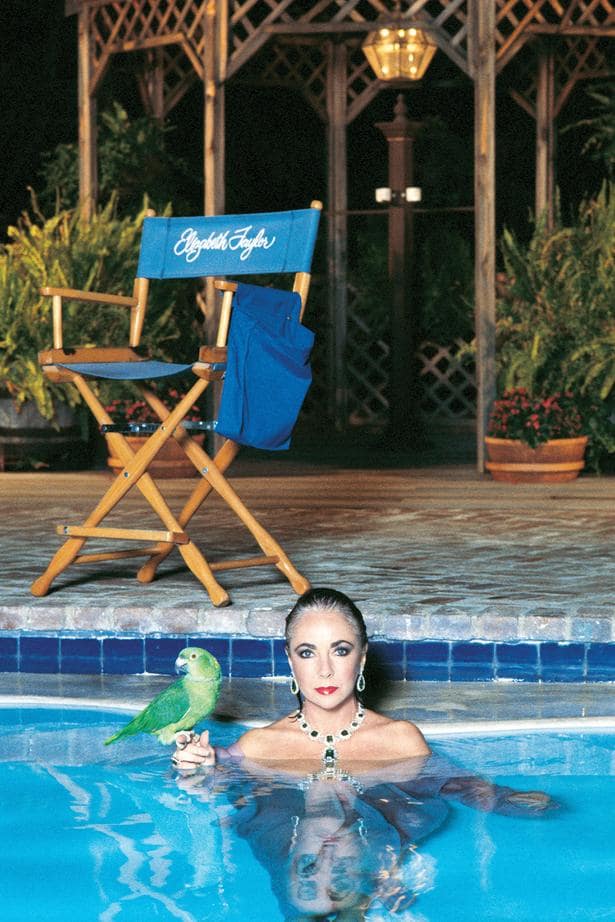 German-Australian artist Helmut Newton had his break into celebrity portrait photography with his provocative, erotically charged photos. His controversial work was often published in Vogue, Harper's Bazaar, and Queen magazines.
His celebrity models included Isabella Rossellini, Claudia Shiffer, and Sigourney Weaver.
10. Philippe Halsman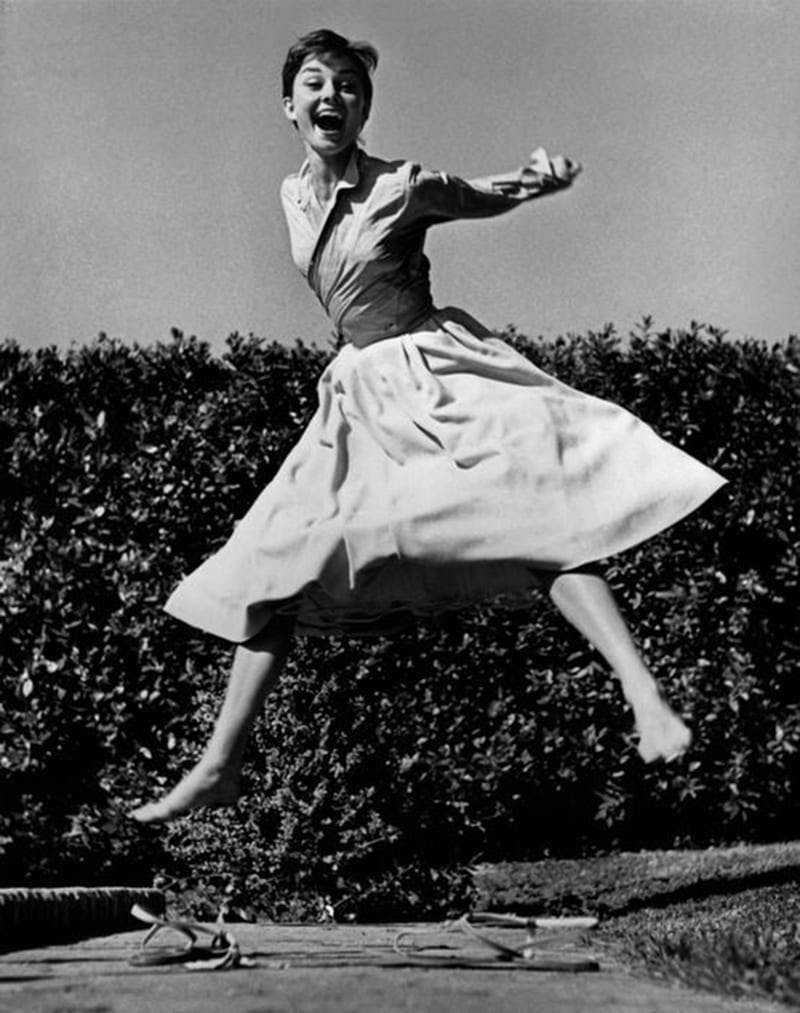 Philippe Halsman, born in the former Russian Empire that became Latvia, was an influential photographer working in the mid-20th century.
His bold, spontaneous style won critical acclaim. He was one of the earliest contributors to surrealist photography, leaving his mark on the genre. He photographed major celebrities of his era, like Audrey Hepburn, Salvador Dalí, and Jean Cocteau.
Closing thoughts
These iconic and captivating photos inspired many to try their luck at celebrity portrait photography. But making it in the industry isn't easy.
Dive deep into the portfolios of the influential creators above, or master the craft of portrait photography with our tips.
Happy shooting!
Which photographer is known for celebrity portraits?
Annie Leibovitz, Mario Testino, and Peter Lindbergh are amongst the best celebrity portrait photographers of all time.
Who is the most famous celebrity photographer?
Annie Leibovitz is the most famous celebrity photographer.