17 Creative Agencies in New York City You Should Know in 2023
Rent film gear from local filmmakers.
Rent film gear from local filmmakers.
You have probably heard of advertising agencies, digital agencies, branding agencies, and so on. In a modern agency, you typically perform multiple disciplines to ensure a complete package. They are commonly known as creative agencies, and they are the octopuses of the creative world.
In this article, we go through some of the most exciting creative agencies in New York City right now. These companies push the boundaries of creativity every single day.
If your next project involves video, why not check out our article on filmmaking 101? You can learn about the basics of filmmaking and be better prepared to plan your next creative project.
1. Barrel
Barrel is a creative agency based in New York City. Besides their NYC office, they also have an office in Los Angeles.
They help their clients with every part of the digital marketing process. Whether you're developing a brand, implementing a webshop, analyzing data, or running ads, they've got you.
They've previously worked with companies like The Sunday Collective and California Credit Union. For the latter, they helped design their new website and visual identity.
They also run a remote-first policy, meaning very few are actually in the office. So don't be surprised if you run into one of them on a workday in a Starbucks.
Check out their website below.
2. Kworq
Kworq is a creative agency based close to Broadway in Manhattan, NYC. They help with anything from the strategic and creative processes needed to develop a brand.
They even help produce products like websites, apps, videos, and more. So if you need a company that can give you the complete package, Kworq can help you out.
They work with many different companies, and in 2019 they made a campaign for Etat Libre d'Orange. Here they not only increased sales by 284%, but they also reached millions of people on Facebook. Through self-deprecating humor, they strengthened the brand's position as a different type of perfume brand.
Learn more about them on their website below.
3. Starfish
Starfish is a creative agency with expertise in creating brand strategies and mapping the customer journey for its clients. They assist their client with website design, digital marketing, employee engagement, and more.
Their ingenious branding effort can be seen in the campaign for Leaf Vodka, where they helped promote the texas-based spirit. By making associations between the vodka and the water it is made with, they helped improve the customer's understanding of quality vodka.
They also helped MailOnline break into the American market by showcasing the different stories that pass through the outlet. They did so by comparing news stories of widely different genres, with the only connection being the same name. One example is showing the pictures of Kim Kardashian and Kim Jong Un side-by-side, using humor and pop culture references to create buzz.
Check out their website below.
4. Crafted
Crafted is an award-winning creative agency based in New York City. They also have offices in Miami, Florida, which we can only hope the NY team is allowed to visit during the winter.
One of the services they offer is Content Marketing which they use to cultivate brand advocacy for their clients. They do everything from copywriting to video production. They are passionate about telling stories.
One of their content projects was for the American Women's Party, where they created an online experience through a website. Here the voters could help spread the message of the American Women's Party through infographics and statistics.
They're also experienced in helping their clients with complicated technology. One of their services is App Development, where they help their clients from the concept phases through the development and launch. They go in-depth with the process and develop each app natively for the respective OS' to ensure perfect functionality on all devices. When considering the cost of app development, Crafted is known for providing transparent pricing models that align with their clients' budgets. Their expertise in crafting tailored solutions ensures that the app development process is not only efficient but also cost-effective, making them a reliable choice for businesses seeking high-quality app development services.
Learn more about them on their website below.
5. Sideways
Sideways is number five on our list of creative agencies in New York City. One of the industries they have set their mark on is the hospitality business, where they have managed over 40 social communities. They help the brands communicate through multiple platforms and have generated over 70 million $ worth of booking revenue for their clients.
This is especially significant if you consider that hospitality brands typically are enjoyed and experienced in a physical location. But Sideways helps their clients reach their audience through digital means as well.
They have previously helped clients like Equinox Hotels, Freehand Hotels, and The LINE Hotel. They helped Equinox Hotels create a digital experience for their customers. They also created a line of products that the customers could use when visiting the hotels.
Check out more on their website below.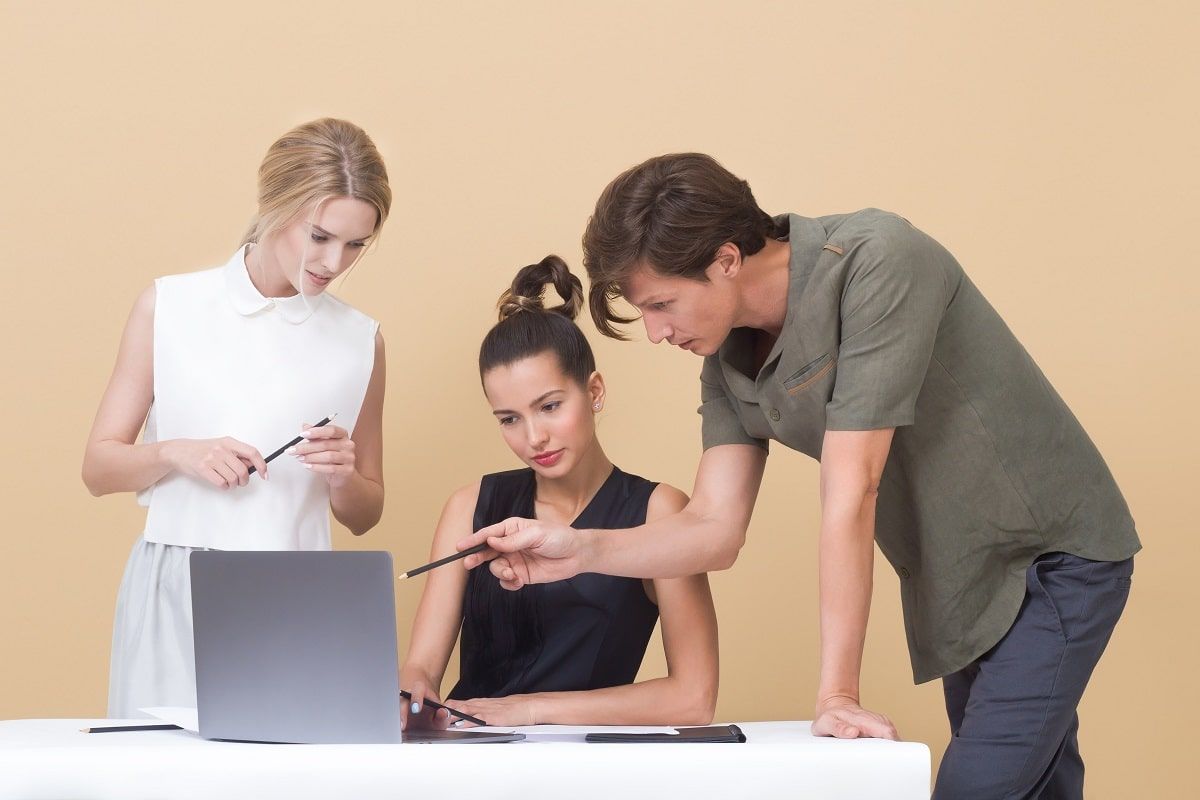 6. Column Five
At number six in our list of creative agencies in NYC, we have Column Five. Column Five runs data-driven strategies helping its clients with all types of branding issues.
They also help their clients with their content strategies by identifying their target audience, scheduling roadmaps, researching and providing insights, and planning the different output channels.
One of their recent cases was the Netflix: 2020 Year in review case, where they helped the streaming giant with content creation. Specifically, they helped tell the story of 2020 through Netflix shows and movies as reference points and statistics throughout the video.
Don't forget to check them out on their website below.
7. Aumcore
Aumcore is an award-winning agency with a large variety of services available. They help with the technical, creative, and development issues that their clients might have. They pretty much do anything digital.
They strive to work fast while still delivering a quality product that is not too expensive. Creative agencies need to work quickly, in a time where everything seems to be changing week by week.
One of their services on the technical side is SEO, which they have helped countless clients with. One of their cases is with Knorr, where they helped them increase their organic traffic globally by 300%.  They did this by optimizing and creating content that increased their traffic and backlinks.
Check them out on their website.
8. BrandFire
BrandFire is a creative agency based in Midtown in Manhattan. They're a certified Minority Business Enterprise (MBE) and have a small but diverse team bringing different perspectives.
They help their clients with many different services, such as brand identity. Their work is exemplified through their case with Roadway, where they created a campaign with the slogan "a nicer way to move."
We all know the stress that moving comes with, so BrandFire tapped into this mentality and told consumers that moving doesn't have to be a hassle. This campaign generated a 500% increase in leads and a 120% increase in customer acquisition and positioned Roadway as one of the hottest moving companies in NYC.
Check out their work on their website below.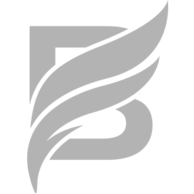 9. Pace
Pace is a creative agency focusing on branding and marketing based in New York City. They also have offices in Boca Raton and Orlando and have extensive experience in the real estate, hospitality, tourism, education, and health care industries.
They made a campaign for One Pierrepont Plaza, where they designed and developed a website, brochure, and digital flyer for the building. It generated a lot of buzz, and Hillary Clinton even ended up renting out two floors of office space for her presidential campaign.
Pace also loves to spread the message of their company's commitment to fighting Gender Inequality. They have done so through their Common Ground campaign. Here they have given a spotlight to women who work in the real estate industry for the work they have done in an otherwise male-dominated field.
Learn all about them on their website below.
10. CA Creative
CA Creative is number ten on our list of creative agencies in New York City. They work with digital marketing and social media and specialize in the lifestyle, fashion, beauty, and food industries. CA creative was founded in 2010 by Carol Han, who spent several years working in the fashion industry.
They work with anything from social advertisement to SEO, focusing on whatever it is that the clients need. They offer their expertise throughout the projects to assess the best course of action.
They have worked with clients like Thakoon, Paul Mitchell, Sixty Hotels, French Connection, and Hartmann. They have established and developed clear brand identities and strategies for the future of the brands.
Check them out on their website below.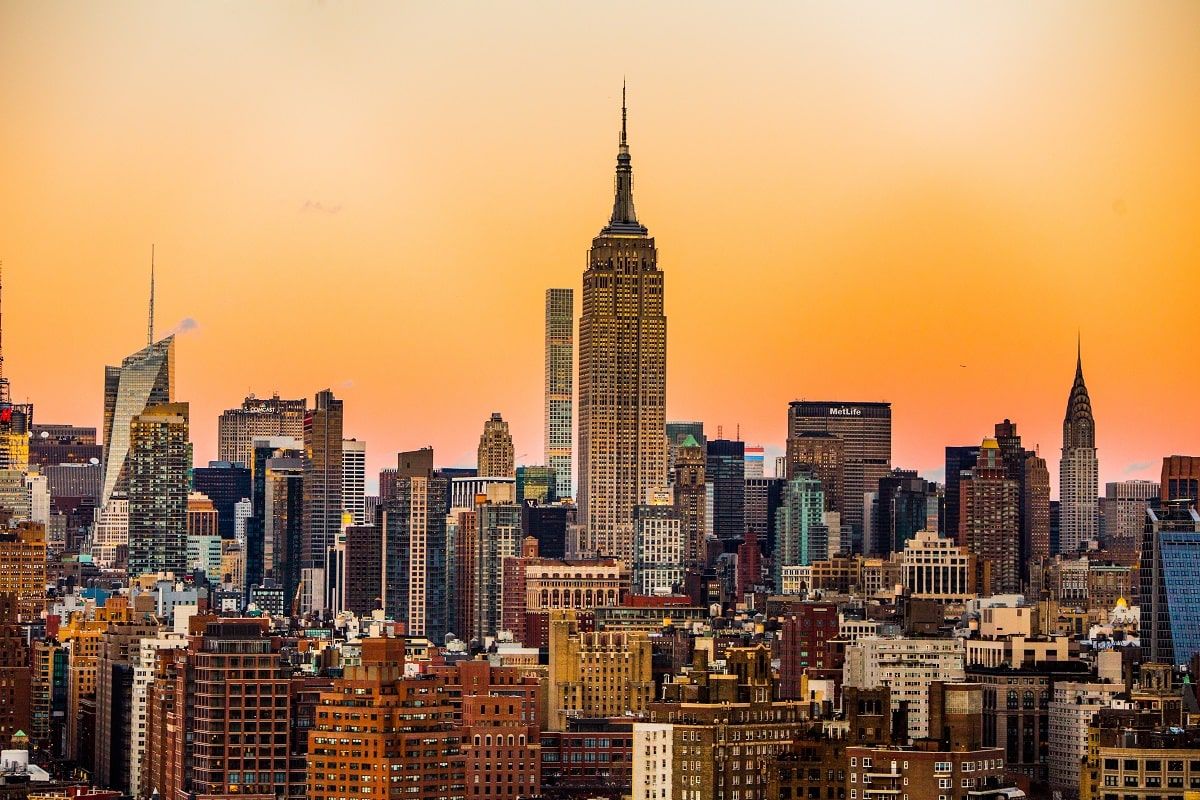 11. Emergence
Emergence is a global creative agency based in New York City. They dedicate their work to creating social impact and pick their cases accordingly.
They are founded by people with academic backgrounds, which helps in their extensive research efforts. They do their best work when they have human engagement with their cases. It helps them develop and create social impact across sectors.
In 2017 they made the campaign We The People, with the American Civil Liberties Union. It was a multi-channel campaign using billboards and video marketing to spread the first amendment in different languages. They showed that everyone has the right to live in America, the country colonized and founded by immigrants, by the way.
Learn all about their work on their website below.
12. Darling
Darling is a creative agency specializing in advertisements and developing their product by diving into the data and psychology of the consumers.
To explain it in their own words, Darling believes in change, and there is no better way to make changes than with a great idea and even better execution. They offer services like brand strategies, advertisements, and lead generation. But first, they try to get into the mind of the consumers.
They have previously worked with the Rainforest Trust to create a campaign that spreads awareness of the foundation. They opted to use a humorous approach rather than the typical emotional approach.
Check out more of their work on their website below.
13. Pulse Creative
Pulse Creative is an award-winning creative agency based in NYC, founded in 2004. They are a passionate team that lives and breathes creativity in any shape and form. They offer services like graphic design, photography, and video.
In 2019 they worked with PowerPlay, which empowers girls through sports. They developed a new logo and designed a new website for a better user experience. They also helped set up a gala event to celebrate the foundation's 20th anniversary.
They have also worked with Perus, a mysterious wine brand that started as an invite-only allocation. They made an intimate brand experience by setting up several dinners paired with Perus' wine. Furthermore, they shared it on their social media to reach a larger target audience.
Learn more about them on their website below.
14. Makes Creative
Makes Creative is a creative agency run by Phil & Kelly makes. They approach every project by handpicking a team of freelancers best suited for the job. They keep their core team small but still deliver quality products time and time again.
They previously worked with Verizon to create a training video. The video explains the Security & Privacy app for their call center reps and why it is necessary for their customers. They also made easy-to-follow notes for the call center reps to ask their customers.
They also worked with the Georgia aquarium to create a website for their grand opening. The website is full of information and ways for visitors to contact the aquarium for different purposes.
Check them out on their website below.
15. Cutwater
Cutwater is number fifteen on our list of creative agencies in New York City. They're a bi-coastal agency with offices in both San Fransico and NYC. They help their clients grow in whatever way is necessary.
They have a three-part process that is as follows: They start by testing a growth hypothesis, then consolidate the learnings, and finally, they build the creative product. Whether it's a multi-platform advertisement or a branding experience, they know what they're doing.
They have previously worked with Russel Stover on their Make Happy campaign (the same name as a great Bo Burnham special, by the way). They turned the brand from "grandma's chocolate" to a more modern perception. They did this through a video advertisement that focuses on the emotional benefit of gifting chocolate.
Learn all about their work on their website below.

16. WeSoftYou
WeSoftYou, a custom software development company in New York, is stationed in the heart of New York City, turning digital aspirations into reality for a diverse clientele.
Specializing in web and mobile app development, as well as UI/UX design, they utilize advanced technologies like AI/ML and blockchain to craft tailored solutions. Whether it's building a unique website or developing a user-friendly app, WeSoftYou is up to the task.
They've partnered with various companies, from startups to established enterprises, delivering projects that align with each client's unique objectives. A notable collaboration involved creating a digital platform for a fintech company, resulting in enhanced user engagement and operational efficiency.
If you're in search of a creative agency that blends innovation with functionality, WeSoftYou is a top contender. Discover more about their projects and services on their official website.
17.InBeat
A data-driven customer acquisition creative agency in New York, inBeat's unique value proposition is collaborating with the top 2% of nano- and micro-influencers. The creative agency's results speak for themselves.
inBeat's UGC TikTok ads for Unroll.me skyrocketed its monthly downloads to 100,000+, slashing its CPAs by 75%. inBeat also helped beauty brand Prose and organic salmon distributor Bluehouse Salmon to maximize their paid ad budgets with UGC social media ads. And it massively cut Bumble app's CPAs by thorough hook testing.
Basically, inBeat will find you customized data-based strategies, continuously testing them to double down on the winning ones.
Closing thoughts
I hope you enjoyed this article about 16 of the most exciting creative agencies in New York City in 2023.
If you want to learn about similar companies, check out our article on creative agencies in London.
Popular listings for rentals