Wedio Subscription vs. Leasing
Rent film gear from local filmmakers.
Rent film gear from local filmmakers.
Ever wondered how is Wedio Subscription different from camera leasing? Think no more!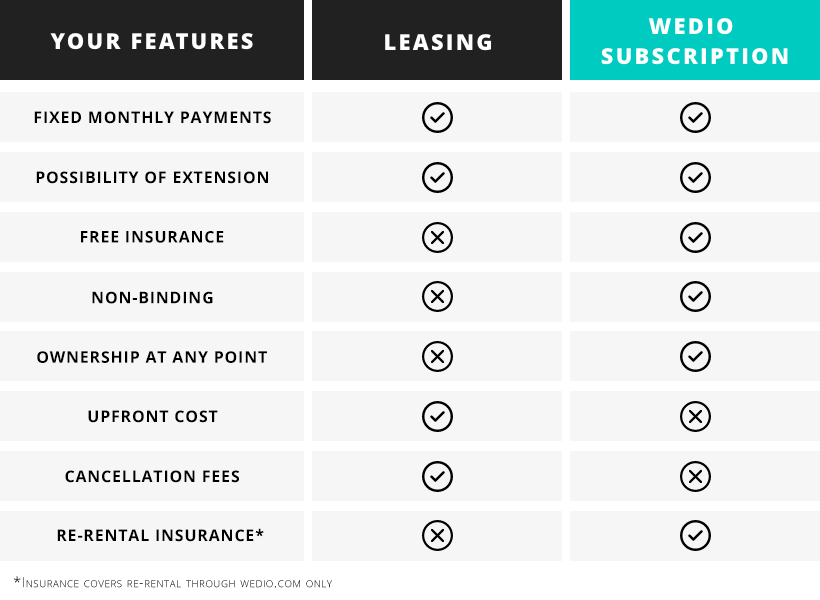 When it comes to accessing filmmaking and photography equipment, you can buy, lease or rent. Some time ago we've decided to build Wedio Subscription after listening to feedback from our members – you wanted more, so we delivered.
You're already familiar with the classic Wedio camera rental or lens rental - but we're about to sweeten the pot.
With so many options to choose from, it might be tricky just adding another option to the mix. That's why we wanted to show you how Wedio Subscription differs from regular leasing.
Further, we'll cover the following topics in more detail:
-       What is leasing?
-       When is leasing the right choice for you?
-       Ups and downs of camera leasing
-       Differences between Wedio Subscription and camera leasing
-       How Wedio Subscription works
Leasing
With leasing in general, a provider owns a product and lets you use it for a fee over an agreed period. Once the agreed period is over, you're likely to be given the option to return it, purchase it or extend the agreement. Leasing is great for freeing up much-needed capital and making the unaffordable, affordable.
Leases are traditionally associated with commercial property, vehicles, business equipment and, machinery. Today, however, you can lease just about anything – including camera equipment!
Leases are different from loans since they are linked to an asset. This reduces the risk for the lender and therefore requires fewer guarantees. This is why leasing is popular not only with businesses that are just starting.
Ups and downs of camera leasing
When is camera leasing the right choice for you?
If you want the low monthly payments spread out through a longer period of time, then you'll be happy with leasing your camera equipment. If you don't mind the commitment and are in it for the long haul, it's the right choice. However, if you change your gear frequently, you should read about Why Wedio Subscription May Be the Right Choice for You.
Liquidity
Leasing is regularly used by businesses across industries, globally. It can provide greater operational flexibility and is budget-friendly thanks to the predictable monthly payments. Individuals can also benefit from leasing, especially those unable to make large purchases upfront.
While overall, leasing can work out more expensive than financing, it does provide greater liquidity. It also doesn't require the collateral that financing options typically require (and new companies typically don't have).
Tax benefits can also apply to leasing - depending upon the lessee's tax status.
Contracts
Leasing contracts are often locked tight, making them difficult to terminate before an agreed date. To terminate a contract early, you'll likely need to pay a hefty early cancellation fee. If what you're looking to lease receives even yearly upgrades – you might find yourself with camera envy!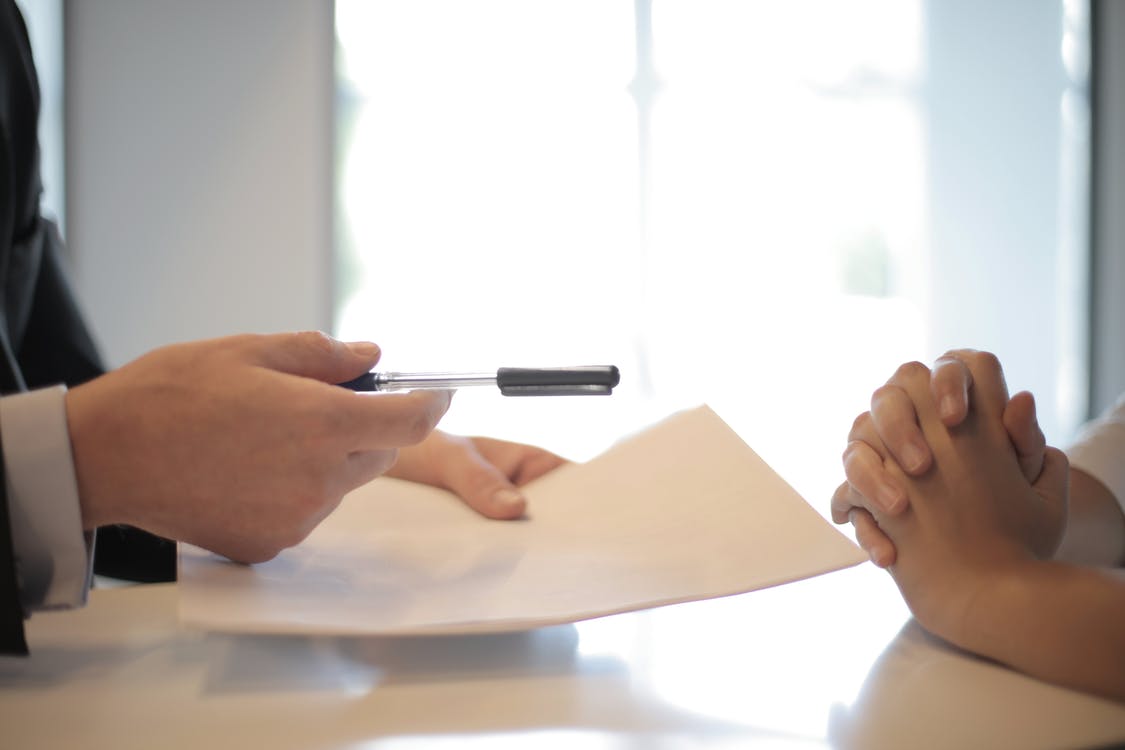 Process
Leasing can involve a complex process. While there is collateral, there's also a risk, which means you can expect to fill out a lot of paperwork. Naturally, this adds costs and fees to the process that are priced into your overall agreement.
Before diving into some of these processes, you'll often have your credit score checked. It's not impossible to secure a lease with poor credit, but this will be reflected in the pricing and interest rates. These rates vary from company to company but the difference in interest rates can shift from 2-5% interest for good credit, and 10-15% for bad credit – yikes! Aside from interest rates, there is often other fees – some of these might even be well hidden.
Often, you'll be asked to pay an upfront deposit.
Business case
While leases don't appear on a balance sheet, investors still consider a long-term lease as a debt and adjust a valuation accordingly. Given that a lease expense reduces net income without appreciation, it can be seen to limit returns for an equity shareholder.
Maintenance
As a leaseholder, you're often responsible for not only the product, but also its upkeep and repairs. Even if some companies state benefits like free maintenance, there are likely items that are not covered.
Insurance
Finally, insuring a leased camera, or any other product, can often work out much more expensive, so be sure to drum up insurance quotes that take this into account. The last thing you want is to foot the bill on repairing or replacing an asset that isn't yours – while also paying your instalment for it.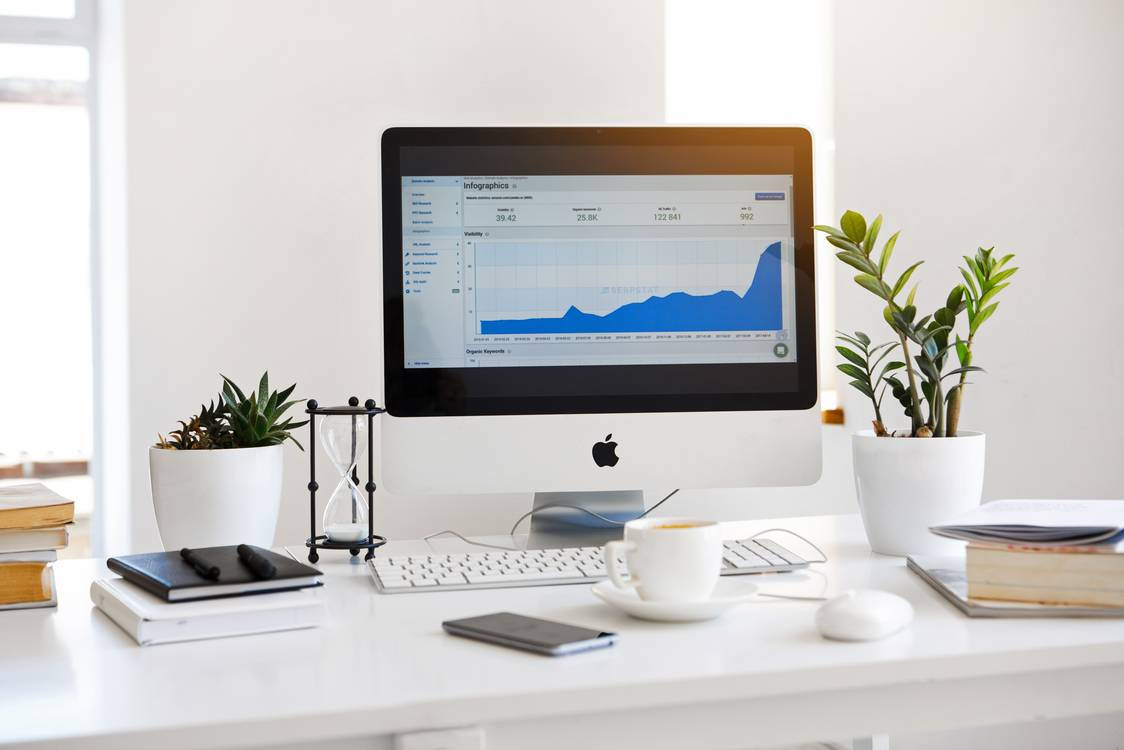 If you've just found out you're not really fond of leasing camera equipment, read further on What is Wedio Subscription and how does it work..
Wedio Subscription
Wedio Subscription is designed to:
1.    Be Flexible
A key difference between leasing and Wedio Subscription is flexibility. Leasing is great at spreading the cost – but are often linked to 3+ year agreements. This isn't a huge issue if we're talking cars but can be a nightmare when we're talking camera equipment.
With Wedio Subscription, you access the gear you want on your terms. You can upgrade at any time as well as purchase or even return the equipment. We apply the entirety of your monthly payments towards the equipment's purchase price, which means you can own the gear outright before you know it – if you want to of course.
Camera equipment updates happen at breakneck speeds and often take a toll on your bank account. This is why flexibility is so important to us; we want you to be able to upgrade your equipment at any point – allowing you to make your best content, every time!
The cherry on the cake 🍰 = Subscription has no upfront fees.
2.    Reduce Hassle
Every subscription includes Wedio's Global Insurance. This provides Global on-demand insurance, securing you however and whenever you shoot. We cover each subscription item up to €40k.
Wedio Global Insurance covers you against accidents and theft – we'll even cover you when you rent the gear out – more on this in our next section.
3.    Pay for Itself
We want you to get the most out of your gear, that's why Wedio Subscription lets you rent out the equipment – fully insured. You can cover your subscription fee by renting out your kit with as little as a 2-day rental. Any rentals beyond this could even turn a profit!
4.    Newest & Coolest
Nothing beats unboxing new gear – that's why we ensure that the condition of the equipment we supply is new or as good as new. We also maintain strong relationships with leading manufacturers – to get you the latest and greatest gear.
You can read more about our Wedio Subscription here.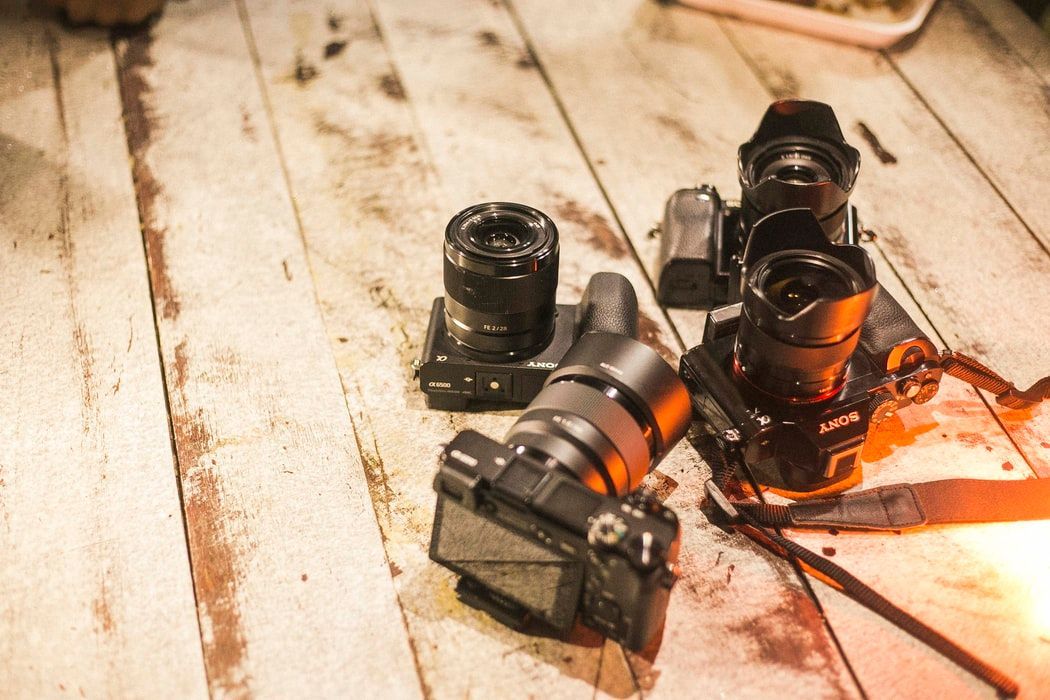 So, how does Wedio Subscription work?
Starting a Wedio Subscription couldn't be easier.
1.    Select your product(s).
2.    Add to cart.
3.    Proceed to checkout.
That's it! We deliver the gear to your door, and schedule future payments every month from the date of delivery.
Don't forget, you can upgrade, buy or return your equipment at any time.
If you have any questions, please let us know!
Popular listings for rentals