Camera Brands: Canon, Sony, Nikon, and many more – Pick Your Poison
Rent camera gear from local creators.
The battle between camera brands is older than you, your parents, and maybe your grandparents.
The most iconic photography brands in the world have been here for a long time and managed to survive and keep up with all technological advances.
In short, there is no clear universal winner - only a personal one. The right brand (or brands) for you will depend on your budget, lifestyle, and preferences.
Top 10 best camera brands in 2023
1. Canon
Almost 90 years have passed since Canon began making cameras in the 1930s.
Regardless, it has managed to remain a leading global manufacturer of optical imaging equipment.
The company offers cameras, lenses, printers, and even medical devices. For several reasons, many professional photographers put Canon high up on the list of favourites.
The brand stands out for professional assistance, robust camera bodies, ergonomic designs, advanced autofocus capabilities, simple menu systems, and numerous lenses.
Do not be intimidated, as there are products for all tastes and levels of expertise. Canon offers beginner-level DSLRs like the Canon EOS Rebel T7 / EOS 2000D but also popular professional models like the Canon EOS 5D Mark IV.
Top 3 Canon cameras
Rent or subscribe to a Canon camera.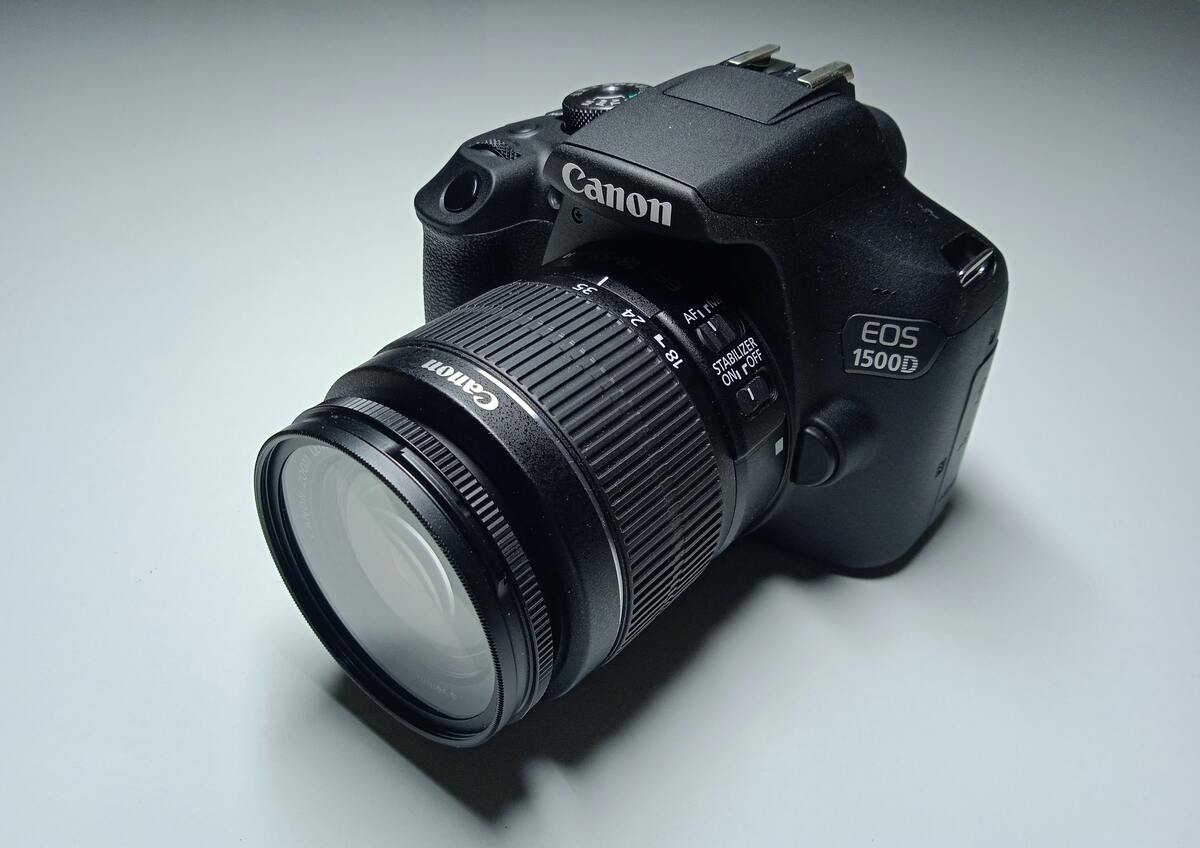 2. Sony
Sony emerged in 1946 with only 8 employees.
Today, this company is responsible for driving the modern technological era to our homes and business. For instance, Sony is one of the reasons the CD (Compact Disk), DVD (Digital Versatile Disc), Floppy Disks, and Blu-ray Disc exist.
But we are here to talk about cameras, so let us not lose focus. Speaking of focus, such is often regarded as one of the brand's downsides. Despite being good, Sony's focus capabilities are not (yet) at its competitors' level.
Plus, this brand may not be appropriate if you already have a vast lens collection. Buying a Sony camera body locks you into the lenses made by a manufacturer, thus you do not have flexibility in this sense.
Regardless, the company currently offers over 80 high-quality lenses for you to choose from.
Curious what other camera gear you need? Jump to our article about essential camera equipment then.
Above all, Sony will impress you with its advanced sensors. Recent technologies include intelligent vision sensors with AI processing functionality and ToF image sensors that can be used even for AR/MR.
Top 3 Sony cameras
Sony A7 III
Sony ZV-1
Sony A9 II
Rent or subscribe to a Sony camera.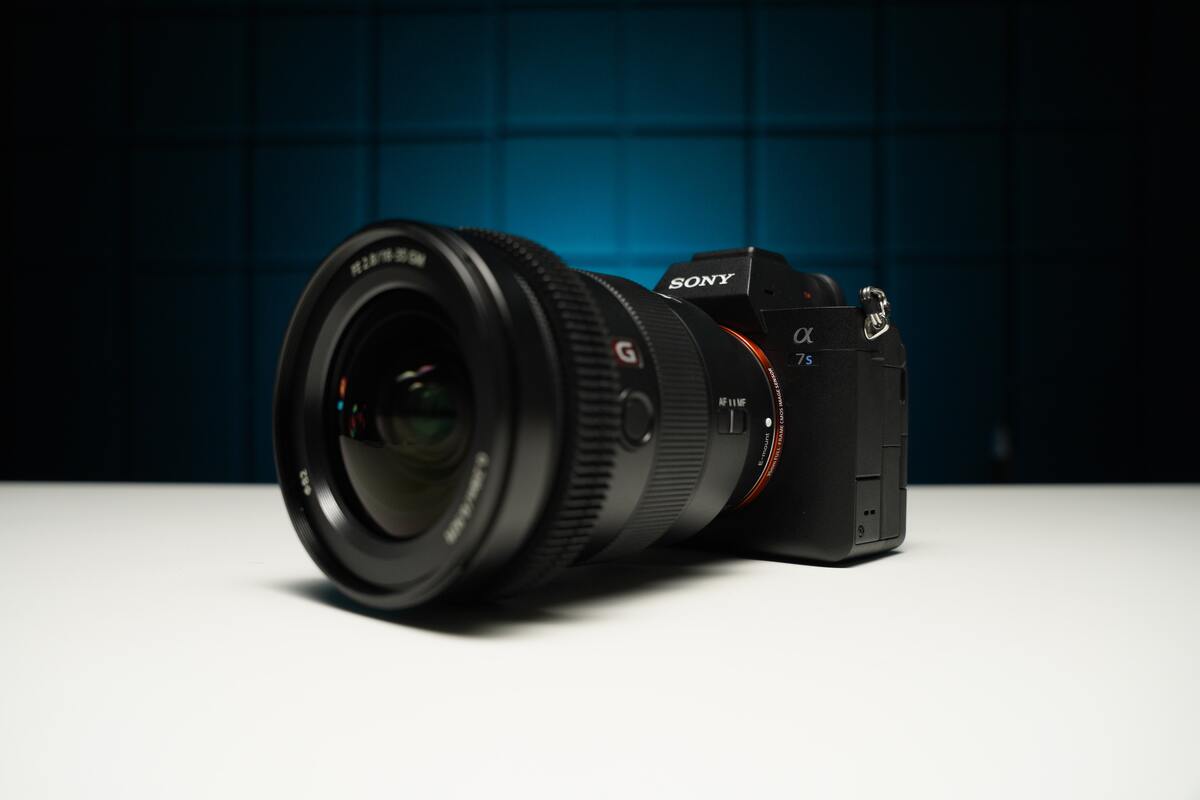 3. Nikon
Pepsi and Coca-Cola, Arsenal and Chelsea, Nikon and Canon.
This Japanese brand has been around for decades, and it still conquers the photography market with its DSLRs and mirrorless cameras. Nikon rivals every Canon product that gets released, and is usually successful at it.
The only aspects that may fall short are the autofocus system and colour capabilities. Still, it remains a top brand for both amateur and professional cameras.
Top 3 Nikon cameras
Nikon Z6 II
Nikon Z50
Nikon Z7 II
Rent or subscribe to Nikon cameras.
4. Fujifilm
Fujifilm is one of the big names in film photography. Fortunately, the brand resisted the years and did a beautiful job entering the digital market.
The company is known for APS-C cameras, which means you essentially get DSLR image quality from a camera that can fit in a pocket.
Now, Fujifilm is even offering medium format cameras. Professionals opt for this brand because of its colour results and retro aesthetic design.
Top 3 Fujifilm cameras
Fujifilm X-T4
Fujifilm GFX 50S II
Fujifilm GFX 100S
Rent or subscribe to Fujifilm cameras.
5. Panasonic
If you are on a budget, Panasonic got your back.
It started in 1918 as a lightbulb socket manufacturer and now offers a wide range of products, from avionic systems, microwaves, and most importantly, cameras.
The company stands out in the videography field and specialises in professional slow-motion cameras.
Top 3 Panasonic cameras
Panasonic Lumix G9
Panasonic Lumix GH5 Mark II
Panasonic Lumix S1
Rent or subscribe to Panasonic cameras.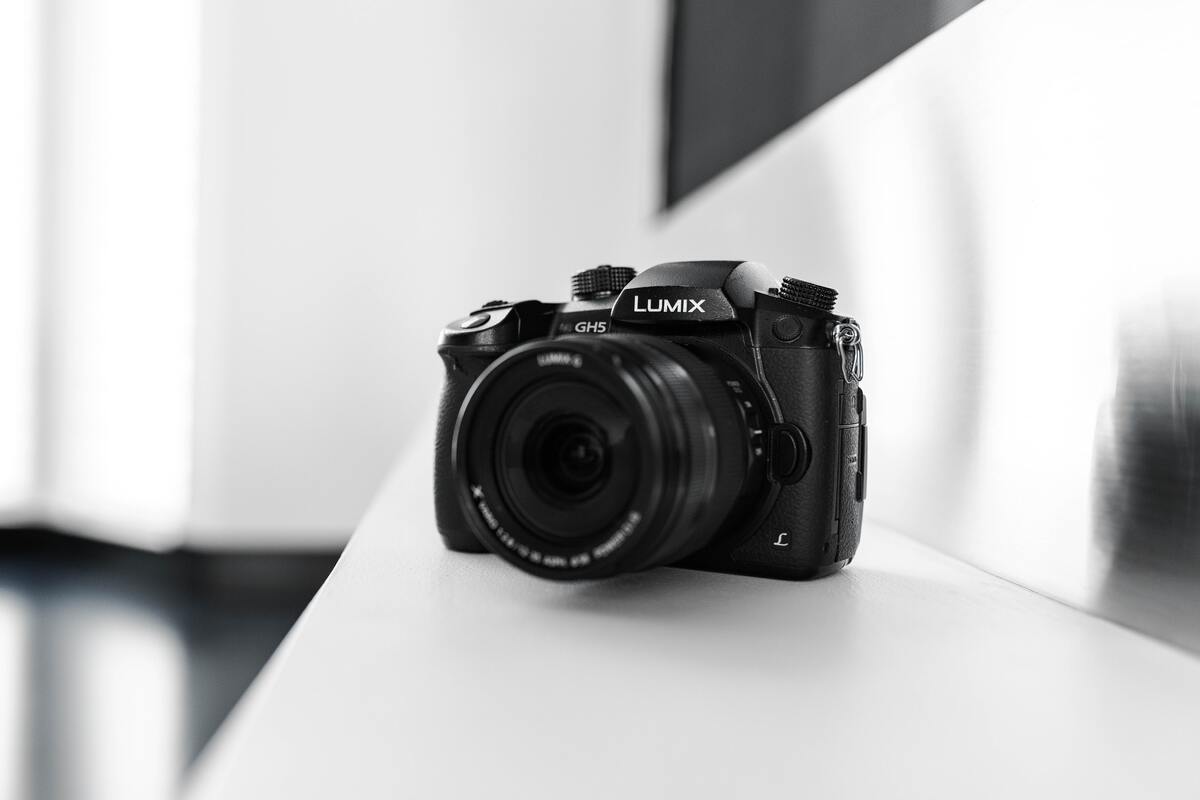 6. Olympus
Beginners and professionals, photography and videography, surely this brand covers all fronts.
Olympus also migrated from film photography to the digital market. To avoid being outshined by Nikon and Canon, the company specialised in mirrorless interchangeable lens cameras (ILCs) and waterproof point and shoot cameras.
Its cameras stand out for their exceptional image quality and impeccably compact structure. The brand's menu of the digital camera is small, with a maximum of 10 products.
Still, each species offers unique characteristics, and none will let you down.
Olympus's goal is to bring great design and performance together for an exceptional experience.
Top 3 Olympus cameras
Olympus OM-D E-M5 Mark III
Olympus OM-D E-M1 Mark III
Olympus OM-D E-M1X
Rent or subscribe to Olympus cameras.
7. Leica
Some would call it the most iconic and influential camera maker in photographic history.
Because of their resistance to digital, the company nearly faced bankruptcy.
Fortunately, the brand eventually gave in, and we now have robust and well-built Leica digital cameras at our disposal.
From classic rangefinders to modern mirrorless, its cameras are said to bring one of the best user experiences.
Top 3 Leica cameras
Leica D-Lux 7
Leica CL
Leica Q2
Rent or subscribe to Leica cameras.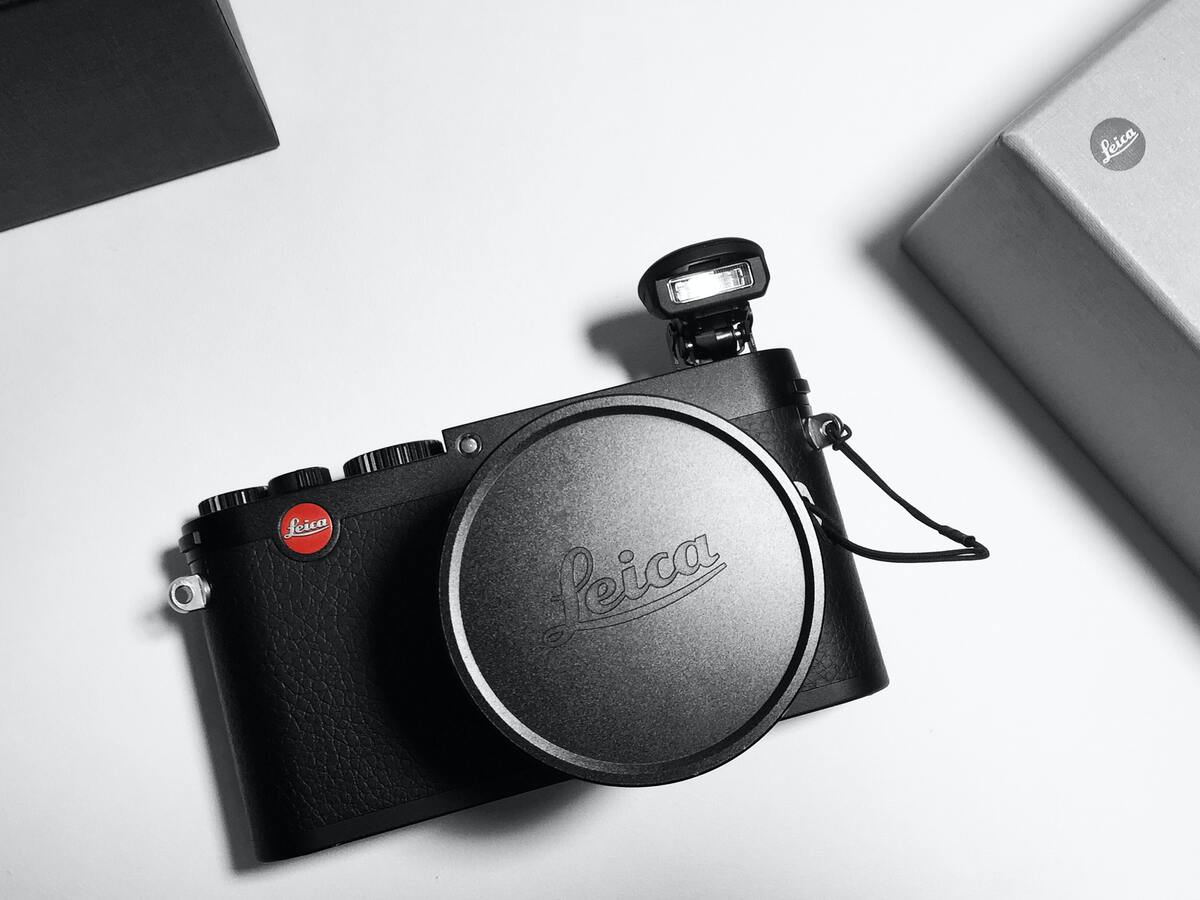 8. GoPro
The goal of this brand is to remake the way people visually capture and share their lives. The original idea was to allow athletes to capture their movements.
Nowadays, it was escalated to serve all types of people and activities. At its core, a GoPro is an undersized camera that takes the best qualities of point-and-shoots and camcorders and packs them into a solid frame.
It is small, waterproof, and virtually indestructible. If you have a story to tell and want to be a part of an active community, GoPro is the brand for you.
Top 3 GoPro cameras
GoPro Hero10 Black
GoPro Hero9 Black
GoPro Max
Rent or subscribe to GoPro cameras.
9. Pentax
Similar to Olympus, Pentax cameras were often innovative and well-regarded throughout the development of SLRs. In 2011, the business was ultimately acquired by RICOH and renamed RICOH Imaging Company.
Nevertheless, the brand still produces some DSLRs and medium format cameras under the PENTAX brand. Unlike some, Pentax did not give mirrorless models a try and remains committed to releasing high-quality DSLRs and lenses.
Top 3 Pentax cameras
Pentax K-3 Mark III
Pentax K-1 II
Pentax K-70
Rent or subscribe to Pentax cameras.
10. Kodak
Kodak has a special place in the history of photography. In 1975, it produced the first digital still camera.
And later in 1991, the company presented the first commercially available digital SLR. In fact, Kodak championed the idea of easy-to-use digital compacts.
Around 2012, the company stopped creating digital cameras, pocket video cameras, and digital picture frames.
From that point on, Kodak focused on the corporate digital imaging market and now offers a wide range of budget-friendly compact cameras, printers and accessories.
Top 3 Kodak cameras
Kodak PIXPRO AZ252
Kodak PIXPRO AZ421-RD
Kodak PIXPRO FZ53-BK
Rent or subscribe to Kodak cameras.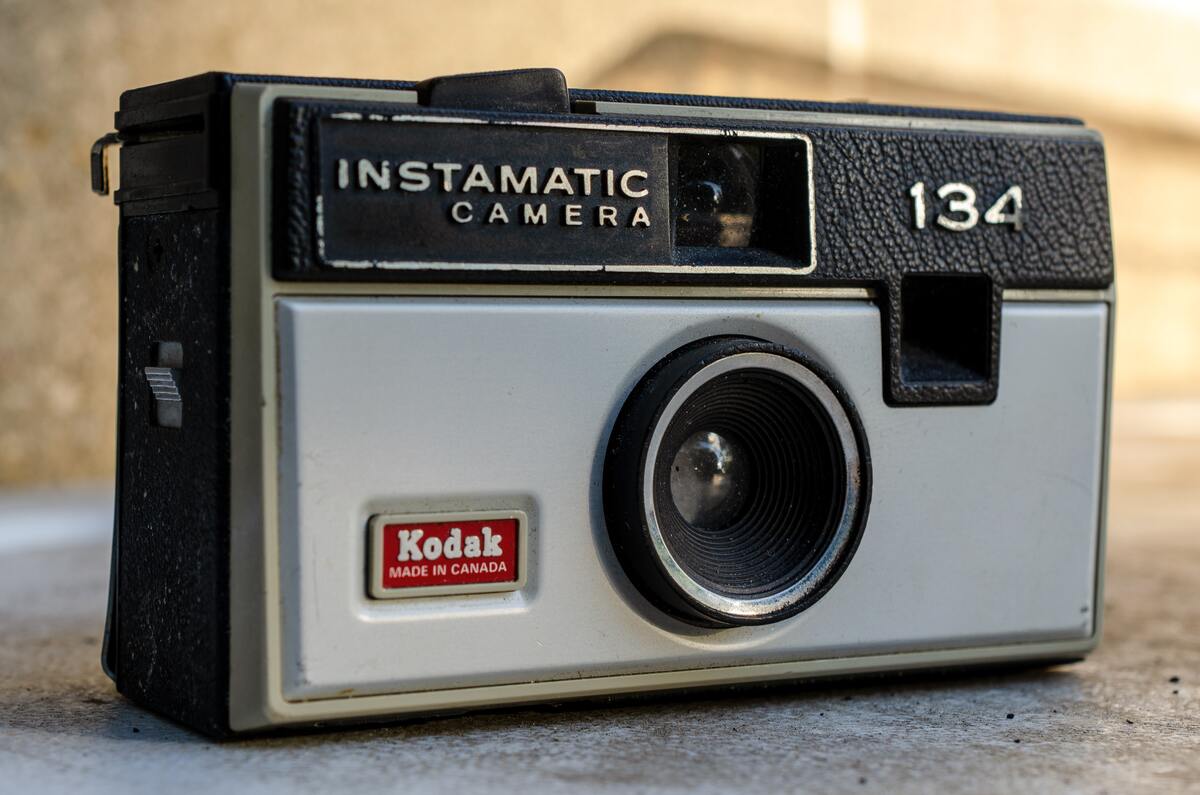 Hasselblad
Hasselblad, known for medium-format cameras, was established in 1841.
These cameras have witnessed events like World War II and travelled to the moon (literally).
The brand is admired for its iconic design, outstanding image quality, and superior performance. Hasselblad products aim to serve professionals, and so does their price.
Fortunately, your budget does not need to be as big as NASA's, but you definitely need to have some savings aside.
Top 3 Hasselblad cameras
Hasselblad 907X 50C
Hasselblad X1D II 50C
Hasselblad H6D-400c
Rent or subscribe to Hasselblad cameras.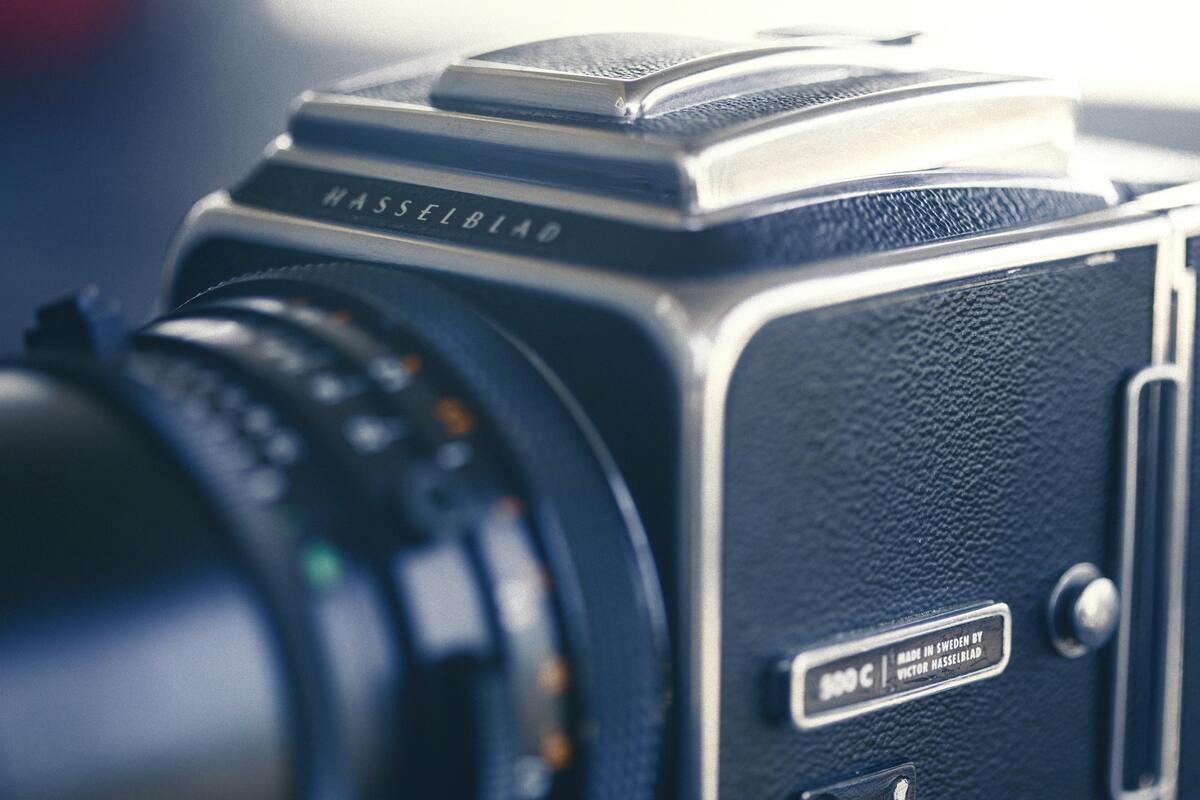 Explore the best camera for photography
You have met the brands and some of their best products. Now it is time you look for a product that will specifically meet your needs. The equation is simple.
If you are a photographer, explore the best camera for photography.
Rent a camera
Camera Rental: Save Money with Wedio
5sHshmF1n_Y
Rent Camera Gear: Access Pro Equipment
qqHXJy6AWlc
Camera Hire: Take Your Production to The Next Level
71PttfqWPXk
About the instructors
FAQ
What are the top camera brands?
Canon, Sony, Nikon.
What are good digital camera brands?
Nikon, Canon, Sony, Fujifilm.
Which camera brands are most expensive?
Canon, Hasselblad, Leica.
What camera brand do most professional photographers use?
Canon.
Popular listings for rentals