Best GoPro in 2023 – Find the GoPro of Your Dreams
Rent film gear from local filmmakers.
Rent film gear from local filmmakers.
True action cam royalty, GoPro, has a sizeable lineup of excellent cameras. With new models released every year, it can be difficult to choose the best GoPro for your needs.
The GoPro line is well-known for being versatile, robust, and waterproof, but the newer models have gradually improved image resolution and stabilization capabilities.
So, is the best GoPro always the latest model? Read on to find out.
If you're looking for a wider range of cameras, check out the best action cams on the market. If you need equipment for your next project, consider renting or subscribing to a camera. It's a great way to try new gear while keeping the costs down!
The best GoPros you can get in 2023
Let's get started!
1. GoPro Hero10 Black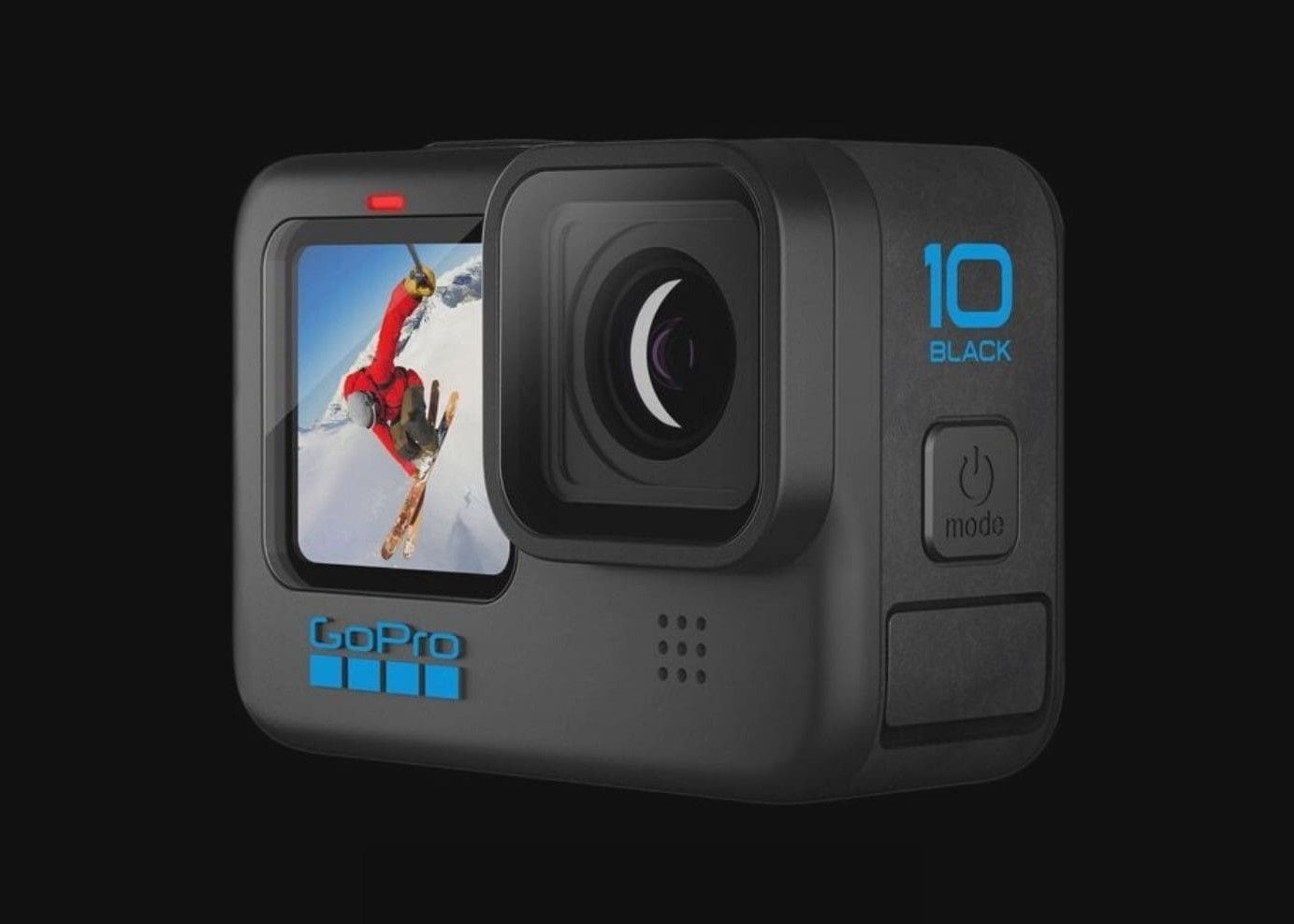 The newest and best GoPro when it comes to performance is the GoPro Hero10 Black, without a doubt. This little powerhouse features the best specs overall and comes with a matching price tag.
The newest G2 processor makes this action cam faster and smoother than ever and powers GoPro's most responsive user interface to date. It also features the improved HyperSmooth 4.0 image stabilization and advanced native horizon leveling up to 45°.
The Hero 10 essentially doubled the framerates of its predecessor too, now recording 5K up to 60fps and 4K up to 120fps. It also introduced a subtle yet important hydrophobic and scratch-resistant lens coating, keeping your equipment safe and intact.
This action cam features the Hero 9's familiar 2" rear and 1.4" front color LCD screens and takes 23MP photos. It delivers excellent low-light performance and kept the same frameless design that GoPro users love in previous models.
Overall, the Hero 10 Black makes great promises – and then over-delivers. It can be overkill for casual users or those on a budget. It's an excellent choice for creators looking to capture hyper-smooth, beautifully detailed footage.
2. GoPro Hero9 Black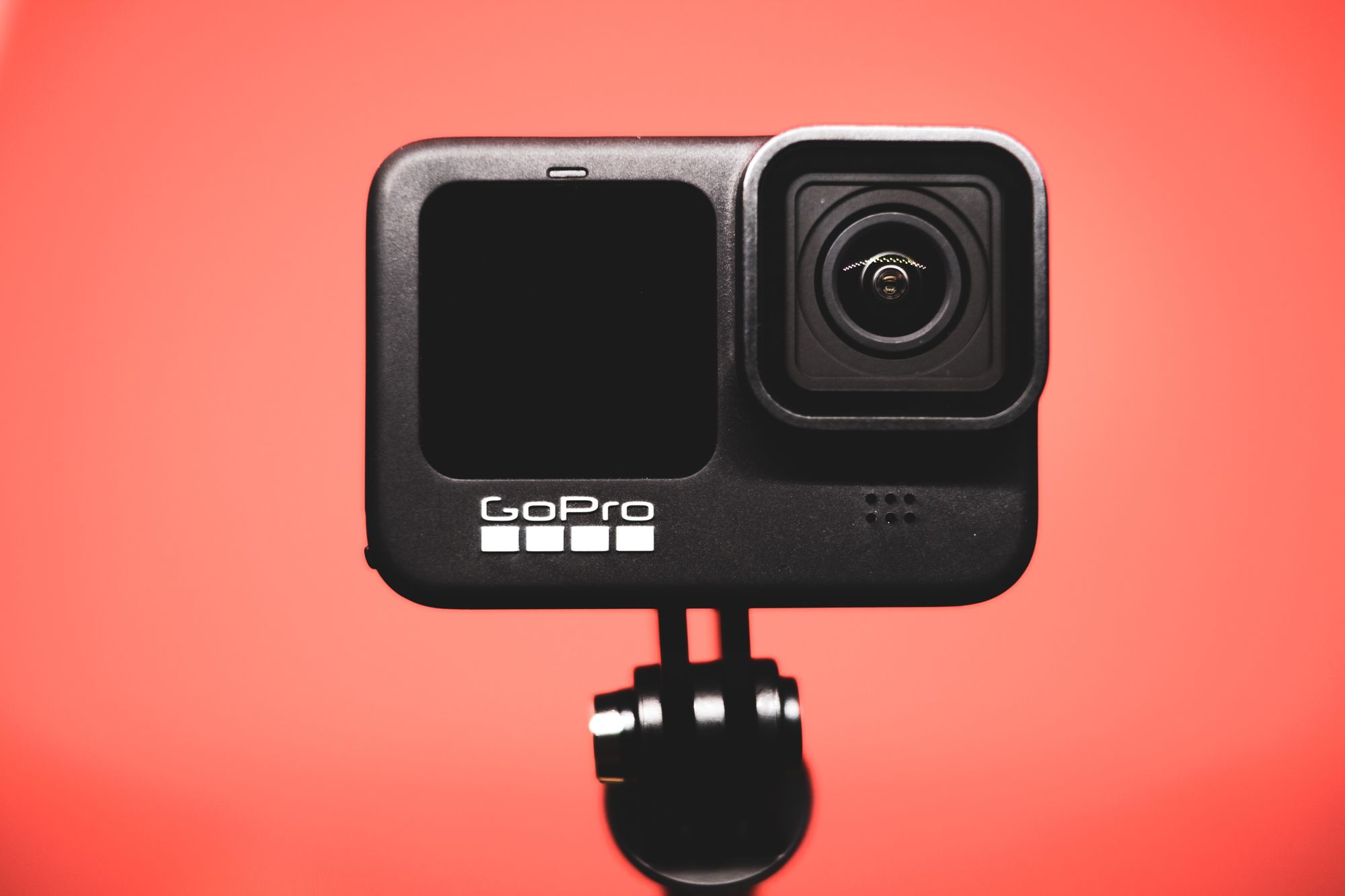 Released in 2020, the GoPro Hero9 Black improved a lot on the lineup's previous models. Now recording 5K footage up to 30fps and introducing a front-facing screen in addition to a  larger 2" rear display, it's perfect for the serious filmmaker who doesn't need all the bells and whistles of the Hero 10.
This action cam features HyperSmooth 3.0 stabilization for stunningly smooth footage, takes the same 20MP stills, and features native horizon leveling as well, although not to the same tilt degree as the Hero 10.
It features an improved battery with 30% better capacity and a removable lens cover that's great for repairs and upgrades. It's the first GoPro compatible with the Max Lens Mod that allows you to record with a 260° horizon or at an ultra-wide angle with SuperView mode.
This camera also incorporated a frameless design that allows easy mounting of accessories without a frame.
The GoPro Hero9 Black packs a punch and enough specs to suit most users' needs, even if they're serious about their GoPro content. It's a worthy candidate at a great value, even without the new GP2 processor's capabilities.
3. GoPro Max 360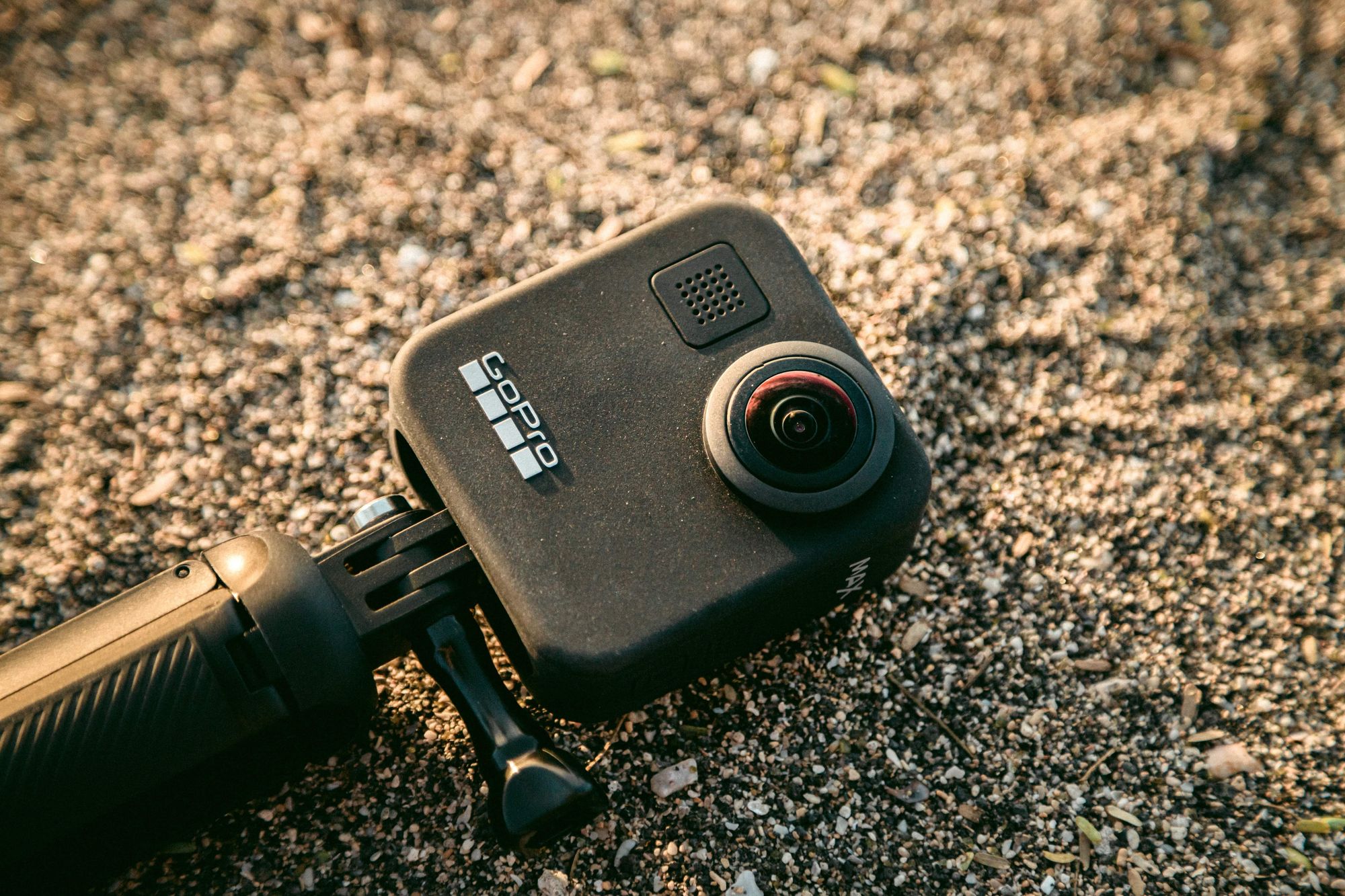 The GoPro Max is drastically different from the rest of the product line, like a wild child or black sheep in the family.
The 360° super cam improved on the earlier GoPro Fusion, which was then replaced in the lineup. With fisheye lenses covering your full field of view, you simply can't miss any of the action with the GoPro Max 360.
This camera combines the sturdy body and intuitive interface of other GoPros with 360 recordings. It captures 6K footage which is then stitched together in-camera into beautiful and smooth 5.6K.
It works wonders with the ProTune editing software, meaning that creating and editing 360° video is now a breeze. It also has great app support where you can see and control what you record.
The GoPro Max allows you to reframe your recorded footage into a regular, 2D video if you'd like. It features the newer GoPro's excellent horizon leveling and both a front and rear screen, great for vlogging.
This 360° powerhouse is quite expensive, though, understandably. It's the perfect choice for the adventurers who insist on full coverage of the action.
4. GoPro Hero8 Black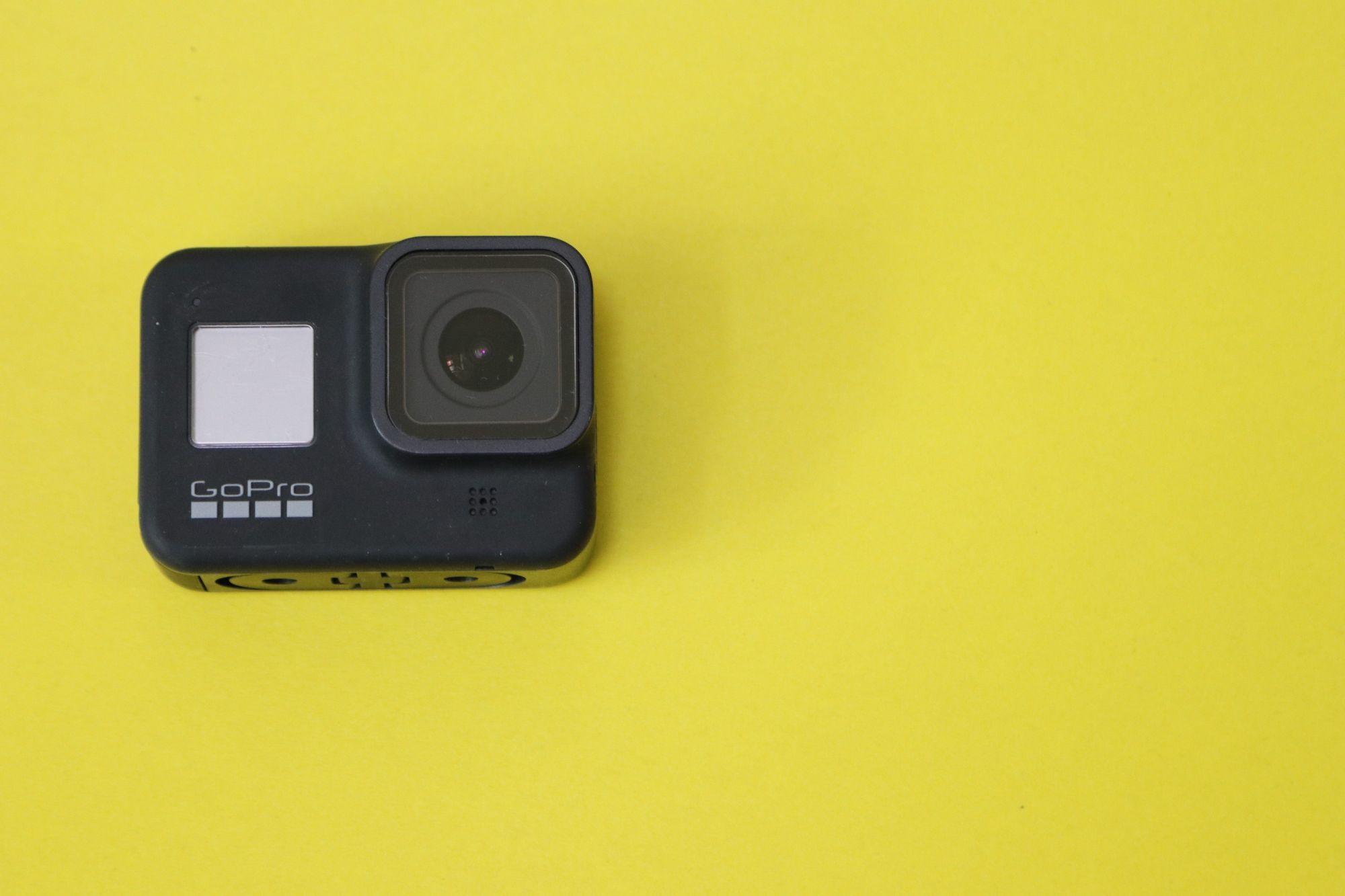 Since its release in 2019, the GoPro Hero8 Black has been slowly dropping in price. It now provides an excellent value between price and performance!
The Hero8 records 4K up to 60fps (but no 5K) with a slightly more outdated but still excellent image stabilization. It's almost 30 grams lighter than newer GoPros, making it unbelievably light and portable. It features the same processor as the Hero 9, making it run smoothly and responsively.
The Hero8 was the first GoPro to introduce frameless design! It has a smaller rear screen but no front-facing one. If this is a dealbreaker for you, beware.
The GoPro Hero8 Black still delivers excellent performance, arguably great enough for most users. It likely has the best value, so if you're satisfied with 4K and no front screen, consider the capable Hero8.
5. GoPro Hero7 Black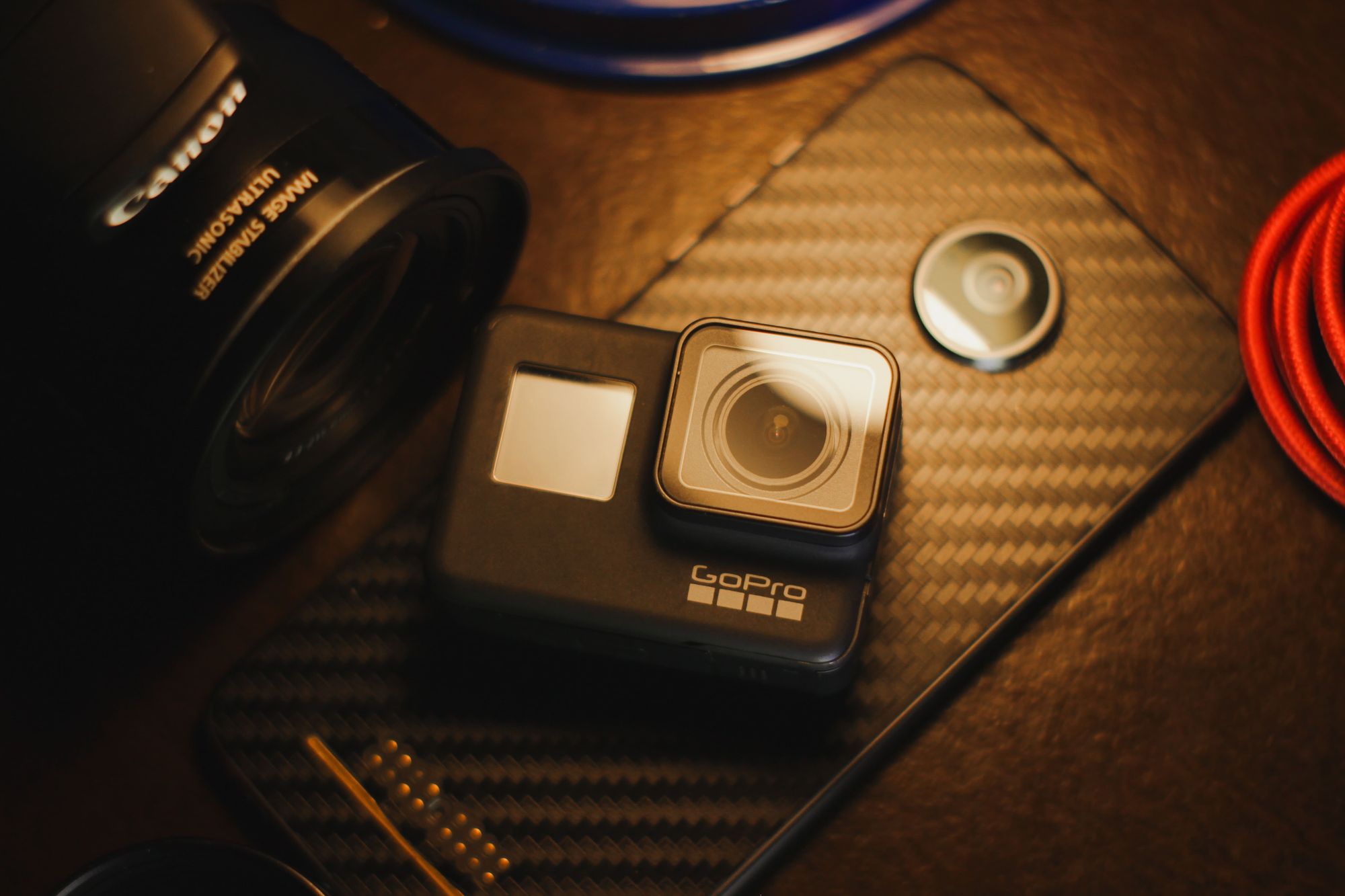 Taking the last spot on the list, the discontinued GoPro Hero7 Black is the cheapest GoPro today, and you can often find it for a bargain on Wedio, eBay, or other reseller sites.
The Hero7 records beautiful 4K footage with a decent stabilization at 60fps, even in low light conditions. It features TimeWarp for recording time-lapses like a breeze and takes 12MP stills.
While the GoPro7 is less sleek both in software and less-specced, it's still an excellent camera for the budget filmmaker or traveler.
Find the best GoPro for You
How should you decide what the best GoPro is for you? Consider what features you need and which ones you can live without – like with most camera equipment! Most casual users won't benefit much from 5K footage, and it's a hassle to store and process it.
Keep your budget in mind too, since the older models steadily decrease in price. This can be a game-changer if you're on a budget.
What's next?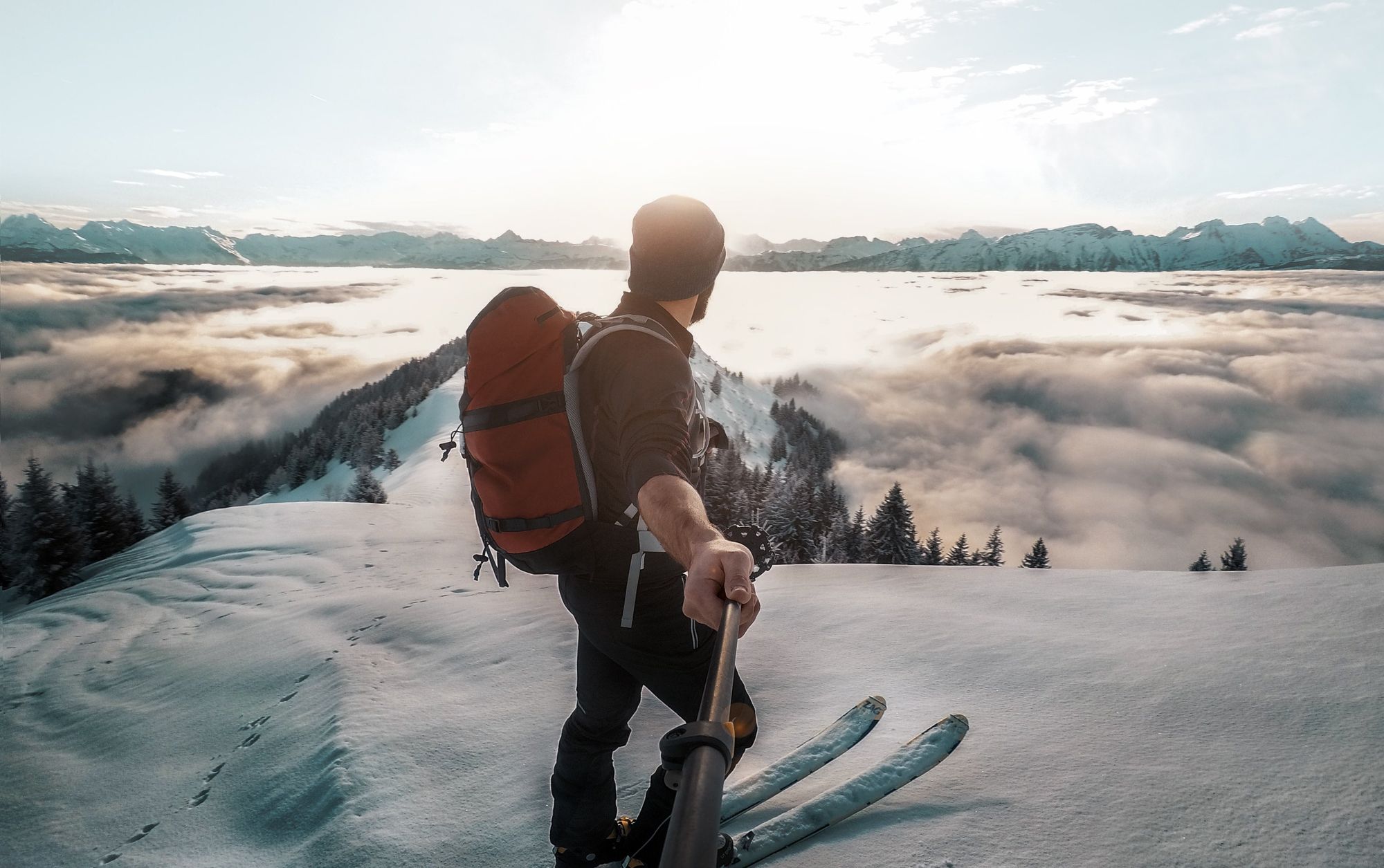 With the difference in specs now clear, it's up to you to choose the best GoPro for your needs.
If you're looking for pure performance, the GoPro Hero 10 is your best bet. As a casual user, the Hero 8 should fulfill your needs at a reasonable price.
Ready to commit? Rent or subscribe to a GoPro or another camera today.
Rent Camera Gear: Access Pro Equipment
qqHXJy6AWlc
Camera Hire: Take Your Production to The Next Level
71PttfqWPXk
Camera Rental: Save Money with Wedio
5sHshmF1n_Y
If you want to learn more, read about camera equipment or explore other action cameras.
Happy filming!
About the instructors
FAQs
Which GoPro is best?
When it comes to specs, the GoPro Hero10 Black beats the competition by far. With an improved processor and double the framerate, it's the best GoPro to date.
Which GoPro is good for beginners?
GoPros are known for high-quality imaging and an intuitive interface. Any models from the GoPro Hero line are easy to use for beginners.
Is it really worth buying a GoPro?
A GoPro is an excellent choice for those looking for a high-quality, rugged, and portable camera. If you're a traveler, adventurer, or content creator, you can really benefit from having a GoPro at hand.
Popular listings for rentals