Auteur Explained: Quick Guide to Auteur & Famous Authors
Auteurs are the best in the business. From directing to acting, most auteurs will give their all to ensure their films go down in history. Read on to find out more about auteurs: where they originated and how you can become one, too.
Eager to become an auteur? Well, it doesn't come easy. Head over to our page on filmmaking to get started on your journey.
What is an auteur?
Auteur is French for 'author' and describes a director who exerts much control over the film they are making. They don't just direct: they take on other roles such as writing, editing, or acting.
Whereas most directors will just translate texts for the screen, auteurs will write and edit precisely for the screen.
Famous auteur director
Orson Welles
Steven Spielberg
Alfred Hitchcock
Wes Anderson
Christopher Nolan
Quentin Tarantino
The origins of auteur cinema
Auteur theory originated from a 1954 publication called 'Cahiers du Cinema' (Notes on Cinema), when François Truffaut wrote his piece on the auteur trend. He commended directors such as Hitchcock and famously said: "There are no good or bad films. Only good or bad directors."
His manifesto was soon heralded as 'auteur theory'.
What is auteur theory?
Director François Truffaut developed auteur theory in his 1954 essay entitled: 'A certain trend in French cinema'.
He drew contrasts between these auteurs and mainstream directors who he called 'metteur en scene' or 'stagers.' Truffaut argued that the best films were made by directors who involved themselves in as many aspects of the process as possible.
The group of French filmmakers who followed Truffaut called themselves La Nouvelle Vague (the French New Wave).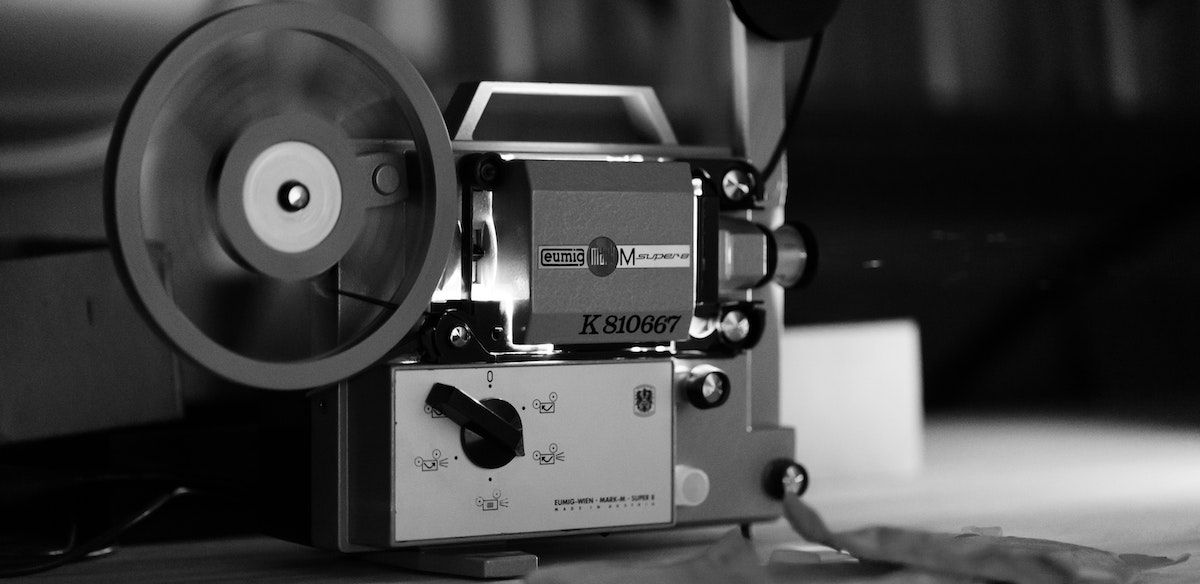 Essential components of auteur theory
Technical competency
Auteurs must be at the top of their field with their filmmaking abilities. They always have a hand in multiple filmmaking processes and, therefore, must have a high level of competence across the board.
Unique and distinguishable style
Often you can easily distinguish auteurs from other directors by their distinct personalities and style. These kinds of themes and techniques will be deployed consecutively in the work of auteurs. Auteurs always make movies that are unmistakably theirs.
Interior meaning
Auteurs often write and make films that have multiple layers. Many will make commentaries and investigations into society and the human condition. They go beyond the general conventions of film entertainment to flaunt their perspectives.
3 famous auteur directors and their movies
1. Orson Welles, Citizen Kane
Welles had a hand in the direction, production, and acting in his masterpiece Citizen Kane. This is one of the earlier examples of auteur filmmaking, made in 1941. Many still view it as one of the best films made of all time.
2. Alfred Hitchcock, Notorious
Although Hitchcock didn't write Notorious, this is an early example of his unprecedented growth as a director. He used plenty of tracking shots, which later became a staple in his movies.
3. David Lynch, Blue Velvet
David Lynch wrote and directed Blue Velvet. This film established many of his classic film motifs, like characters with distorted attributes or creating polarized worlds.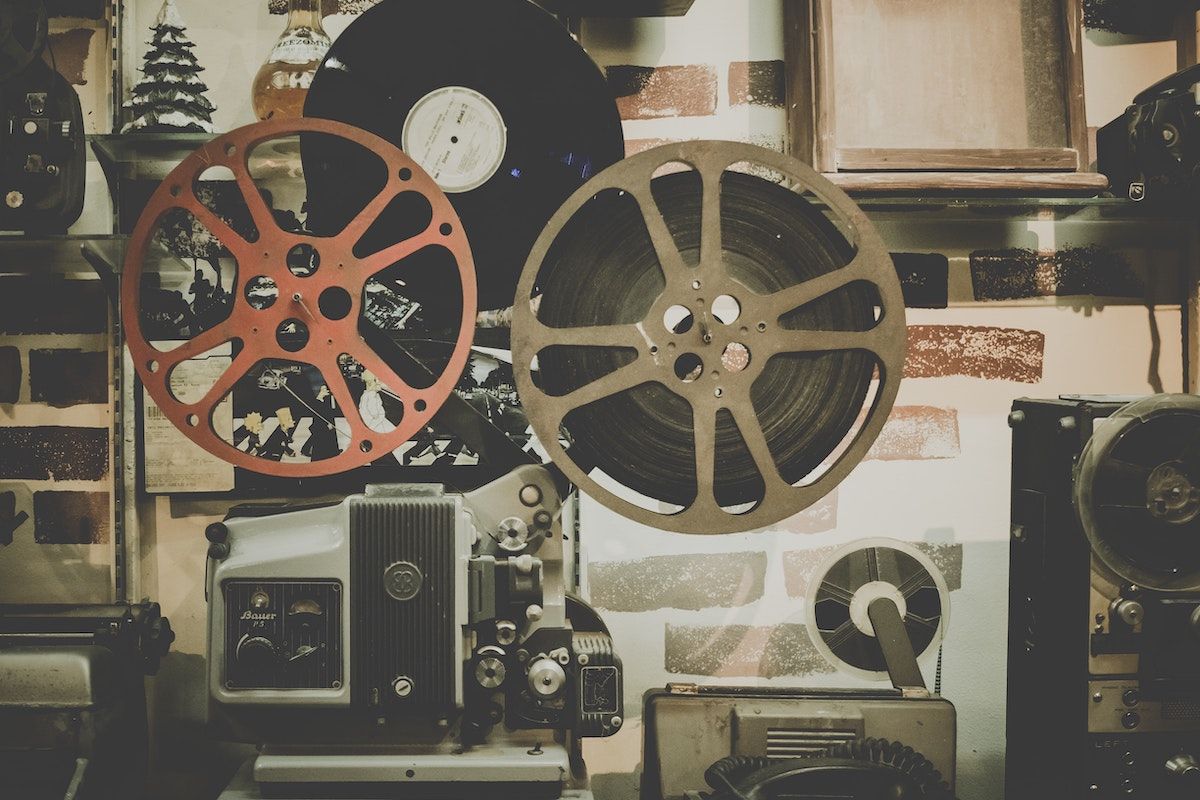 Become a better scriptwriter
Eager to become an auteur? Well, it doesn't come easy. Head over to our page on filmmaking to get started on your journey.
Auteurs often write their own scripts. If you want to learn to do it like the pros, head over to our page on video scripts to dive into writing for the screen.
Auteur FAQ
What is an Auteur?
An auteur is a director who exerts most control over the film they are making. They have a very distinct style and are competent in many filmmaking fields.
What is Auteur theory?
Auteur theory was developed by François Truffaut in 1954. It states, in essence, that the director acts as the main creative force in the filmmaking process.
From where did auteur originate?
Auteurs originated in the 1940s-50s and described the style of directors like André Bazin and Alexandre Astruc. It became Auteur theory in 1954 with Truffaut's essay on the trend.