5 Minutes Comparison – the ZHIYUN WEEBILL 2 Pro vs. CRANE 2
Rent film gear from local filmmakers.
Rent film gear from local filmmakers.
Choosing between two gimbals of the same brand isn't easy, but if you have someone ready to present you with the main differences, things get a lot clearer!
Read our short but concise comparison review of two ZHIYUN gimbals – the WEEBILL 2 Pro and CRANE 2. Where we've highlighted the most essential features to help you make a decision!
Choose your instructor
ZHIYUN Weebill 2 Pro Combo: Hands-On Review by Corry Raymond
Quick review of the Weebill 2 taken everywhere from London to New York 🗽 Check-out Corry's quick review on ZHIYUN Weebill 2 Pro Combo 📷
BlackMagic compatibility
206
ZHIYUN Weebill 2 Pro Combo: The Ultimate Review by Malcolm Modele
In his ultimate review learn more about the key features, camera compatibility, prices, functionality and more. Also, compare it to the DJI Ronin and calibrate it properly with Malcolm 🎥
Weebill 2 vs. DJI Ronin
427
Why rent our your gear?
hPu9DIXtzEM
Curious about other photography gear out there? Check our in-depth overview of the camera equipment.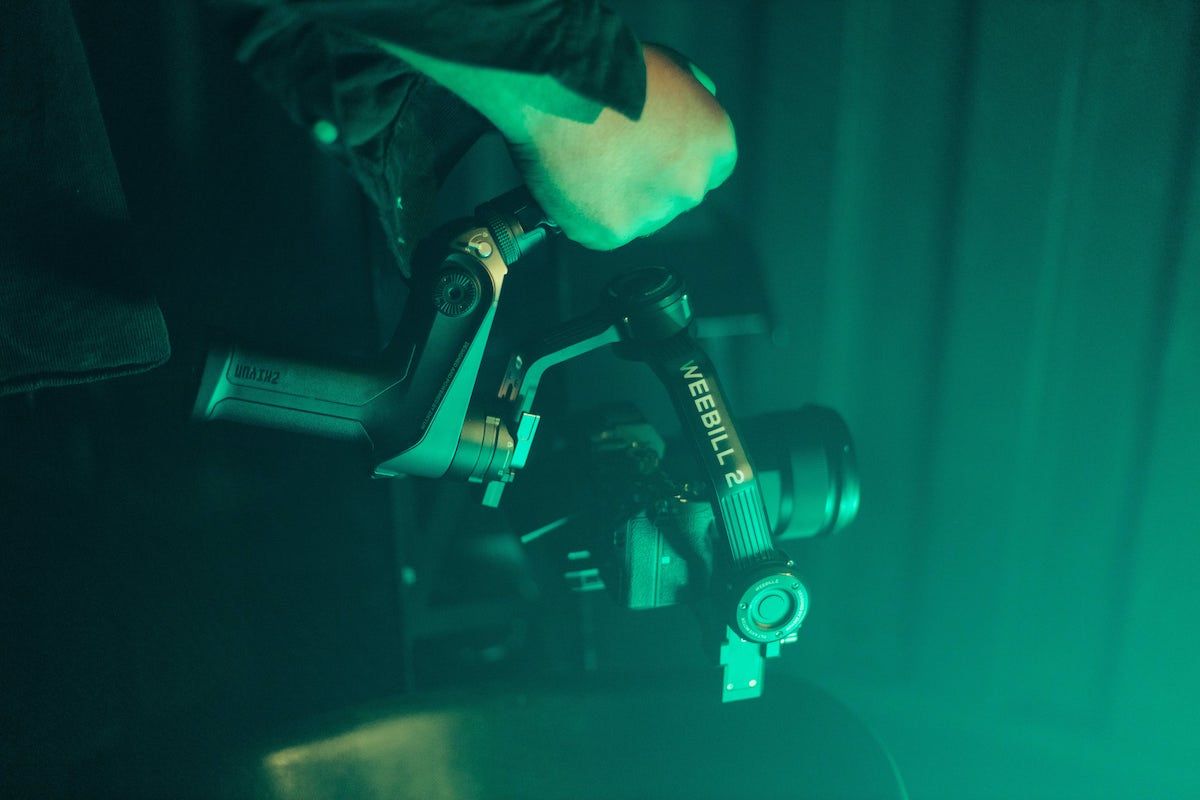 ZHIYUN WEEBILL 2 Pro Combo key specs
Improved Stability/Responsiveness Sensor
7.3 lb / 3.31 kg Payload Capacity
2.9″ Flip-Out Rotating Color Touchscreen
Up to 9-Hour Runtime
iOS/Android Mobile App
Panorama, Time-Lapse, and Motion-Lapse
Focus Control Wheel
Rosette Mount with 1/4″-20 Center Thread
Underslung Mode with Mini Tripod
Portrait and Landscape Camera Modes
Dimensions: 13.8 x 8.9 x 5.9" / 350mm x 225mm x 150 mm
Battery runtime: 9 hours
Flip-out Touchscreen 2.88"
ZHIYUN CRANE 2 key specs
For Mirrorless & DSLR Cameras up to 7 lb
360° Pan, 320° Tilt, 360° Roll Motion
Focus Motor and Lens Gear Rings Included
Select Canon/Nikon Digital Focus Control
360° Synchronous POV Motion on All Axes
18-Hour Runtime
Manfrotto-Standard Quick Release Plate
"Slow-Fall" Camera Safety Feature
OLED Display
Number of Axes: 3-Axis (Pitch, Roll, Yaw)
Load Capacity: 7 lb / 3.2 kg
Battery Runtime: 18 Hours
WEEBILL 2 Pro Combo vs. CRANE 2: Design and handling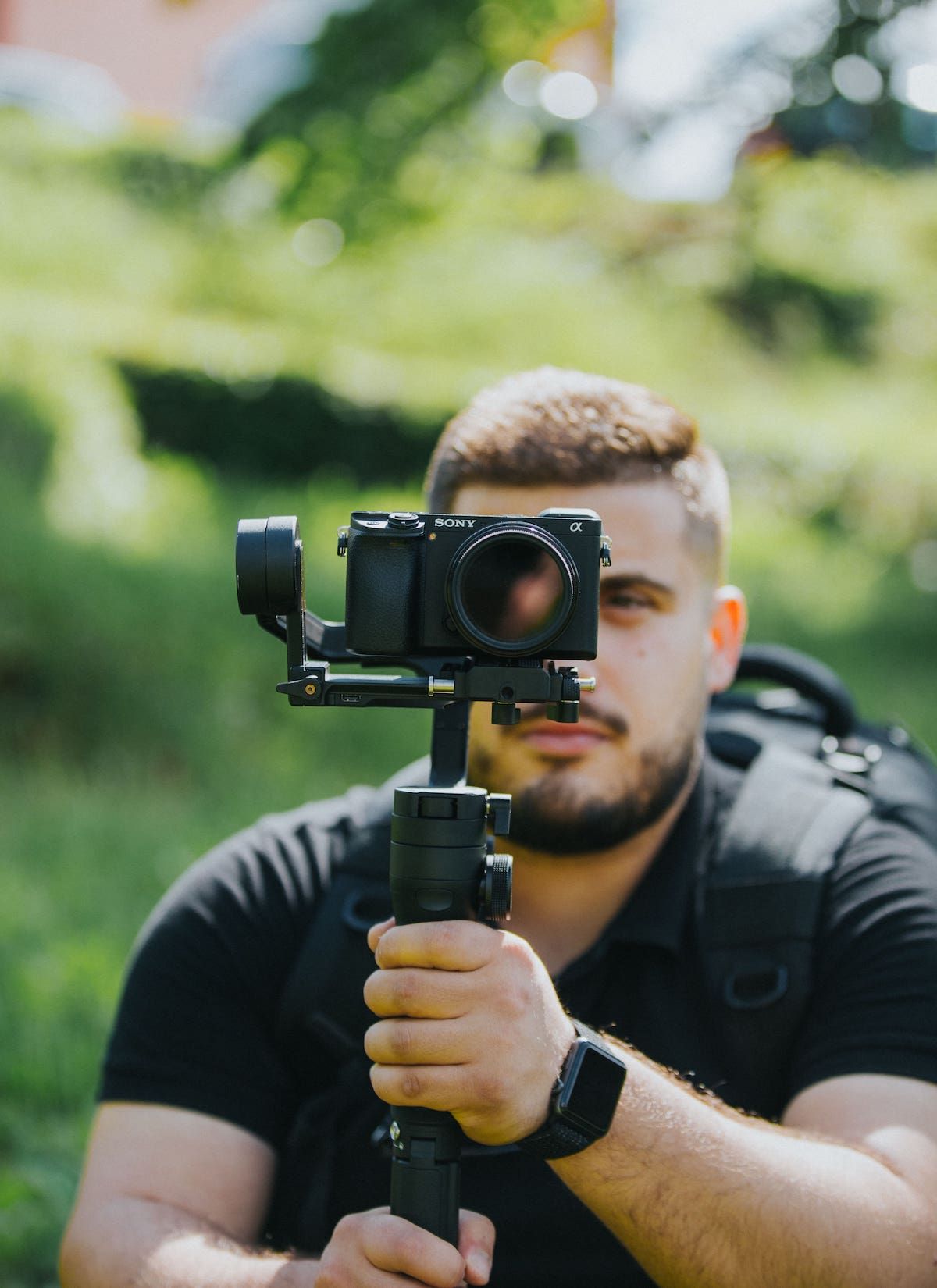 WEEBILL 2 Pro combo
The ZHIYUN WEEBILL 2 Pro is a small gimbal among the models supporting interchangeable lens cameras.
The WEEBILL 2 has the thumbstick and camera controls on the left side, just above the grip.
This gimbal has an impressive auto-tracking feature, which works after you choose the corresponding option and highlight the subject you want to track.
Two main accessories come in the Pro kit -
the focus puller and
the video transmitter.
CRANE 2
The CRANE 2 gimbal has a large follow-focus dial on the left side of the wide handle, and the OLED shows unmistakably which mode you're using, F (follow), PF (pan-follow), or L (locked).
Together with the stabilizer comes a support rod, two universal lens gear rings for attaching and connecting the focus motor, and a USB cable.
WEEBILL 2 Pro Combo vs. CRANE 2: Payload capacity
The WEEBILL 2 Pro has a payload of 7.3 pounds, making it suitable for most DSLR and mirrorless cameras. In addition, the gimbal is compatible with a decent range of cameras, including Blackmagic.
The CRANE 2 comes with a maximum payload of 7 pounds - it can easily handle a three-pound DSLR like Nikon D5 with a wide-angle lens.
WEEBILL 2 Pro Combo vs. CRANE 2: Stabilization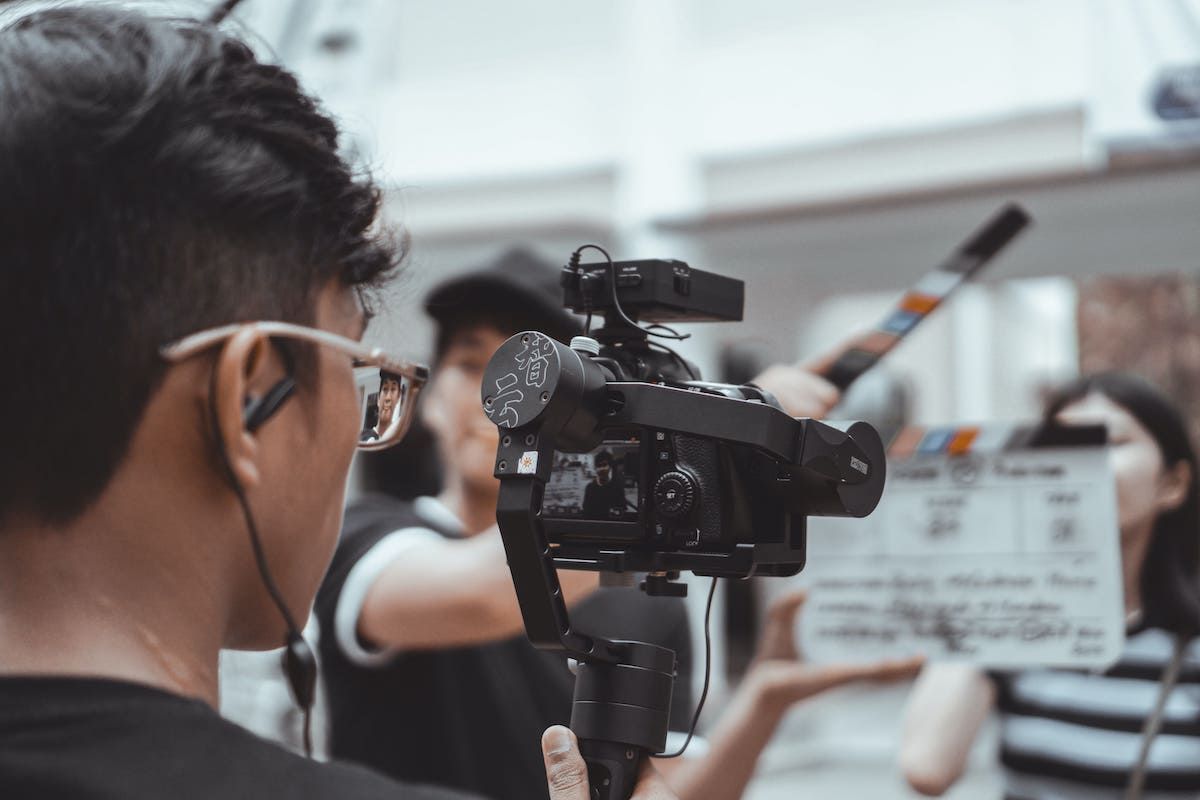 WEEBILL 2 Pro combo
The ZHIUYN WEEBILL 2 stabilizes the camera on 3 axes.
The handy on-screen display indicates where the system is out of balance and lets you adjust the calibration along the axis.
The gimbal also has an Infineon sensor, an upgraded algorithm, and an updated motor, which makes its stabilization capabilities better than in the previous models.
CRANE 2
The CRANE 2 produces smooth footage with less noticeable gear vibrations and motor noise than was seen in its predecessor.
In addition, the gimbal comes with a Manfrotto-compatible quick-release plate, making it more convenient to mount the camera by simply attaching the plate to the camera and sliding the plate on the stabilizer.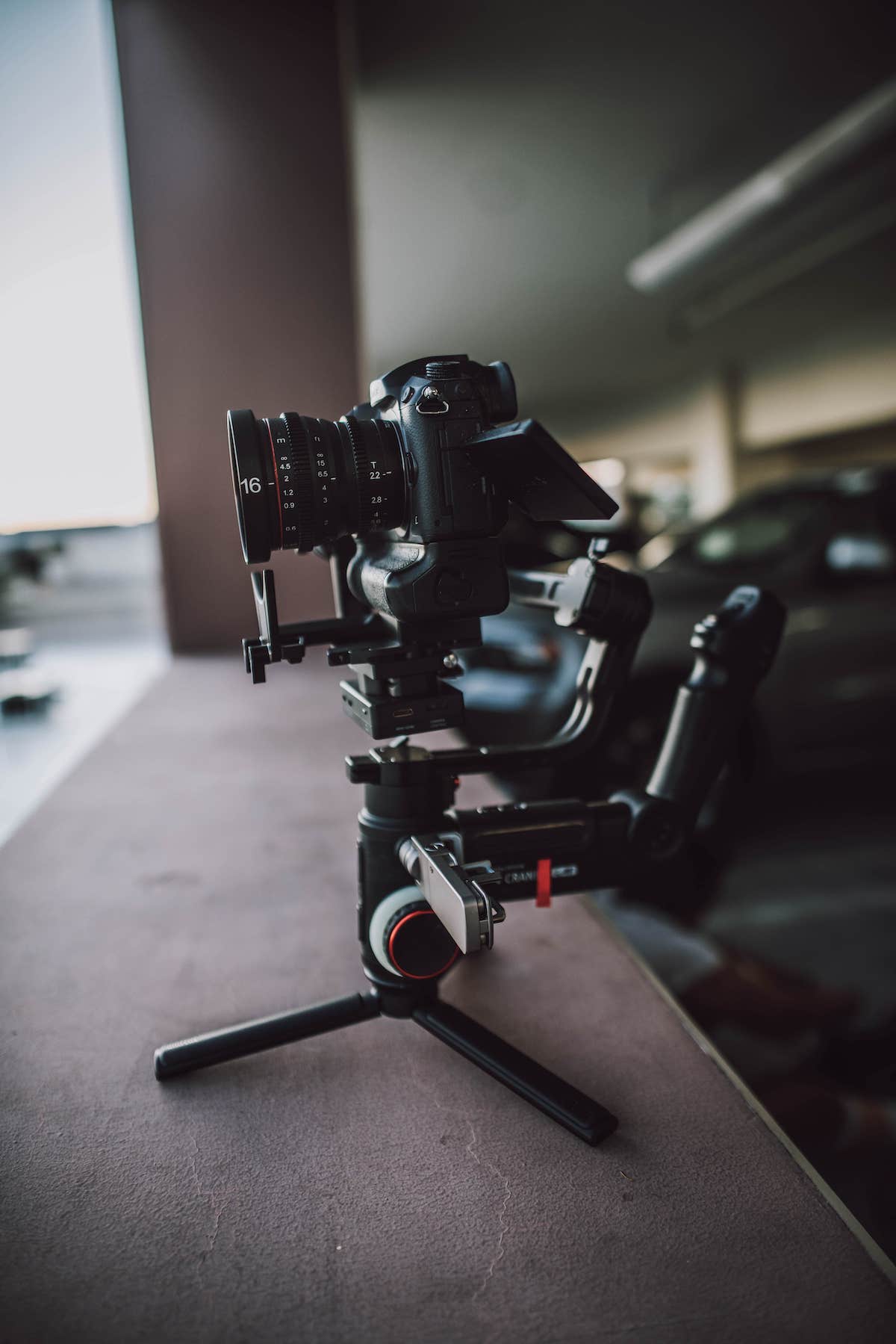 ZHIYUN WEEBILL 2 Pro Combo: Pros and cons
Advantages
Works with full-frame mirrorless systems
Color touch LCD
USB connection for camera control
Visual indicators to assist setup
Tripod feet double as sling handle
Up to nine hours of running time
Accessories available to expand features
Disadvantages
Side-mounted controls aren't our favorite
Can't invert y-axis control
Non-replaceable battery
ZHIYUN CRANE 2: Pros and cons
Advantages
Battery life is excellent
Cameras that shoot higher FPS
Amazing OLED display
Manfrotto tripod plate to quickly move the camera from one device to another
Stabilizes mirrorless and SLR cameras
Balances easily
USB-C charging option
360-degree roll
Disadvantages
Tools required for setup and breakdown
USB camera control varies by model
no focus control for non-Canon cameras
Final verdict: Which gimbal is better?
The ZHIUYN WEEBILL 2 Pro will appeal to professional cinematographers and vloggers who use mirrorless cameras.
The gimbal has enough power to support full-frame cameras and fits best the mid-size mirrorless gear.
The CRANE 2 can be an excellent choice for amateurs - it is definitely one of the best gimbals for its price, given its quality, payload, and battery life.
In addition, this stabilizer is quick to work with: it only needs 30 seconds of balance fiddling for you to start shooting.
Rent ZHIYUN gimbal on Wedio
WEEBILL 2 Pro or CRANE 2? Hope you are now able to make up your mind!
In case you feel like something is still missing, there is a hint: try out a gimbal and experience it first-hand. Rent or subscribe to a gimbal of your choice with Wedio.
About the instructors
FAQs
What is the best ZHIYUN gimbal?
Depending on your needs, consider Weebill 2 Pro or Crane 2 - both are stabilizers of amazing quality.
Which is better: the Weebill 2 Pro Combo or Crane 2?
Weebill 2Pro is definitely a better choice if you are a cinematographer or a vlogger.
Is the ZHIYUN Weebill 2 Pro Combo worth it?
The ZHIYUN Weebill 2 Pro comes as a kit with a gimbal, focus puller, and video transmitter. Its stabilization capabilities are impressive, as its in-built features for filming assistance.
Popular listings for rentals