What Is a Condenser Microphone? Definition & Our Top 5 Picks
Rent camera gear from local creators.
When it comes to microphones, you want to make sure that you choose the right one for the job.
Due to their construction, condenser mics have always been the preferred type for studio recording.
Read on to discover what a condenser mic is and why they are so popular today.
Eager to learn more about camera equipment before you get started? Check out our camera gear page to discover more.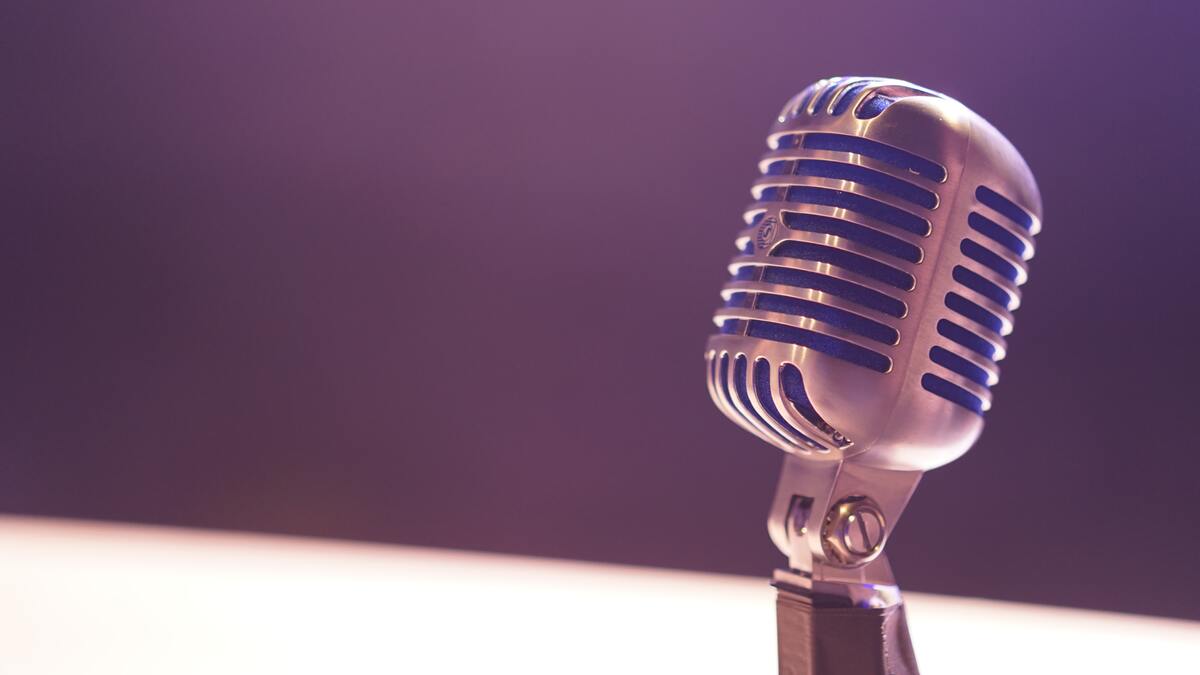 What is a condenser microphone
Condenser microphone advantages
They have low-mass membranes and therefore have a superior transient response.
Noticeably better sound quality compared to dynamic mics.
High sensitivity and lower noise. (On the good quality ones, at least.)
Impressive detail and accuracy.
Condenser microphone disadvantages
Often doesn't work for louder sounds, such as bass amplifiers or guitars.
Their sensitivity to loud sounds can lead to distortion.
Don't work particularly well in live environments.
How does a condenser microphone work?
A condenser capsule is constructed similarly to the capacitors that you learned about in physics class. There is a thin membrane close to a solid metal plate.
This membrane must be electrically conductive, so the most common material used for this is gold-sputtered mylar.
When sound waves hit this membrane, it moves back and forth relative to the solid backplate. Then, the capacitance moves with the rhythm of the sound waves. Sound has now become an electrical signal!
Because the capsule signal itself is much too delicate to be connected to other pieces of gear, it requires an 'impedance converter'- a circuit that buffers between the capsule and the real world.
This makes sure the signal is more sturdy by increasing the availability of signal current.
Therefore, condenser mics require external power to work, and today's microphone pretty much always is built to accommodate this.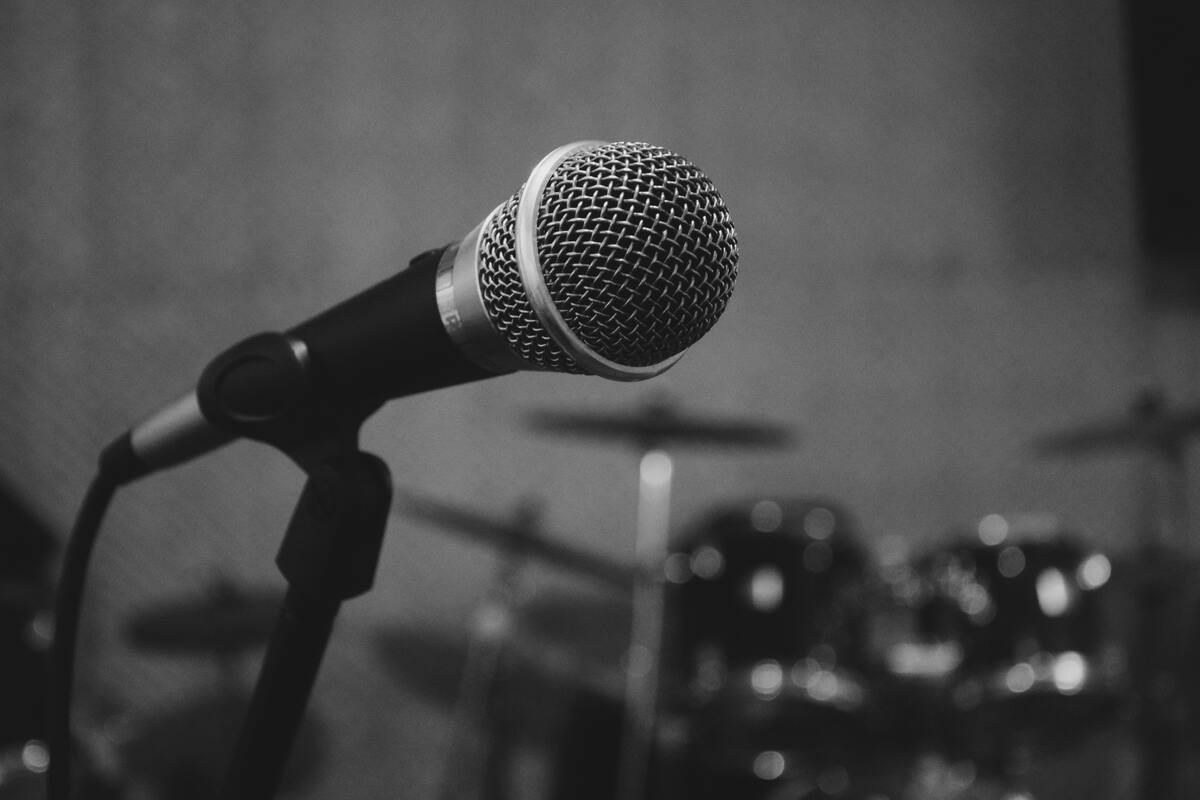 5 top picks condenser microphones
1. Shure SM7B
A smooth, flat, wide-range frequency response- appropriate for music and speech in professional audio applications.
Unidirectional.
Weight: 765g.
Its wide vocal range makes it ideal for studio recording.
2. Neuman U87
Known for its rich sound and precision engineering.
One of the most widely used large-diaphragm condenser studio microphones in the industry.
It comes with three directional patterns: omnidirectional, cardioid, and figure-8.
Weight: 500g.
3. RODE Podmic
This mic is optimized for podcasting, hence the name.
It has a rich and balanced sound quality, with an internal pop filter to minimize plosives and vibration.
Unidirectional.
Weight: 937g.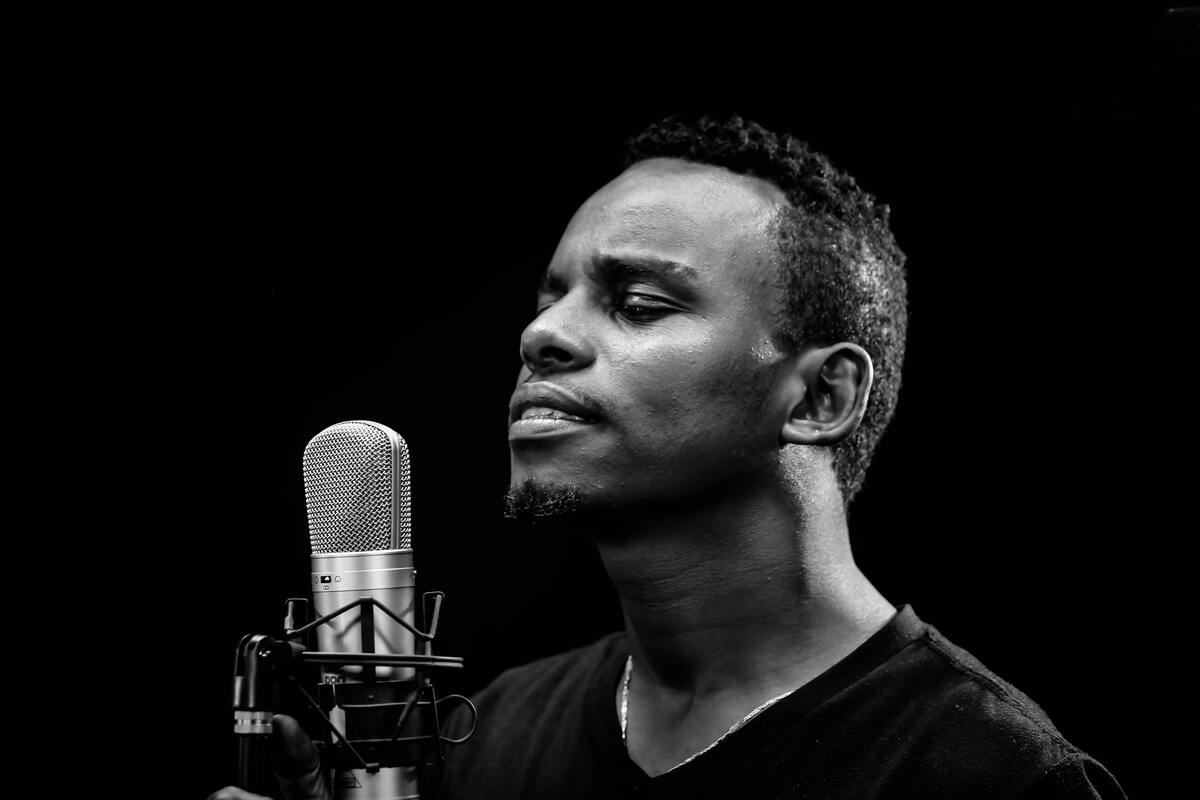 4. RODE Podcaster
Combines broadcast-quality audio with USB connectivity so you can record directly to your computer.
Audiophile quality 18-bit resolution and a 48 kHz sampling A/D converter.
Unidirectional.
Weight: 610g.
5. AKG C414
It offers a choice of nine polar patterns for ideal sonic capture for every application.
Controls can be easily disabled.
Directionality: Omnidirectional, Unidirectional, and Bidirectional.
Very lightweight; 300g.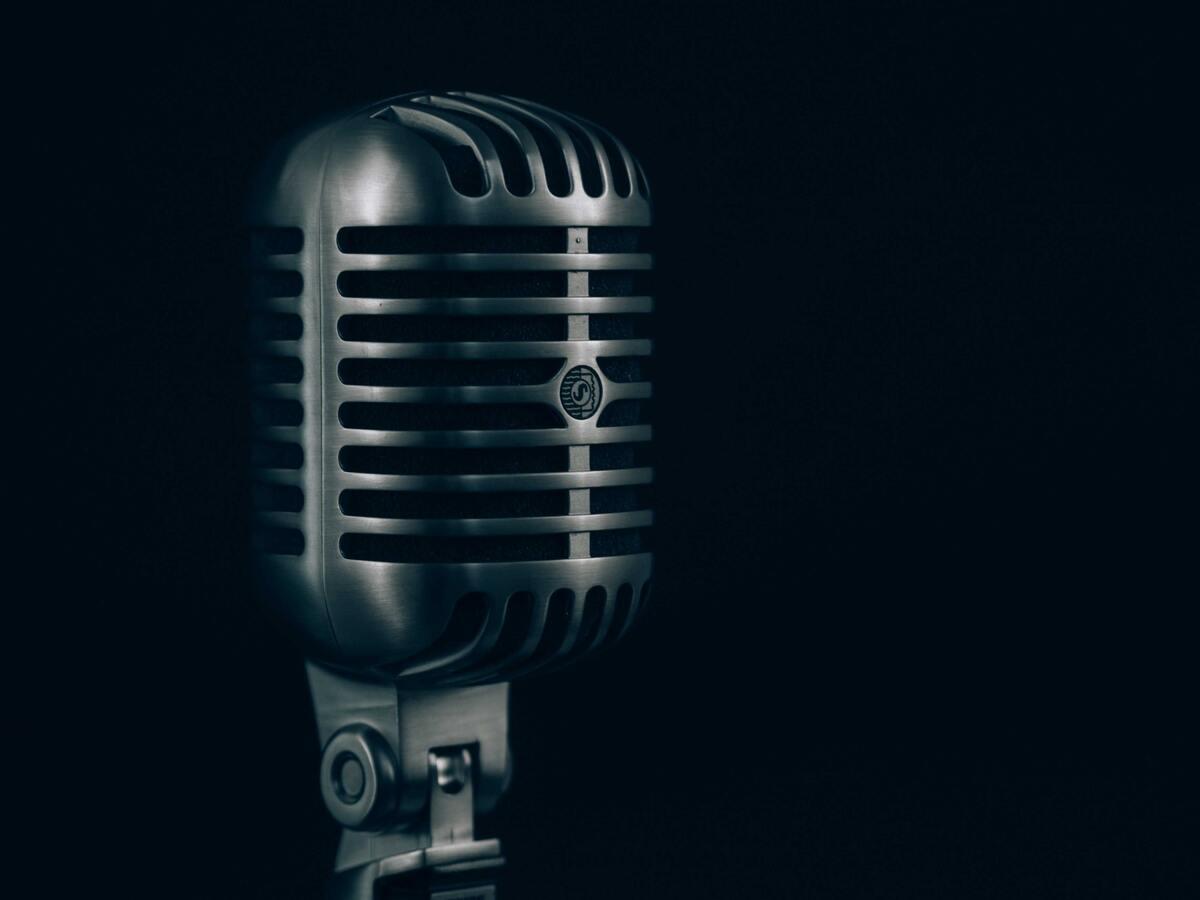 Rent or subscribe to a condenser microphone
If you're ready to get a condenser mic of your very own, then head over to rent or subscribe to a condenser mic.
Camera Rental: Save Money with Wedio
5sHshmF1n_Y
Rent Camera Gear: Access Pro Equipment
qqHXJy6AWlc
Camera Hire: Take Your Production to The Next Level
71PttfqWPXk
About the instructors
FAQ
What is a condenser microphone?
Condenser mics are frequently used to pick up delicate sounds since they are built with a lightweight diaphragm suspended by a fixed plate.
What is a condenser microphone used for?
Condenser mics have high sensitivity and impeccable sound quality. This makes them the ideal choice for studio recording.
What is a cardioid condenser microphone?
Cardioid condenser mics are unidirectional, meaning they are primarily sensitive to sound on one side or the end of the mic.
What is the difference between a condenser microphone and a regular microphone?
A dynamic mic is better at picking up loud and stronger sounds in live settings, whereas condenser mics are better for studio recording due to their sensitivity.
Popular listings for rentals