Wedio Raises €1.25M Despite Constrained Investment Climate
In the current economic climate, securing investments requires something special. Wedio, the peer-to-peer camera renting community, has secured €1.25 million in their seed investment round.

Early-stage venture funds lead the round
The investment primarily comes from two Danish venture capital firms, VF Venture and Founderment. In addition, Wedio raised over €150k via a crowdfunding campaign on the platform, Wefunder. With fresh capital of €450k, this brings the total seed round to €1.25 million. Since the company's founding in 2018, it has experienced rapid growth and now plans to expand its community to other European markets.

The community becomes co-owners through crowdfunding
It was a strategic choice to expand their investment round through crowdfunding.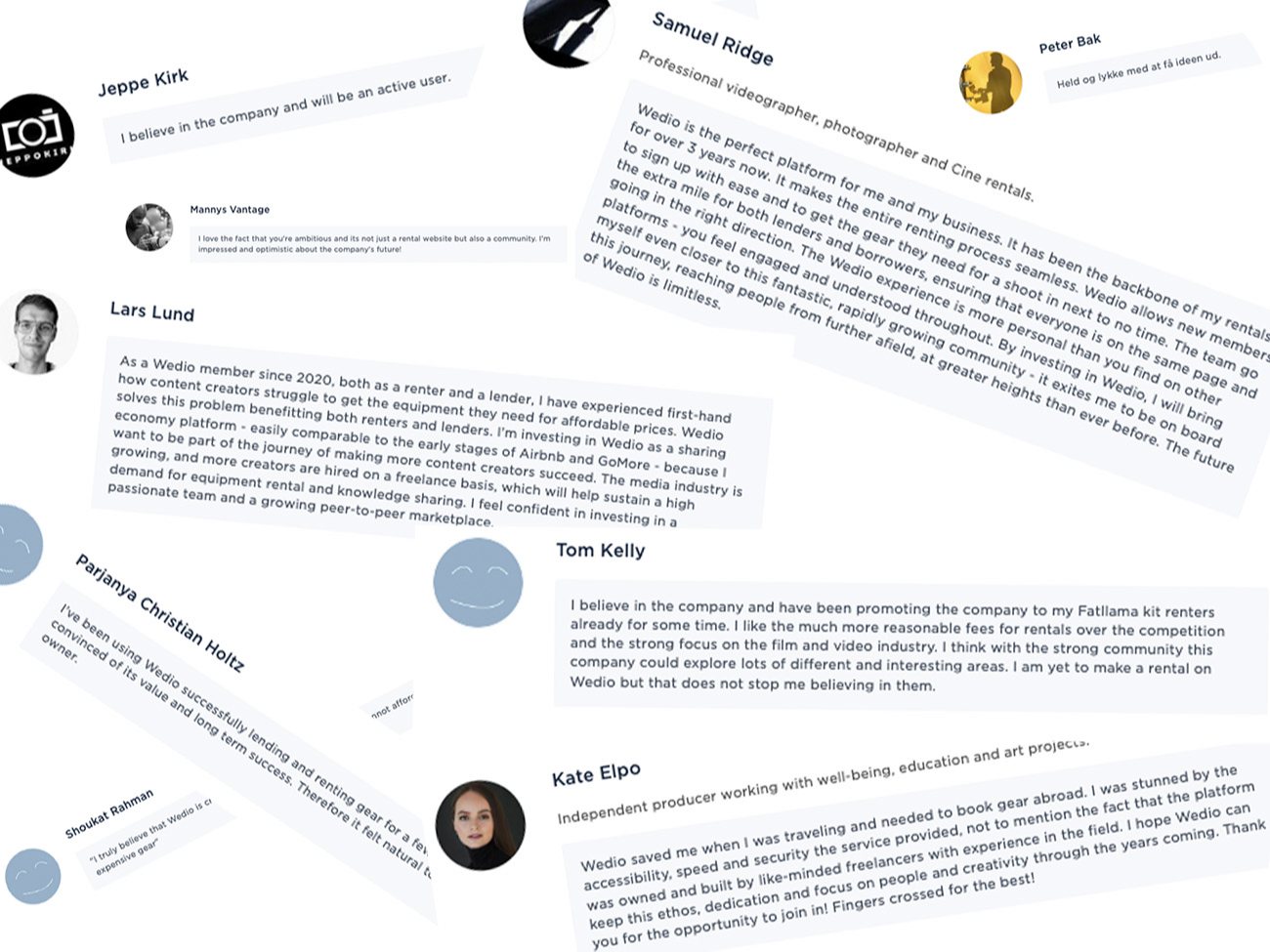 Daniel Sand, co-founder & CEO of Wedio, explains:
"Over the past few years, more and more of our members have actively asked how they could become a closer part of Wedio and our journey. At the same time, from the beginning, we have tried to position ourselves as a creator community rather than a tech company. By allowing our members to become co-owners of Wedio, we believe that we can build an even better product in close collaboration with our members and at the same time build loyalty and ambassadors in the industry."

From growth to profit
It all started with the simple idea of making professional film equipment more accessible by allowing ambitious content creators to rent and lend securely to each other. Today, Wedio helps over 100,000 monthly content creators from across Europe to become better at producing content, and they have achieved an average annual revenue growth of 180% between 2019 and 2022. With the new capital injection, the company expects to become profitable within the next 12 months.
"There is a huge potential in the sharing economy concept, and our market has been global from day one, which is why we have focused on top-line growth until now. We have now built a solid foundation that enables us to expand into more countries with the new capital and at the same time shift our focus towards our bottom line. The goal is to become profitable within the next 12 months," explains Daniel.


Huge potential in the sharing concept
The video format is flourishing on all the new and popular platforms, and according to Forbes, every business will soon be a media company. It is estimated that there are over 50 million active content creators worldwide, who are in need of equipment. The industry generates approximately $152 billion annually, and Fortune Business Insights has projected a CAGR growth of 13% in the global media and entertainment industry from 2018 to 2026.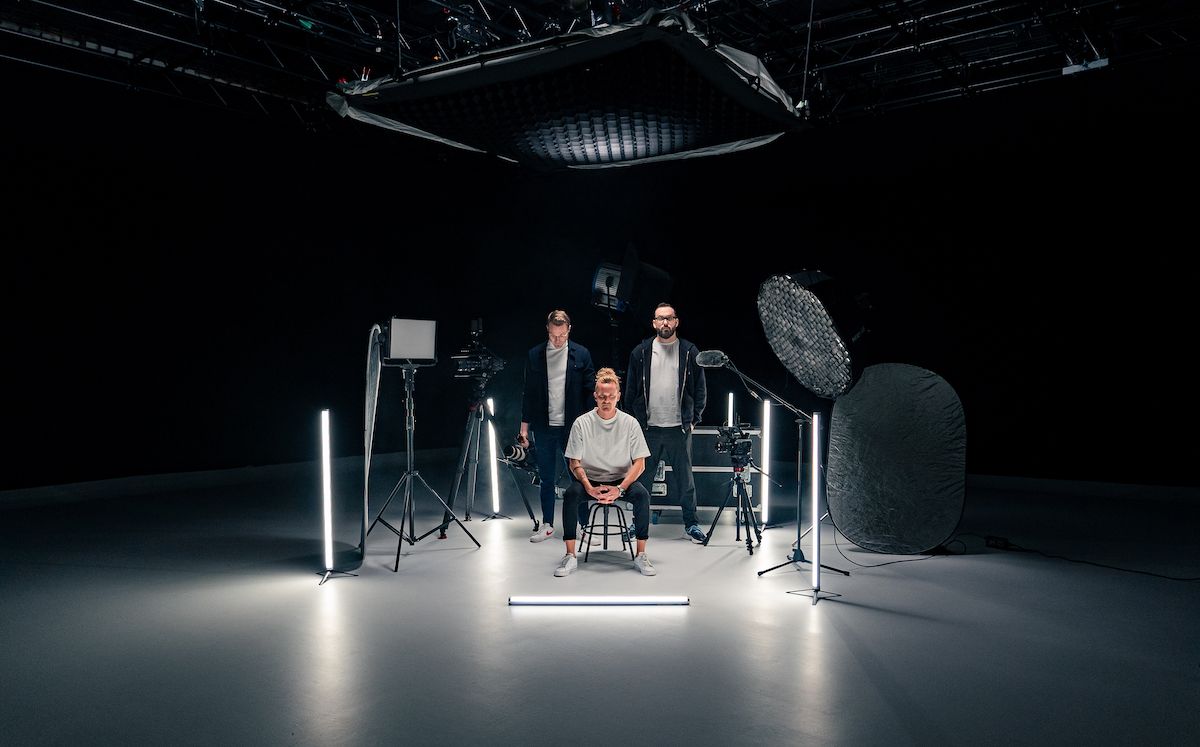 Tapping into a megatrend
Johan Bitsch Nielsen from VF Venture explains:

"The creator economy has experienced massive growth in recent years, and Wedio has demonstrated how to be an important part of everyday life as a filmmaker or photographer. Not only do the Wedio team help creators access camera equipment, they also help creators access the needed network and knowledge to succeed and craft better stories. In my opinion, Wedio is a great example of how future marketplaces must turn into communities to differentiate from competitors."


About Wedio
Wedio is the fastest-growing European camera-sharing community. They help Filmmakers and Photographers rent professional film equipment — with global insurance.
A rapidly growing community of almost 100,000 monthly creators
More than 20,000 listings worth over 40 million euros in equipment value on the platform.
The total investment round of €1.25M is distributed as follows:
- VF Venture: €600,000
- Founderment and other existing private investors: €500,000
- Wefunder campaign: €156,867
Wedio was founded in April 2018 by Daniel Sand, Kasper Vesth and Morten Aebeloe in Denmark.

For further information, contact Daniel Sand, CEO of Wedio: tel. +45 30864714 - daniel.sand@wedio.com.
Popular listings for rentals