Top 9 Wedding Videographers in New York City in 2023
If you want to remember your wedding forever, consider hiring a wedding videographer.
While wedding photographers are cool, it is even better to have photos and a video commemorating the big day.
In this article, we have gathered the best wedding videographers in New York City. We want to celebrate their incredible work, creating memories for a lifetime.
If you want to learn wedding videography yourself, check out our article on wedding videography.
1. Danila Mednikov
Danila is a wedding videographer based in New York City. He runs a business with his wife, where they do wedding videography and photography.
He has worked all over New York City in places like Madison Square Park, Brooklyn Botanic Garden, and Chinatown. He offers different types of packages, depending on clients' wishes.
There's always something unique in each video he puts out (despite being different couples). He has years of experience with videography, and he does a ton of different styles depending on what the couple wants.
Learn more about him and his business on his website below.
2. Talelli Production
Tirana, Albania. Two teenagers chasing the dream of creative expression decided to take a leap and start a video production company. Six years later they are known as Talelli Production in New York City (and not only).
Sharing a passion for videography and everything to do with it, the founders, Zhaneta and Blerti, now work on commercial and music video productions. However, it is wedding films that really differentiate them.
What's your signature style?
Most people who come to us, seem to be attracted by the 'filmesque' style our videos. We always try to paint a significant picture in our work, following a certain storyboard, and curated to perfection. Down to the smallest detail, quite like film production!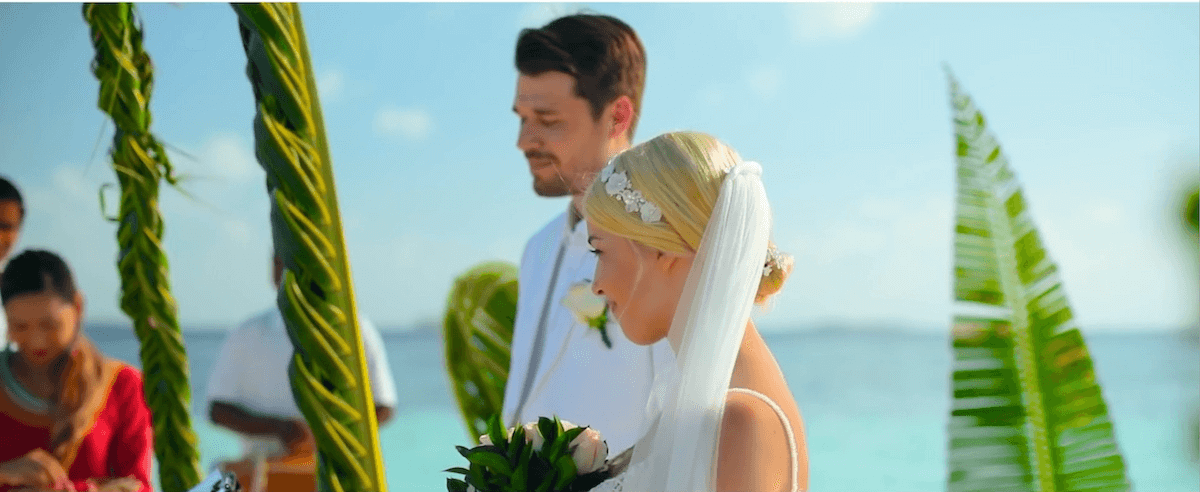 What are the essential items other than a camera and lens you bring to a shoot?
Depending on the kind of theme chosen, the idea created and the couple's individual styles, we take great care to have all the essentials necessary to get the job done. Sometimes also extra accessories - from the basics such as fairy lights all the way to customizable colored walls and decors. We always aspire to add that extra 'spice' to our videos!
What tricks do you use to help nervous couples relax for their pictures?
Communication with the client helps a lot! We usually tend to ask them a couple of questions beforehand on what their hobbies are, their favorite movies, sports, anything that could give us a hint of their personality. Then we relate all those topics to behaviorism, posing style, and trying to get the most our of what we want the couple to give on set.
Don't forget to check out their website to have a look at their impressive portfolio.

3. Derek and Cece (Derek Chan Films)
Derek and Cece Chan are wedding videographers based in New York City. They own and run a business together called Derek Chan Films.
Derek Chan Films has a documentary-style approach to wedding videography. Their videos are full of natural and genuine moments.
They have traveled far and wide for their clients and done weddings in many places. One of their specialties is their destination wedding films. They strive to deliver videos that you can always look back on and enjoy.
You can check out Derek and Cece's work on their website below.
4.  Chris & Aenid (The Candi Project)
Chris & Aenid is a married couple who wanted to help other people remember their wedding day. So they started their wedding videography company in 2012.
As wedding videographers in New York City, they know the surrounding area pretty well. They have done weddings in Manhattan, Long Island, Hudson Valley, and the Hamptons.
Their wedding videography style is cinematic and story-driven. It means that their clients get to rewatch their wedding in the form of a movie.
Learn more about them on their website below.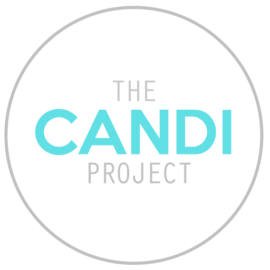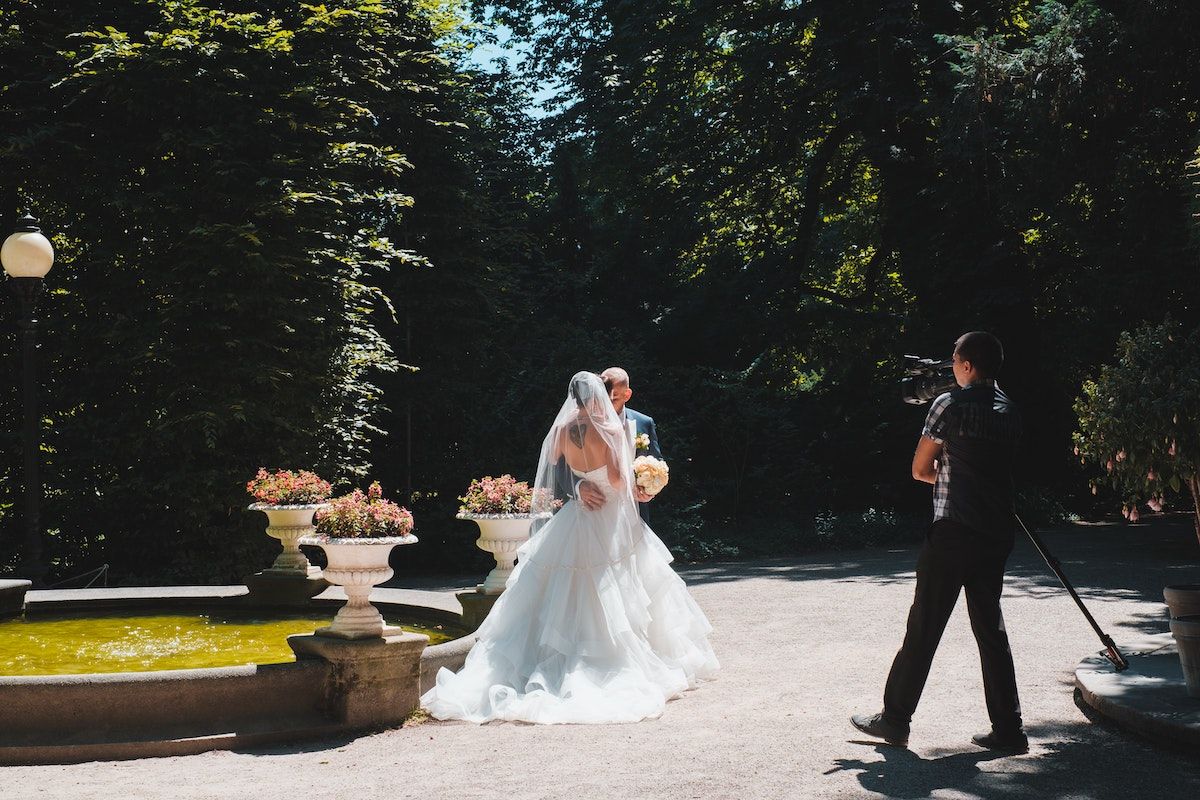 5.   Randy & Ricardo (Randy Lange  Photography)
Randy & Ricardo Lange are a married couple who double as wedding videographers.
They fell in love with wedding videography because they get to travel to beautiful locations, bond with incredible people, and document real happiness.
Their approach to wedding videography is a natural, almost documentary style. They want to capture all of the raw and real emotions that occur throughout the day.
Learn all about them on their website below.
6.   Michael Justin
Michael Justin is number five on our list of wedding videographers in New York City.
He is not just a wedding videographer. He is also a two-time Emmy award winner. Michael loves telling romantic stories, and he has over 11 years of experience.
His videos are emotional and story-driven. He captures the in-between moments of the day, all of the spontaneous, unplanned moments of pure love.
Learn more about how he works on his website below.
7. Ting Yi
Ting Yi moved from Taiwan to New York over ten years ago, and she has since then been capturing weddings for happy couples.
She has worked with American, Korean, Indian, Italian, Irish, and Chinese weddings. So it's safe to say that she has experience with many different types of weddings.
Her videos are always personal and unique, so it is hard to describe her style. One thing is for sure, and that is that her clients never regret hiring her!
Check out her work on her website below.
Homepage - Showit BlogShowit Blog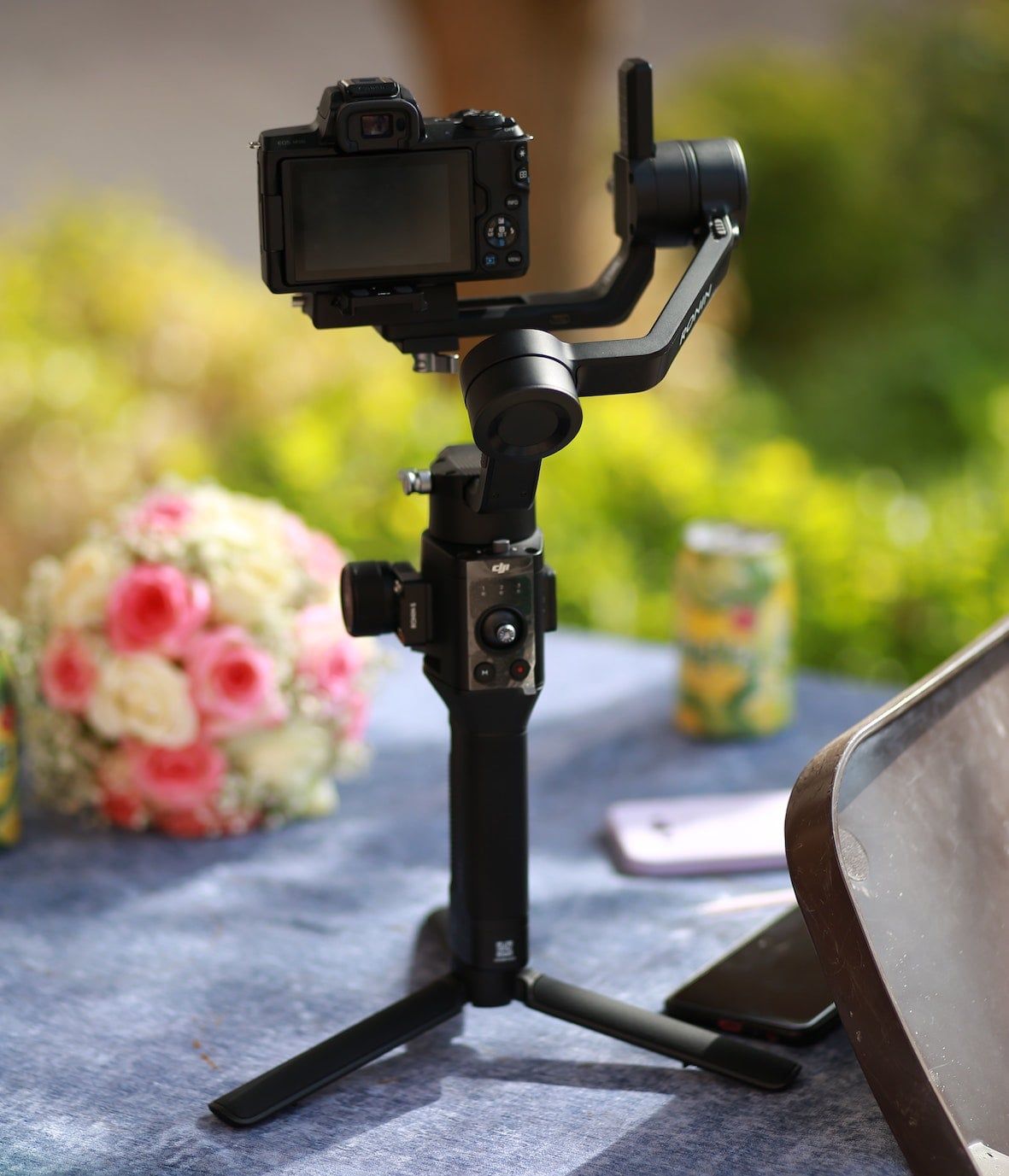 8. Stefanie Hurtado
Stefanie Hurtado is originally from Central Florida, but after traveling for a few years, she ended up in New York City in 2015.
She has always loved filming and documenting her own experiences, and at some point, it simply turned into her job.
Her videos are intimate and personal and often feature a mix of documentary-style footage, montage edits, and general videos from the big day.
Check out her work on her website below.
9.   Daniel Wu
Last but not least, on our list of wedding videographers in New York City, we have Daniel Wu.
Daniel Wu is a certified New Yorker who has lived there his entire life. He is a father and loves the irreplaceable moments with his kids. It is incidentally also how he sees a wedding, a day full of irreplaceable moments.
As Daniel works alone, he makes sure that his clients are a part of the entire process. That also means he won't stop until the client is satisfied with the end product.
You can learn more about Daniel and check out his work on his website below.
Closing thoughts
We have reached the last of our pick of wedding videographers in New York City. Maybe one of the people in this article is your next wedding videographer.
If you're an aspiring wedding videographer looking for inspiration, check out our article on filmmaking. Here you can learn all of the basics you need to know.
Popular listings for rentals