Top 15 War Photographers of All Time
War photographers have always been the truth sayers of any modern conflict or war zone. Their pictures document what is actually happening and hold people accountable for their actions.
With this article, we want to celebrate some of the best war photographers of all time.
If you are interested in knowing more, check out our article on the evolution of war photography.
1. Roger Fenton
Roger Fenton was a British war photographer who worked in the 19th century. He is known as one of the first war photographers in history.
He became infatuated with photography after discovering it at the 1851 world's fair in London. By 1854 he was a well-known photographer, sent to Crimea to document the Crimean war.
His photographs were meant to counteract the unhappiness of the war in Britain, but not many ended up seeing them. He did, however, capture the first war photography in history, at the "Valley of The Dead".
2. Margaret Bourke-White
Margaret Bourke-White was an American photographer who worked during the 20th century.
She is known for her photography work during World War II and the Korean war. With the imminent threat of Nazi Germany, Bourke-White travelled to the Soviet Union in 1941.
She became the first female war correspondent and the first female allowed in the World War II combat zones. She later went to North Africa, Italy and Germany covering following the American army.
Later in life, she photographed both the Korean war and the India-Pakistan conflict.
3. Adam Ferguson
Adam Ferguson is an Australian portrait and war photographer. He has mainly worked covering the wars that ensued post-911.
His photo series The War Up Close depicts the war in Afghanistan up close. He followed U.S. troops on their deployment and documented their lives and their interactions with the local people.
His photo series The Afghans show a different side of the war. It features portraits of local Afghan people. The people are engulfed with darkness, and you can see the trauma in their eyes.
You can check out his work at his website below.

4. Mads Nissen
Mads Nissen is a Danish documentary and war photographer. Nissen has recently made a masterclass on War Photography in collaboration with Wedio.
He has covered conflict and war zones in countries over the world. In 2018 he released the book, We are Indestructible about his coverage of the conflict in war-torn Columbia. He also covered the Libyan Revolution of 2011. Here his focus was mainly on the people and the consequences of the revolution.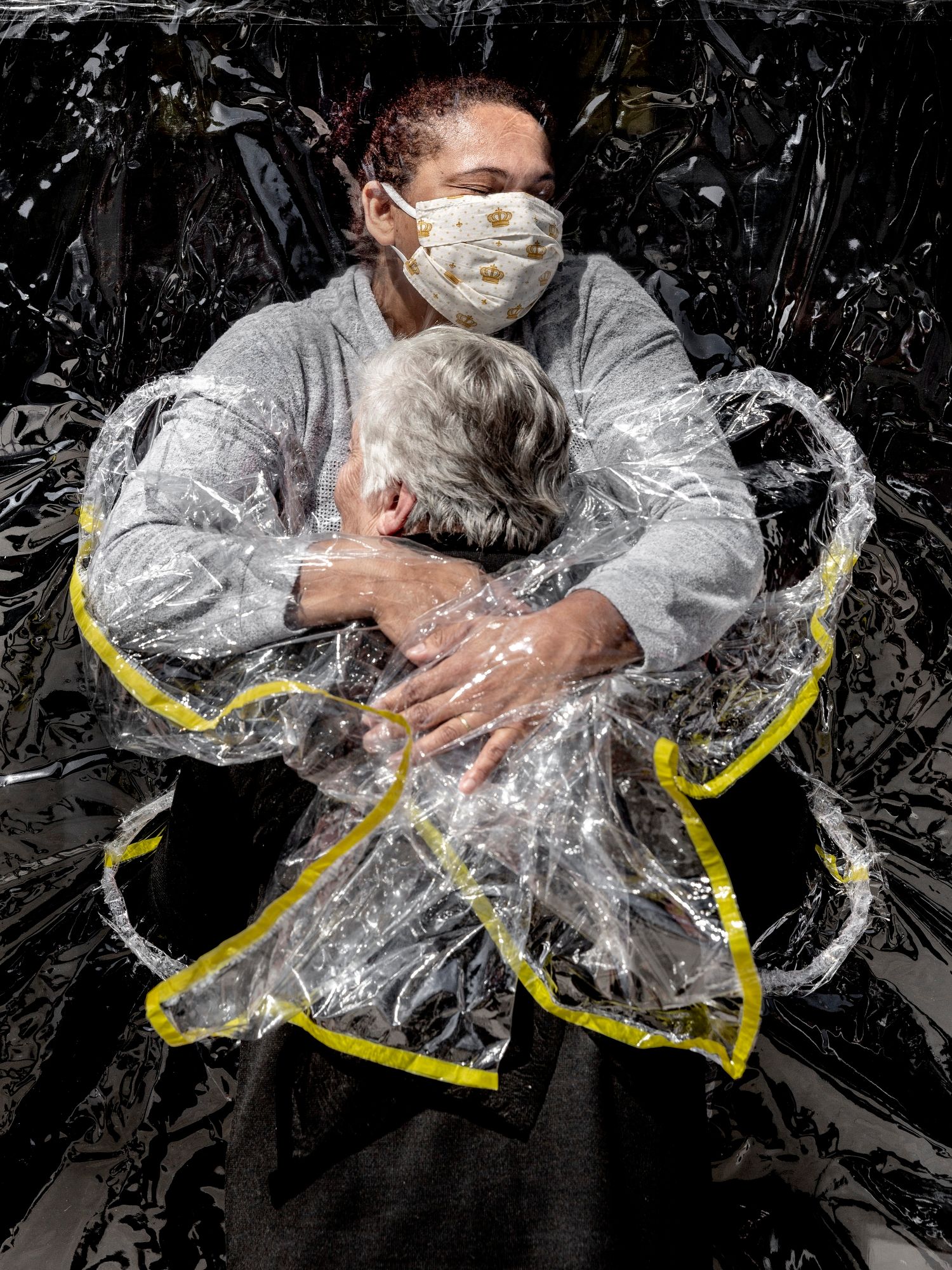 Mads Nissen is a decorated photographer whose work speaks for itself. He has previously won the award of World Press Photo of the Year twice.
What sparked your interest in war photography?
My interest in photography was sparkled, when I one day at the age 19 realised that with the camera as a tool I could combine my three big interests: Creativity, Curiosity and a deep social awareness. I wasn't allowed to play with guns as a child, and I never had a fascination or romanticised idea of war. I'm a humanistic photographer and I go to conflict zones to document the brutal human consequences of our violent acts. To document – but eventually also to push for more empathy, social justice and peace.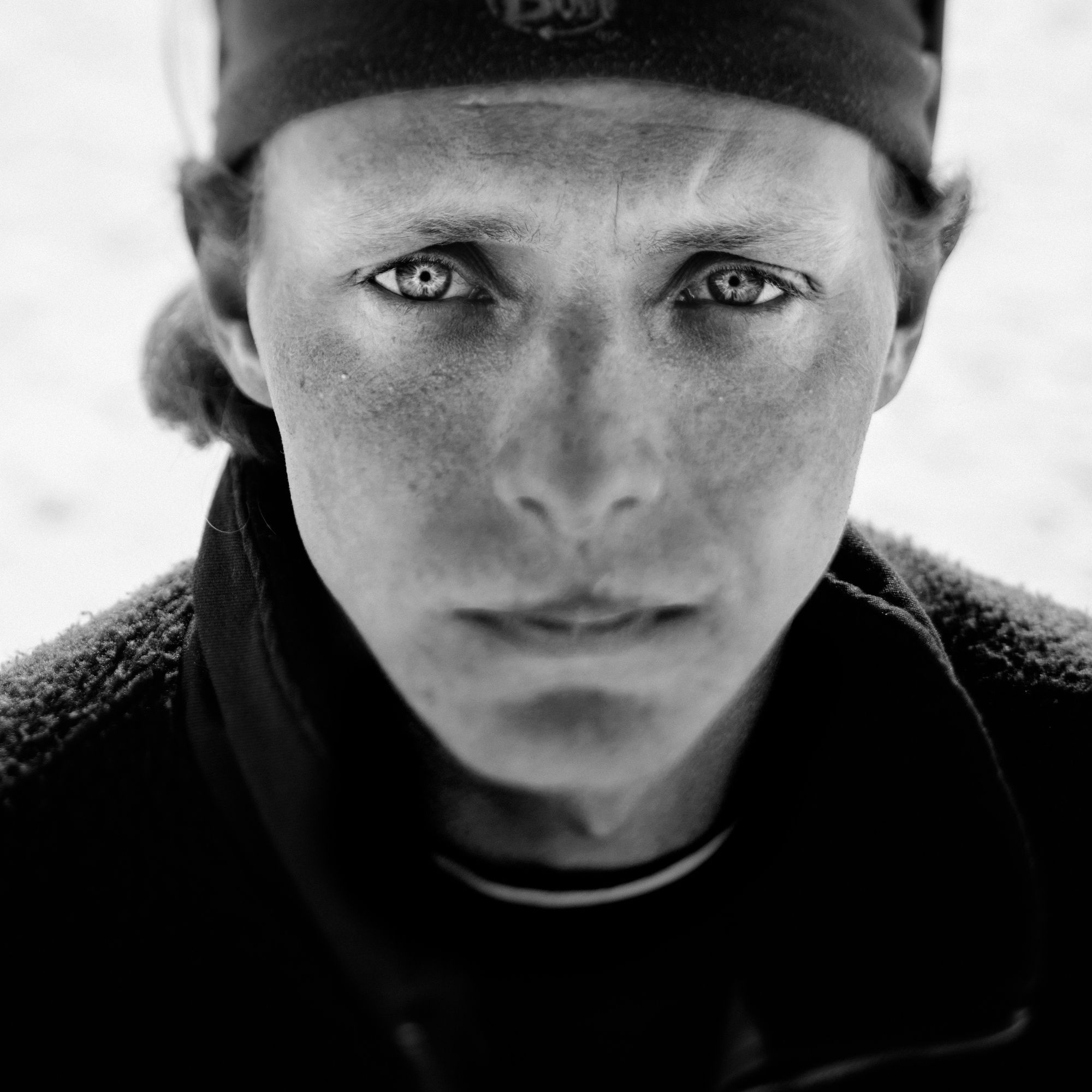 In one sentence, how would you define your photography?
Empathy. That to me is the power of photography and what I'm struggling so hard to pass on in my work.
What social media platforms do you use?
FB and Instagram. But not much, I should do much more, but always find face to face conversations more rewarding.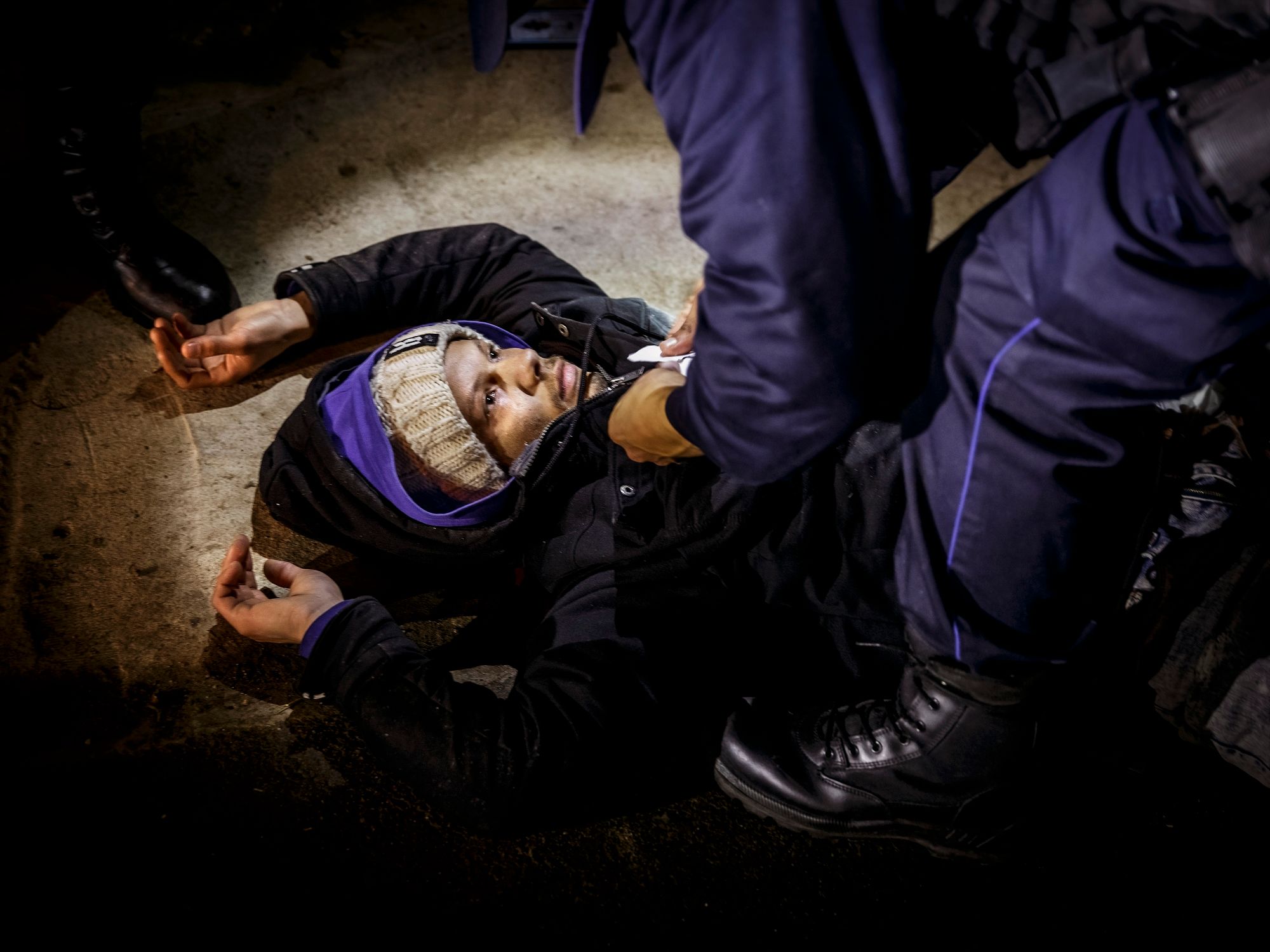 What does it mean to be a war photographer?
I'll much prefer to be a peace photographer, an anti-war photographer – a photographer that tries to understand, investigate, explain and ultimately change the dynamics behind the violent acts.
What were the most difficult photos you've ever taken?
A young mother lost her child to hunger in Niger 2005. I was about 25 years old and I couldn't take the image. But I couldn't leave either. A local man, the cleaner of the feeding center that I met the day before, ask me. "Why don't you take a picture? Isn't that why you are here? To tell the world what is happening?" Eventually I made eye contact, went to steps closer and raised my camera. In my diary I wrote that I should photograph the people as if they were my own sister who needed help. With the same urgency, empathy and dignity.
If you want to learn more aboút him, check out his work below.

5. Dmitri Baltermants
Dmitri Baltermants was a Soviet photographer born in Poland. He was an official photographer of the Kremlin.
During his career, he covered World War II from the perspective of the soviets. He covered several of the famous battles of the Red Army, including the battle of Stalingrad.
As he was working for the Soviet government, his pictures were heavily censored. Due to this, a lot of his work was first released to the public years later.
His photographs did not always focus on the armies but also on the victims of war. Especially those who were left with the job of cleaning up and moving on afterwards.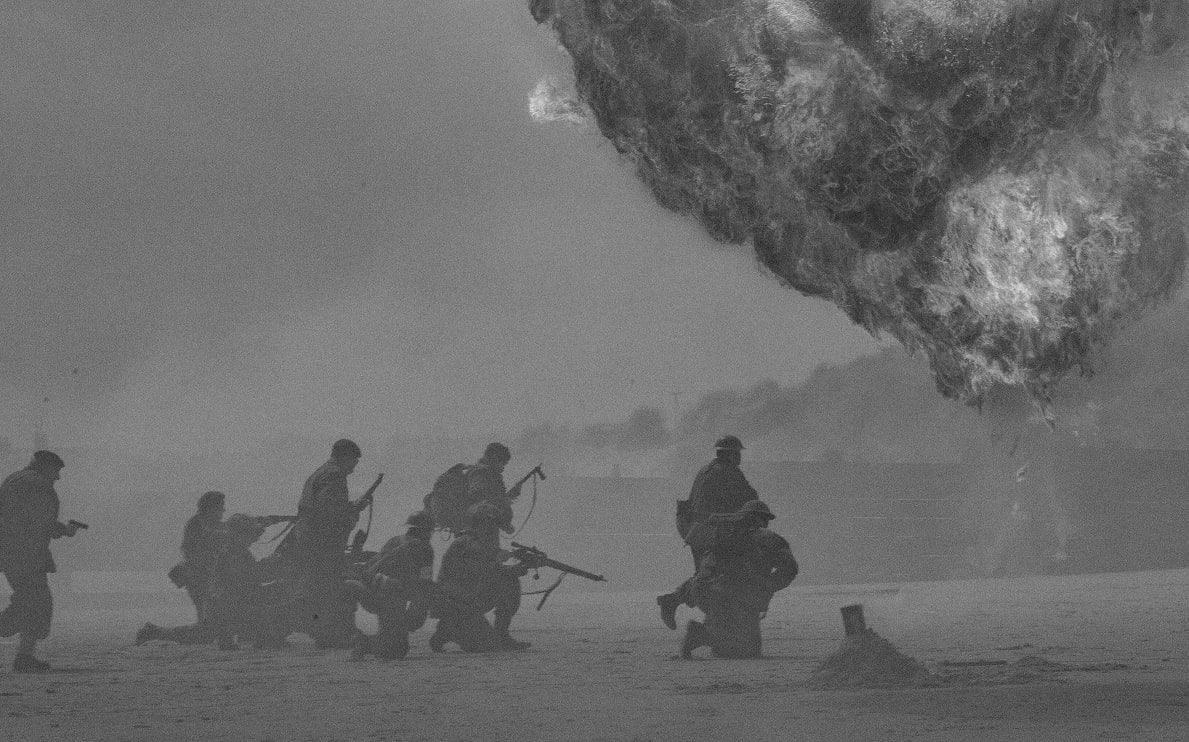 6. Joao Silva
Joao Silva is a Portuguese war photographer based in South Africa.
He is known for his role in the Bang-Bang Club, a group of photographers covering the South African transition from apartheid to democracy.
He has also covered conflict zones and famine in several African countries. He later started covering the Afghanistan war.
In 2010, while following a patrol of American soldiers, Silva stepped on a landmine. He lost parts of both legs in the accident.
Check out his website below.
7. James Nachtwey
James Nachtwey is an American photographer who started his career in 1976. He has covered war and conflict zones in South Africa, Latin America, the Middle East, Eastern Europe and more.
He was an associate of the Bang-Bang Club in 1994. He was also in New York during the 9/11 attacks. He has been injured several times due to his job, mainly from weaponry from the opposing forces. It is safe to say that he has done his due diligence as a photographer.
He calls himself a witness and says that his photographs are his testimony. That sounds about right, considering all of the horrible events he has documented.
Check out his testimony on his website below.
8. Ernest Brooks
Ernest Brooks was a British photographer who became the first official photographer in the British military.
His legacy mainly comes from his coverage of World War I, in which he took thousands of photographs. Before he became one of the most well-known war photographers, he worked for royalty.
As a result of his many photographs, he is responsible for many of the photos from the western front. Some of his pictures are straightforward. But when he had time, he played with the composition and even silhouettes.
9. Denis Sinyakov
Denis Sinyakov is a Russian freelance photographer. He is known for his persistent attitude towards justice.
In 2011 he was in the Helmand province, following around the medevac group. He also covered the Crimea takeover by Russia in 2014. He mainly focused on the Crimean Tatar population and the harassment from the Russian military.
He also photographed the Greenpeace protests against Russian oil exploration in 2013. For that, he served two months in prison.
For more of his work, check out his website below.
10. Lynsey Addario
Lynsey Addario is an American war photographer and photojournalist. She started her career doing photography for an Argentinian newspaper without any prior training.
She later started photographing Cuba and how communism affected the people. After 9/11, she travelled to Afghanistan and Pakistan. There she focused on the Taliban-led people.
Her focus mainly lay on the people in the conflict zones. She has specifically focused on women in different societies and their perceived roles.
You can learn more about her on her website below.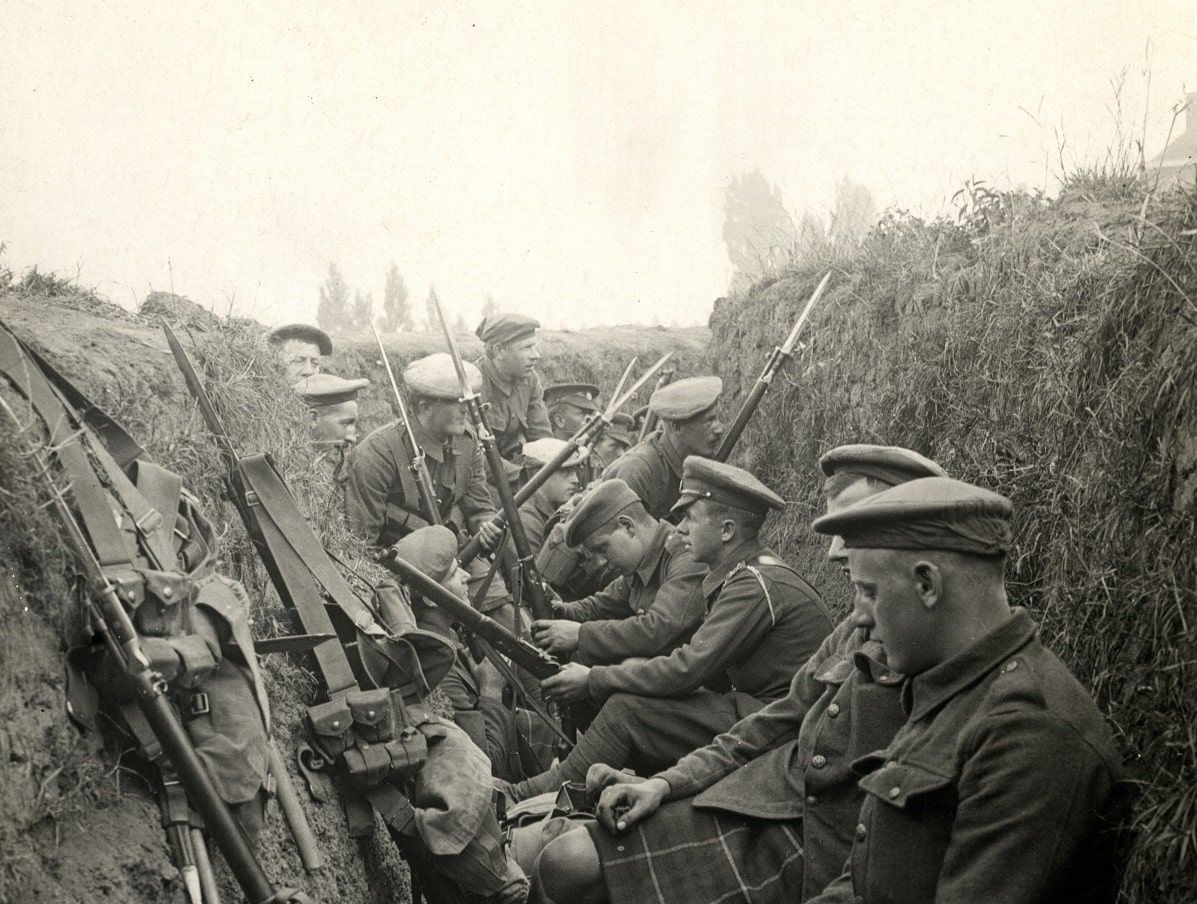 11. Sir Donald McCullin
Sir Donald McCullin has been working with photography since the 1950s. He was born in London and covered gang crime in 1958.
He is known for his coverage of the conflicts in Northern Ireland and the Vietnam War. His photos are known for being hard-hitting and objective coverage of the events he witnesses.
While he was awarded a press pass to cover the Falkland Wars, he never went because there was allegedly no room on the transport. He believes the British government was scared of his portrayal of the war.
You can check out his website below.
12. Carol Guzy
Carol Guzy is one of the most decorated war photographers in history.
She has won the Pulitzer award four times during her career. She became the first female to be awarded Newspaper Photographer of the Year.
In 2017 she covered the war in Iraq and the aftermath of the Islamic State's bombings. During that, she took a famous picture of a girl in the ruins of Mosul. It depicts a little girl saddened and terrified by the effects of the war.
If you want to learn more, check out her website below.

13. Carolyn Cole
Carolyn Cole is a photographer who works at the Los Angeles Times.
In 2004 she won the Pulitzer Prize for her coverage of the civil war in Liberia. She won it for her pictures and behind-the-scenes coverage of the conflict zone.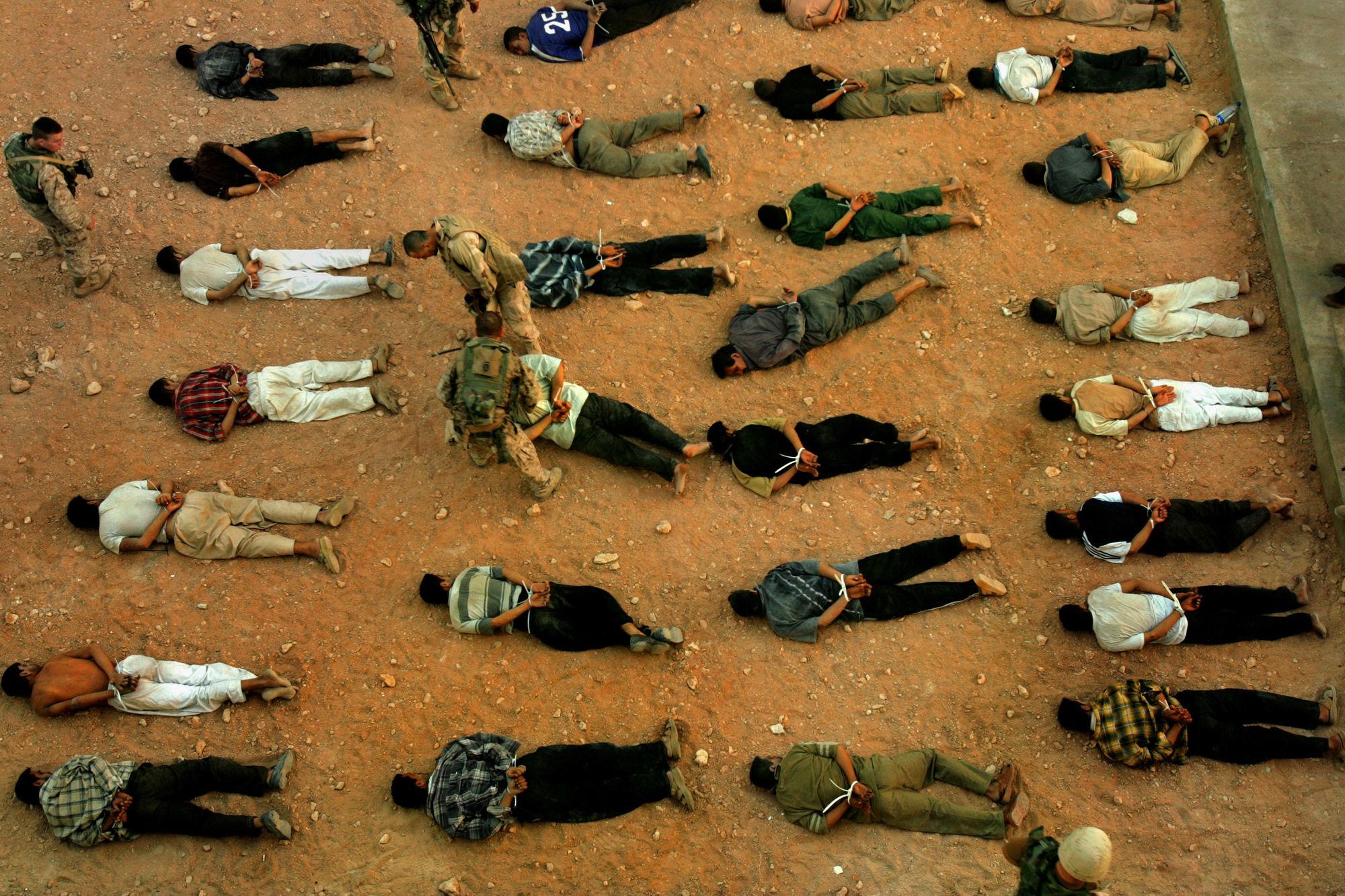 She also covered the Iraq war in 2004, where she covered the effects of the ongoing war zone. Her work in Liberia and Iraq earned her all three of the top photojournalistic awards in 2004. She became the first person to ever do so.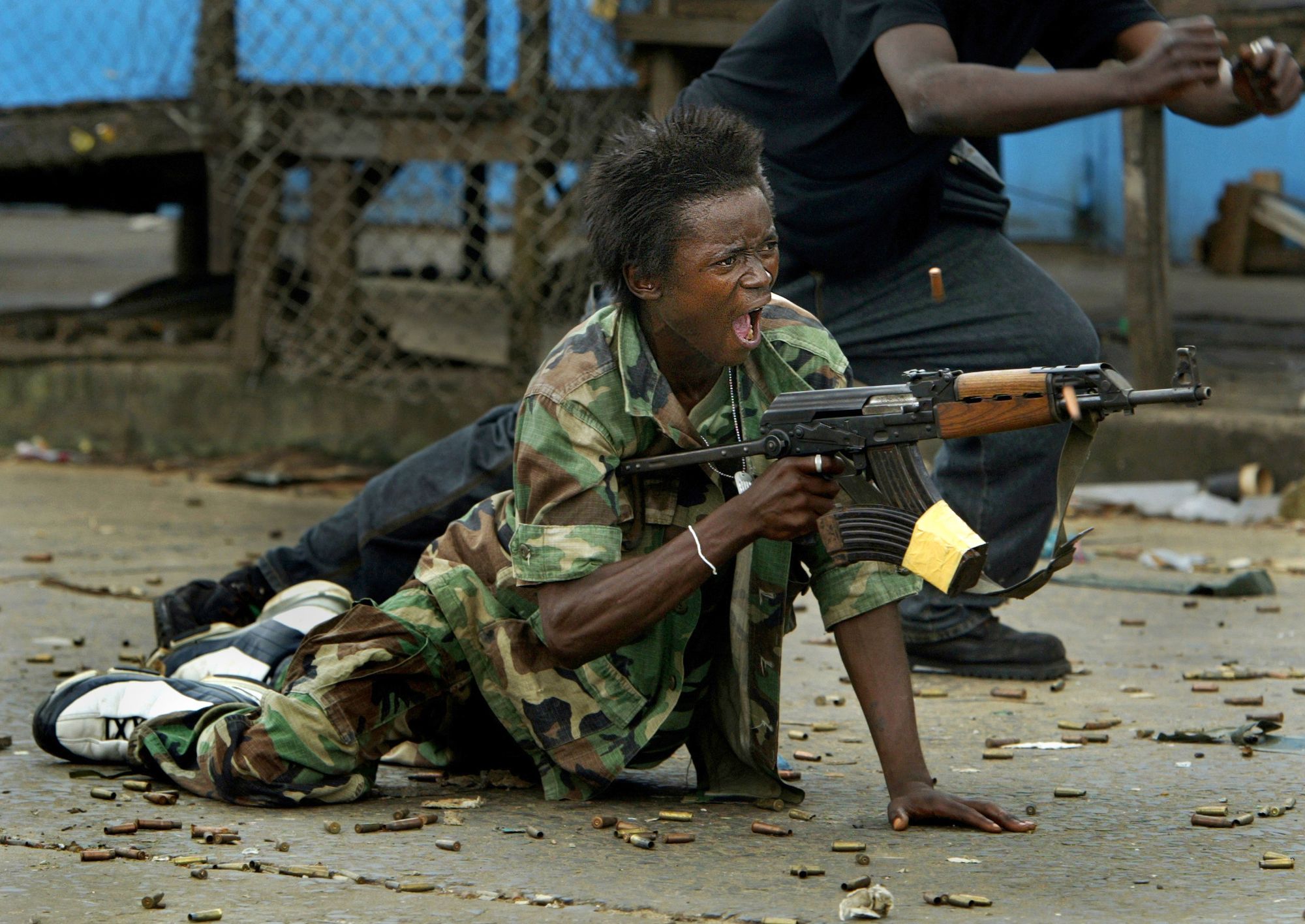 Check out her profile on the LA Times website below.
14. Javier Manzano
Javier Manzano is a Mexican photographer who moved to America when he was 18 years old.
His Mexican heritage inspired his interest in the tense relationship between the two countries. He ultimately started covering a different type of war, the drug war.
Other than the drug war, he has also covered the wars in Afghanistan and Syria. He has won the World Press Photo award twice and won 2 Emmy Awards for his war coverage.
If you want to learn more about him, go to his website below.

15. Rémi Ochlik
Rémi Ochlik was a photojournalist from France who worked during the Haitian Riots, the Syrian uprising and the Arab Spring revolutions.
Ochlik started his career by covering demonstrations, and in 2004, he went to Haiti to cover the riots.  He continued his career by covering uprisings in Africa and the Middle East.
He sadly passed away in a bombing in Syria in 2012, where war correspondent Marie Colvin also died. A Young Reporter award was renamed Rémi Ochlik in his memory.
Closing thoughts
I hope this article increased your knowledge of some of the most significant photographers of our time.
If you want to learn photography yourself, you can start your journey by learning the basics of photography.
About the instructor
Mads Nissen
Photographer
Copenhagen, Denmark
Mads Nissen is a Danish documentary and war photographer. He has worked with many social and contemporary issues such as homophobia, the covid crisis and documented the various conflicts across the world.