The 12 Best Sound Design Companies in Los Angeles
Sound design is the process of creating audio for the video footage. This includes everything and anything related to sound creation and design.
Film sound can make or break a movie. If you have the most captivating footage, but your sound is terrible, your movie is going to flop.
If you already know all this and just want the list of the best 12 sound design companies in Los Angeles, here you go:
1. Warner Bros. Post Production Creative Services
We kick off this list with an industry-leading studio. Warner Bros. Post Production Creative Services offer sound design services for motion pictures, television, gaming, streaming, and various emerging media.
Among the project, recent notable mentions include The Matrix Resurrections, Dune, The Suicide Squad, Coming 2 America, and many other great films.
Warner Bros Post Production Website: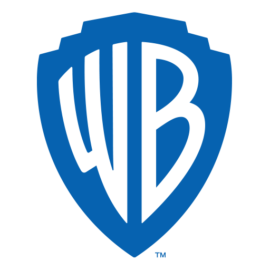 2. Skywalker Sound
Can you hear the quiet humming and buzzing of a lightsaber?
The infamous Star Wars sound design studio. Located on the beautiful Skywalker Ranch in California, this studio has won 15 Academy Awards and received over 60 nominations.
If you'd like to see more behind the scenes and updates from Skywalker studio, here is the Instagram.
Here is their website: https://www.skysound.com/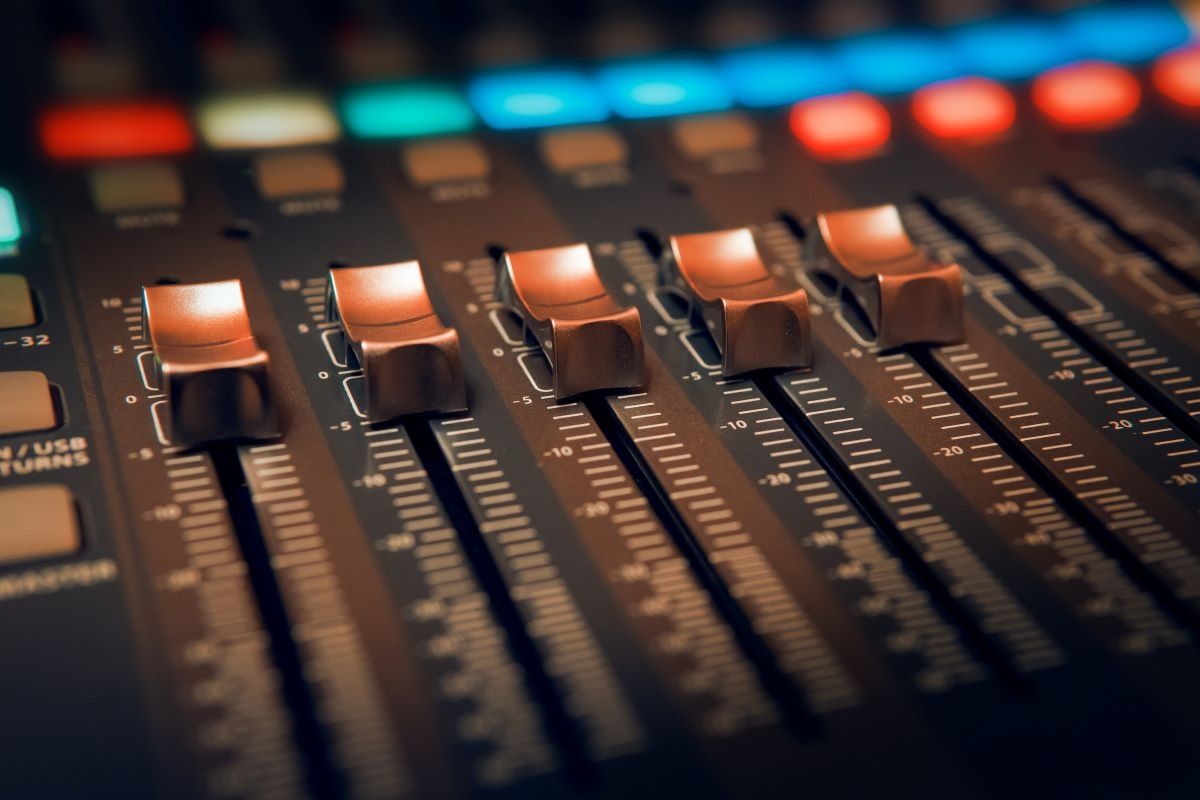 3. Bell Sound
Active in Hollywood since 1965, Bell Sound Studios provides both production and post-production services.
They have worked with many Hollywood stars including Ben Affleck, Matthew McConaughey, Jason Statham, Cameron Diaz, and Mark Ruffalo.
4. Sound Design Corporation
Sound Design Corporation specializes in digital audio post-production. This company has worked with many famous stand-up comics including George Carlin, Dave Chapelle, Chris Rock, and Ricky Gervais, and produced sound for their specials.
Instagram for Sound Design Corporation
5. Barking Owl
This studio is behind many creative and fascinating ads. They worked with companies like Lululemon, Facebook, NBA, and many others.
Barking Owl sounds is also working with Pepsi on the 2023 Super Bowl Halftime Show. We're excited to hear what this year will bring!
6. Levels Audio
Founded in Los Angeles in 1999 by multiple Grammy and Emmy winner Brian Riordan, Levels audio studio claims to be "the industry's most luxurious Post Production house."
You will have to find out whether that statement holds true on your own. But, we can help a bit - they worked on the Friends: the Reunion episode! Oh, and by the way, they also won 2 Grammy Awards.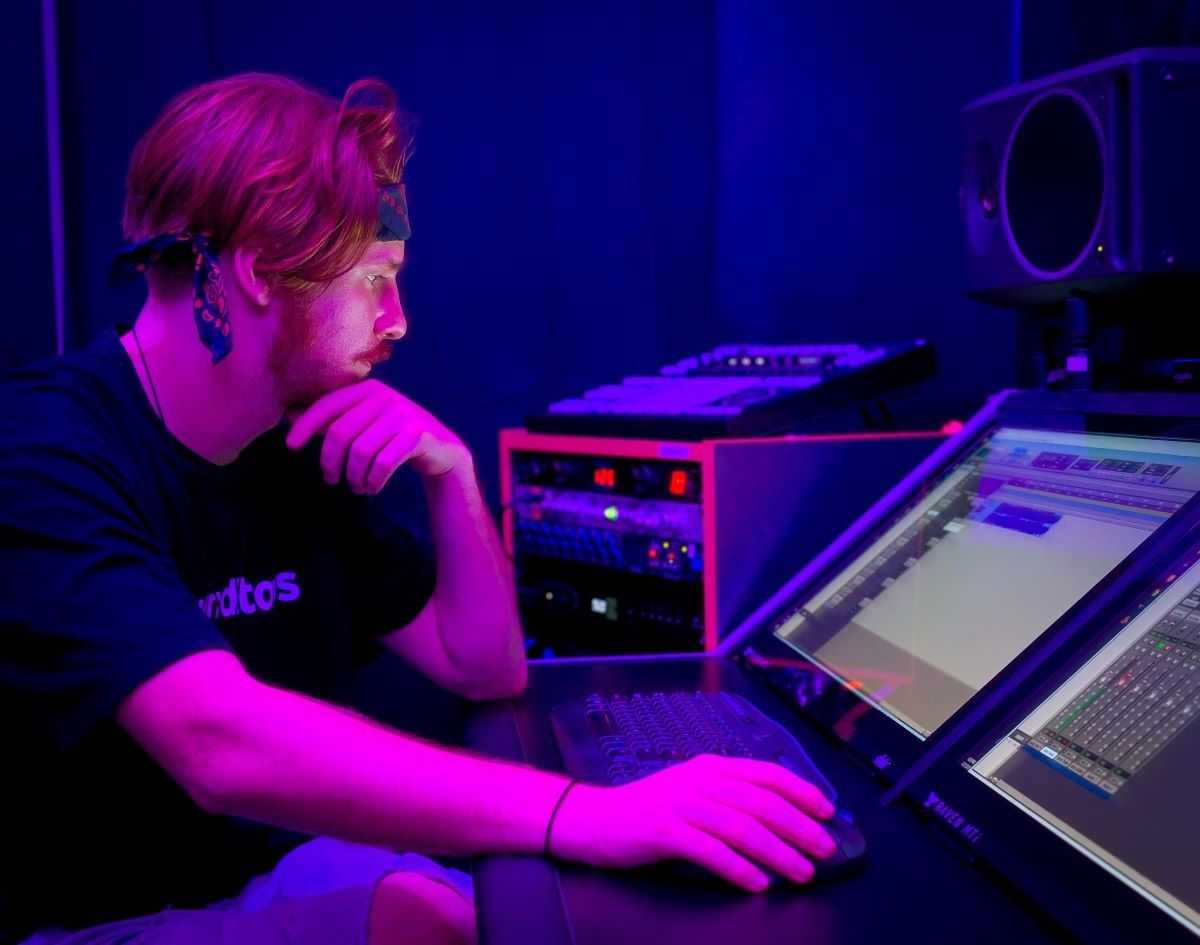 7. L.A. Sound Design
L.A. Sound Design is a complete guitar tone solutions sound studio. They work with sound design, equipment, configuration, and consultation.
L.A. Sound Design has worked with the likes of Bon Jovi, Green Day, Marilyn Manson, and many more.

8. Wavelength Music and Sound
Wavelength Music offers Music, Sound Design, and Post Production Sound Services.
In 2015 the studio won LAIFF January Award for Best Sound Design in the movie Capsized.
Wavelength Music and Sound Instagram.
9. Mixers
Mixers is an Emmy-winning post-production sound studio for TV and film. In 2001 and 2008 the studio received a Primetime Emmy Award for Sound Mixing. They were nominated several more times.
Mixers have also worked on many award-winning shows including Survivor, Fear Factor, and Wipeout.
10. Tab Sound Design
Tab Sound Design offers complete audio post-production solutions. Founded by post sound designer, and music producer William Tabanou, this studio has worked on movies like The Djinn (2021), Pump (2020), and The Great Alaskan Race (2019).
William Tabanou has also won Birmingham Film Festival Jury Award for Best Sound Design in 2020, and the Gold Award from Independent Film Festival in 2015 for Best Sound.
11. Grind Music & Sound Inc.
Grind Music & Sound provides many audio services, including remote mixing & sound design, podcast editing, television & documentary mixing, sound effects creation & editorial, and original scoring.
Some of their best work includes Red Bull MX Nation-Series: Season 1 and 2 and the Specialized Bicycles: I Am Specialized Series.
Here is a video which sound was mixed at Grind Music & Sound from the Specialized Bicycles series including Peter Sagan: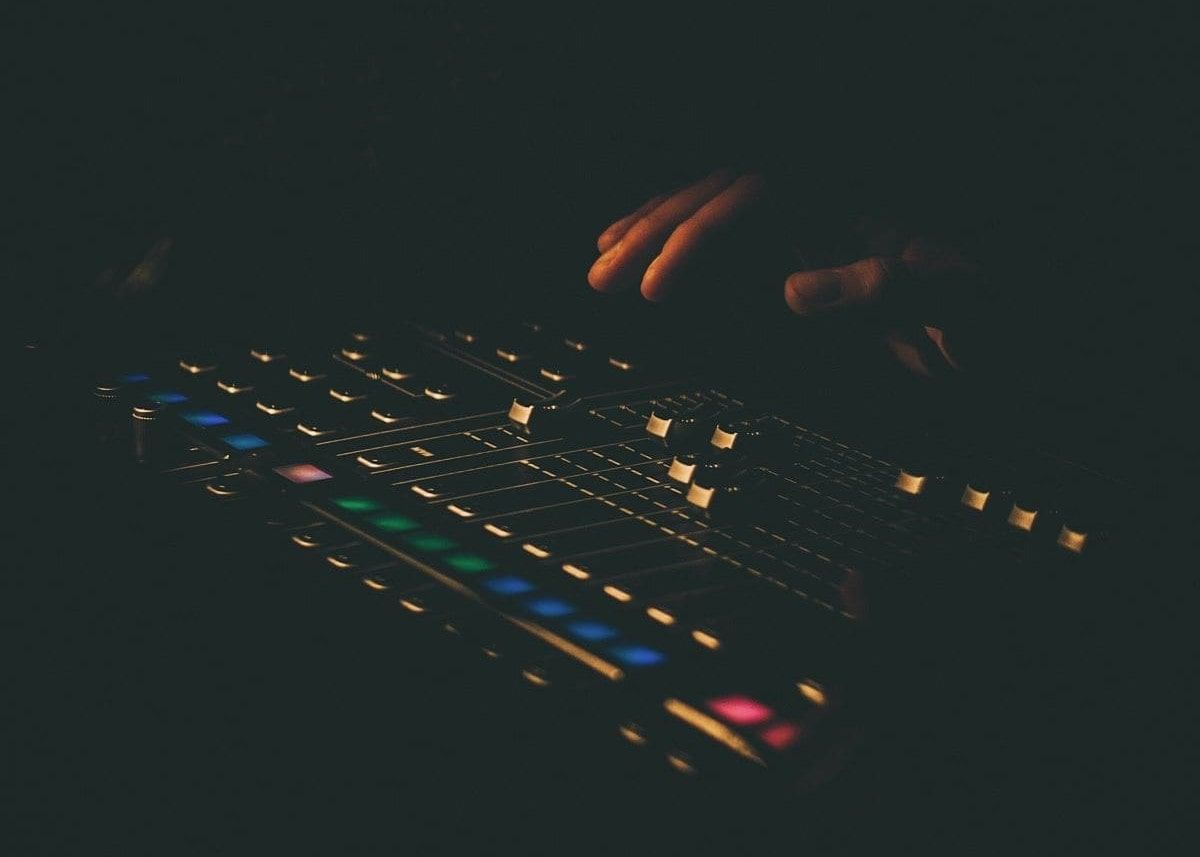 12. Matt Schaff Audio
The final mention on our list is the Matt Schaff Audio. This sound designer is working with movies and spots, but also games.
Notably, he won the FilmQuest Best Sound Feature award for the sound design of To Your Last Death, and the Outstanding Achievement award at Indie Short Fest for Sound Editing of Fantasy Pony.

Final Thoughts
We hope this list of extraordinary sound design companies and artists in Los Angeles will help you with your search.
If you are thinking of becoming a Sound Designer yourself, learn more about excellent film sound or start from the beginning with the art of filmmaking.
Popular listings for rentals