Value & Capability Packed Into One Camera: Explore the Sony A7 III
Rent film gear from local filmmakers.
Rent film gear from local filmmakers.
Despite some claiming that the Sony Alpha A7 III is 'basic', it is actually an impressively capable full-frame camera.
It suits everyone's needs- whether you are a beginner or a full-fledged shutterbug, you can find something to love here.
Read on for our full review of the Sony Alpha A7 III.
If you still need to flesh out your kit before you get shooting, check out our page on camera equipment for all that you may need.
Sony Alpha A7 III  key specs
Compared to the A7 II, the A7 III has been updated in pretty much every way you can imagine.
If you are a generalist photographer, wedding or event shooter, or even a sports specialist; this Sony camera hits a lot of things right on the nose.
Here are some of its key specs:
Touchscreen features.
AF Joystick.
Has an in-body image stabilization system.
93% autofocus coverage.
24MP full-frame BSI CMOS sensor.
Can shoot in 4K/24p.
Capable of 10 fps continuous shooting.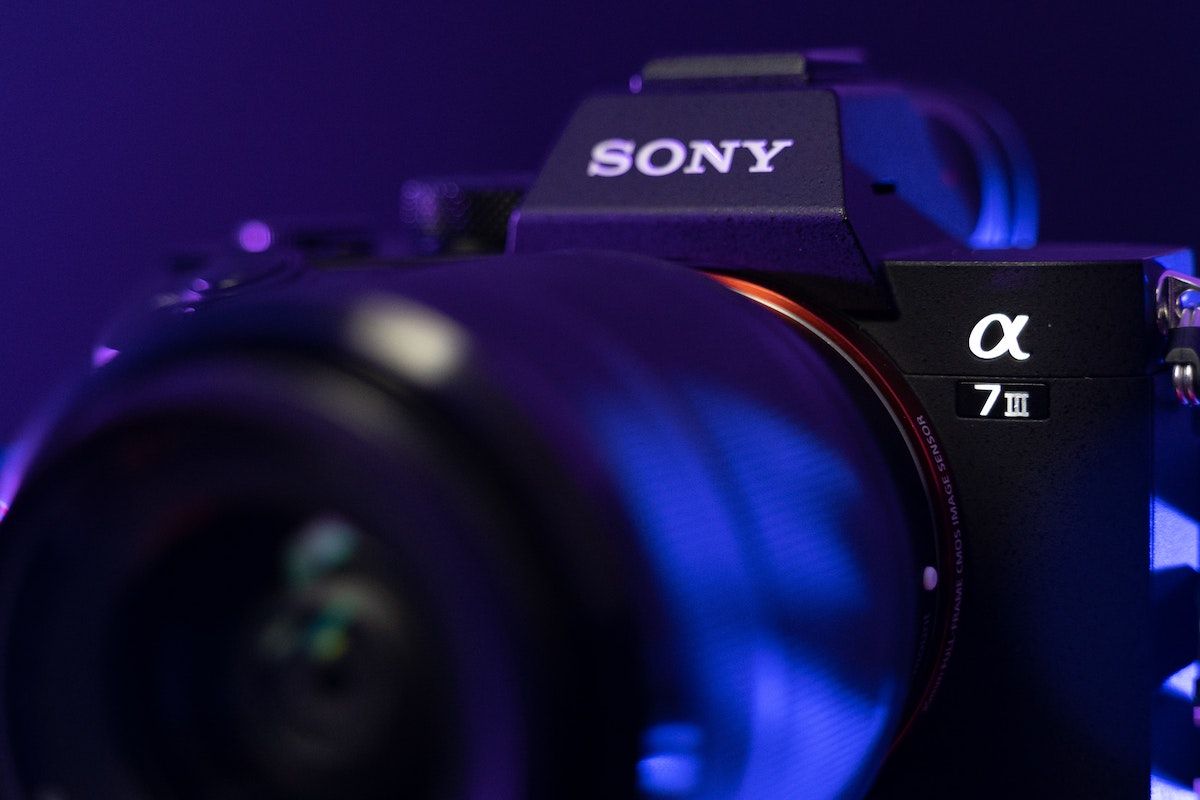 Lightweight design and bigger grip for comfortability
The A7 III is a bit bulkier than its predecessor but is still lightweight considering it packs a full-frame 35mm sensor inside. It has a bigger grip- making it way more comfortable to handle compared to previous A7-gen cameras.
The front and rear dials are more pronounced and easier to use. However, buttons like the AF-ON and AEL could use some work.
One of the best things about this new model is its larger battery, which offers 2.2 times the stamina than previous models. You can really shoot for an entire day with this thing.
No impressive touchscreen
The touchscreen could use some tweaking: it's not as bright as the A7 II, and there's some noticeable lagging while in use.
Other than that, there is no flash sync port on the side, and the mode dial doesn't lock. But these are petty things that are less concerning.
Reliable and result-oriented ISO system
The auto-ISO system is reliable and gives impressive results every time.
With this model, you can specify both the minimum and maximum ISO levels you want to use, as well as a minimum shutter speed threshold. (You can also automate this to make quick changes on the fly.)
One major problem with the camera is the electronic viewfinder. It works fine, but the resolution doesn't come close to matching that of the A7R III.
The magnification has been increased, but this can distort your images or make them look pixelated if you look closely enough.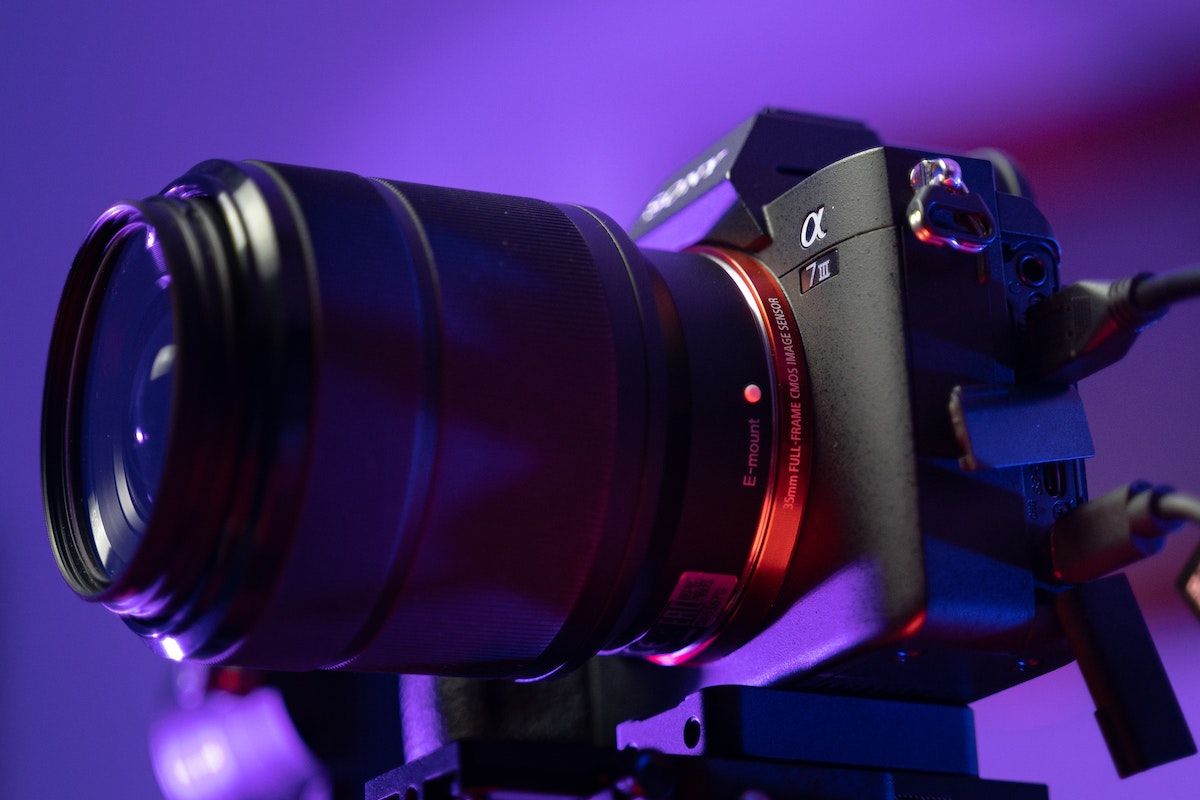 Crisp RAW image footage with 24MP
The RAW image capture on this model is the best you can expect given its 24MP sensor, with plenty of detail and aliasing.
Due to its higher ISO values, the A7 III is one of the best low-light performing cameras on the market. This is partly due to its dual gain architecture, which switches the sensor to a higher sensitivity mode at the pixel level.
Slightly skewed colors
With JPEG capture the colors are more skewed than we would like them to be. Greens have a blue-ish tinge, and yellows skew more on the green side. If you switch to low-light and auto-white balance, this can keep your tones warmer.
The noise reduction is context-sensitive, making it one of the best options on the market for this.
The electronic shutter is noticeably silent and can operate at up to 10fps. Its dynamic range and sharpness are impressive, except if you plan to shoot in moiré patterns.
Video capabilities
The A7 III is fully capable of shooting in 4k- but it also has some features which make it one of the best interchangeable lens cameras for video.
Using its 24MP sensor the camera can capture 6K footage using every pixel on the sensor and then downsamples that to 4K footage, which gives beautiful details.
The Sony camera also natively captures in 1080/120p (it plays back in real-time), and slow and quick modes work quickly and reliably.
Rolling shutter for capturing moving objects
There is also a rolling shutter- which works well unless you're trying to film the fastest subjects. It also includes picture profiles for capturing Log and HLG footage.
You also get a few different capture aids, like focus peaking or warnings for exposure. It also has a headphone and microphone jack, which is a convenient touch.
The autofocus is sadly less reliable here than when shooting stills. The tracking mode uses the old Center Lock-On AF, which is quite fiddly to use. It works, but it's not as great as tap-to-track systems that we've seen elsewhere.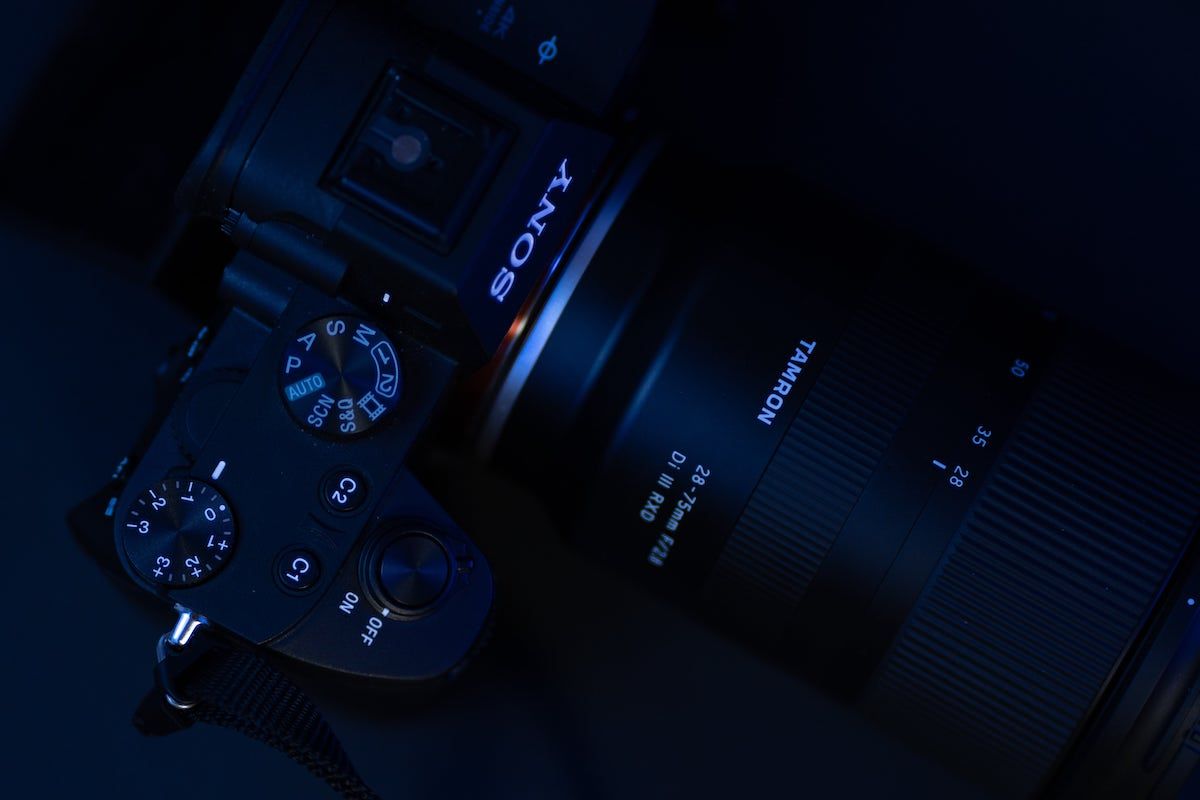 Power and connectivity
The A7 III uses a Z battery- which is good for 710 shots per CIPA ratings. This bigger battery is ideal for beginners and enthusiasts alike who don't want to buy a ton of spares.
You can get a grip for this camera so you can attach two batteries, too.
No external charger
There is no external charger included with this camera, so the only way to charge without spending more money is by internal USB.
In terms of connectivity, The camera has two USB ports (one USB-C and one micro USB), and micro HDMI, a 3.5mm microphone input, and a 3.5mm headphone jack.
There are also 2 memory card slots. It has wired connectivity and Bluetooth, NFC, and Wi-Fi, meaning you can use your phone as a wireless remote control for it!
Sony Alpha A7 III: Pros and cons
Advantages
Includes a headphone and mic jack.
New 24MP BSI sensor.
Low ISO dynamic range and high ISO noise performance.
AF system is generally quite reliable.
10 fps burst shooting.
High-quality 4k and HD video.
The updated menu system and long battery life.
Good wireless connectivity.
Many customization options for both stills and video.
Disadvantages
The viewfinder resolution is low.
Noticeable lag on some functions.
Using some lenses may cause 'striping' in images.
The touchscreen needs work.
The video autofocus is behind competitors.
USB internal charging only.
Price and availability
If you want to buy the camera, you can find the Sony Alpha A7 III at many online retailers, but we've taken the liberty to find some of the best deals for you: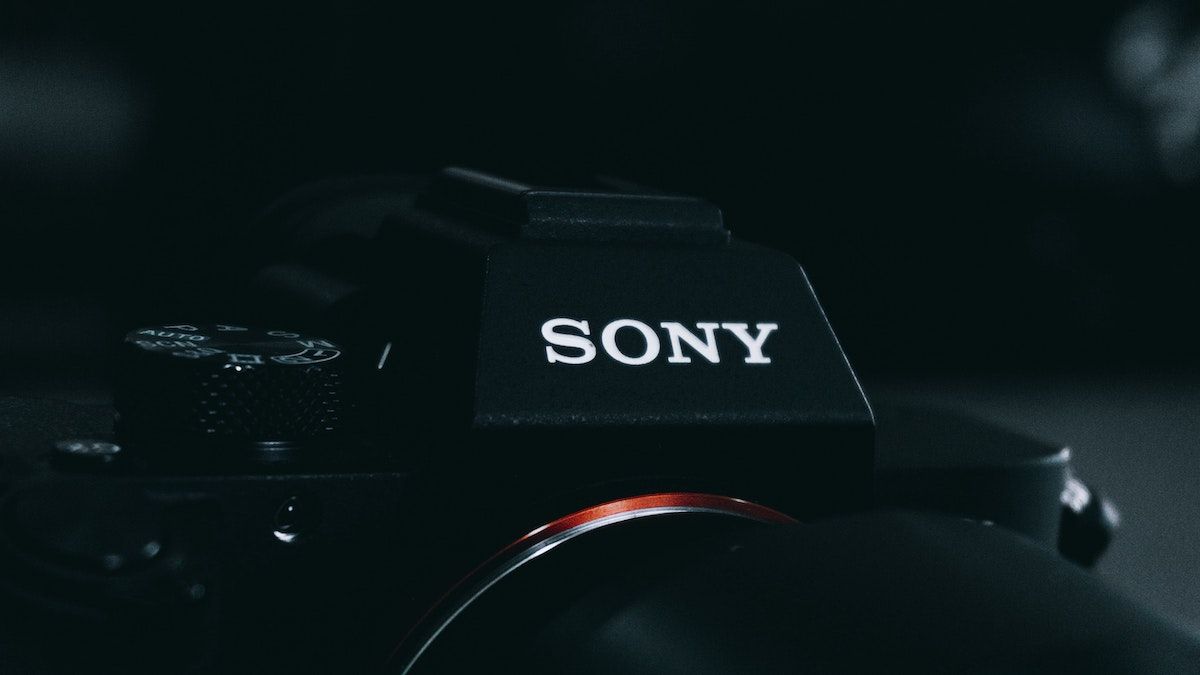 Final verdict: Who should get the Sony Alpha A7 III?
Due to its impressive combination of value and capability, this camera is one of the best and most versatile full-frame cameras on the market.
It offers speed for the sports shooter, a fabulous autofocus system for the portraitist, a large dynamic range for the landscape photographer, and impressive low-light image quality for the couple at a romantic dinner.
Despite its shortcomings, the Sony Alpha A7 III is really easy to use, making it pretty ideal for most shutterbugs out there.
Rent or subscribe to a Sony Alpha A7 III
Have we sold you on The Sony Alpha A7 III? Get it today by renting or subscribing to the Sony Alpha A7 III.
Camera Hire: Take Your Production to The Next Level
71PttfqWPXk
Camera Rental: Save Money with Wedio
5sHshmF1n_Y
Rent Camera Gear: Access Pro Equipment
qqHXJy6AWlc
Or you can keep exploring more cameras – worthy of a shot.
About the instructors
FAQ
Is the Sony Alpha a7 III a professional camera?
The Sony Alpha a7 III is a professional full-frame camera, but you can use it however you want to. It works for beginners as well as advanced photographers.
Is the Sony Alpha a7 III worth it?
If you're looking for a high-quality, versatile camera; the Sony Alpha a7 III is worth the hefty price tag.
Is the sony alpha a7 III good for beginners?
The Sony Alpha a7 III is versatile, reliable, and good value for its price. One of its best assets is that it works for all skill levels.
Rent Sony a7 III from local creators.
Save up to 40%.
Global Coverage included.
https://images.wedio.com/images/listing_images/images/1949557/300x215/IMG-1754.JPG
https://www.wedio.com/en/rent/sony-alpha-a7-iii
https://images.wedio.com/images/listing_images/images/1946510/300x215/1244969012.jpg
https://www.wedio.com/en/rent/sony-alpha-a7-iii
https://images.wedio.com/images/listing_images/images/1932657/300x215/32BF7545-FA86-41F6-A443-695B90CAF672.jpeg
https://www.wedio.com/en/rent/sony-alpha-a7-iii
https://images.wedio.com/images/listing_images/images/1919648/300x215/rent_sony_alpha_a7_iii_4k_digital_camera___tamron_28-75mm_f2_8___zeiss_16-35_f4___zhiyun_weebill_lab_lightweight_gimbal_-_1.jpg
https://www.wedio.com/en/rent/sony-alpha-a7-iii
Popular listings for rentals