How to Use Silhouette Lighting Creatively in Film Production
Introduction
A good filmmaker knows how to manipulate light. A great filmmaker knows how to manipulate the absence of it.
If you are interested in knowing how and when not to use light, keep on reading.
If you want to know the basics first, you can learn about lighting in general here.
What silhouette lighting will do to your footage
Silhouette lighting is when we use a backlight to create (wait for it...) a silhouette.
Essentially, this technique allows you to transform a three-dimensional subject into a black cut-out that moves around on a bright surface.
You may be wondering why black your subject out if the point is for people to look at it. Bare with me.
When you light silhouettes, you eliminate distracting elements like colours and textures.
This technique works wonders if you aim to showcase the background (for instance, during the sunset on a beach), yet, it also makes your subjects' movements and behaviour very distinctive.
In other words, the intense contrast will catch the attention of your viewer.
Plus, its dramatic effect produces powerful visual storytelling.
Meaning that, despite what mood you are trying to create, it will come across very clearly.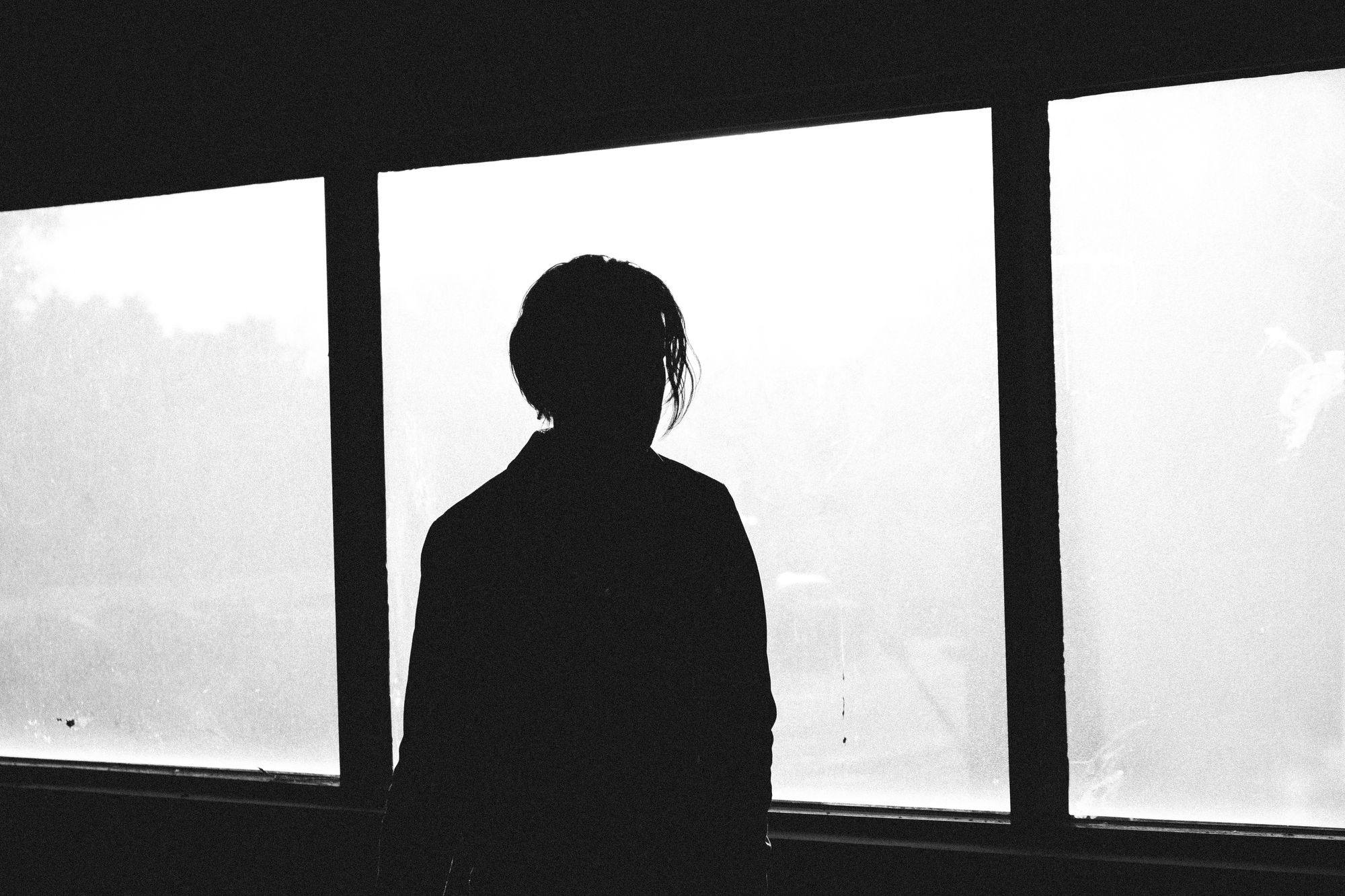 Beautiful silhouette lighting shots in films
ET (1982)
La la land (2016)
Fight Club (1999)
Inglorious Bastards (2009)
Django Unchained (2002)
Batman (1989)
Doctor Strange (2016)
Goodfellas (1990)
The Assassination of Jesse James by the Coward Robert Ford (2007)
The princess bride (1987)
Fantastic Mr Fox (2009)
Sicario (2015)
Creative silhouette lighting uses
Sunset/daytime
In this case, silhouettes are achieved with high-temperature lights, giving your scene a warm and cosy atmosphere.
Say you are filming someone working at a coffee shop by the window (which will be your background). If you are at the coffee shop and the sun is coming through the window, placing your subject in front of it should be enough to create a silhouette.
However, it is possible to create the same effect in your studio.
Begin by illuminating the background by pointing a soft light at it to create separation. Then, place one more light behind the subject (this can be your key light). You want it to brighten the background (so that it seems like outside that window is a sunny day) but also slightly hit your subject (to bring a bit of dimension to it).
Even though you are lighting silhouettes, you can use a fill light to give some ambience light and avoid the scene being too dark.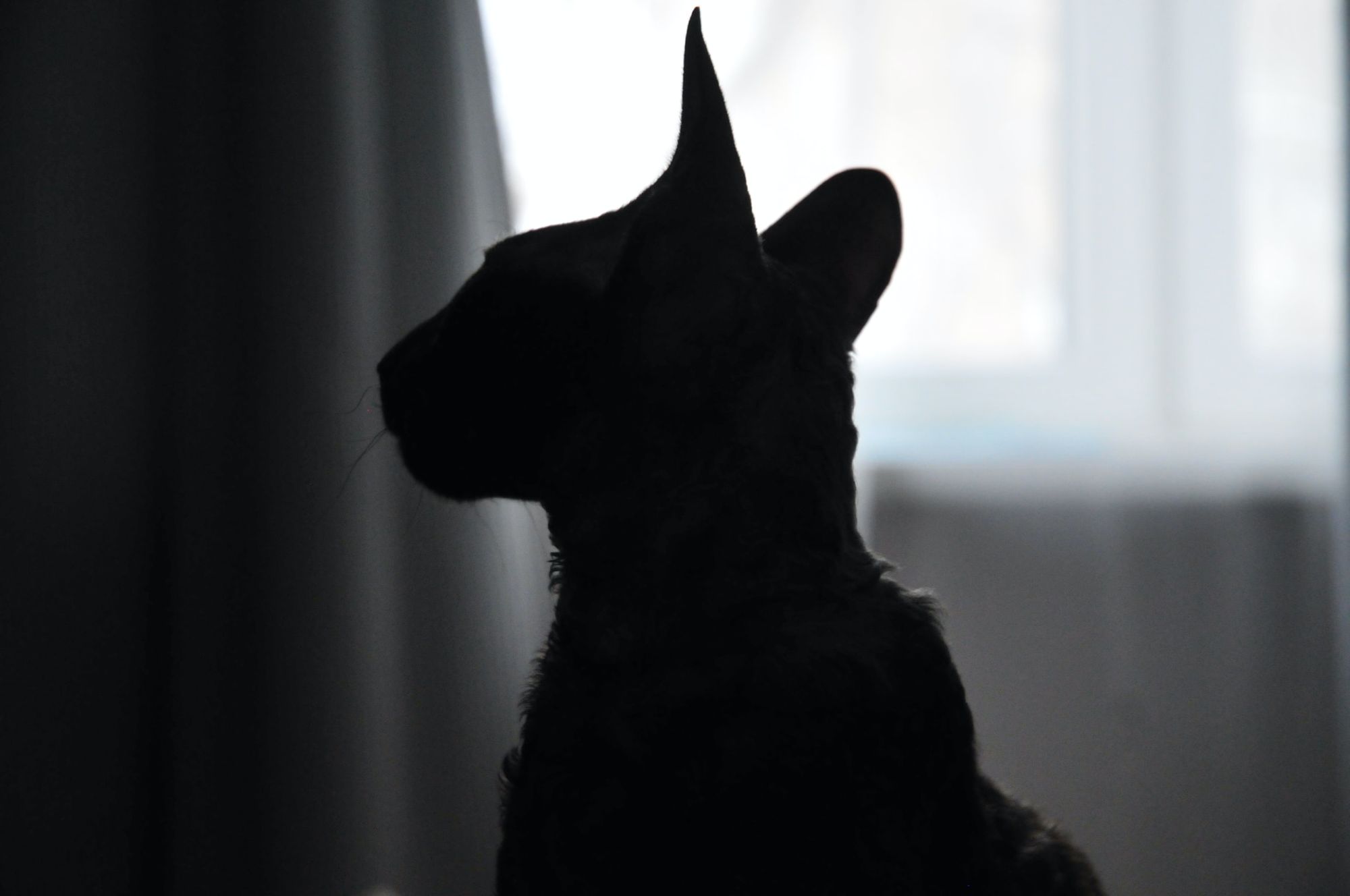 Cooler/nighttime
Unlike the previous one, you will use cool lights to produce a blue/moonlight mood here.
Again, you can create this naturally by positioning the light coming from the moon behind your subject (although I doubt it will be strong enough).
But let us go back to the studio and say, for instance, you are shooting a home movie night.
You can place your lights quite similarly to what you did with the daytime method, as the main difference will be in their colour and intensity. Considering that the moonlight is more delicate than daylight, the illumination must be soft, hence use big light sources or even just diffusers.
As always, don't be afraid of getting extra creative.
For instance, if you were actually to shoot someone watching a movie, how about using a fill light to emulate the light coming from the TV screen?
Tungsten
Tungsten lights are incandescent "old school" bulbs (usually used on homes and offices). These produce warm light and are very luminous.
Creating silhouettes using this method means achieving a neutral look (not too warm, nor too cool).
You can do it by setting your lights as you would for a nighttime mood but then adding Tungsten light sources to bring a warmer feel to it.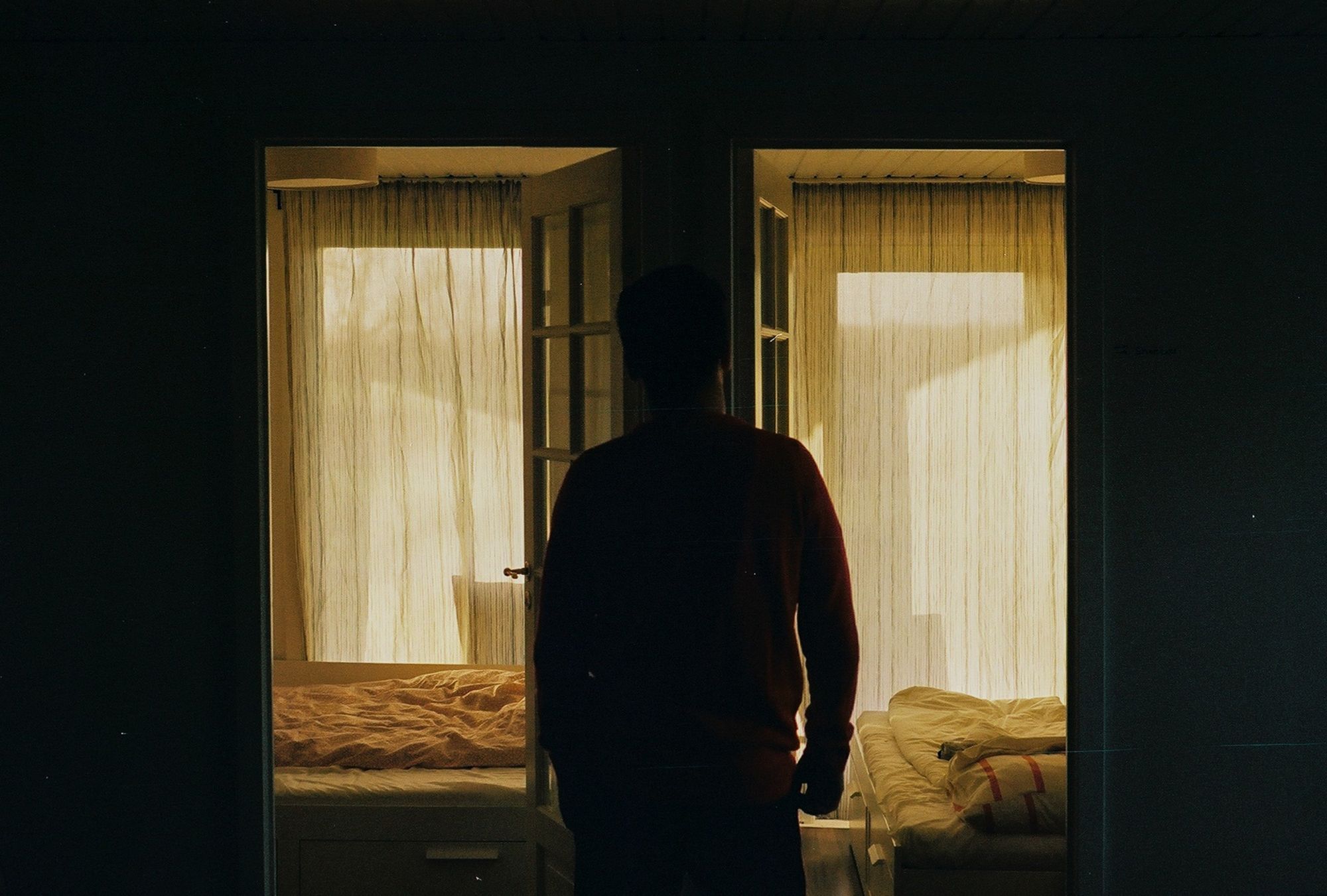 Music video
If you are not convinced that silhouettes are a versatile lighting technique, let us go from a coffee shop to a stage.
To achieve this music video clip atmosphere, use a single light source and place it above your subject's head towards the background. This will create a gorgeous outline, making your subject's movements very distinctive and dramatic (perfect for dancing).
What's next? Learn all the essential film lighting techniques
As I said good filmmaking is dependent on the manipulation of light. If you are starting, it might be best to learn the basics first.
Be patient, my child. Get a grasp on essential lighting techniques, as these will make your job a lot easier once you decide to move forward and try fun stuff as silhouettes.
Don't worry; you don't have to go anywhere... we have it all here for you – find what you need to know on the various film lighting techniques.
Silhouette Light FAQ
How to achieve silhouette lighting?
Make your background brighter than your subject.
What films use silhouette lighting?
ET (1982)
La la land (2016)
Fight Club (1999)
Inglorious Bastards (2009)
Django Unchained (2002)
Batman (1989)
Doctor Strange (2016)
Goodfellas (1990)
The Assassination of Jesse James by the Coward Robert Ford (2007)
The princess bride (1987)
Fantastic Mr Fox (2009)
Sicario (2015)