Platform Updates: 5 Stars Reviews and Prime Badges
Honesty, fellowship, and trust.
When sharing gear between your fellow peers, you rely heavily on this triangle.
We're not just talking about establishing trust in us but cementing it between you and your creative peers at Wedio.
Our muses for this latest platform update have been expanded evaluations scores and Wedio Prime badges, enabling a more effortless evaluation flow.
Here's a rundown of precisely what you can expect:
Shaving off the "illusion of perfection"
Until today you only had two choices for evaluating a rental:
👍🏻 Positive or
👎🏻 Negative
The two options were so generic, so far away from one another, that they never comprehended all the in-betweens and didn't say how the experience really was.
For a better overview of how your experience really was, we switched to a 5 stars scale rating. This gives you much more flexibility and transparency than the old system, where all-positive reviews didn't help differentiate the good from the bad.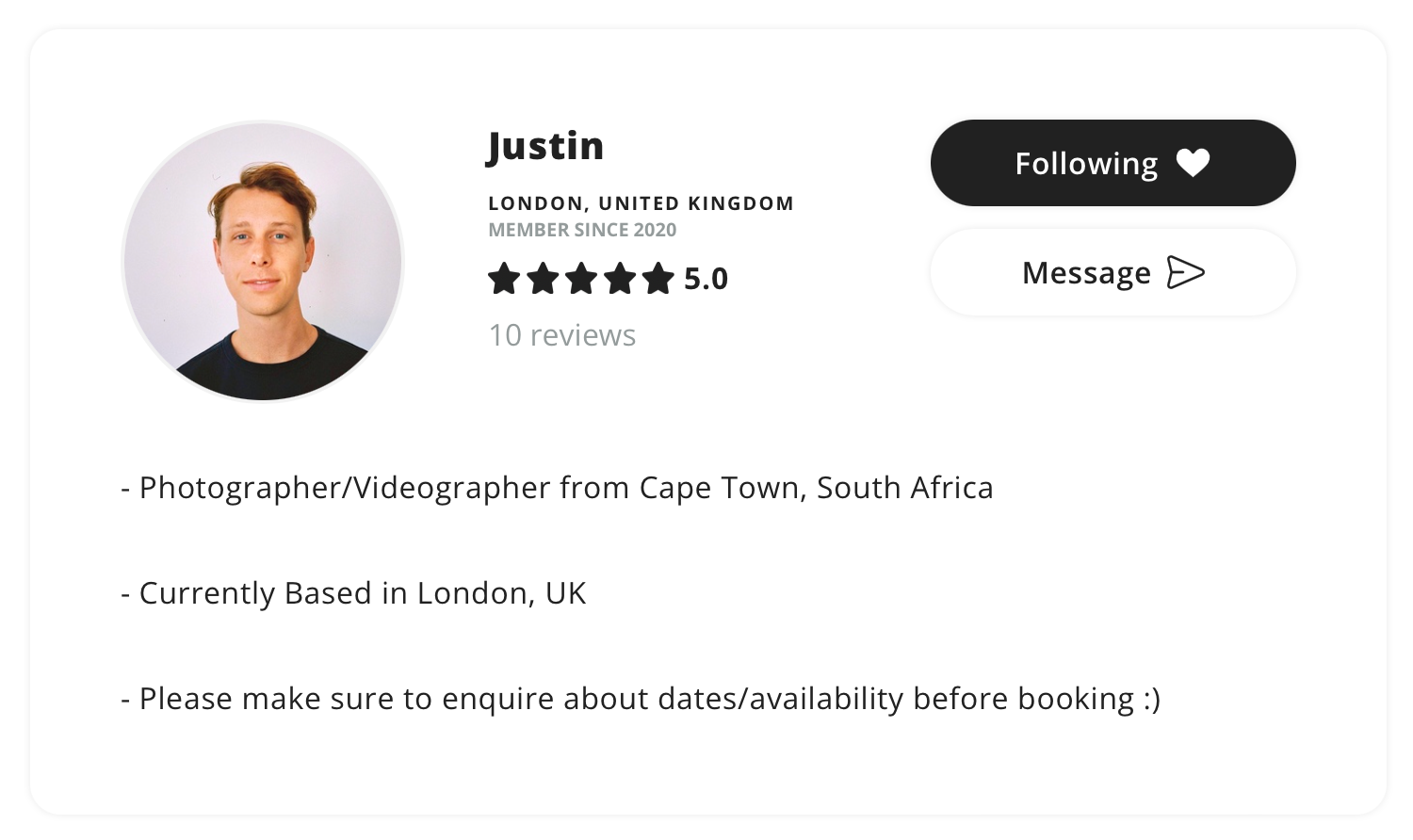 Addressing the "unfair rental flow"
We began the new year with a series of security updates designed to safeguard against black-hat users. We rolled a new verification system and added extra checks and balances to the rental flow.
Amongst these updates, the concept of High-Value Rentals was introduced. Members are now required to provide extra information when accessing expensive equipment. At the same time, we wanted to make sure that to make our platform safer, we don't do collateral damage to the experience for members with an excellent reputation.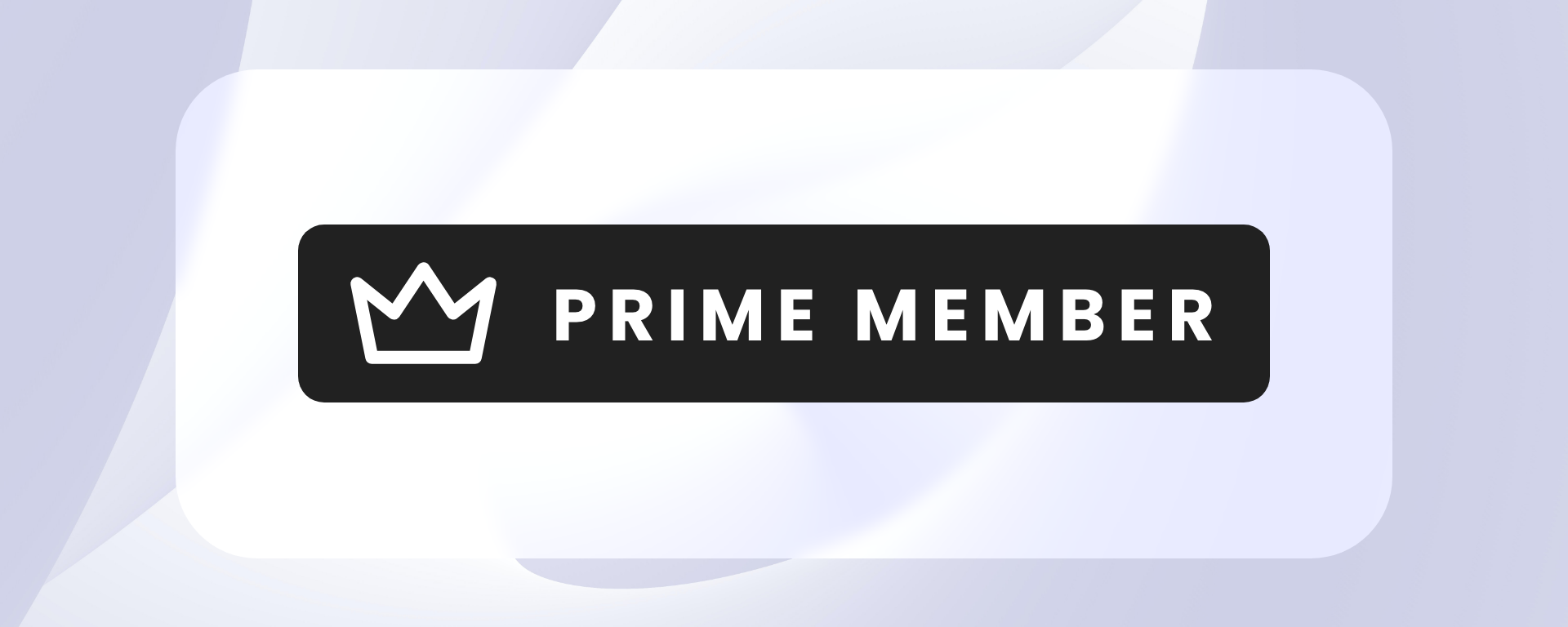 For this, we now introduce the Wedio Prime Badge.
As a Prime member, you will not be asked every time you try to access a high-value item for extra details because your previous experience will speak for yourself.
As part of our efforts to become the safest platform for creators, we will introduce deposits for accessing certain items in the following months. As a Prime member, you will not have to pay deposits either.
Furthermore, the badge is a visual indication on your profile to let other people know that they can expect the perfect experience when dealing with you.
How to get a Prime Badge?
To have the Prime Badge automatically assigned to your profile, you must be a Wedio member for at least 6 months, within which you have:
Completed verification
Completed your profile
Completed 10+ transactions
Received 10+ reviews
Kept at least 4.5 rating
Triggered 0 cancellations*
The Prime Badge is the first step in acknowledging the best contributors from our community, and we will look into new ways to reward those who earn it.
We want to make Wedio a megaphone for keeping great stories alive. And our hope is that these updates can help turn up the volume even more.
We'd love to hear what you think, so send us a note at nicolae.chitoroaga@wedio.com.
---
*Cancellations vs. Rejections
As a gear owner, you can reject a rental request if for various reasons you can't fulfill that request. Even if it is in your interest to maintain a high acceptance rate, rejections are not influencing your Prime status yet. Once you have accepted a rental request, the borrower relies on your equipment. If you cancel a rental after you have accepted it, the borrower risks failing the upcoming project. Therefore cancellations are influencing your Prime status. If you are a borrower and you cancel a request before the lender accepted it, this action will not influence your Prime status. Cancelling after the rental was accepted means an opportunity loss for the lender and this action will influence your Prime status.
---
Popular listings for rentals