Nikon Z6 II Review – A Powerful Jack of All Trades
Rent film gear from local filmmakers.
Rent film gear from local filmmakers.
Nikon Z6 II is the next generation of the original Z6 from 2018. This model brings more processing power, improved autofocus, and a second memory card. With almost identical pricing as its predecessor, this camera is really worth digging into.
In this Nikon Z6 II review, we'll go through the key specs, characteristics, comparison to the previous model, and finally, pros and cons. Of course, you can always try out cameras yourself by renting or subscribing.
If you are a beginner photographer, we have a comprehensive learning article about all you need from camera equipment.
Nikon Z6 II key specs
The Z6 II has the following specs:
Sensor: 24MP full-frame BSI-CMOS sensor (Continuous shooting at up to 14 fps (in 12-bit Raw with single AF point))
Two card slots: (1x CFexpress/XQD, 1x UHS-II SD)
Tilting: 2.1M-dot read touchscreen
Battery: the rating of 410 (LCD) and 340 (EVF) shots per charge
ISO: Native ISO Sensitivity: 100-51,200
Viewfinder: EVF, 100% coverage, 0.8× magnification, 3.6 million dots
Storage Media: 1 CF Express, 1 SD (UHS-II)
Buffer Capacity: 124 shots (12-bit lossless compressed RAW)
Video Maximum Resolution: 4K UHD up to 30 FPS, 1080p up to 120 FPS (UHD 60p from an APS-C crop promised in future)
LCD Type: 3.2″ touchscreen, up/down tilting, 2.1 million dots
Connectivity: Wi-Fi 2.4GHz and 5GHz, Bluetooth 4.2, USB-C, mini HDMI, GPS, microphone, headphone
Size: 134 x 101 x 70mm (5.3 x 4 x 2.7 ″)
Weight: 705 grams (1.55 pounds) body only, includes battery and card
Price: $2000 (You can also rent it)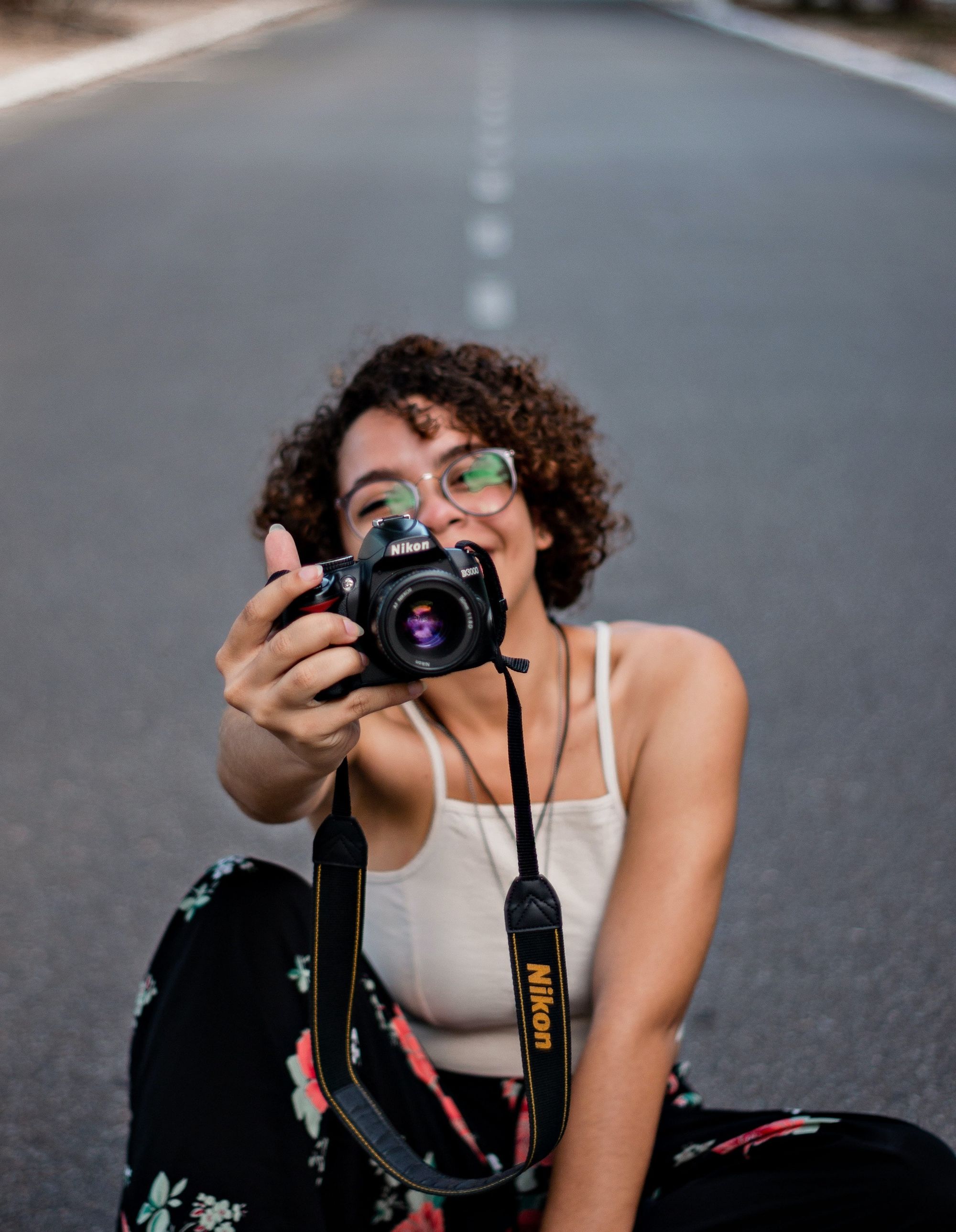 Improved low-light performance and accurate AF
Nikon Z6 II is an all-rounder powerhouse. This model has quicker and more accurate autofocus. You should expect even more upgrades to the firmware in the future - with Nikon being so committed to them.
One of the most notable features is the addition of face and eye detection to the wide-area AF mode. We found that low-light performance improved noticeably too. Overall, we believe the performance is noticeably improved.
Autofocus
Autofocus performance is one of the key differentiators between mirrorless cameras.
Z6 II is reliable at using eye detection and face detection. Both human and animal detection are accessed as parts of the Auto Area and Wide Area AF. One possible issue may be that Auto Area mode sometimes finds a more compelling subject if your intended target isn't recognizable for a while.
Shooting range
The Z6 II's maximum burst speed tops out at an impressive 14 frames per second, but only if you use a single AF point and you're willing to shoot JPEGs or take the slight dynamic range hit of shooting 12-bit Raws.
The additional processor is most felt in shooting performance and speed. It has up to 14 frames per second continuous shooting speed, thanks to dual EXPEED 6 image processors.
The Z6 II is much better for action photography. This is owing to the jump to 12fps combined with a bigger buffer (124 instead of 35 12-bit RAW images).
Dynamic range
Dynamic range measures the camera's ability to record detail in extremely bright and dark areas of the scene.
As in the previous model, the Z6 II uses a dual gain sensor, meaning that high ISO settings have lower noise.
The camera is capable of pulling an awe-inspiring amount of light even in almost a night sky. Great for jacks of all trades, who shoot at various times and environments.
Video capabilities
With a maximum framerate of 12fps, the Z6 II remains highly competitive for its price range.
The current model adds some useful video features as well: Eye AF, a longer video battery life, and HLG / HDR output via the HDMI port. The prior Z6 was already an excellent camera for video, but the Z6 II has improved this significantly.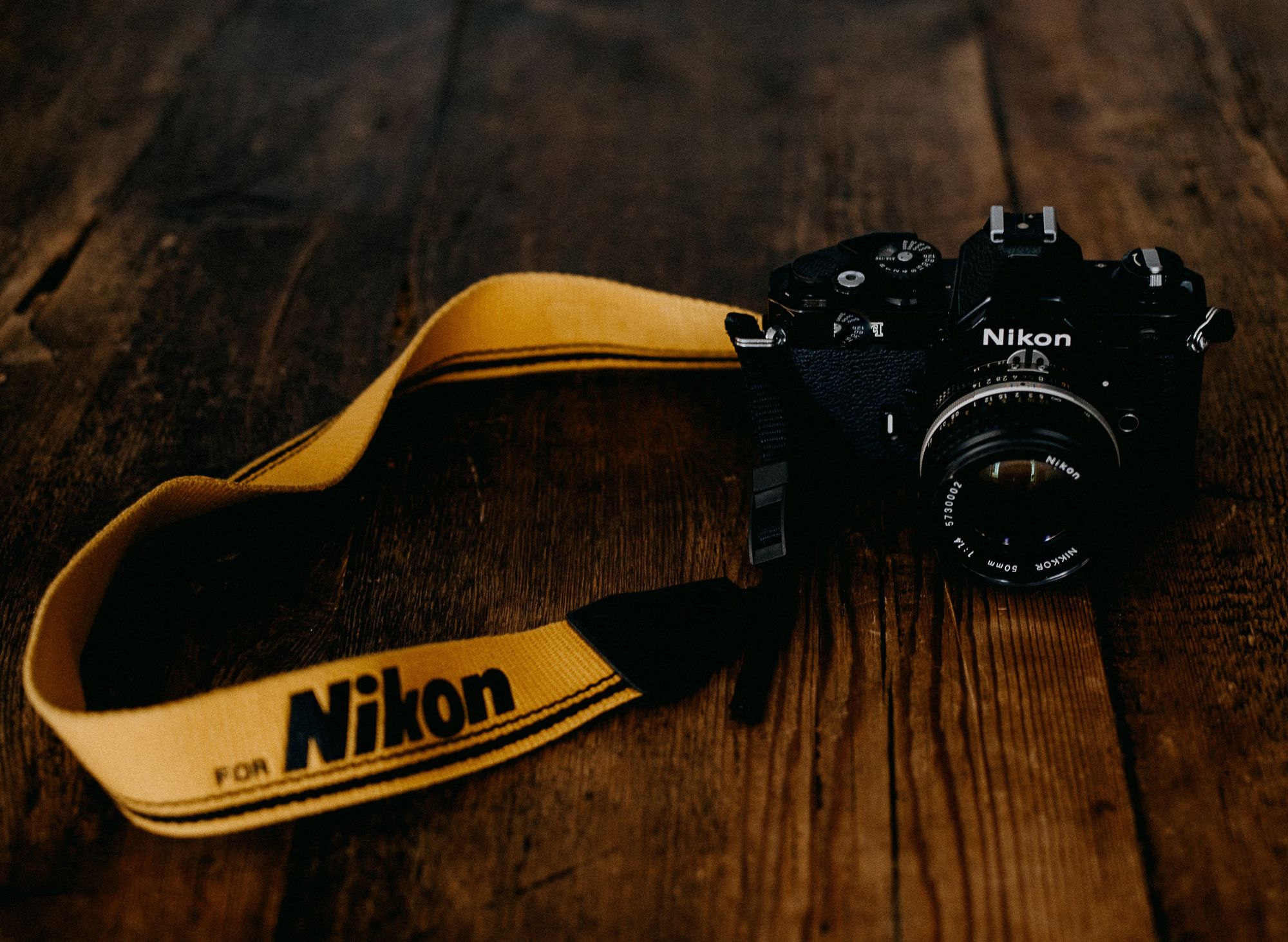 Compact design with multiple control points
As with all camera equipment, it is largely a matter of preference. The camera control layout is the same as in the original Z6 model. Since the size is smaller, certain settings are done on an onscreen menu, rather than with a dial or a button.
The camera also has weather sealing for all-purpose shooting.
In short: Compact, but a well-designed body with ergonomics and plenty of control points
Nikon Z6 II vs Nikon Z6
Basically, the Z6 II is an upgraded version of Z6. How much upgraded you ask?
Let's take a look:
both are targeted as general multi-purpose all-rounders.
They have the same 24 MP sensor
Same native ISO Sensitivity
Same sensor size and max image size
Main Differences in Z6 II:
Autofocus: able to perform Eye autofocus in Wide-Area AF mode, as well as when shooting videos.
Image processor: 2 EXPEED6 processors (instead of only one)
Storage capacity: Dual memory card slots
Continuous shooting speed: 14fps (which marks a 2fps increase)
Camera buffer: 124 (only 35 in Z6)
Increased low light sensitivity
Battery life increased to 340 shots (310 shots in Z6). Same with Video - increased to 100min from 85min.
Possibility of continuous external power
Nikon Z6 II review: Pros and cons
What are the benefits and disadvantages you should consider with this camera? You can rent it and figure it out as you go, but we will go through the most important ones here:
Advantages
All-rounder
Superior AutoFocus
Two memory card slots
Improved burst shooting
Competitive starting price
Continuous external power over USB is now available
Intuitive menu
Compact and light-weight design
Disadvantages
A slightly different button layout (a possible issue for previous version users)
Good value for money, but not completely for beginners
While the quality is high, the speed of AF is slow compared to some competitors
Still have to wait for 4K 60 fps
Lack of illuminated buttons for low light situations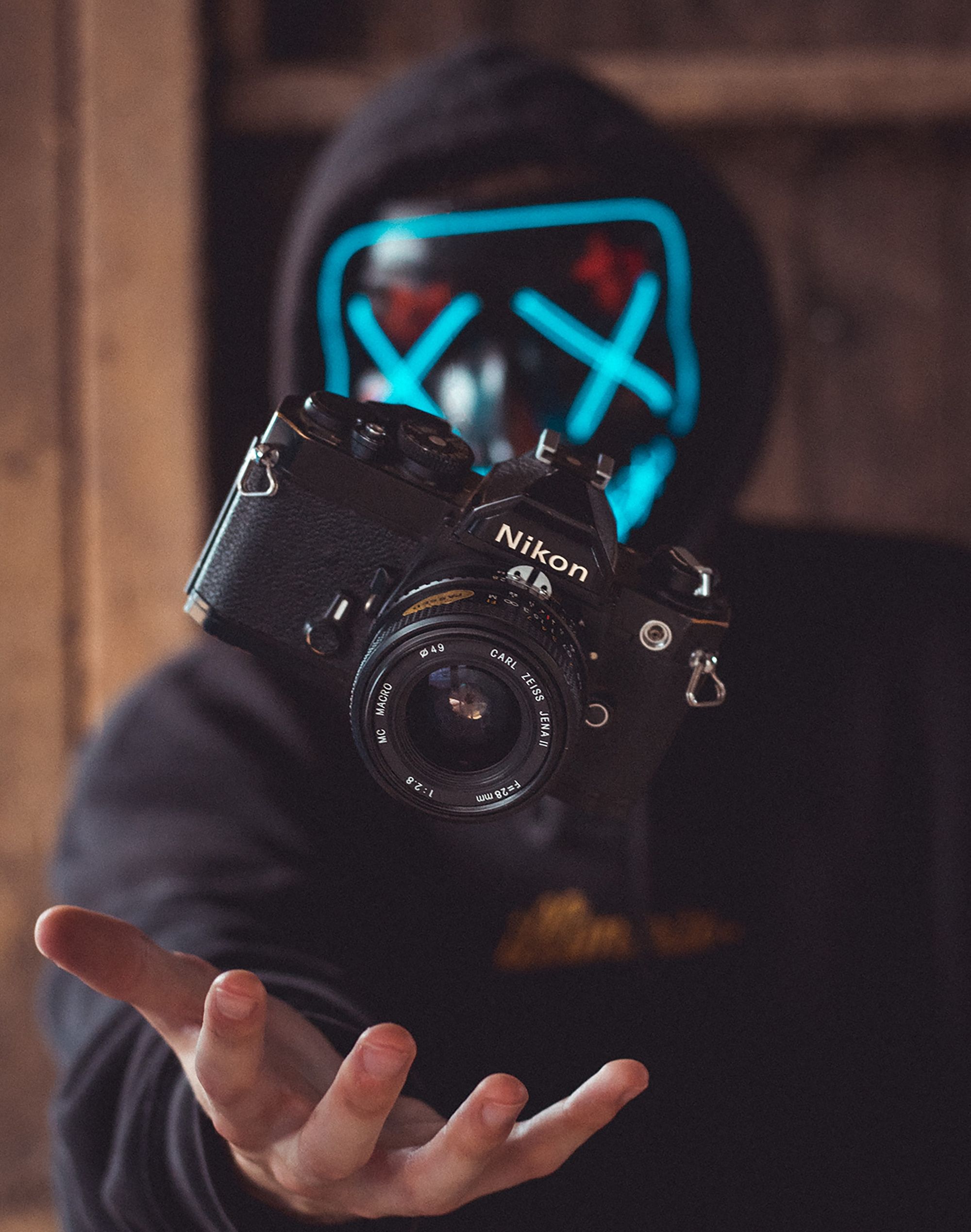 Final verdict: Who should get the Nikon Z6 II?
While not being the most beginner-friendly camera, if you're a Nikon shooter who does a lot of video work, you should give the Z6 II a serious look.
Compared to the previous version, if you are considering which one to get, the choice is clear. The second version has the same price while bringing sizable upgrades to the firmware.
Nikon Z6 II is a great value camera for travel and versatile situations. If you're someone who does a lot of different shots and doesn't need highly specific specs for certain situations, this camera is made for you.
Rent or subscribe to a Nikon Z6 II
Hopefully, this review has helped you on your journey of getting a camera.
Rent or subscribe to different models to discover your camera preferences.
Camera Hire: Take Your Production to The Next Level
71PttfqWPXk
Camera Rental: Save Money with Wedio
5sHshmF1n_Y
Rent Camera Gear: Access Pro Equipment
qqHXJy6AWlc
Or you can explore more Nikon cameras we reviewed.
Thank you for reading, and see you in the next article!
About the instructors
FAQ
Should I get the Nikon Z6 or Z6 II?
Nikon Z6 II is the new generation of Z6. This model brings many upgrades for the same price, therefore you should get the new one - Nikon Z6 II.
Is the Nikon Z6 a professional camera?
Yes. A full-frame mirrorless 24MP camera is able to produce beautiful professional shots.
Is Nikon Z6 II a full-frame camera?
Yes. Nikon Z6 II is a full-frame camera.
Does the Nikon Z6 II shoot in 4K?
Nikon Z6 II shoots in 4K with up to 30 fps. In newer iterations, this will be moved up to 60 fps.
Popular listings for rentals