Wedding Photography 101: Learn from Nikola Auterska
Discover professional wedding photographer and cinematographer – Nikola Auterska's best tips on how you get started with wedding photography.
Wedding Photography:
Get Started with Nikola Auterska
A collaboration with
Wedding Photography:
Complete Guide by Nikola Auterska
Interested in Wedding Photography? Check out this Masterclass with Nikola and get the best wedding photography tips!
What is wedding photography?
30
Types of wedding photography
60
Wedding photography prep
153
Wedding photography location
390
Wedding photography lighting
472
Camera settings for wedding photography
570
Best equipment for wedding photography
651
Post-processing wedding photography
775
What you'll learn
Accept you only get one chance (at every wedding).
Pack extra batteries and plenty of memory storage.
Make a shot list to ensure you capture everything.
Bring a flash for every wedding to put on your camera.
Prepare a mood board for easy picture inspiration on hand.
Pack snacks for you and your assistant to eat during the day.
Scout a good picture location – somewhere with plenty of natural light.
Avoid losing your work by backing your files up twice on separate drives.
Masterclass Chapters
Nikola Auterska starts her masterclass by presenting herself, her work, and what wedding photography is.
Types of wedding photography
She reminds us that there are different types of wedding photography. Everyone has a different style, with some people preferring a documentary feel.
How much to charge
When it comes to charging, it always is expensive, and for a reason. Going through the pictures and editing them takes a lot of time. It takes around four weeks.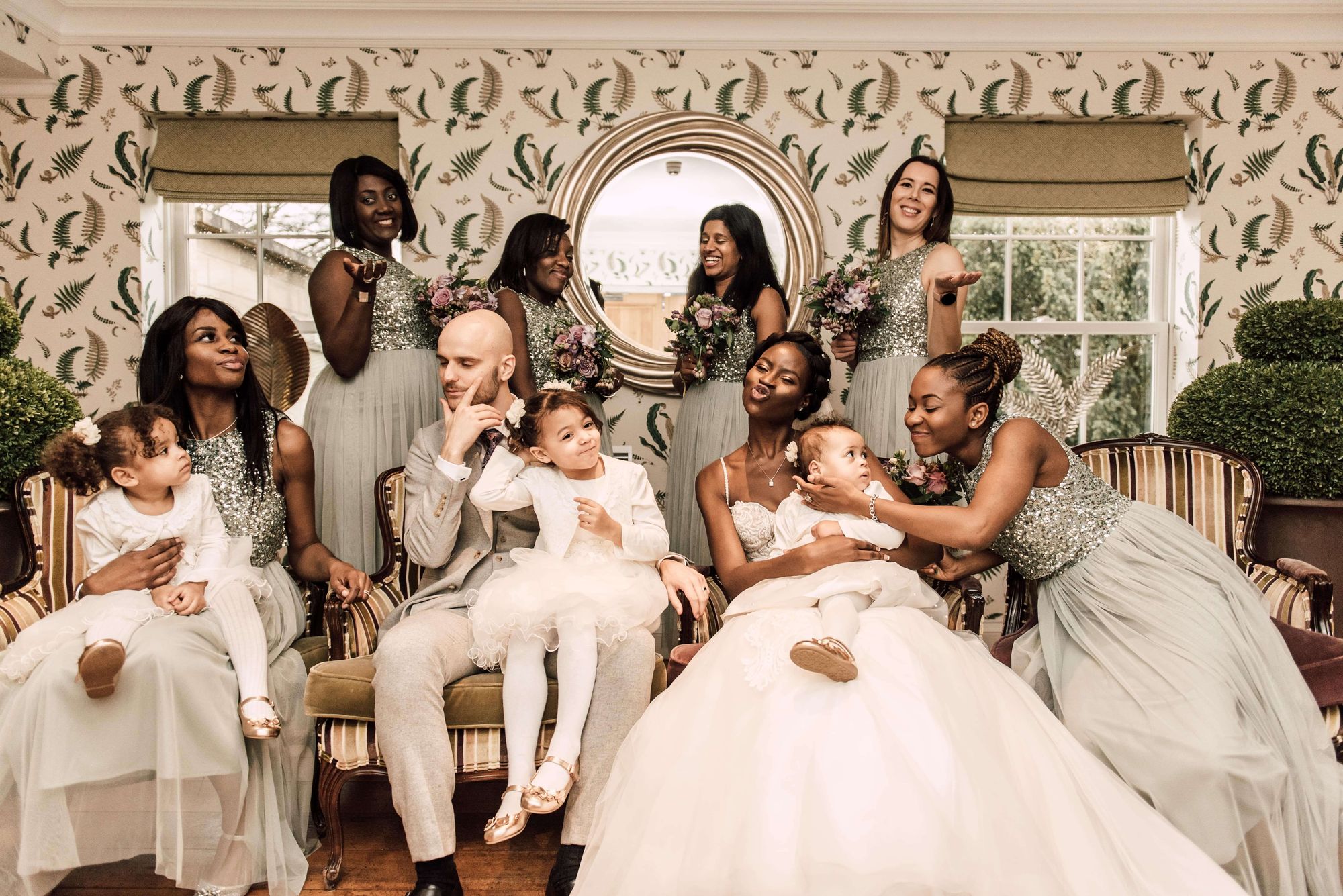 Wedding photography prep
Nikola insists on the importance of preparation. Arriving at the event not prepared is something to avoid. She recommends doing some practice takes and even some practice editing.
Wedding photography location
For the location, she prefers shooting with natural light. Making sure with the couple that there are some windows in the changing rooms, or at least nearby, is a great trick.
Wedding photography lighting
Nikola doesn't like shooting with a flash at a wedding. But having a LED panel or a lighting system usually does the trick.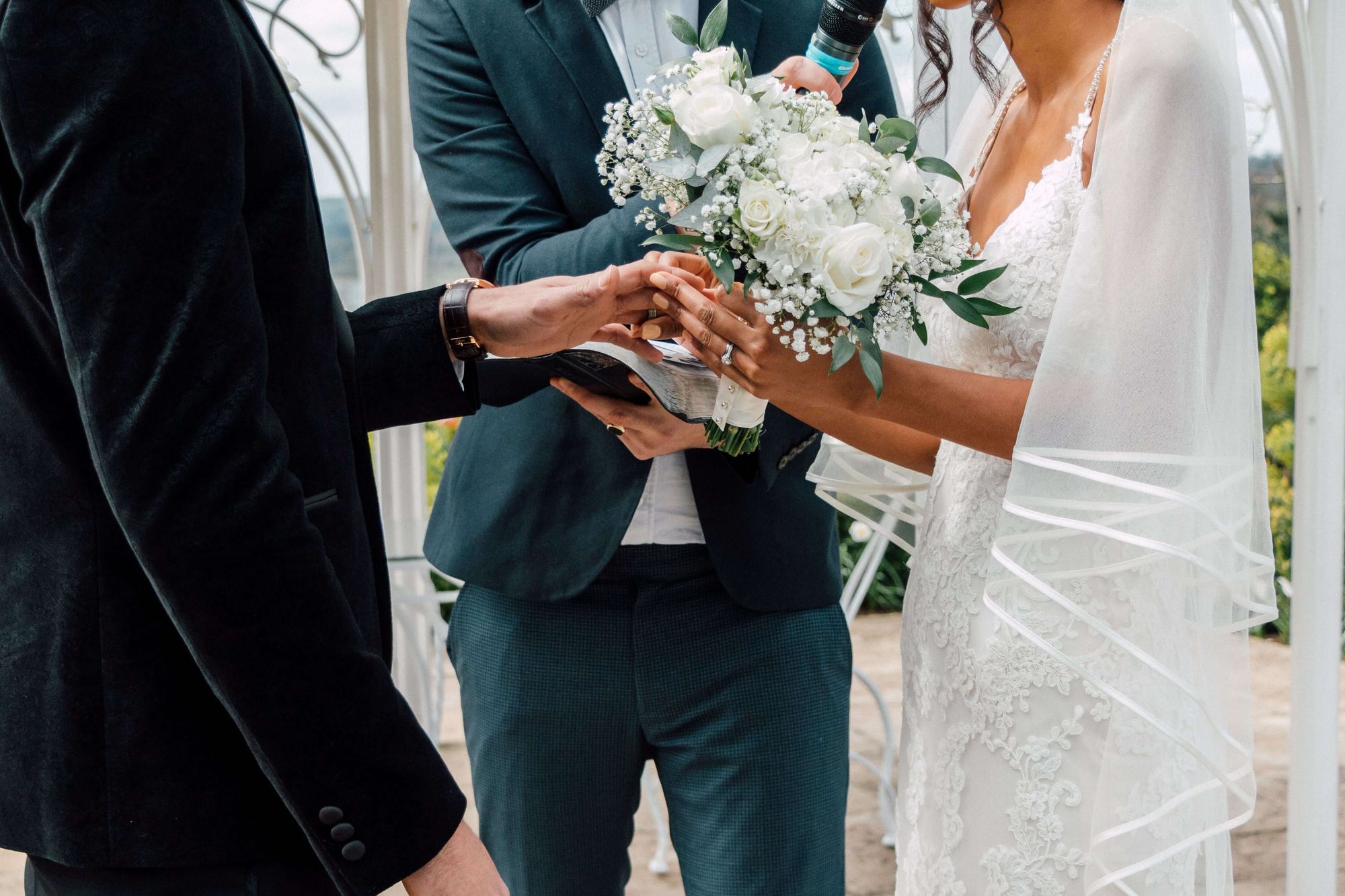 Camera settings for wedding photography
With camera settings, Nikola reminds us that it is different for each person and camera. For her, testing is the only way to know which settings work the best for said scene.
Best camera for wedding photography (& other equipment)
She then lists which cameras, lenses, and equipment she uses. She always uses two cameras: one with an 85mm lens and a second one with a zoom lens.
Post-processing wedding photography
For the editing, she advises us to back up all the time, at least twice. Then she gives us some tips on how she does her editing.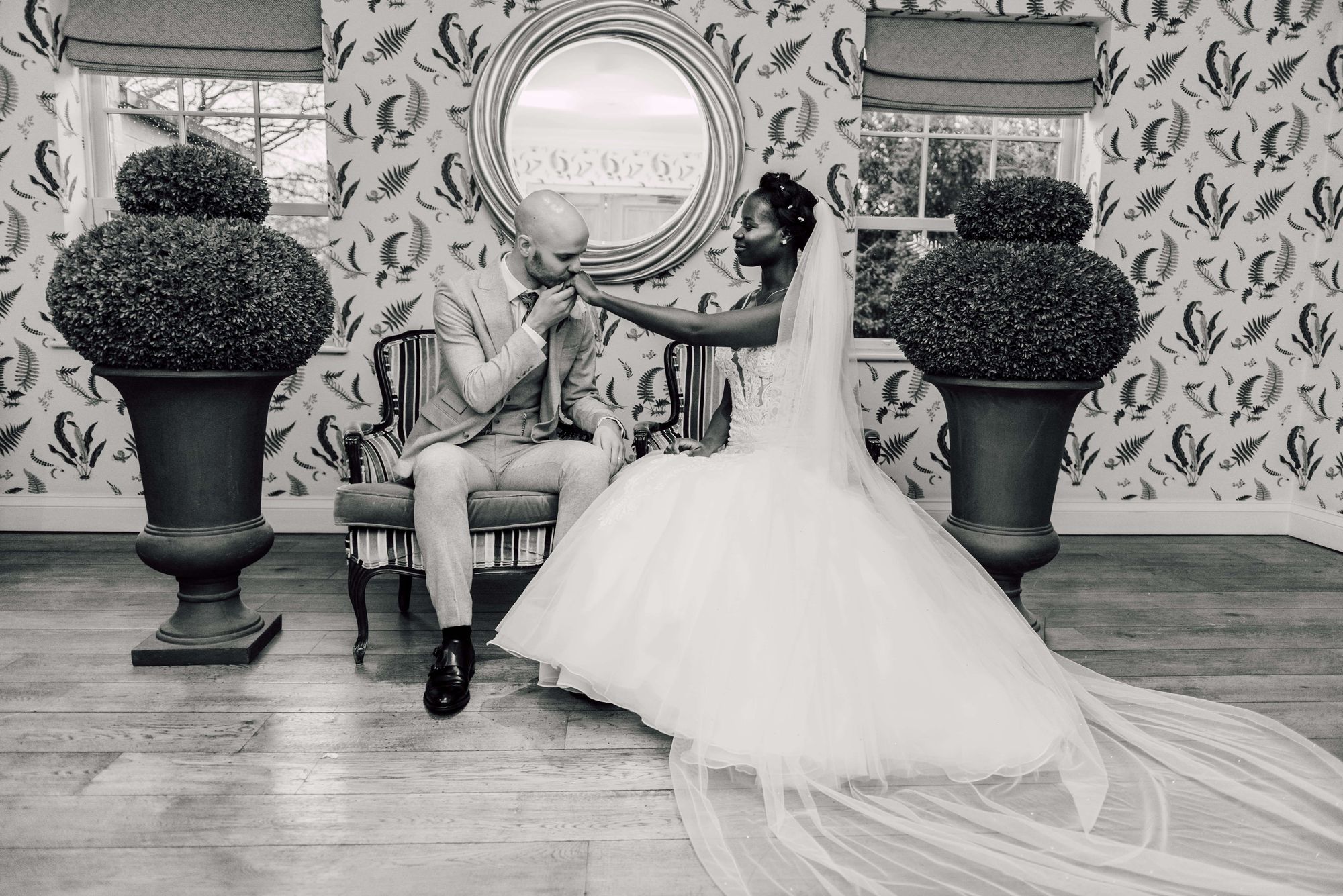 Finding inspiration
She takes inspiration from other photographers who have been in the business longer than her.
Breaking the rules
Before breaking the rules, she reminds us that mastering them is essential. Thinking outside the box could create some wonders, but you should perfect your skills first.
Final tips & tricks
Before wrapping up, she gives us some final tips, starting with the most important one: bringing snacks.
About Your Instructor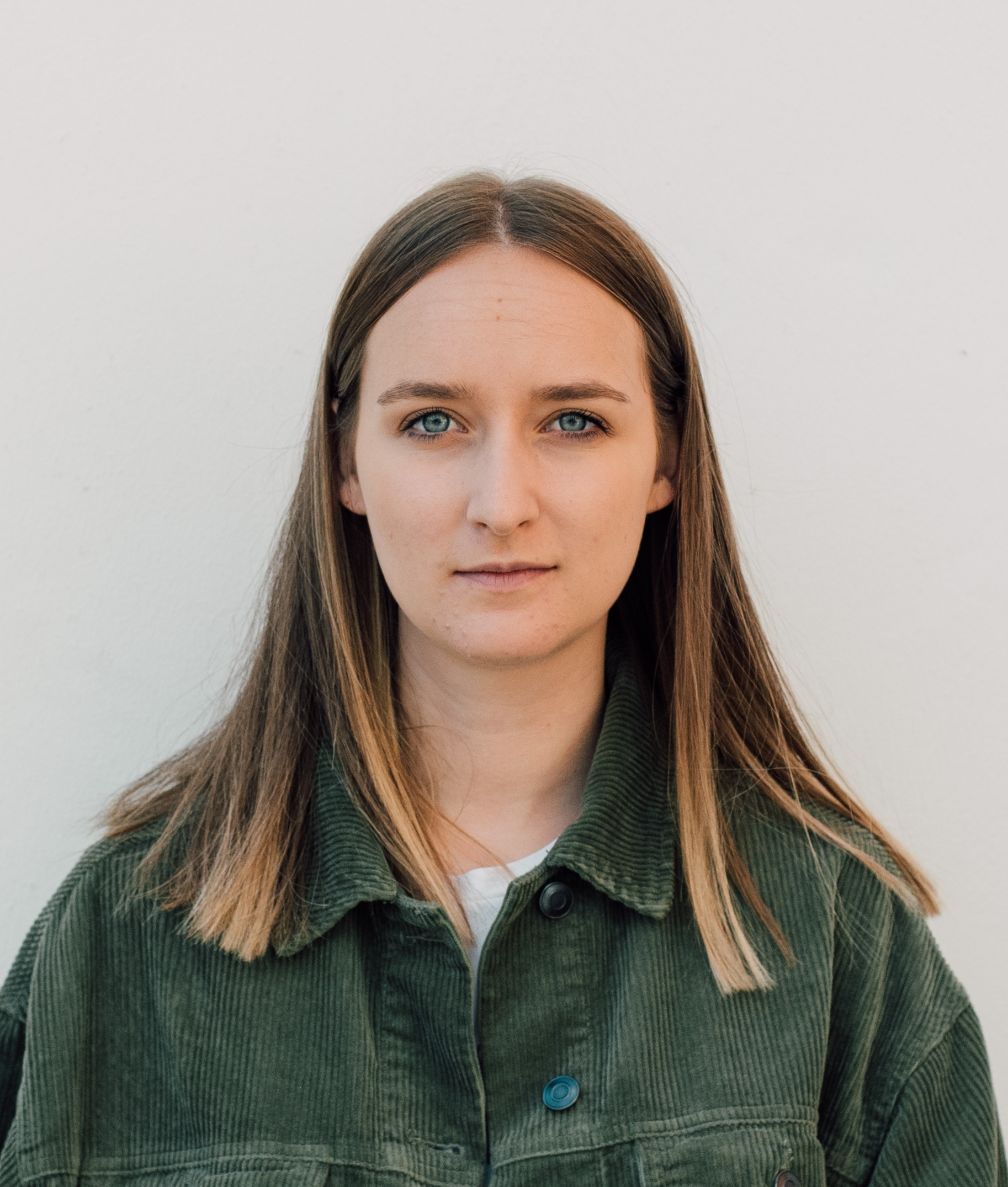 Nikola Auterska
Cinematographer and photographer
Birmingham, United Kingdom
"You only get one chance at everything, so you have to make it count."
Nikola Auterska is originally from Czechia but now lives in the UK.
Her titles include cinematographer, with a focus on short films, wedding photographer, and camera assistant.
She is a London-based Cinematography MA graduate from the Goldsmiths University of London.
As a freelance cinematographer and camera assistant, she creates content for fashion films, social media, and promotions. She also works with narrative short films and experimental films as her passion projects.
If you enjoyed this masterclass, check out our guide to wedding photography or photography in general!
Popular listings for rentals