Documentary Photography: Learn from Mads Nissen
Mads Nissen, the winner of World Press Photo in 2021, will guide you through the corners of documentary photography. Find all the need-to-know!
Documentary Photography:
Best Tips by Mads Nissen
A collaboration with
Documentary Photography: A professional's insider tips
Interested in Documentary Photography? Meet your new instructor Mads Nissen, who will go through the corners of Documentary Photography in this Masterclass session.
What you'll learn
The importance of getting up close: Dare to dare yourself.
What never to leave out in documentary photography.
How documentary photography can be your gateway to healing.
How curiosity and the need to change the world can be your motivator.
How a precise angle and purpose is essential to avoid clutter.
How to do the essential research before you start shooting.
Masterclass Chapters
Mads Nissen, through this masterclass, will introduce us to the world of documentary photography, which skills you would need for it, and which tips he feels crucial for us to know.
What is documentary photography
First of all, Mads defines what documentary photography, or, as many people call it, photojournalism, is. For him, it all comes down to documenting and photographing the world around you in a non-fiction way.
How to capture emotions in documentary photography
Capturing emotions is the single-handily most difficult step in documentary photography. It also is the most challenging part.
How to find the story
When struggling to find a story, Mads gives us this advice: move. Find ideas as you are moving between projects all the time. Ask yourself this question: what do you want to say and express?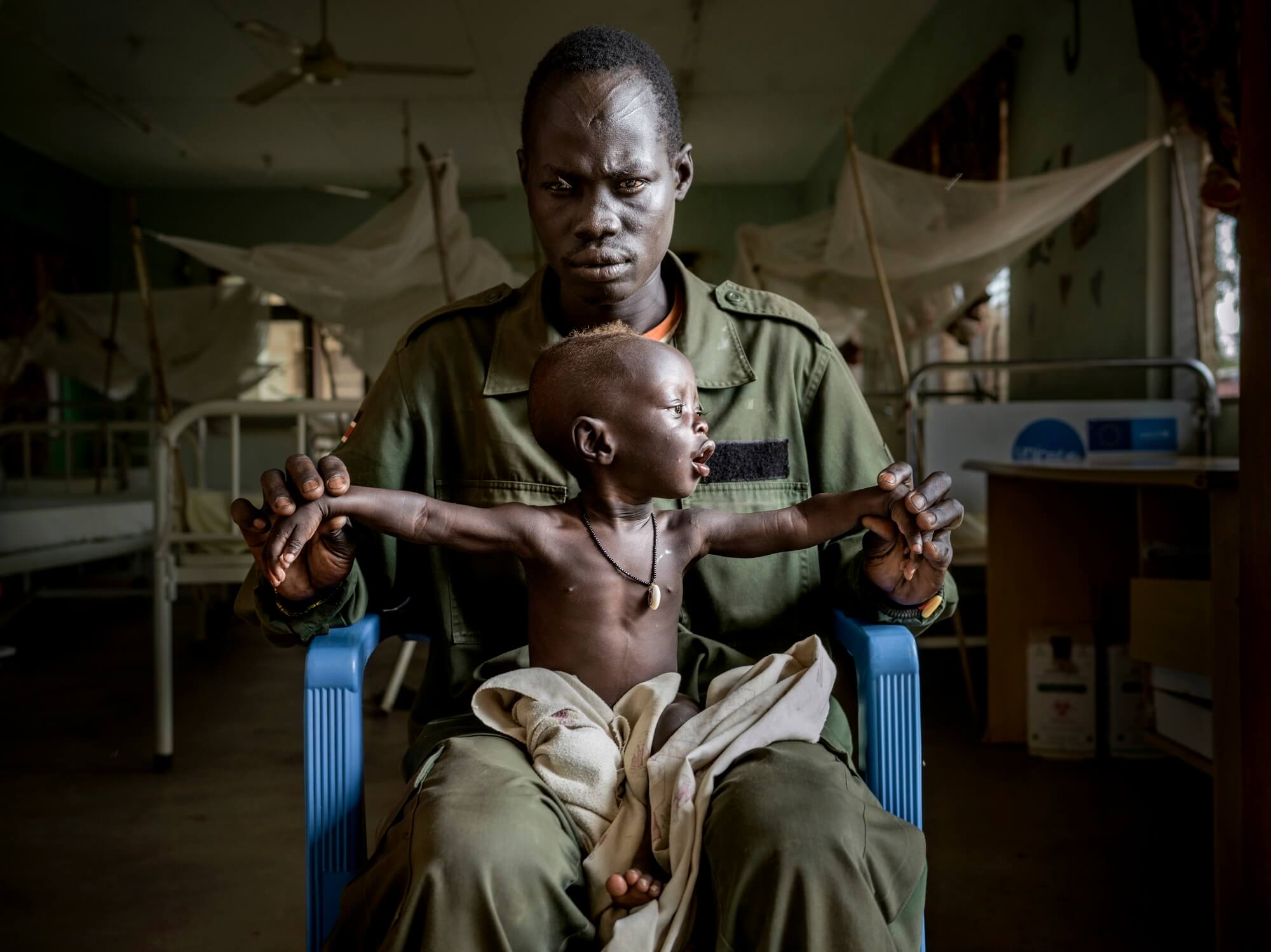 How to develop further and take your work to another level
Mads' work was the same since the beginning. It has improved, but the style has remained the same. However, its quality improved tremendously.
Mistakes to avoid
Later on, Mads lists us which mistakes he recommends avoiding. Stay focused on what you want to portray, and crop the unwanted elements. That is essential for this sort of photography.
Lighting in documentary photography
When it comes to lighting, Mads prefers using the setting of daylight instead of keeping the ultra-white balance, using natural light that shows true colors.
Camera equipment for documentary photography
Further, Mads teaches which camera equipment he uses daily. It includes an iPhone, a Canon R5, a Digital Hasselblad, etc., and why he believes this is the best in this photography field.
Editing documentary photography
Right after, he tells us that he spends an enormous amount of time researching locations, subjects, weather, etc. When shooting, he forgets about the preparation. He prefers using his gut feeling. For the editing, he spends most of the time comparing pictures to the others to craft the story he initially wanted to tell.
Making a difference with documentary photography (& ethics behind it)
Then, Mads shares what matters to him: making a difference in life using his work and how it moves people.
Tips and tricks
Before concluding, Mads gives us his best and final tips and tricks for documentary photography, starting with empathy.
About Your Instructor
Mads Nissen
Documentary photographer
Copenhagen, Denmark
"When your pictures are not good enough, it means you're not close enough..."
Mads Nissen is a Danish documentary and war photographer working with many social and contemporary issues such as homophobia, civil war in Columbia or Libya, and the covid crisis.
His interest in photography started when he was 18 years old while living in Venezuela. More than 20 years later, Mads is still looking to share hard-hitting stories, show the struggles in the lives of the people, and present humanity through a lens.
Mads seeks to make the world a better place as a documentary photographer. In his own words, taking just a tiny step, influencing one life, is the most outstanding achievement.
His best work includes Amazonas, a book about the Amazon Forest, and We are indestructible, a book shot in Columbia covering the fight for peace and the history and culture of violence. Moreover, his piece about homophobia in Russia has put him on the documentary photography map.
Read more about documentary photography in our complete guide for beginners.
Popular listings for rentals