Location Release Form: What Is It and Why Do You Need It?
What is a location release form?
A location release form is a permission to the filmmaker and his team by the owner of certain property to film on specific private and public locations.
No matter whether you're shooting a big blockbuster movie or an indie music video, you're legally required to get the owner's permission. Otherwise, there might be a lawsuit looming in your future.
Do I need a location release form to film in public?
When you plan to use your footage for commercial purposes, it's safe to say you need a location release form – even in public places. The public places might be owned by the government or other organizations. Some of the examples might include public parks, roads, or beaches.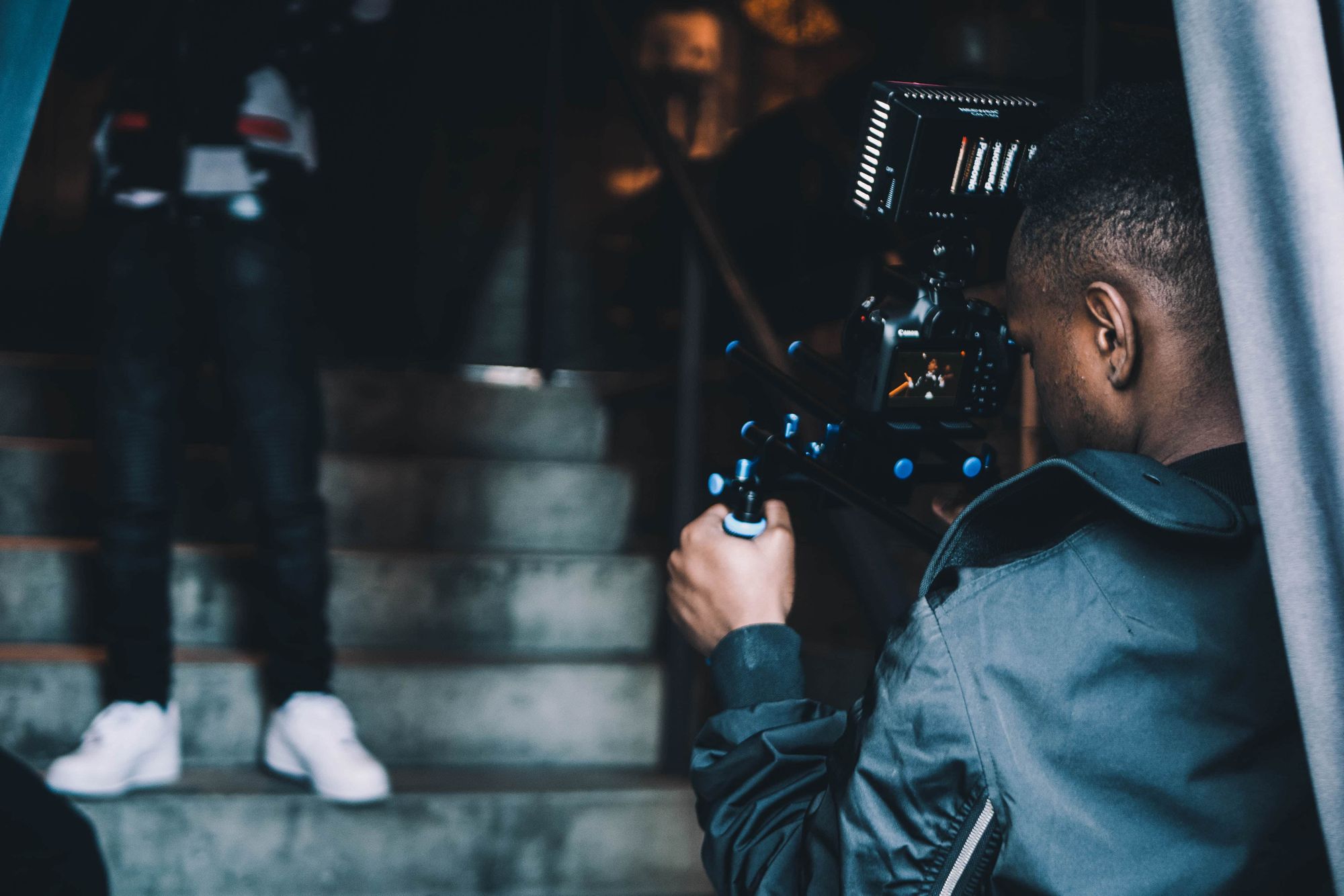 6 Tips on what to do before signing your location release form
1. Plan well and early
Before reaching out to the owner, try to be well informed on important details. Who owns the property? Are there special rules, or local laws regarding the place? Can your cast and crew access it? Does it have all facilities, like access to power and bathrooms?
Be particularly mindful of noise and light. If there's too much noise due to nearby roads or an airport, or the room is too echoey, you'll have to work around that. Consider the lighting at the planned time of your shoot: it might seem fine in the early afternoon, but that won't matter much late at night.
2. Communicate your needs and expectations clearly
If you plan on shooting until 5 in the morning, don't mislead the property owner. If your scene will be incredibly noisy, give them a heads up. Otherwise, you'll damage their trust and might even get kicked out before your get all the shots you need.
3. Watch out for artwork
Be mindful of the interiors of museums, galleries, or other art displays that might be copyrighted. Always make sure you know what you can get on camera and hide or cover everything you can't.
4. Treat other people's property like your own
If you're working in someone's home or business, make sure you take care of fragile furniture, don't make a bigger mess than necessary, and clean up after yourself before you leave. Behave politely and professionally, and people will be likely to return the courtesy.
5. Get creative with compensation
Depending on your circumstances, you might not be able to pay a large sum of cash for the location of your dreams. Find out if there's anything non-monetary that would satisfy the owner. Some people will gladly accept exposure and a shout-out on social media.
6. Consider hiring a location scout
They could save you loads of time and headaches. If you do so, they'll oversee the search, coordination, and negotiations – you'll just need to sign on the dotted line.
Extra tip: Bring the signed release on the day of the shoot.
In case of any disputes on confusion, having a legal contract with you can get you out of trouble.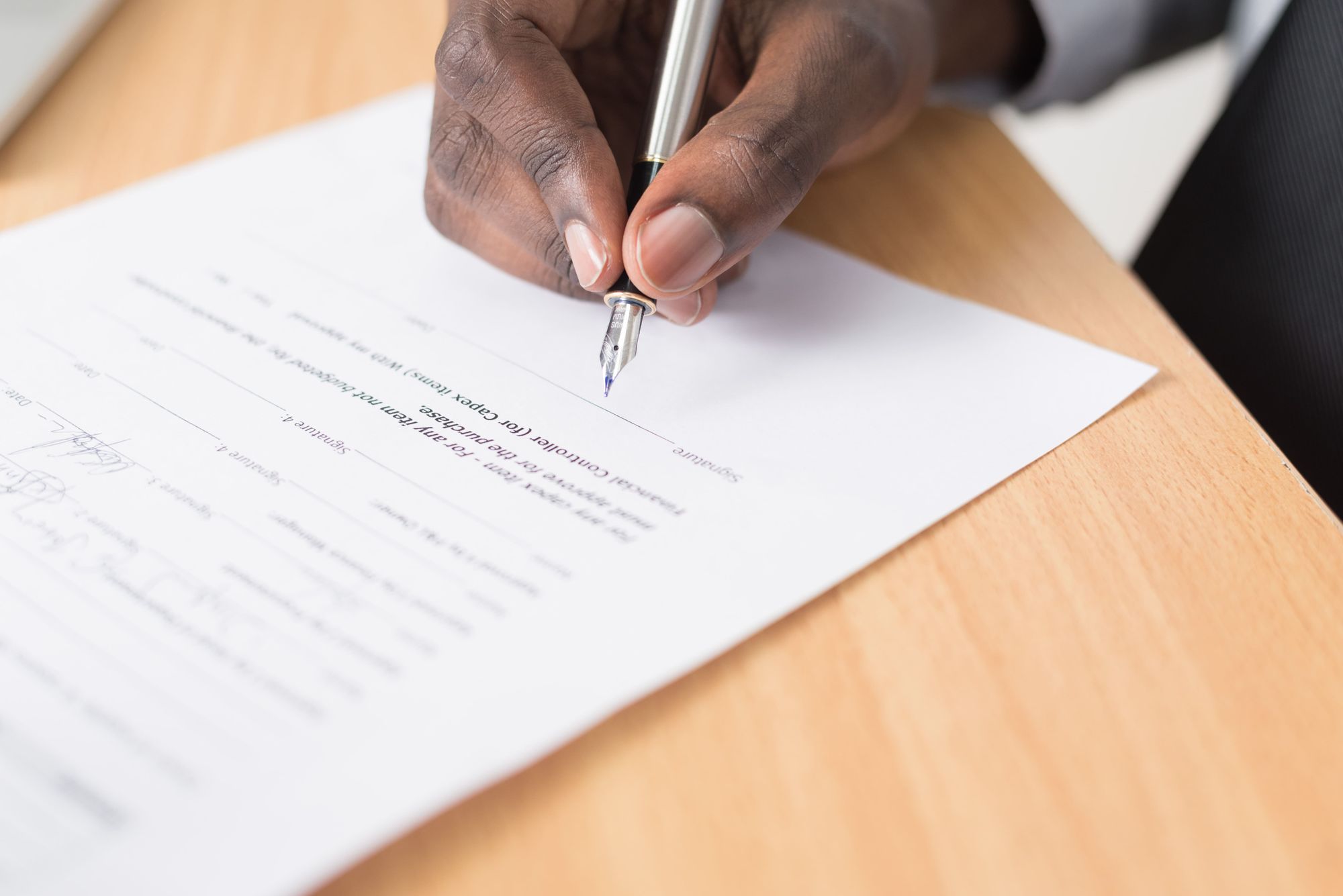 Contents of the location release form
Whether you prepare this contract from scratch, or download a location release form template, you need to know what goes into this legal document.
First things first, you'll need the full names and valid contact information of both parties.
You also have to describe the filming location, thoroughly and specifically. Describe the full address and location name, and whether there are certain areas off-limits.
When and how long will you need to access the property? Don't underestimate. Schedule in a bit of extra time, for any unforeseen delays.
Carefully state all activities that are permitted according to the contract. Most often this will include photographs and filming but make sure you include all planned activities.
Agree on how the location owner will be compensated, and when.
Do you need to change anything to fit your scenes? If you want to alter the location, by painting the walls or moving furniture around, you need explicit permission. You need to restore things to the exact state it was before unless otherwise agreed to.
The key part of the location release form gives you permission to show the location on-screen. This is clearly crucial. It's a good idea to mention that you're not obligated to use the footage – this way you have all your bases covered.
Near the end, as with most contracts, both parties need to sign for it to be legally binding.
Life tip: This doesn't just count for filmmaking.
Location Release Form FAQ
What is a location release form?
It is a document that permits you to access private properties for recording purposes.
Why do you need a location release form?
Because you are legally required to get the owner's permission to film in a location. Doing otherwise could result in a lawsuit.
How do I get permission to film a location?
You have to send a detailed release form to the owners of the property. Be sure you are exact with your intentions and plans of filming at the location.
What needs to be included in a release form?
Full Name and Contact Info of both parties
A thorough description of the filming location.
The time schedule for when and how long you need access to the property
The full list of activities planned for the specific location