Director of Photography: What Is It and What Do They Do? By Jasper Enujuba
Wedio teamed up with Jasper Enujuba for an exclusive masterclass about photography directing. In it, you will discover what a director of photography is!
Director of Photography:
What Is It and What Do They Do?
A collaboration with
Director of Photography: What Is It, and What Do They Do? By Jasper Enujuba
Who is the Director of Photography, what does one do, and how to become one? Let's ask the DOP – Jasper Enujuba.
Best & worst experience
396
What you'll learn
Don't be afraid to use your instincts and intuition.
Learn the color science and understand the textures.
Be tech savvy, and understand the different cameras, and lenses.
Justify the narrative and learn to be able to communicate the narrative.
Have a good eye for aesthetics.
About this Masterclass
Masterclass Chapters
The director of photography Jasper Enujuba introduces you to the world of cinematography. He teaches you what skills and qualities are needed to become a DOP and some tips and tricks to improve the quality of your work.
How to become a cinematographer
Jasper begins by telling you how to become a cinematographer. There are many ways to become a DOP. You start as a trainee and slowly move your way up to become a DOP. He then goes on to tell you how he did it.
What does a DOP do?
Jasper explains the way a DOP works. He arrives and works with the crew. Then talks with the director to know his approach. And then this cycle repeats itself.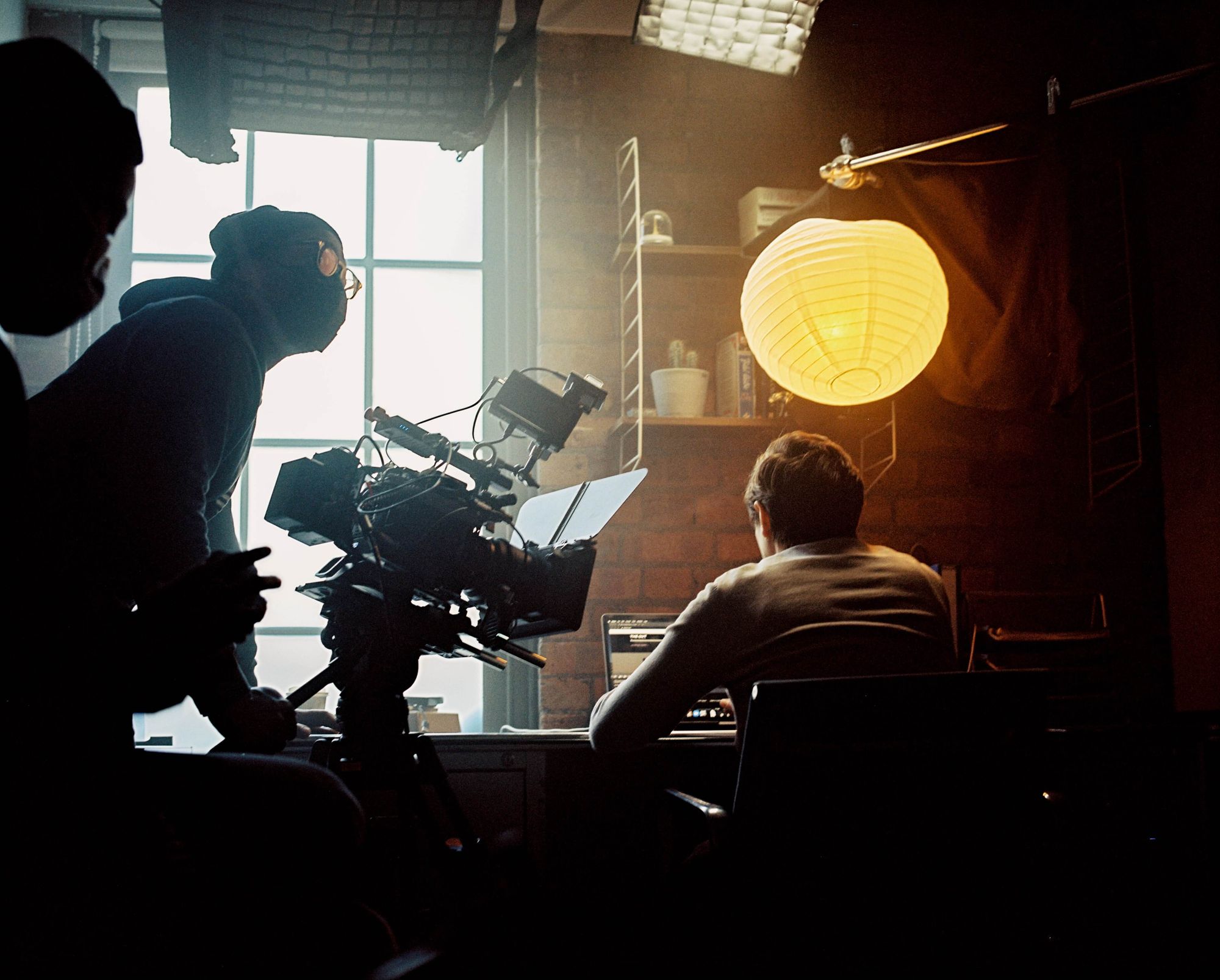 Pre-production process
In the pre-production process, the cinematographer will try to understand what the director wants, what he is trying to achieve, or which emotions he conveys.
Qualities of a cinematographer
Jasper then shares the qualities he thinks make a great cinematographer. For him, having a great sense of aesthetics is primordial, as understanding lighting and how it works.
Cinematic styles
Initially, his work was very dark, but he found his style. People have described his work as being more of a portrait cinematographer. For him, showing emotions and expressions is very important.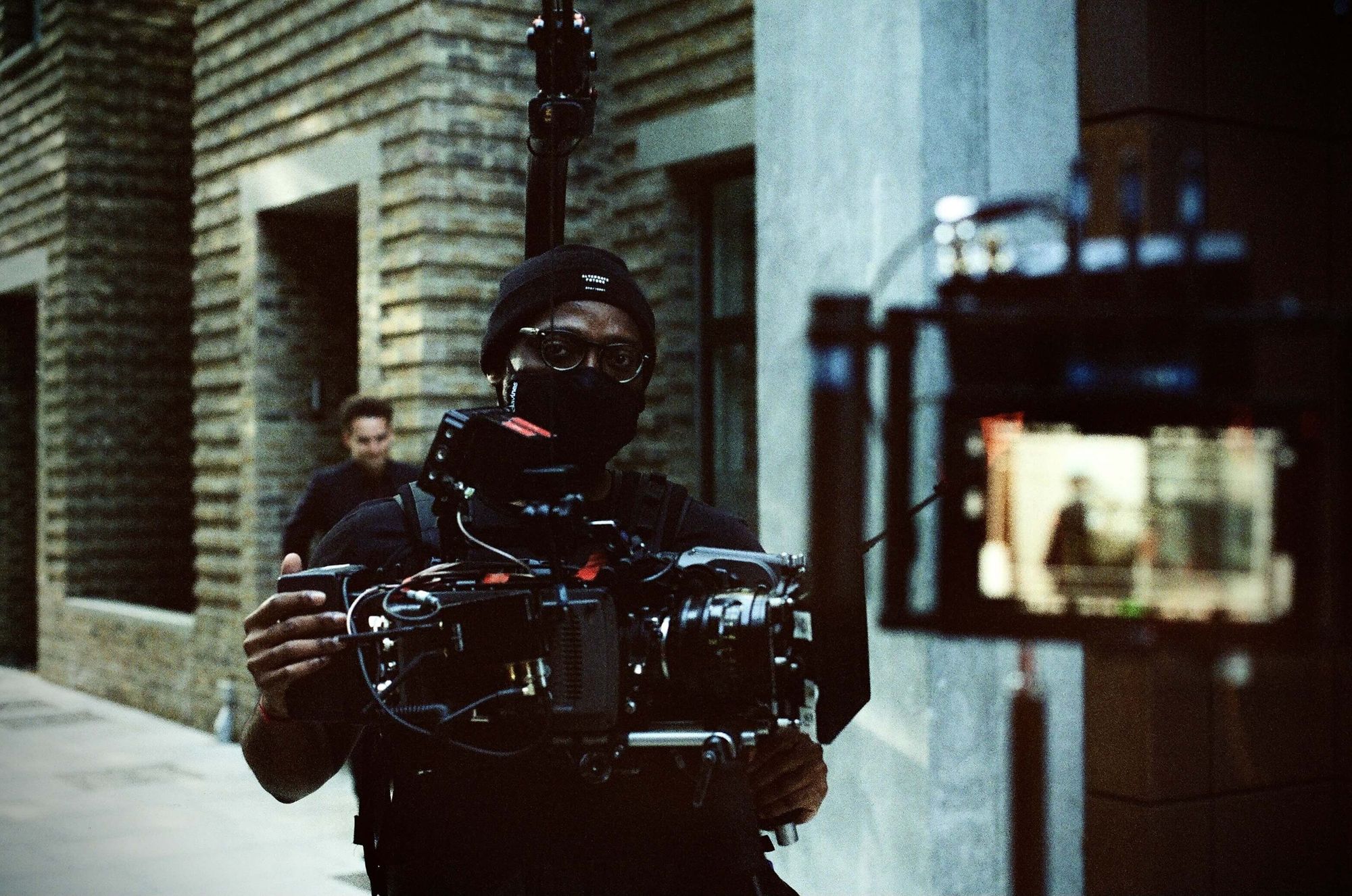 Finding inspiration
Jasper met some people who influenced his work, for example, Abdellatif Kechiche, a french director.
Best experiences
His best shooting experience was when he had to work with Adidas on a project. He had previously never shot something for a sports ad.
About Your Instructor
Jasper Enujuba
Cinematographer
London, United Kingdom
"My paintings and drawings were a foundation for my cinematography today"
Jasper Enujuba is a director of photography with a sensibility for film and television.
Jasper studied at the London Film Academy or Anglia Ruskin University. He is interested in Arts, Commercials, Corporate, Documentary Films, and Feature or Short Films. His experience lies in Arts, Commercials, Corporate, Documentary films, Shorts, and Reality TV.
Throughout multiple years in the industry, Jasper has developed the aesthetic vision that grants characters the room they need to reveal their inner depths on the trusted intimacy of his screen.
He is a dedicated cinematographer embracing the narrative, the characters, and their emotions. He utilizes these ingredients to express a cinematic language unique to each project.
Every decision he makes is for the sole purpose of justifying the essence of the story and fulfilling the director's vision. He's driven by innovation in approach.
If you enjoyed this masterclass, be sure to check out our complete guide on photography directing or jump into the filmmaking pool today!
Popular listings for rentals