How to Promote Youtube Videos – 12 Effective Strategies to Try Out
Every day a YouTube video goes viral, and YouTubers e overnight celebrities. However, for some creators making a video go viral is a cumbersome process and quite a nightmare.
For that reason, we've gathered some essential tips to aid you in promoting your videos – hopefully, making them go viral.
Before you read this article, check out how to become a YouTuber! Here you can find all you need to ensure that your youtube videos are of excellent quality.
12 effective strategies to promote your YouTube videos
1. Target Google-friendly keywords
Great SEO is the foundation of a successful YouTube channel. And excellent SEO begins with a thorough grasp of what consumers are looking for.
Individuals don't simply use YouTube to find videos; they also utilize Google.
In 2018, the second most common search word was "YouTube." For so many queries, Google now emphasizes video above other material. There is no hard and fast rule for determining which keywords can help your YouTube video rank higher. However, a little source code may help a lot. This is how to pick a Google-friendly search term:
Use an application like the Google Ads Keyword Planner to find potential keywords.
One of your alternatives is to Google it.
Examine each term on the Search Engine Results Page (SERP). Are the first-placed results videos or textual content? If textual, make some changes to your keyword, and keep trying. If you're experiencing trouble finding video searches, try adding terms like "How to" or "Set of instructions." Select a word that emphasizes your video and is relevant to your content.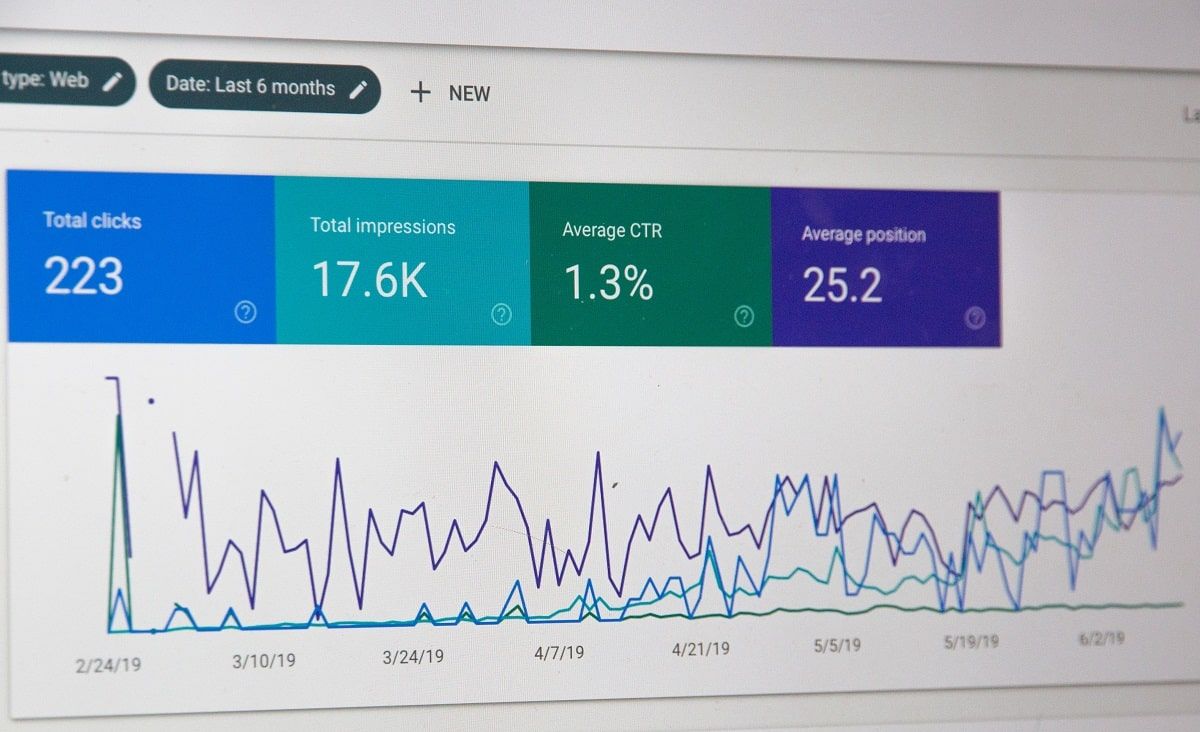 2. Use engaging, descriptive titles
To attract more customers and get instant views, you need to remember that title plays a crucial role. The title creates an everlasting impression and stays in the viewer's mind. Hence it is necessary to create good and catchy titles.
While drawing the title, some tips you must keep in mind are as follows.
Keep it short and crisp.
To avoid missing critical information, add your keyword(s) during the first part of the title. Most internet readers concentrate on the first few words of a text and ignore the remainder.

3. Create must-see, customized thumbnails
Seeing as our brains catch sights – thumbnails are vital.
Here are some must-follow tips to get your thumbnails nailed and capture audiences' sight.
1280 x 720 pixel resolution (but any 16:9 aspect ratio should work)
JPG, GIF, BMP, or PNG files are acceptable.
Size: keep it around 2MB.
Use photos with a lot of contrast.
To increase clicks, use text and colours.
Close up shots make works easy.
When in doubt, choose a stock photo.
Be consistent!
4. Interact and engage with the community
Posting content doesn't create engagement with the audience. You will have to interact with audiences. Reply to every remark, comment, favourable or unfavourable, and "love" your favourites. Make a video answer. Use statistics to discover your most ardent supporters and lavish additional attention on individuals. It will benefit both your viewers and your subscriber count.
5. Collaborate with other creators and brands
Another strategy to increase your reach is to form brand collaborations and other creators alliances. They may also help you create fresh material and boost your views.
However, every effective collaboration must follow a single prime directive: Be true to yourself.
Find businesses that represent your individuality and the demands of your target market. Is it logical to collaborate with them? Will it be beneficial to your audience?
If you don't find what you're searching for, keep looking. Videos that aren't authentic might cause more harm than good.
6. Create a video series
Posting videos regularly makes the audiences keep checking your content and coming to your channel. For maximum results, label your series with a trendy, keyword-friendly name.
Create a distinctive thumbnail for each video in the series to give it a consistent appearance and feel. Develop specific thumbnails for every series of videos to provide a uniform overall appearance.
7. Make playlists to organize your YouTube content
Playlists attract more people to see your material all at once. This is because all these compilations are rather addictive. The next video starts immediately after the previous video ends.  A playlist's videos are more likely to pop up in YouTube's Suggested Videos section.
Furthermore, playlist headers are an excellent spot to include buzzwords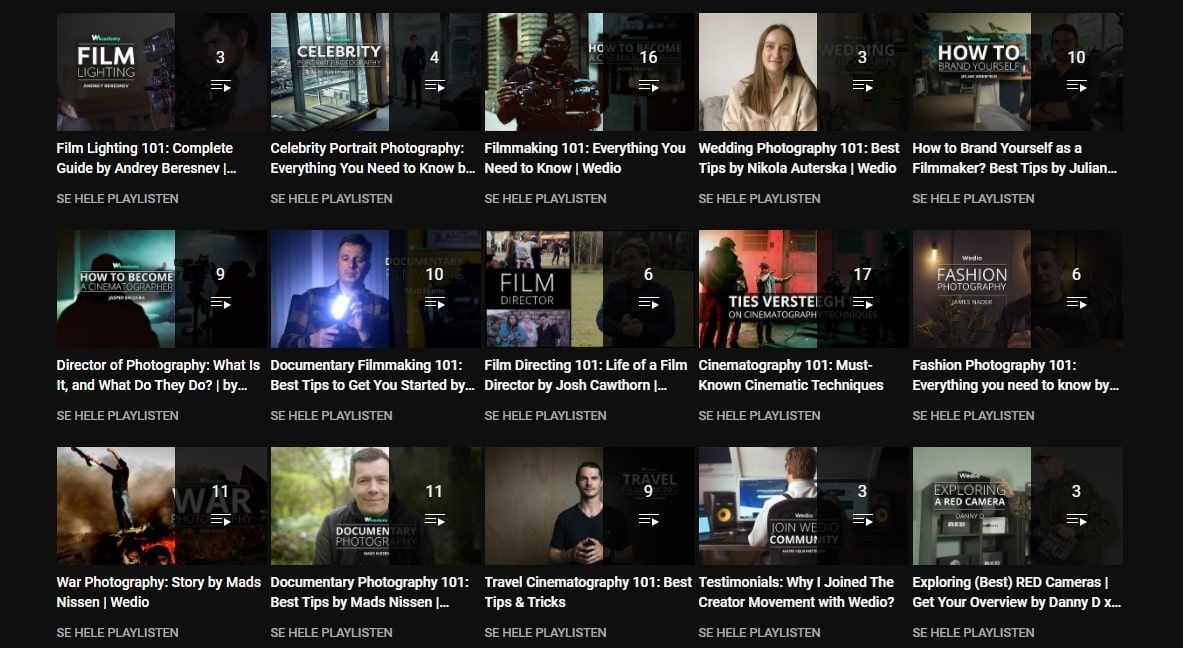 8. Cross-promote your channel
Promote your channel across your community. You should concentrate on your audiences, but moderately, you shouldn't restrict your content only to them. You promote your channel outside your audiences and in social media, etc., to increase reach. Include or tell people about your videos in your blog, email newsletter, and other social media channels.
9. Try the "sequel technique"
The sequel approach is a strategy of obtaining views. You select a favorite video in your domain, develop a better edition (or 'sequel' video), and use the below methods.
Steps to create a sequel are as follows.
Find the most popular/viewed video in your content.
Make all necessary changes and try to make it the best version of the previous video.
You can improve it by enhancing thumbnails, graphics, better audio etc.
Finally, employ the exact keywords as the favorite video to optimize your video.
In the Suggested Video section, YouTube strives to show relevant videos.
And if your video information is very similar to that of a successful video, your video is likely to appear alongside it.
10. Promote your video on forums and Q&A sites
Forums, Reddit, and Q&A sites (such as Quora) are among the finest locations to advertise your films since people go there for two reasons: to see what's new, to acquire answers to their queries – your video can assist with these goals.
Ensure to write a detailed article that explains what your video can teach the audience. And stay to respond to questions and contribute to the conversation.
11. Use video tags to grow your exposure
Video tags aid the algorithms of Youtube to understand what sort of content you are uploading. It enables Youtube to comprehend more about your video and promote it to the target audience.
These tags (Keywords) do not appear to your viewers and are solely to help Youtube understand your video's purpose. While uploading your videos, right below, you'll see a Tags box where you may provide a description. A new pop-up tab opens up, and you can use shortcut Control +F and enter "keywords" to find tags.
12. Focus on the first 24 hours
Promotion in the first 24 hours following a video goes live are crucial.  Because YouTube promotes fresh, famous videos on users' homepages, this is the case.  
If your video gains adhesion soon after it goes live, you may expect a significant increase in views on YouTube's homepage.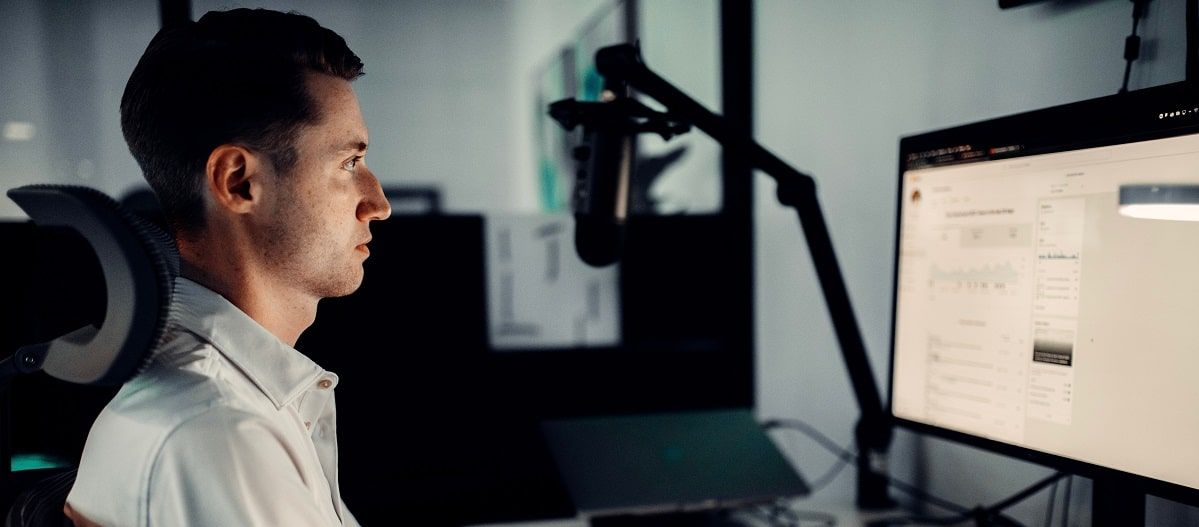 Youtube's built-in promotion tools
Have you ever noticed the three tools Youtube already gave you to promote your channel? Never noticed them? Don't worry; it is the case with many Youtubers.
Youtube provides every channel with three video promotional tools listed below.
YouTube end screens
It is an excellent method to highlight other awesome videos on your channel while increasing your subscriber numbers. They appear after your video has finished playing, and viewers can click on them to go to the next video.
Cards
End Screens are more effective than YouTube cards. They are, nevertheless, an excellent method to direct readers to some of your greatest material.
Branding watermark
Allows you to attach a subscribe button to every video.
Learn how to become a better YouTuber
You have now learnt the best ways to promote your channel and are on the verge of creating trending videos. You can add playlists, channel trailers, exciting thumbnails or description titles to stand out from other channels.
If you are interested in becoming better at making videos, you should read our article on filmmaking 101. Here you can find all sorts of tips that can help you make your videos look better!
How to promote YouTube videos FAQ
How to promote my YouTube videos for free?
You can make use of the in-built YouTube's promotional tools like end screens, cards and branding watermarks. Apart from these you can add thumbnails, playlists, video series and titles to have faster reach and attract audiences immediately.
Can I pay YouTube to promote my video?
Yes, you can. You may pay to launch a YouTube ad campaign for your videos using Google Ads to help generate a greater number of viewers to your channel. You may make an ad that shows beforehand or after a video starts playing on YouTube's watch page.
Where is the best place to promote my YouTube videos?
Social media like Instagram, Snapchat, LinkedIn and other social media platforms where you have a good audience base.
How do YouTube videos go viral?
They should have unique content and should address or relate to most pressing issues. If your videos can get 5 Million views in a 3-7 day period, it can be considered as a viral video.