Change Your YouTube Channel Name: Easy Step-By-Step Guide
Is your YouTube name something along the lines of pinkunicorn123? If the answer is yes, chances are you created your account in middle school, and now that you've outgrown it, you'd like to not go through the embarrassing moment of having to tell it to anyone again. Here's how to get it done and what it means for your channel and Google account.
But, what if you're changing your YouTube name for a fresh new start because you've decided to give creating YouTube videos ago? Then make sure to check out how to become a YouTuber before you begin!
How to change YouTube name on desktop
It's an easy process, but first, you need to see what device you want to use. If you chose a laptop, these are the steps you need to follow:
1. Login into your account.
2. Click your profile icon in the top-right corner of the screen, and select Your Channel.
3. Select the blue Customize Channel button at the top right of the page.
4. Select the Basic Info tab.
5. Click the Edit icon, which looks like a pencil, next to your current channel name. You're clicking it to enter a new name.
6. Add your desired channel name (that is at least as cool as your previous pinkunicorn123 name) in the text box.
7. Click the blue Publish button located towards the top right corner of the screen to change your channel name.
Important: If your channel is verified (aka if pinkunicorn123 gained fame), changing your channel name will remove your verification badge, so you'd need to reapply to get that back.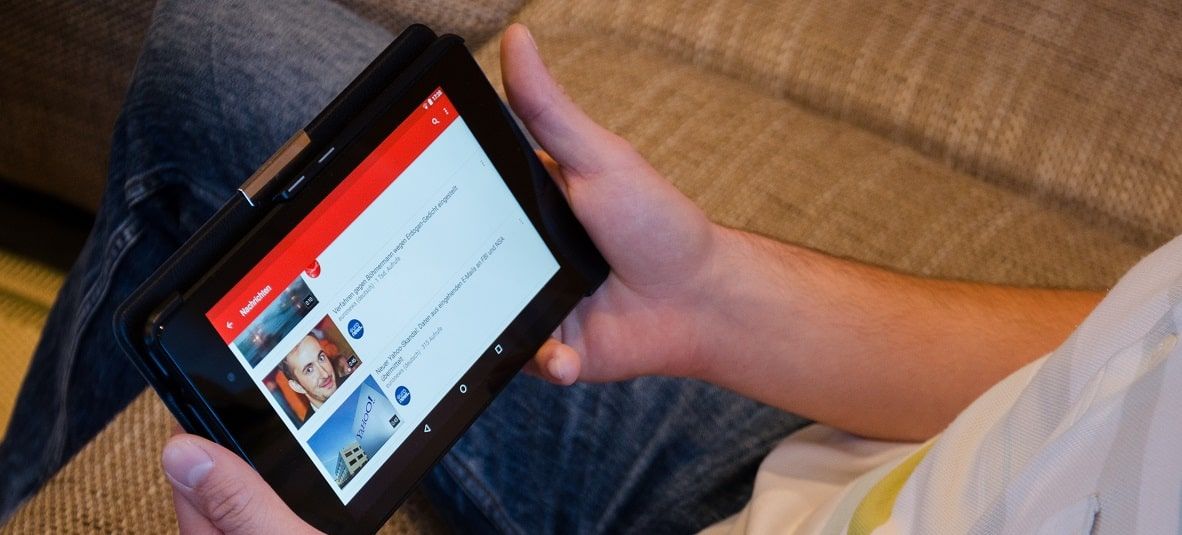 How to change YouTube name on mobile
However, if you're currently on your mobile phone, the tutorial is slightly different. But keep in mind that the process is the same on an Android or iPhone. All you need to do is:
1. Open the YouTube app and login into your account, if you're not already.
2. Tap your profile picture, located in the top right corner of the screen.
3. Select Your channel.
4. Tap Edit Channel.
5. Select the Edit icon, which looks like a pencil, next to your username.
6. Add your desired channel name in the text box and tap the checkmark in the top-right corner, or OK, depending on your phone.
Can you change your YouTube name without changing your google name?
If you are a YouTube creator, you have probably been waiting and requesting this update for a while, and the good news, it's here. It's now straightforward to change your YouTube channel name and profile picture to reflect your content better -- without updating the name and photo associated with your Google account.
This change will help keep your YouTube name and content separate from your Google services, such as Gmail and Google Docs. That way, if you need to send an email for school or work, your real name will appear, not your YouTube name. It's an excellent way to keep your business side separate from your creative side, if you are running a YouTube channel, or even if it is purely for your enjoyment.
So, your channel name is separate from your Google name. That said, your YouTube channel name information will be stored within your Google account. And your Google account is considered your primary account, while your YouTube name acts as a public persona.
Reminder: If you're verified on YouTube and change your channel name, you'll lose your verification badge and need to reapply. But there will be no impact on your custom URL or Official Channel Music Note if you change your name.
Improve your YouTube videos
Your YouTube channel name is supposed to encapsulate what your channel is about — but that can change over time. And if it no longer represents what you do, it may be time for a refresh which can be given by changing your channel name.
If you want to improve your YouTube videos, consider learning about the basics of filmmaking. Here you will find all the necessary tips to improve your filmmaking, and video skills.
Change your name on YouTube FAQ
How to change the YouTube channel name?
It's different from a laptop to a mobile phone. Just follow the steps above.
Can I change my name on YouTube only?
Yes, you can, and it won't affect your Gmail.