How to Become a War Photographer: Learn From a Field Expert
War photography is a demanding profession, and it requires a strong mentality.
If you have dreamt about becoming a war photographer but haven't been able to find a way, fear not. Because we will go through exactly how you can become a combat photographer in this article.
If you want to learn more about the subject, you should read our article on war photography.
How to become a war photographer
There are many different ways to become a war photographer. We have found the most common ways to become combat photographers.
Acquire an education in photojournalism
One of the most surefire ways to get a career in war photography is to get an education. If you're interested in how to become a combat photographer, the question you should ask is how to become a photojournalist.
Photojournalists work with a camera to document the news, told through still images.
While there are differences between a combat photographer and a photojournalist, it is still a great way to start your career, as it could allow you access to different war zones.
And as you build more and more experience, you can always choose to become a freelancer or create a photography book from your pictures instead of selling them to the media.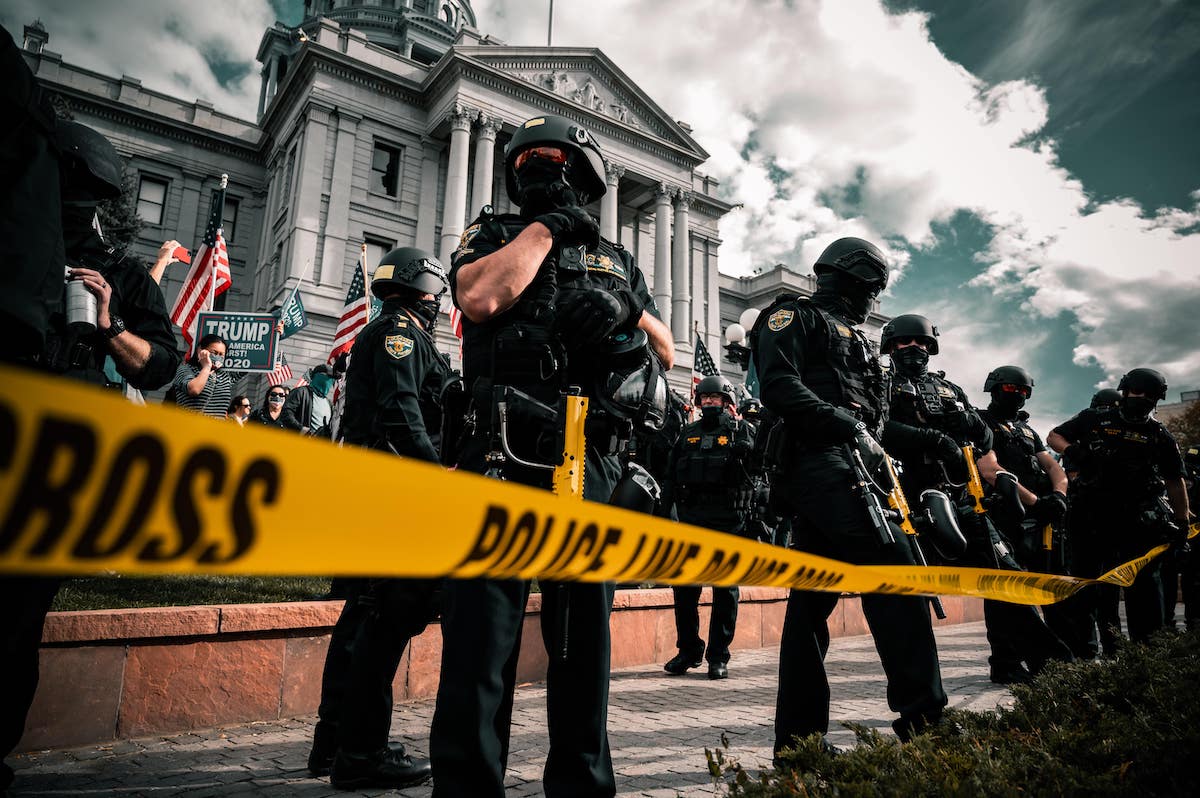 Build a portfolio
Another great way to become a war photographer is to build a portfolio of photographs in conflict zones or something similar. It could even be demonstrations in your home country.
If you can show that you can handle yourself in conflict zones and times of distress, you are sure to get hired in no time.
Find training opportunities
You're not going to be allowed into war zones if you're not prepared for it. One way to find training is to apply for internships or jobs at media outlets, where you can get experience and guidance.
Another way could be through charity and volunteer organizations, where you could join in as a volunteer photographer.
Explore various career paths
There's not a single given route to becoming a war photographer. Some might take education, and others find work or internships the best. Perhaps you could even get a war photography job through the government or military.
There are many different ways and opportunities, but your best shot is probably to work at a news organization. Try to gain a network of people with influence, and ask around if anyone knows of any openings.
Remember that you can not just fly by yourself to war zones you have to get a license to enter them. That's where a good network and a corresponding job would benefit.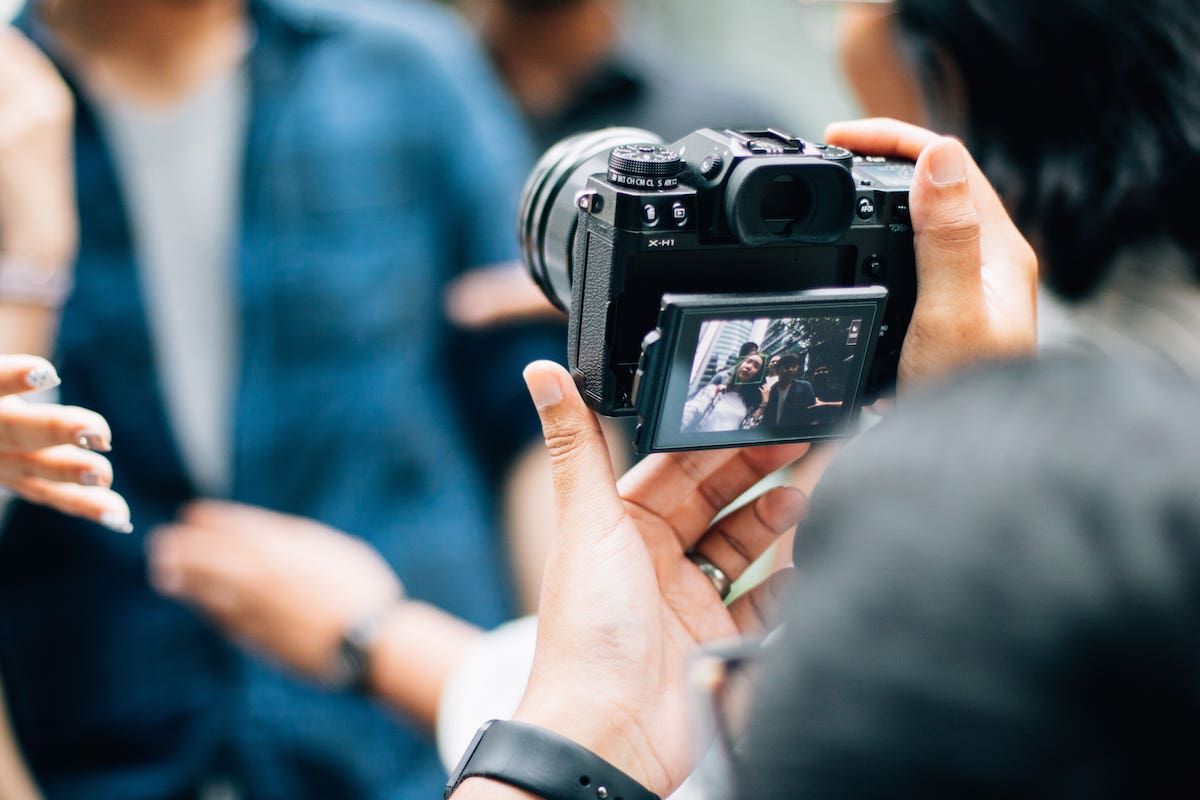 War photography workshops
A way to build experience would be to participate in war photography workshops.
It might not be the most common workshop to find, and you may have to travel a bit for it, but it would look good on your resumé!
It would also be a great way to truly understand what it means to be a combat photographer, and you can see for yourself if you want to become one or not.

5 Skills required for becoming a war photographer
We have found the five most vital skills for a combat photographer.
1. Strong mentality
One of the most essential traits a war photographer needs is a strong mentality. The things you will see and experience is unlike anything you would ever see or experience anywhere in the world.
First of all, there will be a lot of terrible damage and hopelessness among the people you capture. But you're also faced with the fact that you can't really do anything to help despite being right there.
It takes a great mentality to survive in a warzone and objectively capture it through a camera. You should be prepared for bad things to happen because being in a war zone is risky.
Basically, you should prepare to accept that the best you can do is document the horrible things happening.
2. Vigilance
If you want to live and work in a warzone, you shouldn't be a nervous wreck, but be vigilant and attentive.
Things can move fast in warzones, and you should be prepared to move at any time. If you observe something major happening, you should follow your instinct. Whether it's telling you to follow a patrol, go to a specific location, or run!
Your job might require you to move into some dangerous areas, and there it's not good if you're not a very observant person.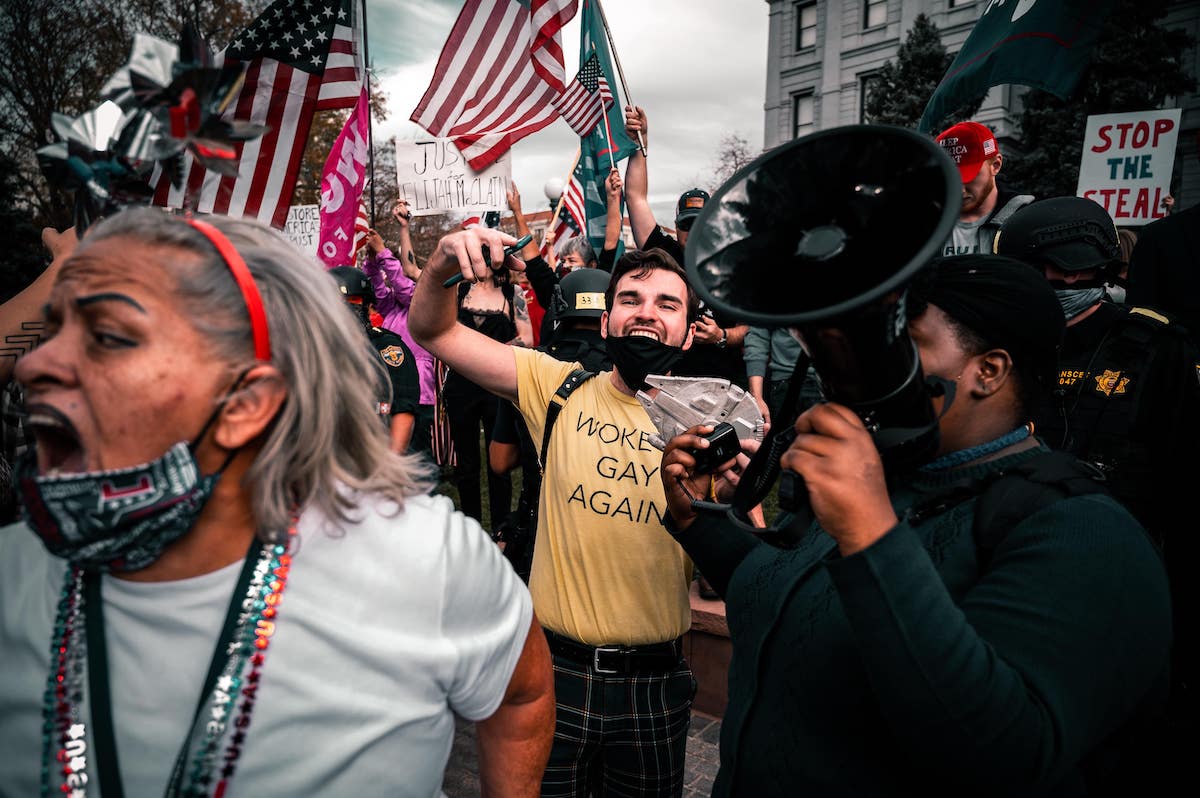 3. Well versed in the technical aspects of photography
When you're in a conflict zone, you are alone with your camera. You can not expect anyone to help you out. Also, you're under distress and never know when you will get an opportunity to shoot.
That means you have to be very well versed in the technical aspects of photography because when a chance arrives, you do not want it to pass by.
You also never know when or where your opportunity arises. So you can not be sure that you have time to set up the tripod or have the right lens for the occasion. The best you can do before coming is just practice and gain experience.
You can also read our article on everything you need to know about photography.
4. Understand the aesthetic aspects of taking a picture
The American military could arm every soldier with a camera if it was so easy to "just" take photographs. But we all know that that's not the case.
To document what is happening, you have to know how to capture the essence of a situation. You should know how to frame it properly, and you have to do it quickly. Because opportunities move fast.
5. Empathetic for the topics being captured
You also have to remember that we're all human. The people you are capturing are not there to please you. They're living in a warzone.
You always have to consider how to take pictures while staying respectful. This will also show in the photographs that you take, and it will ultimately end up being better photographs.
Salary of a war photojournalist
The average salary of a war photographer is $44,000. It all depends on your experience, where you choose to work, and how often you're working.
Finding work as a war photographer
As explained earlier, there are different ways to work as a war photographer. We have found the most common ones here.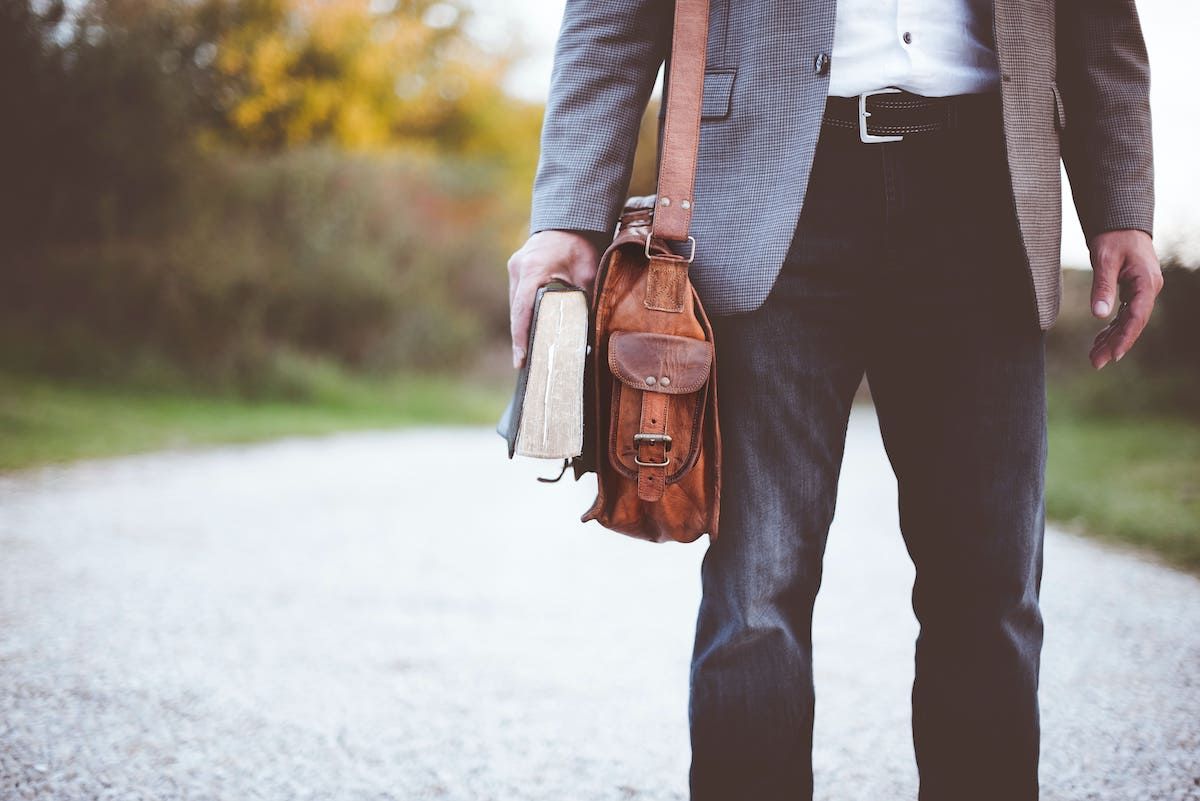 Get hired by a media outlet
You can get hired by a news organization to cover news in war zones. These would typically be organizations where you're from, who can then help you get a license and protection.
Find freelance work for a relevant organization
Another great opportunity you could take is freelance work for organizations that operate in conflict zones. This could be organizations like Doctors Without Borders or War Child.
Become a public affairs specialist
You could apply for work as a public affairs specialist for organizations or in the army, where you could be deployed to various combat zones.
Take training as a soldier (and a photographer)
Lastly, you could join the military and become a combat photographer for them. This would require you to complete various mental and endurance-related tests. But if you want to work in a warzone, it is probably one of the easiest ways to get there.
Learn more. See Mads Nissen's masterclass
I hope this article helped you understand how to become a war photographer.
If you want to know more about photographing in general, you can check out our article on photography here.
You can also check out our masterclass with war photographer Mads Nissen to learn everything you need about the subject.
About the instructor
Mads Nissen
Photographer
Copenhagen, Denmark
Mads Nissen is a Danish documentary and war photographer. He has worked with many social and contemporary issues such as homophobia, the covid crisis and documented the various conflicts across the world.
FAQs
How much do war photographers get paid?
War photographers have an average salary of $44,000.
How do you become a combat photographer?
There are plenty of ways to become a combat photographer. You can join the army, get a job through a media outlet, work freelance for a charity organization.
Are war photographers protected?
War photographers can be protected by the military while on patrol with them. But that does not mean they can be injured during combat.
How many war photographers have died?
Since 1992 over 1,200 journalists have died.
Popular listings for rentals