YouTuber Earnings – The Highest Paid & Tips for Following Their Lead
Whether you're a curious Youtube fanatic or want to get into the game yourself, we can all be a little nosey into the makings of famous YouTubers.
Here's our breakdown of how Yotubers earn money and the top earners on the platform today.
Has the potential to earn persuaded you to become a Youtuber? Not so fast – there is lots to learn before you even think about Youtube stardom. Head over to our page on becoming a Youtuber to start.
How much do YouTubers make?
Influencer Marketing Hub has made a Youtube money calculator where you can input how many views a day and the average engagement rate to see the average earnings.
You can calculate your favourite YouTubers' daily, monthly, and yearly income or see how much you could be making yourself – check it out here.
How much money do YouTubers make per 1,000 views?
Advertising rates vary. Per 1,000 views, you may make between the $4- $10 mark. The average earnings for 1,000 views are $7.60. However, you could also earn as little as $0.10.
How much money do YouTubers make per 100,000 views?
Considering the vast fluctuation between rates, you might be earning between $400- $1000 if you receive 100,000 views.
How much money do YouTubers make per 1 million views?
The biggest stars on Youtube consistently hit 1 million views or higher on their videos. If you're hitting around the 1 million mark in views, you should be making around $10,000 per video.
How much money do YouTubers make per hour?
This is practically impossible to answer since it varies from Youtuber to Youtuber. It depends on how long it takes you to produce that content piece and build an audience – so it may take a long time to build an hourly wage that you're happy with.
It's much easier to calculate income through views and subscribers, though.
How much money do YouTubers make on a single video?
Again, this varies incredibly. The money you make on one video will depend on how many views it gets, how many Google Ads are placed within your video and various other factors.
Check out the Youtube money calculator if you want something more specific.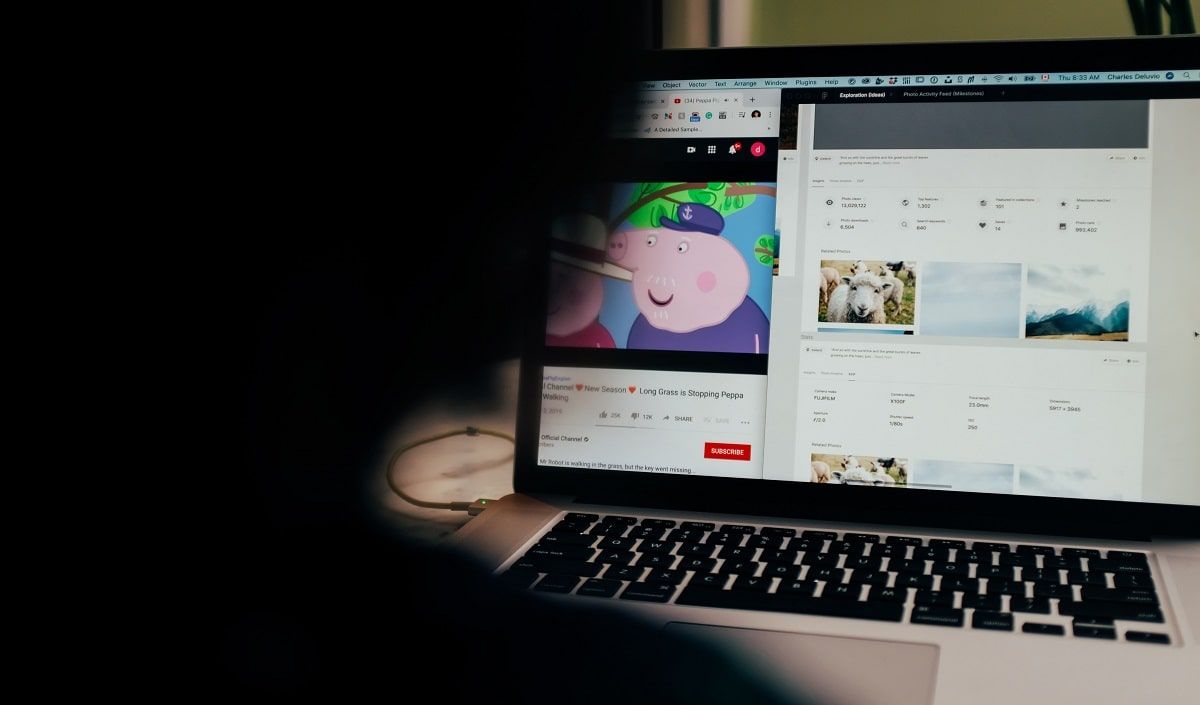 Understanding the YouTube money calculator
4 Factors that determine YouTuber potential earnings
Once you get a grasp on these four factors, you'll be able to understand Youtuber earnings a lot more:
CPM & CPC (you don't have to answer anything here) (Cost per Mille & Cost per Click)
Estimated gross earnings per 1,000 views
Estimated earnings per subscriber
Estimated variance based on video engagement
The 10 highest earning YouTubers
Ryan's world ($22 million) (you don't have to answer anything here)
Jake Paul ($21,5 million)
Dude Perfect ($20 million)
Daniel Middleton ($18,5 million)
Nastya ($18 million)
Jeffree Star ($18 million)
Mark Fishback ($17,5 million)
Evan Fong ($17 million)
Sean McLoughlin ($15 million)
Felix Kjellberg ($15,5 million)
How to earn money on YouTube
Youtube partner program
The first step you should take to monetize your videos is to join Youtube's partner program. This means that you can be paid through views and advertisements on your page.
There are some requirements you have to meet, however. Your channel must have reached 4,000 hours of watch time in the past 12 months, and you must have at least 1,000 subscribers.
This only makes you eligible, though. Once your channel has been reviewed and approved, you're ready to go!
YouTube affiliate marketing
You can position your channel in a niche selling products using affiliate marketing. If viewers watch your video and buy the product, you will receive a commission.
This is an excellent option for those without a vast subscriber base. For example, you could earn plenty through commissions if you post a review and include your affiliate link for viewers in your description box.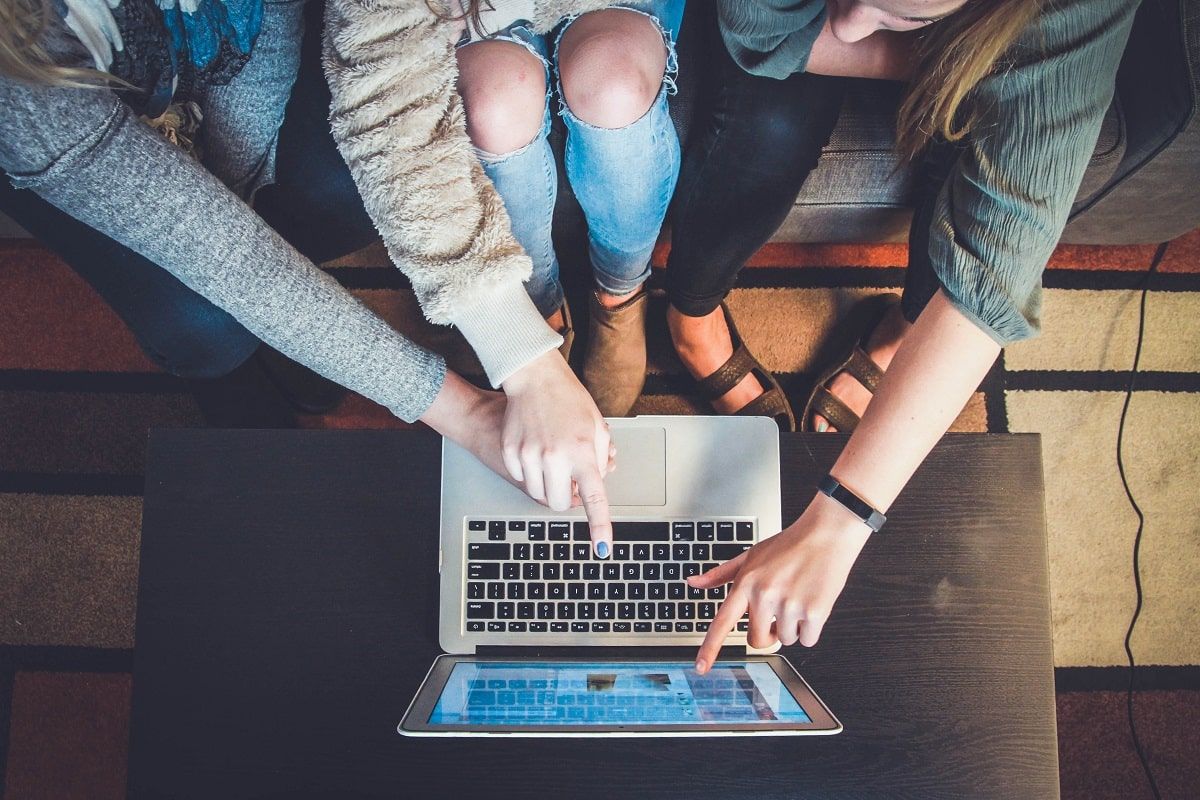 YouTube sponsorships
When your channel becomes more popular, you may be noticed by potential influence marketers who will sponsor you to promote their products. From here, you should be able to charge in the range of $10,000 per $100,000 views.
Selling merchandise and products
If you've built up a substantial following on Youtube, a great way to outsource income is through merchandise. Many successful YouTubers do this to earn money and give their viewers something to buy to show their support and commitment to that community.
Many Youtubers may start with clothing such as T-Shirts or hoodies and then branch out to other things- from cookbooks and makeup to sold-out theatre shows.
Learn how to become a better YouTuber
One of the key things that get people noticed on Youtube is the quality of their videos. Check out our page on filmmaking to ensure your videos stand out amongst the rest.
YouTubers earnings FAQ
How much do YouTubers make per view?
Per view, you may earn between $0.01 to $0.05.
How much do YouTubers make a month?
This heavily depends on views, ads, and other forms of engagement. If you put out a lot of content and viewers engage with this, you're more likely to earn more in the space of a month.
How much does a YouTuber with 1 million subscribers make?
The average yearly salary of a Youtuber with 1 million subscribers is $57,200.