What Is Hard & Soft Lighting? Learn How to Master Both Techniques
Need a perfect picture? Adjust the lighting, and you are way too near to win the photography awards!
An ideal lighting setup would enhance any film, and it is fundamental to add meaning and attraction for your audience.
What is hard lighting?
How do I create enthralling scenes with lighting?
Well, you should know the difference between two types of lighting that are highly used in filmmaking; hard lighting and soft lighting.
Hard lighting is a film lighting technique where the shadows are more intense and focused. As a result, the subject is well focused and stands out in the scene!
Ever seen Don't Breathe, Run movies?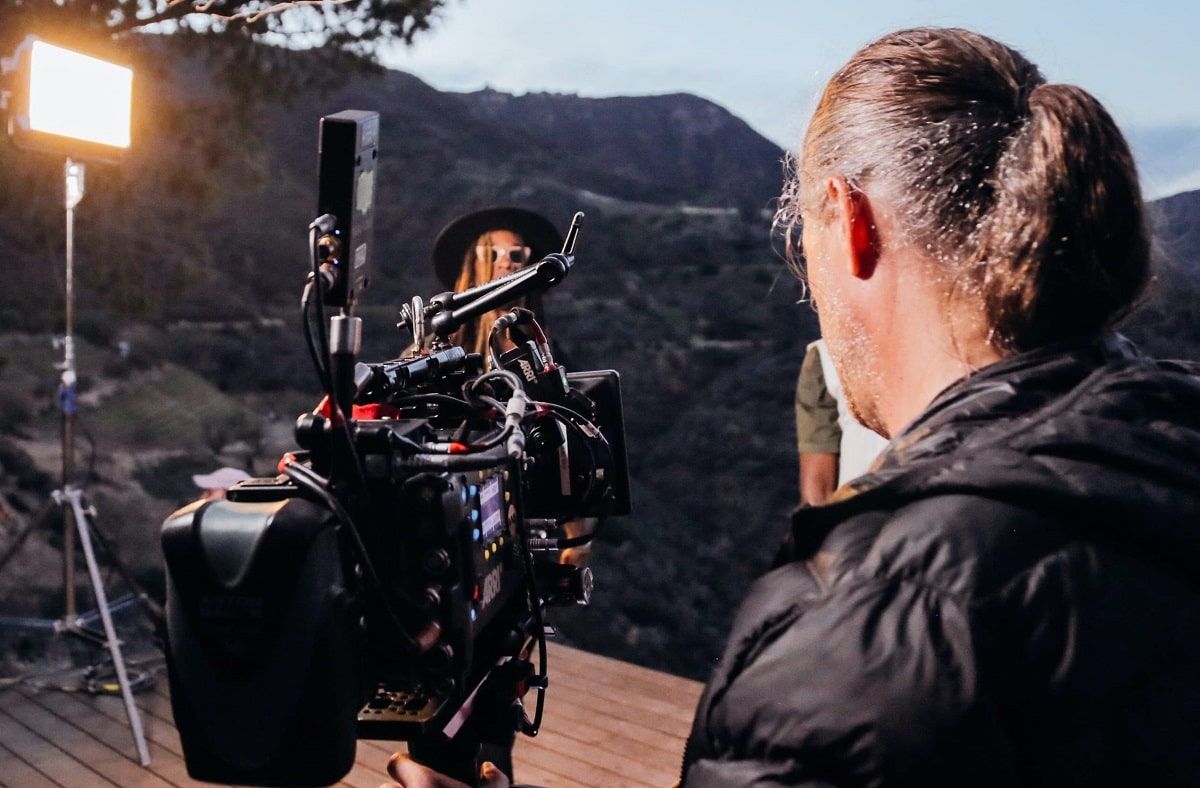 Don't you experience chills and breathing taking moments every time the murder is closer to the victim!? You do, right?!
This all happens because of this lighting technique. The hard lighting technique brings in an intense emotion within the scene.
Most eye captivating and inspiring shots are shot with this technique. It keeps the audience engaged, captivated and hooked on to every minute in your story. In short, it objectifies the subject, throwing all the attention on them.
When to use hard lighting?
Hard lighting is mostly used for mysteries and thrillers. Hard lighting creates an intense, profound, tense look delivering cutting edge and gritty scenes.
It adds focus and depth to the subject, and you could use this for characters where you try to build a menacing personality. These can be used while creating black and white videos. Shadows are the primary focus and for stories with mysterious, dramatic, thrilling plots.
Pros
Enhances dramatic scenes/pictures
Creates edgy and deep looks
Focuses clearly on objects
Amplifies textures
Builds on dimension
Easy to do
Cons
Harsh on the objects and hence exaggerates acne, blemishes and skin issues.
Skin looks may be changed to extents- either very dry/oily.
Create bright patches which may dominate the tonality.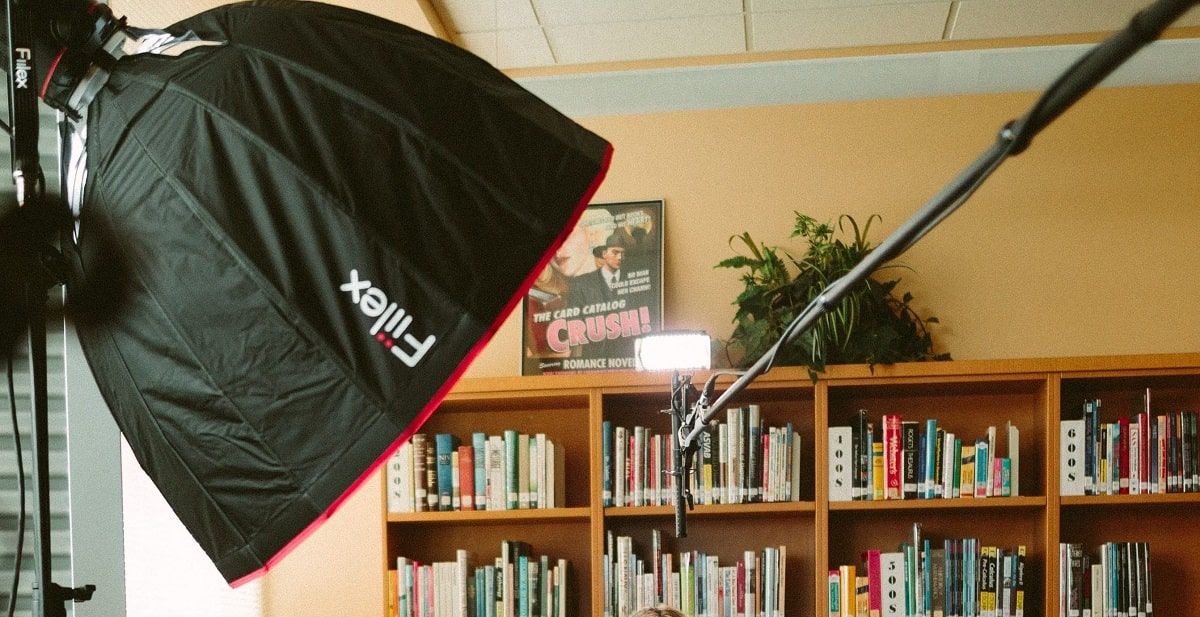 What is soft lighting?
Now, what is soft lighting? Just the opposite!
It is a soft bright lighting technique that can be balanced by dispersing the lights using bouncing boards, mirrors etc.
This lighting has no shadows and lifts the light on the subject and background in the scene. It creates a feel-good, warm, glowy, uplifting mood in the scene.
Most flattering - adorable scenes like the heroine's introduction, proposal scenes are created using this lighting.
When to use soft light?
Soft light creates subtle shadows and makes the subject look more friendly and appealing. Due to these characteristics, you can use soft lighting to create heartwarming, rom-com, enthralling and pleasant scenes.
It could also be used when there is some positivity in the scenes, such as good news.
Use soft lighting for portraits, fashion, food and travel photography.
Leaving these aside, as a coin has two sides, soft light also does. The pros and cons are listed below.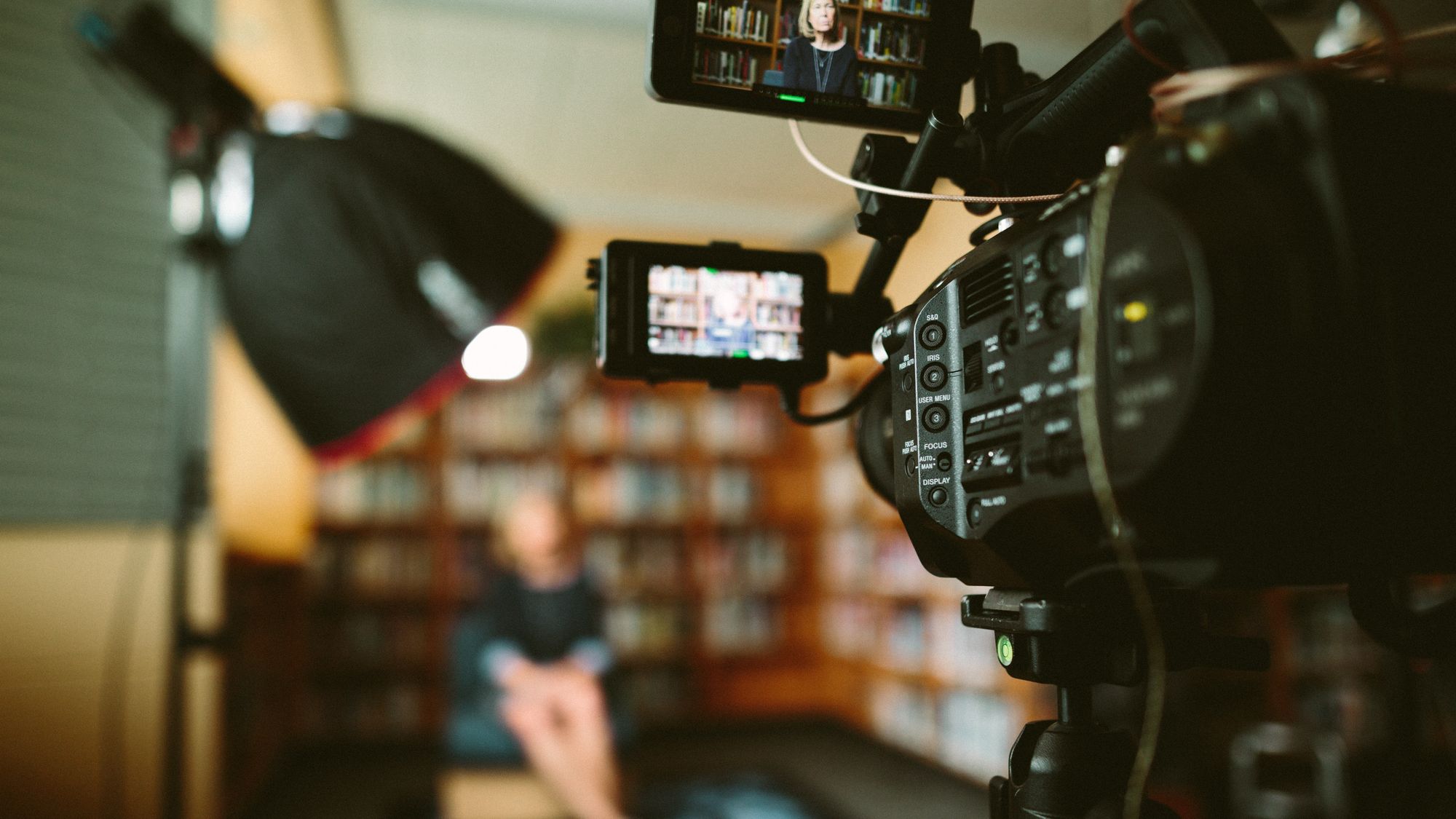 Pros
Creates warming scenes
Erases/reduces acne, wrinkles and skin issues
Lifts the mood
Cons
Lacks emphasis on the subject, edgy looks
Can add a dull frame to the film
Makes replenish the quality and appearance
What is the difference between hard lighting and soft lighting?
There is a colossal difference between these lighting techniques concerning the immense contrast between light and shadows.
Soft lighting erases any difference between the shadow and subject lighting, adding subtleness to the scene.
Hence, hard lighting creates inky, shadowy elevation with enormous contrast building a thrilling, edgy and fearful atmosphere.
In comparison, soft lighting is more light, easy and has a soft setup, enhancing the scene's mood, giving it an affirmative, tender and heartwarming feel. Soft lighting creates smooth shadows, while hard light creates focused and direct shadows.
How to achieve hard lighting?
Hard light can be created when the source of light is distant from the subject and is smaller.
To make this type of lighting properly, restricting the spread of light is crucial. Spreading the light will accentuate the focus on the subject and create a shadowy look.
Hard lighting primarily takes advantage of various angle uses. Achieve hard lighting in two ways:
On-axis technique - You can set up light in front and above the camera. This would make shadows flatter and eliminate other shadow creations. Using the shades with colourful lights can elevate the scene.
Light modifiers like barn doors, snoots can be used to prevent the spreading of light.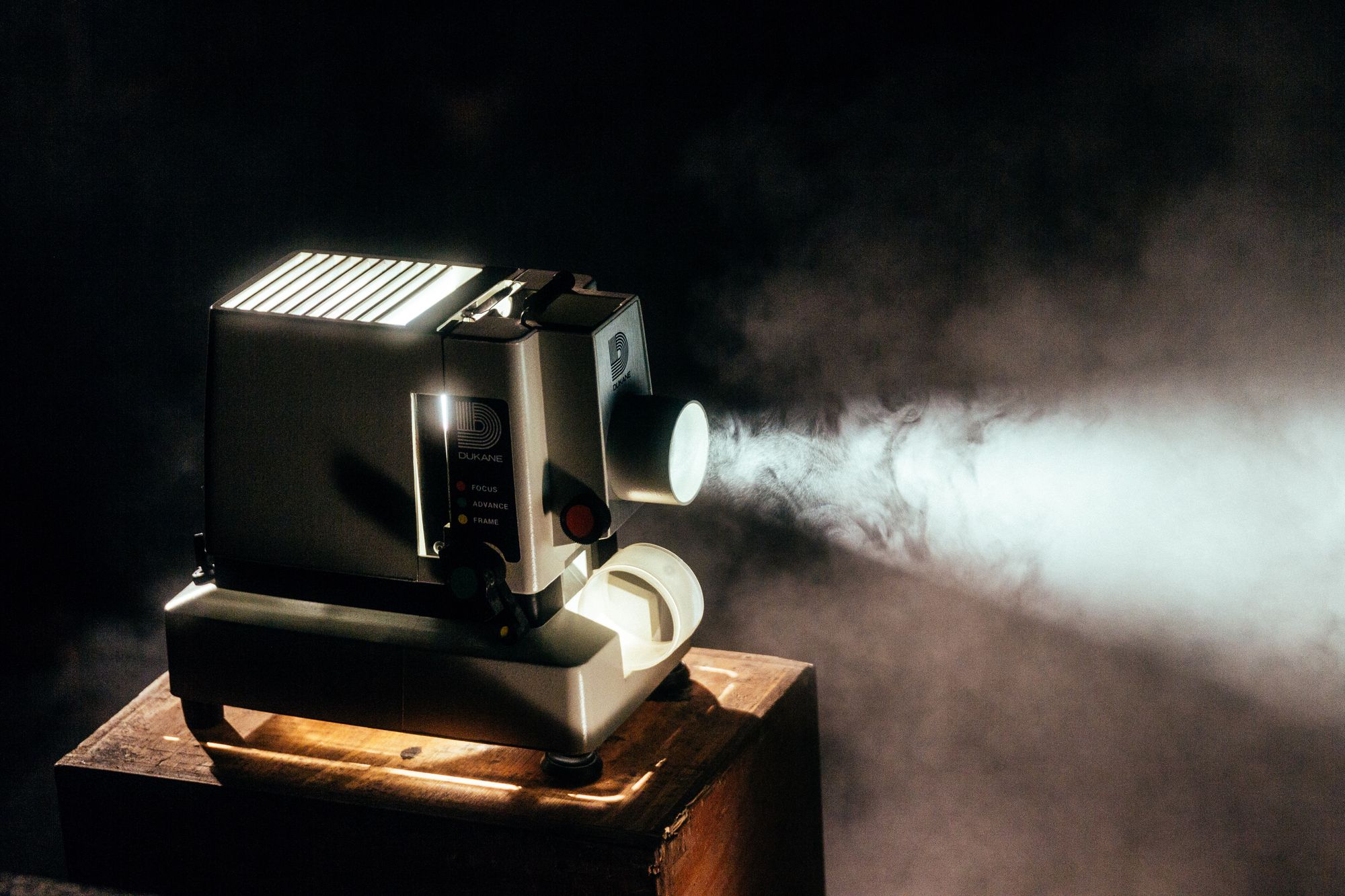 How to achieve soft lighting?
Soft light is created when the light is set up closer to the subject and is dispersed evenly on the backdrop with subtle shadows.
Many light sources are used to create a balanced setup. For example, can reflectors, dispersers etc., split and reflect the light into the scene.
Also, remember, keep the distance between subject and light source equal to create that perfect rom-com scene! Keeping equidistance will improve the texture and make the scene softer.
You can also create soft light using natural lights such as sunlight and window lights, but be sure that the sun isn't very harsh and too focused on the subject.
What's next? Learn all the essential film lighting techniques
To sum up, you can use hard lighting to create dark, edgy scenes, while you should use soft lighting for creating light, sound, and heartwarming scenes.
Hard light is focused and can be created by placing objects distant from the subject, while soft light can be made by placing the subject closer to the light source and dispersing the lights.
So, are you ready to create the best film now?
Take your filmmaking to the next step, and learn all the essential film lighting techniques.
Hard and Soft Lighting FAQ
What is the difference between hard and soft lighting?
The significant difference is the contrast of the light and shadows. Hard light creates a dark and focused look, while soft light creates light and calm looks.
How does hard lighting affect your film?
It creates a dark, focused ambience in the scene, and the subject is more focused, and so are the shadows. It gives the audience uncomfortable vibes, which are best used for thrillers and nerve cutting scenes.
How does soft lighting affect your film?
It gives a warm, calm and peaceful atmosphere to the scene and evenly spreads out the light in the films.
How do you soften a light source?
Soften a light source by dispersing the light using dispersers or reflectors to spread the light evenly in the scene and place the subject closer to the light source.