Top 7 FPV Drone Pilots in London in 2021
Drones have quickly become a must-have in the film industry. Whether you need a B-roll of beautiful scenery or need to film a fast car chase, a drone can come in handy.
And if you are not in the film industry, you can even use it for property inspection.
We have gathered the best FPV drone pilots in London right now, so don't hesitate to shoot them a mail for your next project.
If you are interested in flying a drone yourself, consider hiring from Wedio.
1. Sam Butcher
Sam Butcher is not only an experienced drone pilot, but he also flies real aircraft. He has a 100% safety record since obtaining his BNUC-S qualification.
Sam used to race with FPV drones as a hobby before using it as a cinematic tool.
He also has experience flying without GPS, which is often necessary when flying a drone inside.
If you want to learn more about Sam, go to his Instagram or website below.
2. JR Catipon
JR Catipon is a licensed FPV Racing Drone Pilot as well as a video editor.
JR has been in several different industries. He films MTB, boxing, motorsport and real estate.
In 2020, he worked with Lewis Hamilton and his team to introduce his racing team, Team X44.
If you want to learn more about JR, check out his Instagram or his company website below.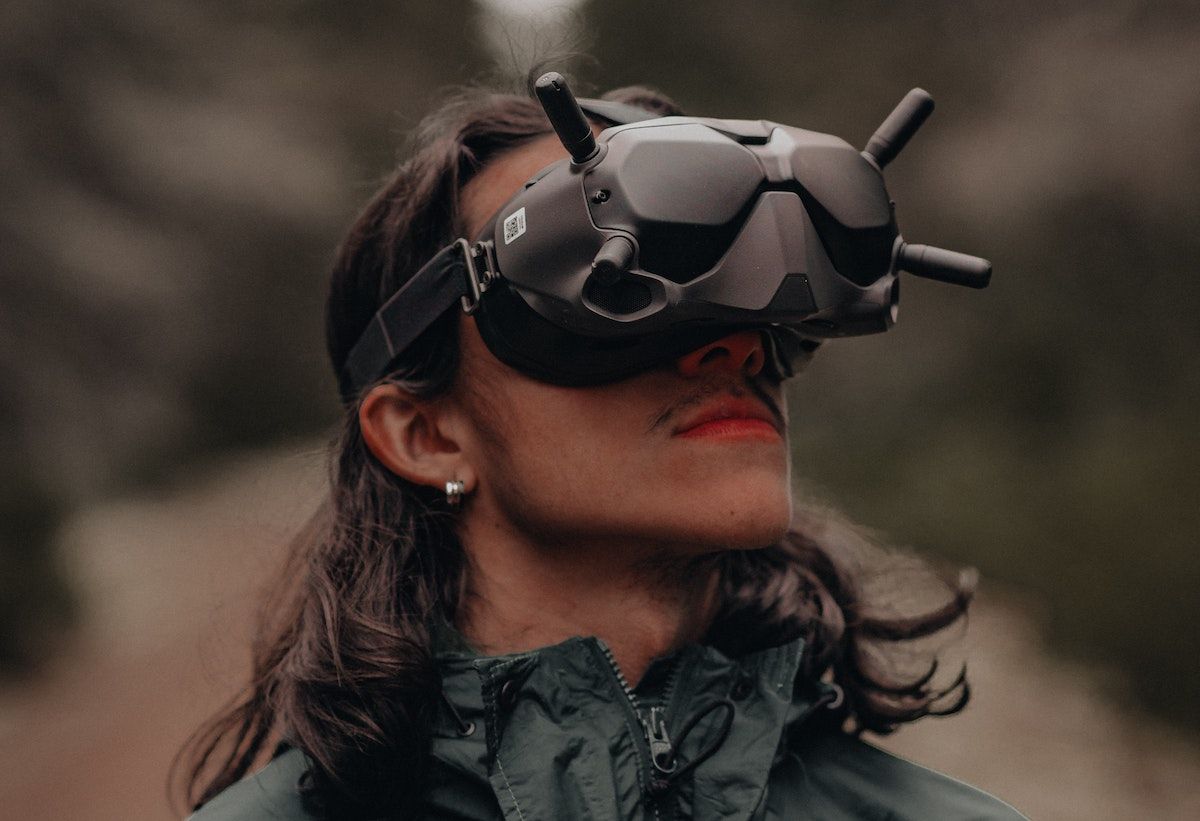 3. Charlie Johnston
Charlie is a freelance filmmaker and a licensed drone operator. He has over six years of experience flying drones commercially.
He has experience with many different drones and can fly both with FPV and without it.
He does both Drone photography, 360-degree filming, hyper-lapse, timelapse and Cinematic FPV filming.
Learn more about him on his Instagram or his website below.
4. Ian in London
Ian is a freelancing drone operator who does all sorts of commission drone work.
He also owns and operates a YouTube channel dedicated to Drone content.
Here he shows off his incredible footage and gives tips on anything concerning drones.
Check out his Instagram or website below.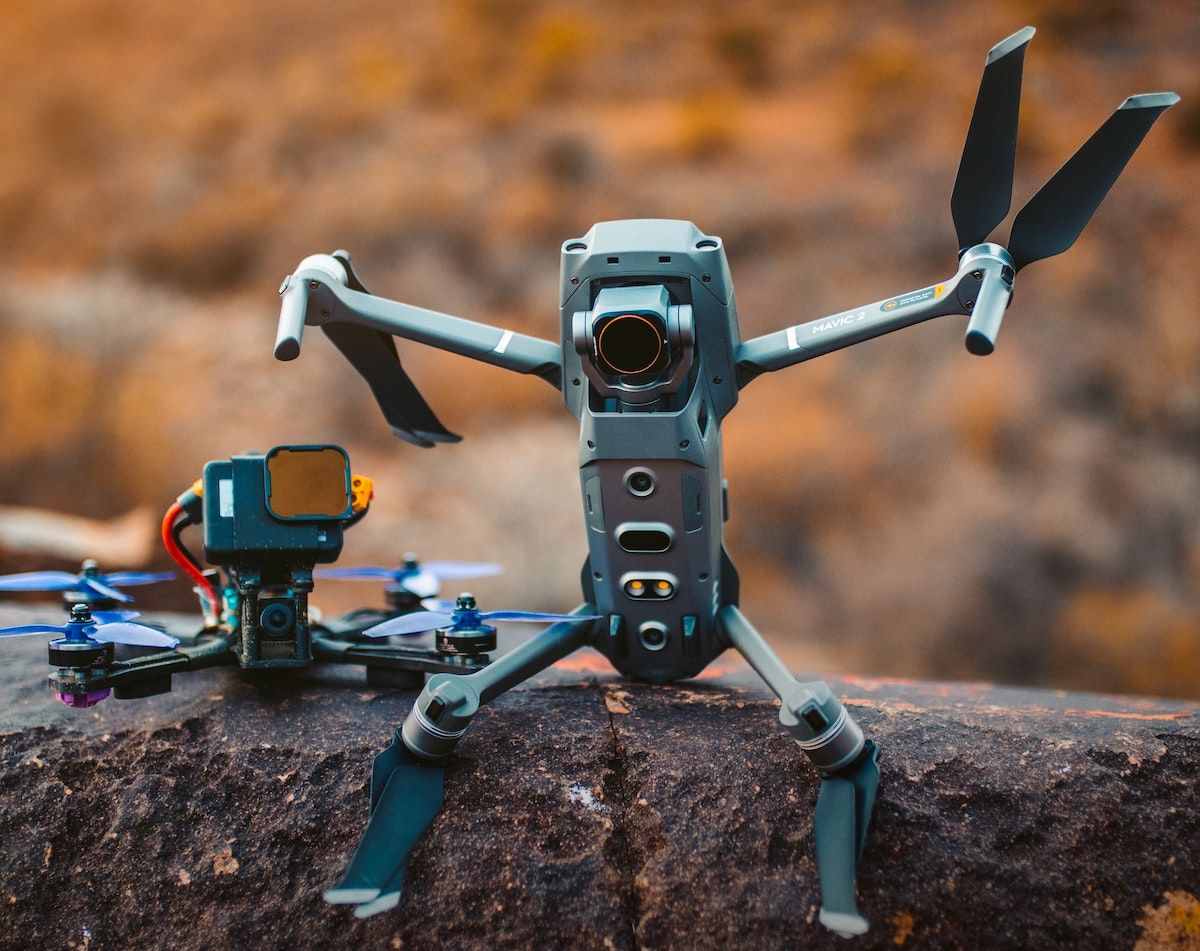 5. Neil Marshall
Neil runs his own company called Eagle Drone Solutions. He offers his drone experience to business and prospective homeowners.
With his FPV Drone, he can assess properties. He uses both regular and thermal vision to gather as much data as needed.
He uses this data to give his clients a better idea of the state of the properties.
If you want to learn more, check out his Instagram or company website below.
6. Andrew Lawrence
Andrew runs a video production company with all types of robust camera equipment.
He uses both Movi, Cablecam, Skate and an FPV Drone. Using this, he can record the gritty stuff and go in terrains that other people wouldn't dream of filming in.
If you want to see his work, check out his Instagram or website below.
7. Matt Shum
Matt Shum is a filmmaker who produces a large variety of films. He works both with Real Estate, Weddings, Music, Sports and Corporate films.
Therefore it's handy to have a drone to shoot some fantastic b-roll or whatever is needed.
Matt has an FPV Drone and a pilots license for just that occasion.
Check out his work on his Instagram or website below.
Closing thoughts
Now we're at the end of the article, and I hope it helped you find what you need.
Are you a drone operator who wants to expand into photography? Then check out our article on camera equipment for beginners.