Film Letterbox Template | Download Your FREE Template Here
Rent film gear from local filmmakers.
Rent film gear from local filmmakers.
Are you trying to give your film a more cinematic look? Then try letterboxing.
When filming with an expensive camera, you never film in the typical dimension that most screens support. Letterboxing is the act of adding cinematic bars to preserve the resolution and aspect ratio of your footage.
You can download your FREE letterbox templates right here!
If you want to learn more about how letterboxing works and why you should do it, read our article explaining film letterboxing in detail.
Our letterbox templates will cover the most popular aspect ratio's there are in four different resolutions.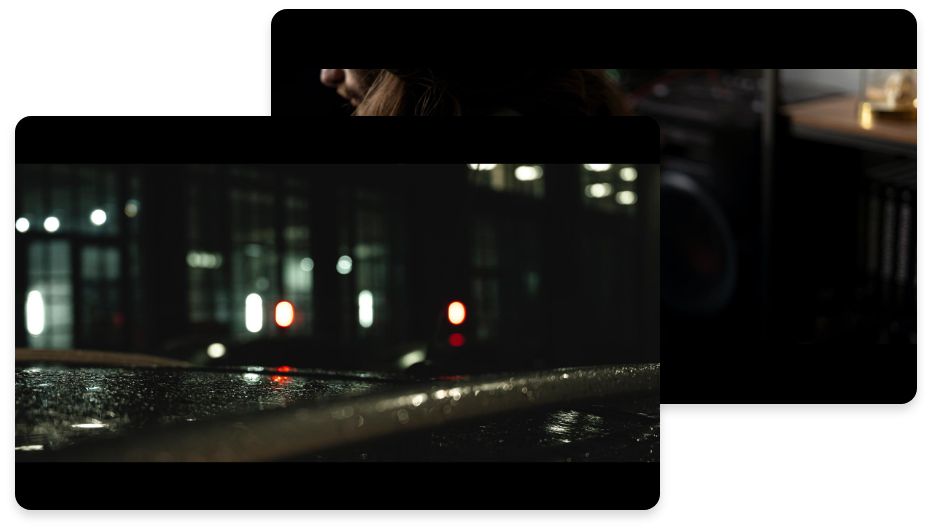 If you're doing a project and not used to all the documents that come with the production, fear not! We have released plenty of FREE film production templates for you!
If you're a filmmaker and are still learning about things like letterboxing, consider reading our extensive guide on the basics of filmmaking.
Popular listings for rentals