Event Photography Pricing Guide: Rates per Image, Hour, Day or Week
Event photography can be one of the most exciting jobs but, simultaneously, one of the most demanding and challenging.
Choosing how to price your services as an event photographer only seems tricky: if you do little research, you'll surely come up with a price tag that suits you!
Explore our ultimate guide to event photography pricing: learn how much to charge hourly, explore the rates, and what to keep in mind when charging clients for this work!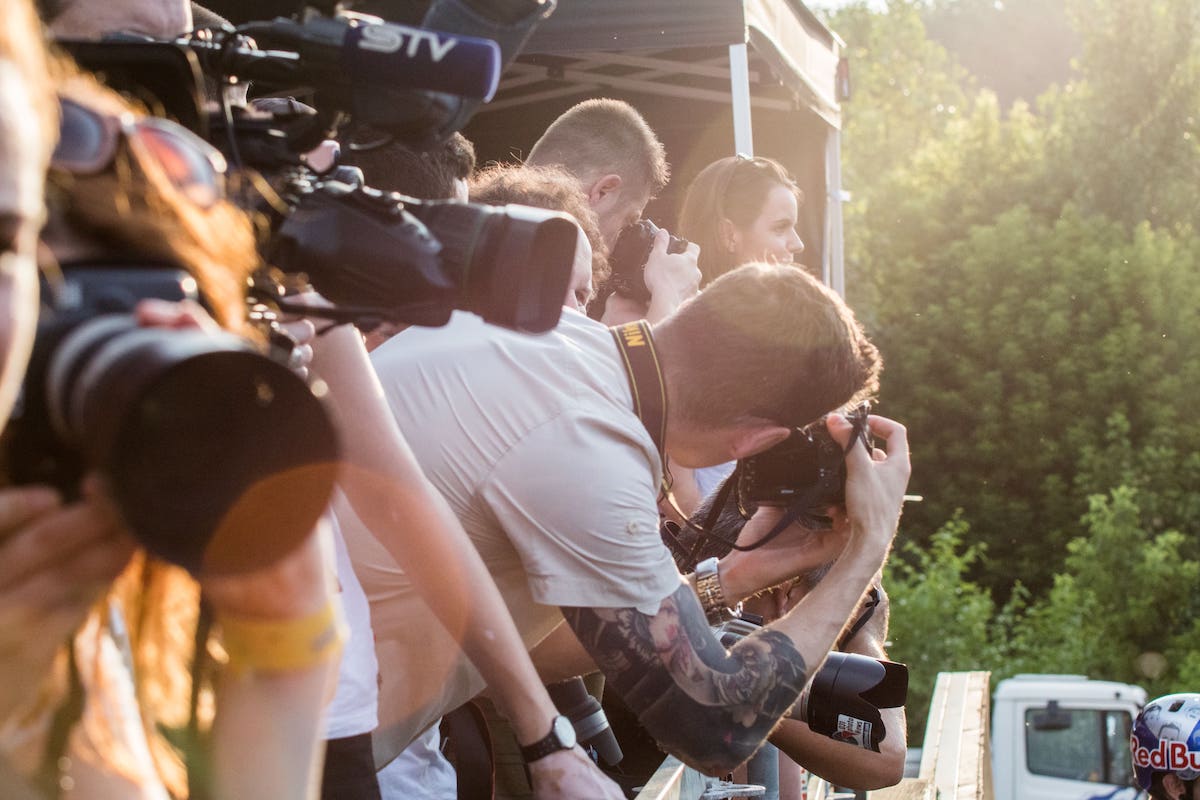 Photography pricing guide: Event photography
With event photography, as with any other type, the price varies and will depend on the unique offer each creator has on the table.
Some photographers provide an hourly rate, and others offer a package - pricing your event photography services may seem like a tricky task unless you approach it with some research attitude.
So let's look at commonly offered rates and costs on the market!
Price per image and per hour
Generally, event photographers charge between $150 - $300 per hour or $75-$350 per image in the U.S. - the latter being more applicable to professionals in the industry.
However, don't rely on these numbers just yet: several more factors must be considered.
Many event photographers require a minimum number of hours for their shooting, and rightly so.
Picture this: you wouldn't want to spend half a day traveling to another part of the city just to shoot an engagement ceremony for 30-60 minutes, right?
Apart from maximizing the use of your available time, the minimum hour requirement allows you to earn more for the job.
When considering pricing for your event photography, remember that it directly depends on your experience - if you're a beginner or amateur, don't put a $400 tag per hour. Instead, set your price to the average on the market for your particular level.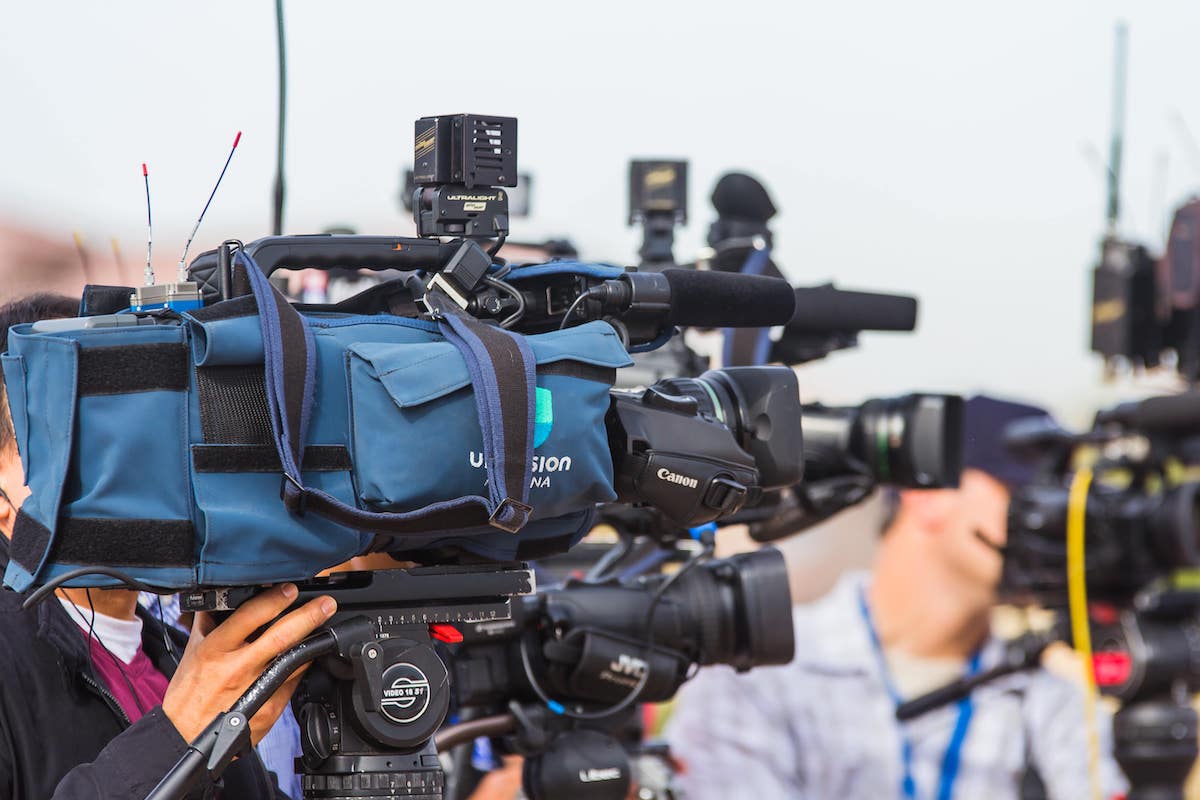 Event photography rates
Even in event photography, prices may differ depending on the event type.
Is it a wedding ceremony?
An engagement party?
A team-building event?
Different event types mean different locations, hours spent on the job, the difficulty of the process, and even lighting situations.
The cleaner and better the light, the less expensive lighting gear you'll be bringing; hence, you can set a smaller price.
Different events need different approaches, and with things like weddings, it definitely makes more sense to offer a package. With other types, you can set a progressive pricing rate; for example - the more hours the client takes, the less the hourly price.
Breakdown of event photography rates depending on event type:
Wedding photography: $1,500 to $3,500
Engagement photography: $150 – $500
Event photography (general): $500 – $1,000
Prom photography: $75 – $125
Graduation photoshoot: $100 – $299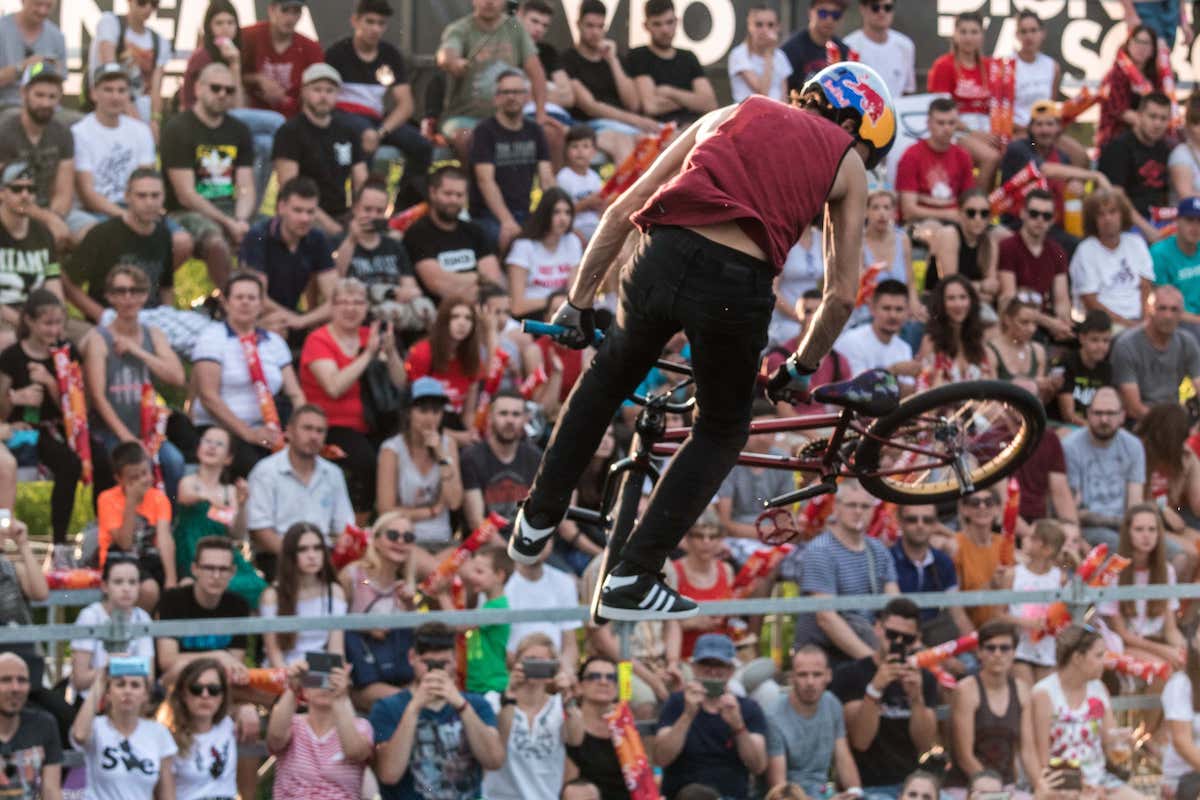 Event photographer costs:
The hourly and daily costs of event photography vary, but still, there's a specific price point you can expect to see from other professionals in the industry today:
Daily rate
$2000 – $3000 for 8 hours or more
Half day
$1200 – $1800
2 hours
$600 – $900
Types of events and rates
Small event photography can include anything involving a relatively small number of people, not grand locations.
These indoor events tend to be dimly lit, so check the lighting situation and bring at least a flash and other necessary lighting equipment. Since quality lighting gear costs a lot, you can charge more on those occasions.
For a small event like a birthday party, photographers usually charge from $300 to $600, which covers 2 to 4 hours of shooting, depending on the expertise.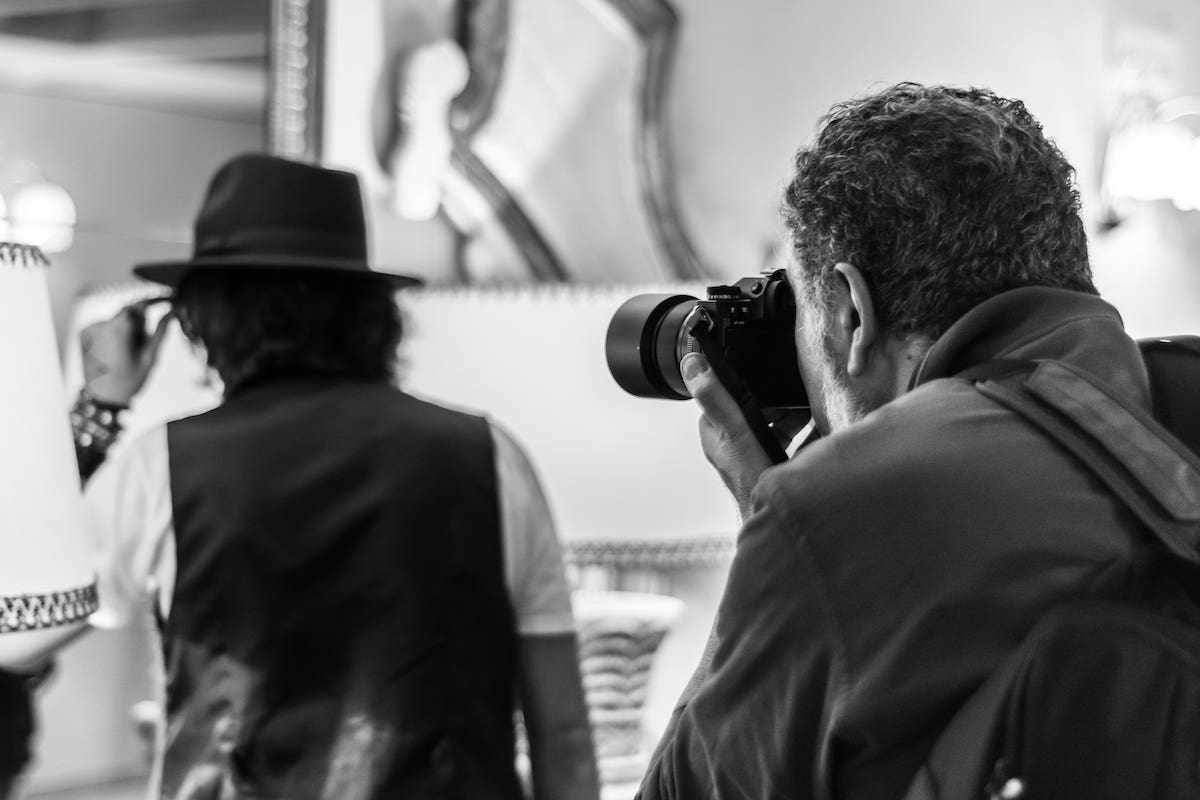 Event photography packages
When it comes to packages, there are just tons of different options out there.
Do a little research on what other photographers are offering - what's included, how much are they priced, and if you can provide the same services competitively.
Your package can include additional products like albums and prints if you consider adding a personal touch to your offer.
Most photographers create packages based on shooting time spent, the number of photos, or a customizable offer depending on a particular client's needs.
The packages start at around $700 and go up to $2000 and more based on what's included.
If you're curious about how to price your wedding photography package, check out our guide with 5 hacks on how much to charge as a wedding photographer.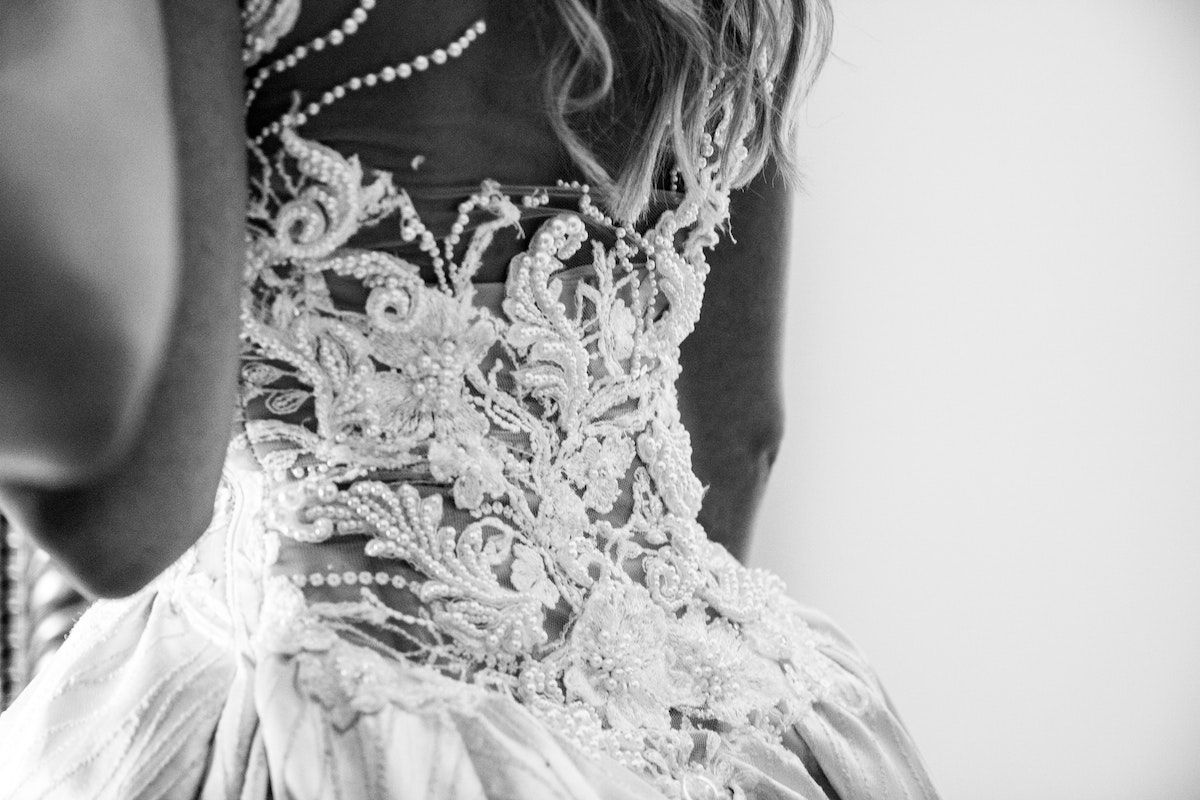 How to estimate the market rate?
The easiest way to do market research if you want to identify the average price is to Google it!
No hidden tricks here.
Try looking up "local event photographers," "wedding photographers near me," or similar searches.
Be prepared: it's pretty challenging to find photographers' pricing online since not all of them publish it on their websites.
Some only reveal it in a private message, so you might consider just texting those creators whose works you like and think you are producing something similar.
If neither of those options work, consider a paid website like Payscale or recruiting sites like Indeed and Glassdoor – type in "event photographer" or just "photographer" to see the price range in your area.
How to determine operational costs
So you did your market research; what's next?
Setting your price to match the competitors is a good start, but it isn't enough. Remember to pay attention to the operational costs, both fixed and variable:
cameras, lenses, and other equipment costs
salaries for the team, including your own
monthly rent for your photography studio, if applicable
utilities
internet
subscriptions for editing software, your website, email hosting, etc.
travel expenses
advertising costs
insurance
debt repayments
location scouting
editing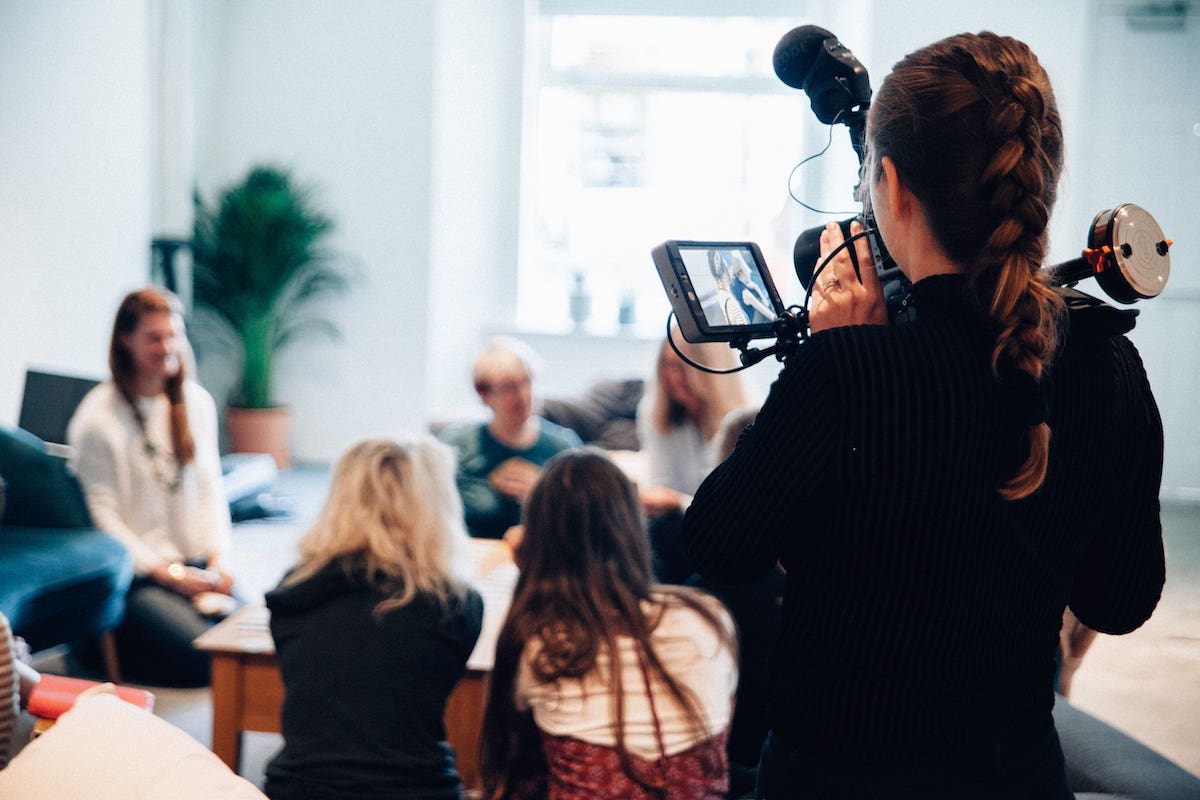 How much do photographers earn?
How much you earn as a photographer is determined by your expertise and experience level.
The rates for professional full-time photographers and freelancers may differ depending on the type of photography work you are doing and if you are working independently or for a production house.
Take a look at a breakdown of rates below:
Professional rates
A typical professional photographer earns between
$75 and $300 hourly or
$75 to $375 per photo.
Professional image prices go up to
$200 to $500 hourly or
about $300 to $2,000 per image for top photographers with higher demand.
However, less than 10% of photographers are usually top industry demand.
Freelance rates
Freelance photographers can charge as low as
$25 per image or
as high as $150 per photo, depending on your level of expertise.
In addition, they frequently offer discounts if more images are produced in the photoshoot than initially planned.
Freelance photographers earn very differently based on their equipment and the time they spend shooting and editing.
These people are independent contractors who often rely on seasonal demand for their work, compared to the photographers employed by companies who may charge less since they don't own that much gear and don't pay insurance.
Beginner/entry-level rates
Beginner and amateur photographers typically get paid
$25 to $100 per hour.
Photographers still developing their online reputation and editing skills make from $25 to $80 hourly.
For beginner photographers, creating a price list is always challenging as they don't yet have enough experience, especially if they are working as freelancers.
As a result, most beginners use a cost-plus-profit model as a starting point and then start to increase the prices as they become established.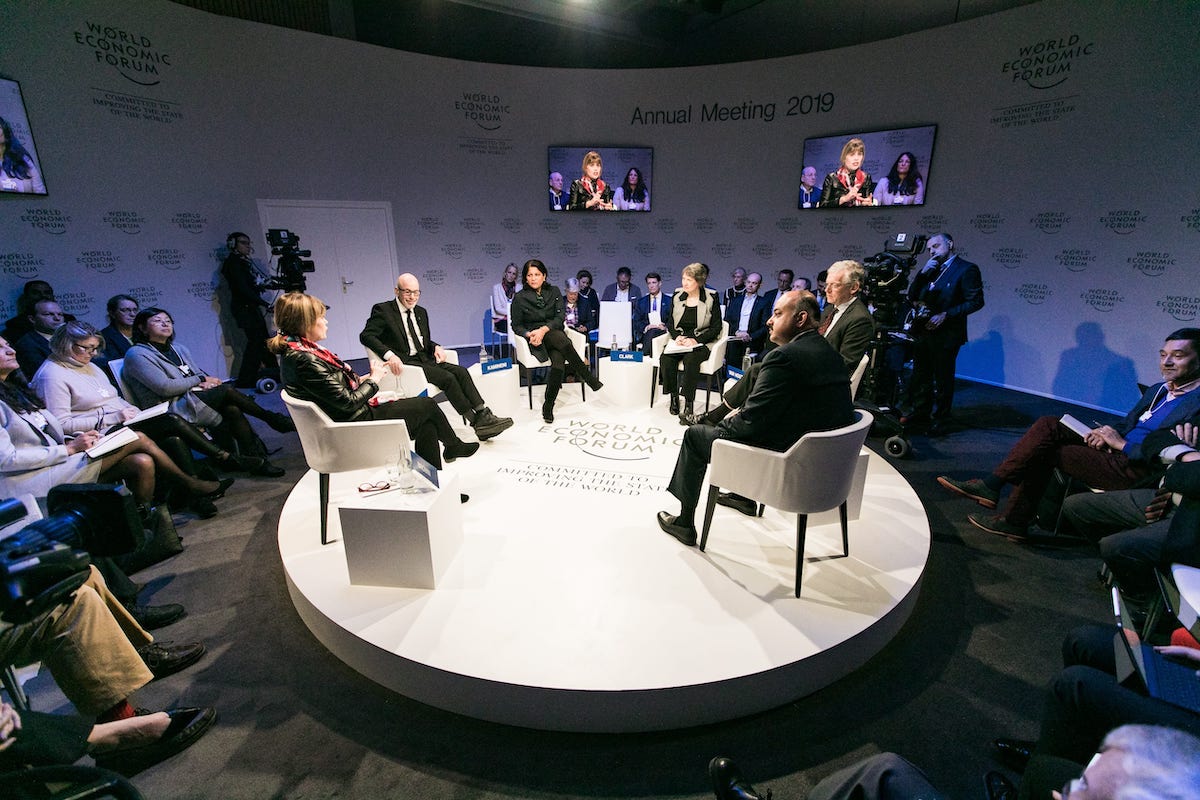 Average photographer salary
Yearly salary
Most professional photographers have an annual salary of $34,000 to $42,770.
The average photographer salary is $42,000 for freelancers, and $46,000 to $77,000 for commercial photographers.
Self-employed freelancers who work part-time earn as little as $17,000 yearly or up to $78,000, depending on their skill set, experience, location, and schedule.
Monthly salary
On average, a freelance photographer with minimal experience can make around $3,000 per month or about $750 per week.
However, the top 10 percent of professional photographers can earn $6,000 - $7000 monthly, especially wedding photographers.
However, remember that most of the photography work is a contract job and not a predictable 40h week – throughout the year, some seasons are busier and more lucrative than others.
Become an event photography master.
We hope this ultimate guide to event photography pricing has given you answers to your questions, and you're game to set the right price for your services!
Meanwhile, prepare to make your next shooting a top-notch one - explore how to excel in event photography!
How much should I charge as an event photographer?
Your event photography pricing will mostly depend on your expertise and experience, but on average event photographers charge from $100 to $300 hourly.
Popular listings for rentals