Enhancing Your Photography Skills by Playing Games
Photography is an art that requires a lot of patience and practice to master. As a photographer, it is important to find ways to constantly improve your skills and access your creativity. One way to enhance your photography skills is by playing games. Yes, games! Games are not only for entertainment, but they can also serve as a valuable tool to help develop your craft.
As a photographer, you need to have a good eye for detail, and playing games can help you develop that. Games often require you to pay attention to small details and analyze complex scenes, which can help you improve your ability to observe and capture details in your photography.
Board Games
A board game that can help you enhance your photography skills is chess. Chess is a game that requires you to think strategically and plan ahead. This can help you develop your ability to anticipate moments and capture the perfect shot at the right time. It can also help you improve your ability to analyze complex scenes and choose the right angle and perspective for your shots.
Additionally, playing chess can also help you develop your patience and persistence as a photographer. Photography requires a lot of patience and waiting for the right moment to capture the perfect shot. Chess can help you develop those qualities and teach you the value of waiting and being persistent in your pursuit of a great photo.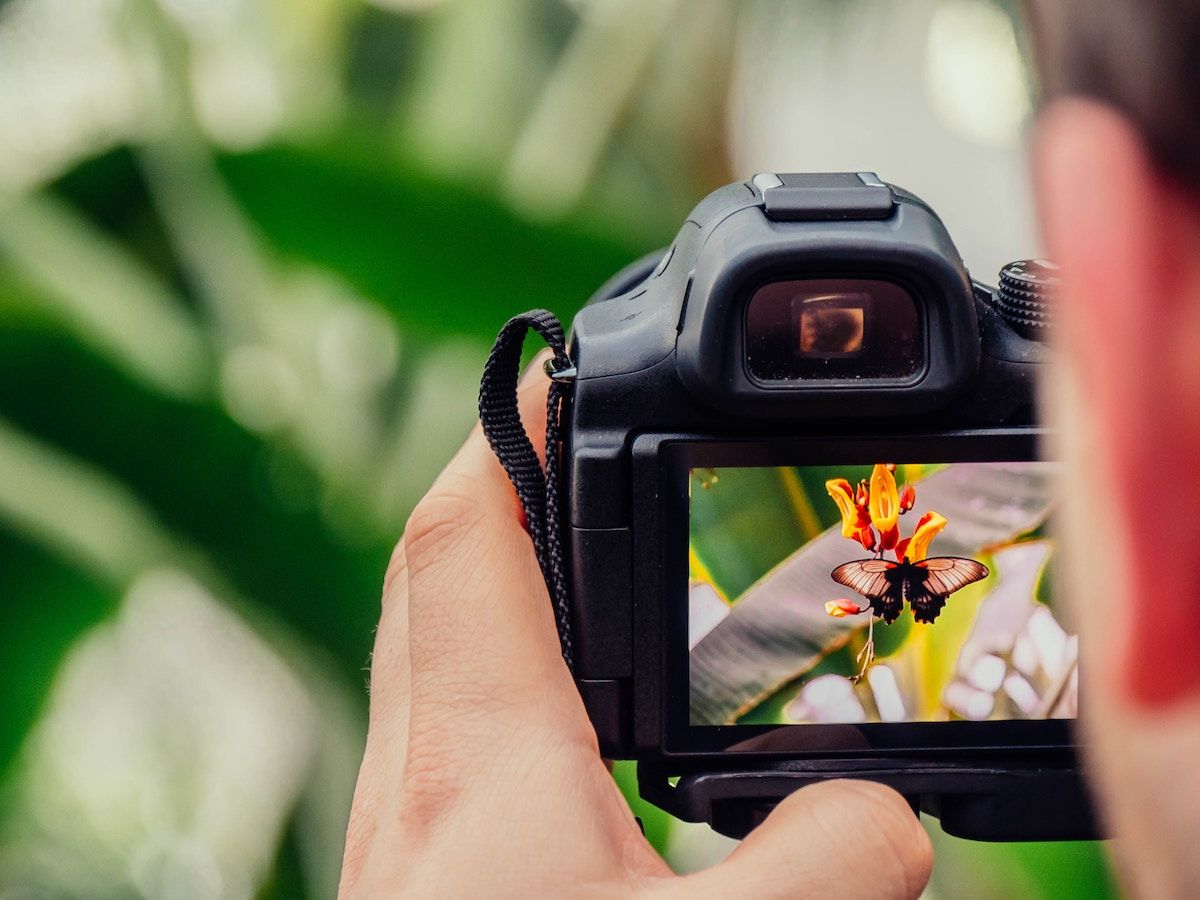 Card Games
One card game which could help you improve your photography skills is poker. Poker is a game that involves observing your opponents and analyzing their behaviour and facial expressions. You can develop your ability to read people by learning how to play poker, which could then lead to you capturing more candid shots of people in real-life situations.
Moreover, playing poker can also teach you about the importance of framing and composition in photography. In poker, you need to be aware of the position of your opponents, and this can help you develop your sense of balance in a scene. Knowing how to frame your shots and create a visually appealing composition is a crucial aspect of photography, and poker might be able to help you hone those skills.
Video Games
Playing games can also help you develop your technical photography skills. Games like Minecraft, for example, require you to create and design your own virtual world. This can help you improve your ability to work with different lighting and colour schemes, as well as develop your sense of depth and perspective in your shots.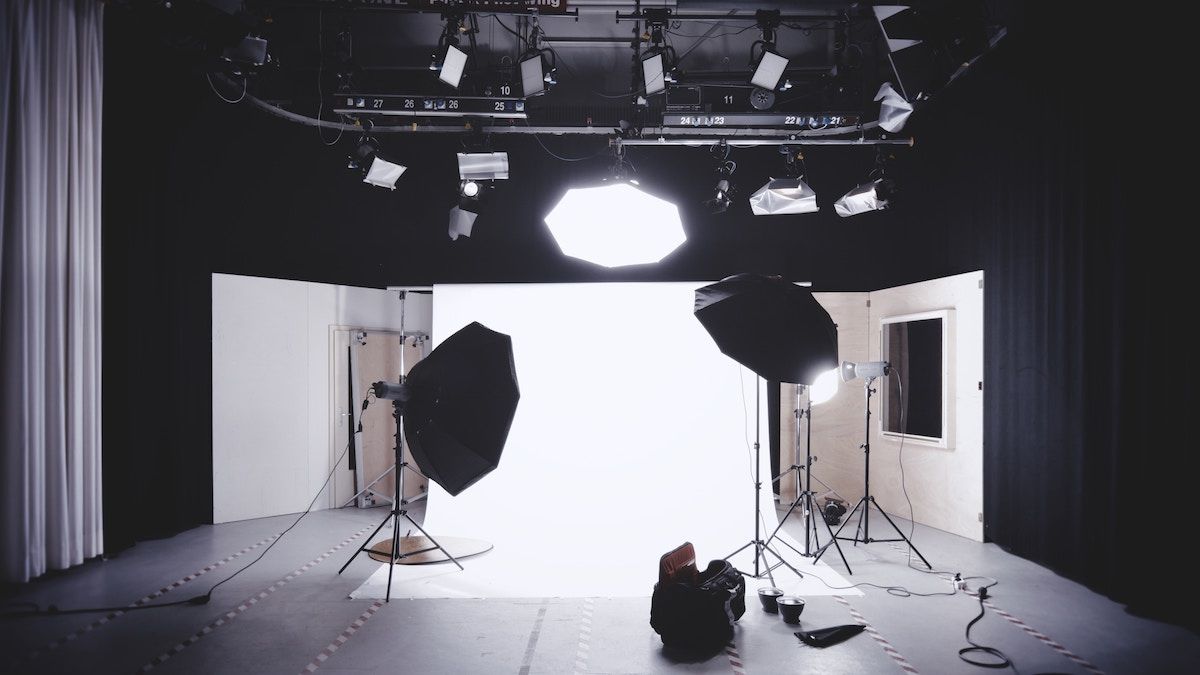 Other video games, like first-person shooter games, can also help you develop your technical photography skills. These games often require players to aim and shoot accurately, which can help you develop your hand-eye coordination and your ability to capture images in fast-moving or challenging environments.
This can be particularly helpful when photographing action or sports events, where you need to be able to capture fast-moving subjects with accuracy and precision.
Factors to Consider
In addition to developing specific skills, playing games can also help relieve stress and improve mood. Photography can be a stressful and demanding hobby or profession. Taking breaks to play games can help take your mind off the day job, leading to better creativity and more enjoyable photo sessions.
Incorporating games into your photography practice can add a fun and engaging element to the learning process. By approaching games as a complementary tool, you can develop your sense of creativity and challenge yourself to think outside of the box. So, instead of seeing games as a potential hindrance to your photography skills, consider using them as an opportunity to enhance and improve your skills to take better images in a more entertaining way.
In conclusion, playing games can be a valuable tool to enhance your photography skills. Games can help you develop your ability to observe, analyze, and anticipate moments, as well as hone your technical know-how. So, next time you are looking for ways to improve your photography, don't hesitate to pick up a deck of cards or a game controller and start playing!
Popular listings for rentals