Trying the DJI Mic: a 2-Minute Review of the DJI's New Microphone
Rent camera gear from local creators.
DJI has come to be compared to Apple: the brand doesn't just produce quality gear but approaches the creation of its products with thoughtfulness and user care, adding slick designs and a bit of intrigue to the feature mix.
If you were looking for a small but powerful mic for content creation, then the DJI Mic might be precisely what you need.
Read our review to discover its most powerful features!
Mics, action cameras, drones - that's something DJI is known for. But what else is there in the world of gear? Discover all about camera equipment in this guide.
DJI Mic key specs
Polar pattern: omnidirectional
Receiver type: camera-Mount
2-person interviews, videos, streaming
Connects to cameras, iOS/Android devices
2 x clip-on Transmitter/recorder mics
Compact 2-channel receiver
Records 14 hours of audio
Bright OLED display, headphone out
USB audio interface functionality
Internal 5-hour batteries, charging case
Up to 820' wireless range
Weight: 24.9g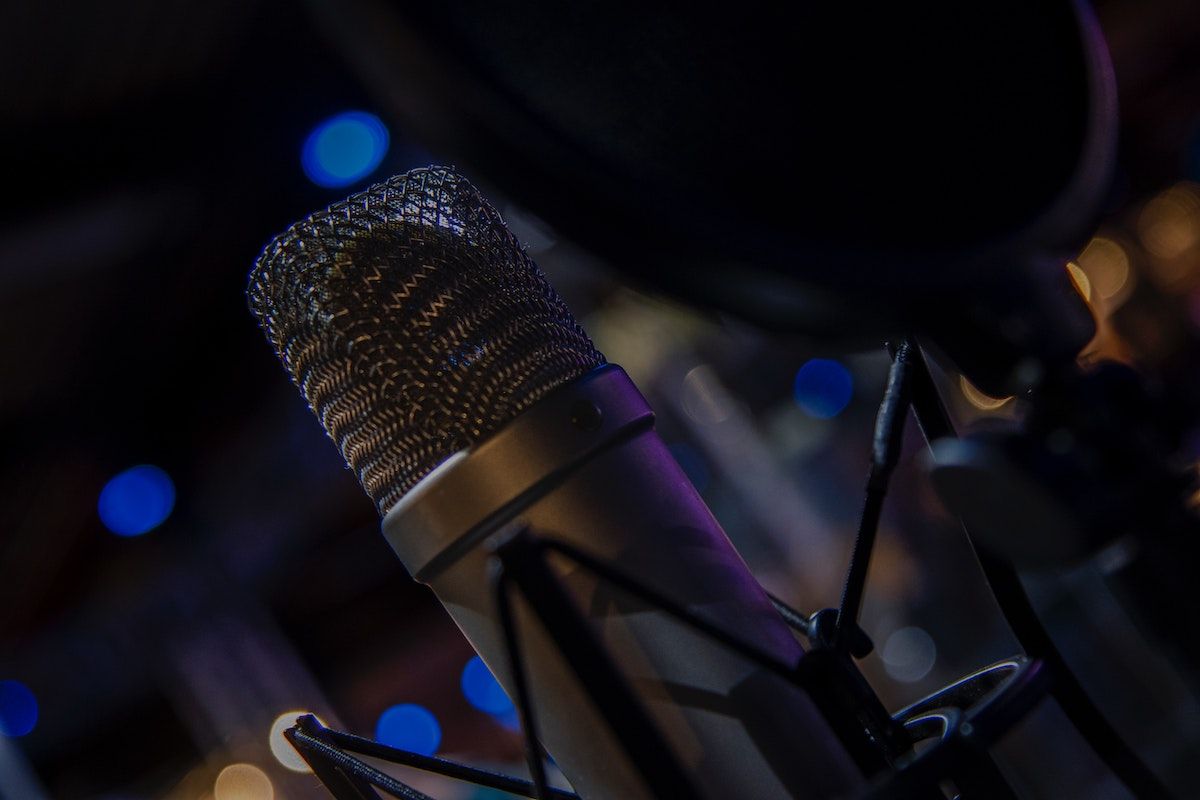 DJI Mic: Pros and cons
Advantages
Excellent sturdy design
Crisp mono and stereo recordings
Dual transmitters have a fantastic range
Well-designed charging case
Effective wind protection
On-board storage and battery
Disadvantages
Record and Link buttons are easy to press accidentally
Only records mono audio with iPhone
No low-latency monitoring mode
DJI Mic: Price and availability
The DJI Mic is available at the DJI store for $329 and retail stores for the same price.
DJI Mic packaging
The packaging of the DJI Mic might remind you of unboxing a Christmas gift: there's pretty much put inside, not just the mic itself!
Inside the box, you'll find:
the DJI Mic Receiver,
two DJI Mic transmitters,
a 3.5mm TRS audio cable,
a charging case,
a USB-C adapter,
a Lightning phone adapter,
two mic windscreens,
two clip magnets,
a carrying pouch,
a hot shoe adapter,
and a charging cable.
Both microphone units, the receiver, the lightning adapter, and the USB-C adapter come in a little carrying case, proving to be super handy.
It serves as a charging unit for all four pieces and helps keep everything clean and tidy.
When it comes to holding the case, a small pouch comes to help carry it around, along with windscreens for the mic and a couple of cords.
For that tiny a sound equipment – this microphone comes packed.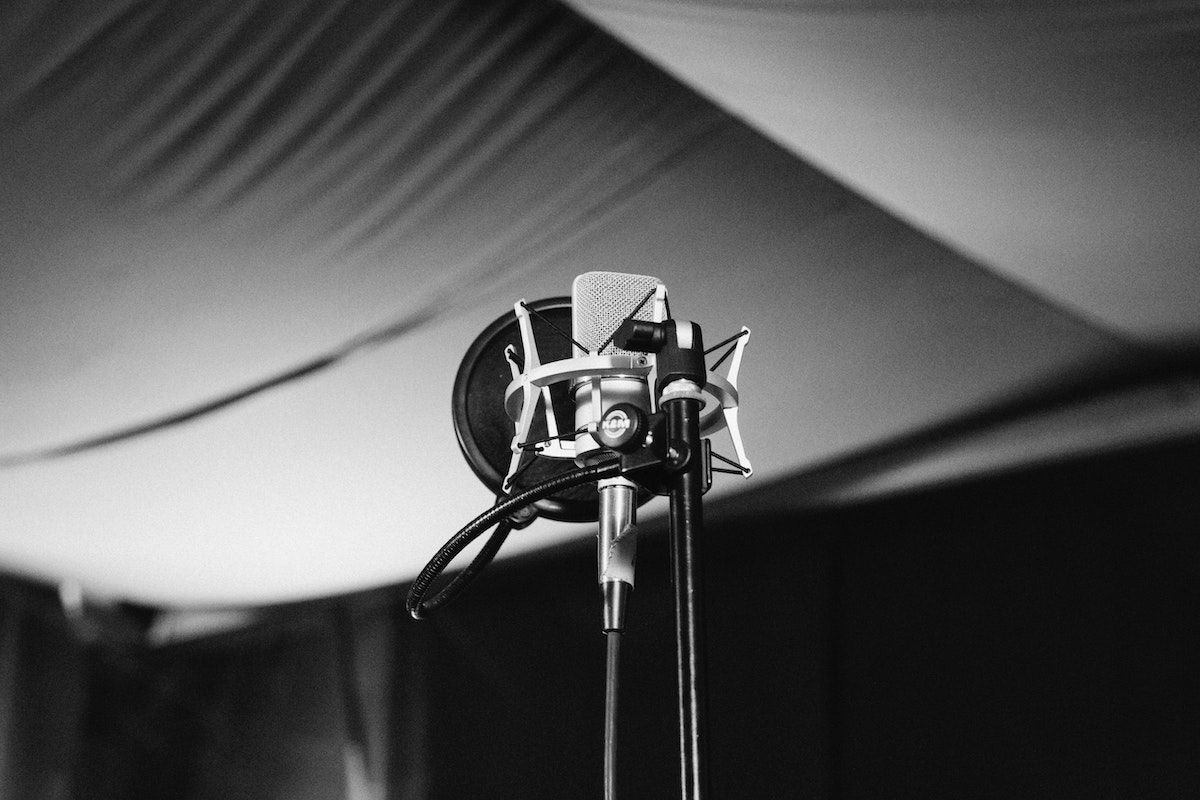 Sound quality and recording features
The DJI Mic offers many recording options.
For example, you can mic two people simultaneously for an interview thanks to the dual transmitters and then combine the audio into one feed or keep them separate for editing later.
If you don't have two speakers, use the single mic, which effectively doubles the battery life of the transmitter that's not in use.
Another option is to use both mics in a mono mode or record in stereo - DJI gives the user plenty of choices.
Low-cut filter to minimze vibrations and noise
The mic system is perfect for recording vocals, which becomes even more effective when you enable the low-cut filter that cuts down on vibrations and noise.
This mic is an excellent choice for content creators as it does everything you need: records excellent-quality audio, allows you to record the sound from as far as 250 meters, and doesn't let the wind mess up your audio…with all the recording options in mind, that is a pretty good feature mix!
Minimze sound distortion with safety channel mode
Additionally, you can use the touchscreen on the receiver to activate the safety channel mode - a separate track that can record with a volume of -6DB and prevents your sound from being distorted by a sudden loud noise.
Design and handling
The DJI Mic is well-built, has a slick, well-thought design, and is easy to handle.
The microphones are equipped with buttons for linking and recording - you can connect them directly to a laptop or a phone to transfer the recordings.
Record audio coming from several directions with omnidirectional pattern
In addition, the mics feature omnidirectional audio - this makes them helpful in miking situations where you want to record audio coming from several directions.
On the opposite side are the power button and the USB-C port, and up top - are the mic capsules and a 3.5mm jack with which you can connect external microphones.
Easy adjustable settings with touchscreen
The receiver comes with a touchscreen that displays the mic levels - you can adjust the gain on each transmitter, turn on or off the low cut, and adjust audio settings. These options allow you to monitor the recording and transmit it to any camera that has the audio input.
The mic windscreens do their job decently. Although an intensely windy day will still slightly affect your audio, the windscreens will keep the cracklings away in typical environments.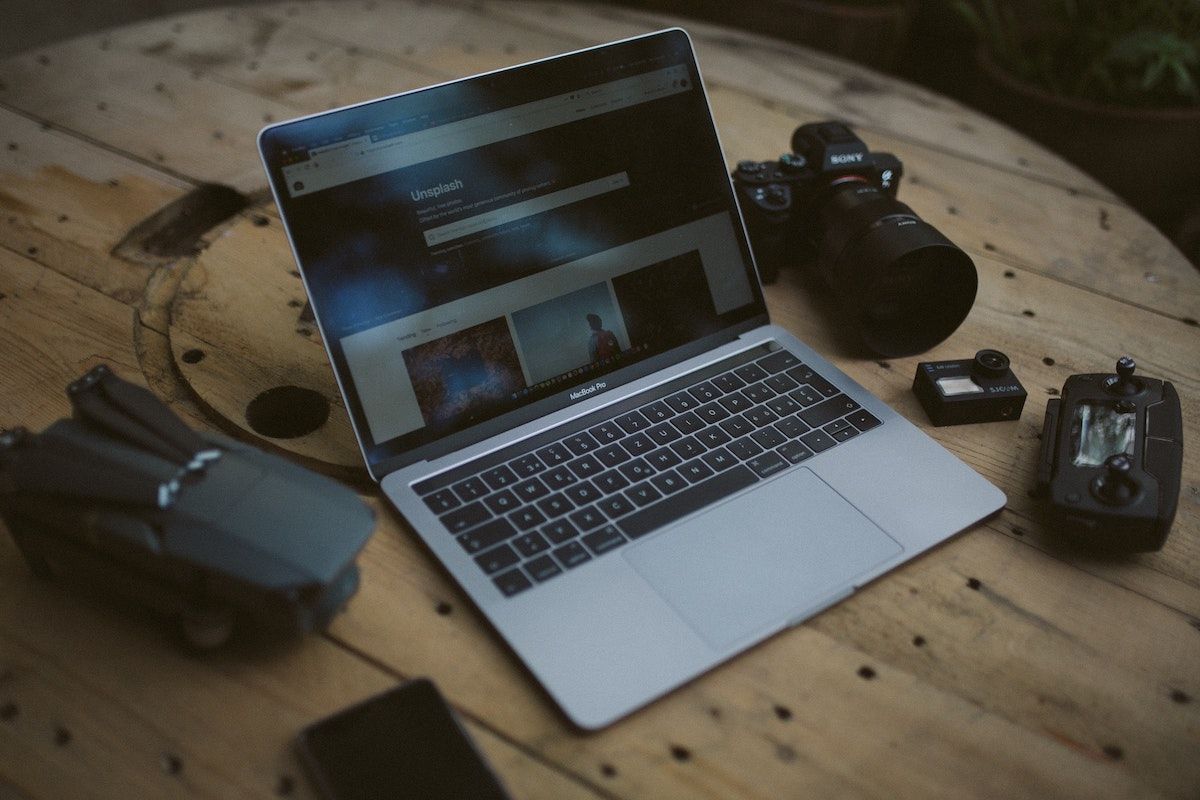 Final verdict: Is the DJI mic worth it?
The DJI Mic is an excellent option for on-the-go content creators and vloggers who fancy something small but effective and feature-packed.
The mic is flexible, easy to handle, and produces crisp, wind-free sound.
The price is slightly above the average market price for alternative mics, like RODE Wireless Go II. Still, the DJI offers a considerable advantage by packing everything into a powerful charging case and adding advanced functionality, both worth paying extra bucks.
This mic could benefit from a low-latency monitoring mode and the linking and recording buttons placed far away.
The system works better with a laptop or a camera - iPhone users might not experience the features to the fullest.
Also, the DJI Mic only records in mono on an iPhone, meaning you won't get high-quality audio.
Rent a high-end microphone on Wedio
Does DJI Mic seem like a good fit for your creative projects?
We hope our review was detailed enough for you to make up your mind.
Looking for a different mic but don't have time for reading reviews?
We got you.
There's nothing better than testing a mic's powers in real life - rent or subscribe to a mic of your choice through Wedio.
How does the DJI Mic work?
You can attach the transmitter directly onto a camera or to whatever you're wearing via the integrated back clip or by using the clip magnets. There are two buttons on the side, one for linking, and another for recording.
Does the DJI Mic work with GoPro?
Yes, DJI Mic is suitable for cameras, laptops, and phones.
How much does the DJI Mic cost?
The DJI Mic is available for $329 at the DJI store and other retail stores.
Popular listings for rentals