Well-Known Design & Improved Features – Here's the DJI Mavic 2 Pro
Rent camera gear from local creators.
The DJI Mavic 2 Pro is an exciting upgrade to the DJI Mavic 2. It was released in 2018 alongside the DJI Mavic 2 Zoom.
The DJI Mavic 2 Pro has plenty of improved features, such as improved camera quality.
If you're looking to expand your toolkit but not sure what else to add, check out our article on camera equipment. Here you'll find all of the equipment you need in your camera bag!
DJI Mavic 2 Pro key features
Weight: 907g
30 minute flight time.
Advanced Pilot Assistance System and Active Track 2.0.
A compact and foldable drone.
The camera has a 35mm lens with 77º FOV and a variable F2.8-11 aperture.
1" CMOS Sensor
8GB internal storage.
Omnidirectional obstacle sensing.
OcuSync 2.0
Can capture both RAW and JPEG images.
10-bit D-Log-M and HDR video capture.
H.264 and H.265 recording at 100 Mbps.
Video specs: 4K/30p, or 2.7K/60p and 1080/120p resolution.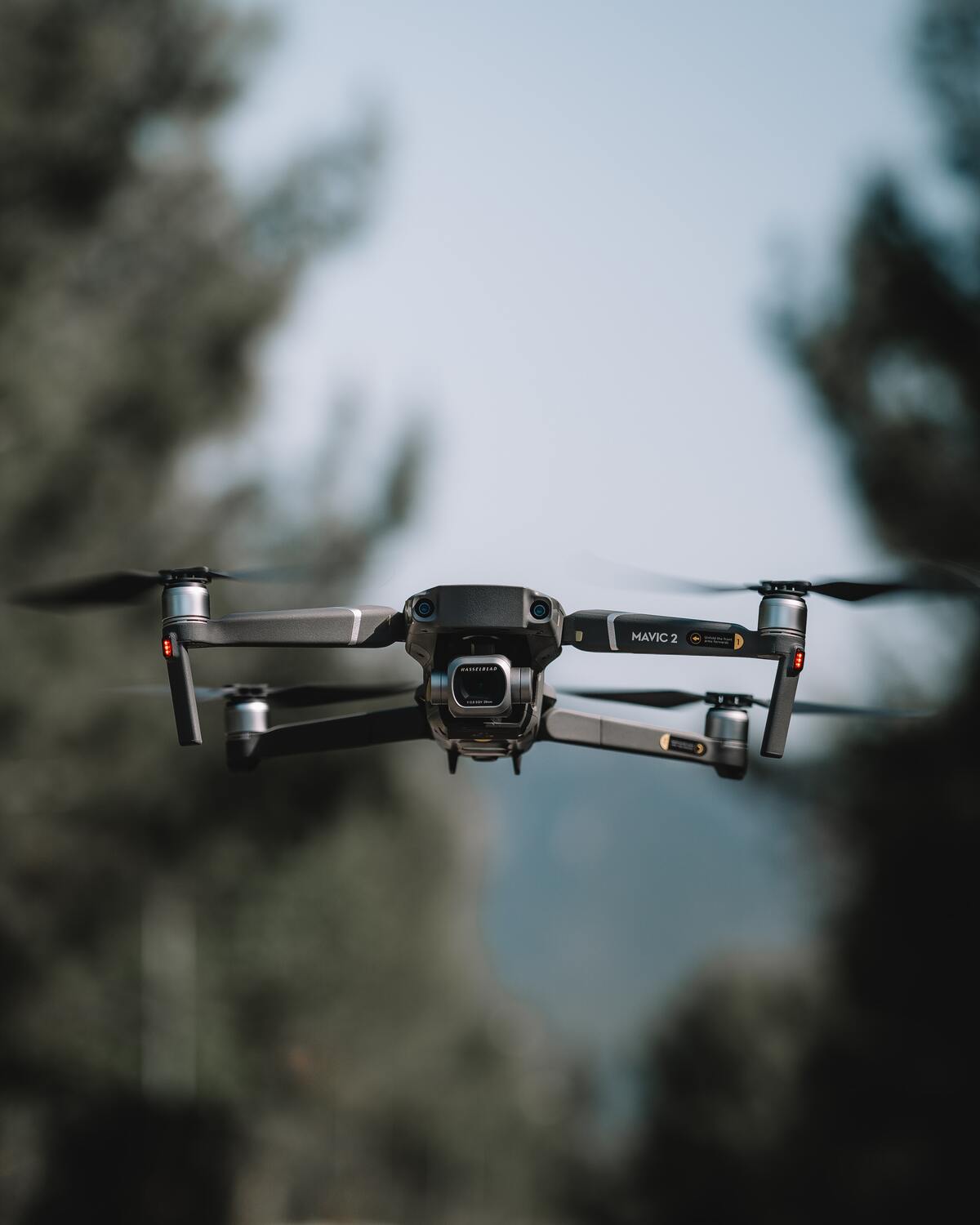 Small, foldable and compact design
The DJI Mavic 2 Pro shares a similar design to the other Mavic models. As always, it's designed with a compact design in mind. The drone is small, foldable, and easy to transport around.
While DJI has mounted a gimbal underneath the drone, creating space for take-off/landing, you should still be wary when landing on dirty surfaces. The camera lens is still relatively close to the ground, so try not to get it dirty.
The controller is compact and can also be folded to transport around.
Classic movement sticks with a few quick access buttons
The controller has classic movement sticks and a few quick access buttons to make it more efficient. It has a comfortable joystick attachment and a smartphone holder at the bottom.
As with any DJI drone, you can download the DJI Go app on your smartphone and connect it to your drone. You can use the app to adjust the settings on the drone, control the camera and view a live feed of the camera. It's very intuitive and handy.
This also means that you're required to have an Android or iOS device to fly it. At least you need a smartphone to activate it before flying it.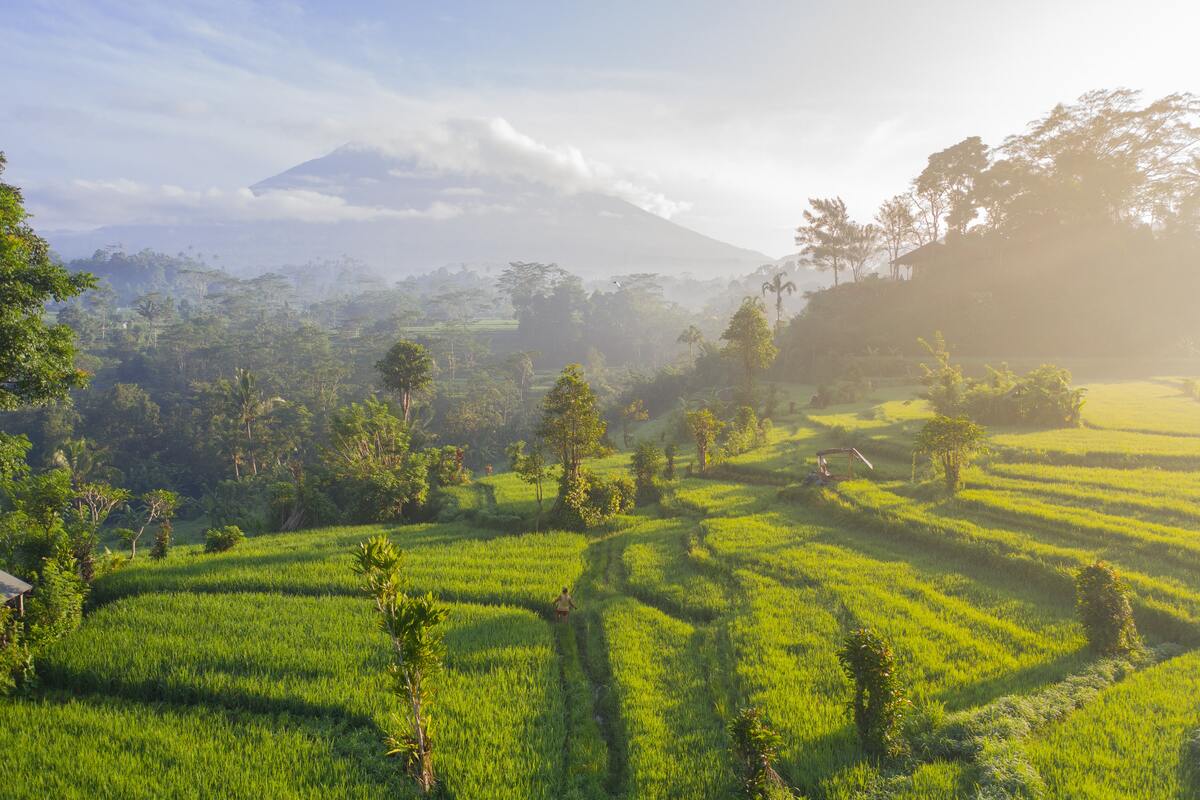 Functionality and flight performance
Don't let the name fool you. The DJI Mavic 2 Pro is a dream to fly, and it's not just for professionals. The drone comes with a very forgiving toolkit that makes it easy for anyone to learn how to fly a drone.
Built-in GPS for improved stabilization
It has a built-in GPS that helps stabilize the drone in the air counteracting the wind. The DJI Mavic 2 Pro also comes with omnidirectional obstacle sensing, which means that it'll sense and try to avoid collisions with the environment.
It also warns you on your display, visually and audibly, so you're never in doubt when you're about to do something stupid.
But don't expect the Mavic 2 Pro to be completely foolproof, accidents still can and probably will happen. So don't have a false sense of security because of the added features. Always stay vigilant when you're flying your drone.
ActiveTrack to identify and track moving objects
The Mavic 2 Pro is equipped with ActiveTrack, which helps you identify and track a moving object/subject. This is great if you're filming a person in motion.
The drone also has a sports setting that allows you to reach over 40 mph. This is obviously not something you should play around with unless you're very experienced.
Generally, you're probably better off getting a racing drone if you're mainly interested in going fast.
Tripod mode is for photographers and videographers to better frame the shots. It allows you to fly at slow speeds and makes it easier to make small adjustments.
Other than that you also have Quickshot, Point of Interest, Waypoint, Cinematic, Timelapse, and TapFly. So there are plenty of settings for any situation you're in.
31 minute flight duration
The DJI Mavic 2 Pro has a battery life of 31 minutes, but that is probably a little on the optimistic side. Expect around 25-minute battery life, with anything more being an added bonus.
Superlative video and image quality
As you have come to expect from the DJI Mavic series, they're the essential drone for any filmmaker. And the Mavic Pro 2 is no different.
It shoots in 4K, 2.7K, and 1080p in RAW, making it perfect for most videography assignments. It also shoots amazing still pictures with a 20 MP resolution.
The camera provides fantastic video footage, and its 10-bit Dlog-M system provides fantastic color gradin to the footage. You can also film in 10-bit HDR for more realistic-looking footage, fresh for the post-production.
35mm sensor for superb image quality
The camera is equipped with a 35mm sensor and an aperture ranging from f/2.8 to f/11. It uses the Occusync 2.0 system to provide live feedback for a 5-mile radius. It has 8GB of built-in storage space.
But you're probably going to want to buy a Micro SD card, or you'll run out of space real quick.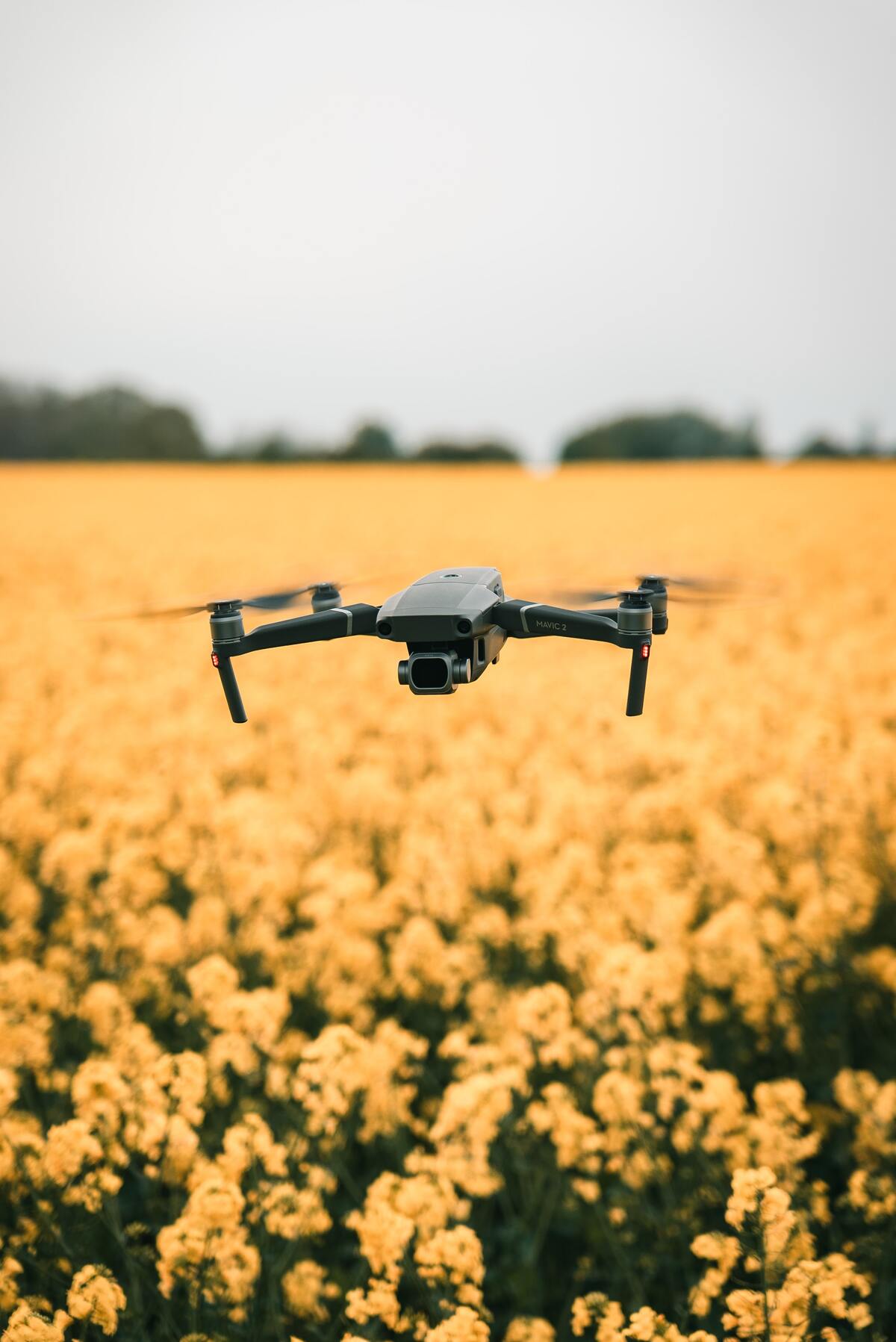 DJI Mavic 2 Pro review: Pros and cons
Advantages
Fantastic camera quality
1-inch CMOS sensor
Great 10-bit Dlog-M color profile
HDR support
Large aperture range
Long GPS range
Easy and intuitive smartphone integration
Plenty of safety features
Disadvantages
Fairly expensive
Battery time is considerably less in windy situations
Final verdict: Should you get the DJI Mavic 2 Pro?
The Mavic 2 Pro is great for any photographer or videographer who wants a drone in the toolkit. It can capture some great landscape photos or cinematic videos with its incredible camera. You can use it for pretty much any project you think it would fit.
It's even great for making travel content, as it's compact and can be brought pretty much anywhere. Just make sure that you have permission to fly.
For beginners, it's also a good choice. It has never been easier to get into drone flying due to its added safety features.
The DJI Mavic 2 Pro is one of the best drones out there, whether you are a beginner or a professional drone pilot.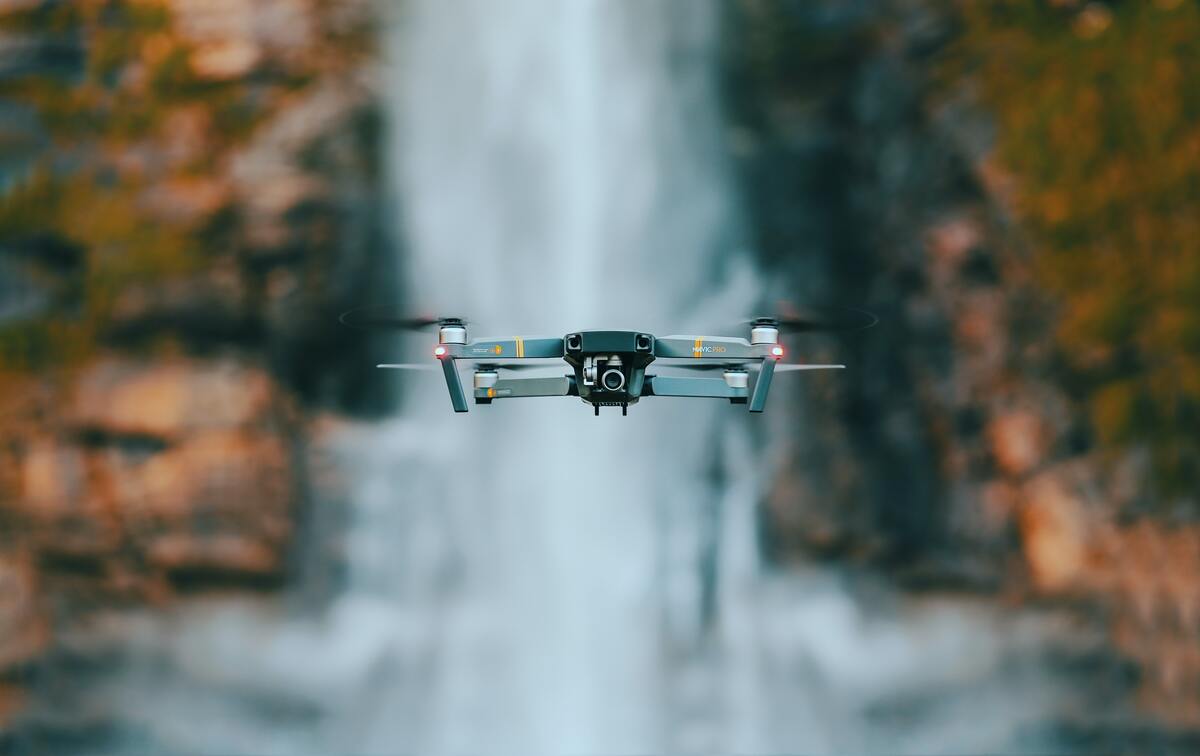 Rent or subscribe to a DJI Mavic 2 Pro
By now, you've hopefully decided on whether or not you want to get a Mavic 2 Pro. But if you're still not sold, consider renting or subscribing to the DJI Mavic 2 Pro.
If you're interested in a drone but want different options, you can rent or subscribe to a drone on Wedio.
Camera Hire: Take Your Production to The Next Level
71PttfqWPXk
Camera Rental: Save Money with Wedio
5sHshmF1n_Y
Rent Camera Gear: Access Pro Equipment
qqHXJy6AWlc
About the instructors
FAQ
Is the DJI Mavic 2 Pro worth it?
If you have the money to spare, the DJI Mavic 2 Pro is one of the best drones on the market.
Is the DJI Mavic 2 Pro a good drone?
The DJI Mavic 2 Pro is one of the best on the market.
How long can the DJI Mavic 2 Pro fly?
The DJI Mavic 2 Pro has a battery life of 31 minutes.
How old is the DJI Mavic 2 Pro?
The DJI Mavic 2 Pro was released in late 2018.
Popular listings for rentals