4 Skills & 7 Key Responsibilities of a Costume Designer
Clothing can be as recognizable as the character.
From Superman's cape to Dorothy's shoes.
However, many people would struggle to identify any of the men and women who created these classic ensembles, let alone identify the elements and process of their creation.
A costume designer collaborates with directors, production planners, and creative directors to develop performers' costumes and accessories.
Interested in filmmaking? Boost your film knowledge by reading our comprehensive guide on filmmaking.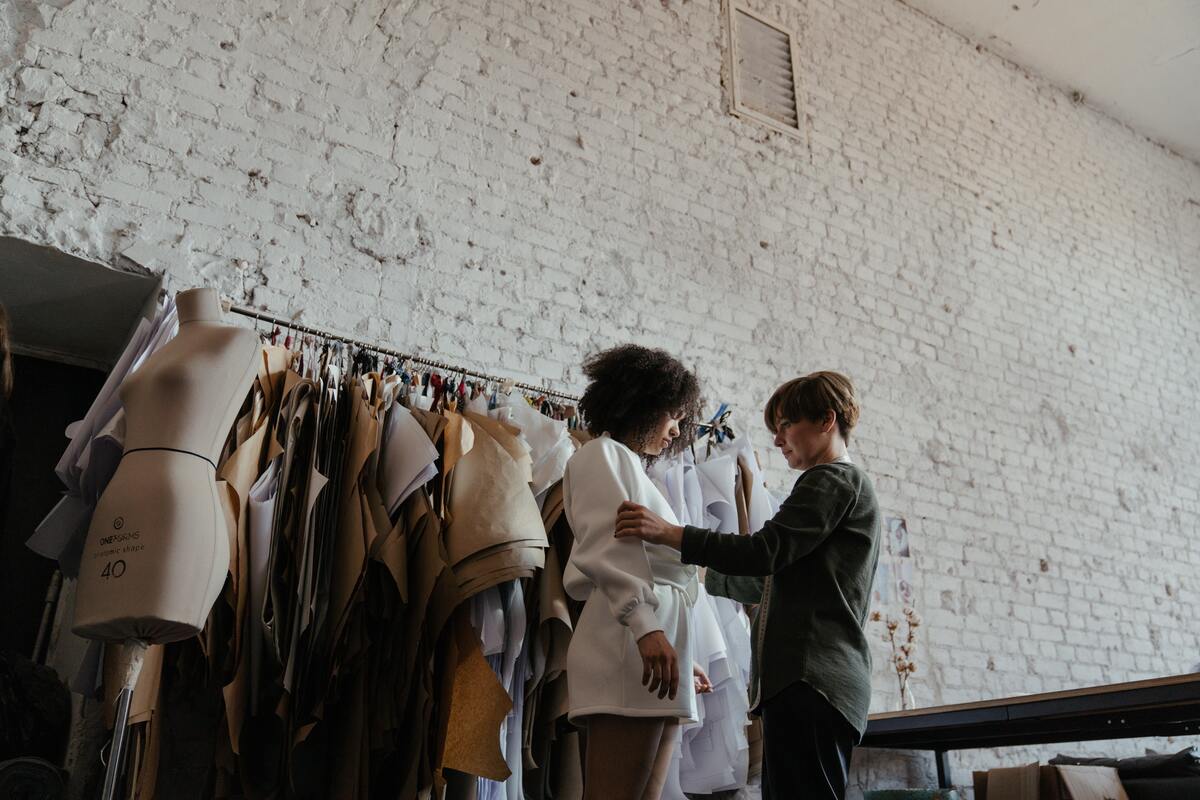 What is a costume designer?
A costume designer is responsible for creating clothing worn by characters in a film or theatrical performance.
Costume designers have a comparable set of skills to "regular" fashion designers.
Still, they should also meet the unique requirements of making costumes for theatre or cinema. The costume designer's job is to design the characters' attire and match the settings with texture and color, among other things.
To communicate the style, they conduct research, sketch, and develop storyboards of characters and clothing. A hairstylist, wig master, or makeup artist may work alongside the costume designer.
4 Essential skills to become a costume designer
1. Passion for design and a fashion sense
A costume designer should thoroughly understand and appreciate clothing and fashion throughout time and across cultures.
Before beginning to create their concepts, the artist must study and accumulate reference materials.
2. Artistic ability
Costume designers must also be able to draw freehand and, in some cases, use computers.
Every outfit's blueprint is usually a hand-drawn sketch created by the designer. It is considered a vital talent for outfit designers.
3. Software capabilities
Many outfit designers are incorporating digital design programs into their work.
So many mock-ups are now created virtually.
4. Proficiency in sewing or tailoring
Although not all costume designers are skilled in stitching or fitting, they should have a basic understanding of the relevant aspects of garment construction.
They must be able to articulate their primary design needs. They will be teaming up with tailoring and alteration professionals if they're not directly involved in creating their outfits.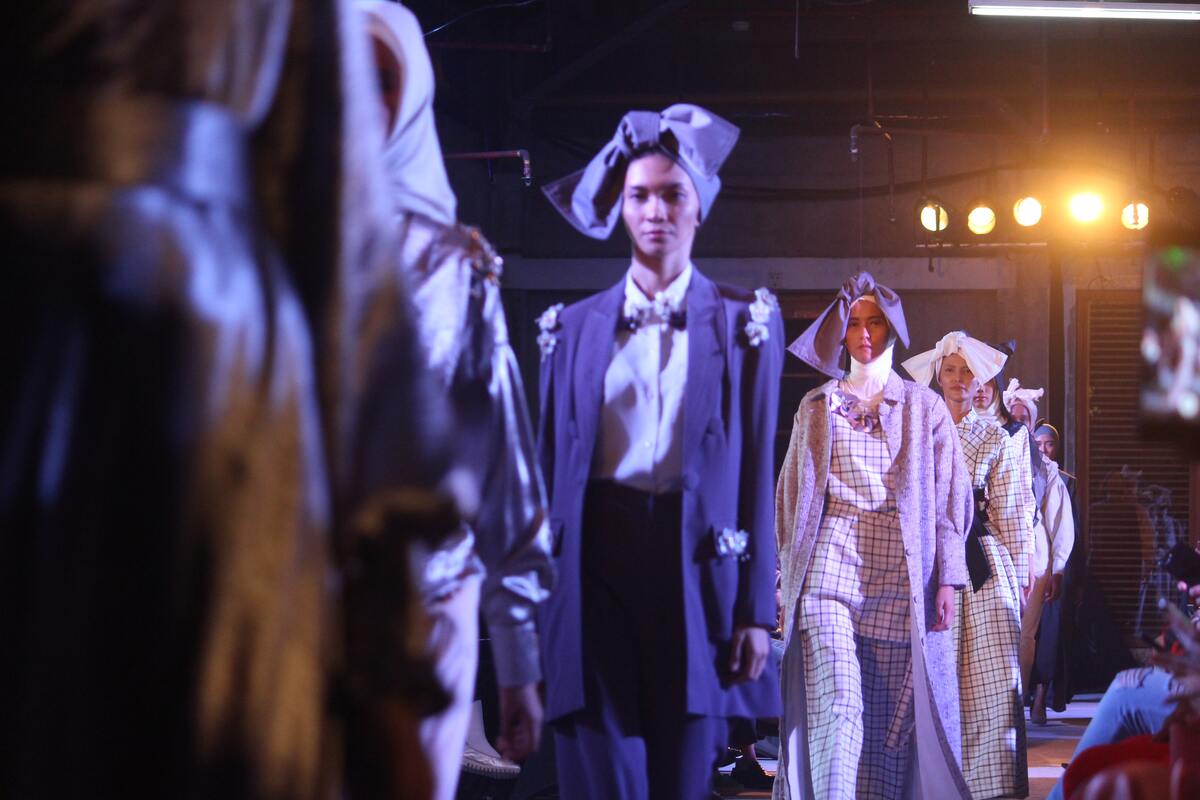 How to become a costume designer
Like other artistic vocations, costume designers have a wide range of educational backgrounds, and no formal degrees or qualifications are necessary.
However, you may choose to study costume design studies at the university level.
Many grad programs involve design changes in local theatre. They can assist in creating relationships inside the sector and provide technical training.
Many skilled costume designers begin their careers as apprentices in theatre costume design businesses or film wardrobes divisions, regardless of academic experience.
In addition to acquiring practical knowledge in entry-level employment, prospective artists must compile portfolios that display various outfits they have created.
Although some costume designers are hired by particular theatre groups or production companies, most designers engage in multiple shows as freelancers.
The possibility to develop a broad array of costumes and explore new stories and personalities with each major project is part of the thrill and attraction of costume design.
7 Key responsibilities of a costume designer
1. Analyzing plot and tone to determine costume needs
Costume designers begin their work by carefully reading the script and analyzing the story's storyline, mood, and time.
Lighting, the essential color technique, the flashing strobe influence of patterns, color theory, and other technical film ideas are all critical for costume designers to master.
This understanding aids costume designers in determining how their creations will perform in productions.
2. Research fashion trends and history
The costume designer will start exploring the fashion histories and styles of the relevant period and place following preliminary discussions with the writer, filmmaker, and other production crew personnel.
3. Gather a list of inspirational visuals
Throughout this procedure, they'll assemble a library of visual cues for specific materials, designs, or garment pieces that they'll use to create their final, personal designs.
4. Compile costume plots
When putting up the clothes, the designer must ensure that each clothing successfully expresses each character's age, social standing, and theatrical function, considering that it can alter during the story.
Each costume design is gathered into a costume narrative, which follows each person through the story sequentially and notes their changes in apparel.
Hand-drawn sketches, pictures, and computerized representations are commonly used in plots.
5. Create a costume budget
After designing and deciding on the costumes and materials needed, they create or roughly estimate the budget for these costumes and meet up with the director and production team.
6. Designing and creating the costumes
After the director and production staff approve, the designer begins putting the clothes together.
Costumes are sometimes made from scratch but are frequently purchased from merchants.
7. Tailoring costumes to fit the talents
After fittings with the cast, the majority of the clothes are adjusted.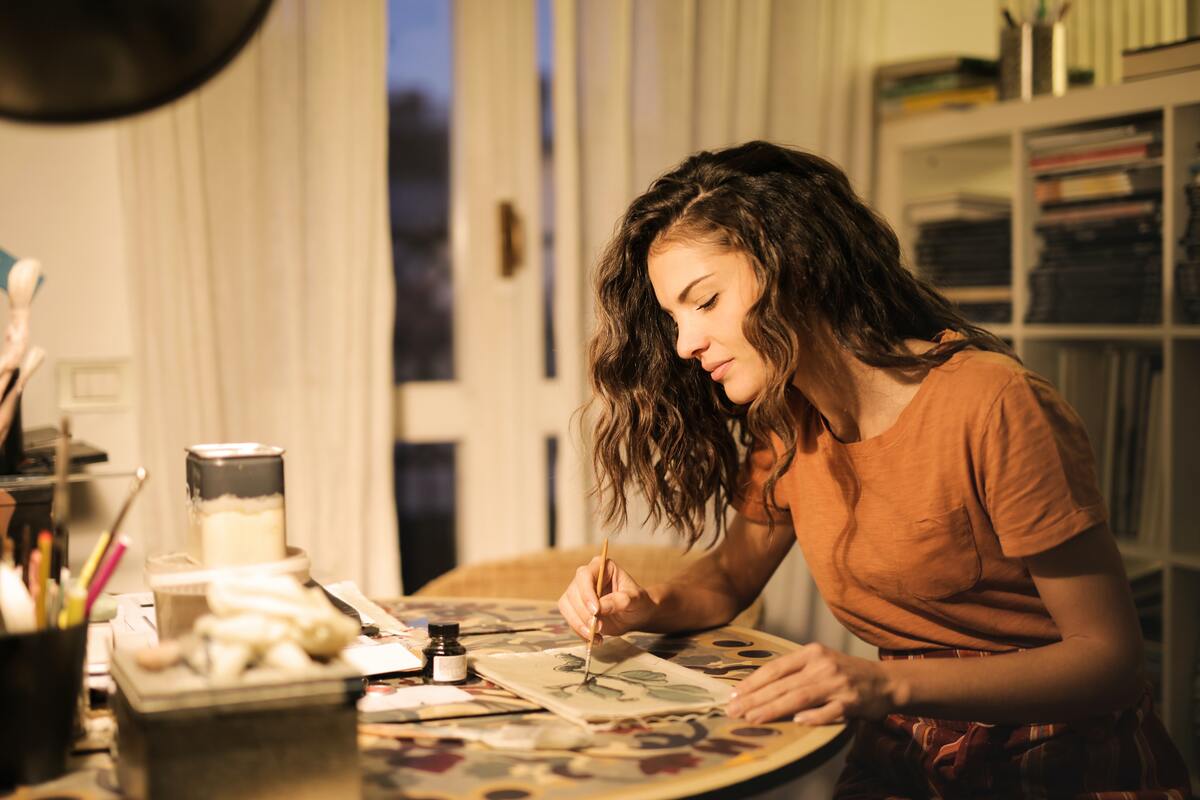 Learn more about the filmmaking elements
A film or television drama's costume is at its heart. It not only adds to the aesthetic but also helps performers connect emotionally to the person they are portraying by allowing them to wear the character's attire.
The outfits for the cast are designed, created, and rented by costume designers.
They begin by collaborating with directors, producers, writers, the production designer, and the makeup and hair designer on the project's style and plot.
Learn more about filmmaking elements.
Popular listings for rentals