12 Cinematographers in New York City You Should Know in 2022
A cinematographer or a Director of Photography is vital in film production. If no one knows how to frame the subjects in terms of composition and lighting, then you might as well not bother with visual media. That's why you need a great cinematographer on your team.
In this article, we have listed the 12 most exciting cinematographers in New York City right now.
Want to learn more about the craft? Read our comprehensive guide of all you need to know about cinematography.
1. Ambrose Eng
Ambros Eng is a cinematographer based in New York City. He also works in Los Angeles.
He has worked as a Director of Photography on many different projects, be it music videos, short films, corporate videos, or promos. He worked with the music label 88rising and Netflix on filming the acoustic songs by mxmtoons for Asia Rising Together.
He also worked with Netflix on a promo called Have You Seen Jimmy?. The promo was for the Martin Scorses movie The Irishman. It revolves around the storyline of Jimmy Hoffa's disappearance.
If you want to learn more about him, check out his website below.
2. Dustin Ward
Dustin Ward is a Director of Photography who focuses on narrative filmmaking. He has won several awards for his films selected for film festivals globally.
In 2017 he worked on the short film Four Eyes, about a man sick of his life who hires a hitman to kill himself. He perfectly captures the duality of being in a downward spiral and being completely free of worry through the camera.
In 2020 he acted as the cinematographer on the short film Princess Cut, adapted from a play. It is a suspenseful, dark comedy which is expertly filmed. When a film has you at the edge of the seat, you know the cinematographer did something right!
Check out his website below for more of his work.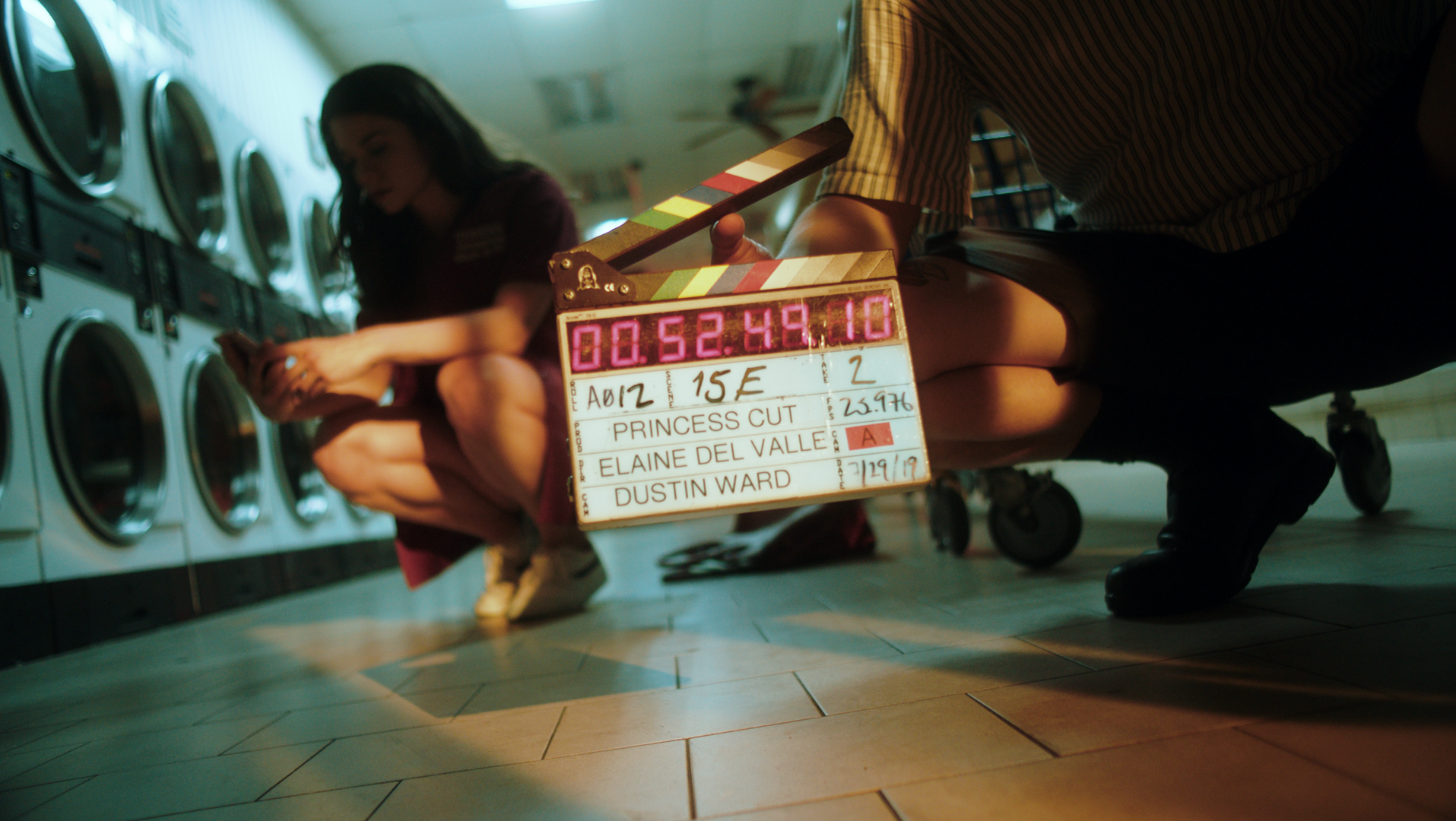 3. Jake Horgan
Jake Horgan is a cinematographer born in New York, raised in London, and now based in New York City. He is an adaptive filmmaker that can shoot remotely, travel almost anywhere, and even has his own gear!
He does narrative work, music videos, commercials, and live events. He has worked on several music videos throughout his career, and he knows what the client needs.
In terms of commercials, he has worked with big brands like Peloton, Apple Music, and Pasta Vita. His work with Pasta Vita shows that he is not only good at capturing people. He also knows how to make your stomach growl with food cinematography.
Learn more about Horgan on his website below.
4. Michael Jordan
Michael Jordan is a cinematographer and director who has worked in film and television for many years. No, he isn't the MJ with 19 years in the NBA, but he does have over 19 years of experience in the film industry and knows its ins- and outs.
Jordan is an industry veteran that worked on Forensic Files for 10 years. He worked on over 270 episodes and helped with the recreations of the crimes. If you were ever wondering who was making the reenactment scenes, you're reading about him right now!
He is also proficient in using the Russian Arm System, a specialized mobile camera crane attached to a car. It allows for getting unreal shots that would otherwise be impossible to get.
Learn more about him on his website below.
5. Joshua Csehak
Joshua Csehak is number five on our list of cinematographers in New York City. He can be hired alone or with a full-service team through his company, Magic Goggles.
Joshua also comes equipped with his own Red Epic Dragon 6K, lenses, and insurance. So there is no need for his clients to worry about all of that.
He has done commercial work for Aibo, Boeing, Jameson, and O2COOL. For O2COOL, he made a high-intensity commercial showing active people hydrating. The commercial is for O2COOL's new brand of water bottles, and the shots work perfectly for the occasion.
Learn more about him and his company on his website below.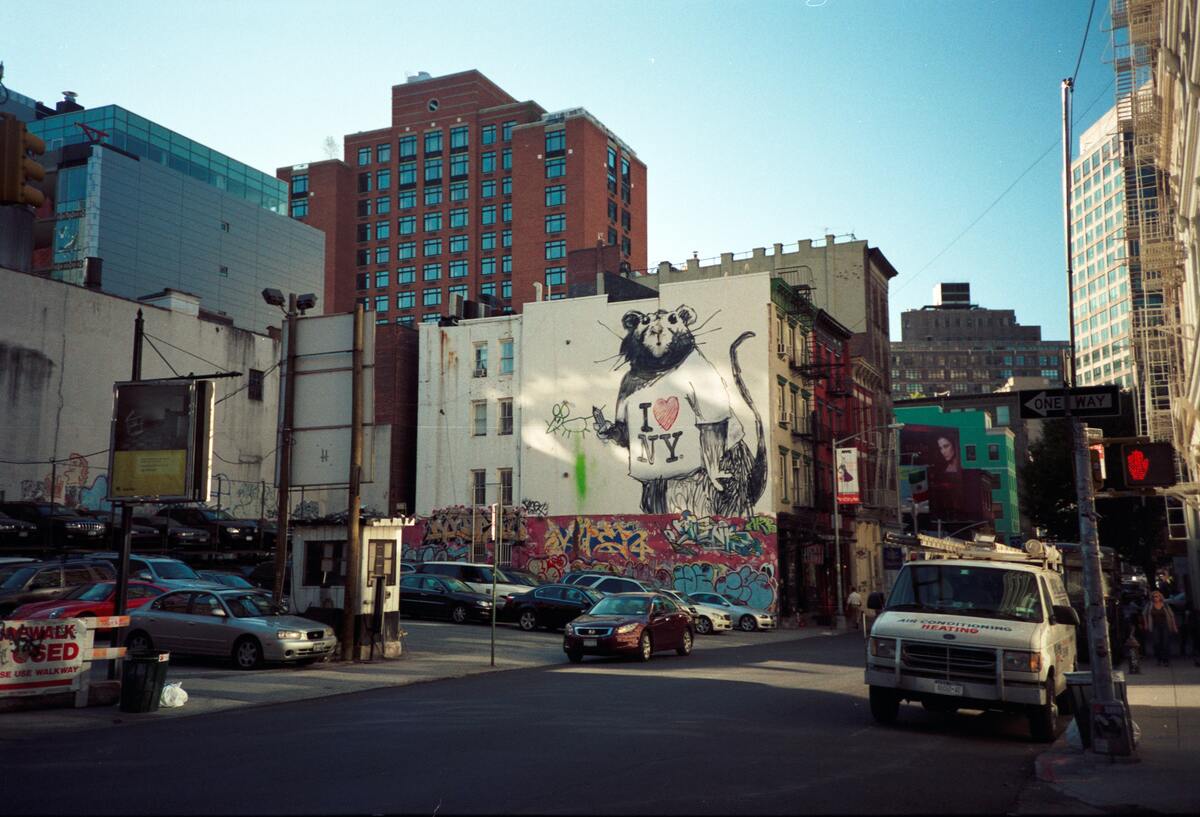 6. Rick Seefried
Rick Seefried is a cinematographer who has worked in television since 17 years old. He now has over 30 years of experience working with cameras, and he works in pretty much any field he can get to.
The type of projects he works on includes Corporate, News, Sports, Entertainment, Reality, Documentary, and Film. In 2014 he worked on the documentary, Looking For Johnny, where he did light camera work.
Whether he is on a TV set or filming in the wild, you can always expect a team player. He can work both as a lead or with specific tasks, and with that much experience, you know that he has tried right around everything.
Learn more about him on his website below.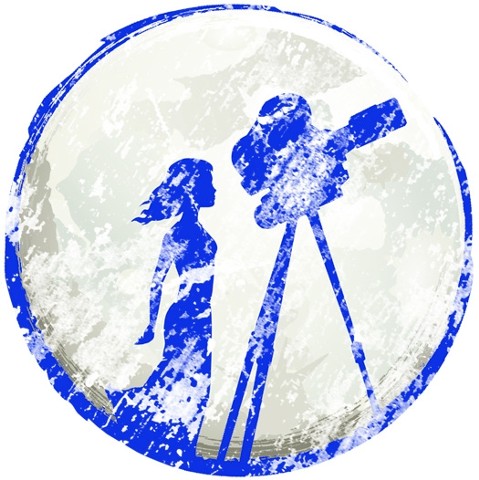 7. Phelps Harmon
Phelps Harmon is a Brooklyn-based cinematographer who learned his craft by doing it. That means filming indie productions, music videos, and whatever he could get his hands on.
He uses this experience for projects like commercials or branded content. He has worked with clients like Google, Nike, and the Gates foundation. He also worked with MTV in 2008 to film a How to video on making unique instruments(yes, back when MTV still had music-related content).
In 2018 he worked as a cinematographer on the documentary Owned, a Tale of Two Americas. The documentary is about the systemic racism that the American housing economy was built on.
Check out his work on his website below.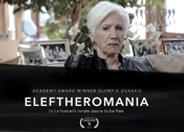 8. Andrew David Watson
Andrew David Watson fell in love with photography when he was 13, and DP seemed like the perfect step up as a career choice. He does a lot of freelancing work and loves the change of scenery and variety it allows him.
One of his specialties is his Food cinematography, and he has traveled to several places to shoot projects. He has worked with countless master chefs. He directed a video about Yoji Tokuyoshi for Red Wing, where he showed his story from Japan to the Italian kitchen.
He also served as the DP for The Most Quoted Man, a documentary about Greg Packer for The New Yorker. Greg Packer is a man quoted by countless people in over 3000 books. Watson had the task of directing and filming the interview with the man.
Learn more about him on his website below.
9. Natt McFee
Natt McFee is a cinematographer, videographer, and photographer based in New York. He can do any project, and he is very adaptive. He has loads of gear to choose between, and he can even consult his clients if needed.
He runs his own company called Dabob Media, where he shoots and edits videos for his clients. He has worked with Seattle Cancer Care Alliance, Fred Hutch, and Pfizer.
Outside of his cinematography work, he has experience working with VFX, wedding videography, and Real Estate videography. He really does anything, so if you're looking for someone you can rely on for a variety of projects, he's the guy!
Check out his work on his website below.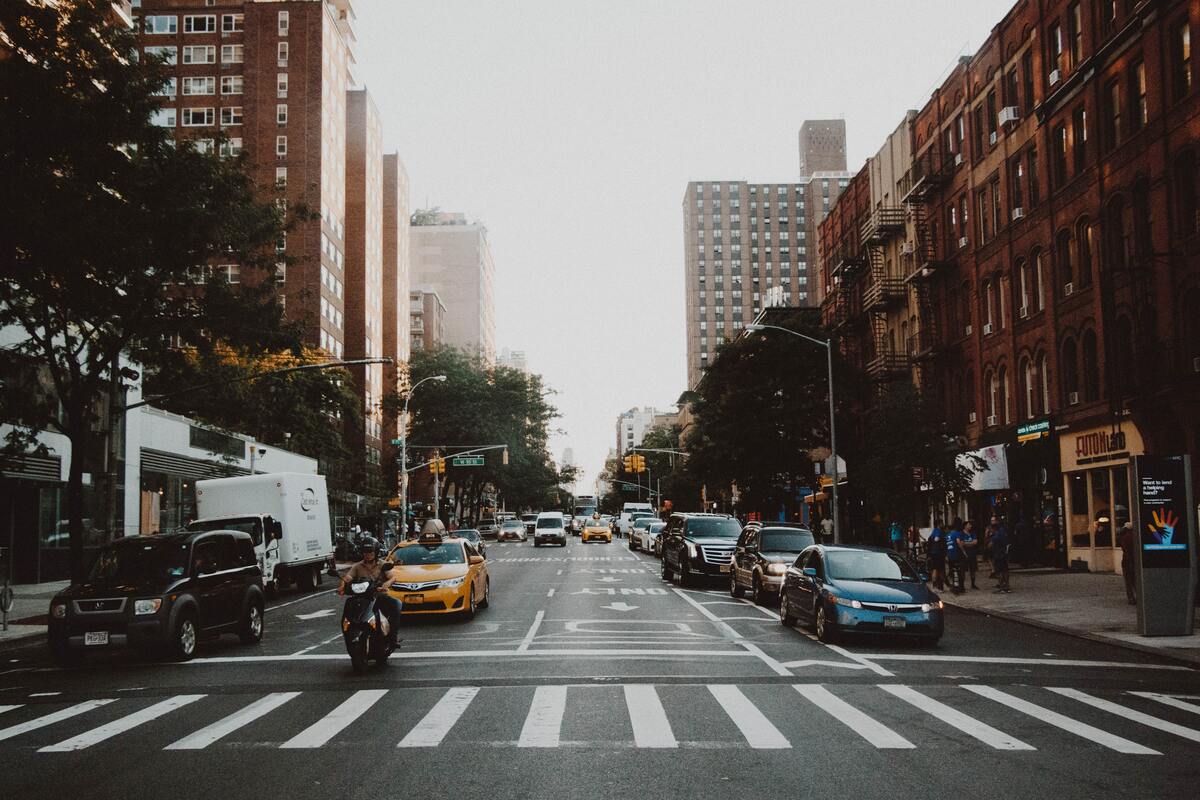 10. Frank Apollonio
Frank Appolinio is number 10 on our list of cinematographers in New York City.  He is originally from South Jersey but is now based in New York City.
He is well-versed in both photography and cinematography. He is good at framing, composition, and everything that it entails. He does most of his work with his ARRI Mini LF and Tribe7.
In early 2021 he was the DP on the Respect Your OGs project. The project was started by UNINTERRUPTED, and he recorded stars like WNBA MVP Candace Parker and NBA star Jaylen Brown.
Check out his work on his website below.
11. Joe Friedman
Joe Friedman is a Director of Photography based in Manhattan who has over 30 years of experience in the industry. He has done anything from documentaries to reality shows.
Friedman has several of his own cameras, as well as lighting equipment. So he's always prepared for whatever assignment he is on. If you're a documentary filmmaker that needs someone to shoot an interview, Friedman is the man.
He has previously worked on projects like Love Between The Covers, Electoral Dysfunction, Two Square Miles & Death By Hanging.
Check out his work on his website below.
12. Trent Watts
Last but not least, on our list of cinematographers in New York City, we have Trent Watts. Watts started his career in Washington, DC, but recently moved to Brooklyn, NY, where he is now based.
He learned the craft from carefully listening to and observing people around him. That is also one of the reasons he moved to Brooklyn, to become even better than he already was. Who knows where he'll be in just a few years!
He recently shot a documentary for BBC called A Life in Ten Pictures: Tupac, where he filmed interviews with people who knew the legendary rapper. He also shot a documentary for Feerick Center for Social Justice. It is a non-profit organization that supports people who can't afford representation in court.
Learn more about him on his website below.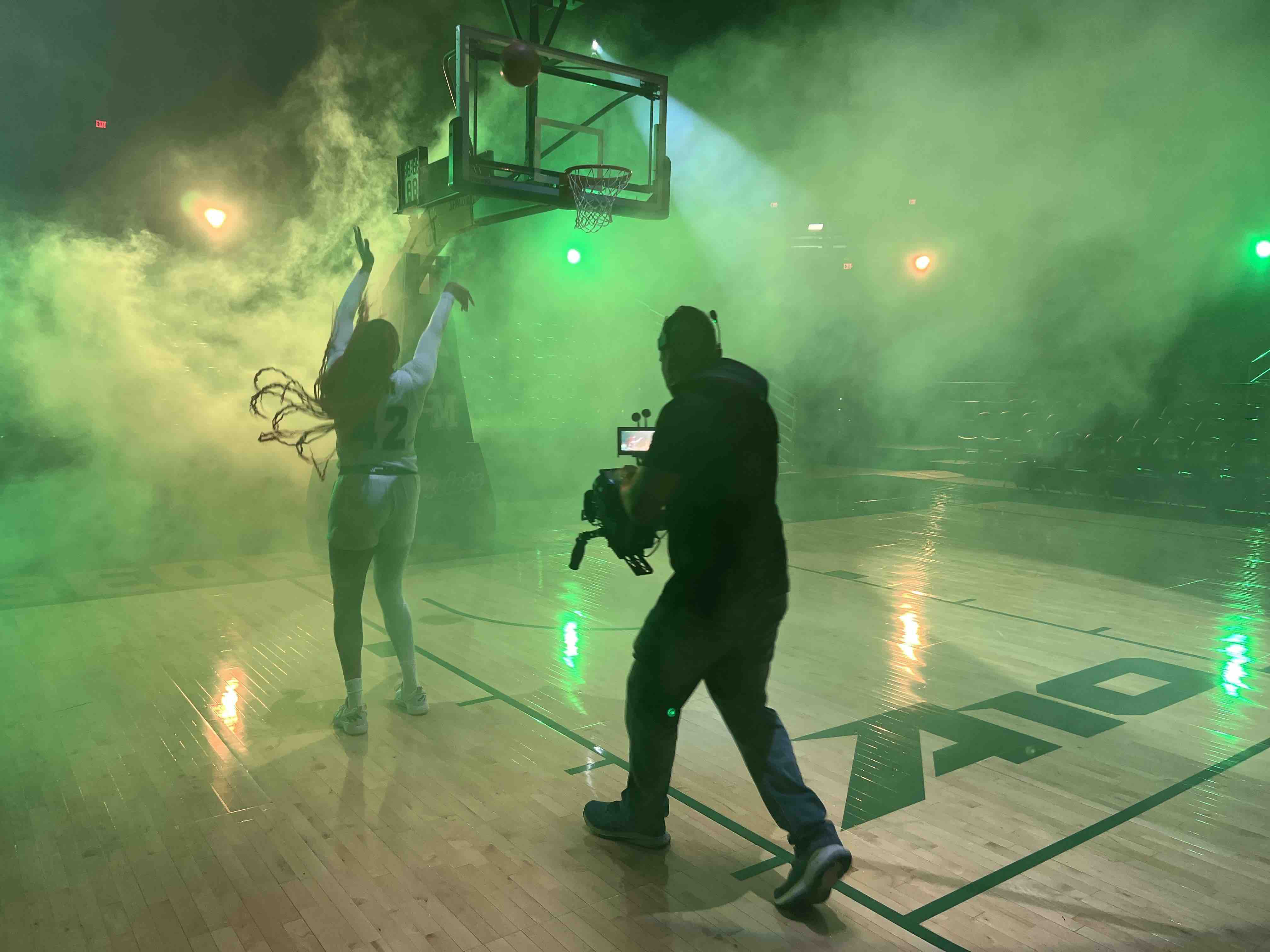 Closing thoughts
We have reached the end of the article, and I hope you learned some new names because you're going to remember them!
If you're interested in improving your filmmaking, you're in luck! We have written an article on the basics of filmmaking.