15 of the Most Talented Cinematographers in Denmark
Rent film gear from local filmmakers.
Rent film gear from local filmmakers.
Sound, camera, action!
Welcome to the daily routine of a cinematographer, also known as a director of photography. They play a crucial piece in any production by bringing the director's creative vision to life.
Luckily, Denmark has been blessed with numerous talents in this field!
Here's our list of the 15 most talented Danish cinematographers out there.
1. Charlotte Bruus Christensen
Our first creative on the list is a graduate of the National Film and Television School in London, Charlotte Bruus Christensen. Nevertheless, she returned to Denmark and worked on Between Us and Submarino.
But Charlotte is most recognized for taking an integral part in a movie called The Hunt with the Danish legend, Mads Mikkelsen.
Her cinematographic style is often offbeat. Charlotte always strives to highlight the hidden, dark parts, everything that is not on the surface. This incredible attention to detail can be seen in Fences and The Girl On The Train.
Take a look at Charlotte's work here:
2. Jørgen Johansson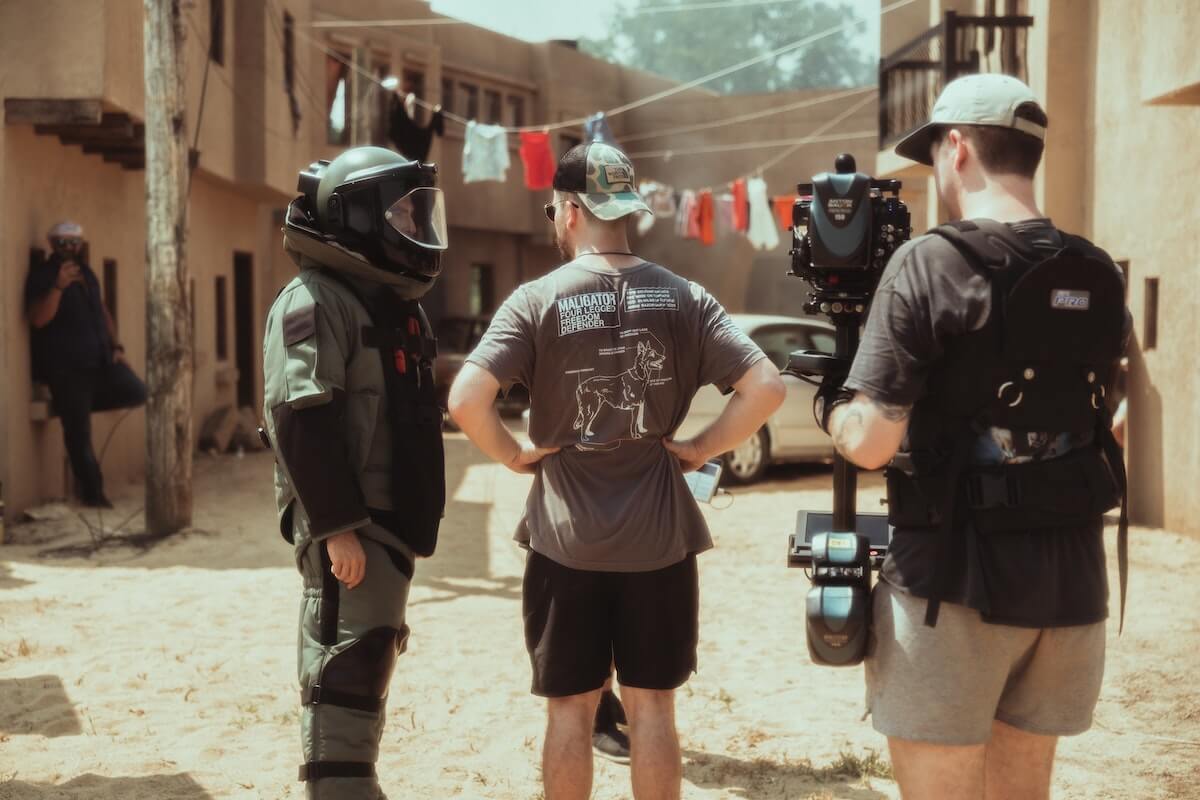 Jørgen Johansson began his career in the creative industry in advertising photography. This passion soon led him to become a director of photography.
He has an impressively long portfolio consisting of only Danish production movies. But it includes household names like Terribly Happy and Flammen & Citronen.
Get to know Jørgen and his work better on his website.

3. Louise McLaughlin
Louise is, in many ways, the new school of Danish cinematography, but her portfolio is not any less awe-inspiring.
With the latest success of the Netflix crime series The Chestnut Man, she put her name on something truly big. Unlike the notoriously monotonous and somewhat repetitive Scandinavian crime series, The Chestnut Man broke the ice with the vast masses.
Louise's exceptional work on this project helped portray the mystical and sinister atmosphere.
Check out more of her work on Lousie's website.
4. Magnus Nordenhof Jønck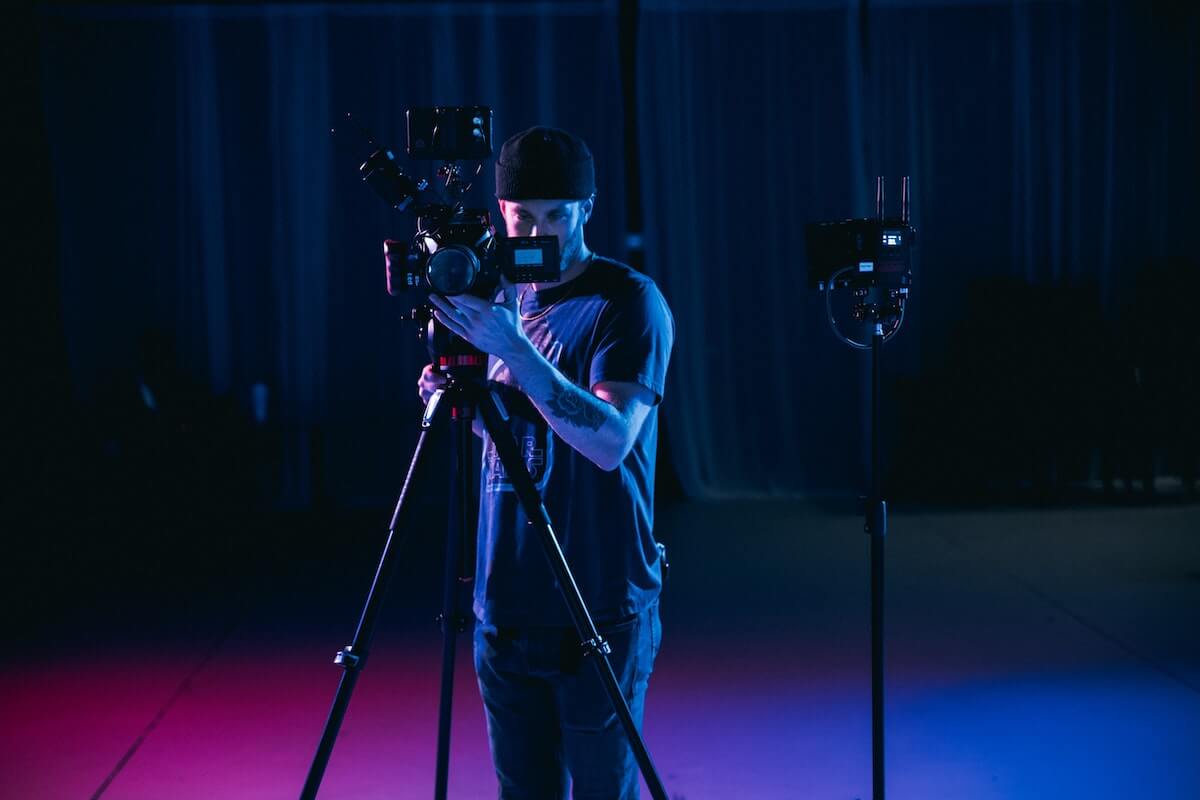 One of the TV series genre giants is Magnus Nordenhof Jønck. In Denmark and worldwide, he is best known for series like The OA, The Investigation, and Those Who Kill.
However, his loudest success was a 2010-2011 TV series called Borgen. A hit to this day, this political drama stirred quite some debate around power, bureaucracy, and the ethics of political hierarchy.
Masterfully filmed, Borgen conveys a peculiar sense of terror associated with the prime minister's manipulation of power. Every bit worth a watch!
See this and more of Magnus's projects on his portfolio.
5. Philippe Kress
One of the dimes of the Danish cinematographic scene is Philippe Kress. Over the years, he has consistently been putting out great movies.
He worked on the famous Riviera, King Charles III, and Ragnarok. The most expensive documentary in Danish film history - Blekingegadebanden -  is also his piece of work.
Philippe is, in fact, a 2077 Academy Awards nominee, along with many other prestigious awards.Watch his critically acclaimed work on this website.
6. Jesper Tøffner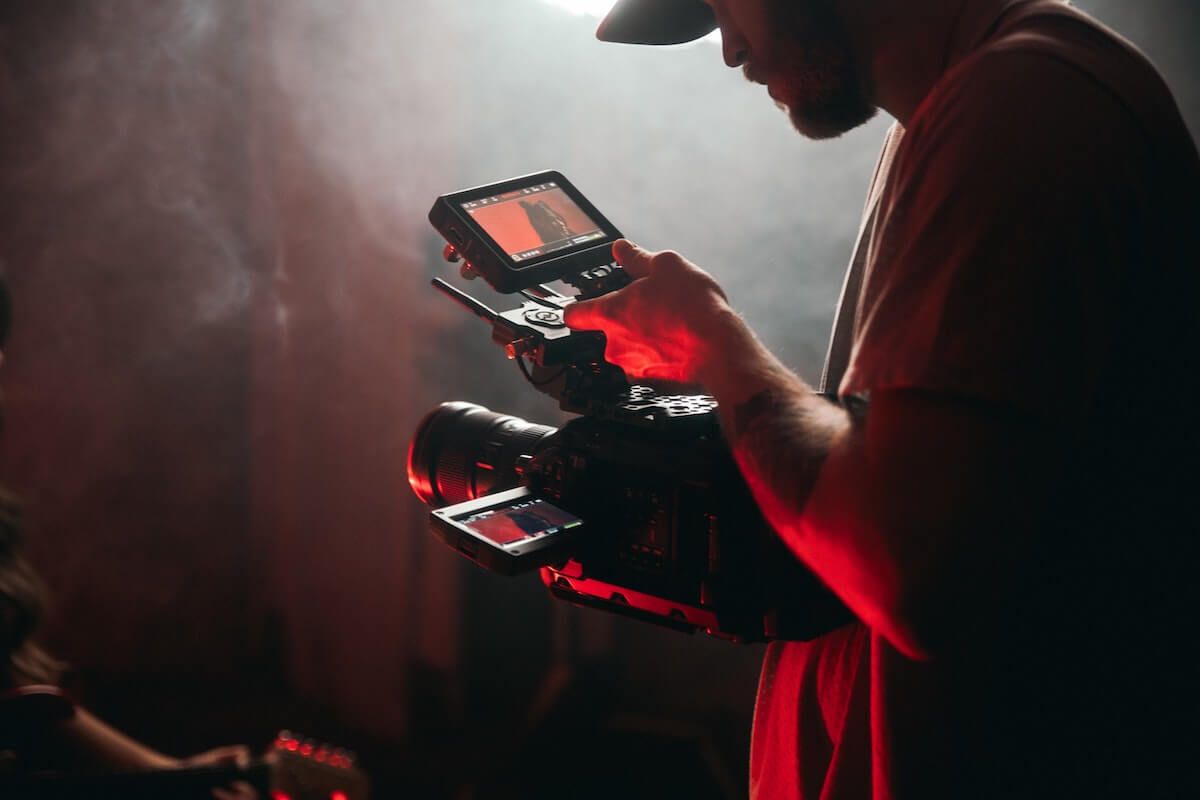 Entirely self-taught, Jesper Tøffner is an unmatched talent in Danish cinematography.
His first feature film, Applaus, was a winner of Europa Cinemas Label at the Karlovy Vary International Film Festival. Starting out strong, right?
Even greater success followed his productions throughout his career, including unique movies like Dirch, Kollektivet, and The Way to Mandalay (Så Længe Jeg Lever).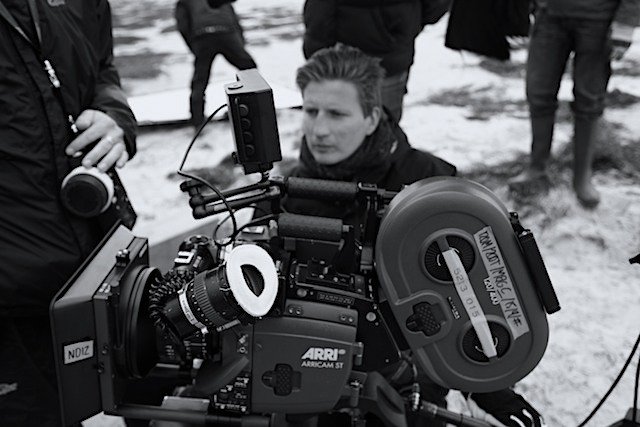 7. Sebastian Blenkov
Sebastian Blenkov is an Aarhus native who started filming commercials during his film school days. But his career progressed exponentially with indie movies like Adam's Apples, Kinamand, Dansen, Player, Man & Chickens.
Though most importantly, Sebastian was a DoP in the famous Danish movie called De Grønne Slagtere with Nicolai Lie Kaas and Mads Mikkelsen.
Want more great movie recommendations? Take a look at our list of 16 most stunning cinematography movies to broaden your horizon.
A humoristic, dark, yet brilliant plot was topped off by the skillful visual storytelling of Blenkov. No spoilers. Just watch it. This any many more of Sebastian's works on his portfolio.

8. Lars Bonde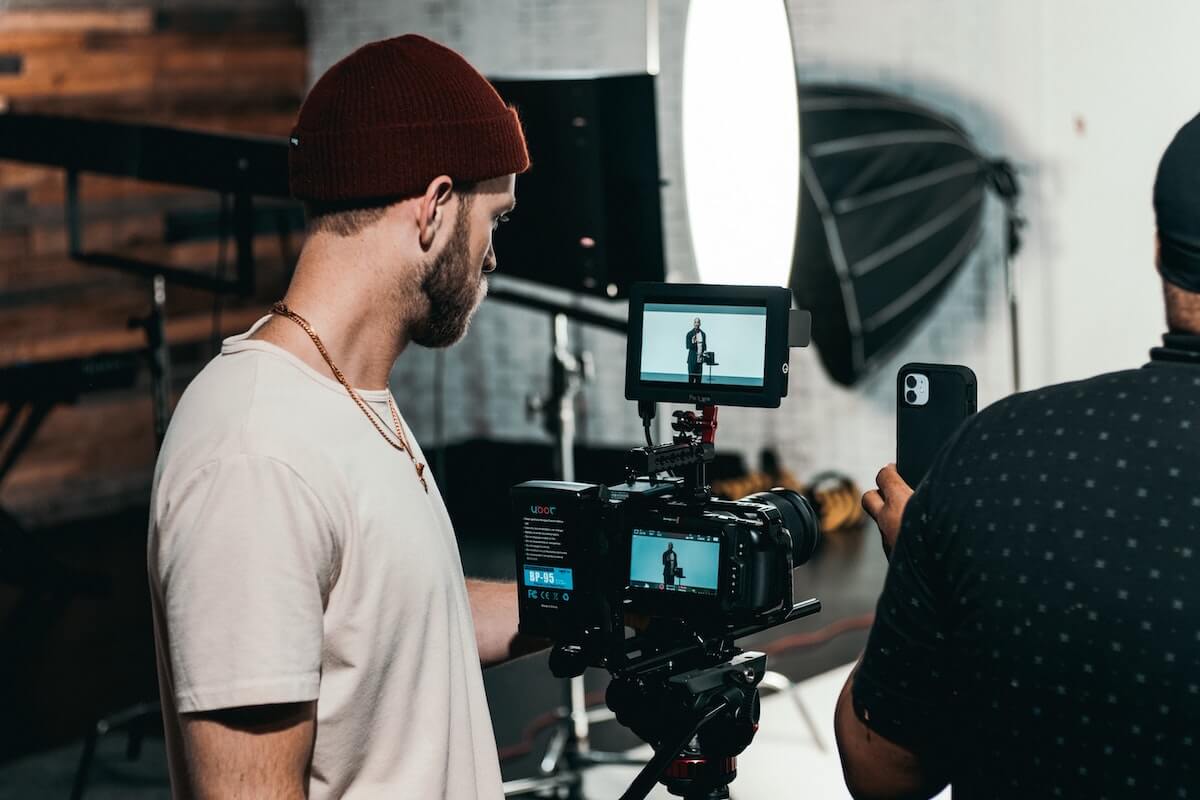 Lars Bonde can be called a workaholic.
His portfolio is filled with movies of all genres, from documentaries about Danish culture and history like Historien om Danmark to teenage crime series like Skyldig II.
Bonde is creative with diverse talent. All of his works are different yet bound by the same high-quality approach. Explore more of them on Lars Bonde's webpage.
9. Sine Vadstrup Brooker
Sharing the stage with a fellow female cinematographer Louise McLaughlin, Sine Vadstrup Brooker also stood behind the filmmaking of The Chestnut Man.
Along with the successful series production, Sine created a range of suspenseful and dark movies. One could say it is her forte.
Films like Forhøret, What We Become, and Baby Pyramid were all under the careful supervision of Sine. They all prove how masterful camerawork can turn a "creepy movie" into a high-end psychological drama.
More like that on Sine's portfolio below.
10. Nadim Carlsen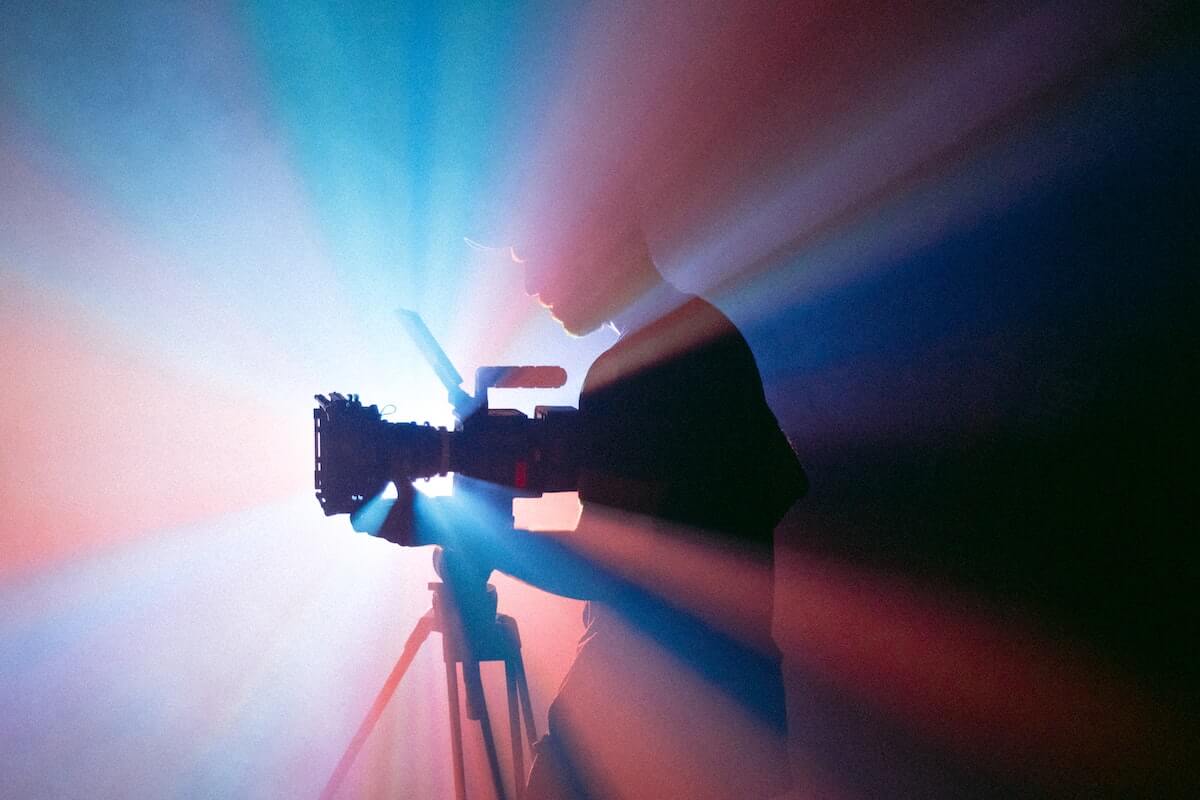 I believe that no matter how many films you watch, you will always be able to spot one filmed by Nadim Carlsen. His camerawork and general artistic decisions are unlike anything you'd ever seen before.
Nadim Carlsen is best known for working on indie movies with offbeat plots and outcast characters. This way, he unleashes his full creative potential.Here are just a few to recommend: Border, Holiday, Shelley, and Psychosis In Stockholm.
11.   Martin Stampe
Martin Stampe draws upon an impressive background of a photojournalist. This allowed him to open up a whole new perspective on cinematography.
His style is often more intimate, more curious, and raw. Martin's most famous works include Mykorrhiza, The Last Girl, and Copenhagen.
To see more of Martin's creation, visit his website.
12.   Sophia Olsson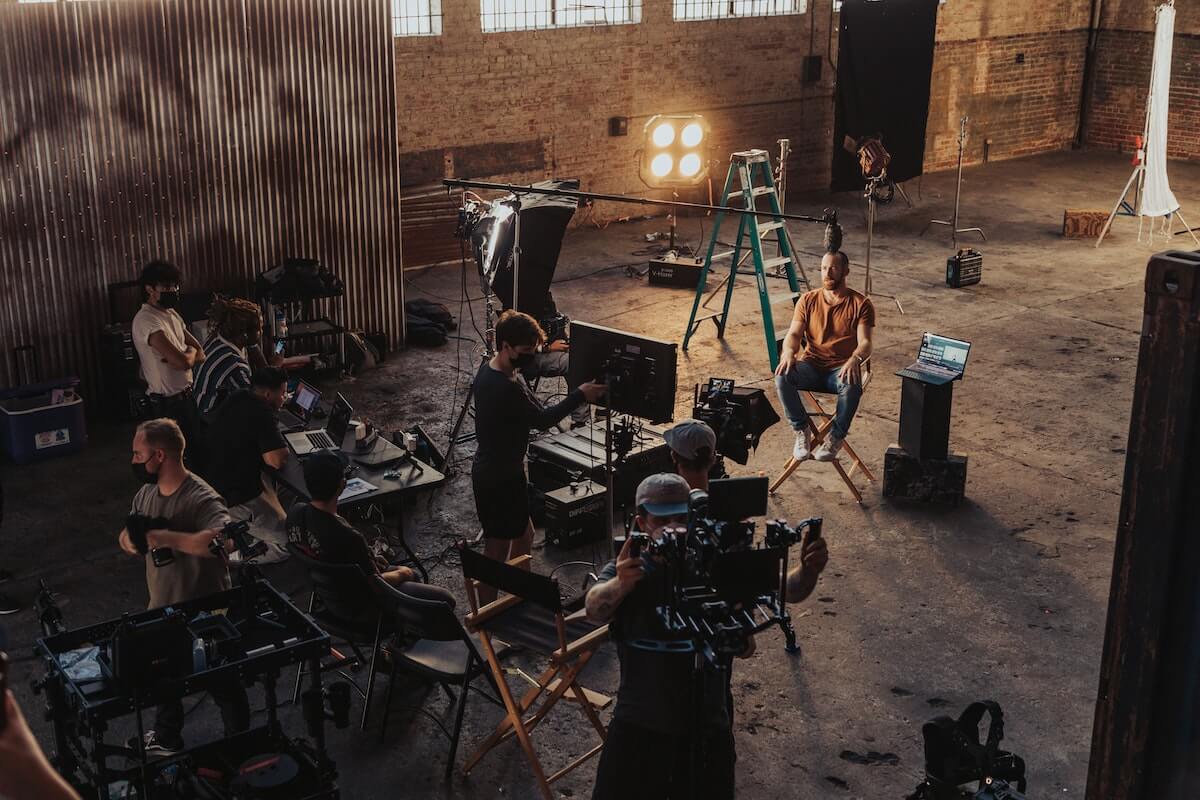 Sophia Olsson stepped into fame and recognition with works such as The Charmer, Sparrows, Charter, and Sami Blood. All movies are extraordinarily emotional and draw on quite sensitive social topics.
If this sounds like your cup of tea, perhaps you'd like to check out our guide on how to convey emotions through cinematography as masterfully as Sophia.
Going back to the movies, Sami Blood, for instance, is about a girl facing racism upon coming to boarding school. And to fight such circumstances, Sami embarks on a journey of entirely wiping her past life.
Controversial topics are mastered beautifully through the lens of Sophia Olsson. With deep care and attention, she tells fragile stories that inspire.
If this intrigued you, see more about Sophia on her webpage.
13. Jesper Bach
Another hidden gem of the Danish cinematographic scene is Jonas Bach. You might not have heard his name on blockbuster feature film credits, but it doesn't make Jesper's work less impressive.
Indie production is Bach's strongest suit. He works on unique projects with nonlinear plots and artistic nuances.
Want to know more about Jesper Bach? Visit his portfolio.

14. Jonas Kisielius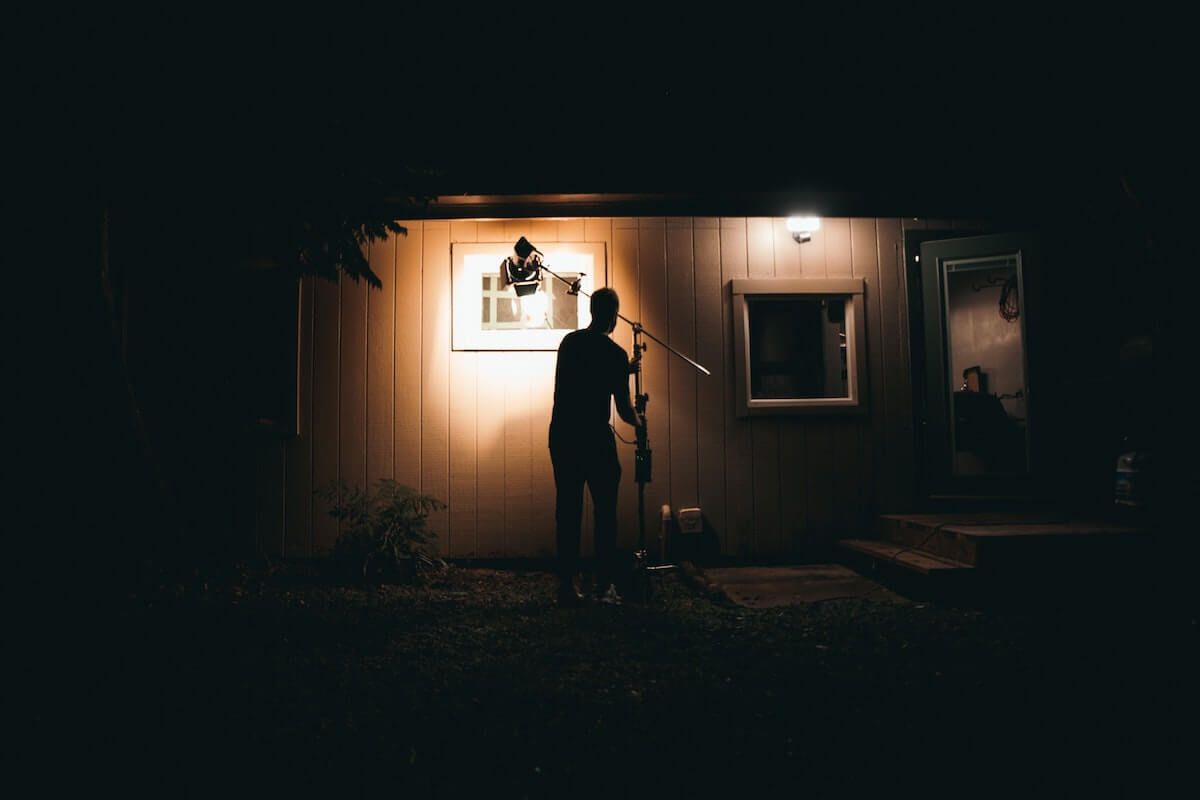 Jonas Kisielius is also working in the field of short film productions. He's got it all: product clips, promo, events, and music videos.
Jonas is a master of composition, highly inspired by movement, dynamics, and shapes. His frames are often geometric and have a sense of experimentalism.
A perfectionist in many ways, Jonas brings a lot of great quality work to the table.
See all of Jonas's work on his online portfolio.

15. Torben Forsberg
Last but not least comes a Copenhagen native - Torben Forsberg.
His creative and professional roots are in fashion and interior photography. This makes perfect sense the minute you watch the films he has worked on.
These include the Danish classic fantasy movies Body Switch, Miracle In Cell N.7, and, most notably, The Danish Girl.
A groundbreaking story along with phenomenal execution from Forsberg.
Up Next: Learn the ropes to become a DoP yourself
Hopefully, you found at least a few good movie recommendations and got some inspiration from these great cinematographers' work.
Want to learn more about the craft?
Read our comprehensive guide of all you need to know about cinematography. Or start getting to know the filmmaking basics.
Popular listings for rentals