Canon EOS RP: Not All Mighty – But a Valuable Companion for Enthusiasts
Rent camera gear from local creators.
The Canon EOS RP is one of the smallest and lightest full-frame cameras. It was also the cheapest full-frame camera at launch, EVER.
Its specs aren't out of this world, but it is still a likable little companion for casual photographers and hobbyists.
Read on for our full review and see whether this little guy is worth the hype.
Rent Canon cameras and see whether they're worth it yourself!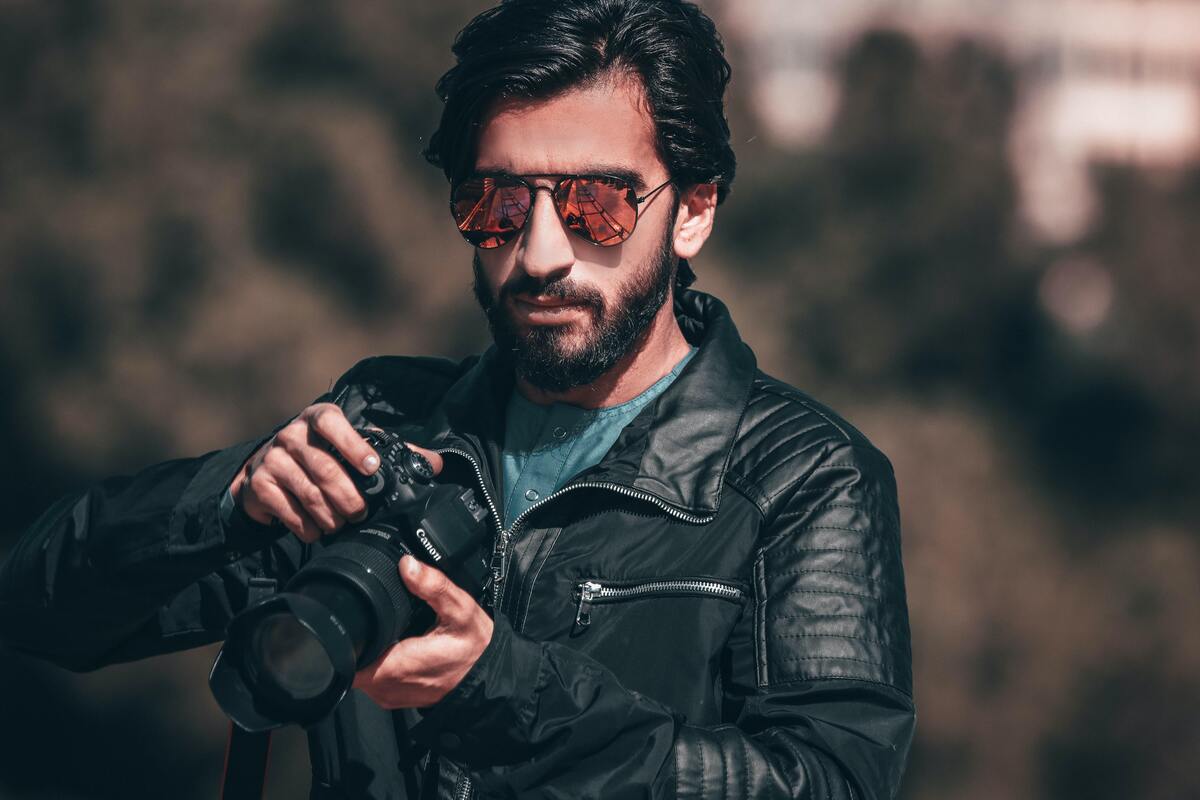 Canon EOS RP key specs
Here are some of the key specs you should know for the EOS RP:
Sensor: 26.2MP Dual Pixel CMOS.
4K/24p (from 1.7x crop region).
4 fps continuous shooting with continuous AF.
Pupil detection AF in continuous/Servo AF mode.
AF is rated to -5EV.
Digic 8 processor.
2.36M dot OLED viewfinder.
Fully-articulated 1.04M dot touchscreen.
Twin command dials.
Battery: CIPA rated to 250 shots per charge.
Memory card slot: UHS-I.
Body and handling
Despite its small body, this little guy doesn't compromise on usability. Its handling and grips are comfortable, and the viewfinder and touchscreen are big and easy to use.
The RP is made of polycarbonate-on-mag alloy chassis, giving it a solid and durable feel. Its price point doesn't afford it weather-sealing, but this isn't that big of a problem with this guy.
Small and comfortable grip
Its grip is surprisingly comfortable for how small it is. Users with larger hands or lenses may find it cramped and fiddly- but the general user will be satisfied.
That said, it's quite difficult to find a lens that actually balances with the light body of the camera – so far only the RF 35mm F1.8 Macro passes the test.
Feeling lost? Learn about all the different camera gear you need for the best pictures.
Somewhat comprehensive connectivity features
Its connectivity features are also very comprehensive. You get an HDMI out, a mic jack and a headphone jack, and a remote jack to top it all off. Sadly its USB-C port only supports USB 2.0 transfer speeds, which is really outdated!
The buttons and controls on the RP are generally well placed and easy to operate. The customization options are typical for Canon: nothing new to report here.
Responsive and lag-free touchscreen
The rear touchscreen is really responsive and lag-free. The viewfinder works a treat – thanks to its OLED panel. The only annoyance here is that the eye sensor doesn't disable when the rear screen flips out.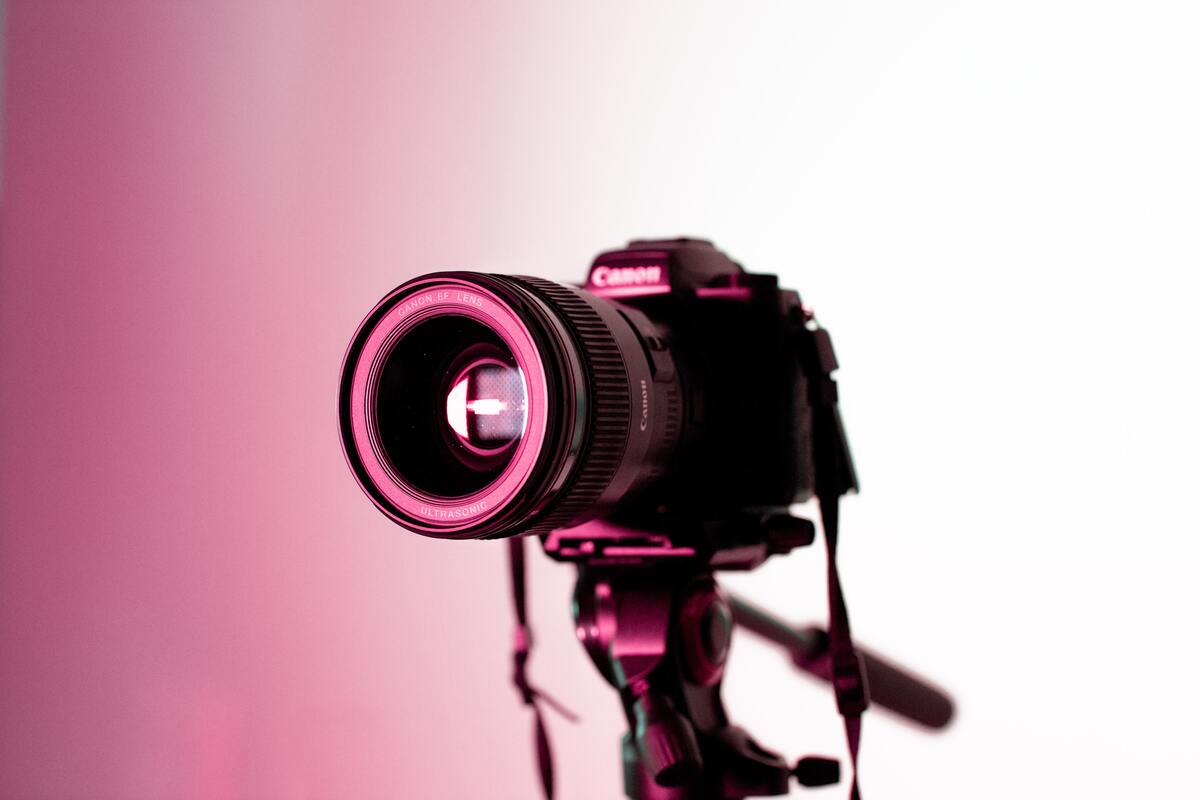 Full-frame CMOS sensor
The EOS RP sports a 26.2MP full-frame CMOS, 35.9 x 24mm sensor. This is quite decent for a small camera, and it performs relatively well.
If you like to shoot primarily in JPEG formats, the image quality will be pleasing. Images are contrast-rich, and blacks are deep; which is characteristic of EOS cameras. Its sharpness and details don't disappoint either.
If you intend to shoot in RAW and edit later, you'll probably be more disappointed. The dynamic range is comparatively low to other cameras from Canon, meaning the image quality is sadly a split.
If you're looking for a compact camera with reliable image quality, the EOS RP is not the way to go.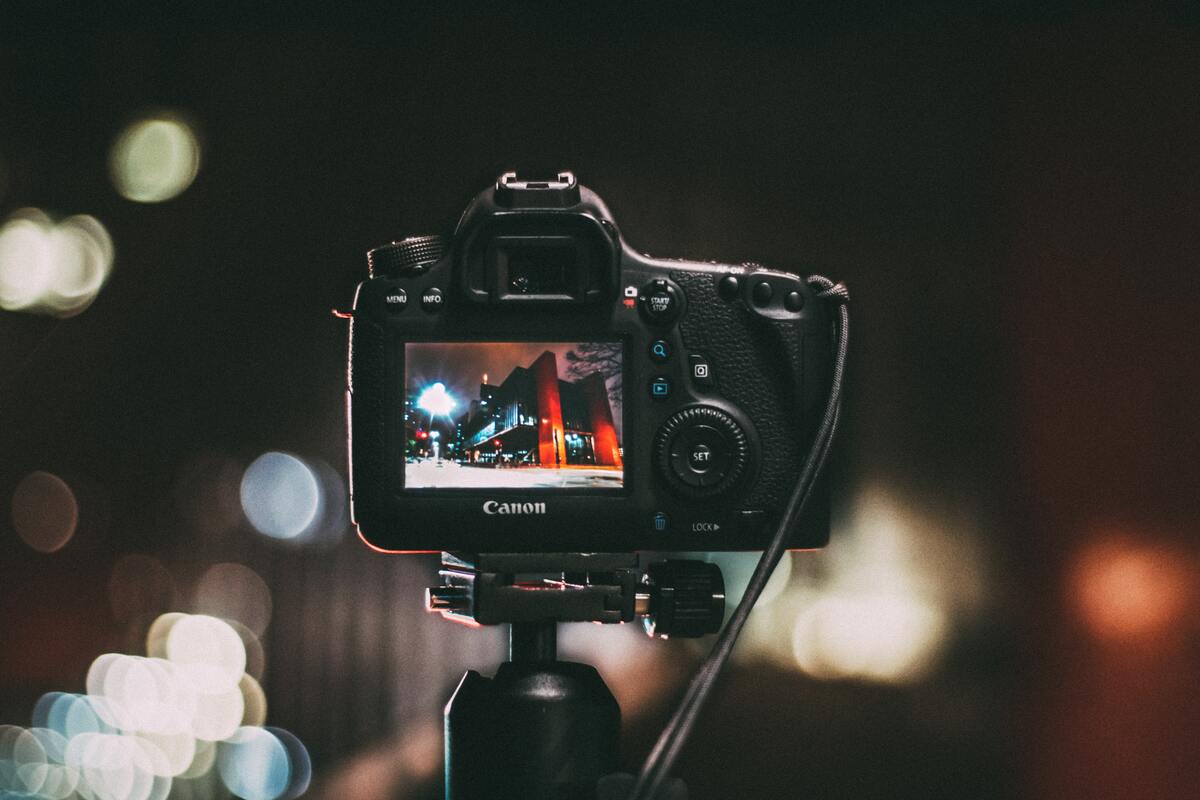 Autofocus and shooting performance
The EOS RP takes the existing Dual Pixel AF system on the EOS 6D Mark II and combines it with a new Digic 8 processor. Thanks to its new combined system, the AF is more reliable than before.
The camera's servo AF performance is quite admirable. The hit rate is recent, even at higher speeds and resolutions.
Its maximum burst speed of 4fps isn't revolutionary, but it will more than do for casual users. The camera allows you to shoot slower in a 'tracking priority' mode.
Offers eye detection in continuous AF mode
The EOS RP is Canon's first camera to offer pupil/eye detection in continuous AF mode. This feature sadly needs some work- it only functions effectively when the face takes up a high proportion of the screen.
It is useful for taking posed portraits- but less so for candid social situations.
In most aspects, the EOS RP performs effectively and efficiently. Its sensor read-out (around 1/8th sec) is one of the few things that lags behind.
You can detect this with strong 'rolling shutter' artifacts, which means slanted vertical lines if you're panning the camera or odd compression of moving subjects. For casual users, this isn't too big of a deal.
But if you're wanting to shoot silently in sensitive environments, the EOS RP probably won't cut it.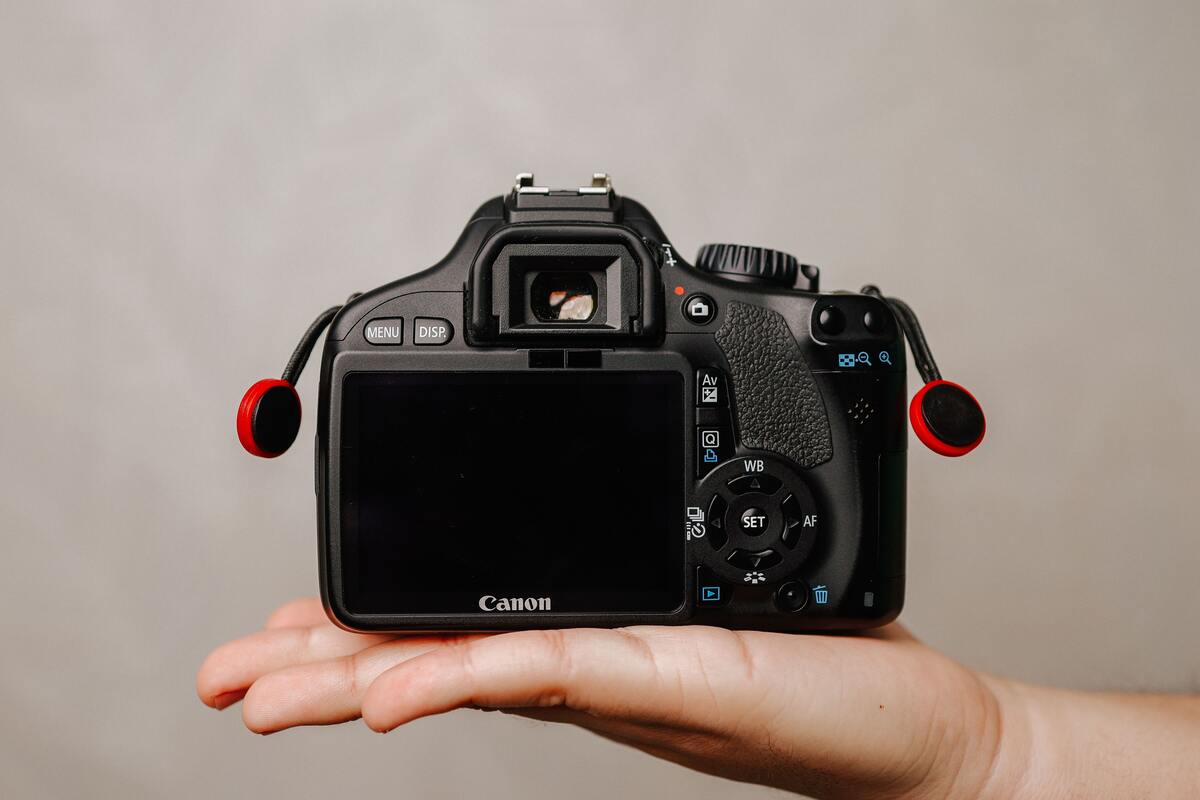 Canon EOS RP: pros and cons
Advantages
Quite affordable (especially for the average user).
Image quality is pleasing to the eye. (JPEG)
Really compact and lightweight- decent handling too.
Comes with mic and headphone jacks.
The electronic viewfinder provides impressive color and contrast.
Decent wireless connectivity.
Disadvantages
No weather-sealing.
RAW image quality is noisy and disappointing.
Video quality is also sub-par.
Battery life could use some work.
Slow burst shooting speed.
No in-body image stabilization system.
Its USB-C port only offers USB 2.0 transfer speeds.
Final verdict: Should you get the Canon EOS RP?
The Canon EOS RP is a great little entry-level full-frame camera. Its sensor is the biggest trade-off, especially if you're shooting RAW images. The video and image quality will disappoint some, and the battery life isn't great.
However, JPEG turnout is pleasing, its controls are easy to use, and it's lightweight and compact. It has various attributes that make it decent and reliable.
The lens selection at the moment is quite limited and pricey, so be aware of that. But the EOS RP would be a fabulous choice for beginners or Canon enthusiasts looking for a second camera.
The EOS RP is available for $1299 body-only, $1999 with the EF adapter and a 24-105mm F3.5-5.6 lens, and $2399 with a native RF 24-105mm F4L lens.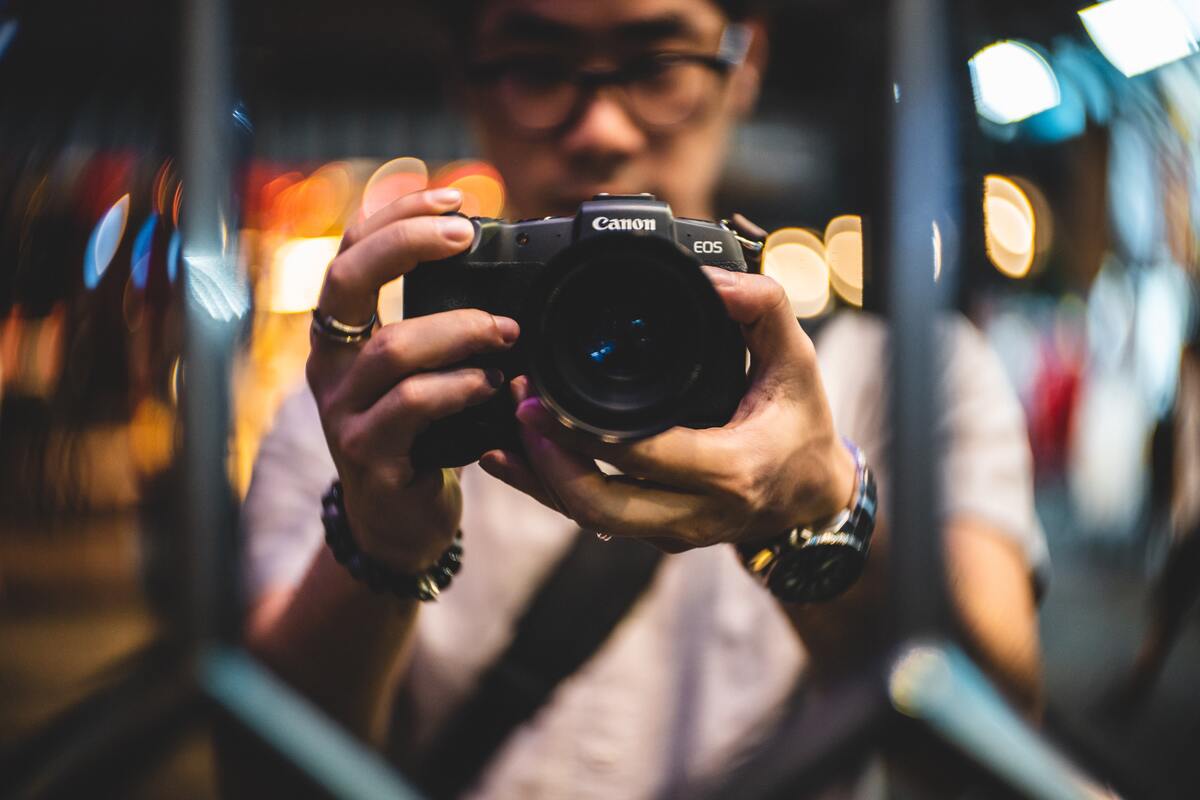 Rent or subscribe to a Canon camera
Have we sold you on Canon cameras?
Well, you're in luck – our website allows you to rent or subscribe to cameras without committing to the full price! Check out our catalog of Canon cameras or our ranges of all cameras here.
Camera Rental: Save Money with Wedio
5sHshmF1n_Y
Rent Camera Gear: Access Pro Equipment
qqHXJy6AWlc
Camera Hire: Take Your Production to The Next Level
71PttfqWPXk
About the instructors
FAQ
Is the Canon EOS RP worth it in 2023?
The EOS RP is an ideal choice for some users and a poor choice for others. Some of its features, such as its USB-C ports, are outdated, but that doesn't mean it's not a decent travel camera for amateurs.
Is the Canon EOS RP good for photography?
The EOS RP is better for photography than it is for video. If you shoot primarily in JPEG format, the EOS RP is a sound choice. RAW users should look elsewhere.
Is the Canon EOS RP good for beginners?
Due to its ease of use, handling, and compact size; the EOS RP is a suitable choice for beginners and Canon enthusiasts looking for a second camera.
Popular listings for rentals