Could the Canon EOS R3 Incredible Specs Pique Your Interest?
Rent camera gear from local creators.
In November of 2021, Canon released its EOS R3, and now it is finally time for our Canon EOS R3 review. With new features and a refreshing design, Canon has done it again!
The EOS R3 is a hybrid camera that works great for photography and videography. It has some features that will pique your interest if you're used to capturing fast-moving subjects. So if you're a sports or wildlife photographer, prepare yourself!
A camera is a great asset to have in your gearbox, but far from the only one. Explore what else there is of essential camera equipment.
Already decided? Don't hesitate and rent the best cameras on Wedio.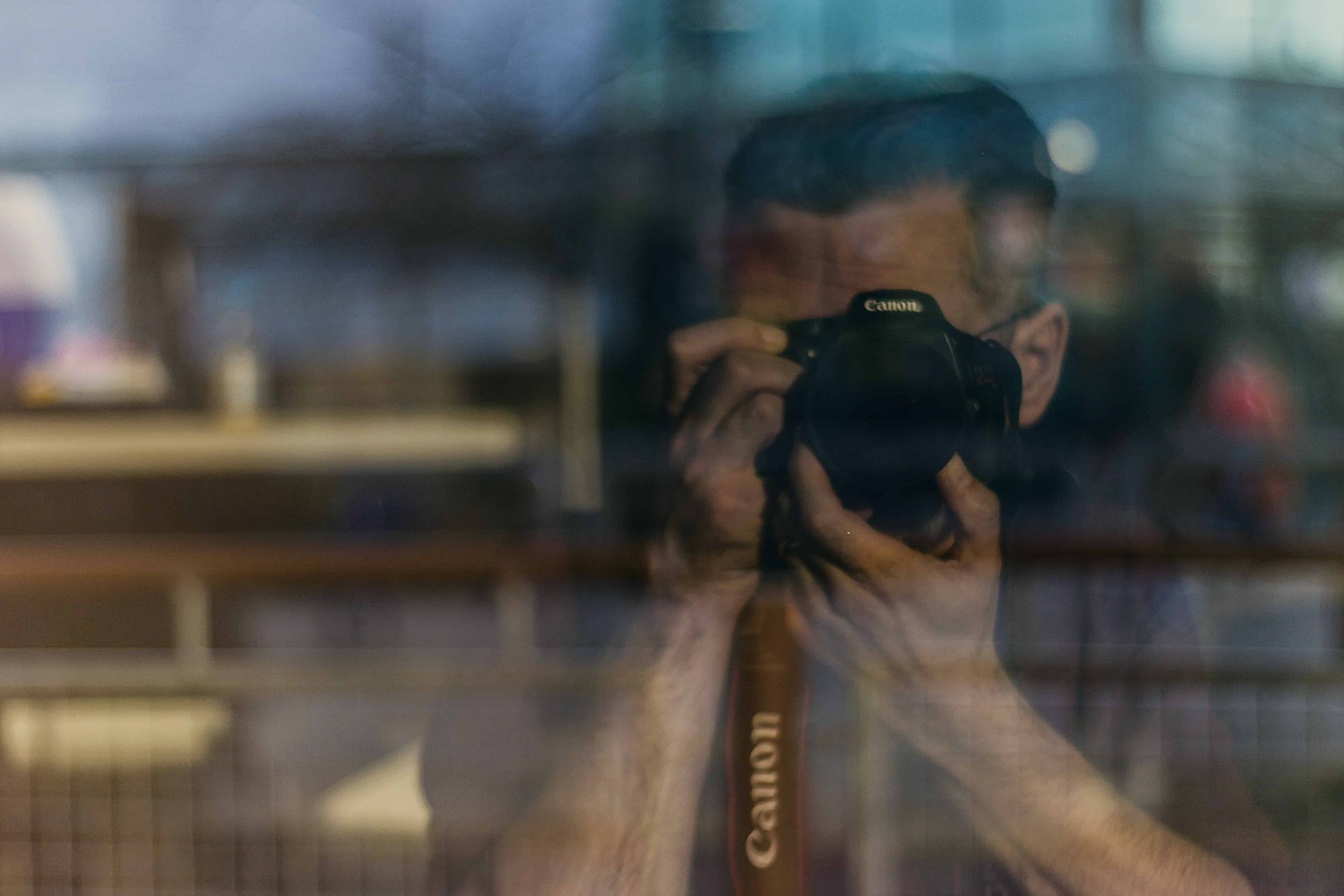 Canon EOS R3 key specs
Weight: 1.81 lbs. (822 g)
Sensor: 36mmx24mm
Megapixel: 24,1 MP
ISO: 100 - 102,400
Monitor Size: 3.2″ LCD
Lens: Canon RF mount
File format: JPEG, C-RAW & RAW
Dual Card Recording
Water/Dust Resistant
Wi-Fi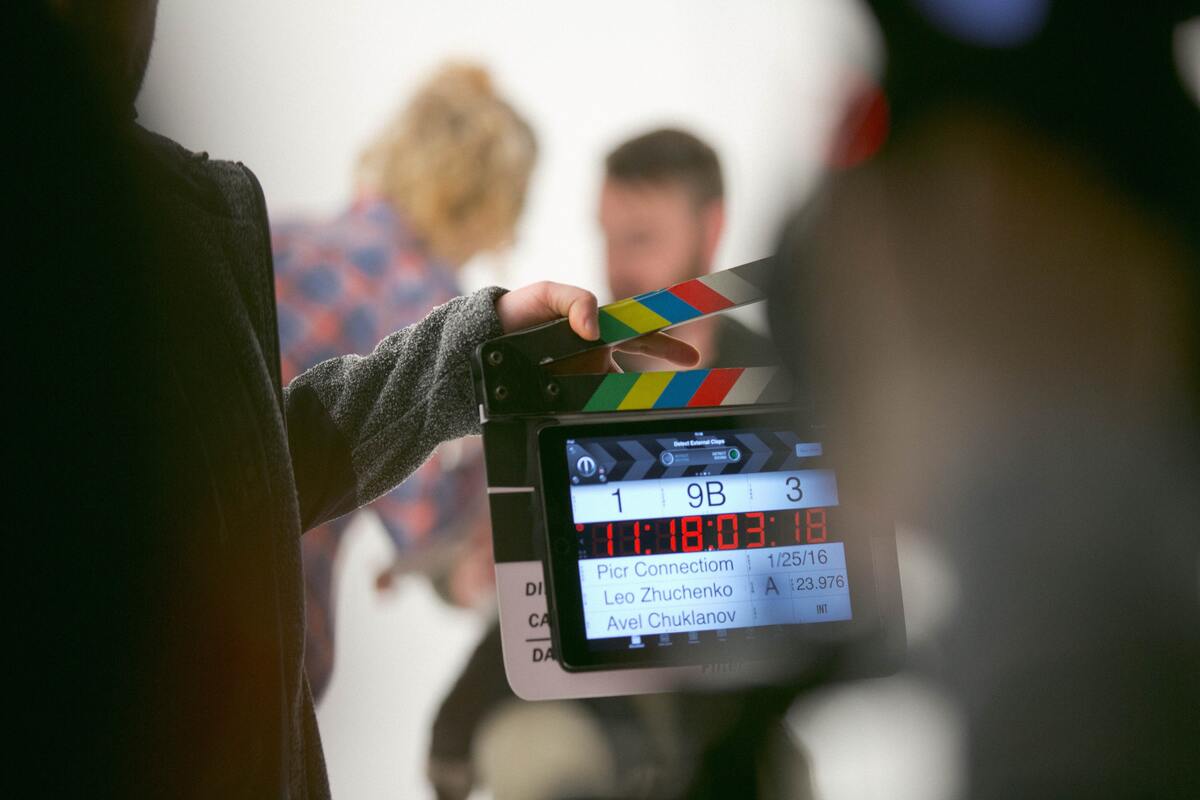 Full frame camera with a stacked image sensor
The Canon EOS R3 is a full-frame camera, meaning it has a sensor the size of 36mmx24mm. The full-frame sensor offers many benefits because of its larger format.
First of all, it offers larger pixels compared to cameras with smaller sensor sizes but the same MP capabilities. This means that the pixels have more color information, and the camera captures more light, making it ideal in low-light situations.
Due to the larger pixels, the images produced are better suited for being cropped. It makes it better when you need it in smaller resolutions.
Great control over depth-of-field and covers a wide angle
Furthermore, it gives you better control over your depth-of-field, and it covers a wider angle. That means you can capture more in your images, and you can always crop it out afterward if it doesn't look good.
If those aren't good reasons to get a full-frame camera, I don't know what are.
Quick readout with stacked sensor
Canon chose to go with a stacked image sensor on the EOS R3. The stacked sensor is a chip that connects the sensor and memory, which in turn gives you a quicker readout.
This might sound like some technological mumbo-jumbo, but all you need to know is that it allows you to use an electronic shutter at the speed of 30fps without interfering with your viewfinder.
This makes the camera ideal for taking photos of fast-moving subjects, as it allows you to freeze subjects in motion while retaining your image quality. So if you're a sports photographer or a wildlife photographer, this should pique your interest.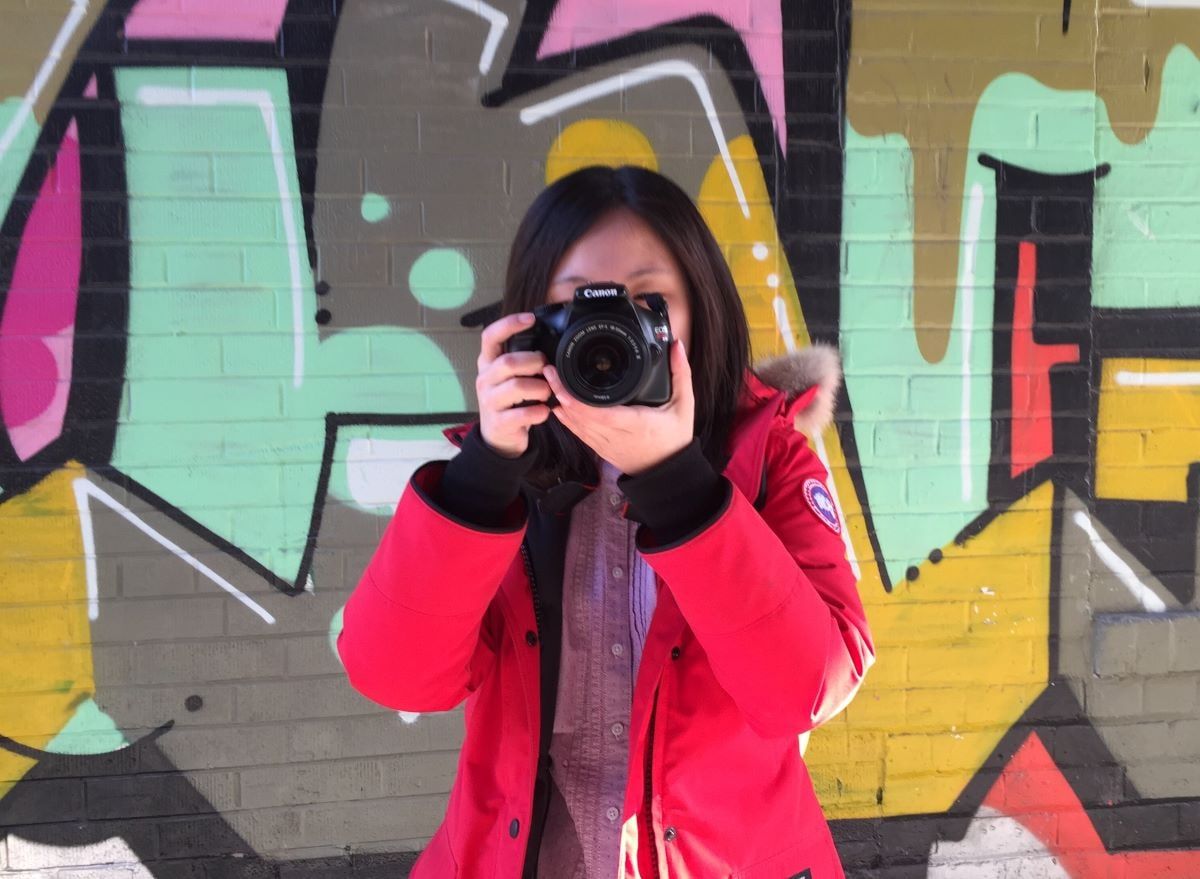 Integrated vertical grip
The EOS R3 has an integrated vertical grip, a really nice feature. It adds better balance for the photographer, perfect in handheld situations.
Due to its relatively lightweight body, it makes it a great addition. Because the image sensor makes it so good for photography where you have to be mobile, it's nice to have a good grip.
HDR viewfinder and LCD
The Canon R3 uses an electronic viewfinder, a system projecting the exact image. This is used on mirrorless cameras and provides a real-time preview of what the photograph will look like. It helps you check the exposure and contrast before taking the picture.
Amazing color rendering with HDR
The EOS R3 uses an OLED Electronic Viewfinder with High Dynamic Range (HDR), which shows natural colors better than other cameras.
Canon has made their Electronic Viewfinders with different modes, allowing you to see how the picture will look with and without color filters/effects. This is extremely helpful if you prefer shooting in monochromatic or black/white because you get an instant visual preview of how it will look.
The LCD monitor is also a nice touch, and it allows you to change angles with its vari-angle design. That means that even on the sunniest of days, you will be able to steer it away from the sun.
The screen itself has a high-quality resolution. It also has brilliant brightness settings, so you'll have no problem seeing it in the dark.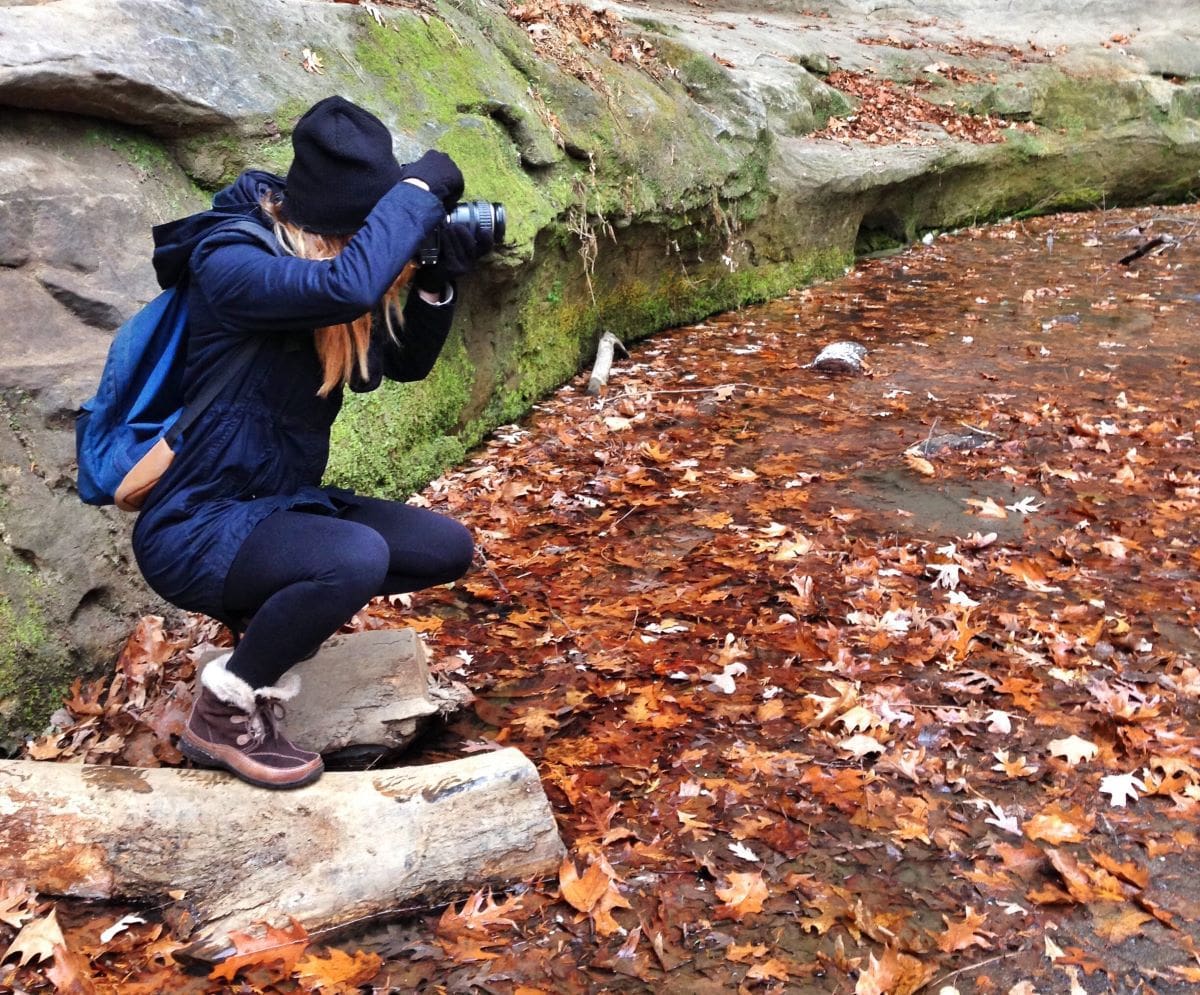 6K resolution with a 12-bit RAW recording
The Canon EOS R3 isn't just good for shooting fast-moving subjects. Being a hybrid camera, it also does a great job capturing video. In fact, it offers a 6K resolution in a crisp 12-bit RAW format.
It also allows you to record in 4K compressed at up to 60 fps with sound, or 120 fps for slo-mo. The slow-motion looks great, and while it isn't as good as the more specialized slo-mo cameras, it is a handy addition when you're in the field.
This makes the Canon EOS R3 a lethal weapon in the right hands and a great choice for any versatile creative who wants an "all-in-one" tool.
Updated eye control AF
The Canon EOS R3 is the first digital EOS camera to have Eye Control AF, and it's a most welcome feature.
The feature allows the photographer to put autofocus on what their eye is looking at. After you've calibrated it, it can tell what you are looking at, and it will automatically focus on that.
This is a game-changer for sports photographers, wildlife photographers, and anyone who needs quick autofocus.
If you're a glasses wearer, you're going to have to calibrate it both with and without glasses. The more you calibrate in different lightings and such, the better the feature performs for you.
While it isn't a fault-free feature, it's definitely a feature you don't want to get rid of once you get a hang of it!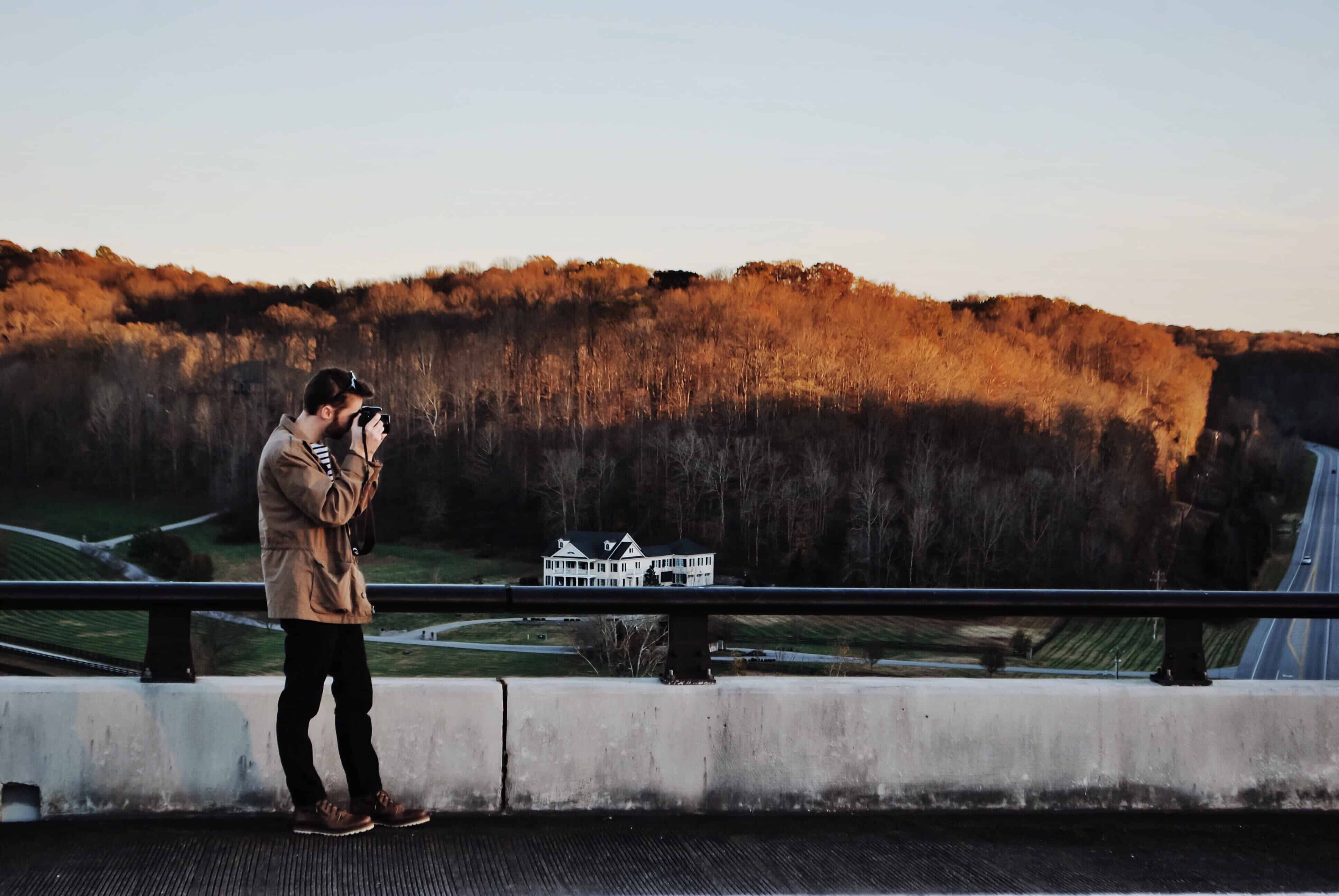 Canon EOS R3: Pros and cons
Advantages
The stacked image sensor
Amazing autofocus
Incredible video performance
Slow-motion feature
HDR Electronic viewfinder
Quality vari-angled LCD monitor
30 FPS shooting
Great battery life for a mirrorless camera
Sturdy build
Disadvantages
"Only" 24.1 MP
Size can be a bit too big for some
Pricey
The electronic viewfinder can be a bit tricky
Final verdict: Is the Canon EOS R3 worth it?
The Canon EOS R3 would cost you $6,000, which is quite a hefty price to pay. This price tag is marketed to professionals. However, you definitely get a lot for your money.
If you're a freelance photographer or videographer, you can use this on both types of assignments due to its hybrid design.
If you're wondering what type of photographer this camera is best for, it is hard to pinpoint due to its versatile nature.
I will say, though, that if you're a wildlife photographer or a sports photographer, you will definitely get a lot out of it.
The stacked image sensor makes sure that you can capture your subject 30 times per second, which should be more than enough to get at least one good photo.
Furthermore, the eye-controlled autofocus makes sure that your photographs are always in focus. It works great, and more importantly, it works fast. If it's calibrated correctly, you will make sure that your pictures are always in focus despite having fast-moving subjects.
Furthermore, due to the camera being mirrorless, it means that it has better stabilization. This makes it great for handheld photography, which is the case in many situations.
All in all, the Canon EOS R3 can definitely be recommended. However, if you're a hobby user, it might be quite a large investment to put down for a camera.
But if you're a freelance sports or wildlife photographer or otherwise in need of catching fast-moving subjects and a sturdy camera, you should definitely consider the Canon R3.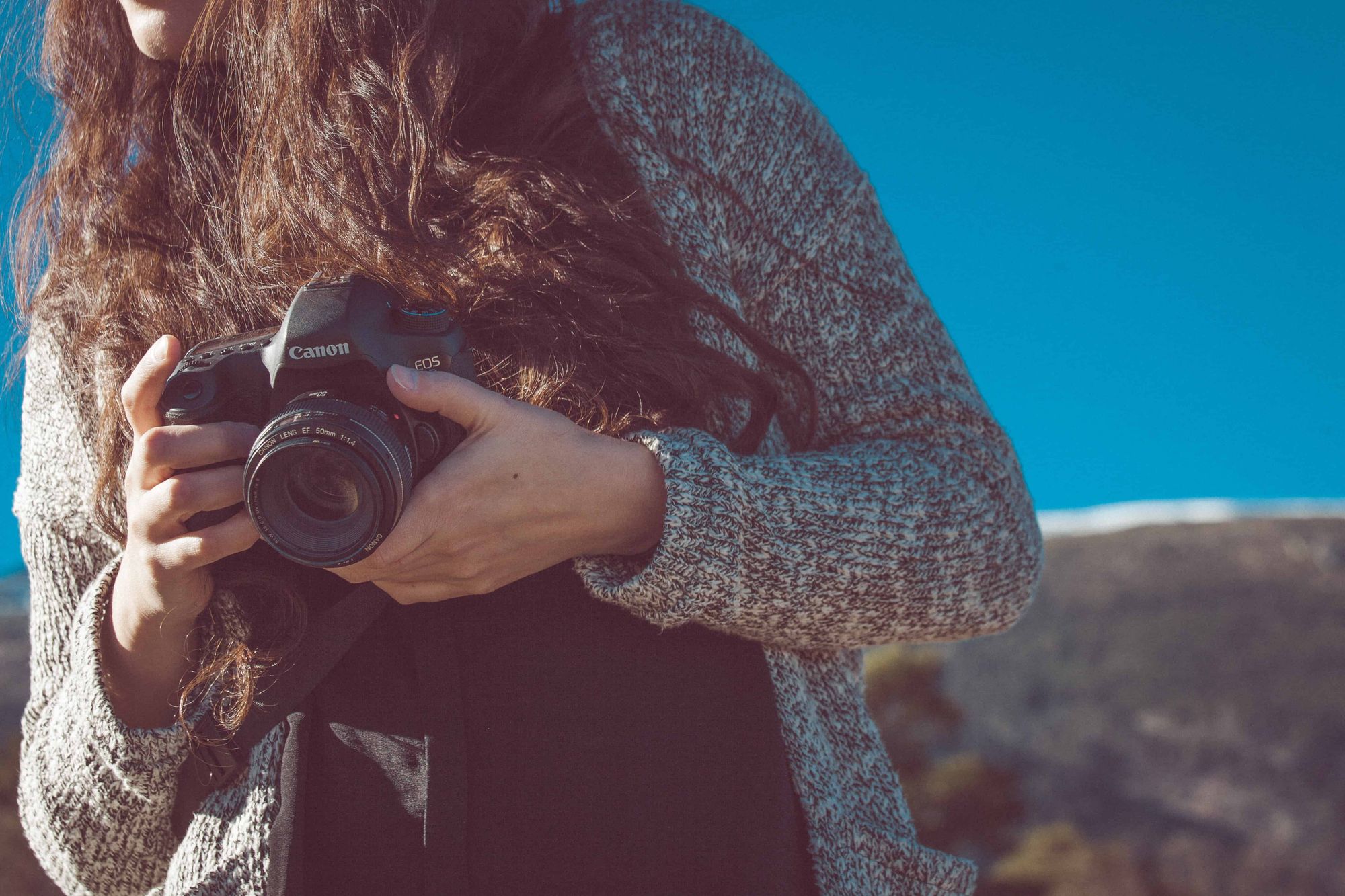 Rent or subscribe to a Canon camera
I hope this article helped you decide if you wanna get the Canon EOS R3. I know what you're thinking – this all sounds great but how will I ever afford it?
Fear not – because Wedio allows you to rent or subscribe to a Canon camera in a city near you!
Camera Hire: Take Your Production to The Next Level
71PttfqWPXk
Camera Rental: Save Money with Wedio
5sHshmF1n_Y
Rent Camera Gear: Access Pro Equipment
qqHXJy6AWlc
About the instructors
FAQ
How much is the Canon EOS R3?
The Canon EOS R3 is $5,999.
Is the Canon EOS R3 worth it?
Yes, if you want a hybrid camera, great at capturing fast-moving subjects.
When was the Canon EOS R3 released?
In November 2021.
Popular listings for rentals