9 Essential Camera Settings: What They Are & Their Effects
Rent film gear from local filmmakers.
Rent film gear from local filmmakers.
Cameras have all sorts of fancy and baffling settings which confuse any beginner. But, if you want to master your camera and get the most out of it, you'll need to know some camera settings and how to adjust them. Read on to find out more!
9 Common camera settings
1. Aperture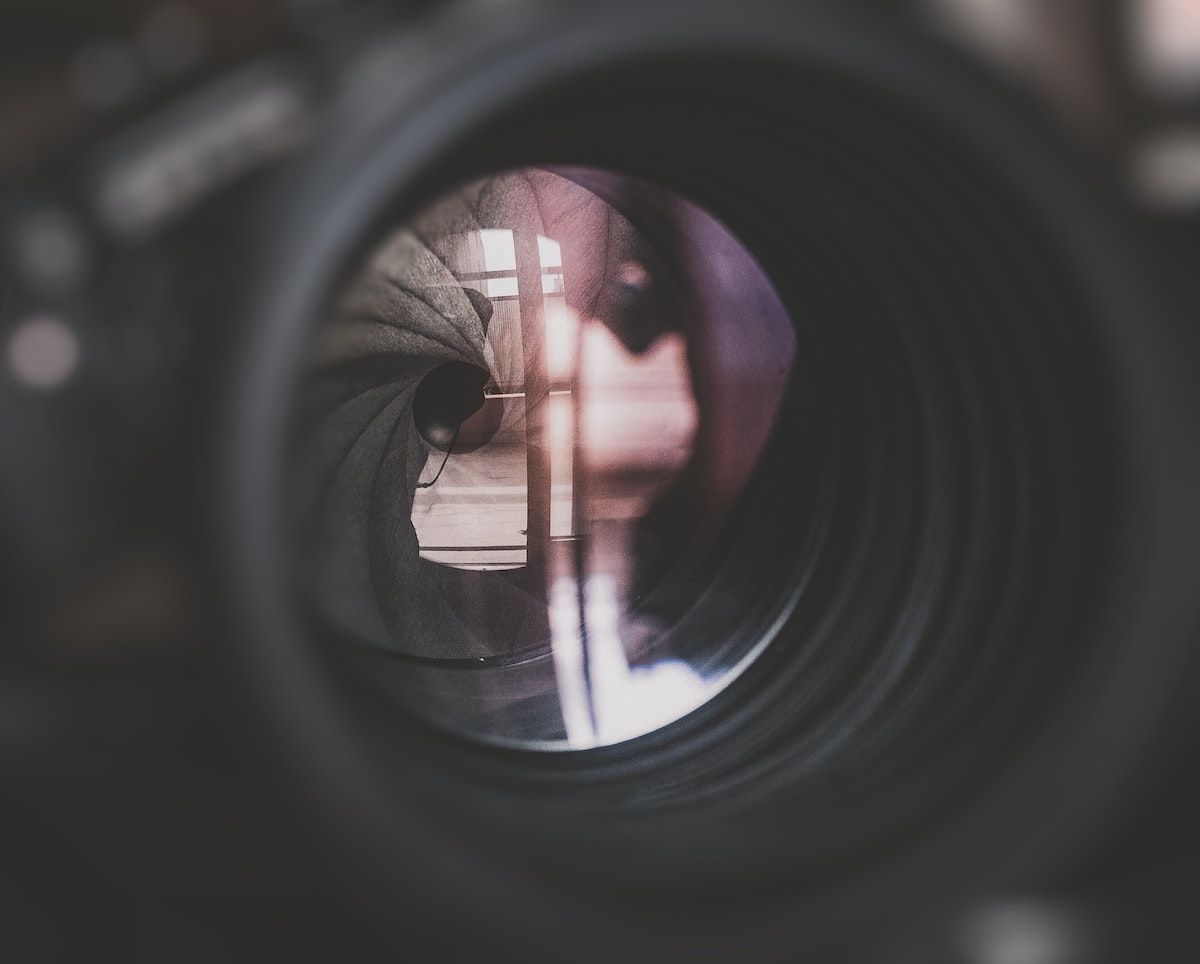 The aperture is the opening of the camera lens. It affects the amount of light that passes through the lens into the sensor. It directly impacts the exposure of the image, depth of field, and sharpness.
The F-stop value controls the minimum and maximum aperture. The aperture dial is located at the top front or rear in most camera models.
Most common setting: f/1.8-f/5.6 in low light or for a narrow depth of field, and f/8-f/16 for a wider depth of field.
2. Shutter Speed
This is the length of time that the camera shutter is open and capturing light. It directly affects the exposure of your image and can affect motion or shakiness.
Shutter speed is measured in seconds and fractions of a second. In most models, the shutter speed dial is located at the top right of the body.
Most common setting: From 30 seconds to 1/4000th of a second, depending on what you're shooting.
3. ISO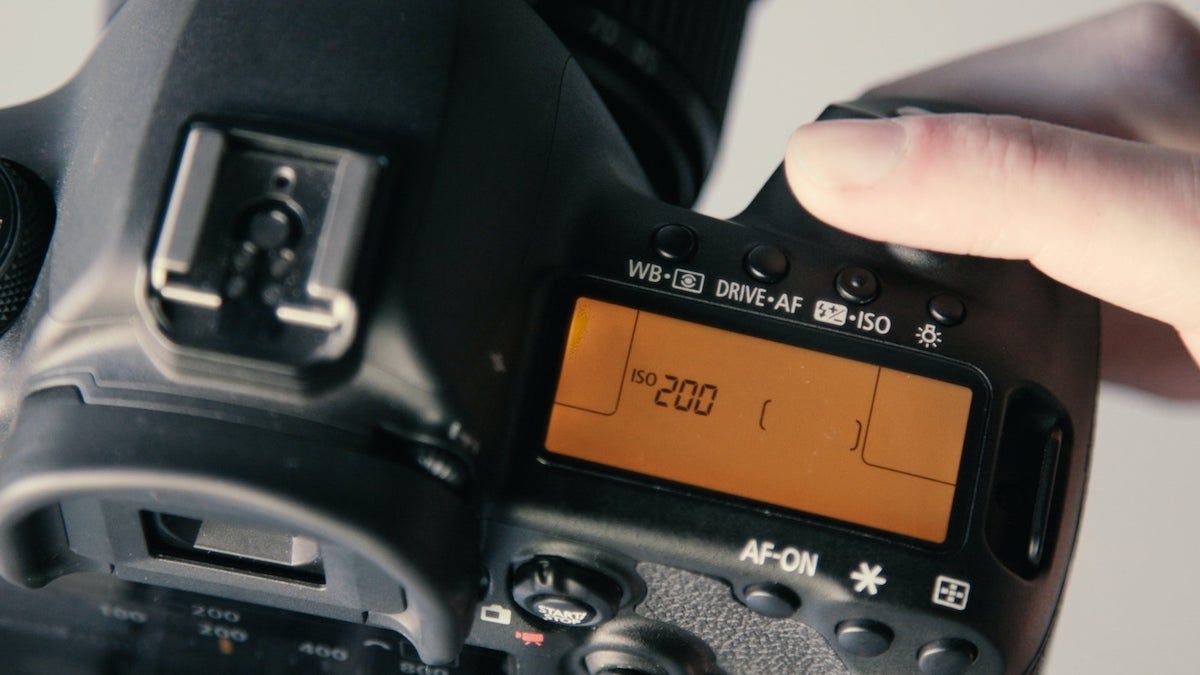 The ISO increases the light information captured by the camera sensor. It affects the exposure and digital noise on your camera.
The ISO is measured in ISO levels. The ISO setting button location differs from camera to camera, but most will include a direct button to change it. Consult your camera's manual if you're unsure.
Most common setting: anywhere from 100-6400 (in advanced cameras)
4. Camera shooting mode
These are the controls that let you set the main photos settings of your camera, like aperture, shutter speed, and ISO.
These are the main camera modes settings:
P-mode (Program Camera mode) Your camera automatically sets the aperture and shutter speed.
S/Tv Mode (Shutter-Priority mode) You set the shutter speed, and your camera sets the aperture.
A/Av mode (Aperture priority mode) You set the aperture, and your camera sets the shutter speed.
M (manual camera mode) You can choose all the settings yourself.
All cameras will have a wheel or dial on their body to change these settings.
Most common setting: Manual camera mode.
5. Auto mode
Your camera decides the exposure of your image depending on your scene. This is great for easy shots and everyday use- but don't rely on it for everything! Some cameras will have semi-automatic modes to control some settings. Others will have completely automatic modes.
Some modes include:
P-mode (Full automatic mode) The camera determines the aperture, shutter speed, and ISO for you.
Aperture Priority Mode: You control the aperture, and your camera does the rest.
Shutter priority mode: You control the shutter speed, and your camera does the rest.
Auto-ISO: Your camera controls the ISO, and you do the rest.
Your camera will often let you change these settings in the menu.
6. Metering mode
Metering modes are the way your camera measures the light of the scene. Most digital cameras have an exposure meter built into their body to control this.
These are the main metering mode settings:
Multi/Matrix metering: the camera will evaluate the light of the whole scene, splitting the frame into different zones.
Center-weighted metering: the camera takes the center of the frame to calculate the light of your scene.
Spot metering: the camera uses a single-point focus to calculate the light.
Metering modes are controlled using an exposure compensation wheel. Increase or decrease the light metering value in your camera to overexpose or underexpose your images.
Most common setting: Matrix/Multi/Evaluative depending on your model.
7. Focus area
These are the main modes to choose from for your focus areas:
Single point area mode: you can select a single focus point here. Use this for landscapes, still portraits, architecture, and macrophotography.
Dynamic-area mode: when your focus point is selected, the camera will use several focus points to track it if it moves. This is good for wildlife, sports, and street photographs.
Auto Area mode: Your camera will automatically decide the focus points to use. This is the setting to use when you have something easy and close to the camera.
Buttons and dials to change your camera's focus settings change from model to model. Some will have direct buttons to change them, and others will have a menu.
Most common setting: single-point for stills and dynamic mode for moving objects.
8. White balance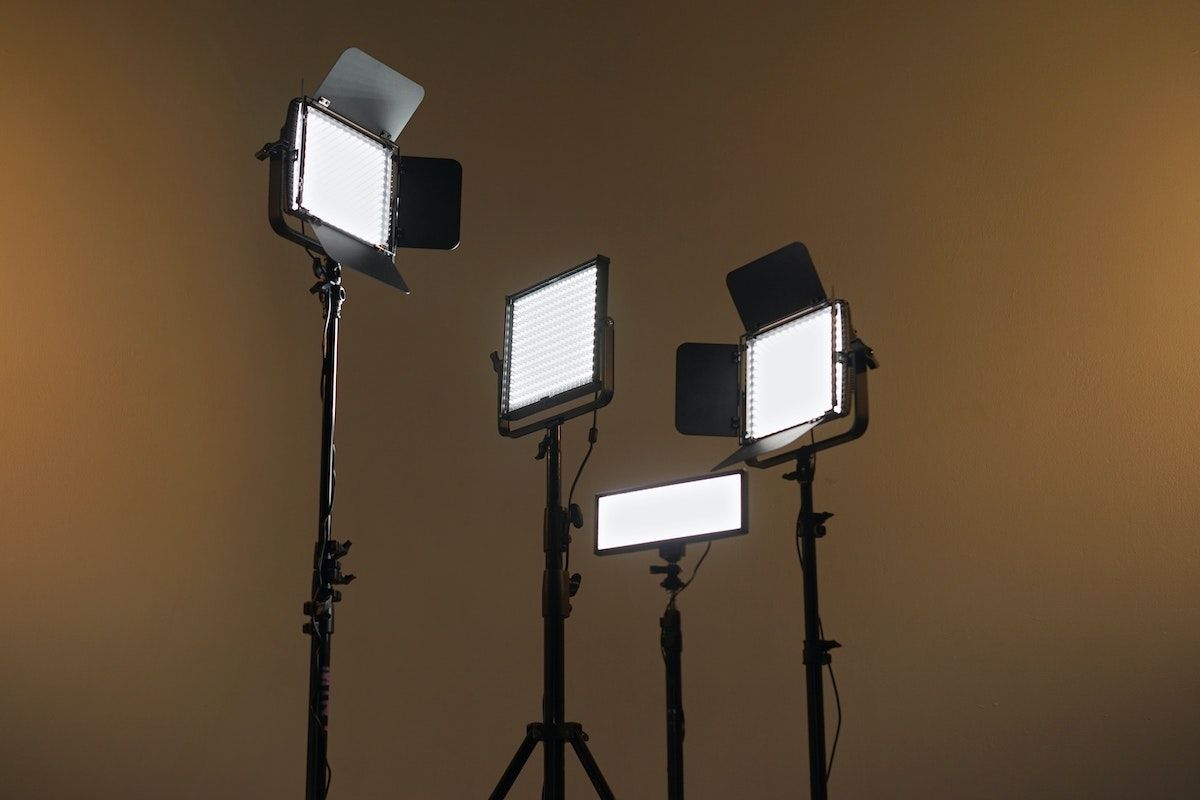 This is a photography setting to ensure the colors of your image are correct without being affected by the color of your light source. White balance is measured in Kelvin (K), and the higher the number in the scale, the cooler your image will be.
There are three main types of white balance settings:
AWB (Automatic White Balance): Your camera automatically adjusts the white balance.
White Balance Presets: The camera offers different preset modes according to different color temperatures.
Custom white balance mode: you can manually adjust the white balance yourself.
Most entry-level cameras let you adjust the white balance setting in the menu, and advanced cameras may have a direct button.
Most common setting: automatic.
9. Image stabilization
Image stabilization helps when you're shooting handheld at slower shutter speeds. Turn it on when shooting handheld unless you need a super-fast shutter speed. Turn it off when shooting with a tripod, or you may end up with blurry pictures!
Adjust this via your camera's menu or on the lens body.
Most common setting: turn on when shooting handheld and off if using a tripod.
Go into depth with aperture
Now that you've got the camera essentials down pat, you'll need a camera to practice on! Rent or subscribe to your next camera.
Rent Camera Gear: Access Pro Equipment
qqHXJy6AWlc
Camera Hire: Take Your Production to The Next Level
71PttfqWPXk
Camera Rental: Save Money with Wedio
5sHshmF1n_Y
Ready to deep dive into the aperture? Check out our page on aperture to get started. Then, check out our page on camera equipment to bulk up your gearbox.
About the instructors
FAQs
What are the three basic camera settings?
The three basic camera settings are aperture, shutter speed, and ISO.
How to find camera settings?
This will differ from model to model. Most cameras will have buttons or dials to adjust aperture, shutter speed, and ISO. Other settings can be found in the menu or have direct buttons.
How to adjust camera settings?
This will differ from model to model. Some will let you adjust settings via a menu, and others have direct buttons. Consult your camera manual if you're stuck.
Popular listings for rentals