What Will be Next? Here Are All the Juiciest Camera Rumors for 2023
Rent camera gear from local creators.
The human mind is made to wonder about the future at all times. Thus, rumors tend to follow us around, and the camera domain is no different.
But, how can we distinguish what's credible and what's not?
Here are some of the most credible rumors and reports about what we can expect in the next camera launches.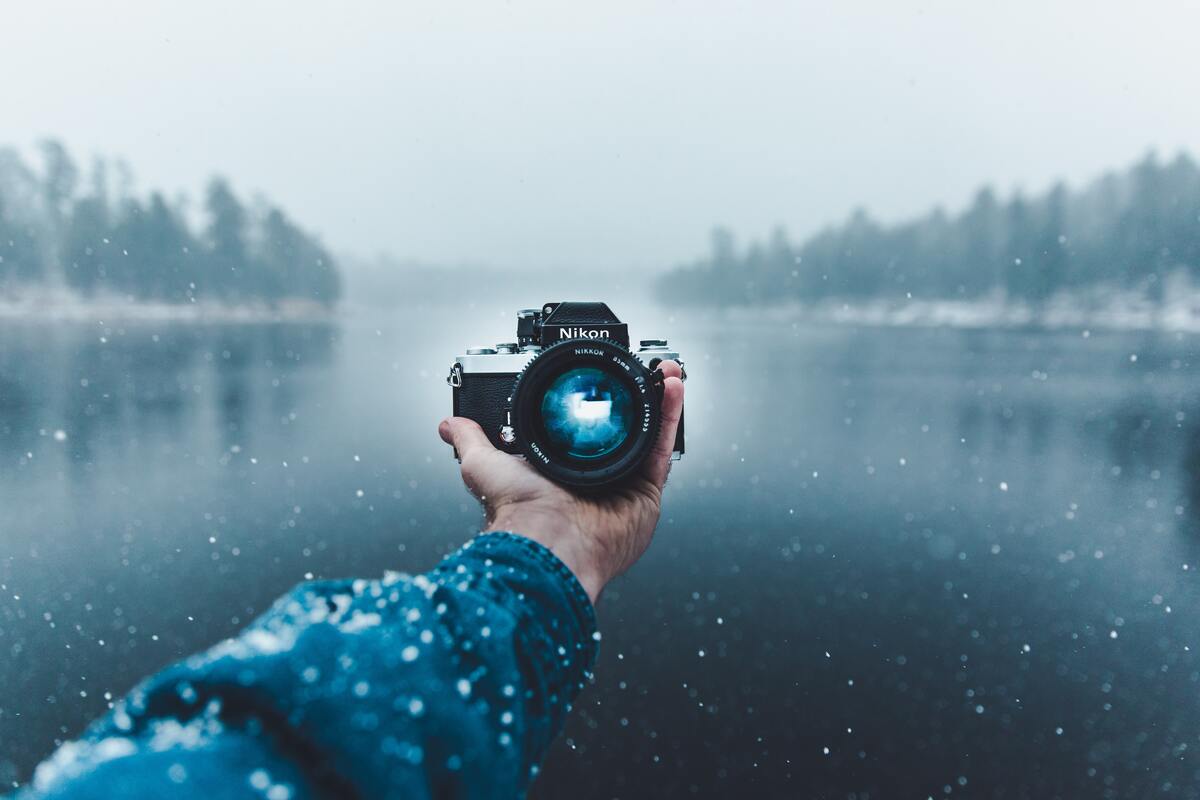 Canon camera rumors in 2023
Canon has always been the subject of more camera rumors than any other manufacturer.
This is primarily because it has been the most prolific photographic company for 35 consecutive years.
2021 marked some of its most innovative products ever, with the launch of the 30fps, stacked sensor, eye-control AF Canon EOS R3, the "personal family photographer" Canon PowerShot Px, and the radical camera that looks like a Pixar character, the Canon Posture Fit.
Not to mention its first venture into 3D VR, with the EOS VR System and the Canon RF 5.2mm f/2.8L Dual Fisheye lens.
And of course, Canon kicked off 2023 with the 8K 60p, Dual Base ISO powerhouse that is the Canon EOS R3.
In other words, what we're seeing from Canon is a dynamic, daring, convention-defying company, a big difference from the conservative, careful, iterative company of a few years prior.
So, what does the biggest camera and camera equipment manufacturer in the world have prepared for the rest of 2023?
Canon EOS R1
With the R5 and R6 now firmly established, respectively replacing the Canon EOS 5D Mark IV and Canon EOS 6D Mark II, and the R3 resurrecting the 3-series pro product line, it looks like the next DSLR to be succeeded by a mirrorless model will be none other than the flagship sports camera, the Canon EOS-1D X Mark III.
Although nothing is certain yet, there are some leaked Canon EOS R1 specs: it will supposedly boast an 85MP global shutter sensor, capable of continuous 20fps bursts at the full 85MP resolution 40fps when cropped to 21MP, with Quad Pixel AF, in-body image stabilization capable of up to 9 stops, along with 15.5 stops of dynamic range with a maximum ISO sensitivity of 1.6 million.
Can it get even better? It probably can. Keep in mind that when the specs of the R5 were first leaked, they sounded too good to be true as well.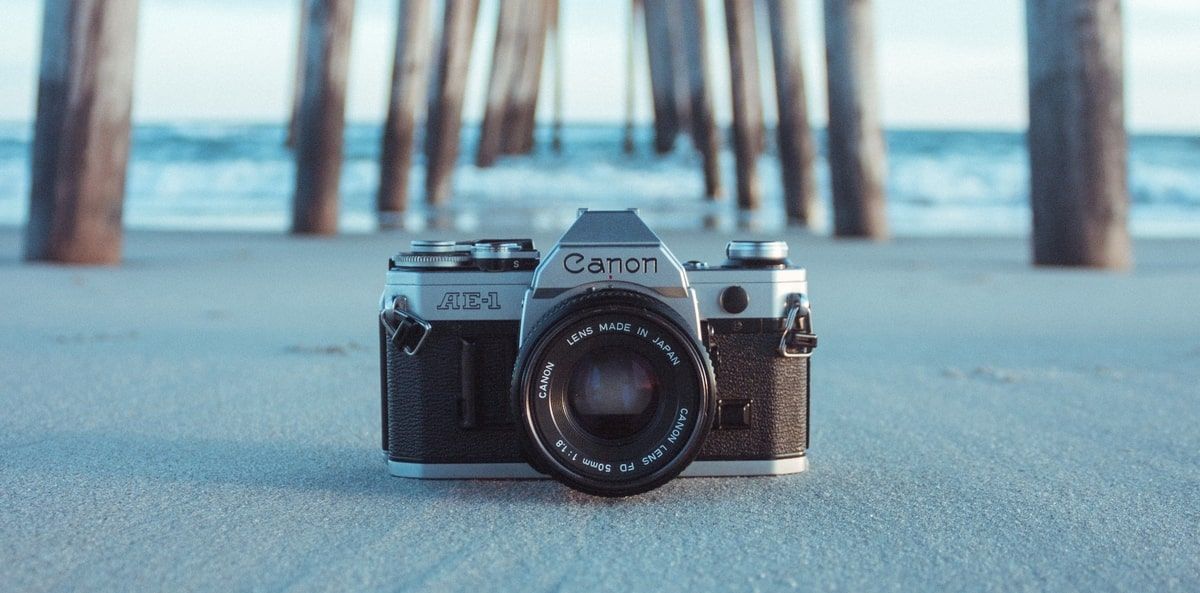 Canon EOS R7
Canon had supposedly no intention of introducing an APS-C body that uses the new RF mount since that would seem to conflict with M-series cameras, such as the Canon EOS M6 Mark II.
However, Nikon pressed ahead with a successful ASP-C iteration of its Z-system – the Nikon Z50.
Whether or not Nikon's success had any bearing, we're now hearing rumors that Canon is doing likewise – and that the Canon EOS R7, effectively replacing the 7D line, might be on the way.
The manufacturer is now definitively moving away from DSLR-first development, so it makes perfect sense.
Rumors say that the EOS R7 will probably be coming in the second half of 2023.
It's expected to be the smallest member of the EOS R family, pitched at sports shooters and videographers. While there are no current plans for dedicated RF-S lenses, lenses will suit this smaller camera and its larger brethren.
Canon EOS C50 and C90
Also expected to join the party in 2023 are the Canon EOS C50 and C90, two more cinema cameras with RF lens mounts.
While we don't know much at present, we're hoping we won't have long to wait, as these cameras are expected to make their debuts around the midpoint of the year.
The future of Canon's EOS M series of mirrorless cameras remains a popular talking point, particularly with the Canon EOS M50 Mark II offering only minor upgrades to the line.
Intriguingly though, the future of Canon's APS-C system might lie in this – a vlogging camera that's essentially an interchangeable lens version of the DJI Osmo Pocket / DJI Pocket 2.
Using the best Canon EF-M lenses, a handheld vlogging camera with a built-in gimbal would be an ingenious implementation of Canon's APS-C system.
And given that it has already been the subject of around nine patents, it certainly feels like a product that's likely to be realized.
Nikon camera rumor in 2023
Nikon only released two cameras last year, but they were remarkable. In years, the Nikon Z FC was its hottest product in demand among serious shooters and fashion-forward users in equal measure.
Let's also not forget about the mighty Nikon Z9, the new flagship camera that packs a 45.7MP sensor, up to 120fps continuous burst shooting, and a body that abolishes the mechanical shutter thanks to a virtually rolling shutter-free stacked sensor.
Even so, Nikon still has a long way to go to claim its formal "big two" with Canon title, as the manufacturer fell to fifth place in terms of mirrorless market share in 2020: behind Sony, Canon, Fujifilm, and even Olympus, with just 7.5%.
So, what Nikon rumors are swirling at the moment to give us an idea of where the brand will go next?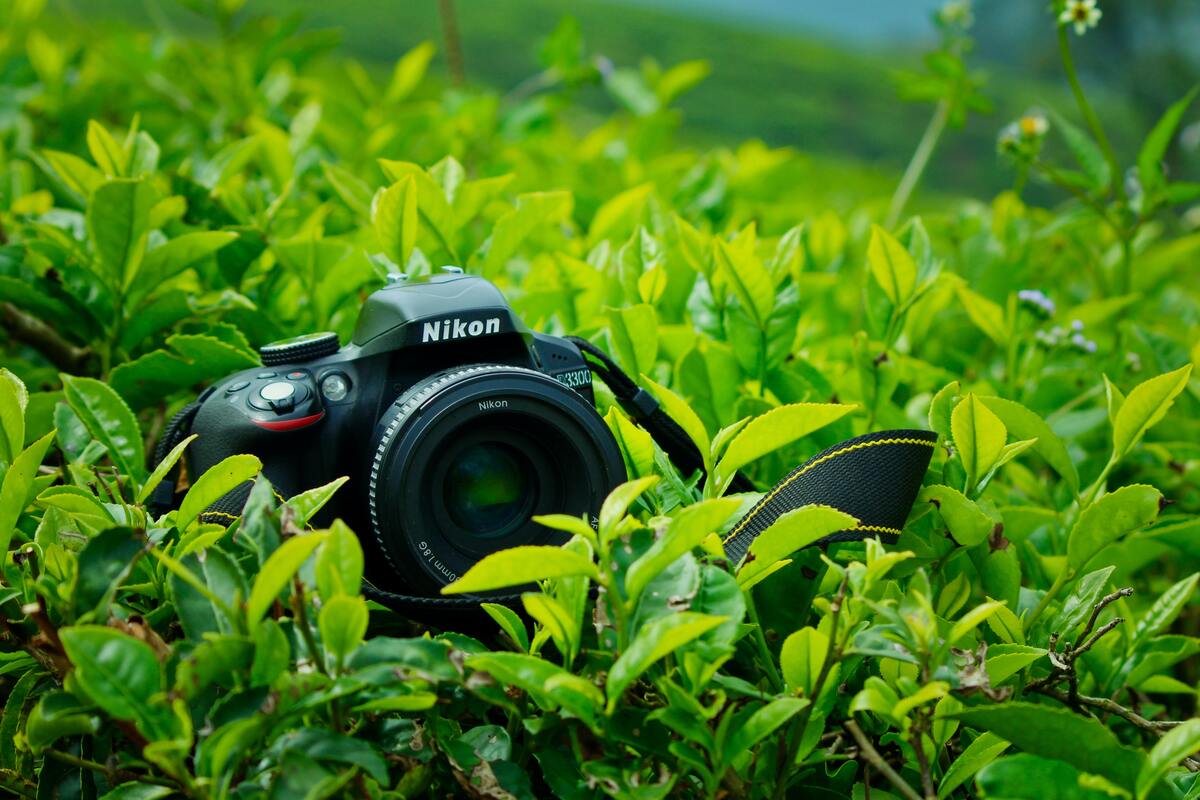 Nikon Z8
Sony dropped a bombshell by announcing the 61MP Sony A7R IV, but it appears that Nikon is preparing a 61MP warhead of its own, as the Nikon Z8 will feature the very same sensor that's inside the A7R IV.
Nikon has signed up to purchase the 61MP Sony Exmor R sensor, which will power a Z8 featuring dual CF Express memory card slots, improved image stabilization, a new resolution shift mode to capture 240MP images, and an ISO range of 64 to 25,600 (expandable to 32-102,400).
What seems to be the design of the Z8 has recently been leaked by a Nikon patent registration, depicting a significantly more sizable body than the existing Z6 or Z7, presumably to accommodate the increased heat dissipation from the larger image sensor and potentially from shooting 6K video as well.
Nikon Z30
While the Nikon Z50 is the little sibling of the Z-system family, it won't be the most junior member as there is talk that we will see the release of an entry-level Nikon Z30 at some point this year.
According to rumors from Japan, this could be a super-small DX camera with no electronic viewfinder, a fixed LCD screen, a single microSD card slot, and a 24 or 26MP sensor.
Recently leaked designs appear to confirm these rumors, as they show an APS-C size sensor in a camera body with a Z-mount.
In addition, there's no electronic viewfinder to be seen, suggesting that this release will compete with other entry-level cameras such as the Fujifilm X-A5 and the Panasonic Lumix GX80.
Sony camera rumors
Technically, Sony launched four cameras in 2020. However, the Sony A7R III and Sony A7R IV were stealth-launched bodies with very minor component updates, so we wouldn't consider them.
However, the other two camera launches from Sony last year were pretty big deals. First, there was the vlogging-oriented Sony ZV-E10, which quickly became one of the 10 best-selling cameras in Japan.
Then there was the long-awaited Sony A7 IV, the latest in the manufacturer's line of everyman, Swiss Army Knife cameras that craftily manages to be everyone's favorite.
With its main product offerings updated, the Sony rumors aren't flowing quite as freely as they have in recent times, but there are still some fascinating rumblings.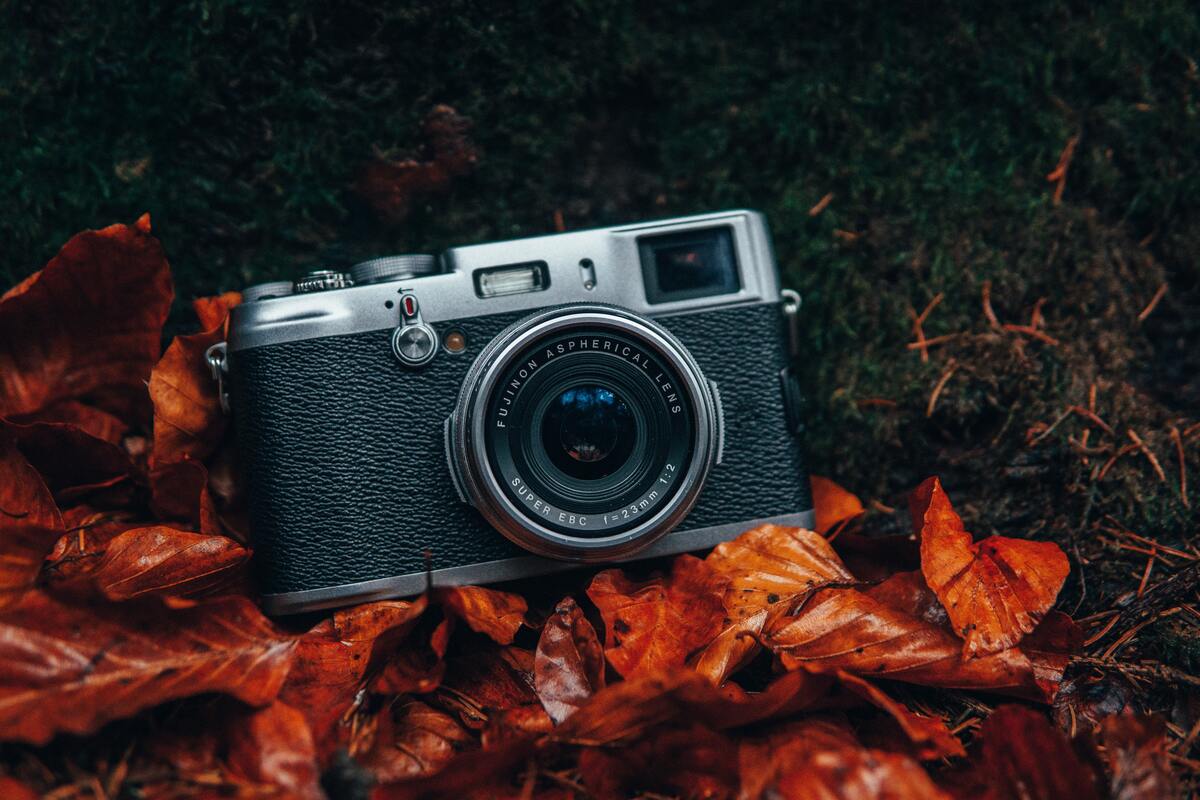 Sony A7R V
The Sony A7R V could be arriving in 2023 with a record-setting 102MP image sensor, as the latest reports suggest Sony is locked in an arms race with Canon to deliver the world's first full-frame 100MP sensor.
It was already a safe bet that the Sony A7R V would have a sensor with greater resolution than the 61MP boasted by its predecessor, the Sony A7R IV, notably since the new Sigma FP L also features a 61MP sensor.
However, with rumors that the Canon EOS R5S will be a 100MP camera, it appears that business has just picked up.
Sony already has a 102MP full-frame image sensor, the 6K-capable IMX555CQR, which could easily be adapted for the Sony A7R V. You can expect Sony to incorporate its standard pixel shift technology quadruple the resolution when used for still life setups.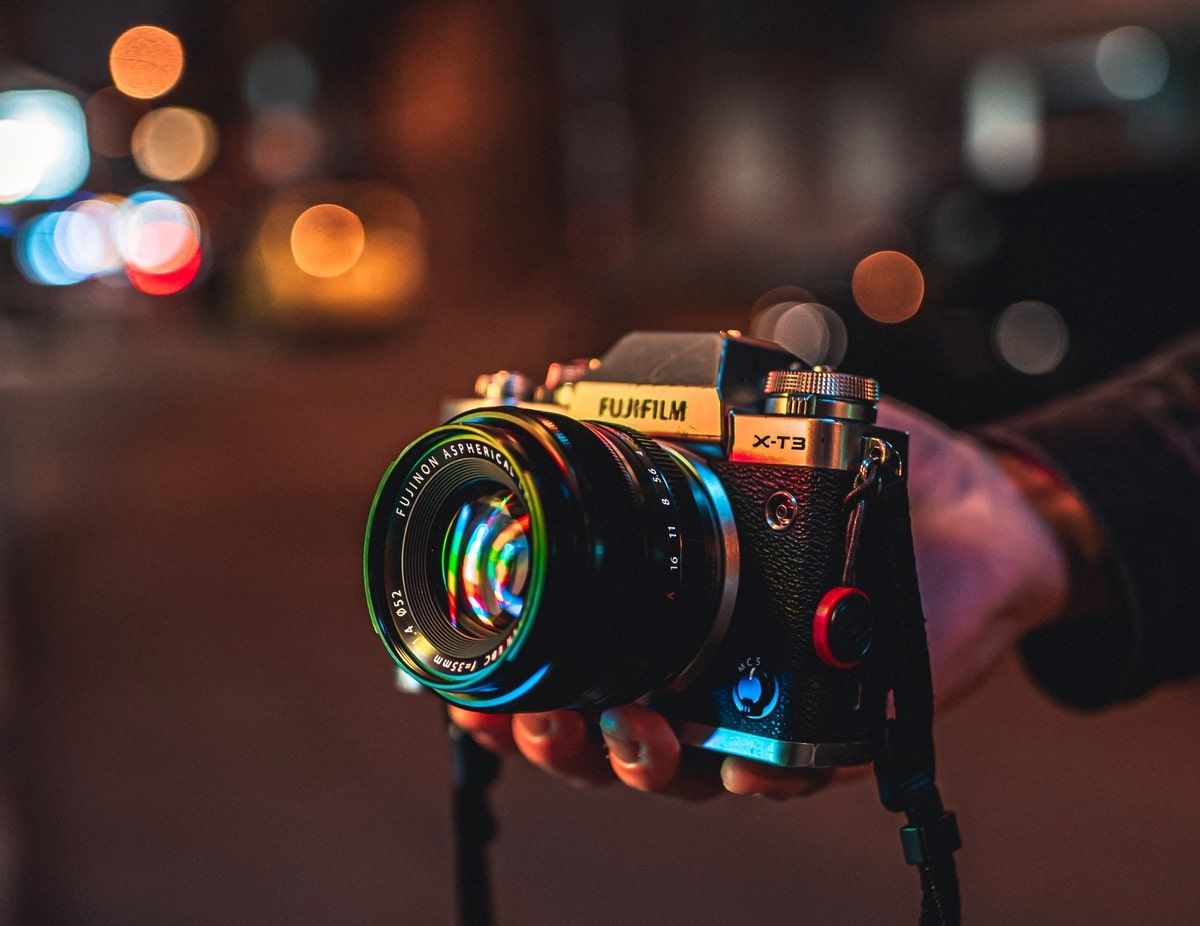 Sony ZV-1 II
It looks like the vlogging-oriented Sony ZV-1 will be getting some high-end tech from the A1 to satisfy the needs of young creators.
"They want to shoot high-quality pictures and video, but they might not know how to use conventional cameras," said Masaaki Oshima, senior deputy manager of Sony's Camera division, in an interview with DP Review.
"The key is to integrate our high technology in a simple, easy-to-use way. So, the high-end technology that we developed for the Alpha 1 will be developed further and modified, simplified [and implemented in] ZV-1-type products."
We've already seen Sony deliver crazy pro-level camera features in more junior products, such as bringing the Sony A9 II's 20fps burst shooting in the Sony Xperia 1 II.
Could we be seeing 30fps or even 8K video in the Sony ZV-1 II? At the same time, it is also rumored that the new ZV-1 may not be an upgraded model but perhaps a budget-friendly version and may launch between April and June.
Panasonic camera rumors
2021 was not the brightest year for Panasonic.
The very quiet 2021 led to several less than optimistic Panasonic rumors to start swirling, with major outlets like Nikkei stating that the company has reached a "critical moment," with its mirrorless market share collapsing from 95% in 2008 to just 8% in 2021.
Only time will tell if Panasonic will be able to bounce back.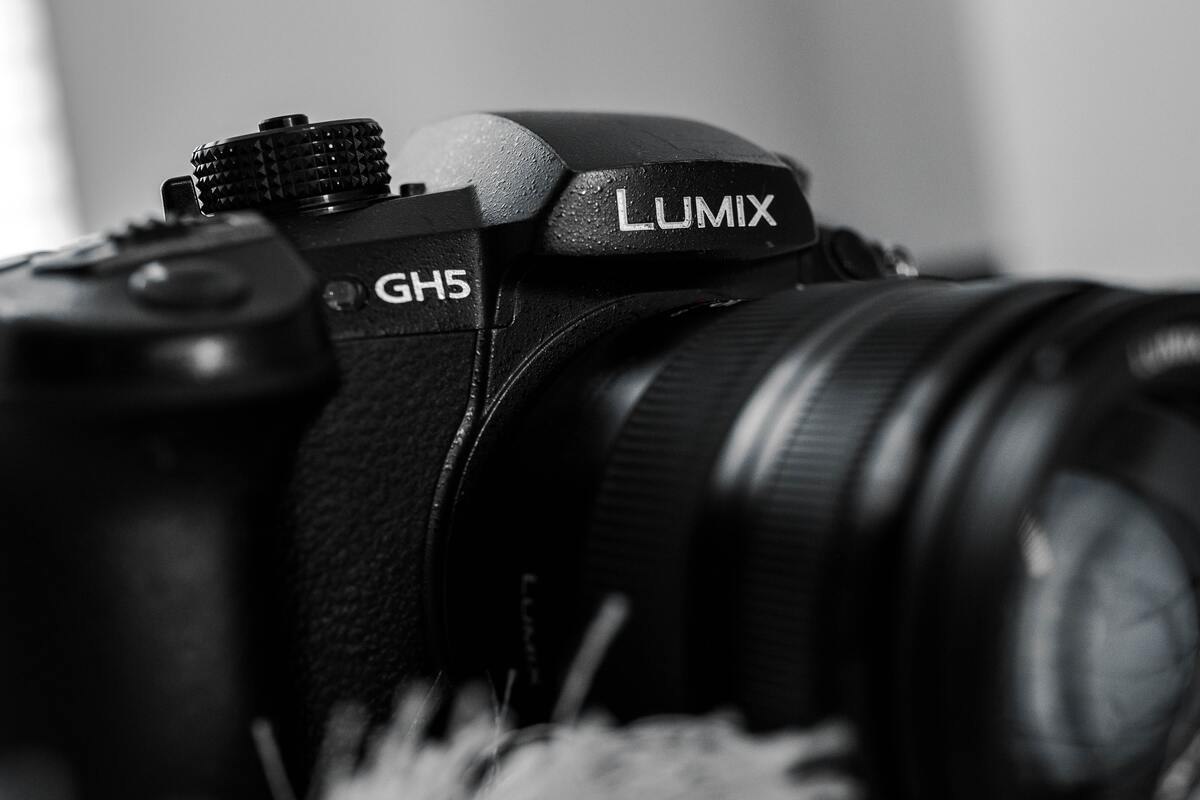 Panasonic GH6
Therefore, having missed its 2021 release window, the Panasonic GH6 is finally here. The manufacturer's new flagship Micro Four-Thirds camera certainly delivers on the rumored specs and horsepower.
However, it leaves the recently released Panasonic GH5 II feeling a little wayward a proposition.
Rent or subscribe to a camera
Although it feels nice to wander and guess what the future could look like, we can either wait to see what happens or enjoy the present.
Why not give the still remarkable cameras on the market now a try – Canon, Nikon, Sony, or Panasonic?
Rent or subscribe here to the latest cameras available at the moment and let the future surprise you.
What new cameras are coming in 2023?
A range of cameras from Canon, Nikon, Sony and Panasonic.
Is Canon coming out with a new camera in 2023?
Yes, which may include Canon EOS R1, Canon EOS R7, Canon EOS C50 and C90.
Is Sony releasing a new camera in 2023?
Yes, potentially including Sony A7R V and Sony ZV-1 II.
Rent cameras from local creators.
Save up to 40%.
Global Coverage included.
https://images.wedio.com/images/listing_images/images/1926832/thumb/dsc06418.jpg
https://www.wedio.com/en/blackmagic-pocket-cinema-camera-6k
https://images.wedio.com/images/listing_images/images/1926125/thumb/dsc05035.jpg
https://www.wedio.com/en/sony-alpha-a7r-iv
https://images.wedio.com/images/listing_images/images/1946435/big/rent-sony-alpha-a7s-ii-on-wedio.jpg
https://www.wedio.com/en/sony-alpha-a7s-iii
https://images.wedio.com/images/listing_images/images/1940284/big/rent-canon-eos-6d-mk-ii-on-wedio.jpg
https://www.wedio.com/en/canon-eos-6d-mk-ii
Popular listings for rentals