Blaxploitation Explained: What It Is & Famous examples
At first glance, blaxploitation can seem very offensive. Actually, it was an empowering film genre in the 1970s that established our first black film heroes.
Read on to discover more about the movement filmmakers still reminisce upon today.
If you want to know more about filmmaking - fear not! We have made an article on filmmaking 101, telling you about all of the basic things you need to know.
What is Blaxploitation?
'Blaxploitation' is a mix of 'black' and 'exploitation' to mean an ethnic take on exploitation film genres. It emerged in the USA in the 1970s. It is a genre that comments on the prevalence of black characters only playing criminals and sidekicks, and the Blaxploitation genre seeks to portray black people as heroes and protagonists.
It was an explicit effort to appeal to black urban audiences and set the precedent for African Americans' coming of age in the 1970s.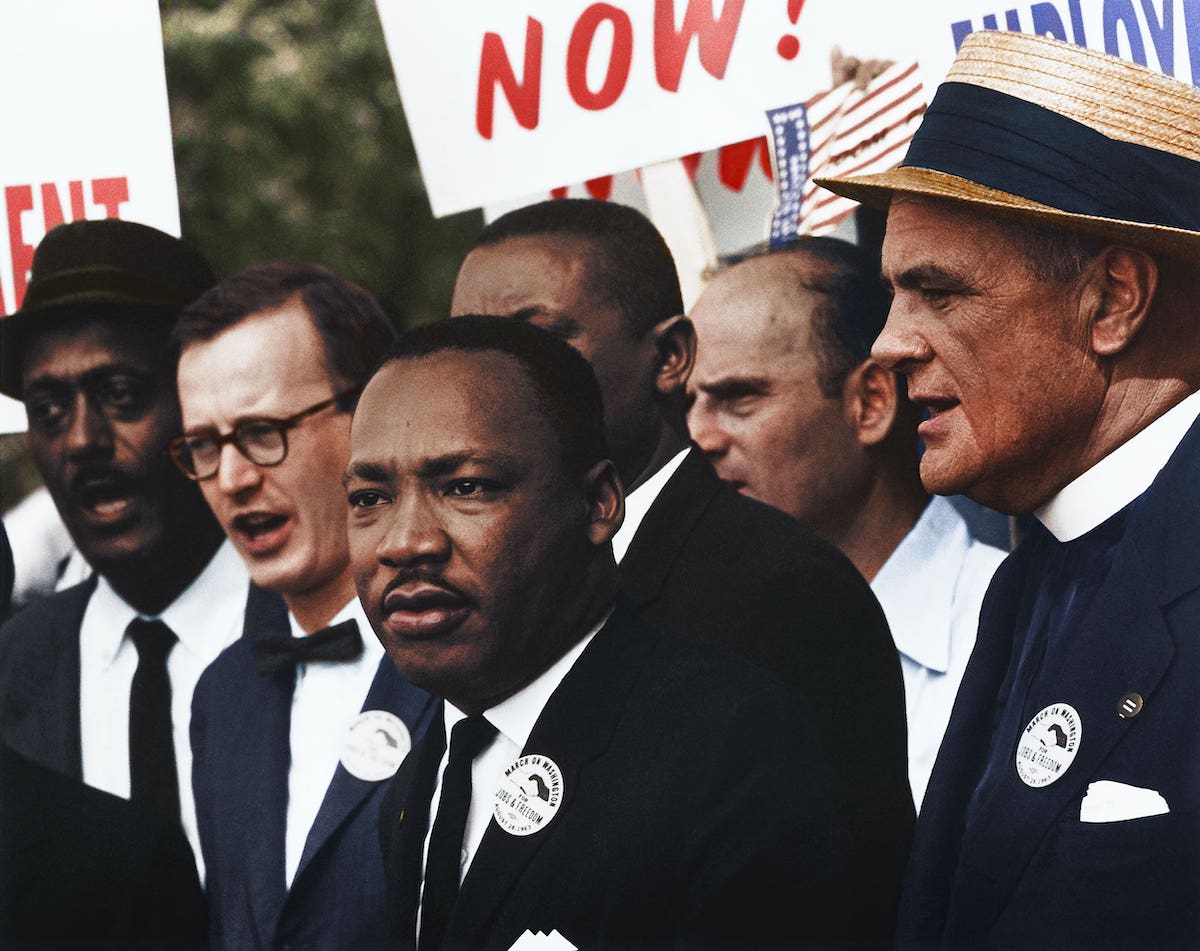 The reason behind blaxploitation
Blaxploitation was born within the larger Grindhouse film era. Grindhouses were cinemas that played films that more 'respectable' ones would not, such as these exploitation films and pornography.
Before the emergence of the Blaxploitation genre, black people never played leading or heroic roles in films. The genre sought to allow black people to determine their own destinies within films and to destroy the stereotype linking black people with drugs, crime, violence, etc. in film.
10 Famous blaxploitation movies
1. Dolemite, 1975
This certainly isn't the most well-made film of the blaxploitation era, but it definitely is an iconic one. Recently released from jail, Rudy Ray Moore tries to take on the police officers and criminals who framed him. It's a crude, pop-culture legacy that stomps on stereotypes.
2. Cleopatra Jones, 1974
This classic sought to portray a new kind of woman in mainstream films- the antithesis to 'phallic heroines' prevalent at the time. Tamara Dobson stars as a special agent who proves an asset to local forces for the war on drugs. It's a fantastic display of black female confidence and control.
3. Truck Turner, 1974
Isaac Hayes plays a former football player who becomes a bounty hunter in LA. A lot of this film is said to have been improvised, making it more impressive and memorable. This is a cult classic of the blaxploitation genre- with witty humor and thrilling action.
4. Three the hard way, 1974
Gordon Park Jr.'s film is an extremely ambitious, action-packed, Bond-like adventure story. It featured elaborate stunts and scenes and had a huge budget of $2 million. It deliberately taps into racism as the three protagonists seek to stop a white supremacist attempting to kill every black person in America.
5. Black Caesar, 1973
Black Caesar was a remake of the 1931 film 'Little Caesar'. It offered an update and a blaxploitation take on a popular film genre and commentated on the rage of racial injustice. It was a huge commercial success, with an acclaimed cast and a moving soundtrack scored by James Brown.
6. Coffy, 1973
Coffy was one of Pam Grier's first films that established her fame within the genre. It tells the story of Grier's turn to vigilante as she seeks revenge against a drug dealer responsible for her sister's addiction. It showcases a tough black female lead- rare for a blockbuster film like this.
7. Blacula, 1972
Blacula was an early example of blaxploitation horror films and paved the way for more horror films to enter into the genre. It's a deliberate rendition of Bram Stoker's Dracula, played by an ancient African prince. Although it hasn't really stuck into the modern-day, it still paved the way for the expansion of blaxploitation into other genres.
8. Trouble man, 1972
This blockbuster features two men hired by gangsters who are tasked with figuring out who keeps robbing their gambling business. The idea and genre were not groundbreaking, but the high-class actors like Robert Hooks gave the film some ground.
9. Superfly, 1972
Starring Ron O'Neal playing a cocaine dealer who decides to ditch dealing drugs and to score enough cash so he can start his life over again. Despite the subject matter, Superfly was one of the most enduring films of the genre. It was a memorable entry before the genre succumbed to low-budget bits.
10. Shaft, 1971
This absolute classic was an adaptation of the 1970 novel by Ernest Tidyman. It features a detective tasked with finding a Harlem mobster's kidnapped daughter. Shaft emerged just after the memories of the Black Power movement and worked to establish Richard Rowntree as a mainstream black hero.
Blaxploitation today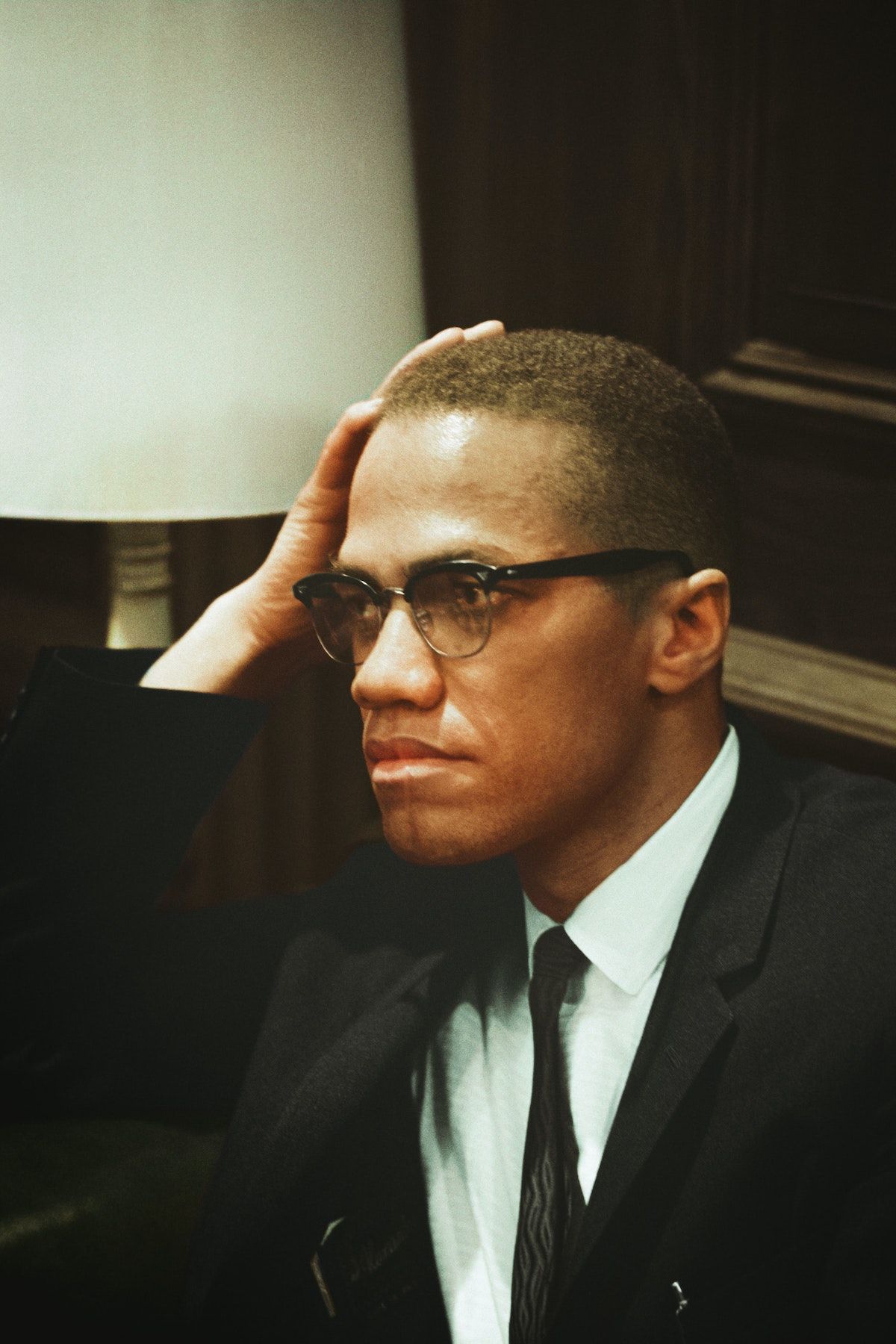 Although the genre had its heyday in the 70s after the Black Power movement, directors and filmmakers still reminisce on the genre, and remakes have emerged recently also.
These remakes often pay homage to those hits of the 70s, making them key nostalgia pieces but they risk not developing the genre. There are exceptions, of course, some notables being Quentin Tarintino's Jackie Brown or Black Dynamite.
Discover more film genres
Eager to discover some more film genres? Take a look at our page on film genres to dive in.
Blaxploitation FAQ
What is Blaxploitation?
Blaxploitation is a film genre that emerged in the 1970s to give black people heroic and leading roles in films. It plays on typical racist stereotypes and features films like Shaft and Superfly.
What are Blaxploitation movies?
Blaxploitation movies are an ethnic subgenre of exploitation movies. They feature black protagonists and feature films like Dolemite and Shaft.
What does Blaxploitation mean?
It literally means black and exploitation. It's not bad, however! It is merely a subgenre of exploitation films featuring black people in protagonist roles.
What makes a Blaxploitation?
Some key characteristics of blaxploitation were low budgets, black protagonists, themes that drew directly from racist stereotypes, and how they were often independently produced.
Popular listings for rentals