A Rundown of the 25 Best Podcasts to Listen to Today
The best thing about podcasts is that you can listen to them no matter what's going on around you – one download, one app, one click, and entertainment and news will be at your service.
This article will tell you about the 25 best podcasts to listen to. A quick summary, who it's hosted by, genre, and a rating from 1-5 stars.
The 25 best podcasts to listen to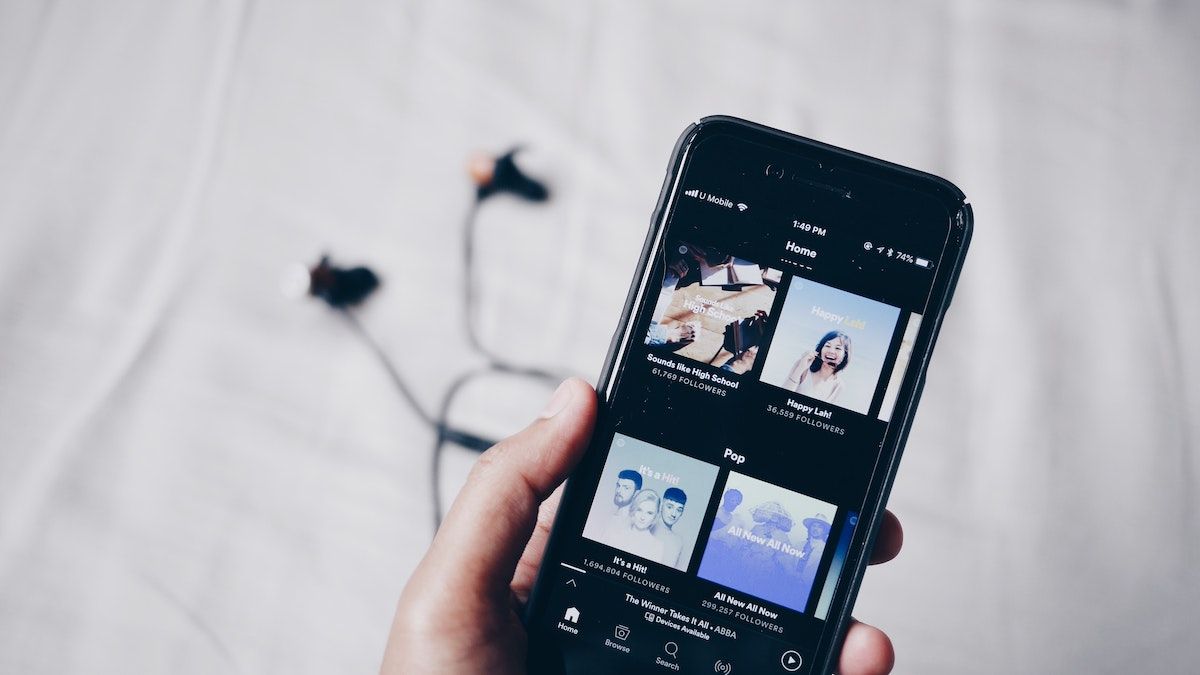 1. Missing on 9/11
This podcast is about a young married doctor named Sneha Philip.
She went shopping in downtown Manhattan's century 21 store and was nowhere to be found afterward. While she went shopping, the tragic event of 9/11 happened, which of course, made the case a lot more complicated.
The question is, did the young doctor head to the Towers to help? Or did she run away from her current life and want a due over in life?
Jon Walczak, the podcast host, reexamines the evidence and invites his listeners to help unravel this mystery.
Rating: 3
2. The Improvement Association
For decades allegations of cheating have swirled around elections in rural Bladen County, N.C. Accusations such as bullying voters, tampering with ballots, and stealing votes outright have been pointed against the Black advocacy group.
It has never been substantiated, but they persist.
Reporter Zoe Chace went to Bladen County to investigate what was going on while she involved us in the process.
Rating: 4
3. The Apology Line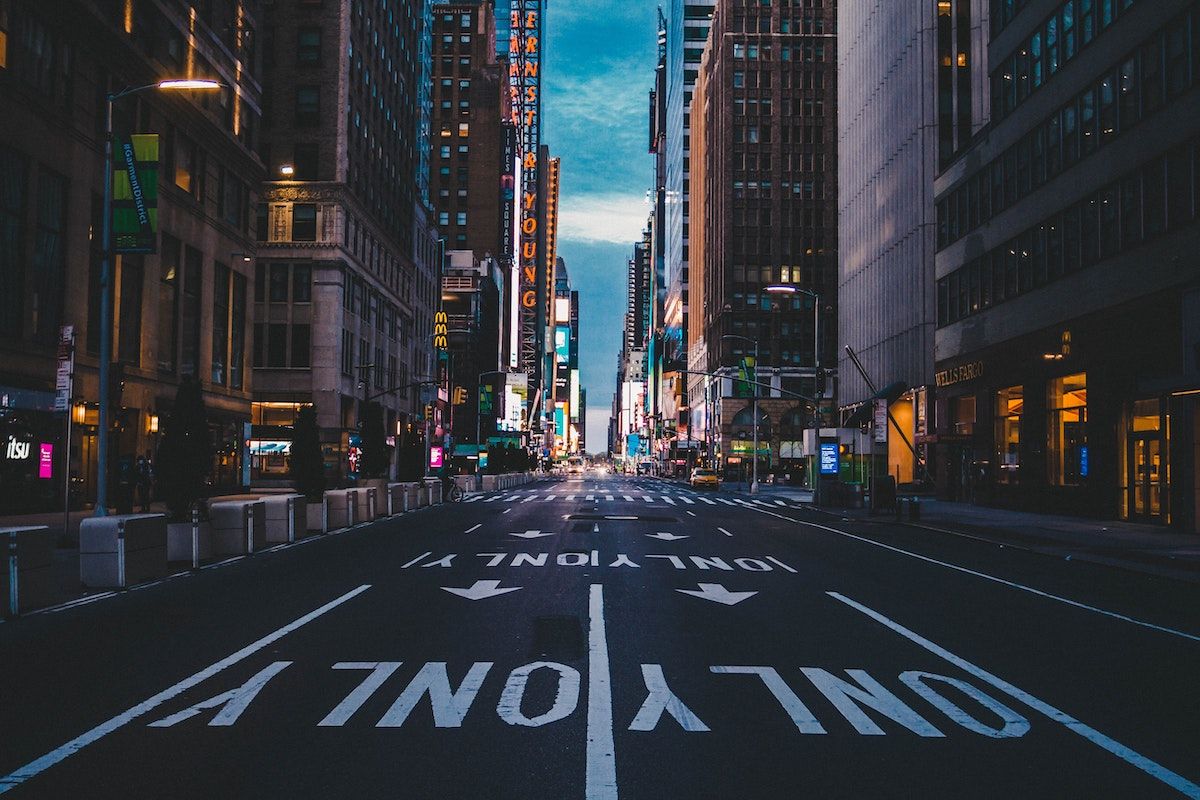 What started with Allan Bridge opening an Apology line - an NYC phone number people dialed to anonymously apologize for their transgressions in 1981, was created as a podcast of Allan's previous wife, Marissa.
She shares the messages from the line to show how the "Mr. Apology" interactive art project captured calls that were funny, weird, and entertaining.
Rating: 3
4. Give Me Away
A spaceship appears in Nevada and is soon deemed "the Ghosthouse" because of all the screaming souls trapped in its mainframe.
There's a solution to this problem - a team of scientists develops a means of liberation that they call "radical hospitality" to free the screaming souls. This radical hospitality allows humans to share their bodies with an alien stranger to them.
When a 50-year old divorced father of two decides to sign up for the program, the listener hears about his weird experience, and he ends up becoming the host of the podcast.
Rating: 4
5. Suspect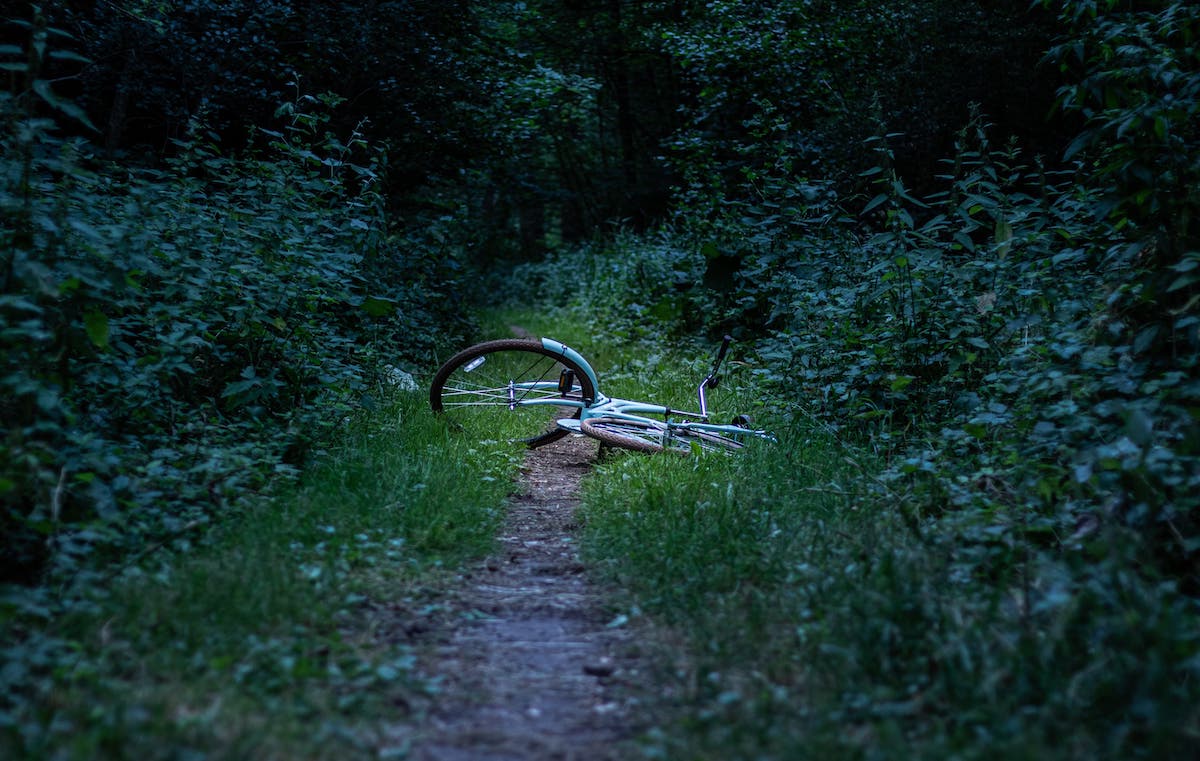 The podcast Suspect is a classical true-crime podcast.
We are located in an apartment complex during a Halloween party in 2008, where a 24-year-old resident Arpana Jinagge was found dead in her home.
The police reviewed possible suspects but ended up with zero leads.
This podcast cast a light on a racial profiling aspect of the police investigation while sharing accounts from everyone at the party. This is all to solve the death of the bright spirit Arpana Jinagge.
Rating: 3
6. Storytime with Seth Rogen
Seth Rogen invites a celebrity guest every week to tell you guys a colorful life experience.
The podcast has excellent sound editing and shares light on how amazing and weird life can be.
Rating: 3
7. Depress Mode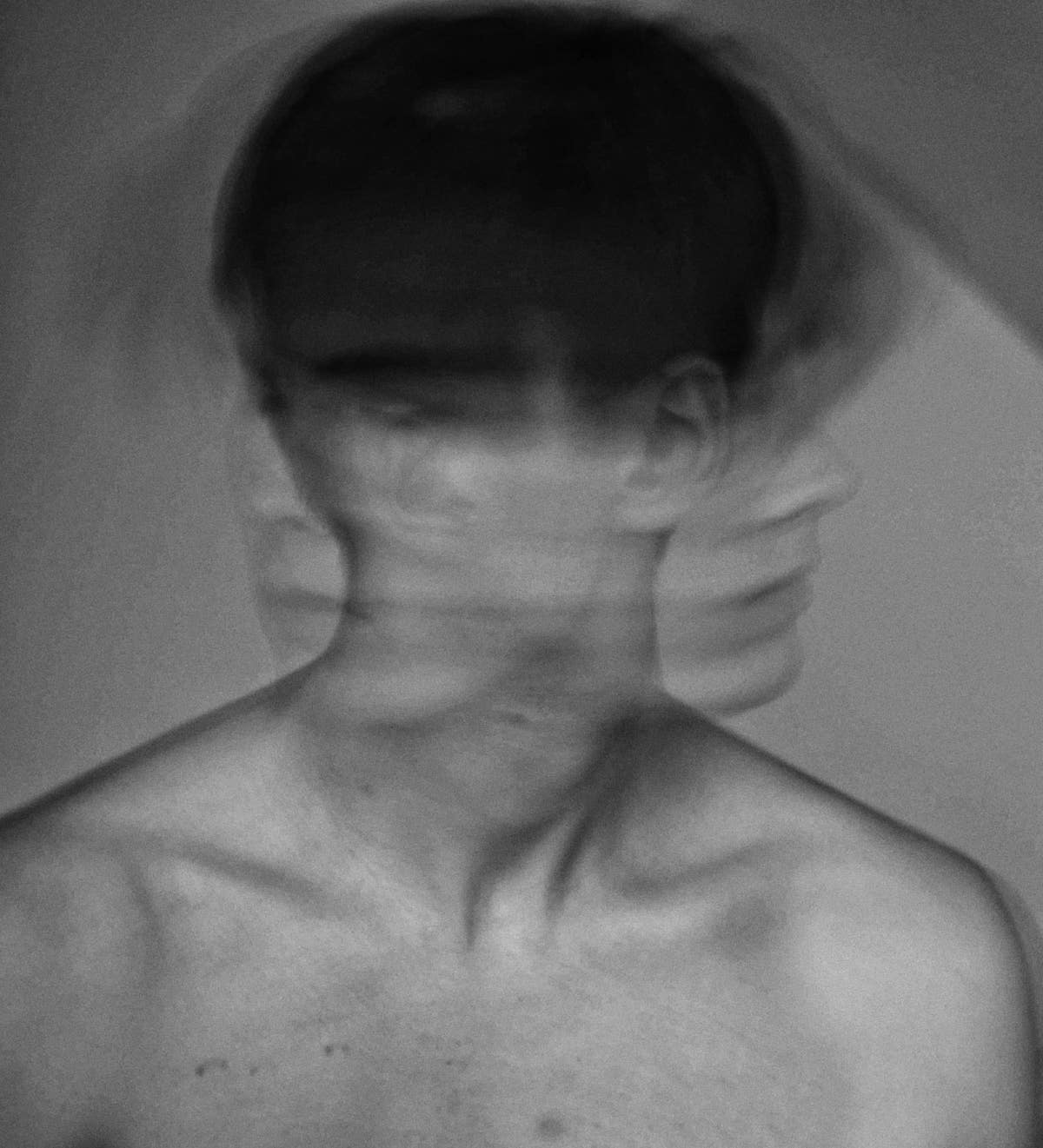 John Moe unpacks the complexities of mental health in funny, dark, and brutally honest conversations.
He invites guests like the comedian Patton Oswalt, who discusses the aftermath of his wife's death.
Rating: 4
8. Welcome to your fantasy
In the 1980s, Chippendales's "male exotic dancers" were everywhere.
They were selling the promise of women's liberation for the price of a few dollars in a g-string.
Behind these powerful mullets, oiled pecs, and parties was a much darker story of greed, corruption, and murder.
The historian Natalia Petrzela exposes these great, unexamined stories in American culture in the podcast "Welcome to your fantasy."
Rating: 4
9. The Daily
The daily podcast is made to expose and enlighten some of the day's most important or most exciting news.
The host, Michael Barbaro, explains the news simply and excitingly, making you want to know more about the latest and the biggest news of the day.
Rating: 4
10. Chameleon: Hollywood con queen
Vanessa Grigoriadis and Josh Dean get to the bottom of the Hollywood Con Queen scam where actors, makeup artists, and a personal trainer were lured to Indonesia on the false pretense of a fake film project.
What was the point of this action, how did they fall for it, and who actually did it?
Rating: 4
11. Lost hills
Lost Hills is a true-crime podcast from the New Yorker reporter Dana Goodyear who explores the 2018 murder of 35-year-old Tristian Beaudette.
Dana Goodyear slowly finds new evidence that wasn't in the first investigation.
He was shot while sleeping next to his two young daughters in California's Malibu Creek State Park.
Rating: 5
12. Under the influence
Jo Piazza is a journalist, author, and mother.
She begins to follow the multibillion-dollar industry of mommy influencers who is rich by their cultivated Instagram profiles.
Under the influence is a podcast influenced by social media.
She explores questions like; how do you become a successful mom Influencer? How has it gotten so popular to become a mommy influencer? What is so captivating by these women?
Rating: 3
13. Anything for Selena
Maria Garcia introduces you to the late Mexican-American pop star Selena Quintanilla.
As a listener, you will understand everything from Selena's life, death, and the lasting cultural impact the singer has had on the entertainment industry more than 25 years after her murder.
Rating: 4
14. Poog
In this podcast, the host Kate Berlant and Jacqueline Novak tackle every topic in wellness and everything of women's inner battles between skepticism and a need to believe that the right face serum or morning ritual can change your life.
Rating: 3
15. Spy affair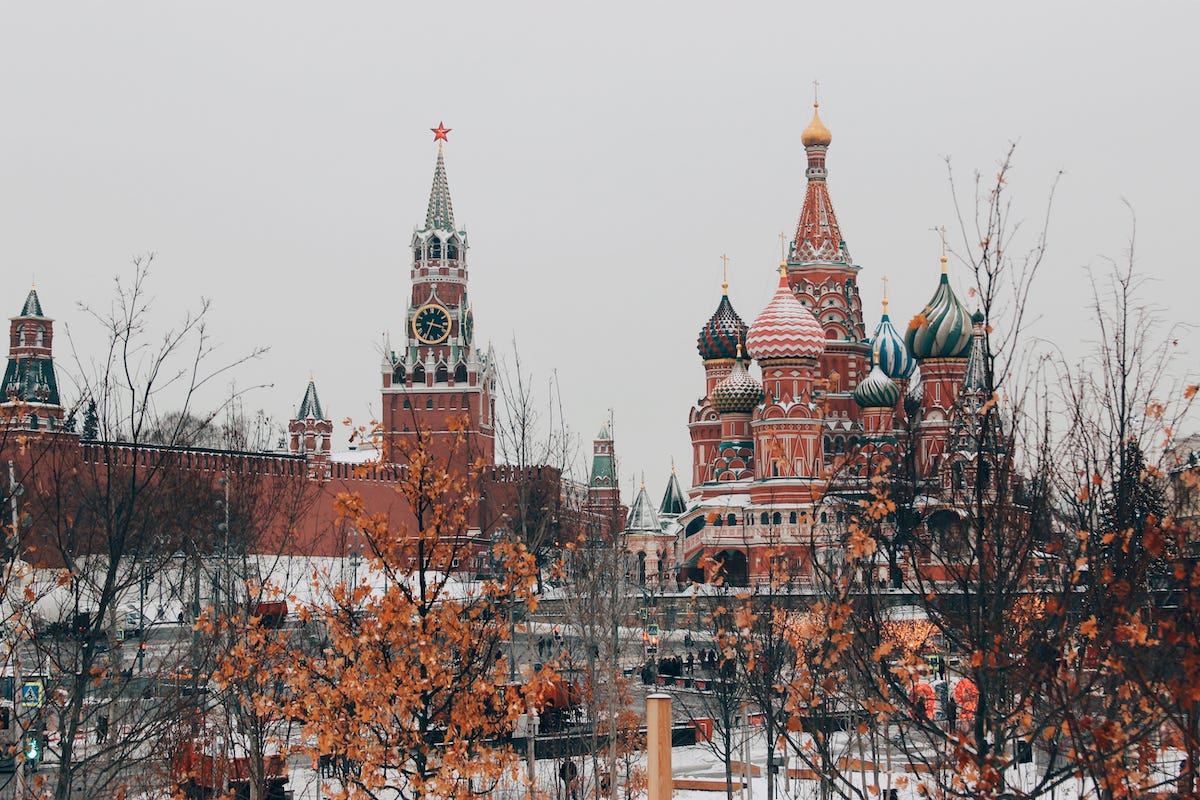 In the politically charged world of US-Russia relations, everyone has secrets, and nothing is as it seems.
A Russian woman, Maria Butina, arrives in the US to improve relations between USA and Russia.
While she gets closer to the wealthy and connected people, she also attracts the attention of the FBI. This podcast is hosted by Celia Aniskovich.
Rating: 5
16. From now
A lost spaceship, USS hope, returns to Earth after 35 years with one survivor, Richard Madden.
While everything around Richard has aged, he hasn't, and no one knows why. Chaos quickly emerges in the scripted sci-fi series, and the terrible secret behind the USS Hopes disappearance is revealed.
Rating: 4
17. Through the cracks
8-year-old Relisha Rudd disappeared from a D.C. homeless shelter in 2014 and was reported missing 18 days after her disappearance.
This podcast traces the factors of society that abandoned Relisha as part of a broader look at what it's like to live in the margins of society.
Host Jonquilyn Hill also examines what D.C. has done to prevent this story from happening to another child in the same situation as Relisha.
Rating: 4
18. Soft voice
Ever felt like there's an inner voice navigating your actions in life? Telling you what to do and how to do it?
That's what this podcast is about.
Naomi Scott (Lydia) enlightens us with her soft voice that dictates her life choices. One day the soft voice shifts to a dark voice, which places Lydia on a completely different path in life.
Rating: 5
19. Unraveled: Long Island serial killer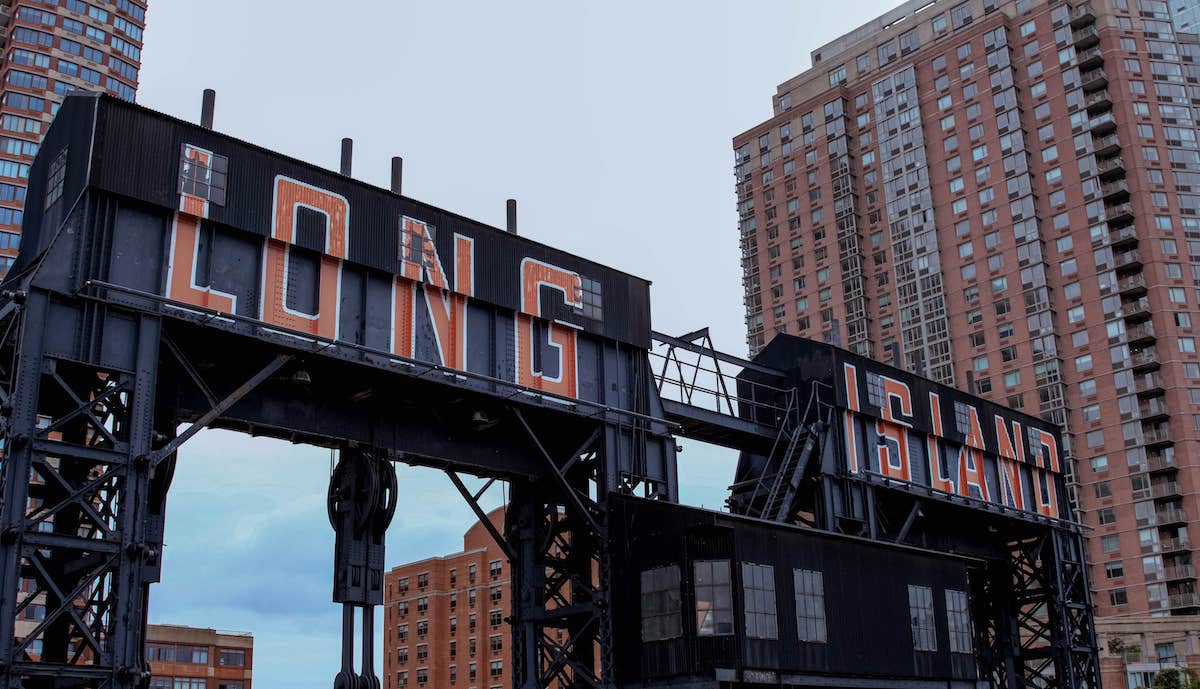 In the podcast Unraveled, Billy Jensen and cohost Alexis Linkletter explore the decade-old story of Long Island's Gilgo Beach murders.
Jensen and Linkletter go through the many questions remaining of this unsolved mystery.
Rating: 5
20. American radical
Rosanne Boyland was a girl who hated politics was very shy and homesick.
One day her family got a call from the police, telling that Rosanne had died at the Capitol in a crowd trying to force its way past a police line. Her family made it their mission to figure out what happened to Rosanne.
MSNBC journalist Ayman Mohyeldin takes the quest upon him. He traces the last six months of Rosanne's life and finds leads of childhood haunts, missing boyfriends, and a lot more that are explained in this podcast.
Rating: 5
21. Criminal
Criminal is a podcast about Crime. It's different stories about people who've done wrong, been wronged, or gotten caught in the middle of a crime.
As a listener, it makes you question the criminal legal system and shows that there is always more to the story than it seems.
Rating: 5
22. The sporkful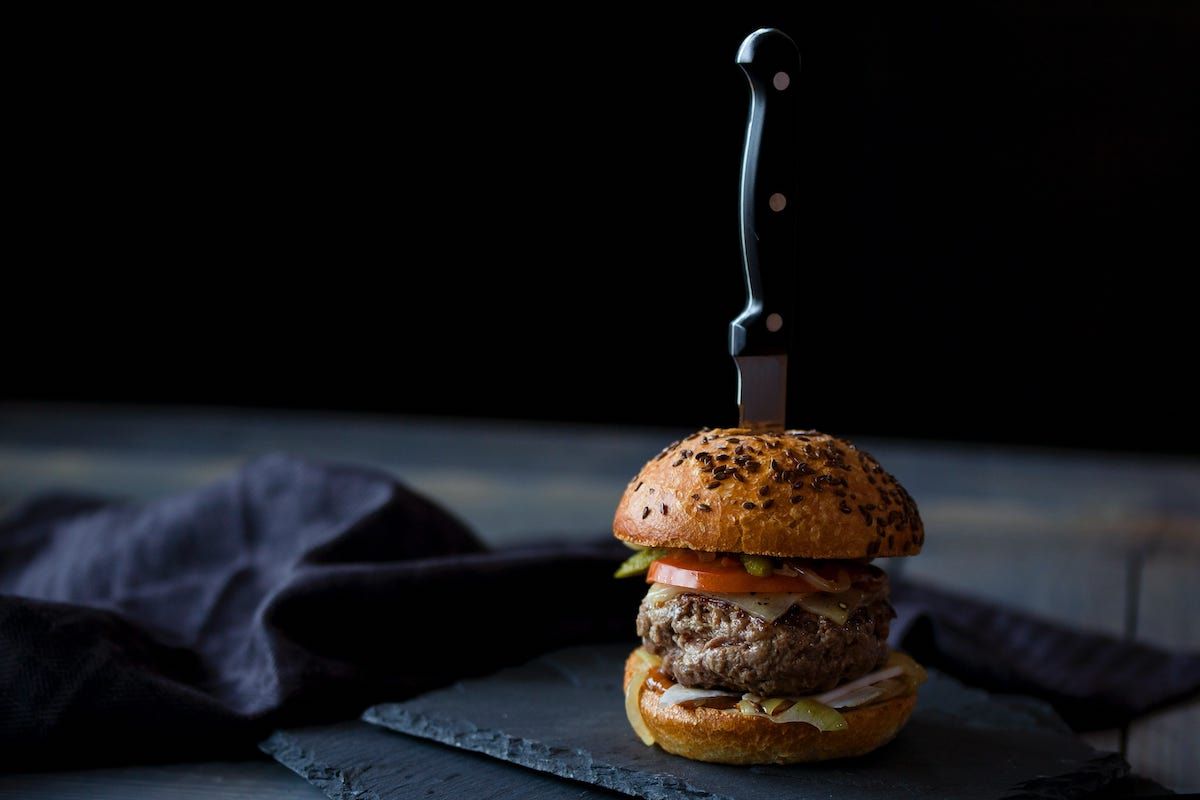 Award-winning podcast The sporkful is created and hosted by Dan Pashman.
He approaches food from different angles like the culture in eating, scientific notes, thoughts on identity, and much more.
Rating: 4
23. Becoming wise
Krista Tippett takes you on a journey with deep and wise conversations about life in general.
If you want to reset your day and refresh yourself and the world around you, this podcast is a great way to do so.
Rating: 4
24. The Alarmist
So the question we sometimes ask ourselves is, who is to blame for history's greatest tragedies?
Writer and Comedian Rebecca Delgado-Smith, along with a special guest, talks about history's greatest disasters to figure out what went wrong and who's to blame for these big tragedies.
This comedy podcast is a perfect remedy to our everyday anxiety.
Rating: 5
25. Beautiful stories from anonymous people
Every topic can be discussed, and nothing is off-limits, leading to many exciting conversations.
Everything from family secrets to philosophical discussions and shameless self-promotion.
The comedian Chris Gethard spends one hour with an anonymous caller.
​​Rating: 5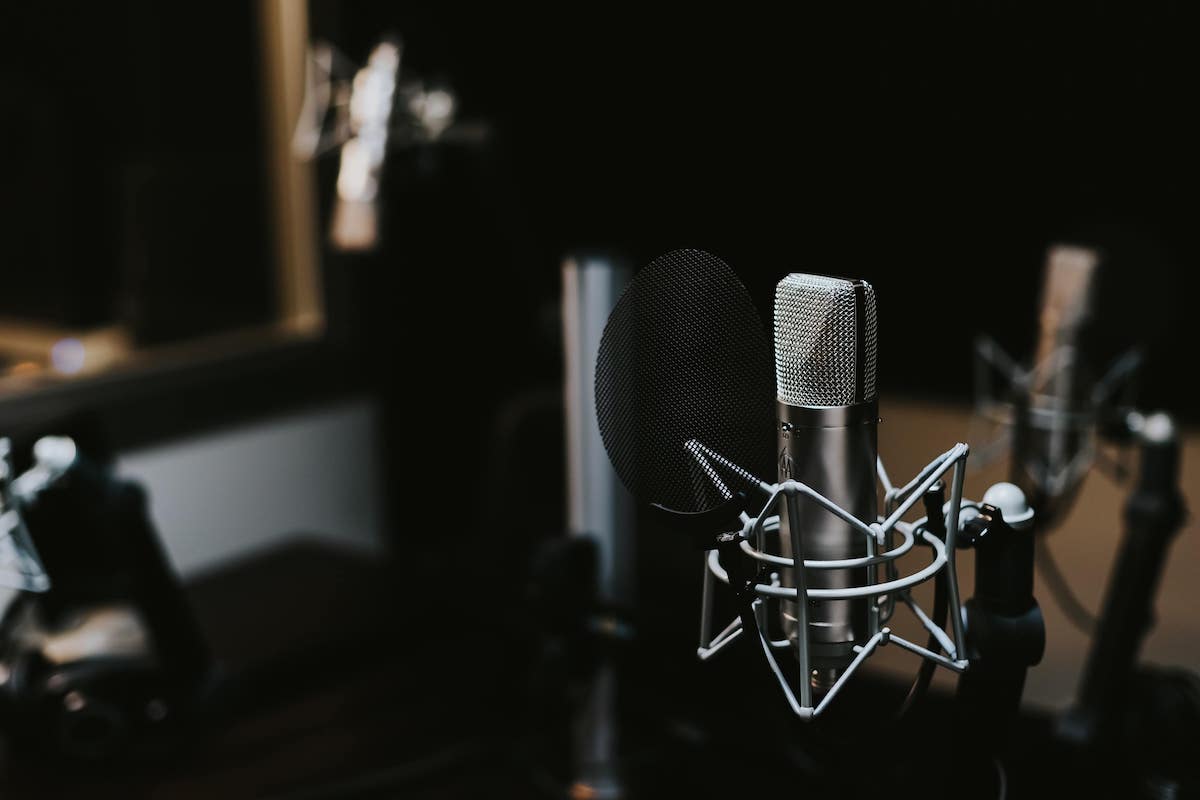 Learn how to do your own podcasting
If you are feeling inspired by something and feel like there's an interest in this information to be shared, continue your reading an learn how to make your own podcast.
What are the top 10 podcasts in 2023?
Wild things
Sweet Bobby
Hooked
American Radical
Things fell apart
Power: Hugh Hefner
Carrie Low Vs.
America's Girls
Lost Hills
Harsh reality: The story of Mariam Rivera.
What are the best podcasts to listen to?
It depends on what you like listening to and what kind of mood you are in. There are podcasts for every mood.
What is the best app for podcasts?
If you have a smartphone you can download The Podcast app which is for free. Spotify also offers some podcasts on its app.
Popular listings for rentals