Top Picks in 2023: Here's the 9 Best Headphones for Outstanding Sound
Rent camera gear from local creators.
When choosing headphones, you must make sure they tick several boxes: design, sound quality, battery life, connectivity, and additional features.
Finding those that perform outstandingly well across all five boxes might be tricky, but we're here to help you with the decision!
Read on to find the list of the 9 best headphones - with short but sweet descriptions.
Sound equipment is a necessary go-to for any creator. Discover what else your kit might need to scale up your creativity in this guide to camera gear.
The 9 best headphones to excel your sound experience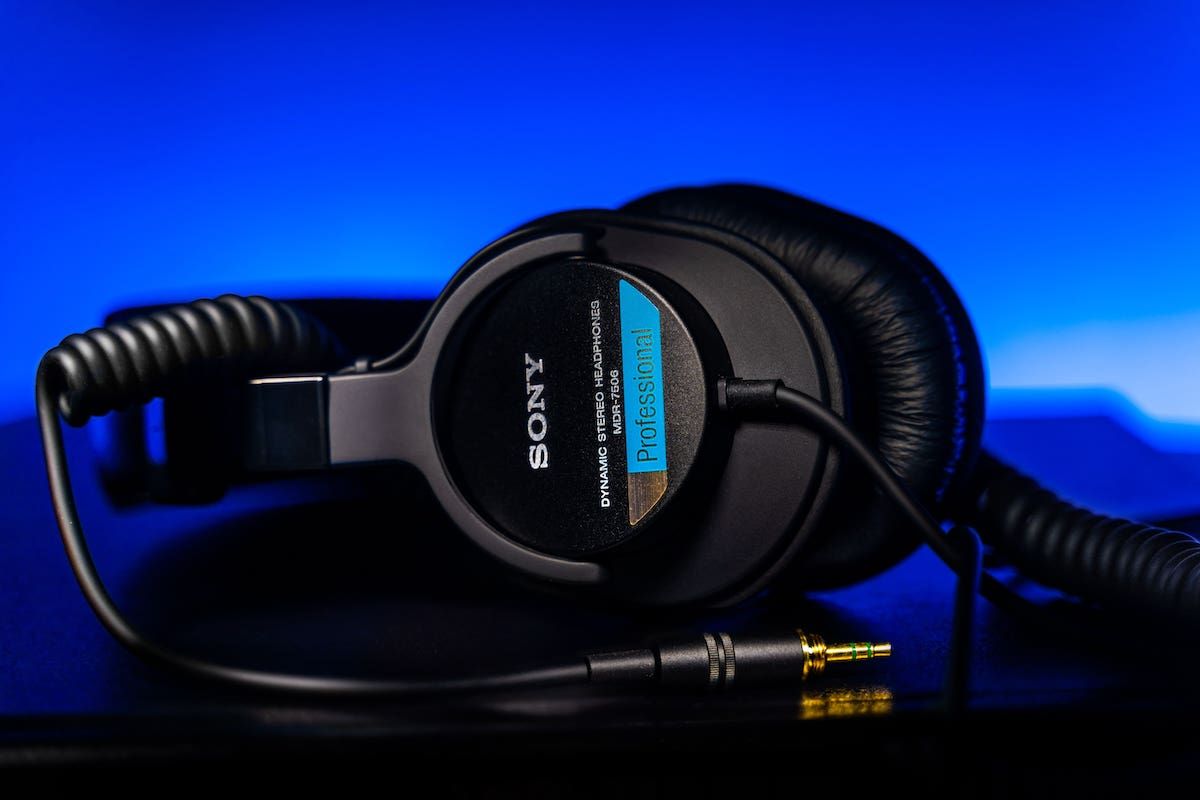 1. Sony WH-1000XM4
Being comfortable and lightweight, the Sony WH-1000XM4 delivers outstanding noise cancellation and sound quality.
These headphones also feature multipoint pairing, conversational awareness, and auto play/pause through a built-in sensor.
Key features:
Drivers: 40mm
Connectivity: Bluetooth 5.0 with multipoint, 3.5mm, USB-C charging, NFC
Bluetooth codecs: SBC, AAC, LDAC
Battery life: 30 hours ANC on
Ambient sound mode
Noise-canceling on/off switch
Weight: 253g
Type: closed, dynamic
Pros:
Great noise canceling and sound quality
Convenient Bluetooth multipoint
Comfortable to wear, with hinges for folding
Auto-pauses when you take them off
Cons:
Battery life is down from the previous version
Custom button controls either the Assistant or noise canceling
Pricey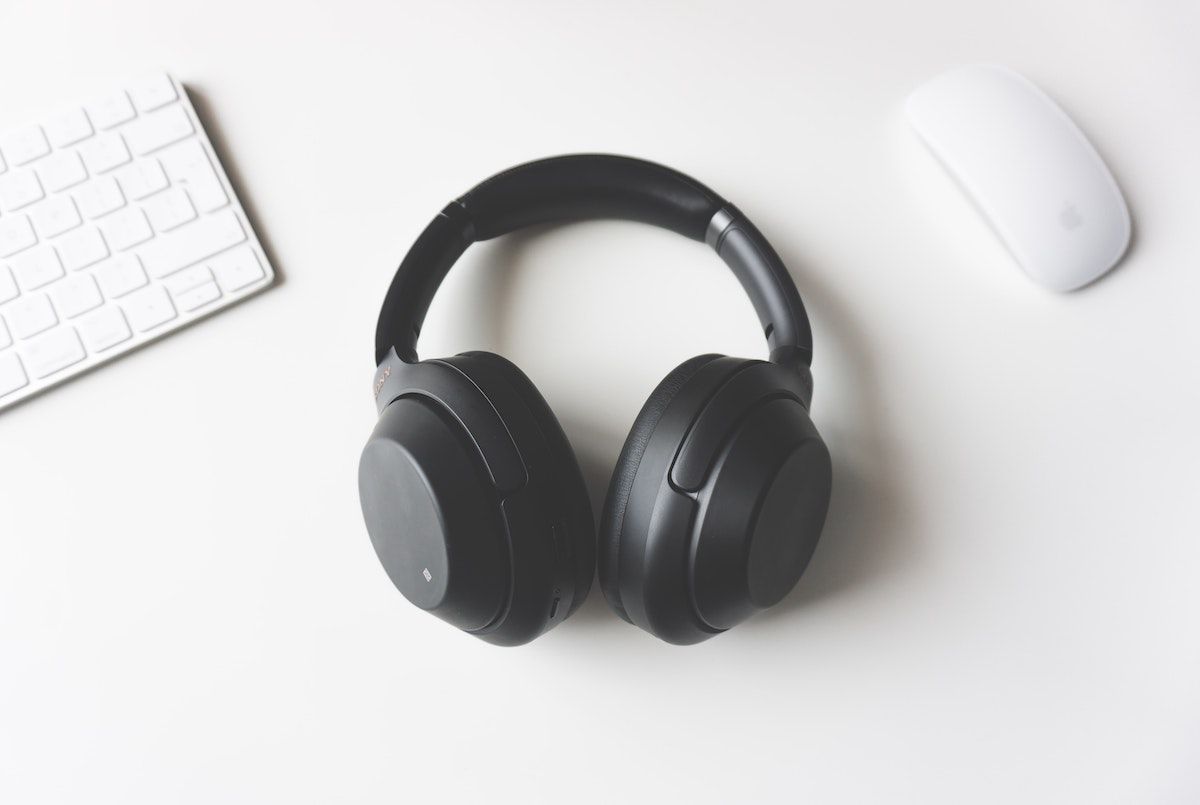 2. Sony WH-1000XM5
The next model of this generation of Sony headphones, XM5, is an upgrade from the XM4 - it brings excellent sound quality, improved noise cancellation, and a credible eco proposition.
In addition, these headphones come with dual processors, twice as many microphones as their predecessor, and access to many more features via the brand's Connect app.
Key features:
Drivers: 30mm
Connectivity: Bluetooth 5.2 with SBC, USB charging
Bluetooth codec: SBC, AAC, LDAC
Battery life: 30 hours ANC on
Auto NC optimizer
Ambient sound mode
Weight: 250g
Type: closed, dynamic
Pros:
Superb noise canceling
Excellent audio performance
Useful ambient features
Cons:
3. Bowers & Wilkins PX7 Wireless Headphones
Although this pair comes at a premium price tag, don't be discouraged just yet.
The Bowers & Wilkins' latest flagship headphones bring sophisticated noise canceling, superb sound quality, and aesthetic design, making them one of the most desirable headphones for the money.
Key features:
Drivers: 2 x ø 43.6mm full range
Connectivity: Bluetooth, 3.5mm stereo jack, USB-C audio
Bluetooth codec: AAC, SBC, aptX Adaptive, HD, Classic
Battery life: 30 hrs Bluetooth with ANC, 5hrs with 15min charge
Adaptive noise cancellation
Ambient pass-through
Wear-detection sensor
Weight: 310g
Type: closed, dynamic
Pros:
Best-in-class sound quality
Competitive battery life
Robust Bluetooth connection
Neat design
Cons:
Bettered for ANC
Choppy signal in busy areas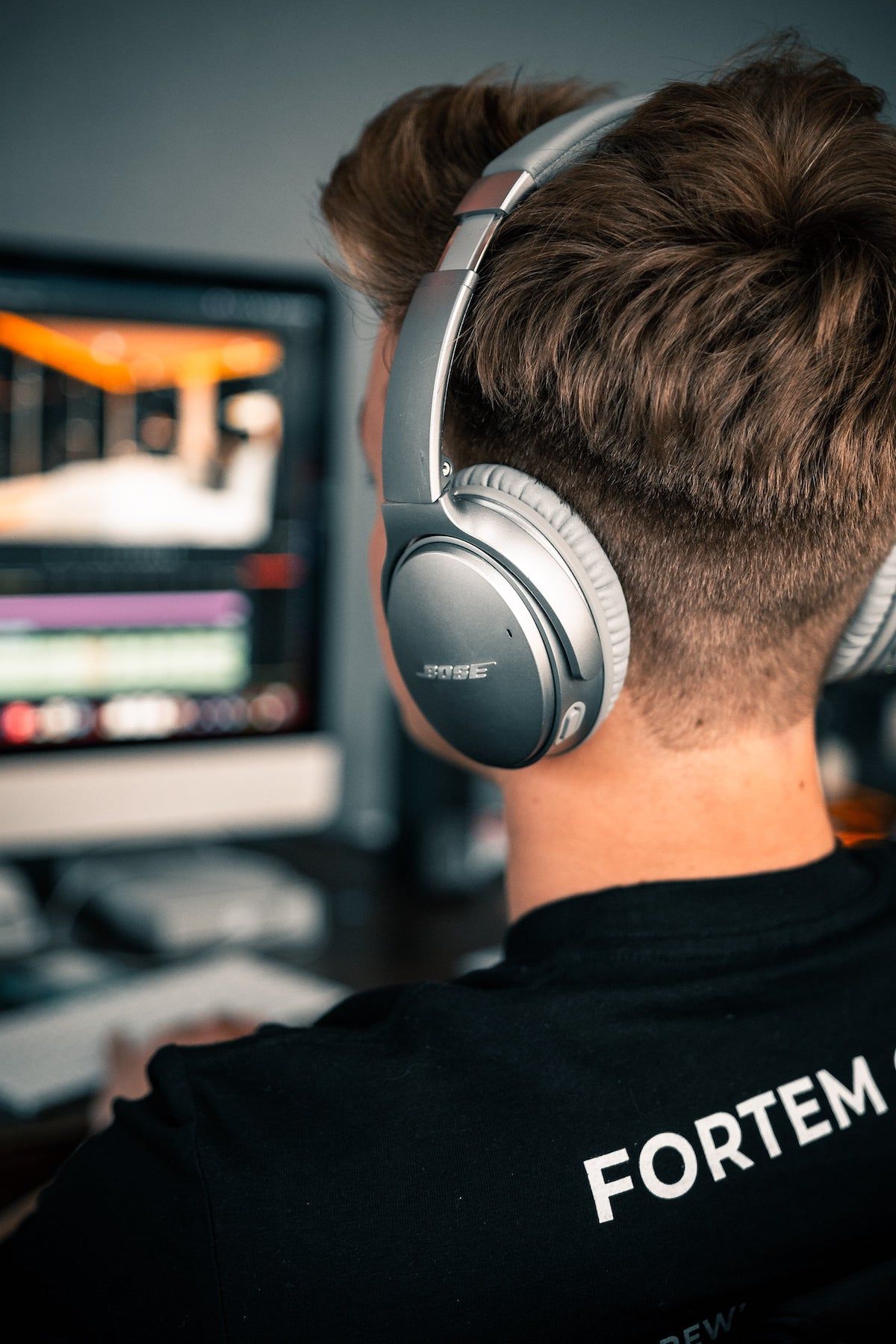 4. Bose Noise Cancelling Headphones 700
If you were to compare the Bose 700 to Sony XM4, the latter would take the winner's seat.
However, this Bose pair significantly upgraded from its predecessor to take its rightful place on the market.
Finely controlled noise canceling, seamless switching between devices, and a touch-sensitive control pad are here to seduce you.
Key features:
Drivers: 42 in. audio cable, 20 in. USB cable
Connectivity: Bluetooth 5.0, USB-C on the headphone side, USB-A on the source side
Bluetooth codec: SBC, AAC
Battery life: 20 hours with charging time up to 2.5 hours
6 microphones for ANC, 4 microphones for voice pickup
Weight: 254g
Type: closed, dynamic
Pros:
Great active noise canceling
Sleek design
Crystal-clear, upfront sound
Intuitive touch controls
Cons:
No folding hinges
Battery life could be better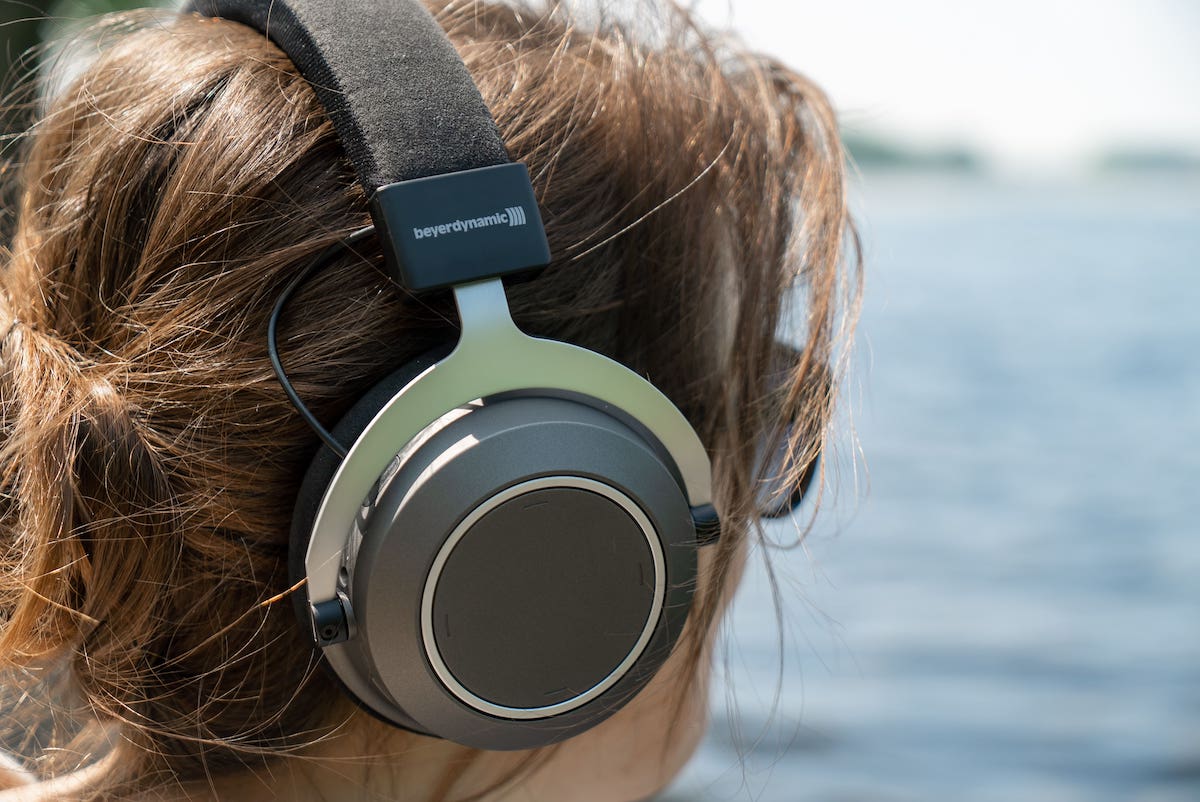 5. Beyerdynamic DT 1990 Pro
The Beyerdynamic 1990 Pro are practical headphones perfect for work and everyday life.
This pair's build quality is top-notch and super comfortable to wear for several hours.
These headphones might not be the most neutral sounding, but their resolution makes up for that.
Key features:
250-Ohm, 45-mm dynamic Tesla neodymium driver
Single-sided, detachable cable with mini-XLR connector
No noise control
XLR connector
In-line control panel
Weight: 367g
Type: open, dynamic
Pros:
Exceptionally accurate audio performance
Comfortable fit with removable earpads
two detachable cables included
Cons:
Ear pads are hard to swap
Bulky, not for portable use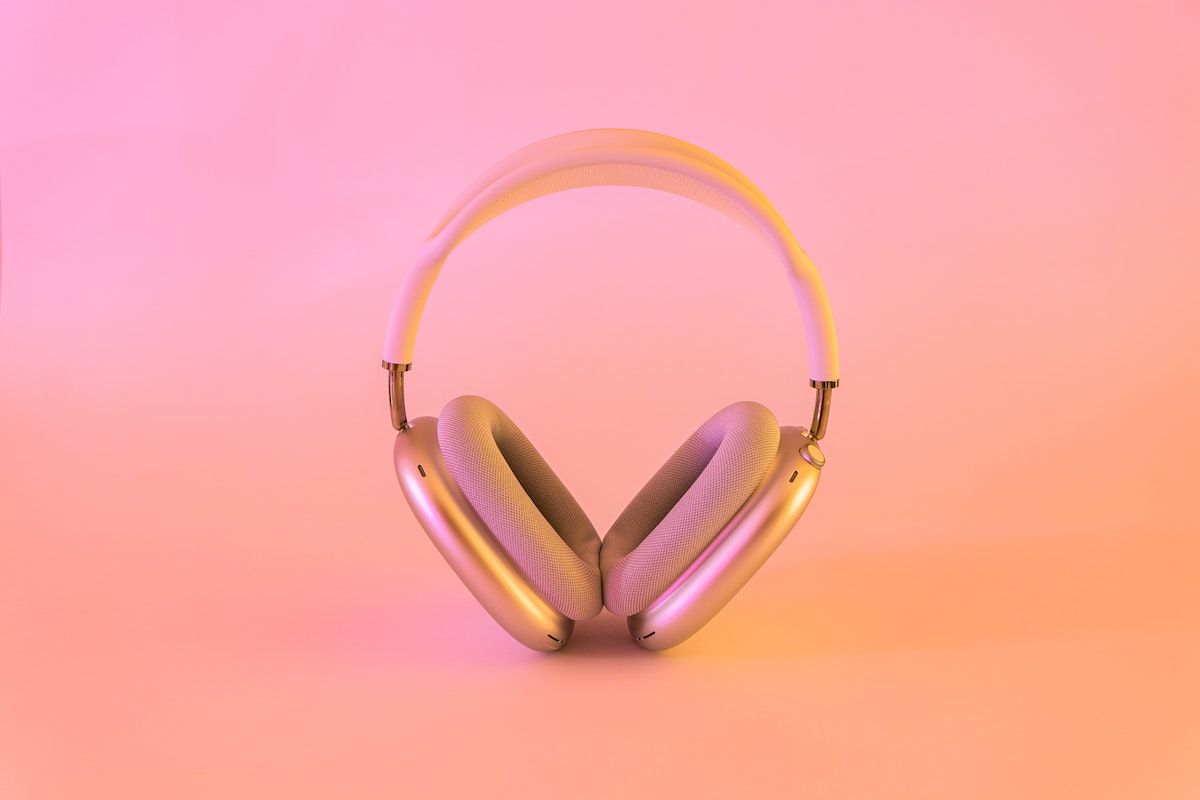 6. Apple AirPods Max
Apple fans, this is your cue.
The AirPods Max is one of the top performers on the headphones market, despite their somewhat luxurious price.
Equipped with smart features like auto-pause and transparency mode, along with a sleek build and solid battery life, this pair is undoubtedly one of the best wireless headphones you can get.
Key features:
Connectivity: Bluetooth 5.0, USB-C
Bluetooth codec: AAC, SBC
Battery life: up to 20 hours
Active Noise Cancellation
Transparency Mode
Adaptive EQ
Weight: 386g
Type: closed-back, dynamic
Pros:
Excellent design and solid build quality
Incredible active noise canceling and transparency mode
Comfortable ear pads and fabric headband
Decent battery life
Cons:
No 3.5mm headphone jack becomes a pain
It uses a Lightning connector instead of USB-C
Proximity sensors and voice assistant activation don't work on Android or Windows
No aptX or LDAC high-quality codec support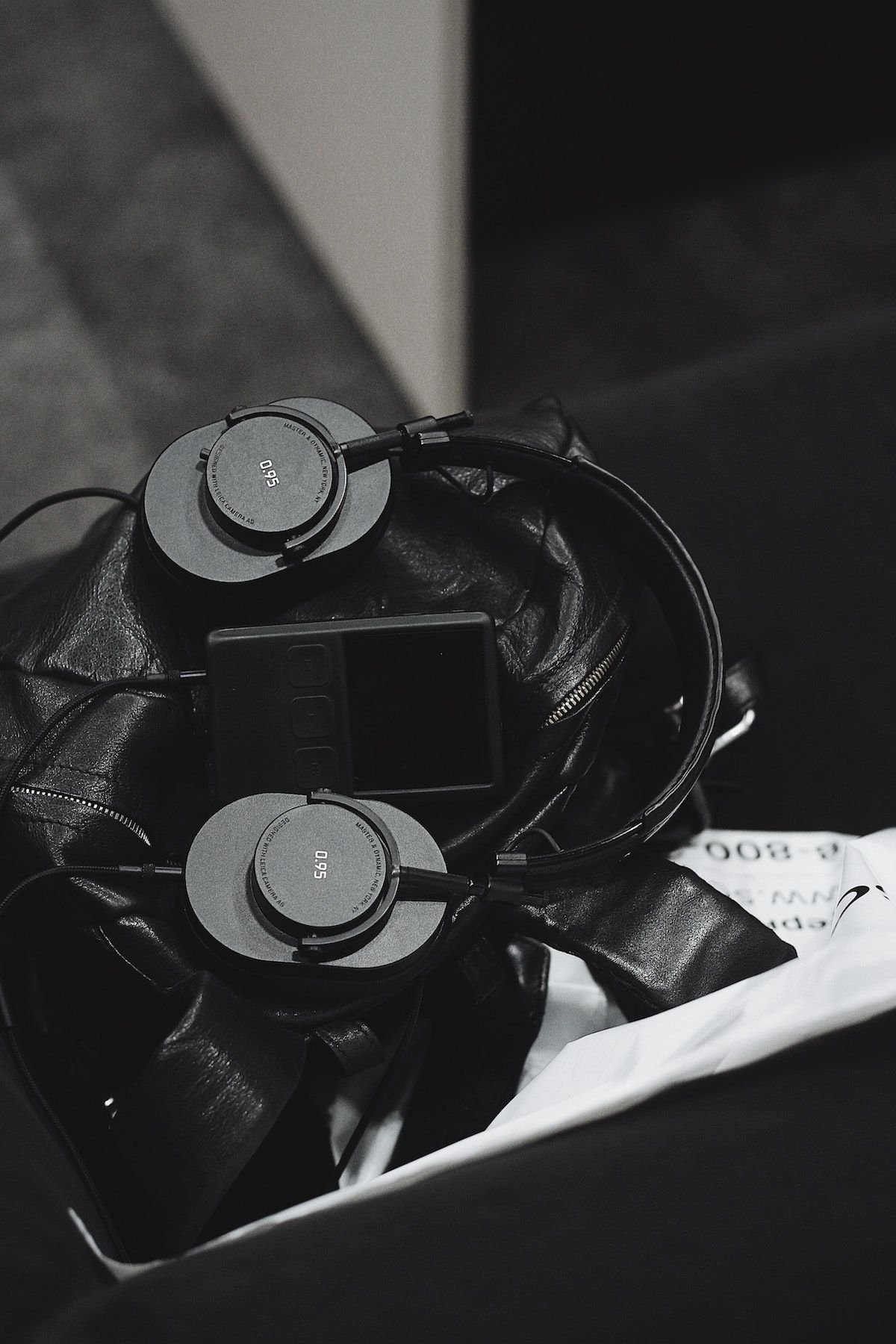 7. Master & Dynamic MW08
The hybrid active noise canceling earbuds by Master & Dynamic comes in a beautiful build, are easy to use, and offer impeccable sound quality.
Although these headphones lack some top features their competitors have, this pair is still perfectly capable of providing you with a great user experience with good sound and tactile feel.
Key features:
Drivers: 11mm
Connectivity: Bluetooth 5.2 with aptX, AAC, and SBC
Battery life: Up to 12 hours of playtime / 10 hours with ANC
Charging case: 30 additional hours of charge, Up to 42 hours of total playtime
3 microphones in each earphone
2 ambient modes
Weight: 9.0g each
Type: Wireless
Pros:
Excellent battery life
Design and build are sublime
Fantastic sound
Easy-to-use physical controls
Cons:
Active Noise-Cancellation (ANC) could be better
No EQ management in the app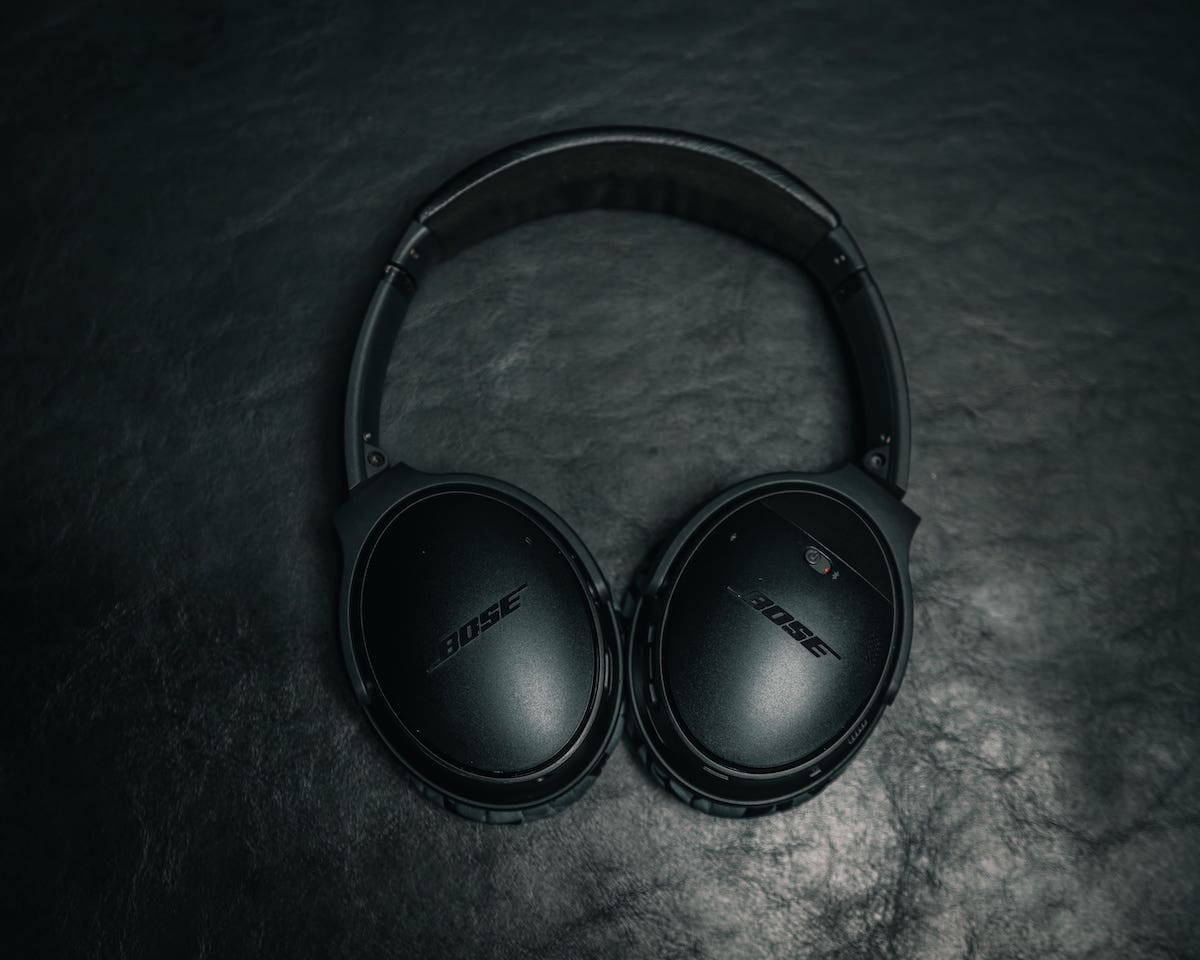 8. Bose QuietComfort 45
The QuietComfort 45 is a net-generation headphone pair by Bose, an upgrade from the 2018 model.
The unique active noise canceling system does a great job of blocking the background noise.
In addition, the pair comes with 21 hours of continuous playback time, a comfortable fit, and a neutral sound profile.
Key features:
Drivers: 3.5 mm to 2.5 mm audio cable
Connectivity: Bluetooth 5.1 with multipoint, 3.5mm, USB-C
Bluetooth codec: SBC, AAC
Battery life: 24 hours, with 2.5 hours of charging time
Active noise cancellation
Bose music app
Weight: 240g
Type: closed-back, dynamic
Pros:
Outstanding noise canceling
Wired and wireless playback
In-app EQ
Cons:
ANC can't be adjusted
Voice mic lets in background noise
No variable noise canceling levels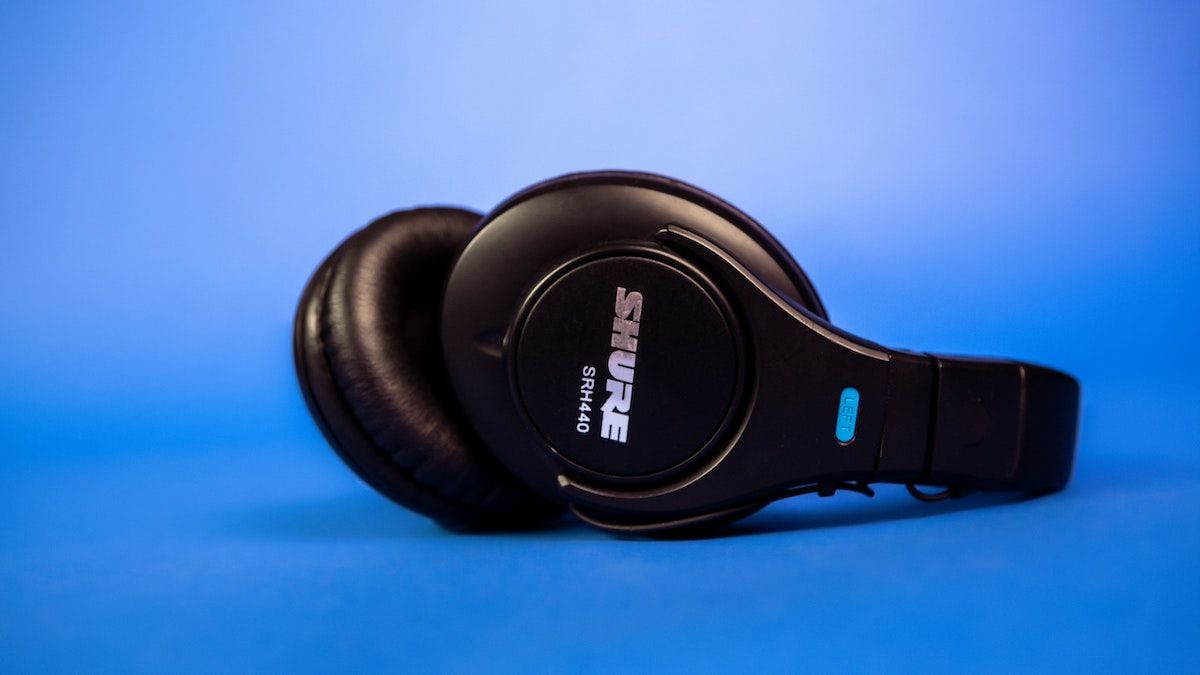 9. Shure Aonic Free
The Shure Aonic Free headphones offer a fresh way to enjoy music without being too expensive.
Priced similarly to AirPods 3, they outperform their Apple competitor in sound quality - they're sharper and clearer!
The availability of a tweakable equalizer, meanwhile, gives you much room for sound customization.
Key features:
Connectivity: Bluetooth 5, with aptX, SBC, AAC
Battery life: 7 hours (buds), 21 hours total
Amazon Alexa, Google Assistant, and Siri support
No active noise cancellation
Customizable EQ in the Shure app
Weight: 13.4g
Type: Wireless, dynamic
Pros:
Clear, detailed, and dynamic sound
Excellent range of in-app customization
Outstanding call quality
Cons:
Average battery
Bulky case
Getting them to fit can be a struggle
3 things to consider in headphones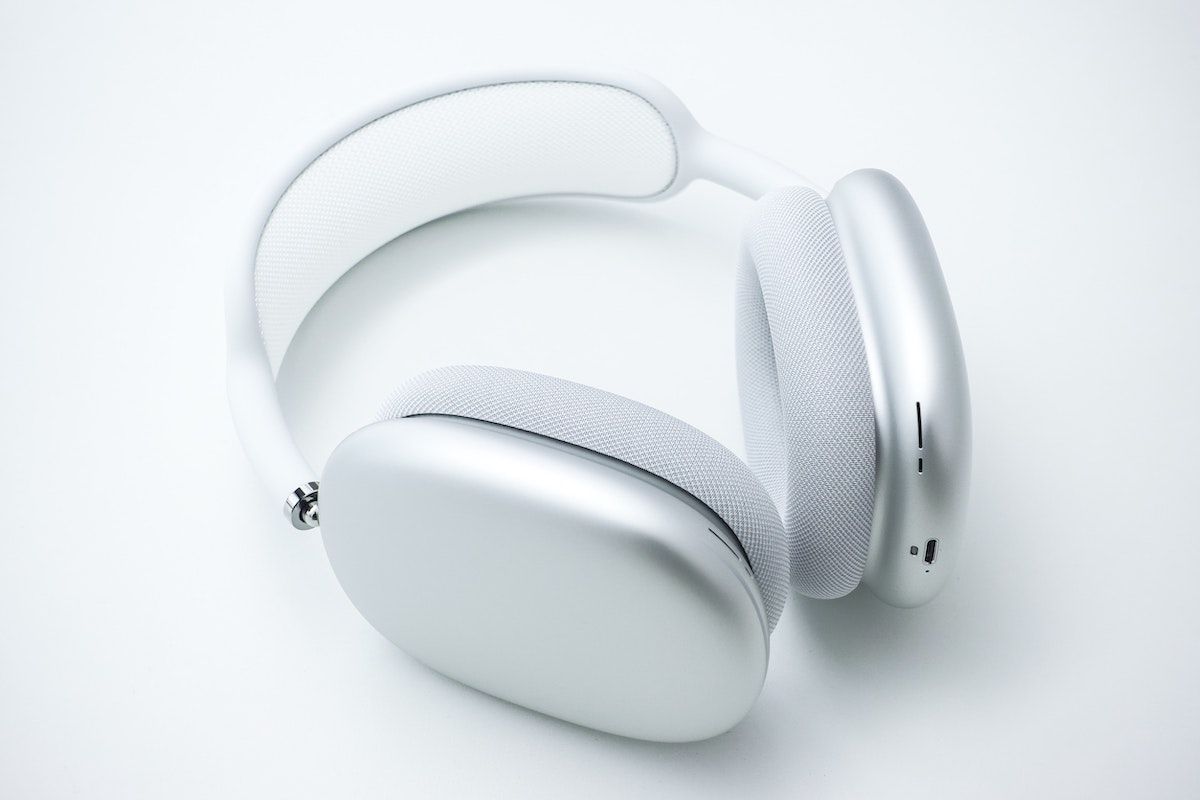 1. Design
the features on offer
type - in-ear, over-ear, wireless, wired, etc
how they feel when you wear them
how you'll use them day-to-day
level of portability
2. Audio quality
check if they match your sound preference
consider recording features
option to tweak the EQ
availability of noise canceling
3. Purpose
Consider what you need the headphones for
See if the offered features match your needs
Rent sound equipment on Wedio
Quality headphones can be an investment, so having a chance to test them out before spending a little fortune on the sound gear always comes in handy.
With Wedio, you can rent the headphones of your choice to give them a test drive and decide which ones are the perfect fit!
What are the best headphones?
1. Sony WH-100XM4
2. Sony WH-1000XM5
4. Bowers and Wilkins PX7 Wireless Headphones
5. Bose Noise Cancelling Headphones 700
6. Beyerdynamic DT 1990 Pro
7. Apple AirPods Max Master and Dynamic MW08
8. Bose QuietComfort 45
9. Shure Aonic Free.
What are the best noise canceling headphones?
These headphones offer the best noise canceling capabilities: Sony WH-1000XM5 and Bose Noise Canceling Headphones 700.
What are the best wireless headphones?
Apple AirPods Max, Shure Aonic Free, and Master and Dynamic MW08.
Which brand of headphones are best?
1.Sony
2. Bose
3. Apple
4. Shure
5. Beyerdynamic
6. Master and Dynamic
7. Bowers and Wilkins.
Popular listings for rentals