The Best DSLR Camera in 2023 – Ultimate Guide
Rent camera gear from local creators.
DSLRs were once the pinnacle of camera equipment, but now they're threatened and often overshadowed by mirrorless cameras. What are the benefits for each? Learn more about mirrorless vs DSLR cameras.
DSLRs tend to be sturdier, have optical viewfinders that many prefer, and have great autofocus capabilities. They're basically the grandfather of all cameras! They're often a bit more affordable too, especially if you're renting a DSLR. If you're looking for the best DSLR camera on the market, read on.
9 of the best DSLR cameras
Let's get into it!
1. Canon EOS 6D Mark II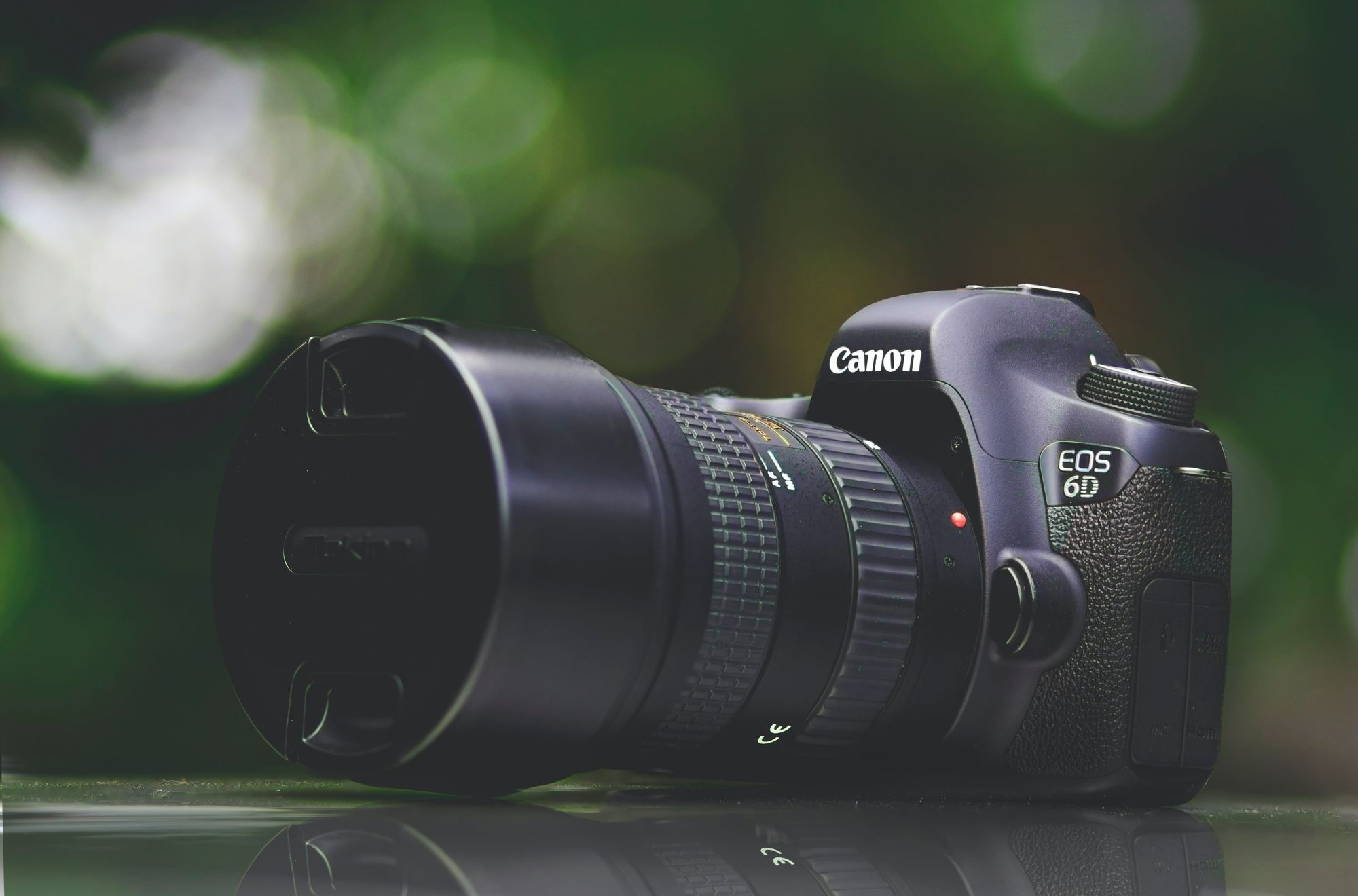 The Canon EOS 6D Mark II got released in 2017 and remains a competent DSLR to this day.
This is mainly due to having a larger 26MP sensor in a light, weatherproof body aimed at beginners and entry-level photographers. The controls are intuitive, while the features are somewhat scaled back. The body handles well generally.
Canon's 45-point Dual Pixel CMOS AF system is fast and effective, but the camera falls a bit short when it comes to performance in high-contrast scenes.
The Canon EOS 6D Mark II is accompanied by a fairly favorable price tag, making it a very appealing choice for beginners.
Are you new to photography and looking for camera equipment? Find the best gear for beginners here.
2. Nikon D7500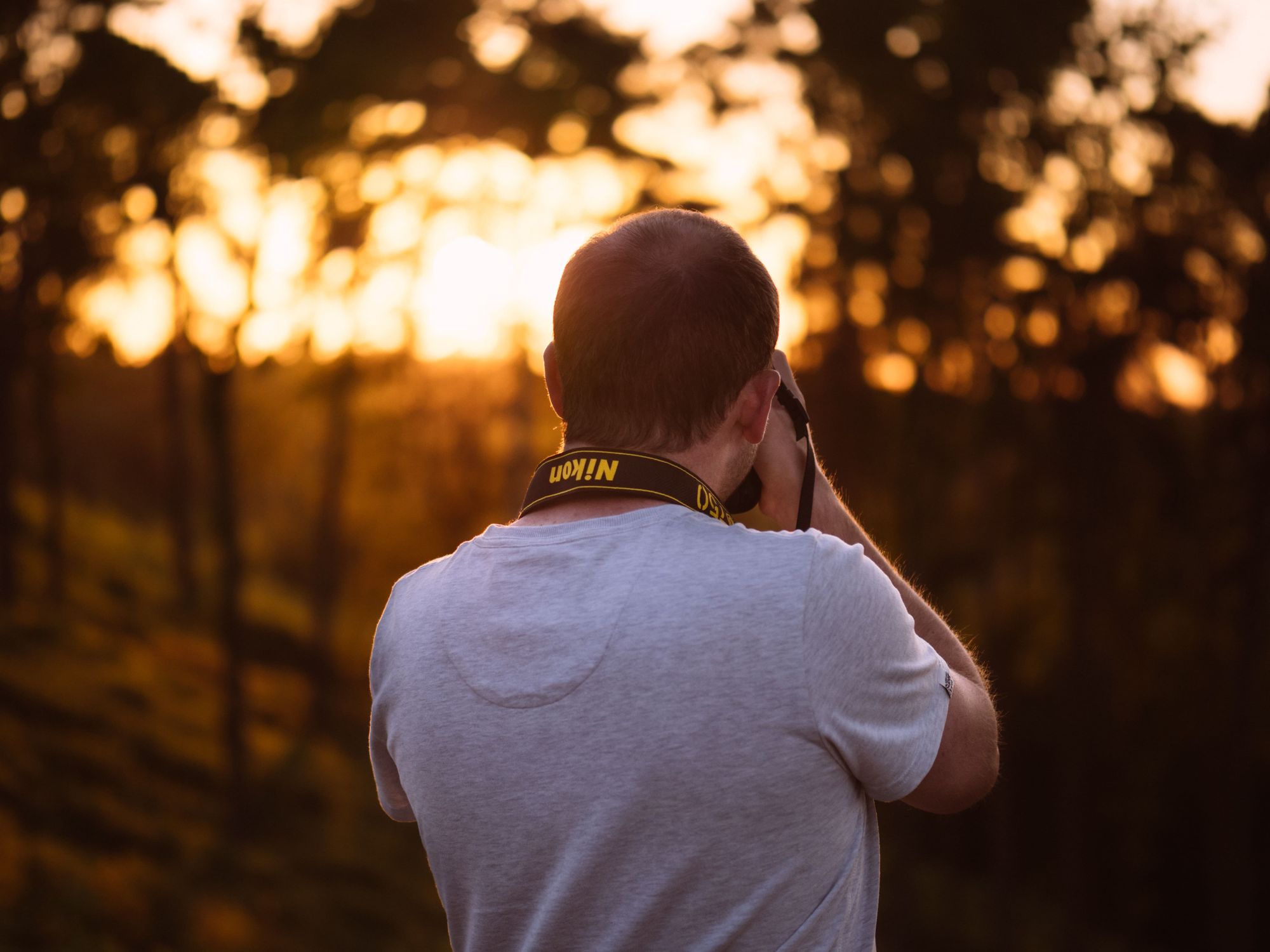 The Nikon D7500 is a lightweight yet powerful DSLR with outstanding specs that make it the perfect camera for photography enthusiasts.
It has a stunning ISO range of 100-1.640.000 and a great buffer capacity of 50 raw files. This camera also offers 4k UHD capture that rivals similarly priced mirrorless cameras.
The Nikon D7500 is sturdy and ergonomic but has no space for a battery grip, which can be inconvenient at times. The camera's great 20.9MP sensor allows for reliable performance, which you can monitor with a tilting touchscreen.
This is an excellent camera for those looking for ergonomic handling, fast and reliable performance, and great dynamic range.
3. Canon EOS Rebel SL3 / EOS 250D
The Canon EOS Rebel SL3 is a great option for beginners with a very light and compact body and guided screen options.
This affordable and effective camera comes with a pivoting touchscreen, a 24.1MP APS-C CMOS sensor, and a dynamic range of 100-25600 ISO.
The vari-angle touchscreen is outstanding. It's clear, colorful, and responsive. In Live View mode, Canon's Dual Pixel CMOS AF system kicks in to deliver autofocus at speeds that rival mirrorless cameras.
4. Nikon D3500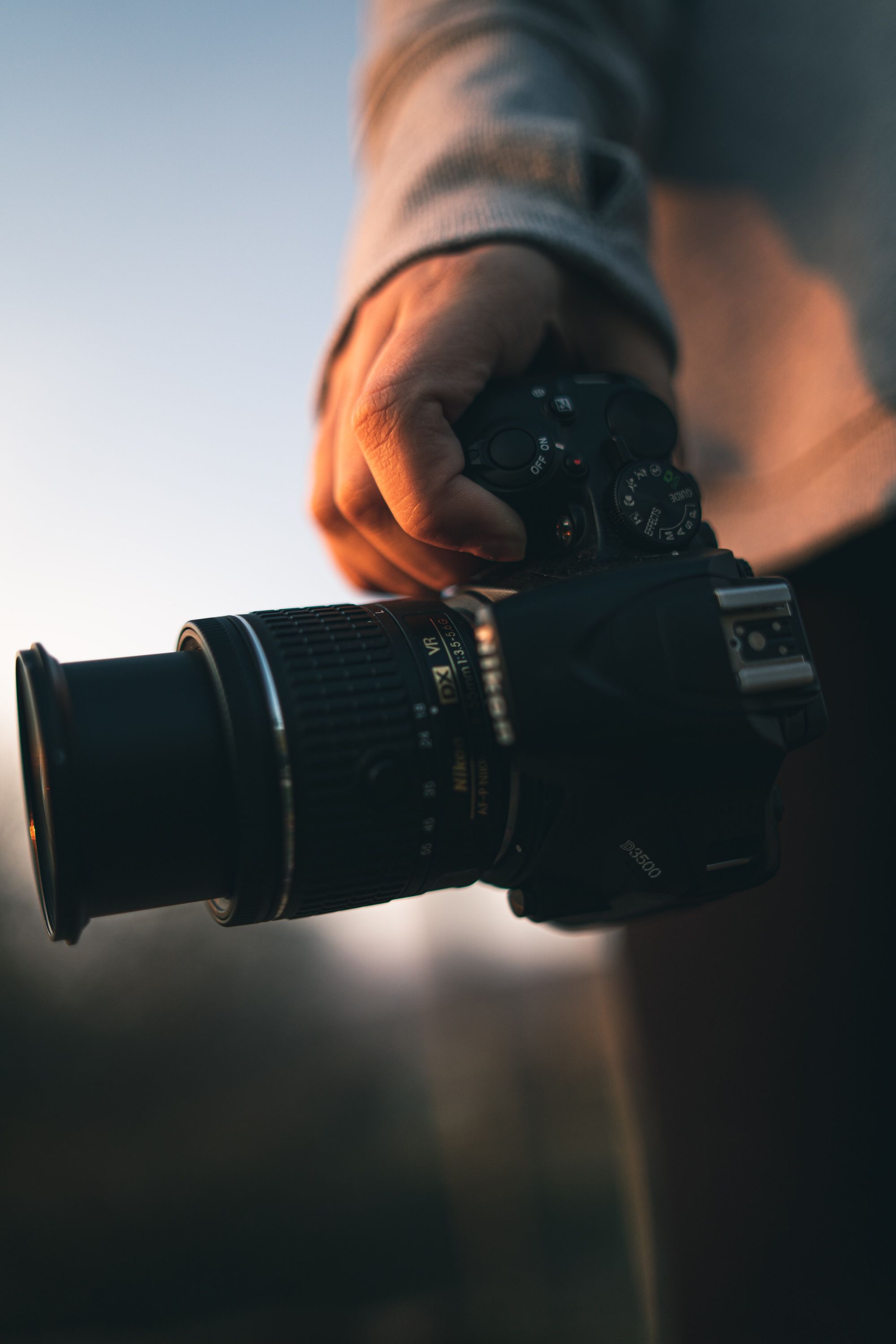 The Nikon D3500 is an entry-level, 24MP DSLR that boasts a great battery life in a small, light, and cheap body.
This camera is also well-suited to complete beginners as it walks you through all relevant features and basic controls in Live Mode.
The D3500 also gives a solid performance while being easy and comfortable to handle. It does have a bit of an outdated 11- point AF system, which makes it hard to use with fast-moving subjects. The lack of tilt or touchscreen LCD probably won't bother you if you're a complete beginner. However, this camera comes recommended to entry-level photographers who are open to the idea of upgrading it in the foreseeable future.
5. Canon EOS 90D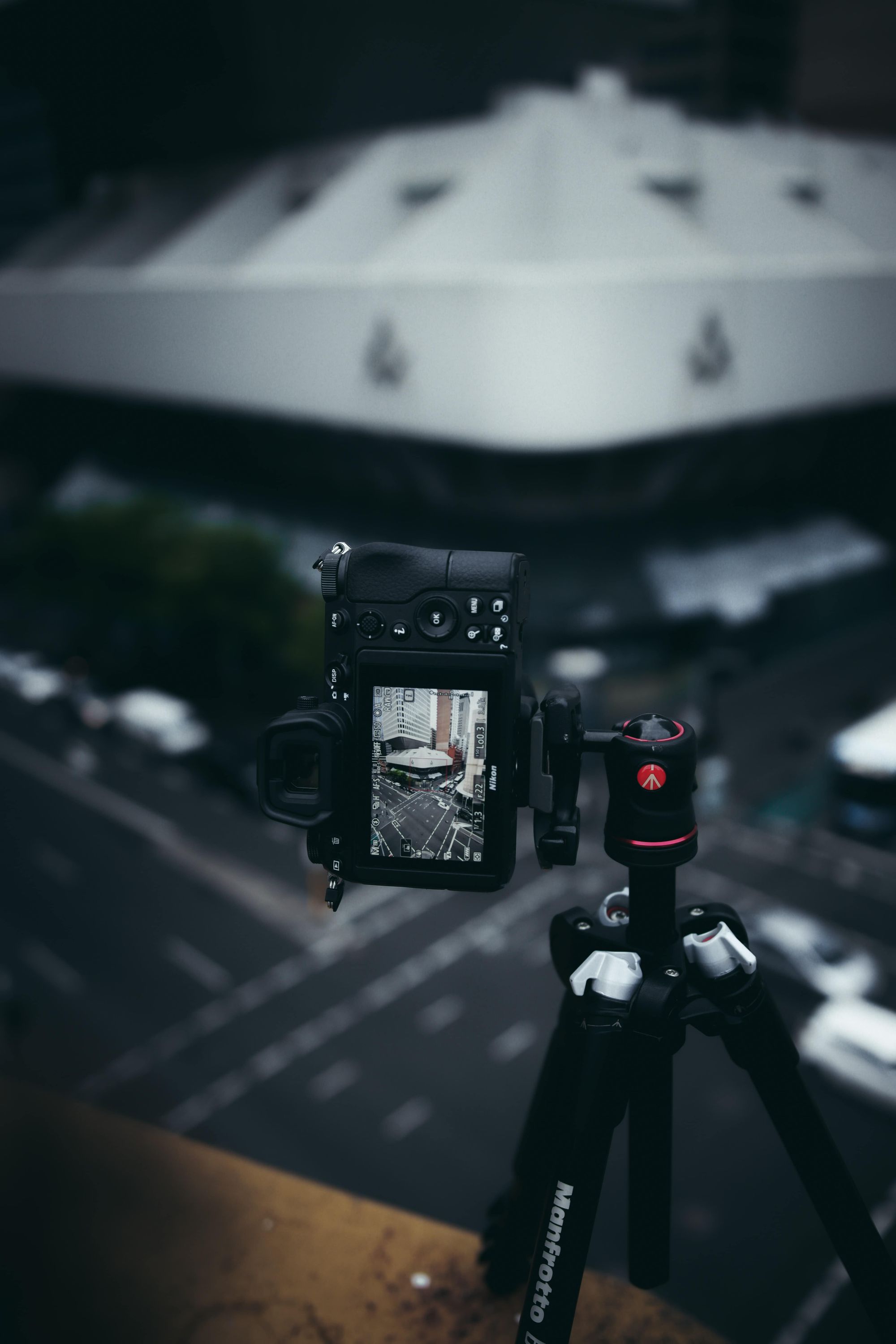 The Canon EOS 90D is packed with features and comes with a high-res APS-C sensor. Besides taking stunning images, it can also shoot uncropped 4K footage.
It's sturdy like most DSLRs on the list, works with traditional handling, and comes with fantastic battery life.
This camera is also versatile and offers fine levels of control but it doesn't perform exceptionally well in a low-light setting. It's also lacking reliable IBIS, meaning that you'll likely need a stabilizer to get usable footage.
6. Nikon D850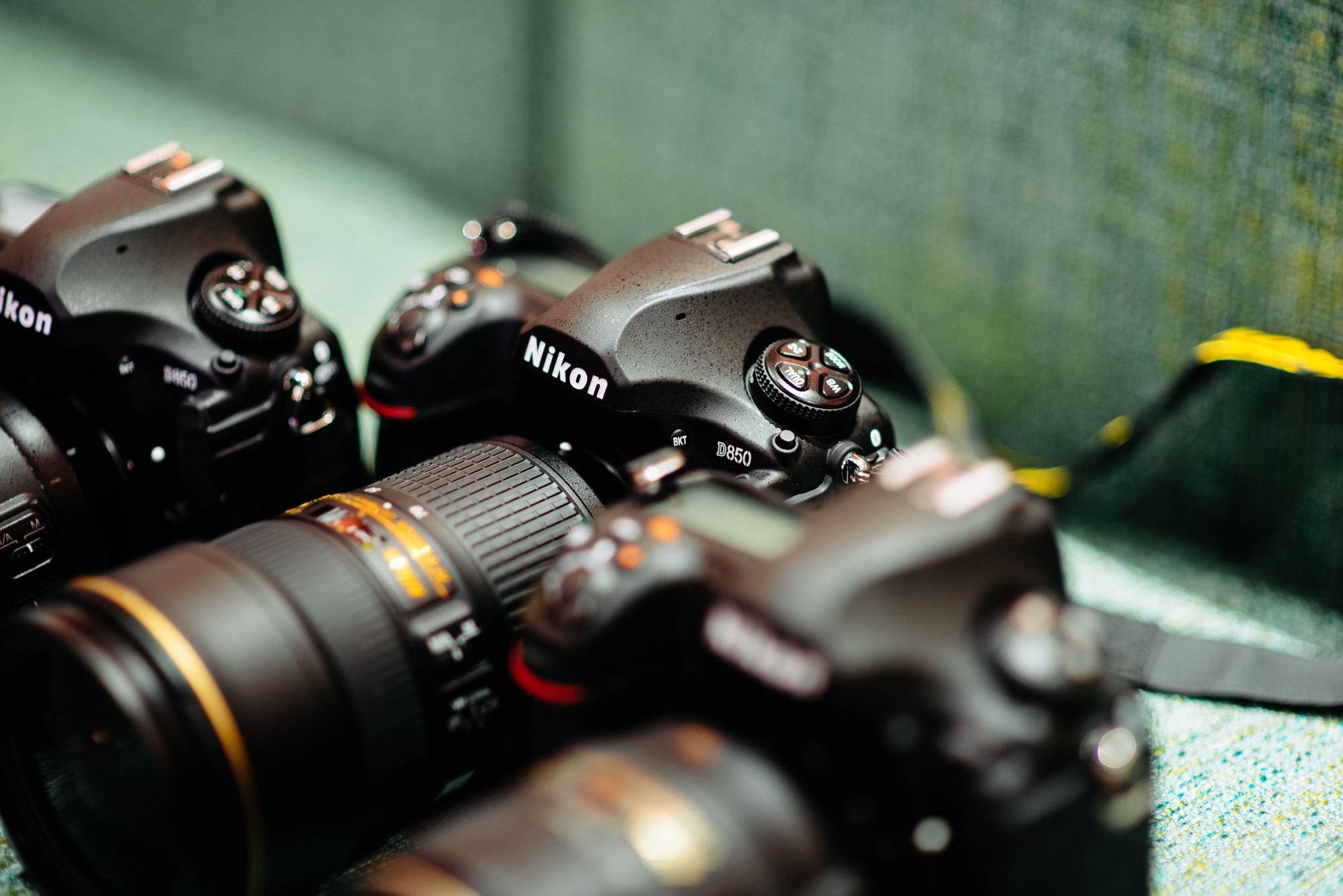 The Nikon D850 is a pro-grade DSLR that shocked the industry with how fully packed with specs and features it is.
It works with a 45.7MP sensor for crisp imaging even as a larger print and a superior 153-point AF system. This means you won't have to worry about moving subjects or a longer exposure time.
The camera still manages to remain compact and relatively light. Its LCD screen received a significant update compared to the D500 and D810. Its resolution has almost doubled, and it finally tilts, offering a more convenient shooting experience.
The Nikon D850 is built for performance, and this is sadly reflected in its price tag. It is, however, an excellent candidate for all things photography if you're willing to invest in having the best tech on the market - or you can consider renting one.
7. Nikon D780
The Nikon D780 is a well-rounded, reliable DSLR that clearly improved from its predecessors.
It comes equipped with a 24.5MP BSI CMOS sensor with on-sensor phase detection. Its 51-point AF system is also supported by a 180.000-pixel RGB metering sensor, making it ultimately better than mirrorless cameras in the same price range.
The D780 handles well and easily and comes with an impressive battery life perfect for longer shoots. It offers superb dynamic range and ISO performance, and it's reliable and fast in Live View.
It's very versatile, even offering uncropped 4K video capabilities. It's a great all-rounder for intermediate photographers expecting to grow.
8. Canon EOS 5D Mark IV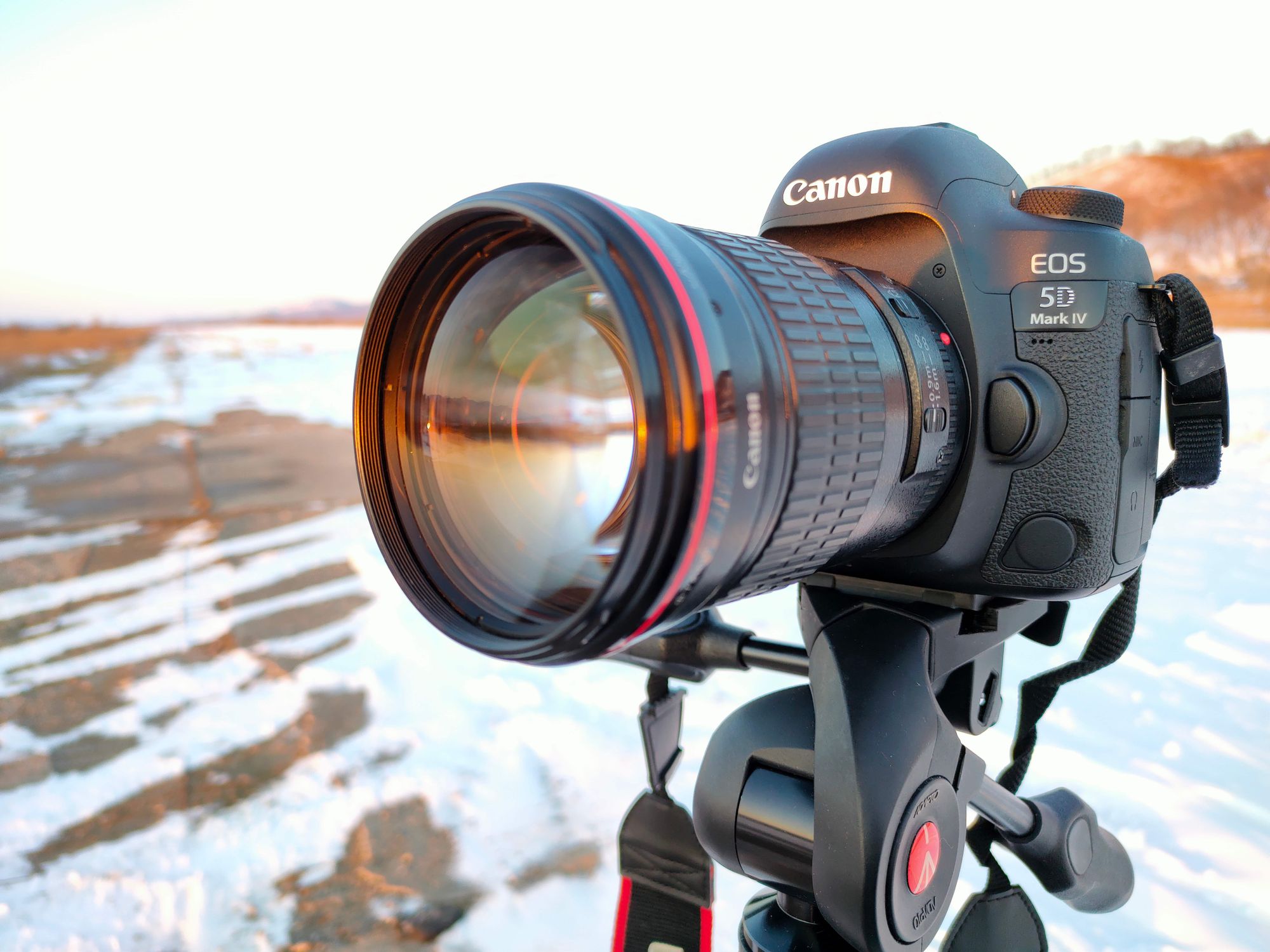 The Canon EOS 5D Mark IV is designed for pro performance with a 30.4MP sensor and high ISO range. Once an exceptional camera, since its release in 2016, it's now been lapped by niche competitors. Today they're ultimately not the best at a specific thing, but they're an excellent middle-of-the-road option for those looking for a versatile, reliable, decent DSLR.
The Mk IV has an accurate 61-point AF system with a native sensitivity of ISO 120-32000. It utilizes Canon's Intelligent Viewfinder II technology. However, the LCD touchscreen is fixed and it doesn't move, which some users might find very inconvenient.
The Canon EOS 5D Mark IV is an effective all-purpose DSLR for pros. It offers decent low-light performance and advanced AF capabilities, providing high image quality stills in many contexts.
9. Canon EOS Rebel T8i / Canon EOS 850D
The Canon EOS Rebel T8i is a flagship model showcasing why Canon's EOS Rebel series is one of the best-selling and best DSLR camera lines to date.
Its 24 MP APS-C image sensor provides great image quality and it's equipped with a 45-point, reliable AF system.
This bulky and relatively hefty camera won't impress people by its build or convenience, but it does provide excellent battery life, especially compared to mirrorless cameras, of course.
The Rebel T8i's optical viewfinder is obviously crisp and lag-free, but it feels quite small and dim, even for DSLRs.
Closing thoughts
So what is the best DSLR camera? It's hard to say without knowing your purpose but the Canon EOS 6D Mark II and the Nikon D7500 are definitely strong contenders.
If you're looking for sheer performance rather than value, the Canon EOS 5D Mark IV is the camera to check out.
Have you set your heart on a DSLR? If you're still uncertain, learn more about other camera equipment.
The rent a camera or a DSLR today to get started. Happy filming!
Rent Camera Gear: Access Pro Equipment
qqHXJy6AWlc
Camera Hire: Take Your Production to The Next Level
71PttfqWPXk
Camera Rental: Save Money with Wedio
5sHshmF1n_Y
About the instructors
FAQ for best DSLR camera
Which brand of DSLR camera is the best?
The best DSLR cameras on the market today are from Canon and Nikon.
Which is the no. 1 DSLR camera?
The number 1 DSLR on the market today is the Canon EOS 6D Mark II. There are many outstanding out there though, depending on your style and purpose!
Popular listings for rentals