Pick your favourite: Find the 5 Best Drone Cameras in 2022
Rent camera gear from local creators.
There is no doubt that the popularity of drones is increasing day by day.
Likewise, so is the information about them and the options available.
If you are feeling overwhelmed, don't give up just yet. We have prepared a simple guide to decide on the next drone you should consider.
Looking for knowledge on camera equipment in general? Check out our complete camera equipment guide.
5 of the best drone cameras
1. DJI Mavic 2 Zoom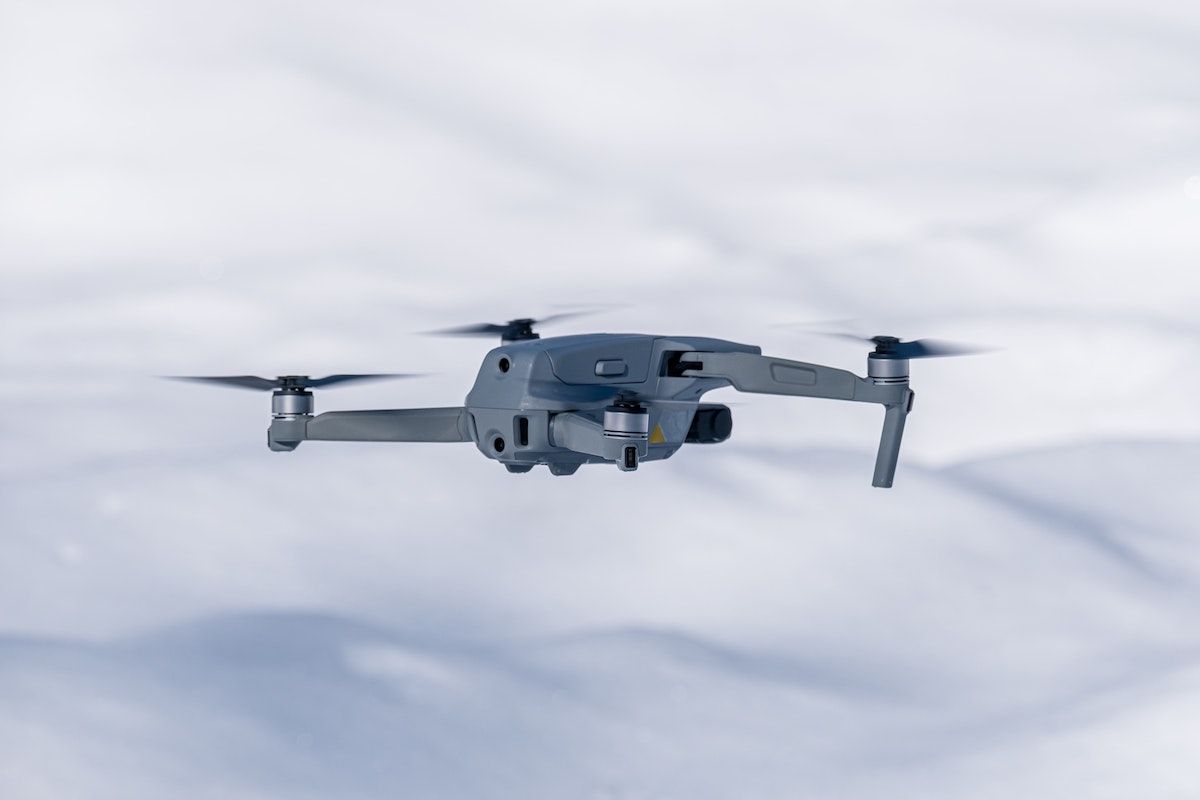 Key features
Camera resolution: 20MP with 2x Optical Zoom capability
Video: 1080P 8KM
Top Flight time: 31 minutes
Top Speed: 44MPH
Storage: 8GB internal storage, SD card support up to 128GB
Pros
Obstacle sensor
Precise recognition
Trajectory prediction
High-speed tracking
Zoom during flight
Supports panoramas
Excellent focus abilities
High-resolution image and film
Almost no noise
Cons
Price
No precision landing during take-off
Gimbal struggles with wind
2. DJI Mavic 2 Pro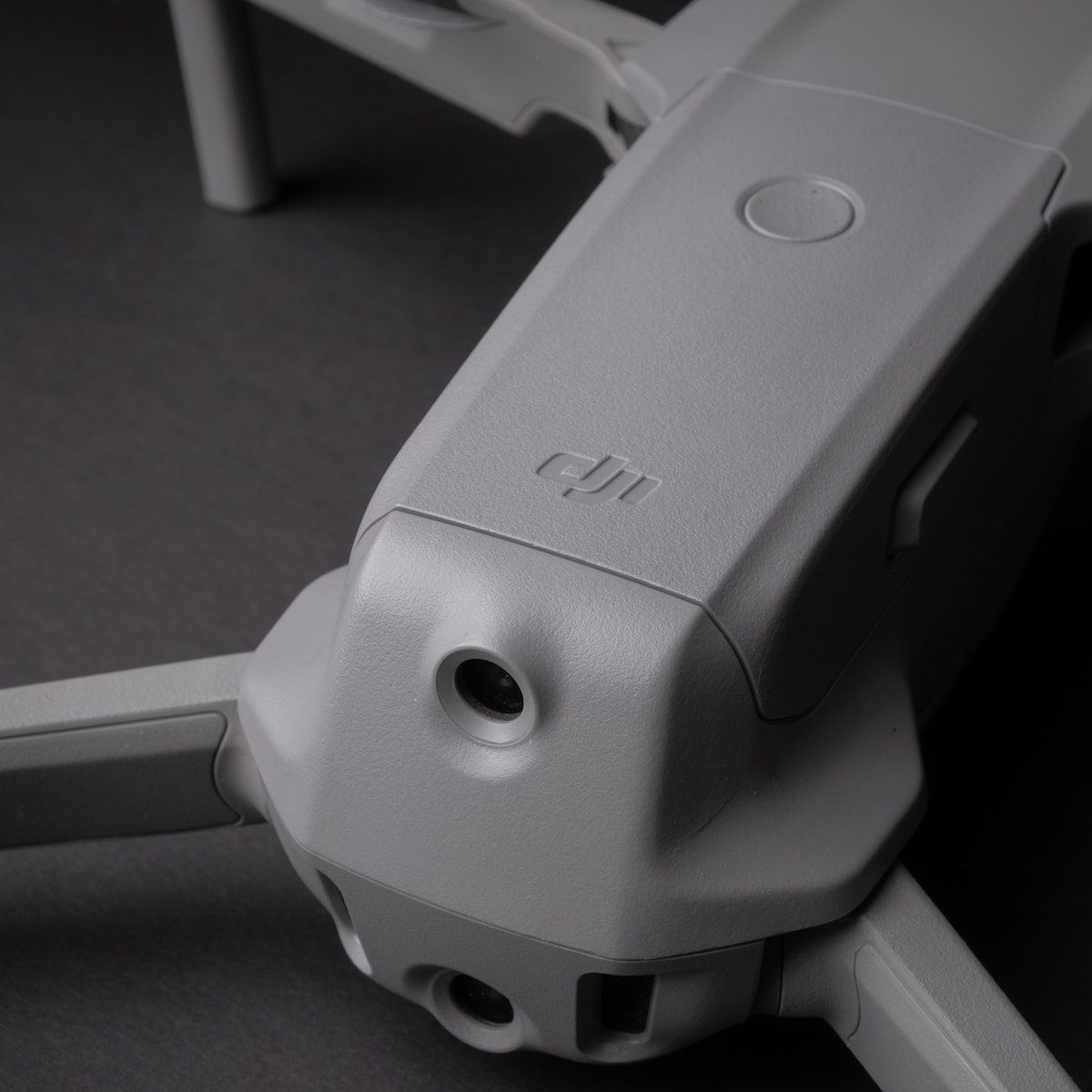 Key features
Camera Resolution: 12MP
Video: 4K at 30FPS
Flight Time: 27 minutes
Speed: 40MPH
Pros
Low noise
Portable
Resistant
Battery life
Avoids obstacles
Can be controlled via hand gestures
Built-in Active track feature mode
Superior flight time
Cons
No wide view
Complex models (not a beginner-friendly)
3. DJI Mavic Air 2
Key features
Camera resolution: 48 MP
Video: 4K Ultra HD at 60FPS
Top Flight time:34 minutes
Top Speed: 68kph
Pros
Remarkable video and photo quality
HDR panorama
Battery life
Amazing stability
Portable design
Object avoidance with course correction
Cons
The model Air 2S effectively replaces this one
Some say that the sensor is not actually 48MP
4. DJI Phantom 4 Pro V2.0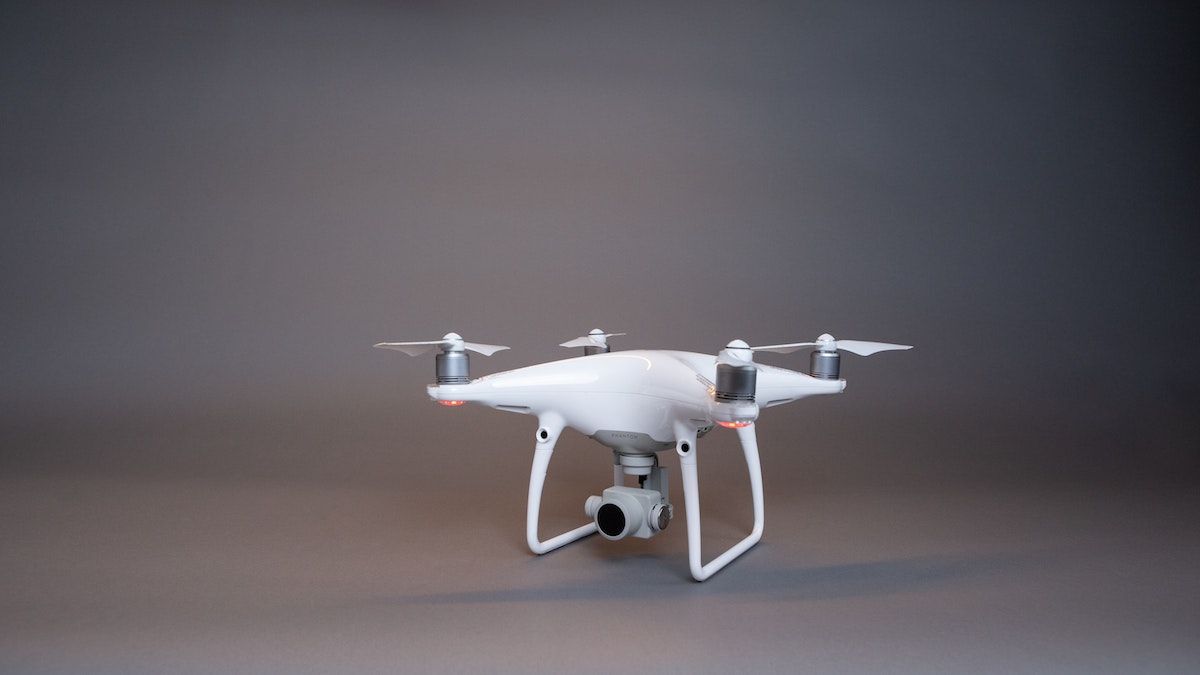 Key features
Camera Resolution: 12MP
Video: 4K at 30FPS
Top Flight Time: 28 minutes
Top Speed: 45MPH
Pros
Beginner-friendly
Great stability
Affordable considering quality
Cinematic shots
Fun sport mode
Allows you to record, edit and share video
Raw video and pictures
Cons
GPS signal degradation
Built-in screen sometimes crashes
ActiveTrack/Follow is complex
Your drone should be in a clear line of sight (or you will lose signal)


5. Autel Evo II
Key features
Camera resolution: 48MP
Video: 8K at 25FPS
Top Flight time: 40 minutes
Top Speed: 72kph
Pros
Amazing battery and speed
Remarkable 8K video and 48MP image
Omnidirectional sensors
Phone-free operation
Cons
8K video is only at 25FPS
No panorama mode
A mix of USB ports
No cables provided

What makes the best drone camera?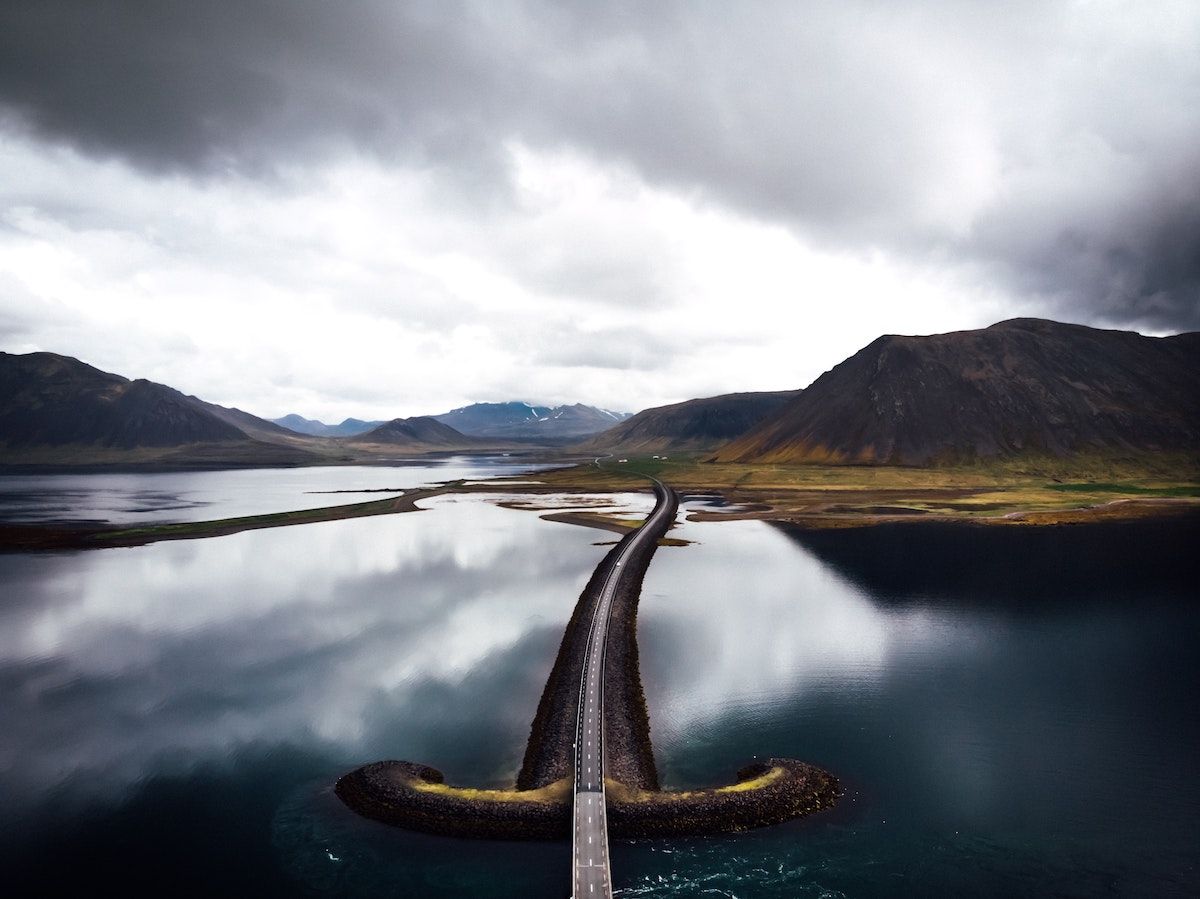 Drones with equipped GPS
Drones equipped with GPS are becoming increasingly popular.
GPS makes your drone smarter and more fun, as it unlocks cool features that wouldn't be possible without it. For instance, many drones now have a "Return Home" or a "Position Hold" attribute. Some will even limit your flight to stay away from inadvisable areas (such as an airport).
Quality controller
The controller is the brain behind your drone. Controllers are made of sensors that detect the movement and the commands of your aircraft. Essentially, the quality of these will dictate how responsive your drone is and consequently, the smoothness of the experience.
Stable camera and gimbal
Especially as a filmmaker or photographer, you want your drone to be as stable as possible. The drone camera gimbal is an electronic device that can provide a stable vertical position in any moving environment. Depending on the purpose of your drone, you might want to consider investing in this.
Long-lasting battery
When you get out there to play around with a drone, the last thing you will want to happen is for it to die in the middle of the fun.
To make sure you avoid such a scenario, select a drone with good battery life. Ideally, you will want to get tired before the drone does.

Rent or subscribe to your next drone
After this guide, you now have a list of great options to choose from. The best way to find out which one suits you best is to give them a try. Rent or subscribe to your next drone.

Rent a drone from local creators.
Save up to 40%.
Global Coverage included.
https://images.wedio.com/images/listing_images/images/1949796/300x215/rent-dji-mavic-mini-on-wedio.jpg
https://www.wedio.com/en/drones
https://images.wedio.com/images/listing_images/images/1915165/300x215/lej_mavic_2_pro_med_pilot_p__wedio.jpg
https://www.wedio.com/en/dji-mavic-2-pro
https://images.wedio.com/images/listing_images/images/1915165/300x215/lej_mavic_2_pro_med_pilot_p__wedio.jpg
https://www.wedio.com/en/drones
https://images.wedio.com/images/listing_images/images/1934651/300x215/DSC05493-kopi.jpg
https://www.wedio.com/en/dji-mavic-air