Improve Your Sound With These 10 Incredible Bluetooth Microphones
Rent camera gear from local creators.
There's a lot more to choosing a Bluetooth mic than just checking at the kind and design.
To improve your audio, you should also consider the mobility of your gadget and the included peripherals. Whether you choose to get these gadgets for personal or business usage, knowing what qualities to search for will aid, you find your ideal model.
So, we've listed the best Bluetooth microphones you can pick up today. Continue reading and choose the one that suits your needs.
Microphone is only the beginning. Check out what more fundamental gear you could need.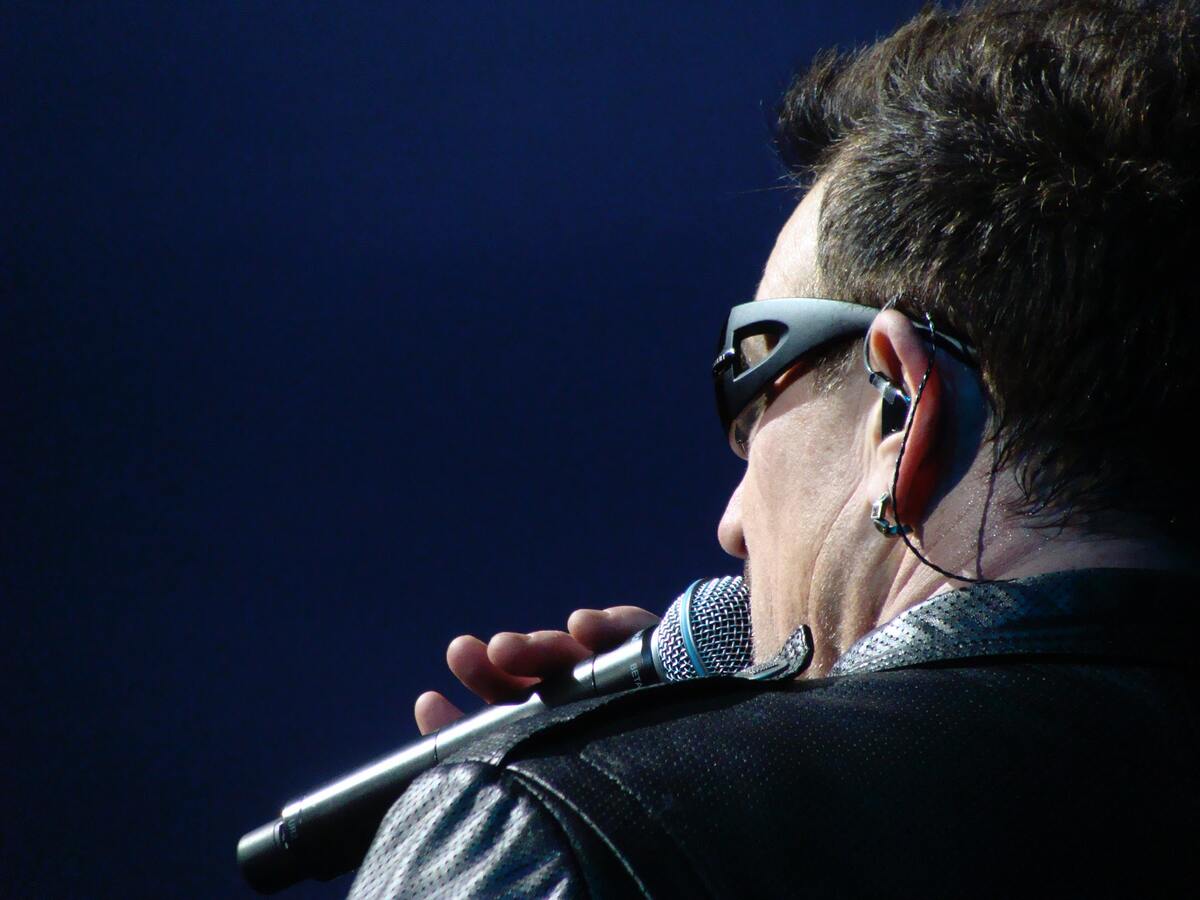 The 10 best Bluetooth microphones
1. ARCHEER UHF Bluetooth Wireless Microphone System
Range of operation: up to 98 ft
6.35 mm Jack Connector
Two channel system
Cardioid microphone
Bluetooth 4.1
LCD display
95 dB signal-to-noise ratio
Echo effect.
Power source: 2AA batteries
Pros
Easy to use
Mic and receiver sensitivity
Auto pairing
LED Display
200-599 MHz ultra-wide frequency range
Can connect to any bluetooth device
Cons
Need to buy 2AA batteries separately
2. Lewinner Wireless Lavalier Microphone
Range of operation: 50 ft.
110mAh Li-ion batteries as a source of power
Duration time: up to 6 hours
Time to charge: 60 minutes
3.5 mm Jack connectors
Noise Cancellation on Multiple Levels
Auto-sync technology that works in real time
Apple MFI approved
Bluetooth 5.0
Pros
Compact
Light weight
Running time
Noise reduction features
Smartmike app
Autosync technology
Cons
Cannot connect to PC, other bluetooth devices
3. GOODaaa Wireless Karaoke Microphone
Range of operation: up to 45 ft
3000mAh rechargeable battery as a power source
Working hours: 8 to 9 hours
Time to charge: 2 to 3 hours
3.5mm Jack as a connector
Bluetooth 5.0 High-definition audio
Functions of Duet and Reverb
Noise reduction technique that is cutting-edge
Pros
Universal Bluetooth connectivity
HD rendering technology
13mm vibrating diaphragm.
Rechargeable 3000mah battery
Supports TF Card
Cons
Expensive
TF card separately sometimes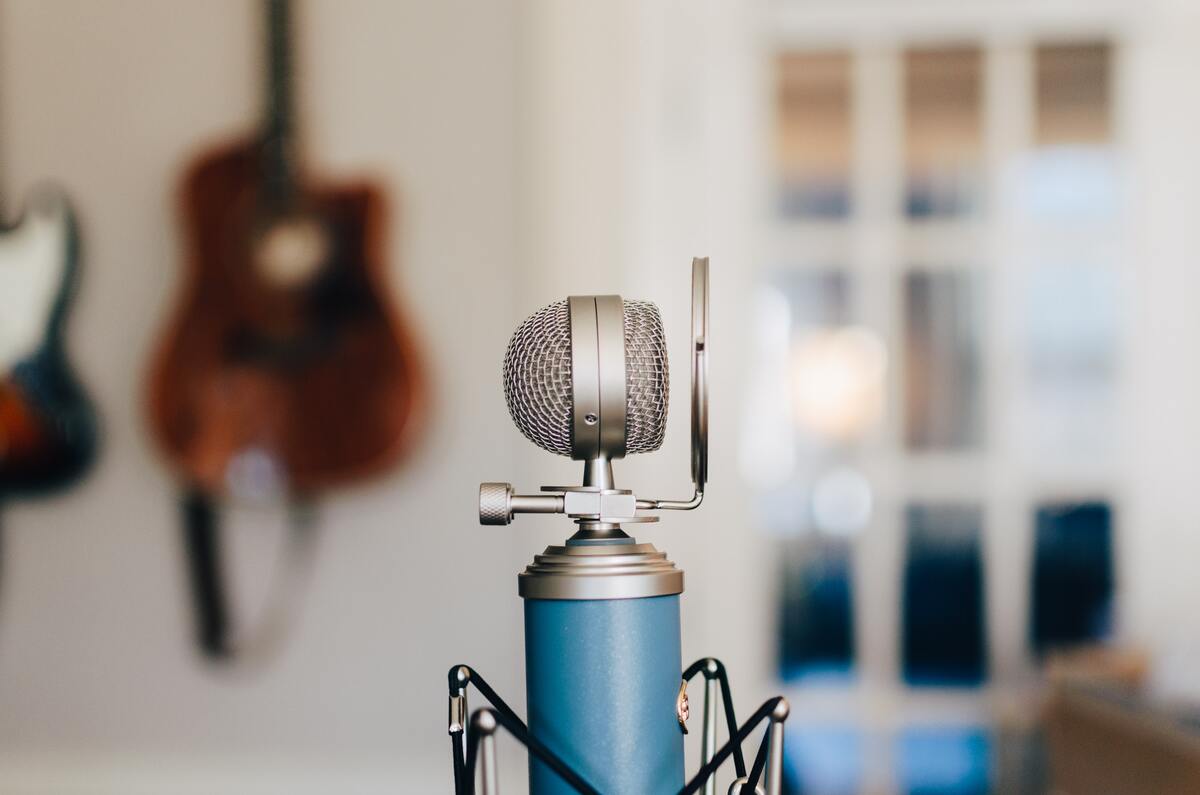 4. Bietrun WXM04 Wireless Microphone
Range of operation: 160 feet (50m)
2xAA alkaline batteries (mic), plus a built-in 650 mAh battery (receiver)
Time spent working: 4 hours
Time to charge: 3 hours
Connector: USB, 3.5 mm Jack
Dual channel dynamic microphone
Cardioid
Aerospace aluminum alloy material
Pros
Wide coverage
Versatile pick
Easy to use
It can be used for promotions
Rechargeable built-in 650Mah battery
Cons
Batteries sold separately
It cannot pair with Macbook and other bluetooth devices
5. BONAOK Q78 Wireless Bluetooth Karaoke Microphone
Power source: 2600mAh rechargeable lithium battery (19650)
Duration time: 4-8 hours
Connector: headphone Jack, USB
HD stereo sound
48 colorful LED lights
Multi-layer denoising head
Good speaker
Professional buttons
Reverb Mode
Pros
It can be used as a recorder and speaker
Comes with LED lights
Can be paired with any PC, Macbook, Bluetooth devices
Cons
6. KIDWILL Wireless Bluetooth Karaoke Microphone
Operation range - 26.3-32.8ft
Rechargeable battery of 1800mAh
Can work upto 5-8 hrs
3 Hrs charge time
USB connector and 3.5mm jack
2 way-connection
3 layers antio-noise filter head
Dual high-quality speaker
Audio control
Pros
It can be used as a voice disguiser
Noise cancellation
Cons
Less duration time at times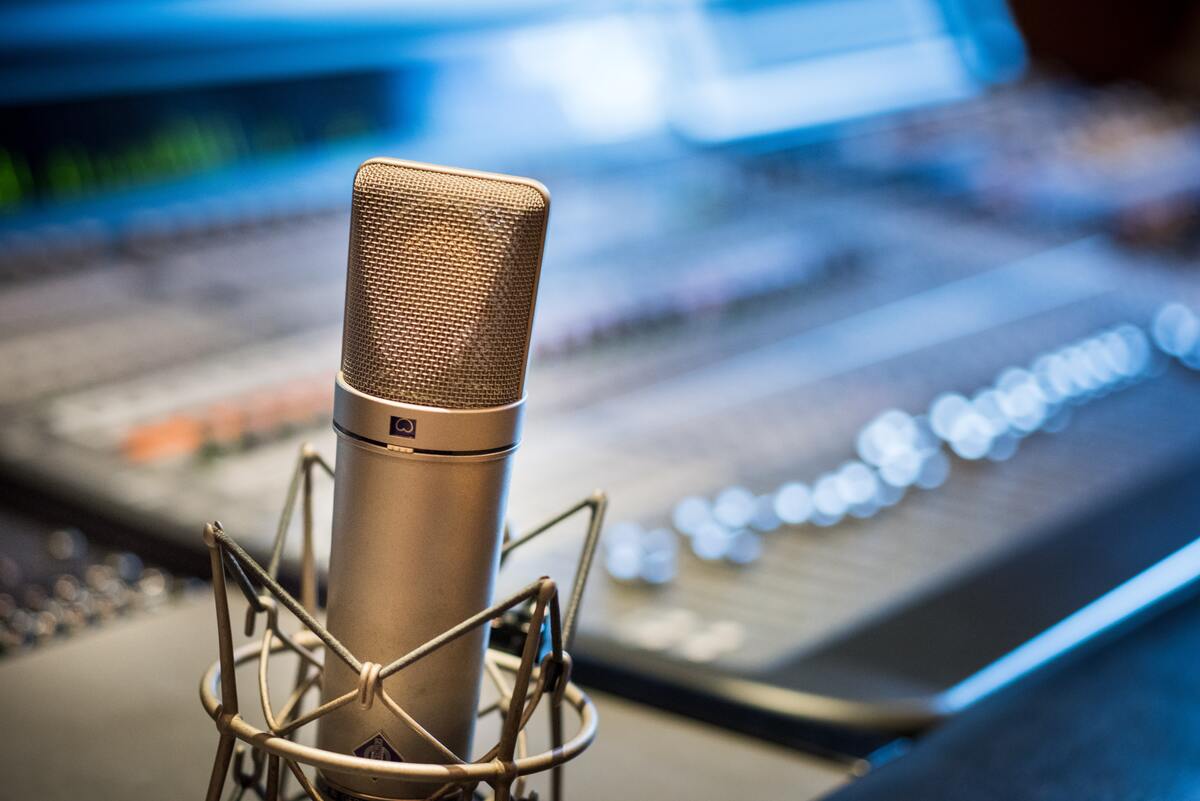 7. RXYYOS Bluetooth Karaoke Microphone
Operation range: 39.4 ft
Built-in 1800 mAh 18650 Li battery
Duration time -  5-8 hours
Charge time: 3 – 5 hours
Connector: USB, 3.5 mm Jack
Echo effect
High compatibility
Aluminum alloy construction
Pros
It can be used as a Voice changer, wireless microphone, echo reverberation, Bluetooth speaker, home tiny karaoke player
Noise cancellation
Supports 32 GB SD card
It can pair with any Bluetooth range of 12 meters
Connectivity with any pc, bluetooth device, mac
Cons
Manual description isn't detailed
8. Razer Seiren BT
Model: Seiren BT
Microphone type: 6 mm size; Wireless; Bluetooth
Bluetooth version: 5.0
Range: 10m
Sampling rate: 48 kHz
characteristic: omnidirectional
Connectors: USB type-C;
microphone amplifier
low-latency mode
Color: Black
Scope of delivery: Seiren BT USB-A to USB-C cable;
Two windscreen attachments instructions
Pros
The omnidirectional mic effectively catches vocals.
Noise reduction is a great way to get rid of unwanted noise.
Lightweight and transportable
Quick recharging
Windsocks are an efficient way to reduce plosive noises and wind.
Cons
Fitting a furry windsock on the gadget can be difficult.
Mic controls are only available in the Razer Streaming app.
9. Instamic Pro
Connectivity Technology: Bluetooth, Micro USB 2.0
Connector Type: Bluetooth, USB
Power Source: Battery Powered
Battery Type: Lithium Polymer battery
Number of Batteries: 1
Battery Life: 3 hours
Item Weight: 9.17 oz
Hardware Platform: iPhone, Android, MP3, PC, Laptop
Polar Pattern: Omnidirectional
Warranty: 1-Year
RECORDS 48 / 96kHz 24 bit wav files in Mono
Dual-Mono, Stereo, and M/S to the 8Gbs internal storage
14hrs recording time
REMOTE CONTROL up to 10 Instamic with one mobile device (iOS or Android)
LIVE STREAM the audio from Instamic to any app that supports the Bluetooth Connectivity
Pros
Battery life is 3 hours.
Waterproof and long-lasting
Android and iOS are both supported.
Attachment options include Velcro, magnetic, and tape.
Take it with you when you go diving.
Cons
Small and compact
Not the cheapest option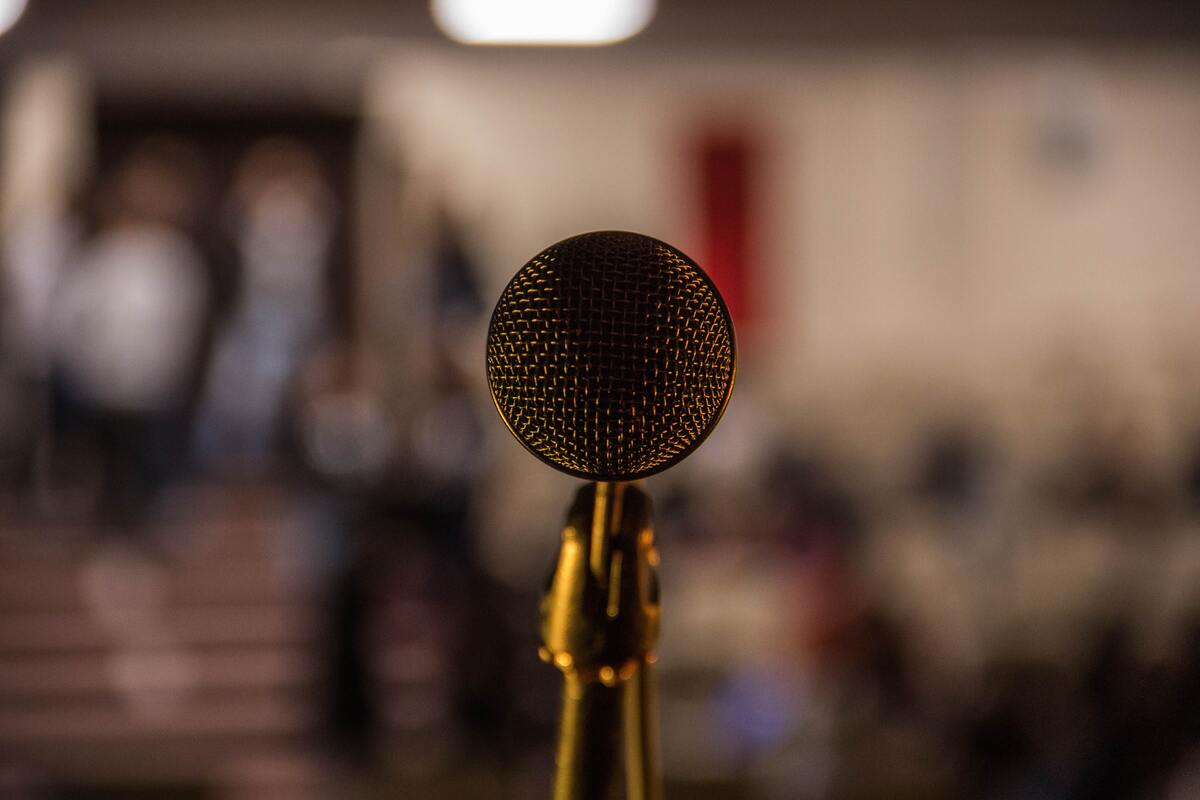 10. Shure MV88
Material: Metal
Connectivity Technology: Wired
Connector Type: Lightning
Power Source: Battery Powered
Battery Type: A
Number of Batteries:1
Item Weight: 2.47 oz
Hardware Platform: Lightning Connector
Polar Pattern: Multipattern
Warranty: 2-Years
Connectivity with IOS devices
Pros
Cardioid and bidirectional polar patterns are used in the internal app, making it ideal for live recording.
Portable and long-lasting
Designed by a reputable company
Cons
Excellent audio quality
The price is a little exorbitant.
4 things to consider in a Bluetooth microphone
1. Pickup pattern
One crucial element to consider is your microphone's wireless frequency capabilities.
You must aim for a version with a reasonable frequency, such as ultra-high frequency (UHF) or very high frequency (VHF), the two most common Bluetooth technology providers.
UHF devices, such as the ARCHEER UHF Bluetooth Wireless Microphone System, are suitable and provide clear sound. Still, they require more power to perform well. The only drawback is the high cost.
Although VHF technology uses less power to operate, you may notice audio disruptions. The majority of products that make use of the technology are reasonably priced.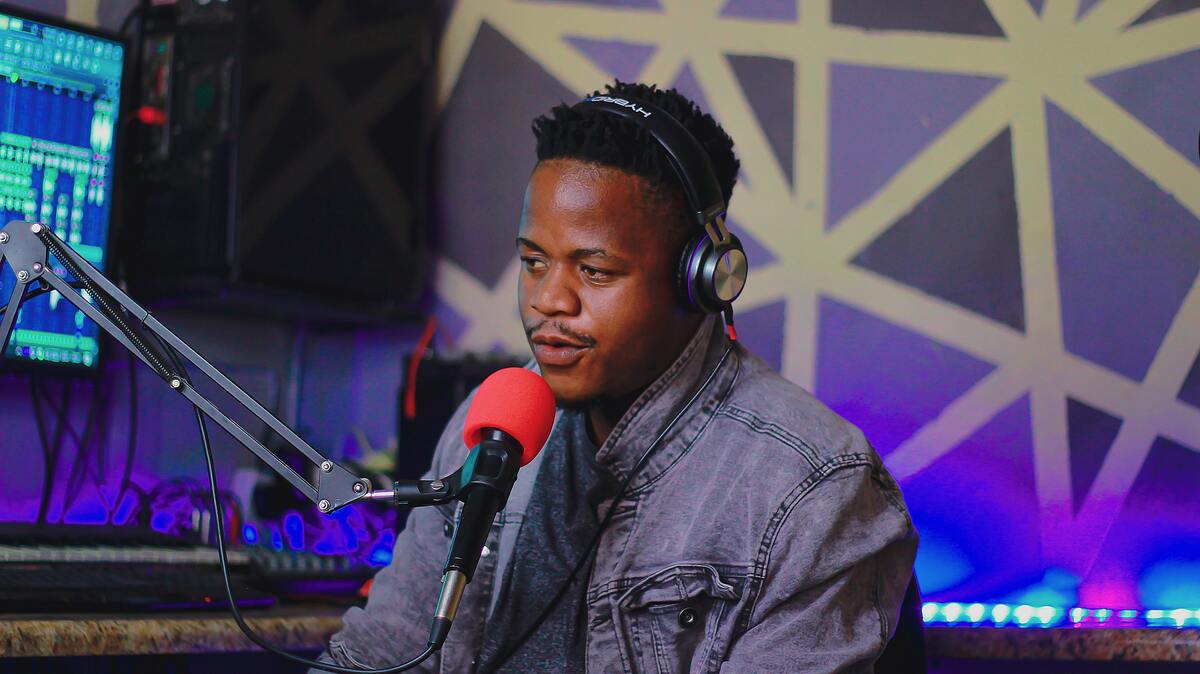 2. Mute button
Quick-access mute and volume controls are incredibly beneficial when utilizing your microphone for conference calls.
You would like to mute yourselves as soon as your dog starts barking or your baby begins to cry during a Zoom conference.
Look for a microphone that has specific controls so you can simply adjust the volume or mute the mic when necessary.
It's a lot quicker than fiddling with the intensity on your laptop or phone
3. Compatibility
It's worthless to try to pair your Bluetooth mic with a gadget until your maker specifies that it is.
It's ideal to purchase a product that works with the gadget you intend to use, but it's even better if it works with many devices.
So, before you buy a Bluetooth microphone, double-check that it can connect to your iPhone, laptop, or Bluetooth speaker.
4. Battery life span
It is humiliating to be in the midst of a karaoke concert when your equipment suddenly shuts down.
Ouch!
As a result, you must aim for gadgets with a long operating time, such as 7 to 9 hours. Most manufacturers will usually provide operational and fast charging; however, ask first if you can't find it.
If you plan to use your gadget all day, go for a device like the GOODaaa Wireless Karaoke Microphone, which has a shorter charging period and greater working hours.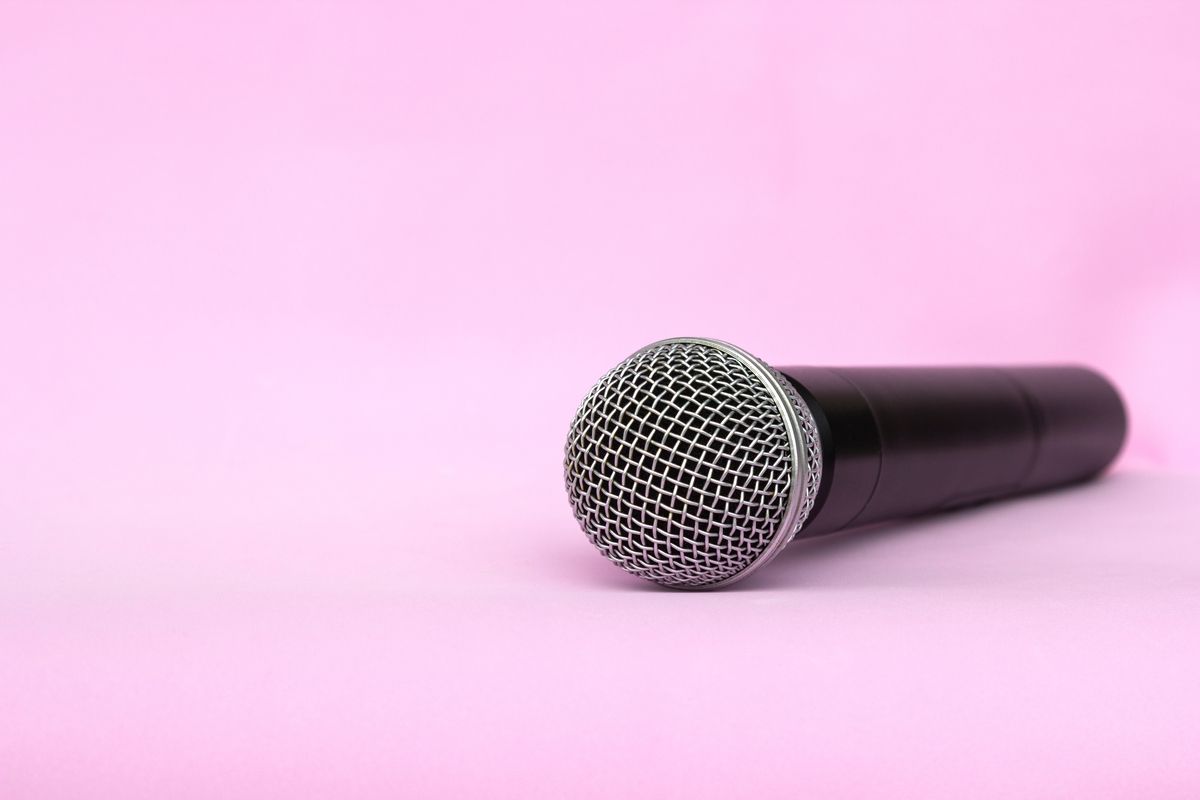 Rent a Bluetooth microphone today
Bluetooth technology in microphones is fantastic. The greatest feature is that most Bluetooth mics are adaptable and mobile.
You can use them for various activities, such as singing in the vehicle, going to church, or spending time with your family.
Rent or subscribe to a Bluetooth microphone today.
Camera Rental: Save Money with Wedio
5sHshmF1n_Y
Rent Camera Gear: Access Pro Equipment
qqHXJy6AWlc
Camera Hire: Take Your Production to The Next Level
71PttfqWPXk
FAQ
Which bluetooth microphone is best?
No correct answer but Shure MV88 has good features
Do bluetooth microphones still exist?
Yes
Are bluetooth microphones better than wired?
Yes