Capture Lit Shots With 7 of the Best Flashlights & 5 Things to Consider
Rent camera gear from local creators.
Are you looking for a flashlight for your action camera or just a compact light for your regular camera? Then read along, and find the flashlight that fits your needs the best!
A flashlight is an excellent asset in your gearbox but far from the only one. Explore what else there is of essential camera equipment.
7 of the best action camera flashlight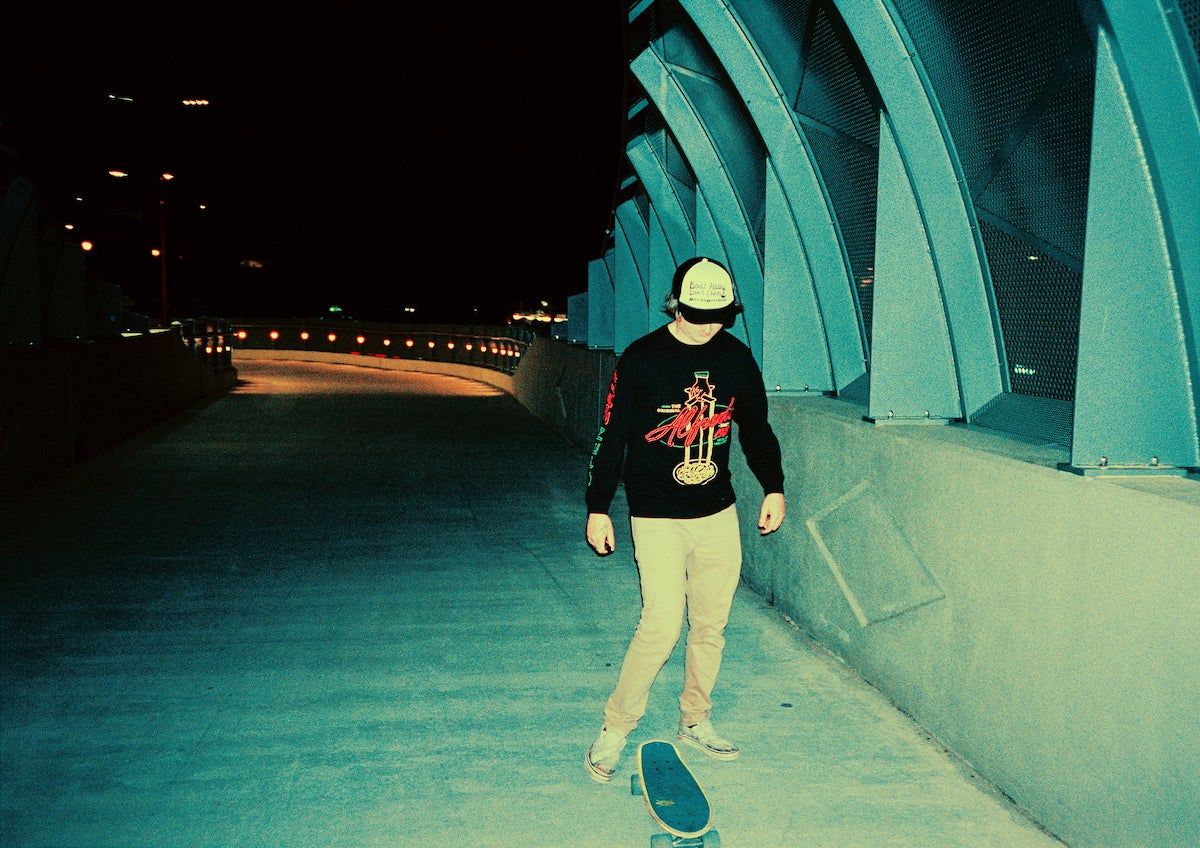 1. LitraTorch 2.0
Key features
Dimensions: 1.5 x 1.5 x 1.6" / 3.8 x 3.8 x 4.1 cm
Color Temperature: 5600K
Lumens: 800
Dimming: 13 - 100%
Power Input: Micro USB
Weight: 3.17 oz / 90 g
Compatibility
Any device that fits the 1/4" -20 mount hole
GoPro
Pros
Solid heat sink
Good mounting compatibilities
Dimming
USB charging
Cons
2. GoPro Zeus Mini
Key features
Color Temperature: 5700K
Lumens: 200
Dimming: 4 brightness modes: 20-60-125-200 lumens
Power Input: USB C
Weight: 3.53 oz / 100 g
Compatibility
Pros
Easily rechargeable
Great lighting features
Compact
Cons
Only compatible with GoPro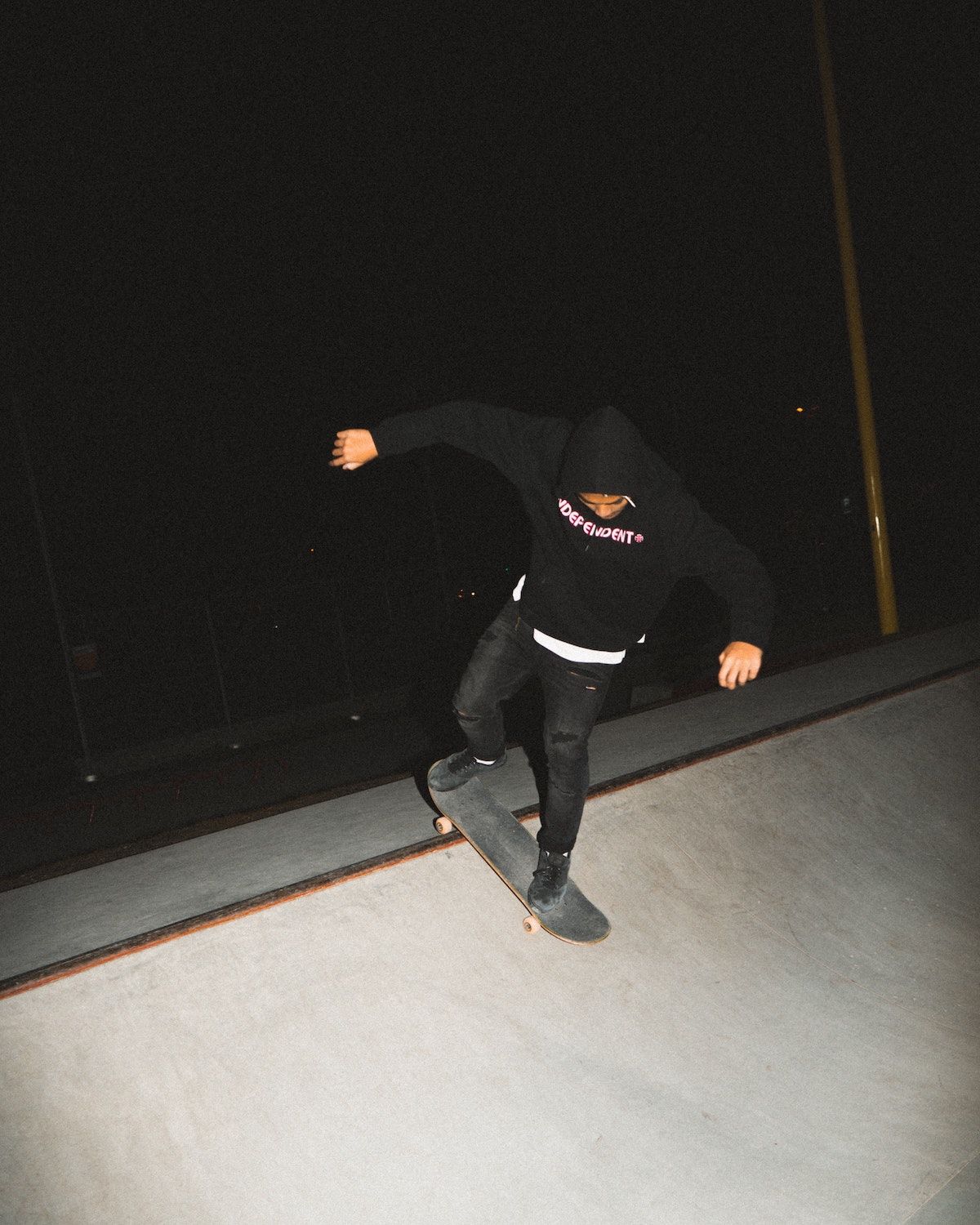 3. Suptig Video Light
Key features
Dimensions: 4.33 x 3.93 x 2.16" / 11 x 10 x 5.5 cm
Color Temperature: 5500K
Dimming: 1-100%
Power Input: USB
Weight: 6.9 oz / 195 g
Compatibility
GoPro
Smartphones
Action cameras
DSLR
Pros
Compatible with most cameras
Multiple color lighting
Waterproof up to 45m
Cons
Slow charging
Relatively heavy
4. Ulanzi L2 Cute Lite
Key features
Dimensions: 1.6 x 1.6 x 1.5" / 41 x 41 x 38 mm
Color Temperature: 5500K
Lumens: 800
Dimming: Stepped
Power Input: Integrated Battery
Weight: 2.5 oz / 70 g
Compatibility
1/4 "-20 Female
Cold Shoe
Magnetic
Pros
Waterproof down up to 30ft / 10m
Cheap
Accessories included
Magnetic mounting possible
Cons
Low battery life
The light radius is small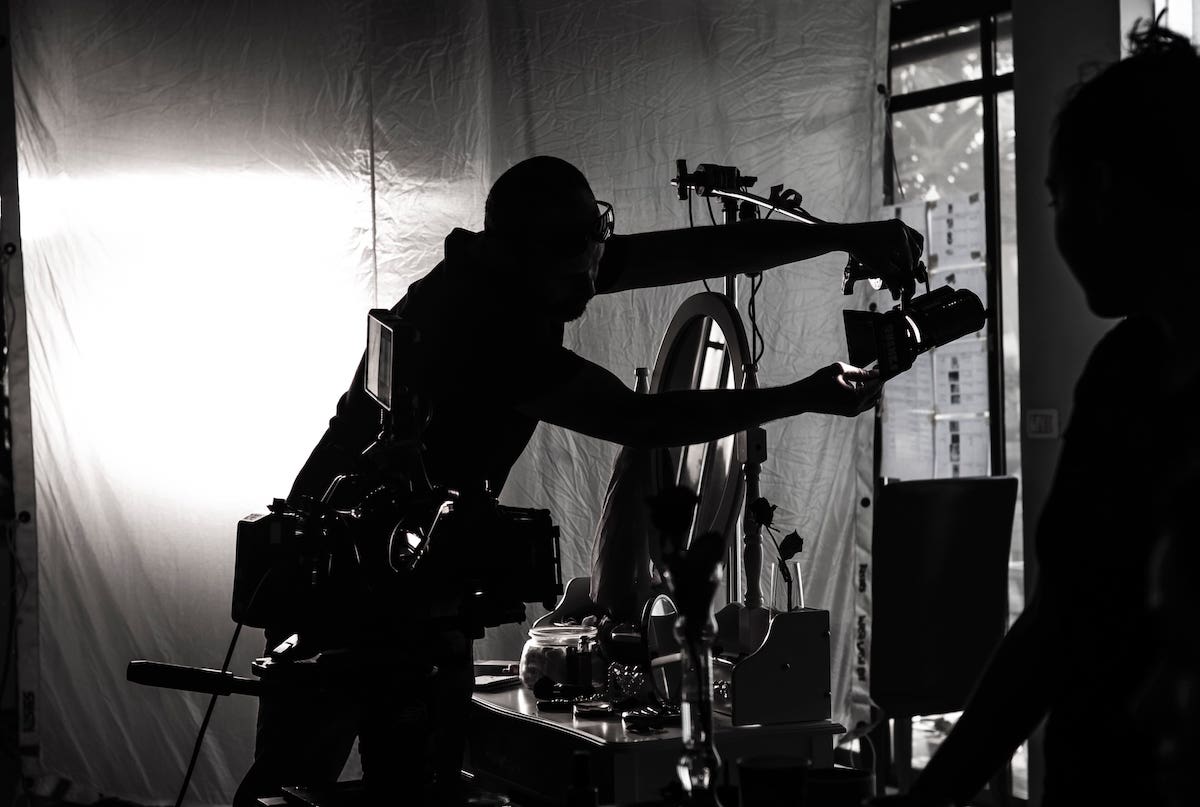 5. VL-81 LED video light
Key features
Dimensions: 3.5 x 3 x 1" / 90 x 76 x 26 mm
Color Temperature: 3200 to 5500K
Lumens: 850
Dimming: Yes
Power Input: USB C
Weight: 4.09 oz / 116 g
Compatibility
Pros
Affordable
Compatible with many cameras
Good color temperature
Cons
6. Suptig XShot Dimmable LED Video light
Key features
Dimensions: 3 x 3 x 1.5" / 7.6 x 7.6 x 3.8 cm
Color Temperature: 5500K
Lumens: 300
Dimming: 3 modes: 10% - 60% or 100% brightness
Power Input: USB
Weight: 3.2 oz / 90.7 g
Compatibility
Pros
Waterproof
Compatible with many cameras
Compact
Cons
Battery life
Limited dimming modes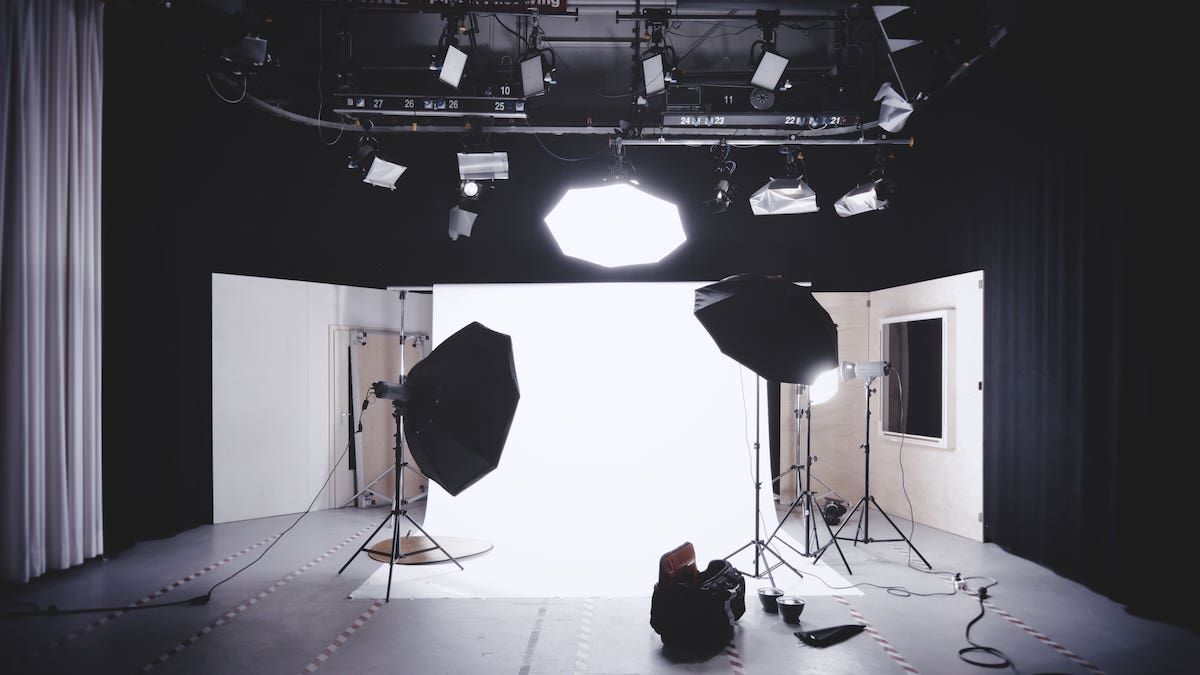 7. Nitecore EA 41
Key features
Diameter 1.6" / 40.6mm
Length: 4.6" / 117mm
Color Temperature: 5600K
Lumens: 1020
Dimming: 13 - 100%
Power Input: 4 X AA batteries
Weight: 5.3 oz / 151 g
Compatibility: Handheld
Pros
High lumen output
Different lighting modes
Sturdy build
Cons
5 things to consider in an action cam flashlight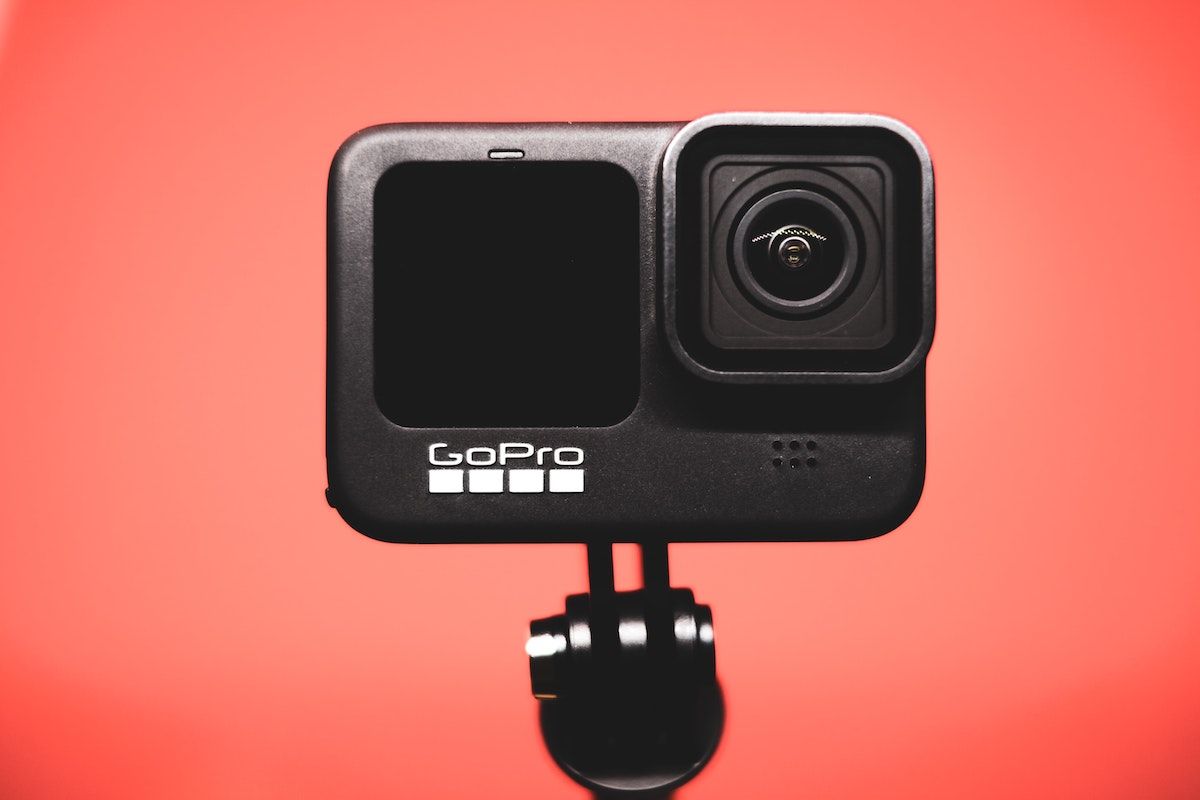 1. Compatibility with your camera
The first thing you want to be sure of when looking at any piece of camera equipment is whether it's compatible with your camera or not.
It sucks to buy accessories that turn out useless for you because you didn't read the fine print in terms of compatibility.
While you might be able to attach your light to your camera through adapters, the easiest way is to buy a light that's naturally compatible with your camera.
Most lights have specific mounting capabilities that can be mounted on specific cameras. And if you own a popular camera like a GoPro, then chances are that most lights are compatible with it.
There are always more DIY-friendly methods such as gaffer tape or some homemade light mount if all else fails. But we do recommend that you just get a light that's actually compatible with your camera.
It makes it way easier for you in the long run.
2. Weight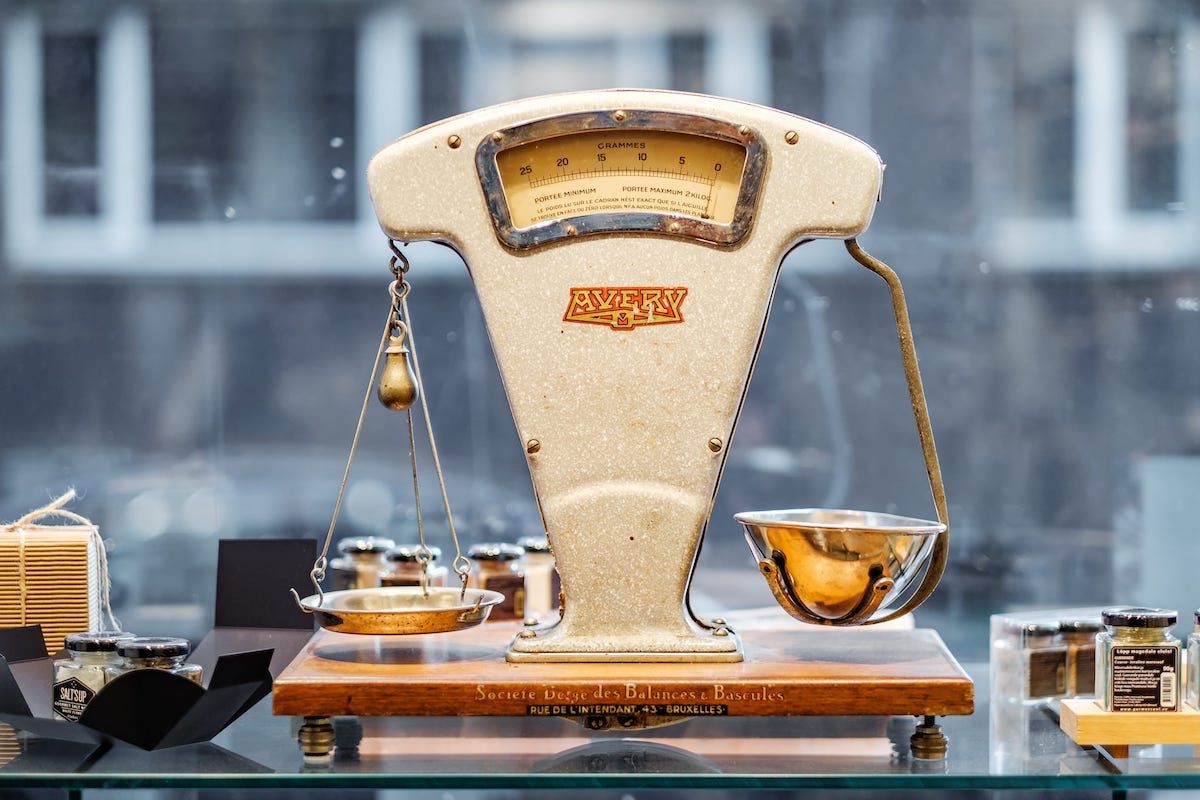 The next thing you want to look out for is the weight of the light. Yes, your light might be compatible with your camera, but that also means that it'll be added weight for you to carry.
You should really think about how big you want your light to be and what you really need it for.
If you're walking around with your action camera on your head, you might not want a huge light attached that will injure your neck.
The same goes for using your action camera on a gimbal. You'll still have to carry all of the extra weight, and you have to think about whether it will be straining to walk around for a longer time.
If you're traveling around a lot, you also don't want to carry around a giant heavy light everywhere and have it take up half your luggage.
3. Battery life
The battery life is also a big deal and one of the most critical aspects of an action cam flashlight.
When looking for an action camera flashlight, you should consider your battery needs. Some lights only have around 2 hours worth of battery time, whereas some have a much longer one.
Are you planning on doing long shoots that take a couple of hours?
You should be sure that your light is up to the task.
You also have to consider whether you want a rechargeable light or a traditional battery-driven one.
If you have a rechargeable light, you'll have to take breaks whenever the battery is out. Still, you save on buying new batteries every so often.
With a battery-driven flashlight, you can simply change the batteries and keep working without much time lost. Battery-driven is definitely better for longer shoots.
4. Weather sealing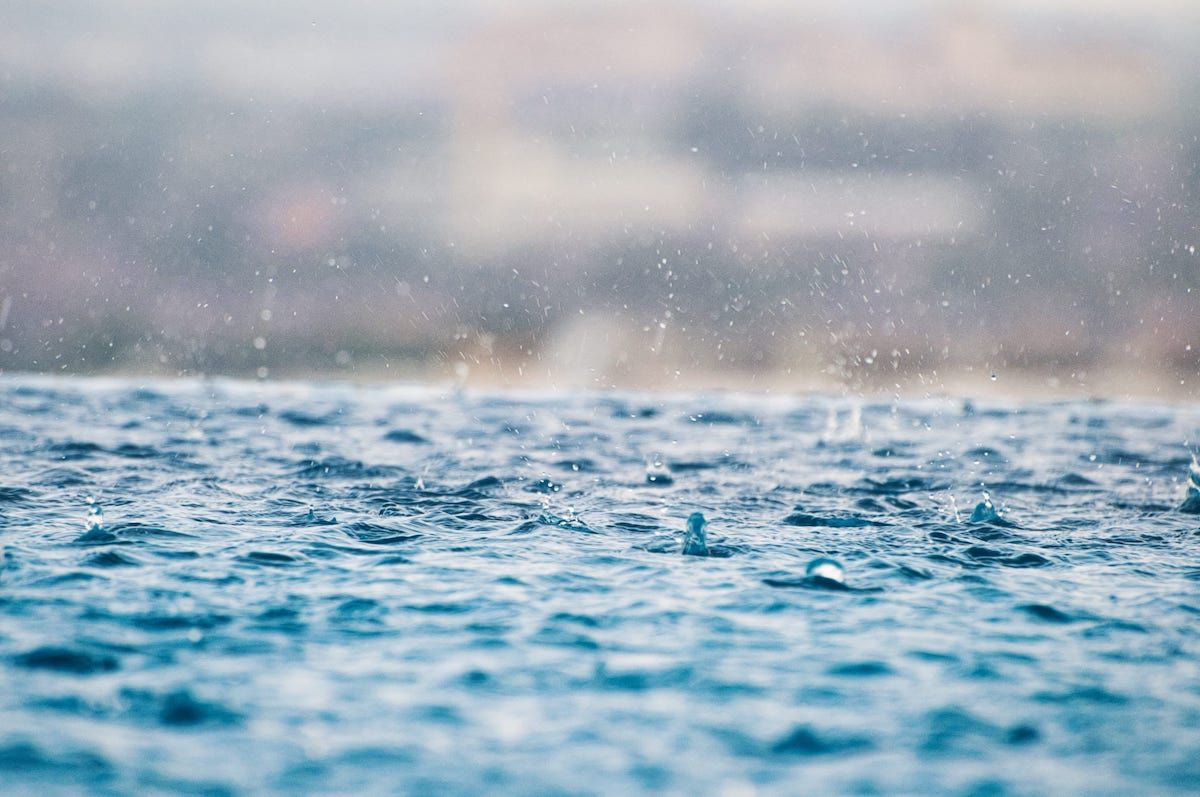 If you have an action camera, you already know about weather sealing. Your bought an action camera to get a sturdy cam that can handle a bit of everything, and so should your flashlight.
The best flashlight in an action camera is one that has proper weather sealing.
For example, suppose you're using your GoPro or action camera to go diving. In that case, you have to be sure that your action camera flashlight is also waterproof.
Flashlights are only waterproof down to a specific depth, so make sure that your light can handle the depths you're going to.
5. Beam strength
Last but not least, you should consider the beam strength and lumens of the flashlight.
The beam strength is determined by the lumens. The higher the lumens are, the stronger the beam strength is.
If you're mainly using your action cam in darker areas, such as diving or cycling in very wooded areas, consider getting a flashlight with high lumens capabilities.
You should also look at the size of the flashlight itself and the beam it'll project.
Most action cam flashlights are relatively small in size, affecting the radius they will light up.
So try to research how large the light beam area will be, and see if it fits your needs.
Rent or subscribe to lighting on Wedio
I hope you learned a thing or two about the best flashlight in an action camera.
If you're looking for lighting equipment yourself, consider renting or subscribing to lighting here on Wedio.
Camera Rental: Save Money with Wedio
5sHshmF1n_Y
Rent Camera Gear: Access Pro Equipment
qqHXJy6AWlc
Camera Hire: Take Your Production to The Next Level
71PttfqWPXk
FAQ
What is the best action camera flashlight?
LitraTorch 2.0