AV Script: What Is It & Why Do You Need It?
Rent film gear from local filmmakers.
Rent film gear from local filmmakers.
When you shoot a commercial, you only have a limited time to get your message across. That's why you need to make sure that every second counts because it's not cheap to broadcast!
With an AV script, you can cut up the audio and visual parts in chunks and note plans for each scene. This is vital for a good pre-production process, as it used to pace and plan every shot for the actual production.
You can download your FREE AV script template here and save the trouble of writing it up yourself.
If you need more templates for your projects, check out our complete list of FREE templates here.
If you want to learn more about making advertisements in general, you can read our article on video marketing here.
What is an AV script?
An AV script is a commercial script used to plan corporate videos or commercials. AV is an abbreviation of Audio and Visual, the two focal points for the document.
While a film script is lengthy and detailed, a video script is often shorter. This is why an AV script is a great tool to use in your pre-production planning. The AV script is typically used for commercials, branded content, corporate videos, and social media ads.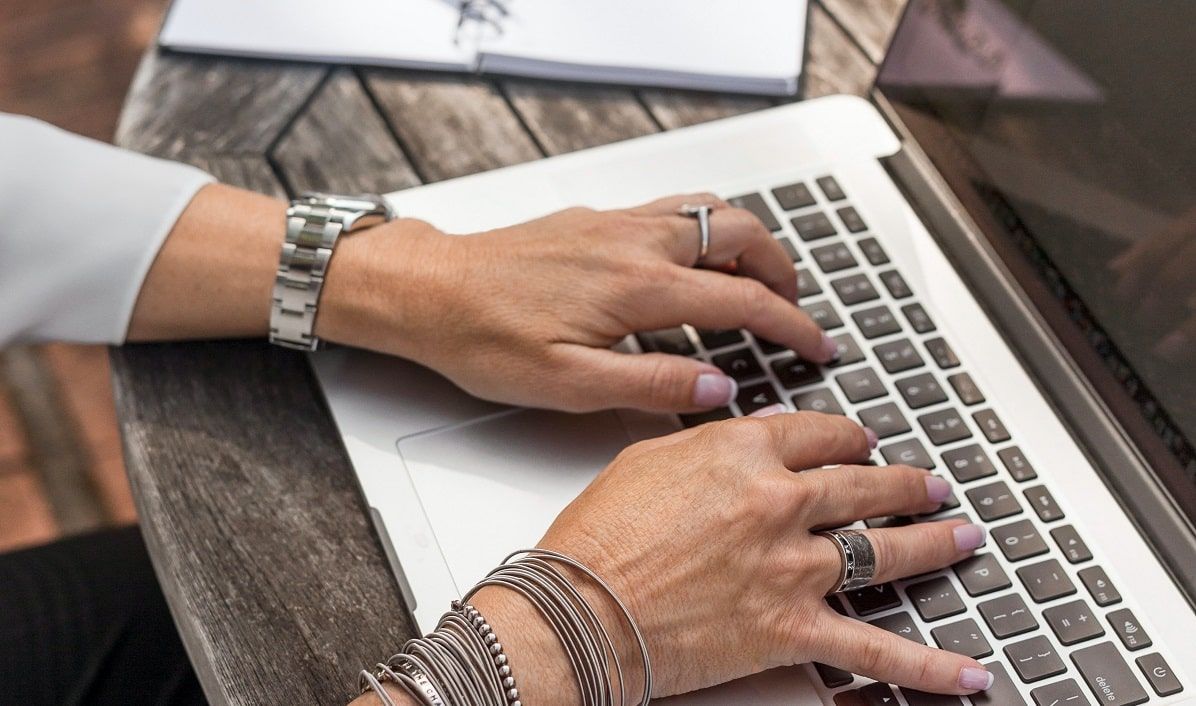 Why use an AV script?
The AV script is used to visualize the video for the client. It gives a clear view of the idea of the commercial, as it is used to describe the different segments of a script.
The client most likely starts by sending a creative brief for the video project used to create a script. You can use the AV script to describe each scene, so the client understands how the finished product will look. It will then enable them to greenlight the project.
It is a helpful tool for pre-production that aligns everyone's expectations. When the project is greenlit, you can plan each scene in detail by converting it into a video script.
When you have everything greenlit, it will be easier for you in production, as the different people involved can instantly start working on the project. Some can start finding the songs you will need, others the gear you need for each shot, voiceover artists, actors, and so on.
How does an AV script work?
Creating an AV script is, luckily, not complicated. All you have to do is break down your script into lines of approximately six words. This way, you know each line represents approx. 2 seconds of screentime. That is because every three words in a script count for a second, as a general rule of thumb.
You also have to keep the target group in mind. Who are you trying to reach, which platforms will this be shown on, and so forth?
If you are making a commercial for luxury cars, you probably aim for an older and more rich target group. Then you might want a more sophisticated tone than, as an example, a toy commercial would have. Everything you write down in the commercial script should be done with the target group and the client's wishes in mind.
The commercial script works like a detailed description for the client and production members. It is easy to edit and for the client to use to understand the final product. It contains different segments but is a straightforward document.
The AV script typically contains the following.
3 Essential elements of an AV script:
1. Project Description:
The project description is the segment where you write the general details for the project. You note down the Project title, the client, the date of the script, and who it is written by. These basic details are great for reference points and essential info you always need to include.
Furthermore, you need to provide a short description of the project itself. What is the video about, and what happens? It does not need to be long, just a sentence of two that describes it.
Lastly, you need to note the Run Time for the project. It is vital to know whether it is a 15-second or 1-minute video. If you're unsure how long it is, please refer to the rule of thumb mentioned earlier.
Next, you create a table for the Visual and Audio components.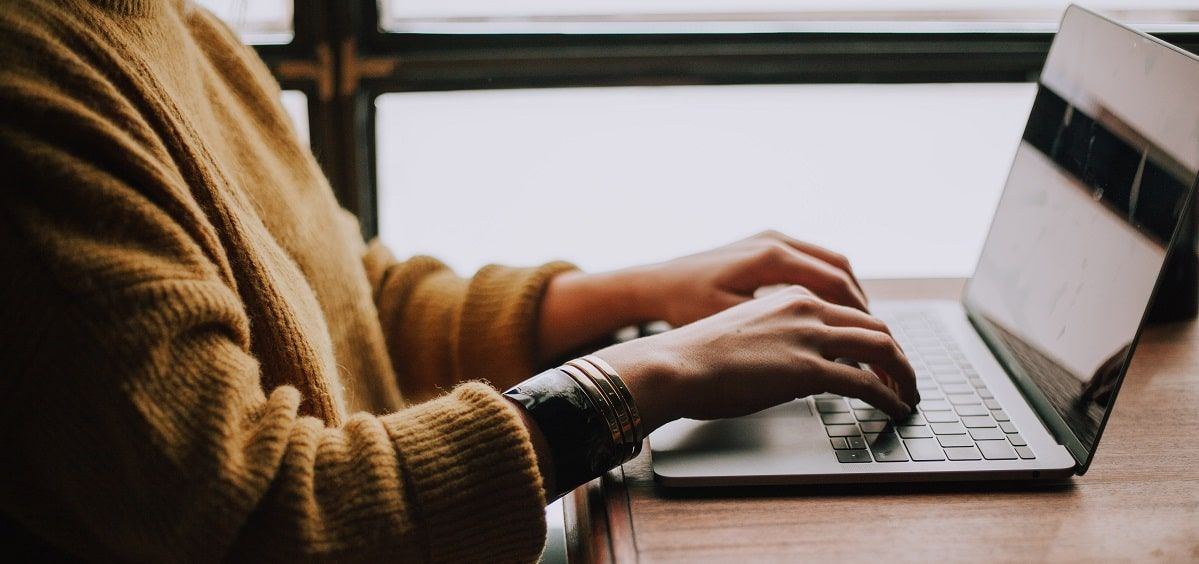 2. Visual:
In the visual component, you note down everything happening visually in each scene. It has to be as descriptive as possible, as your client should understand how exactly it will look. It will also make it easier for the production itself, as you know which shots you will need exactly.
An example of this could be: "Dutch angle of Fred walking down the street" or "Tracking shot of Mary walking out of the shop." It would be great to use film terms to explain exactly how the scene will be shot. You can also write notes such as montage to indicate montage editing for the segment.
3. Audio:
The Audio part is used to indicate all of the audio cues happening in a scene. The most common use for this section is noting down the dialogue. This is also where you can use the rule of thumb with 3 words per second to measure the length of the scenes.
You also write the music if there is any music in the video (which there most likely will be). You don't have to note the specific song and timestamp. But give a general genre, so people know what type of song will be playing.
You also have to note whether it is actual dialogue from the actors or if it's a voiceover. Furthermore, if there are any Sound FX, you note that down as well.
Closing thoughts
I hope this article helped you understand the contents and importance of using an AV Script.
Now that you've nailed your pre-production, you can focus on the production itself. If you want to improve your filmmaking, check our article on filmmaking 101.
AV Script FAQ
What is an AV script?
An AV script is a document where you break down a script into audio and visual parts. You outline each scene and what happens visually as well as the audio.
How do I make an AV Script?
You create two columns in a document and note down the audio and visual content of each scene. It is important to note down the camera movement, what is presented on the scene, the dialogue, sound FX, music, and things like that.
Popular listings for rentals